Hey Wanders,
Lamadugh is basically a bowl shaped open meadow in the Manali Wildlife Sanctuary. It also acts as a camping ground for treks to Rani Sui lake, Khanpari Tibba and Kalihini pass in Himachal Pradesh.
Also, this trek is doable by your own without any guide so you can start early in the morning from Water tank in the Nasogi Village near DPS (Delhi Public School) and you will find a trail from there, there are two ways to reach lamadugh one is offbeat trail and one is Manali wildlife sanctuary trail which will be little long then the other one so I would suggest you to take another route while you are going to Lamadugh and on your way back take wildlife sanctuary trail so that you will experience all together different landscapes both the time.
Offbeat hidden less traveled trek in Manali which is Lamadugh trek its less commercialize and less crowded then the other treks around manali so I would highly recommend if you are around manali and you love hiking you should go for this trek and take your tents and sleeping bag along with some eatables.
LAMADUGH TREK IN JUST 500 RS. YOU CAN RENT TENT IN 300 RS, SLEEPING BAG IN 100, ENTRIES IN 100 FROM Old Manali ITSELF COZ THERE WERE NO SHOPS NEITHER ON THE WAY.
SO THIS TREK CAN BE DONE IN JUST 500 BUKS.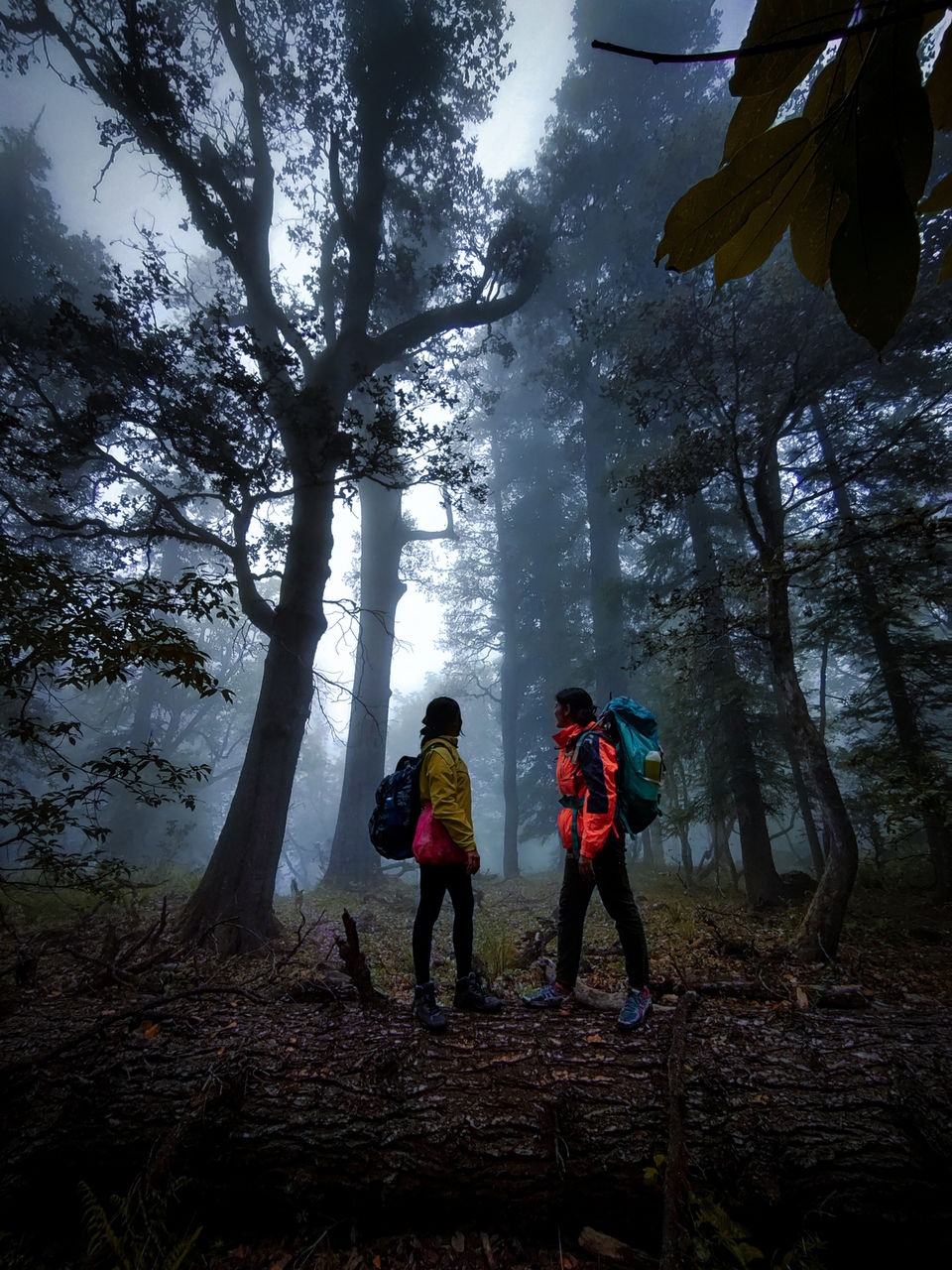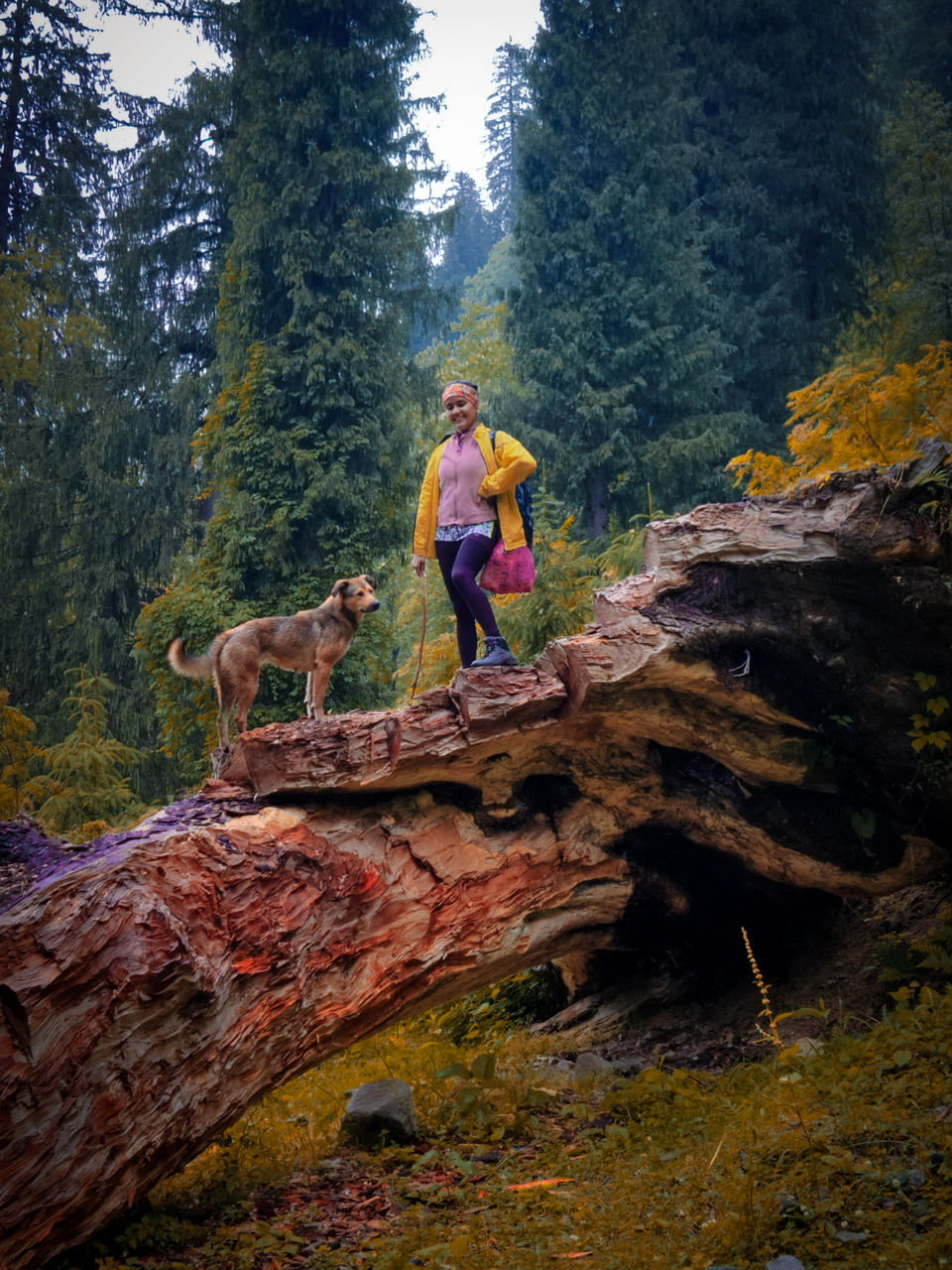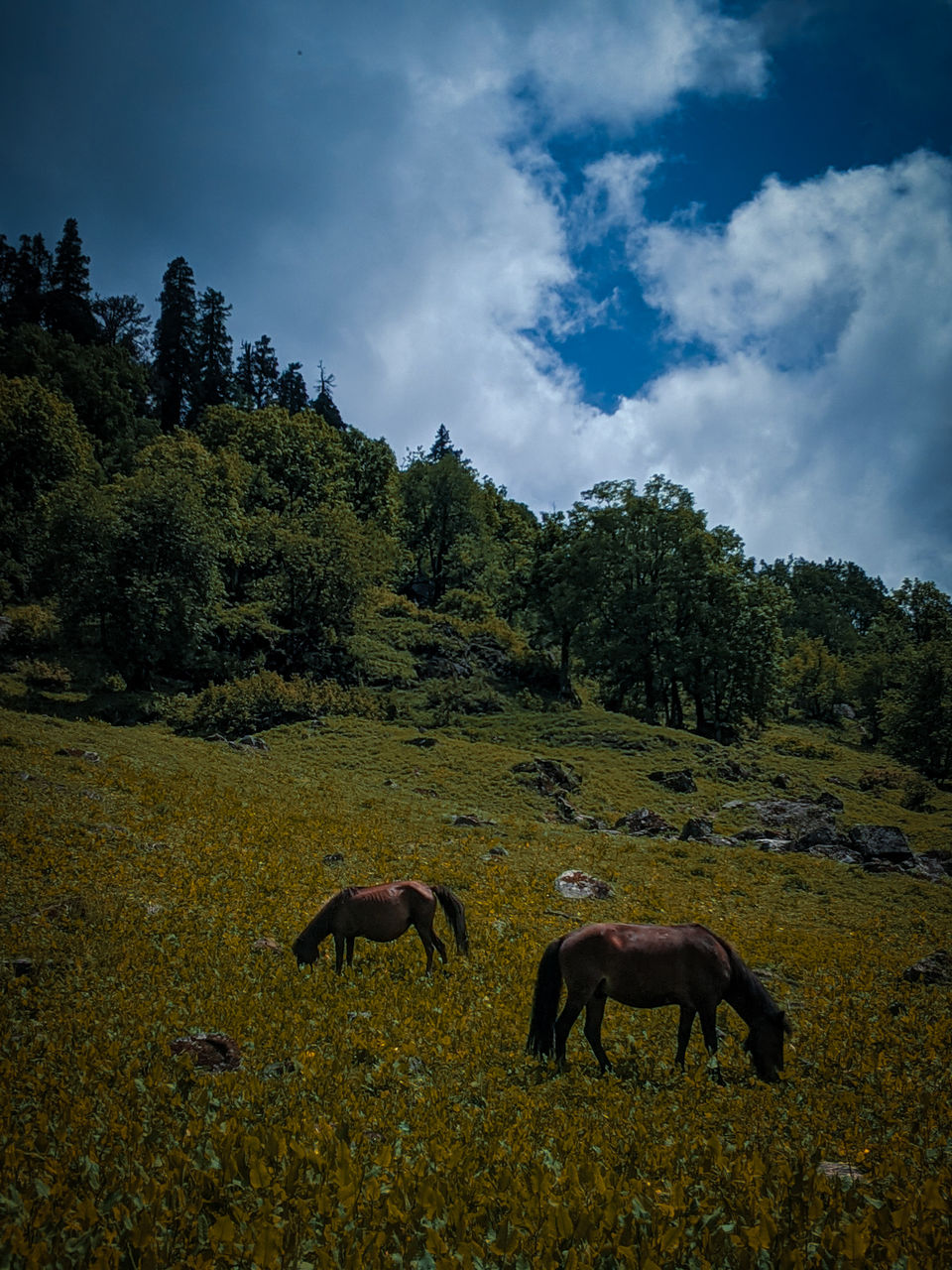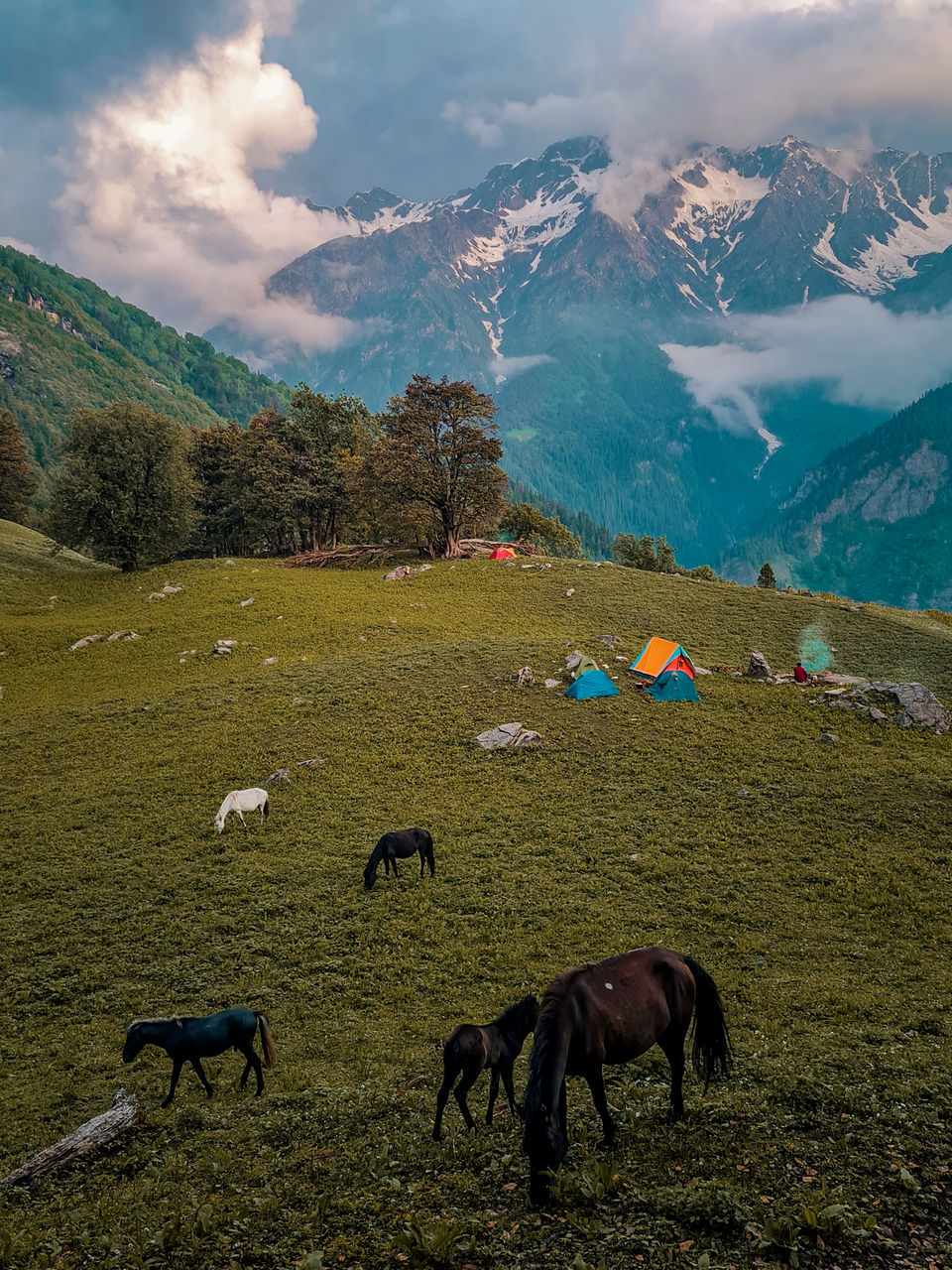 Starting point:
Water tank in the Nasogi Village near DPS (Delhi Public School)
Ending point: Brick and mortar hut situated at 9900 feet.
Duration: 5 hours for beginners
Preferred season: April to November
One can witness the tall pine tree forests and the wild cherry trees along the trail. You can also spot shepherds post-monsoon.
.
Maximum Elevation: 3170 m
Preferred Season: April to November