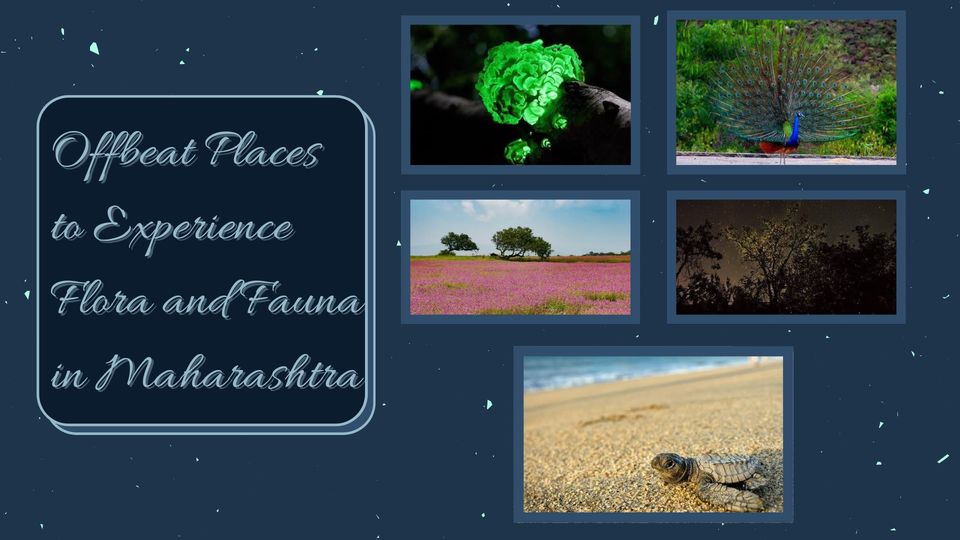 1. Velas Turtle Festival and Anjarle Turtle Festival: -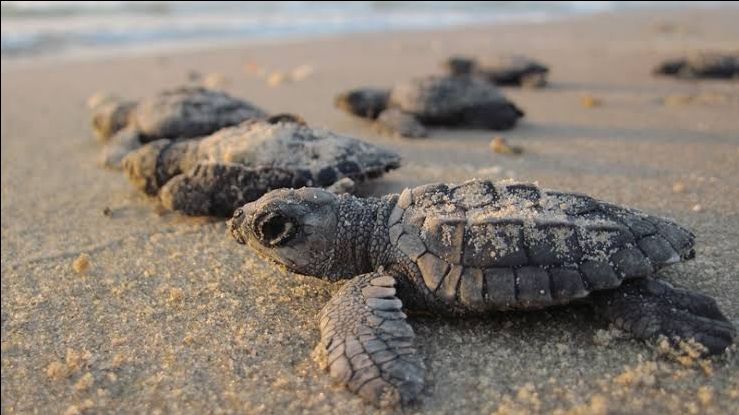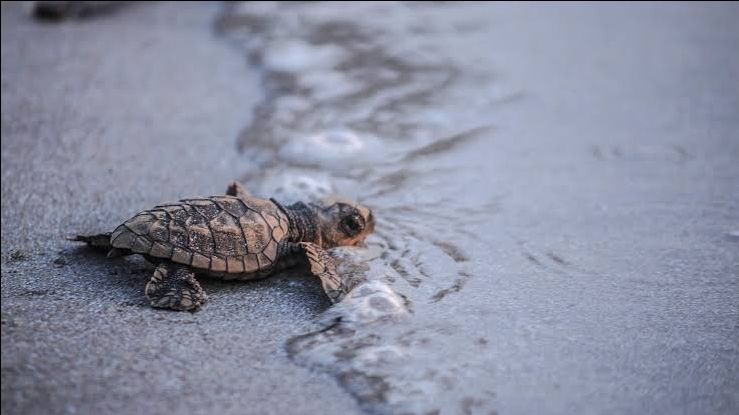 Velas turtle festival and Anjarle turtle festival both are event which takes place every year in the month of February and March. It is dedicated to the conservation of Olive Ridley Turtles. These sea turtles arrive at the Velas and Anjarle beach to lay their eggs. It is a process of 2-3 months during their breeding period. The eggs get laid and slowly starts to hatch. This festival is also about the small baby turtles taking their first small steps towards the huge ocean. It is a wonderful eco-friendly experience by the beach. Apart from this, you'll also get to experience konkani village life; their lifestyle, work and delicious food.
Velas and Anjarle are the coastal villages in Ratnagiri district of Maharashtra. Both these places are well known for its beaches and Konkani lifestyle. Apart from beaches, these villages have several other tourist attractions. Velas has Bankot fort and the Harihareshwar Temple. And Anjarle is famous for a beautiful long stretch of white sand surrounded with palm trees and Kadyavarcha Ganpati. Along with the Turtle Festival this region is popular for bird watching and stargazing sessions.
The best time to visit both of these places is from mid-Feb to Mid-April, depending on the breeding period. You must keep an eye on their website for the exact dates.
2. Fireflies festival: -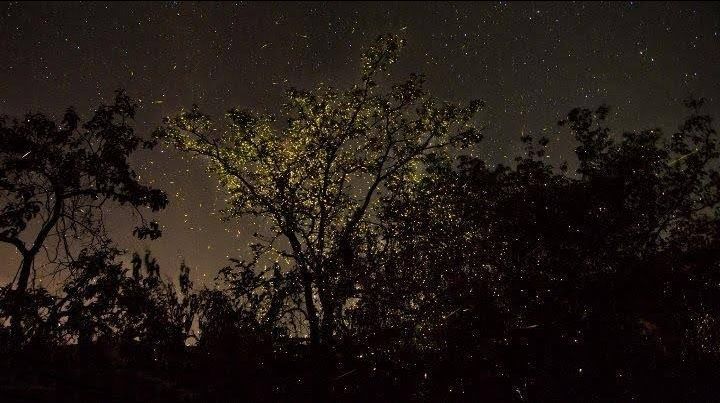 Fireflies festival takes place every year from May-end to mid-June i.e. pre-monsoon. Pre-monsoon is the time of fireflies for mating and to attract the mate, a lot of fireflies come together on a tree displaying their bioluminescent lights in the dark night. Fireflies can be spotted in dark spots around Maharashtra like Lonavala, Naneghat, Purushwadi, Siddhagad Fort, Kothaligad Fort, Rajmachi Fort, Bhandardara Dam, Harishchandragad Kalsubai Forest Area, Ghatghar Dam, Samrad Village.
This is a fairy tale experience. Purushwadi Fireflies, Rajmachi Fort Trek, Siddhagad Trek have the highest density of Fireflies Maharashtra as they are located in darker spots ideal for Fireflies.
3. Kaas plateau: -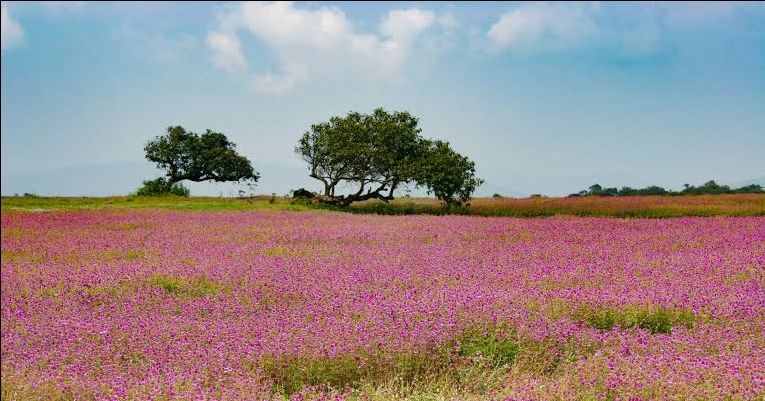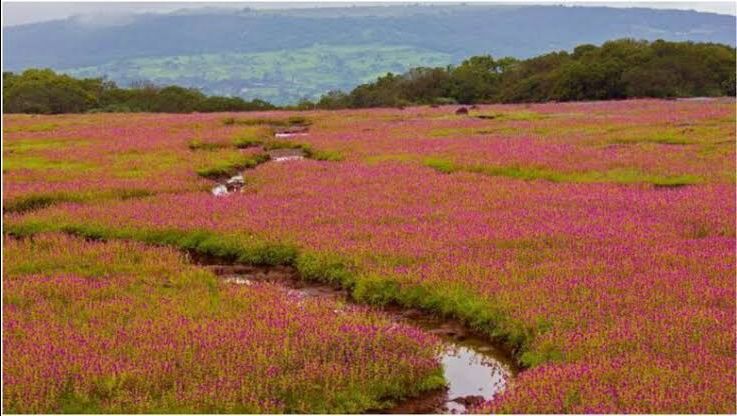 Kaas platue is also known as kas pathar which is in Satara district in Maharashtra. It is famous for its variety of seasonal wild flowers and different species of butterflies. Kaas platue has been given a recognition as a UNESCO world heritage site for its biodiversity. The best time to visit here is in monsoon when the flower blossom starts. Before visiting, you must keep an eye on their website to check the flower blossom dates.
Nearby attractions include Kaas lake, Vajrai waterfall, Sajjangad Fort and Kanher Dam.
4. Morachi Chincholi: -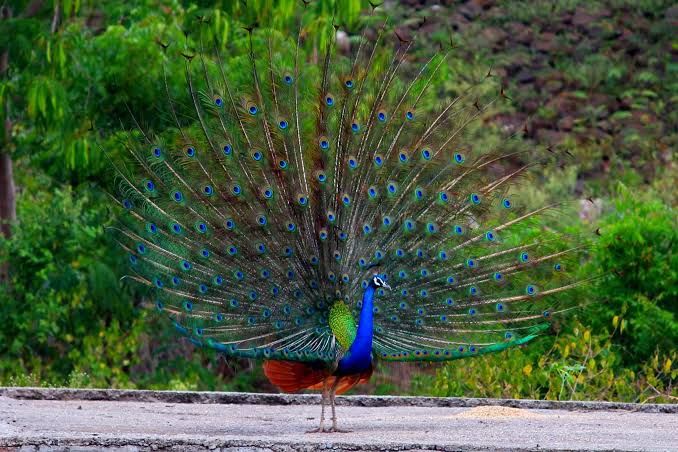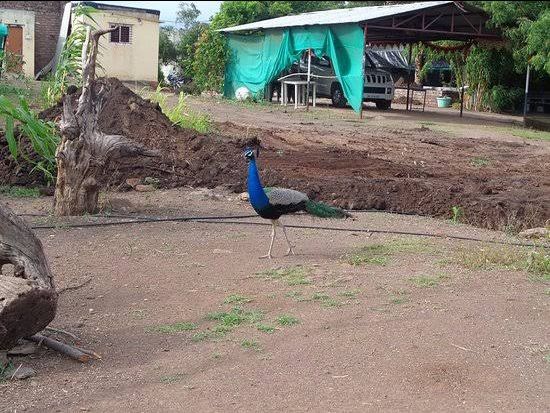 Morachi Chincholi, as the name suggests it is a village of tamarind trees and peacocks all around. It is situated near Pune-Ahmednagar highway and 55 kms from Pune. There are various activities like bullock cart rides, tractor rides, hurda parties, children park, rural games, bird watching, kandil nights, nursery, outdoor games, camping and tent facilities. It also includes kids park, magic show, puppet show and other livestock. All activities revolve around pollution and noise free environment; which means this is an eco-friendly and a rural experience.
One can visit Morachi Chincholi anytime around the year. But people prefer visiting from June- December as the weather in these months is pleasant.
5. Glowing forests: -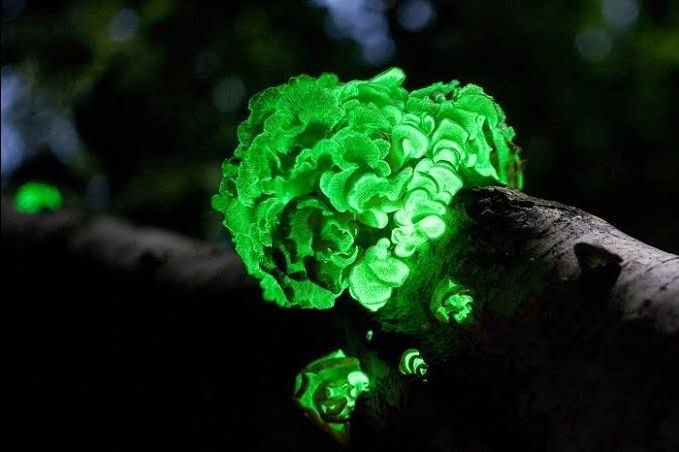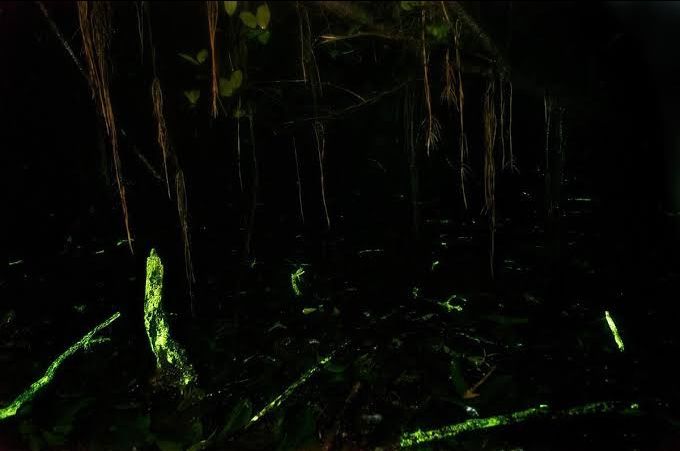 During monsoon season, from June through October, some rain-drenched tropical forests give off an some kind of glow, caused by a bioluminescent fungus that grows on rotting bark and twigs on the forest floor. It makes the forest glow in cool colours at night. This one is another fairy tale experience. You can have this experience in Bhimashankar wildlife sanctuary, Maharashtra and in Chorla Ghats, Goa. From June- October is a season for glowing forests.