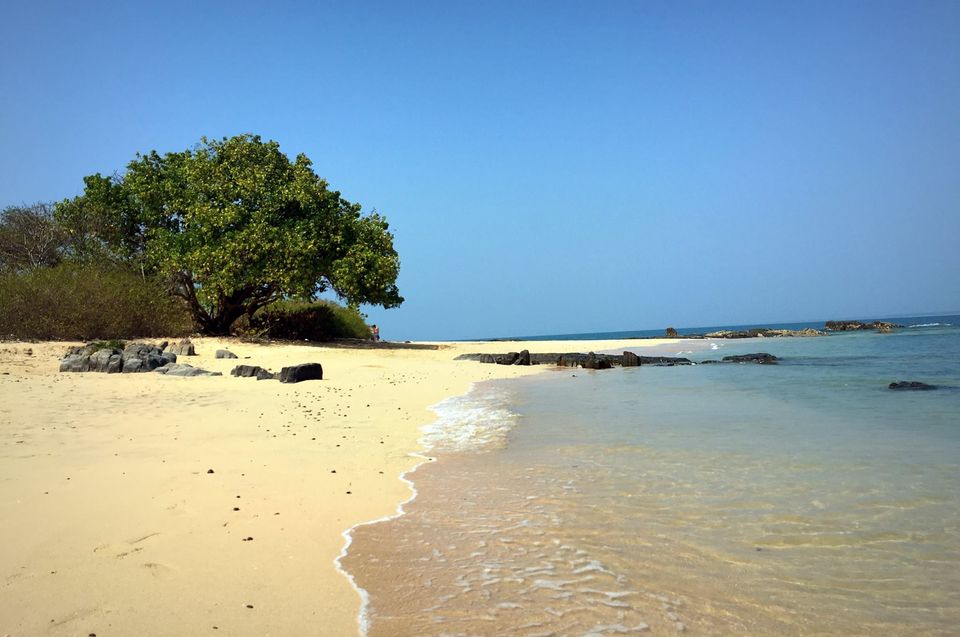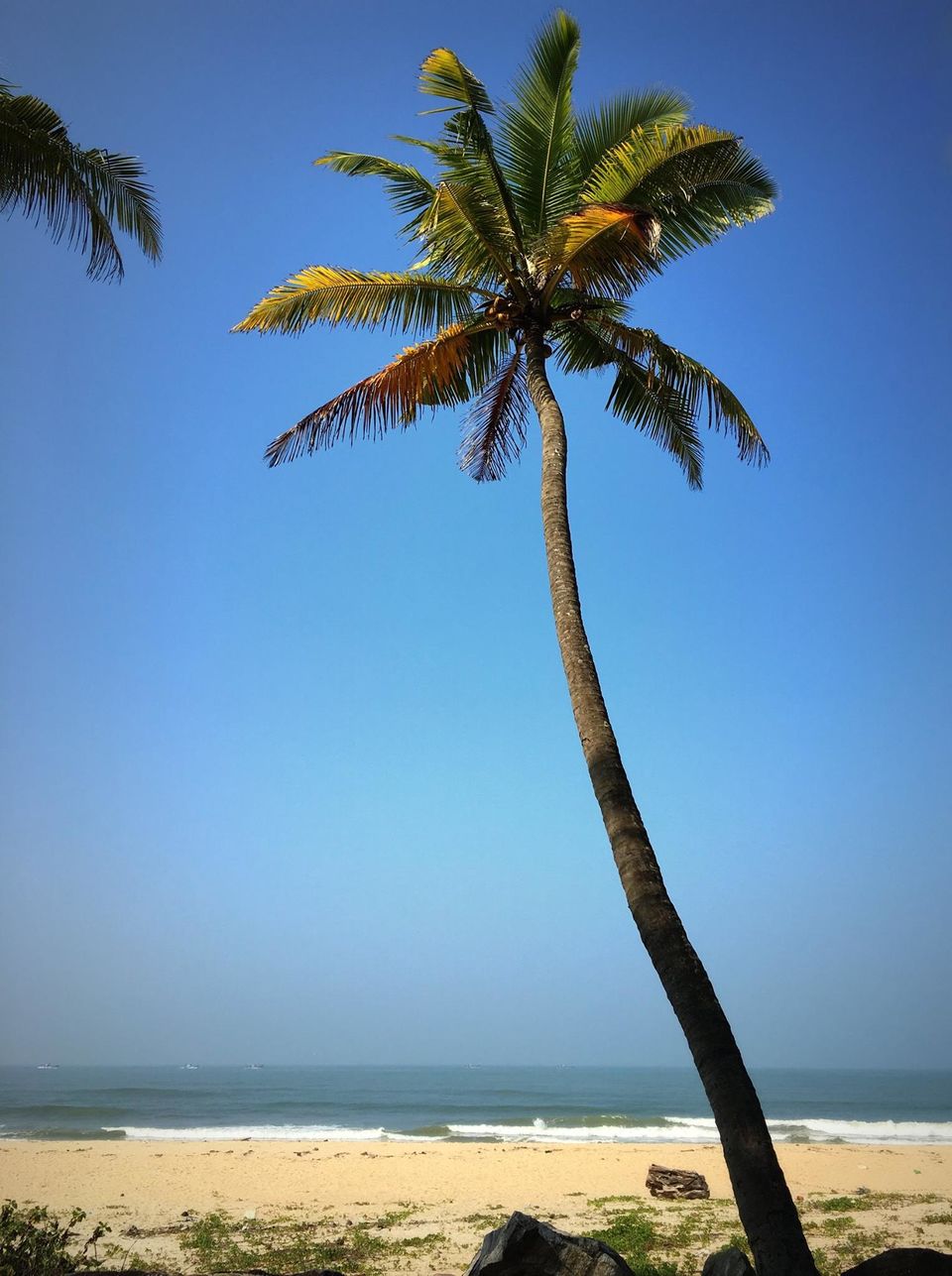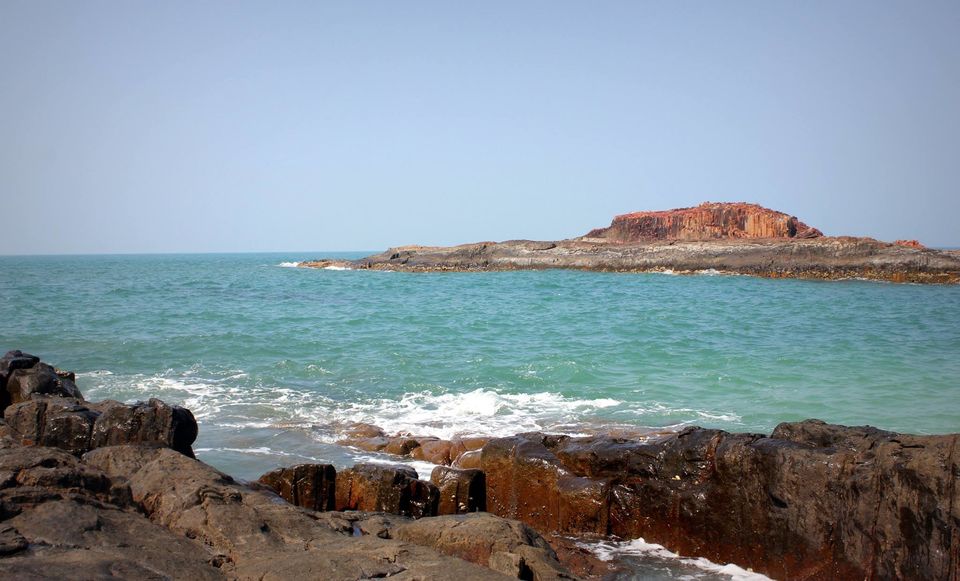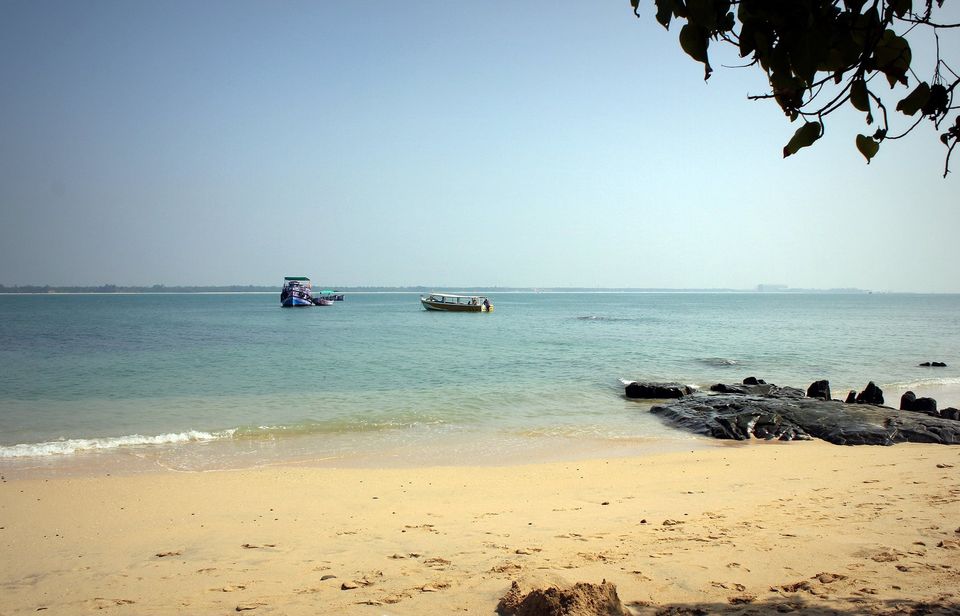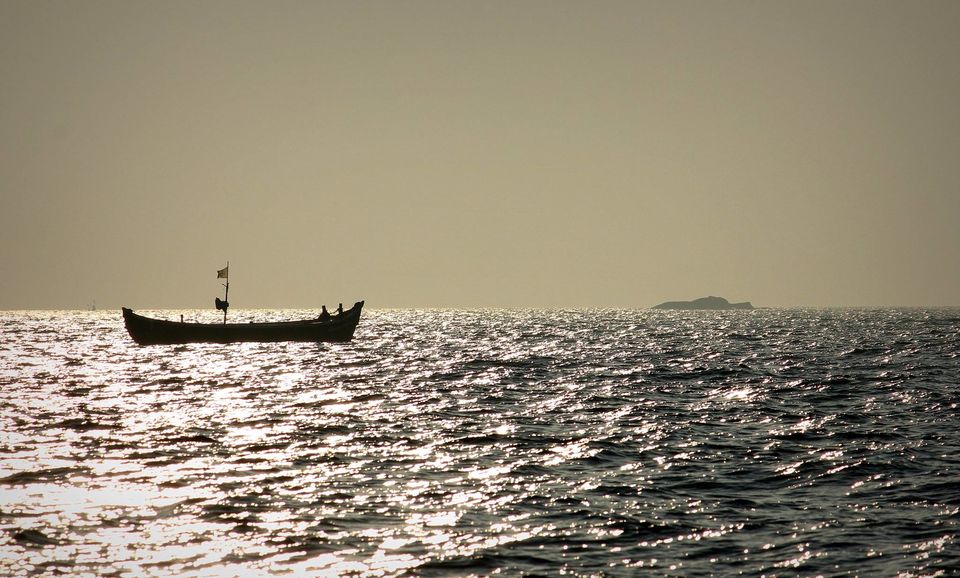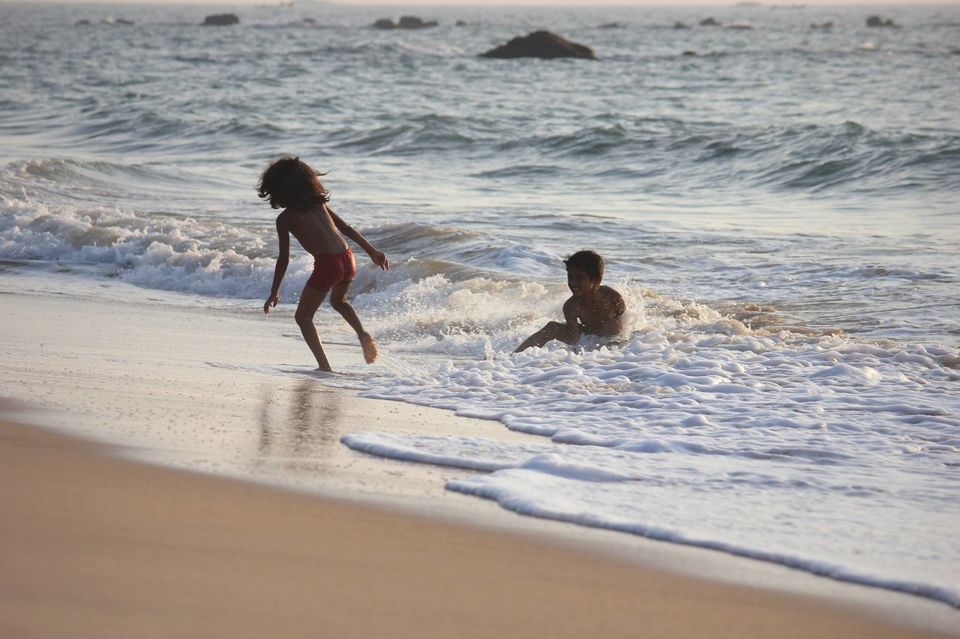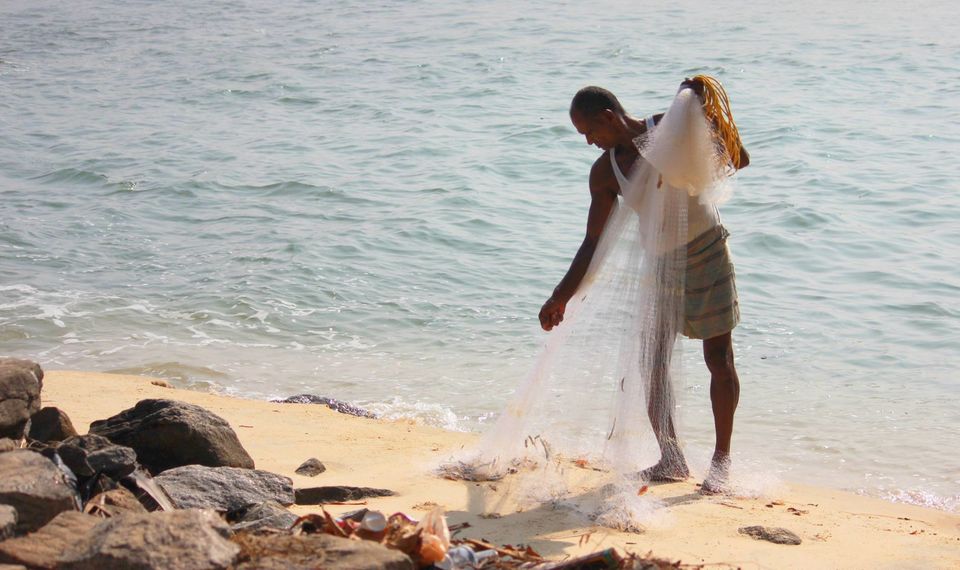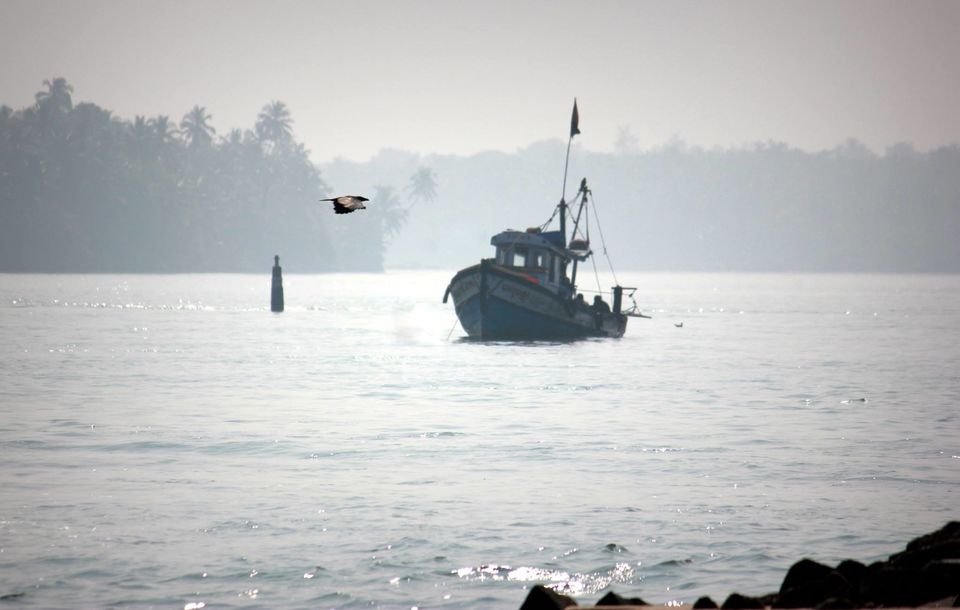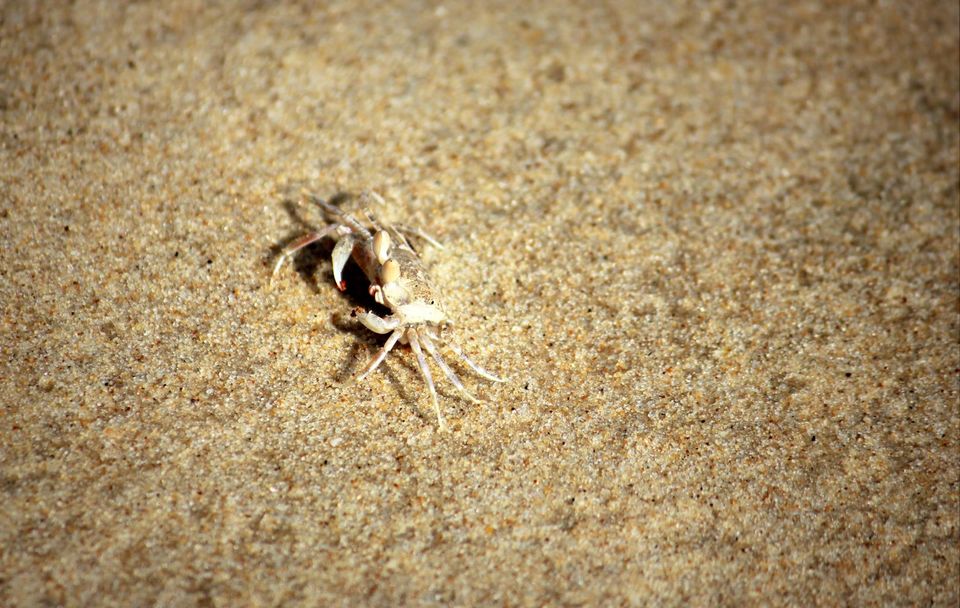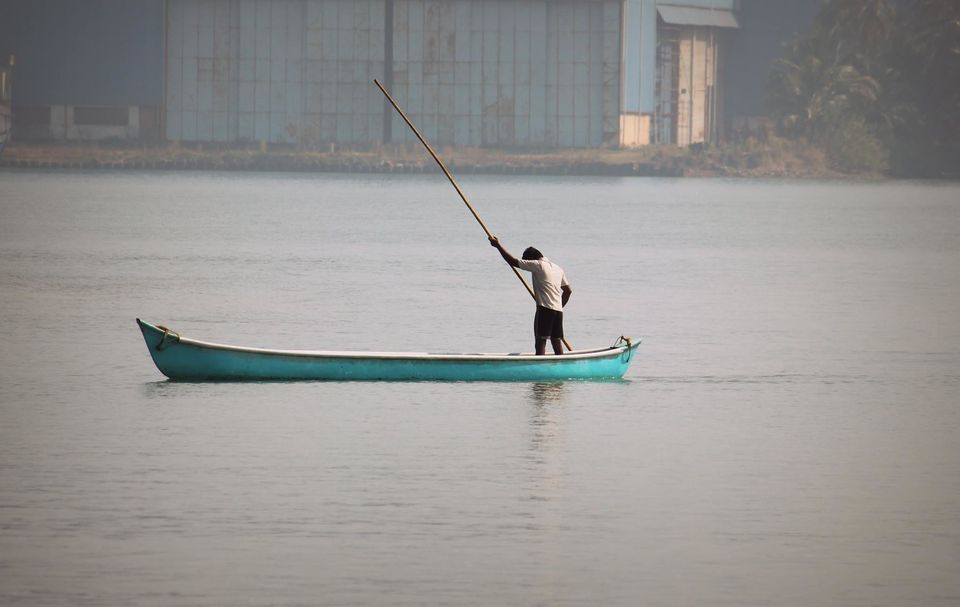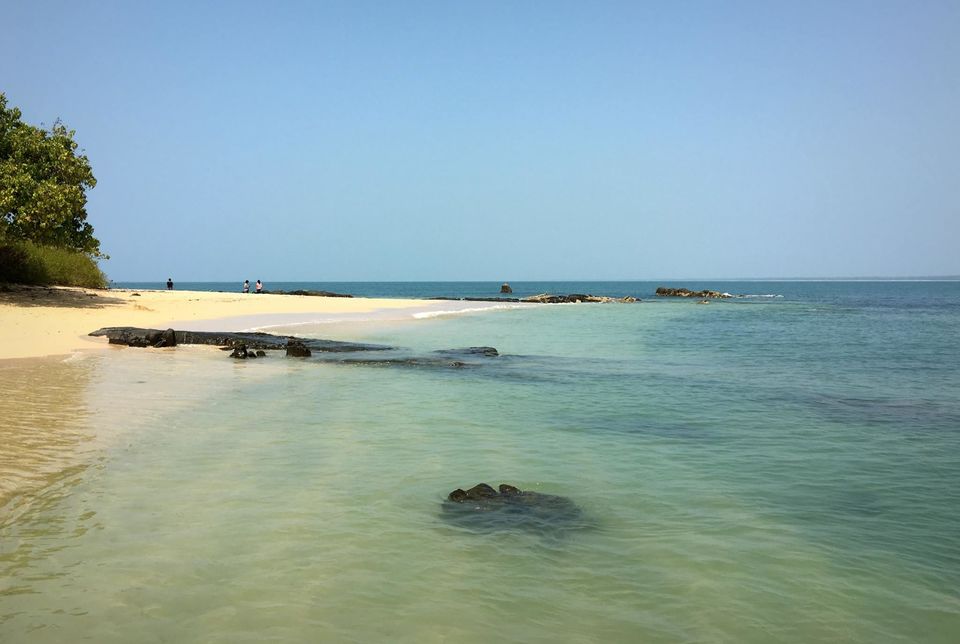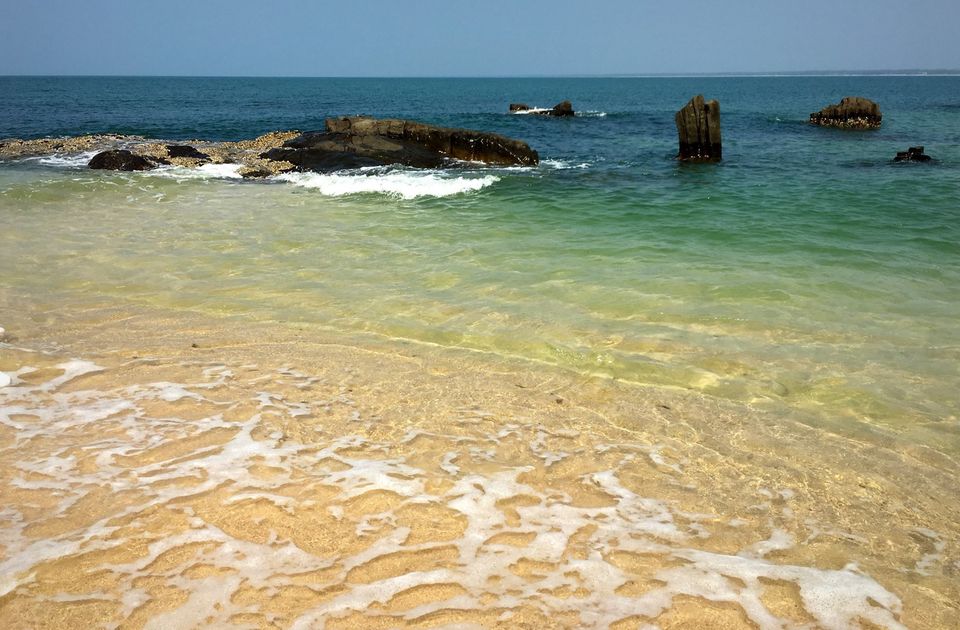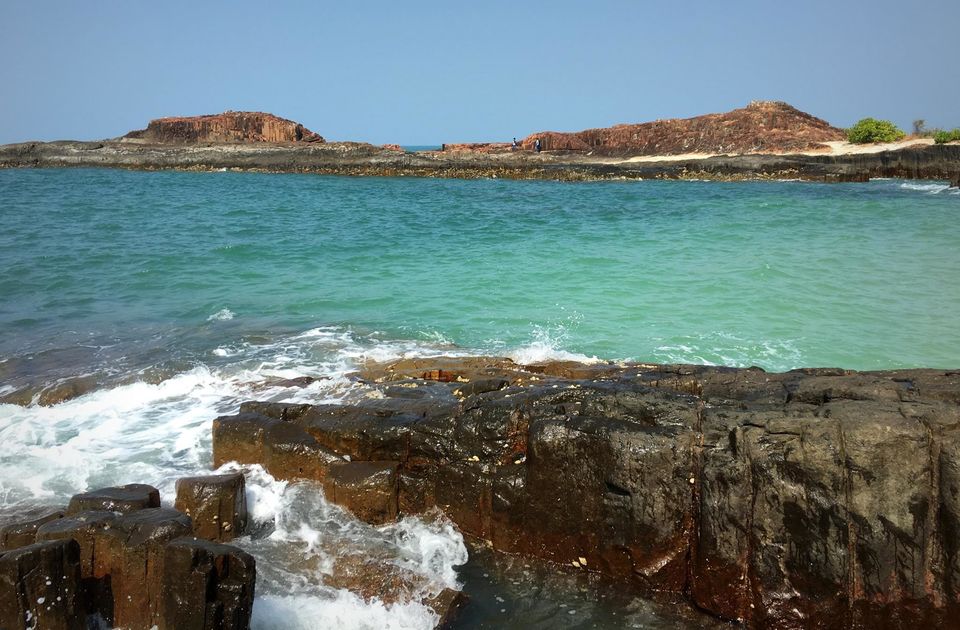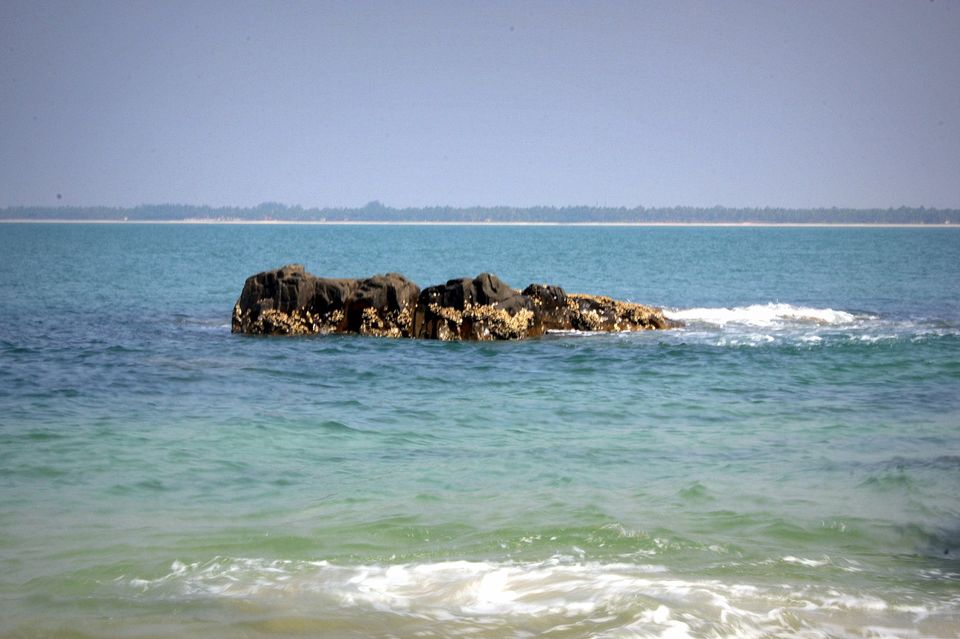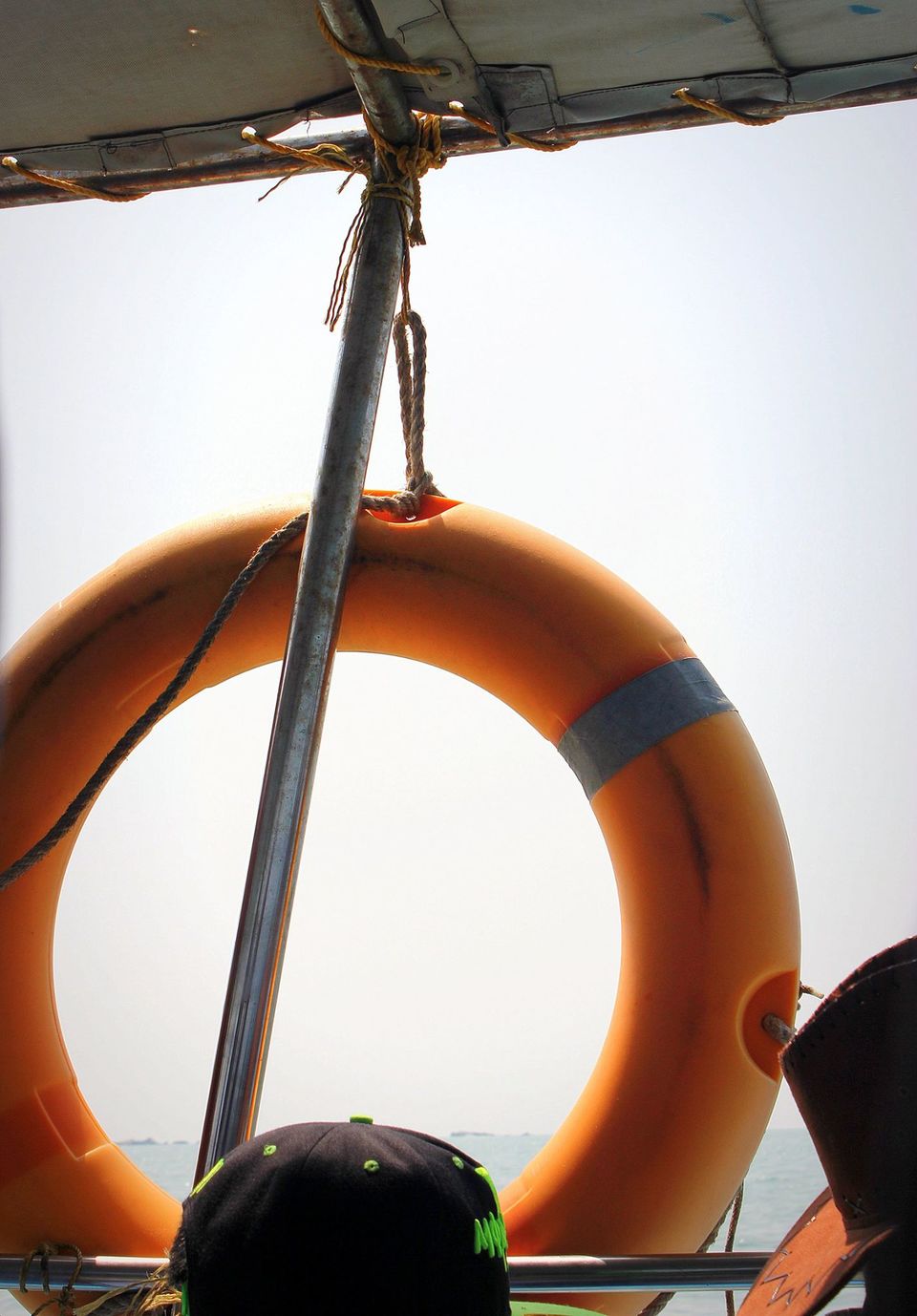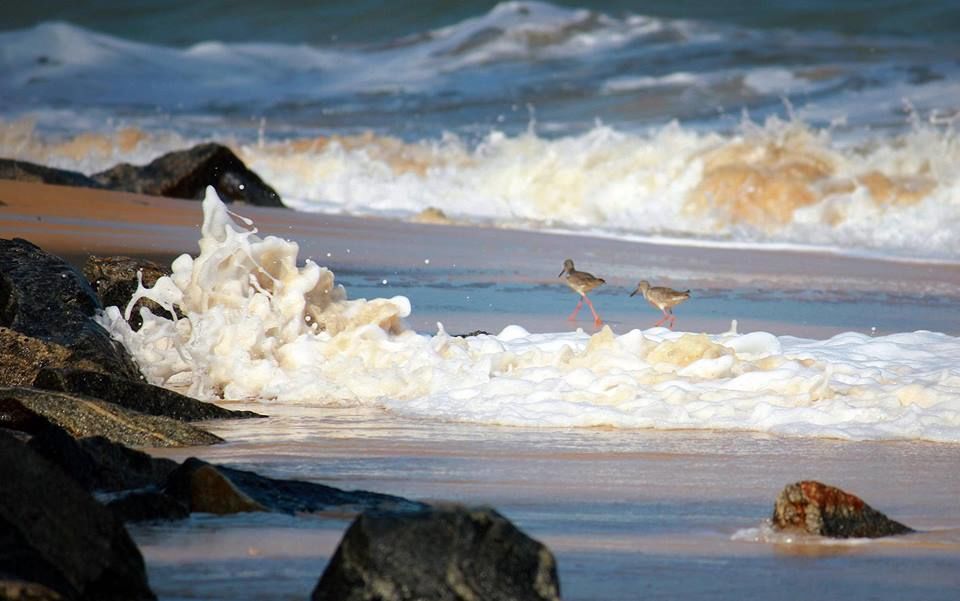 Even after twenty days of my Himalayan winter trek, I had massive withdrawal symptoms and longed for an offbeat place, away from the crowd and possibly in jocund company of nature, birds and a diary. I knew I had to head to the sea! Manipal came to my mind and now I can proudly say that I made the right choice. Below are my favourite places to see around Manipal/Udupi.

1. Malpe Beach
This beach takes pride in being a tourist hub, the St Mary's Island ferry line is here and now its the become the first beach in India to offer free WiFi. Being a must-visit tourist place,there's no dearth of F&B. Operational hours of boats are 11AM-6PM. 

2.St Mary's Island
After 30mins of boat journey, one steps on the white pristine sands of the island.Legend has it that it was Vasco-da-Gama who called these islands 'EI Padron de Santa Maria' after Mother Mary and thus accounting for the current name. The USP of the island remain its white sands, crystal clear water and columnar hexagonal basaltic rocks which were formed due to sub volcanic activity when Madagascar got rifted from India about 88 million years ago. It has also been declared as National Geological Monument by Geological Survey of India owing to these unique 'columnar joints'.
To be very frank, the small island is too good to be true! I managed to find a perfect spot, feet hanging by the edge of rocks with clear blue sea underneath. I stared endlessly into the horizon, I'd occasionally glance at the shoreline in distance while admiring the white rocks down in the sea bed.Waves kept crashing on the rocks with me realising how whole universe had conspired for me to be here!

3. Marvanthe Beach
Drive further north(some 52kms) to land at the turtle beach of Marvanthe, where you have Arabian sea on one side and River Sowparnika on the right!How many places would offer such an amazing drive? The view at the beach was pure bliss.. sailing boats, calm sea and rocks as the sun went down to take that final plunge. Spread my towel on the wet sand,sat down to see afew kids playing with my music in ears.

4. Kodi Bengre
Early morn,I headed to Bengre Estuary which is 20kms from Manipal. The drive to this fishing village of Kodi Bengre with Arabian sea on left and a Sita river on right was the major highlight of the whole trip. With salty sea breeze, the stretch was lined with endless coconut trees. The last Delta point is the spot which enthrals the mass just as one witness the river converging with the sea! You gotta see it to believe it.

5. Kapu Beach
43kms form Manipal,Kapu beach boasts a 110 year old, fully operational lighthouse built high on basalt rocks. Visitors can go up the lighthouse before sunset for some superb views of the coastline and the sea. The beach is super clean, smoking isn't allowed to avoid littering, dustbins are placed to dispose garbage. I was utterly impressed.
Travel isn't a reward of working, its an education for living! Never stop exploring! :-)