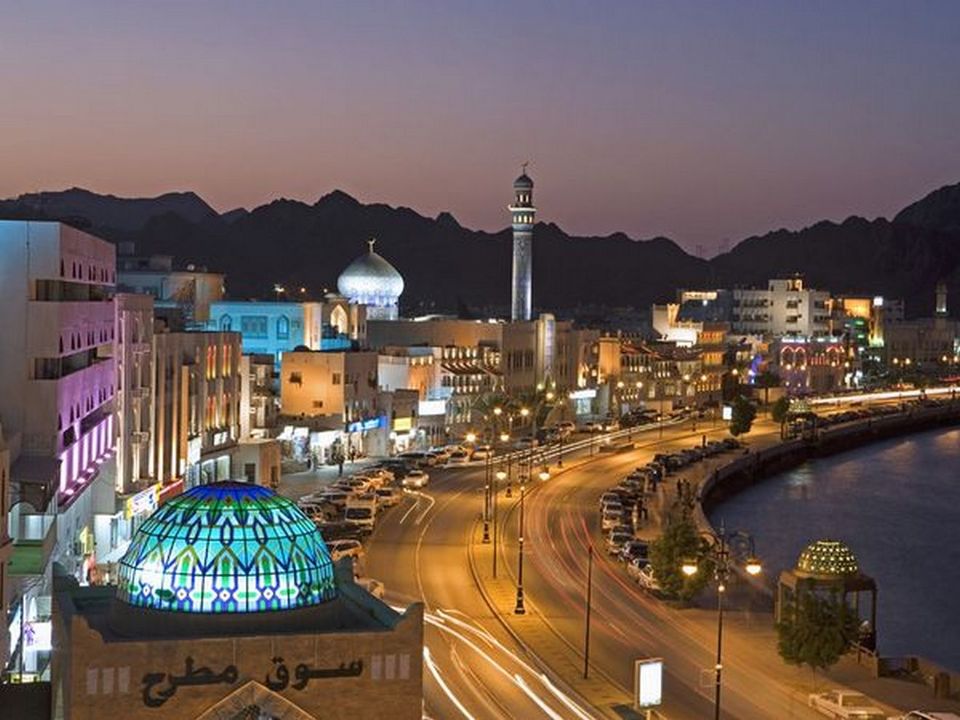 Ok, maybe I should be less dramatic and rephrase: I left part of my heart in Oman. It's not often I feel inspired to write about this beautiful traditional Middle East country which respects privacy and expects the same. Recently, I wrote my spellbinding experience in Egypt which turned out much better than I expected, so I decided to bring in open my life in Oman.
I was excited as hell for my Oman trip and I explored each and every corner of the city. So, here I come up with my personal experience about the major misconceptions about Omanis livelihood. Before I flew down to Oman, I did Google on various articles online and talked to people about how life was in Oman and how would be the experience of living in Oman.
Well, from everything I had read and heard and even guessed, there were so many misconceptions I got that only got cleared once I actually started living in Oman and experienced the life in the country.
I highly recommend that once you've finished marvelling at the man-made, glitzy city of Dubai; immediately take the next flight down to Oman to admire its stunning natural beauty and interesting history. This write-up is all about various misconceptions and myths about living in Oman and the real truth for how life is as a visitor living in Middle East country.
1. Oman is a Muslim country and there is no place for any other religion
Not true. Yes, Oman is a Muslim country but that doesn't stop Omanis to respect other religion and beliefs. They expect respect and give the same. Just don't question their religious beliefs and that's all what is expected. Moreover, there is a myth that there is no place of worship other than for Muslims. No, you do actually have temples for Hindus, there are churches for Christians and various other religious groups.
Omanis celebrates and respects not only their Islamic festivals but they celebrate Hindu's festival Diwali and the malls, shops and restaurants will be glittered with Christmas tree during Christmas. Yes, it is time to break that myth if you have one before you move to Oman about religious belief.
2. Oman is all about hot climate and deserts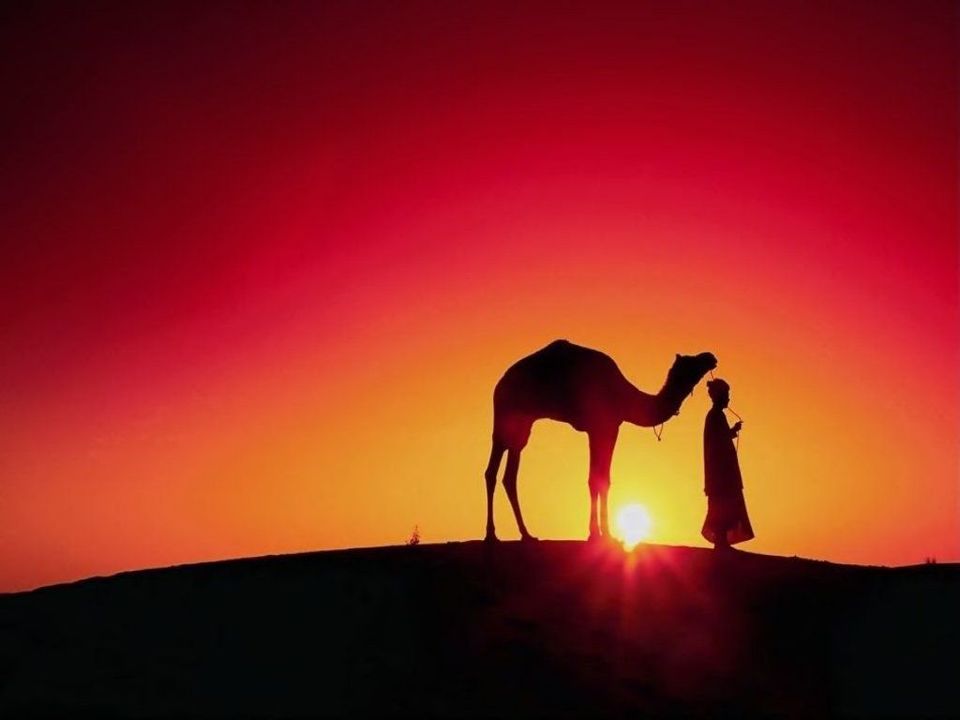 It is already a known fact that the Middle East region itself is a hot place and is full of deserts but that is not what Oman is all about. There are vast stretches of desert in Oman but it also has beautiful and varied landscapes and land-forms from deserts to hills and mountains to beaches, islands, caves and wadis. So, yes that's quite a misconception that expats, tourists and travelers have that Oman is just full of deserts.
3. There is no alcohol available in Oman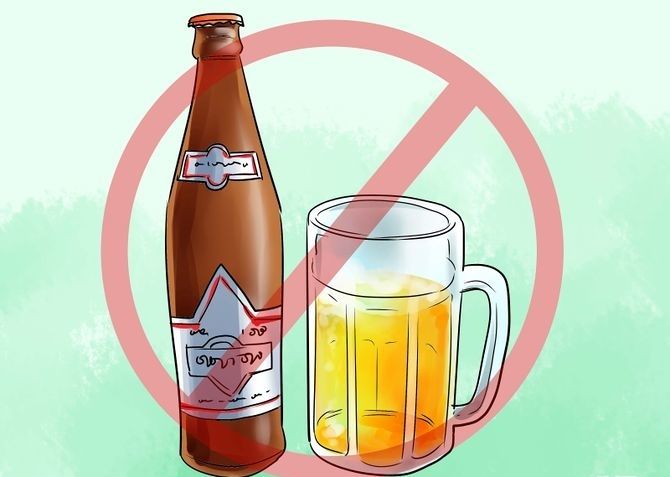 This is yet another common misconception that every travelers moving to Oman has and that always seems to be a concerning one. Well, let me break it down to you that this is a myth and yes you can find your favourite cocktail or alcohol in Oman. Though there are certain rules to be followed about drinking. One needs to have a liquor license in order to buy alcohol from an alcohol shop which one can apply for.
Even if you don't have a license, there are tons of places where you can go and have a drink. Also to be noted that consumption of alcohol and its sale is also not permitted during the Holy month of Ramadan. Other than that getting alcohol and having a drink isn't a problem is Oman.
4. It is hard to adjust with Omanis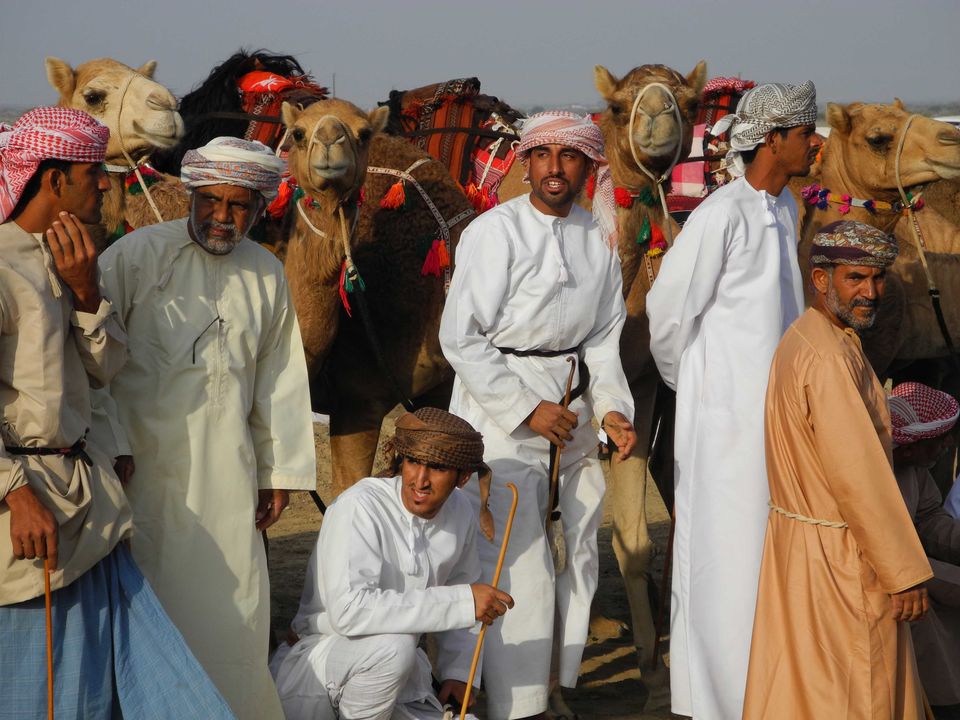 According to my personal experience, Omanis are by far one of the friendliest people I have ever met. The local people of Oman are very much welcoming to everyone. One gets used to working and living with people from various cultures and the Omanis are indeed very friendly and respectful as a culture and living in Oman makes it really comfortable for anyone who comes from a different part of the world.
5. Getting a good Internet connection and Data Network in Difficult in Oman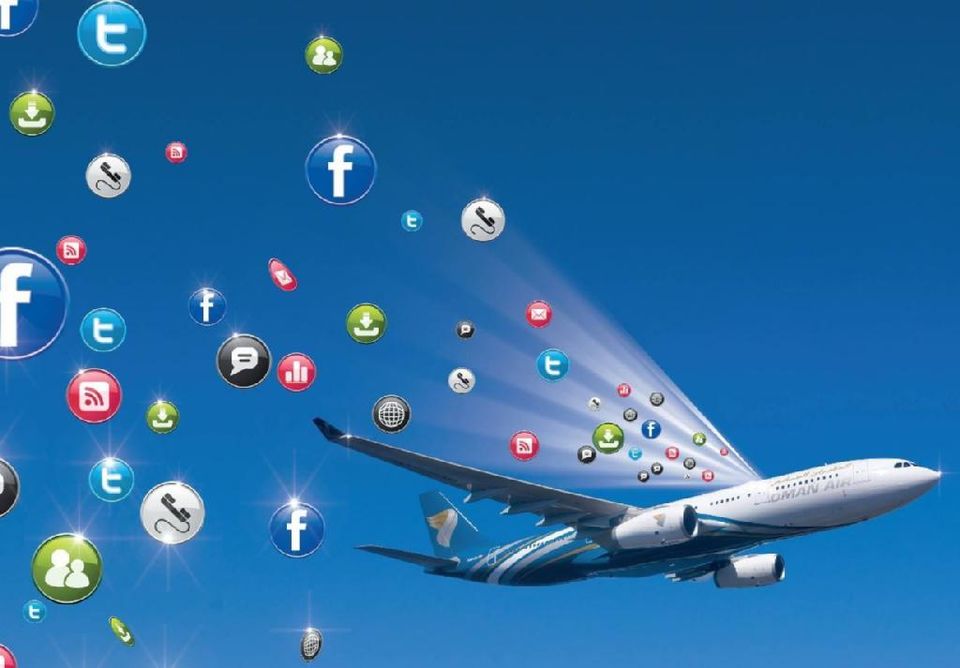 Prior to moving to Oman, I did hear and read about how hard it is to get a good internet connection and data network in Oman but as soon as I reached Oman, this myths was completely busted.
Even as soon as you land in Muscat airport, you could easily get a SIM card for your phone, providing them a copy of your passport at the airport itself and instantly you would be able to use mobile phone network with hi-speed internet connection. There are various mobile phone networks like OoRedOo (former Nawras) and OmanTel that are major networks that provides great 3G and 4G network.
Most work places, malls, restaurants and cafes have Wi-Fi facilities as well where one can browse the Internet easily and comfortably at hi-speed. So, yes this is another misconception about Internet connection in Oman.
Well, right from the first moment I arrived, I enjoyed each and every minute in Oman. And the overall experience was just magnificent and I enjoyed every minute of it!
To witness the spell binding experience in Oman, book your next flight tickets to this hidden but beautiful Middle East gem. You can save big on your flights to Muscat International Airport by booking cheap airline tickets to Oman.