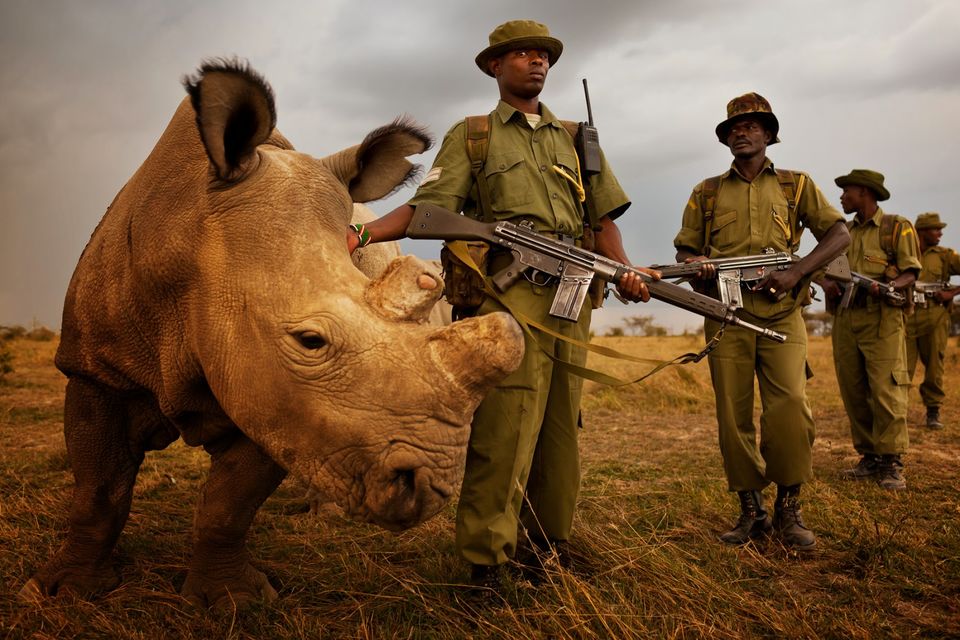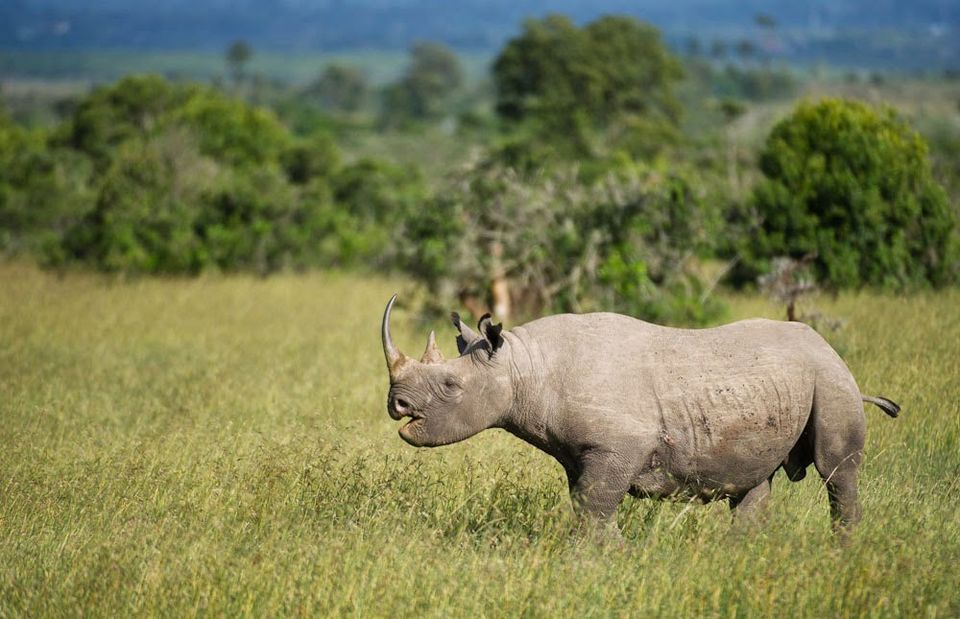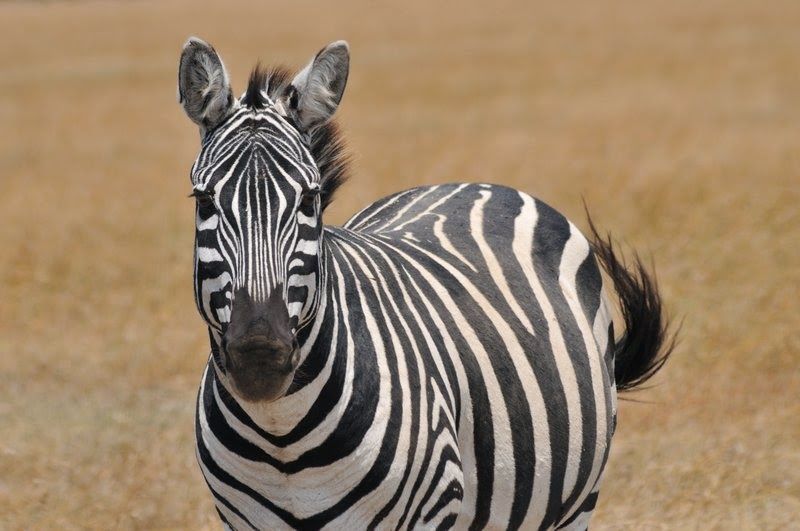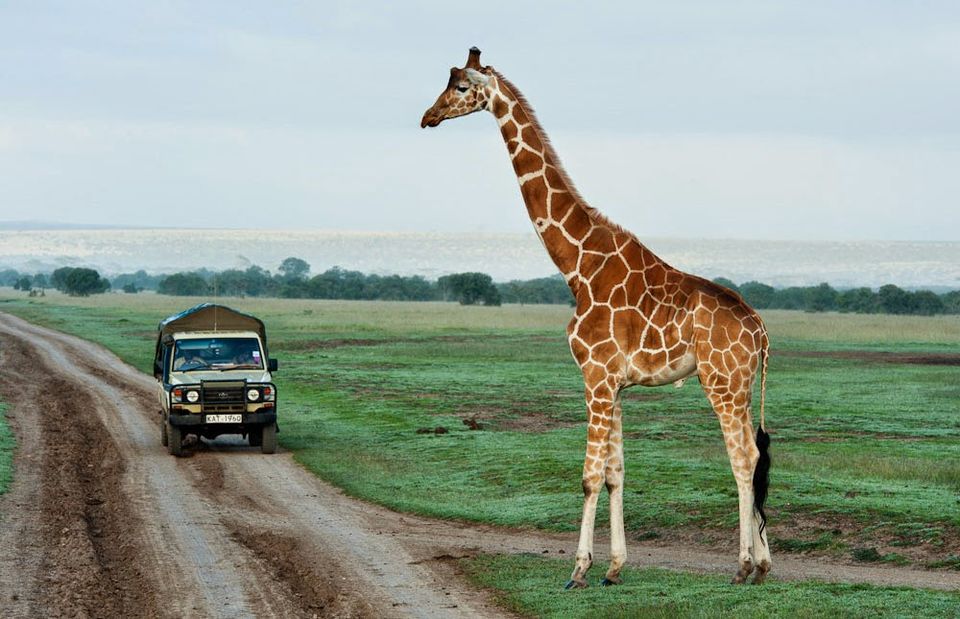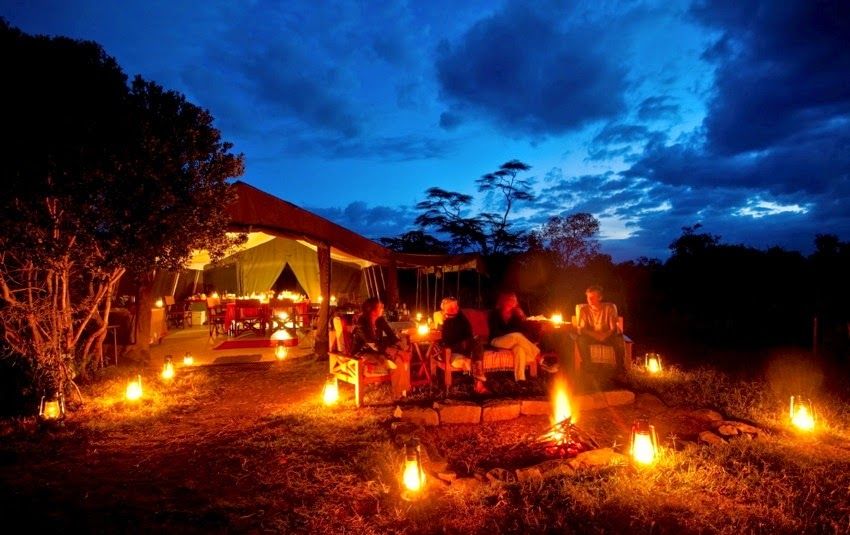 Wildlife is always beyond what we imagine. Its Raw , beautiful , Dangerous and Ruthless.

Most of the major areas of Animal Natural Habitat is either Dangerously impenetrable or well Protected. Today we touch upon a major Wildlife Conservancy in Kenya : Ol Pejeta. Spread over a area of 90,000 acres or 360 Square Kilometres, Ol Pejeta is the largest black rhino sanctuary in East Africa, and in 2013 reached a population milestone of 100 black rhino. Don't get me wrong. Black Rhino are not black in colour. They can be recognised by their beak-like mouths and the shape of their mouths. They are Different from White Rhino.
Black Rhino are Hunted almost to extinction for their horns. In the 19th Century they were slaughtered to make piano keys and billiards Balls.In 20th century, Hunting and Demand from Yemen for Ivory Dagger Handles decimated their population. More Recently , demand from China has led poachers to risk their life to get their hands on a single horn- a kilo is worth 34,20,000 INR. 
But Its not just Black Rhino. Ol Pejeta has a wide range of species . Giraffes , Zebra , Warthog , Impala Eland , Ostrich , crane , Buffalo ,White Rhino, Fish Eagle and Cheetahs to name a few.
But a Zebra sighting here is one of the best. God must have been looking out for the big cats on the day he created these stripy , and occasionally psychedelically swirly black and white equine Beauties. They are all aglow and nervily alive.
Ol Pejata has a number of Camps that are managed by Wildlife experts.
The setting is magnificent. It has mount Kenya on one side , its jagged peak rising through the haze and Low Mountains and hills and a mix of farmland . Its not classic savannah , but scrub. There are some special gates that allow all mammals to migrate in and out except the rhinos according to seasonal habits or water needs.

Tourism and Donations keep the conservancy going , but Ol Pejeta also has , close to 4000 Boran Cattle. They keep the cattle of economic sense.

The View of Giraffes is breath taking . One can see the tall , elegant animals strolling and munching the leaves . One also finds hyena, Lion and cheetah make their appearance. It is just not wildlife

Ol Pejeta has a great accommodation for tourists. You can sleep in tents and have dinner by the camp-fire under the stars.The area largely works on Solar power. The Hospitality of people make one feel at home . Its a different fenced-in world. Its actually one of the genuine sanctuaries on our planet.
When to go- The dry season from January to March and July to October are the best months to visit.The annual migration takes place in July where millions of wild beasts ascend on the Mara Plains.

Getting there - Flights with Safari link or Air Kenya to Nanyuki airstrip from Nairobi. The reserve is 17 Km further by road.

Getting Around - Kenya's public transport system consists largely of an organised network of matatus(minibuses) that cover all the major areas and are priced reasonably.