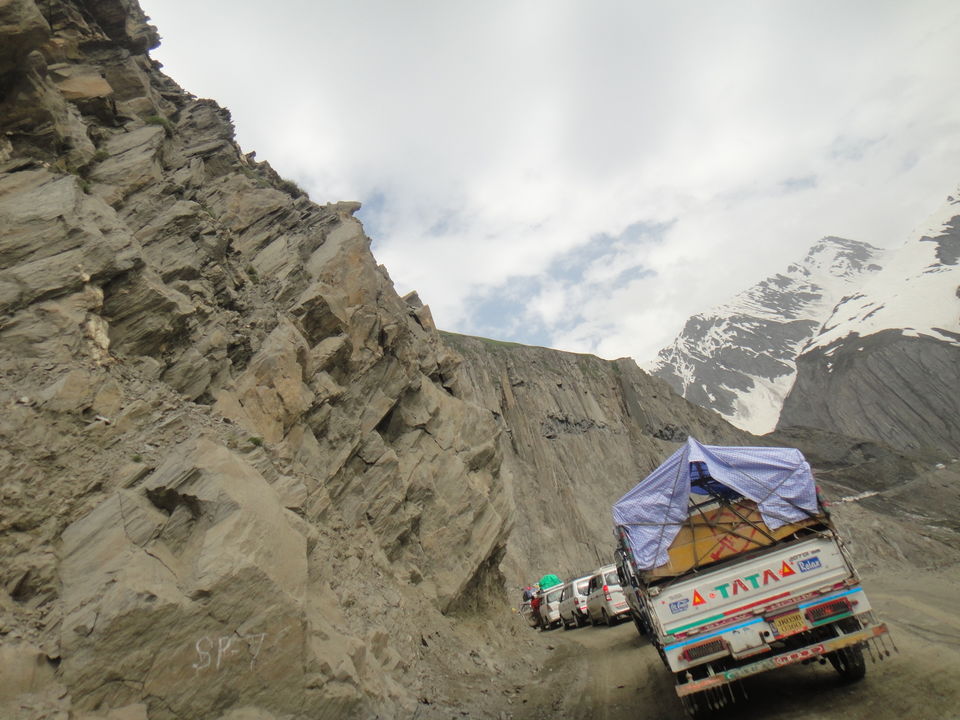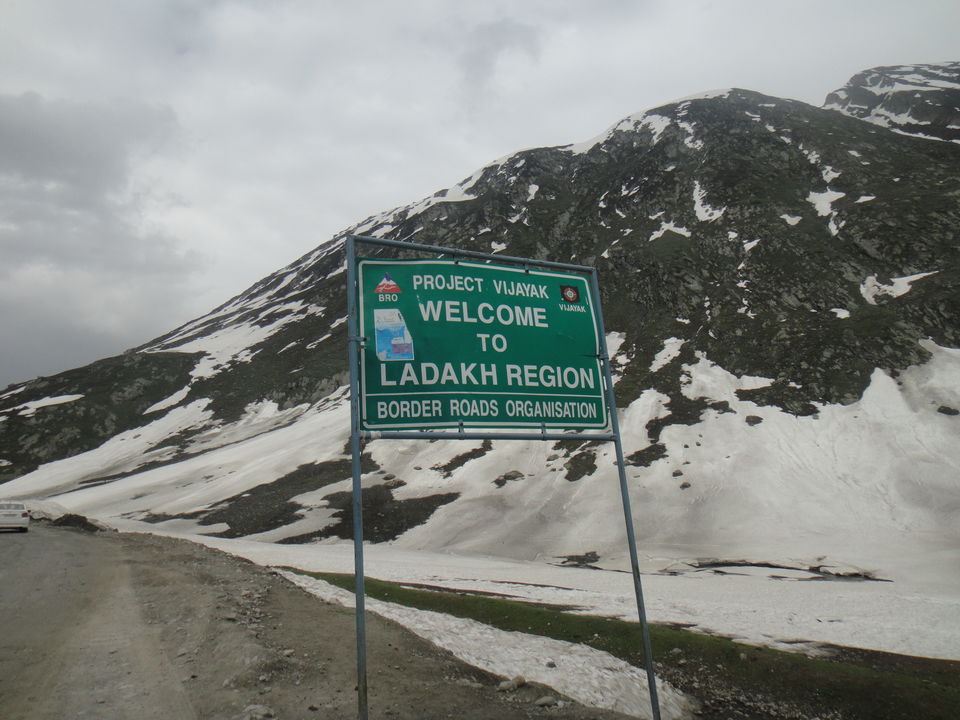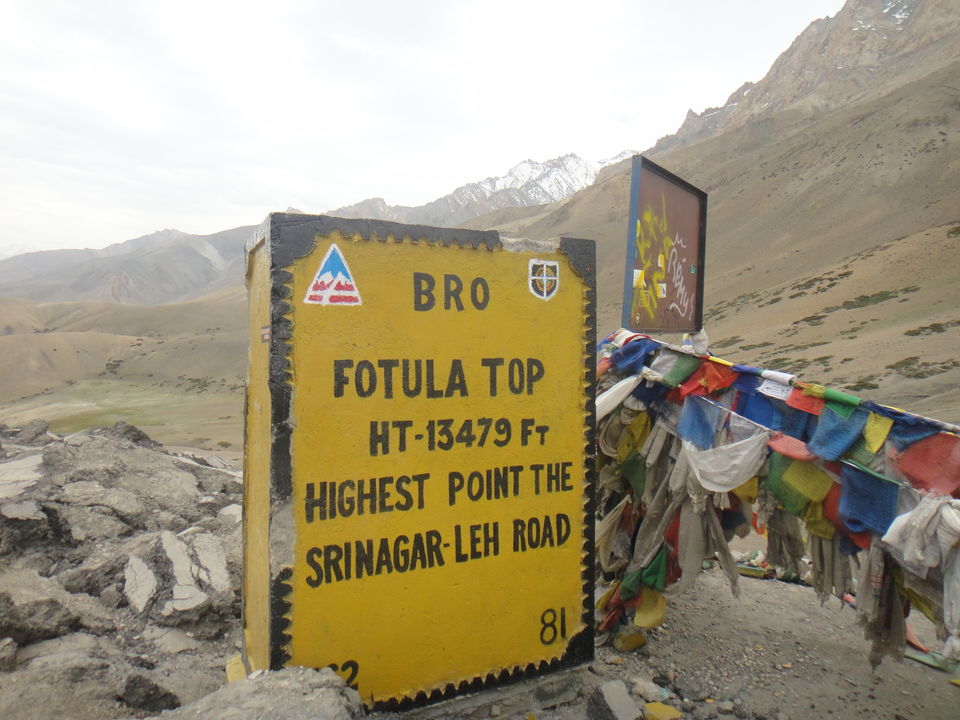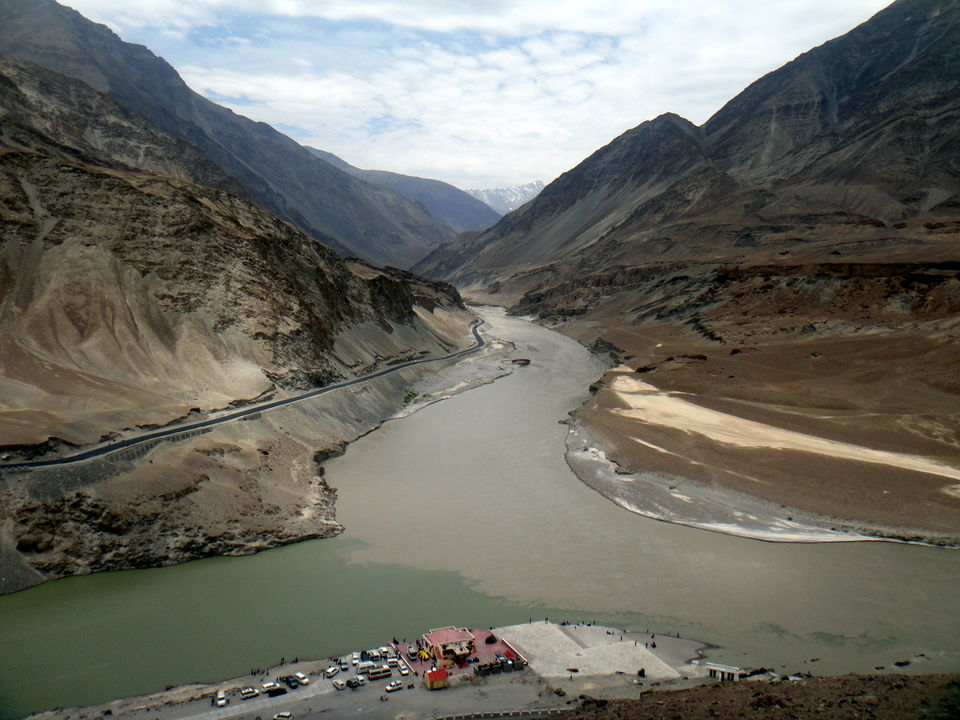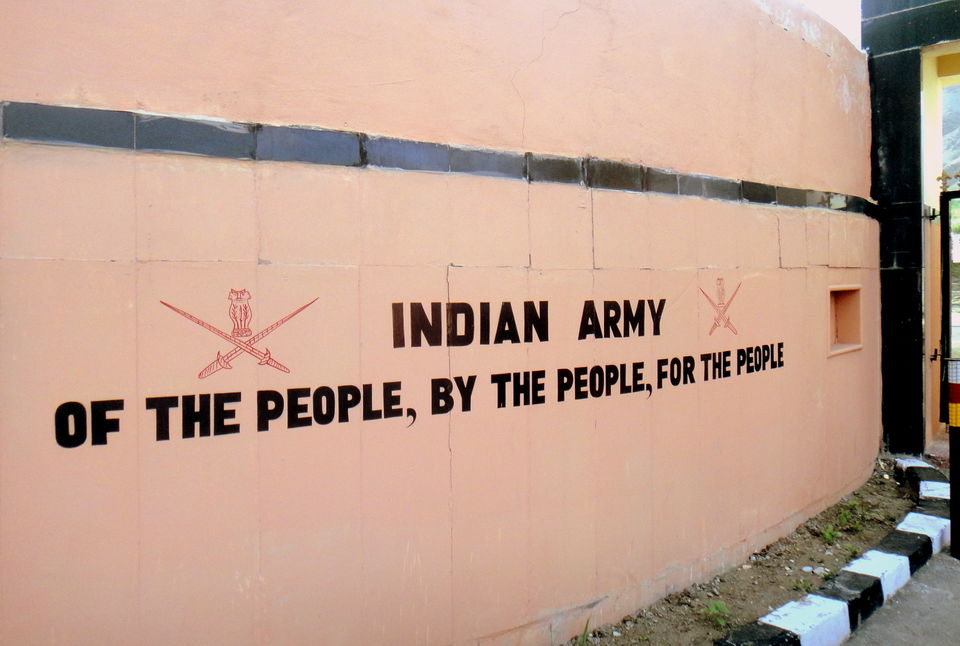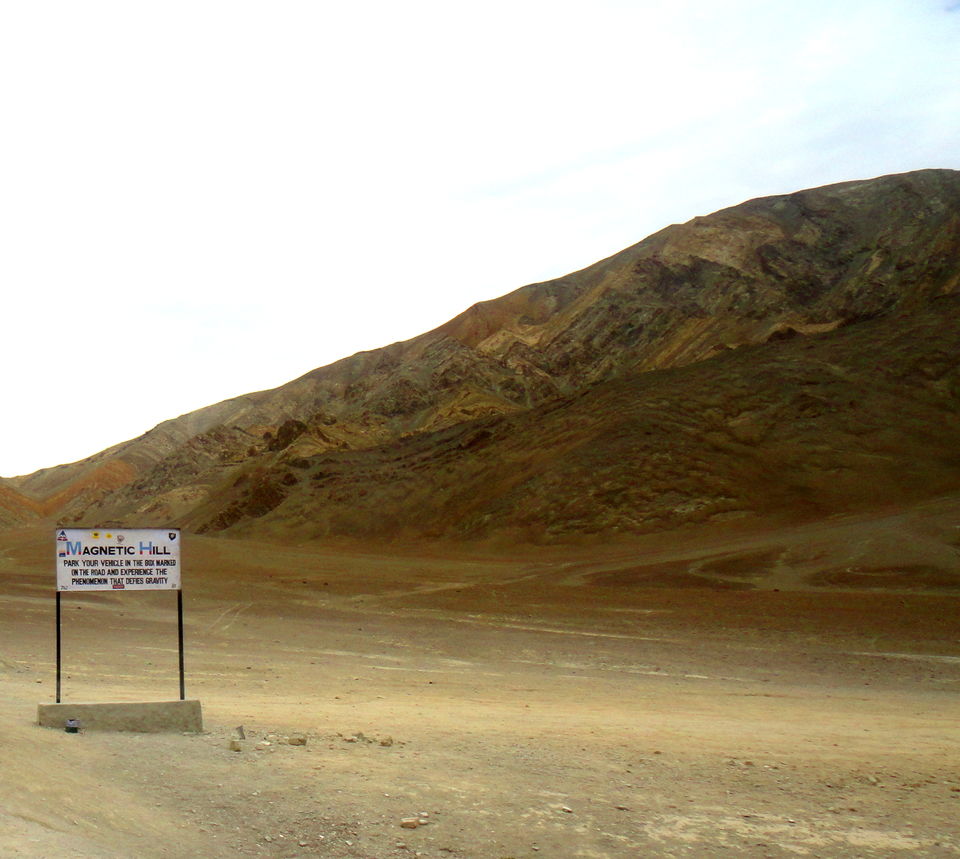 I was in the dreamland, for the 1st time. 
We were 5 of us and had hired an Innova from Srinagar. It took us about 22 hours to cover the distance, broken into two days, with an overnight stay at a tiny village, Sanko, near Kargil. It may take more/less time depending on the traffic/landslides/snowfall or repair work going on, if any. 
Apart from the itinerary mentioned above, here are some of the unforgettable places you will see on Srinagar-Leh Highway (NH 1D):
1. Highway – Well, yeah. It's more scenic than any other road in the country.
2. Villages – Meet the helpful locals, stop for capturing landscapes, try out the chai, Momos and Maggi at local stalls. Visit Drass, a famous village just outside Kashmir region which has been recorded as one of the coldest places in India. It is one of the most beautiful as well.
3. Kargil war memorial – It will surely give you Goosebumps no matter how non-patriotic you may be. One thing to note, - If you are a female who plans on visiting this place and I recommend that you do, but sadly, you are not allowed inside if your legs are not fully covered. I was in 3/4th pants and I was asked by the Policeman to go back and cover myself. Sad and weird!
4. Zanskar River – One of the tributaries of Indus, the water looks so clean that the line where Indus meets it, is clearly visible. The valley offers options of river rafting and the famous frozen river Chadar trek, but not many people choose to do that in the middle of a journey. You can/should definitely plan a different trip for that.
Important Facts:
a. Highway remains closed from November to May because of heavy snowfall.
b. Hotel Siachen can be a decent place to stay in Kargil. Haven't tried, just heard.
c. You can visit the Indo-Pak border in the morning if you plan on spending the night at Kargil, before starting for Leh again.
There is a mesmerizing landscape all throughout the journey no matter in which direction you look. And you would believe me when you see it for yourself. The rocks are of different textures and even various colors. There is a long patch where you will find purple mountains all along the left side and a River flowing to the right. I think that was my favorite part of the road if I really have to choose.
It will take a couple of more trips for me to be familiar with the cities and villages in that part of the country. There is so much you can see and do, infinite number of roads you would want to take and get lost in them.
Don't wait, just make it happen.