What is that one thing, in general, that you can't miss in your life? This is a tough question for many of us, as there are so many things we have clung ourselves to - our family, career, possessions etc. But one thing we always miss to miss is experiences. Experiences are great in itself as they are immaterial. You just don't experience experiences, you actually live them. Let me start with the quote of a personality who not only experiences stuff but his entire life is an experience in itself.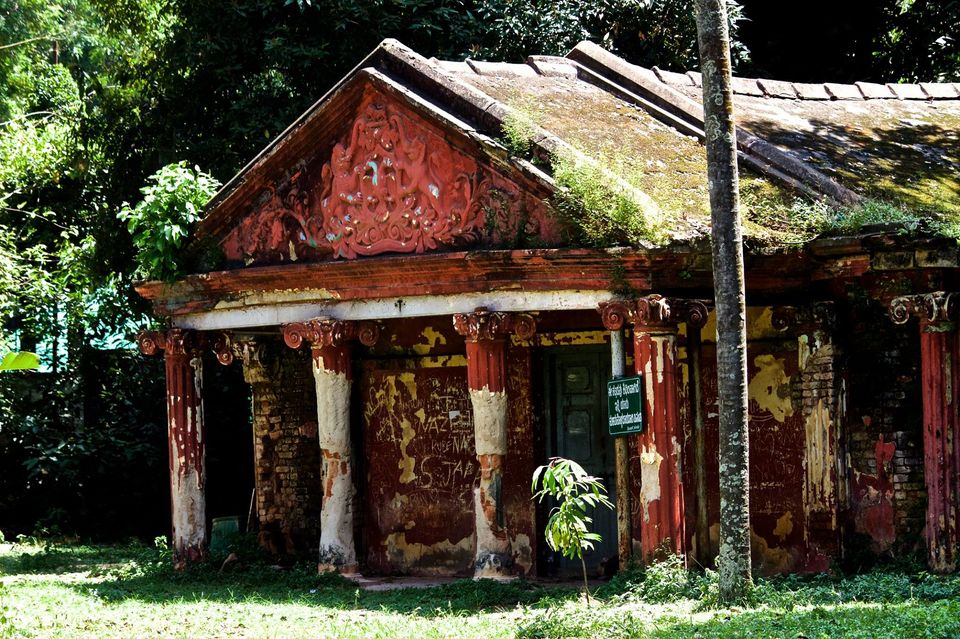 "Once a year, go someplace you've never been before". This line of Dalai Lama has inspired the traveler within me and I promised myself to travel to at least one new place every year. My love towards travelling is not new- The first encounter with my love was when I was a kid and I travelled to Rajasthan. The love proved not to be an infatuation, by the time I was in college, as I started getting hack of it by that time. This love for seeing new places and meeting new people started intensifying with each of my travel. Traveling has been the biggest recreation to me. I love traveling in any form - be it a random trip or a planned one, with family or with friends or even sometimes with unknown faces.
To me, I used to travel to new places just because I wanted to travel the whole world and to complete my checklist of locations. But then, I started liking the idea of travelling and being into a new place. Sometimes I get so used to my daily routines and my immediate surrounding that I forget that there is a life on other side of the road. There are different people, cultures, and places to visit and cherish the world full of happiness.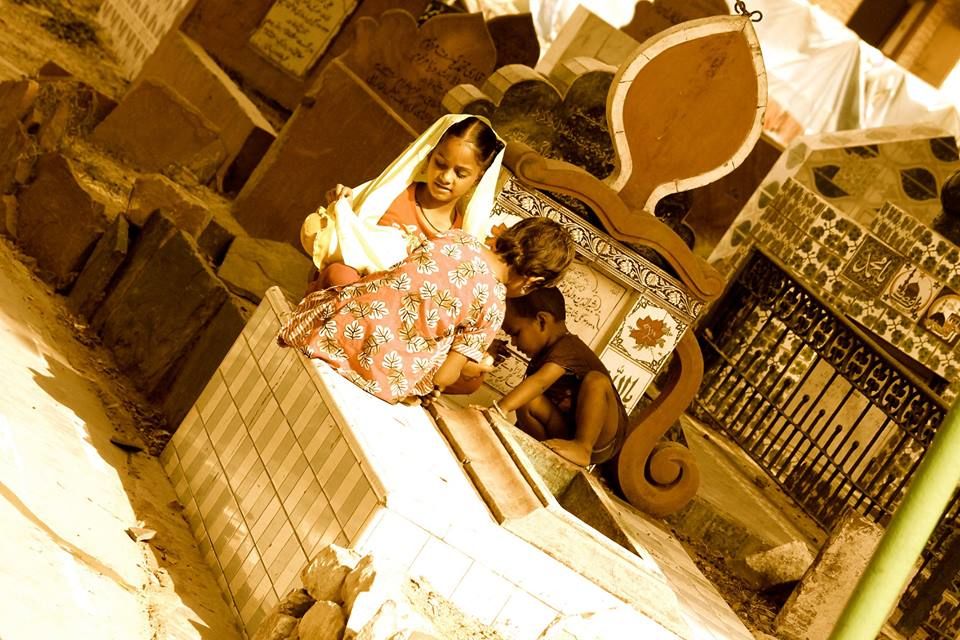 Initially, I don't understand this quote of Dalai Lama: why to travel a new place you have never been before. But now, what makes me like this idea is that I not only went to different places but also learn new culture, people, famous food and little history about that place. But these things are not as easy as it seems. Sometimes I find it difficult to reach some place but to reach somewhere you have to break your own rules and come out of your comfort zone.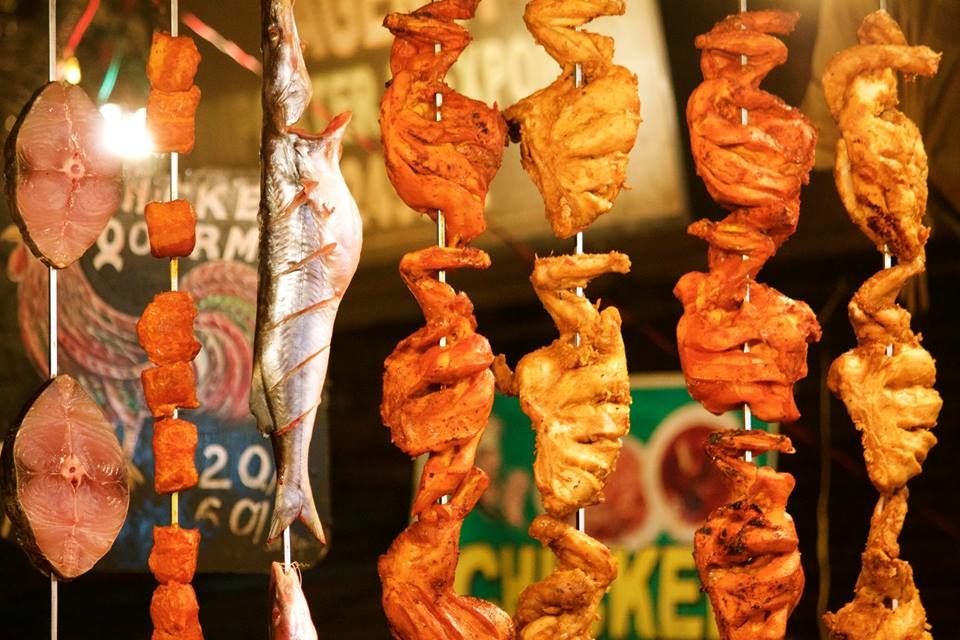 I try local food almost all the places where I could manage to get veg food. I dance with the people on street in their cultural festivals. I enjoy serenity of the places when and wherever I get the chance. I talk to strangers on my way to some place. I admire flora and fauna of nature. When I realise I have made some mistake I take immediate steps to correct it. And most importantly I have learnt to enjoy the company of myself. This is the most rewarding thing I can do to myself.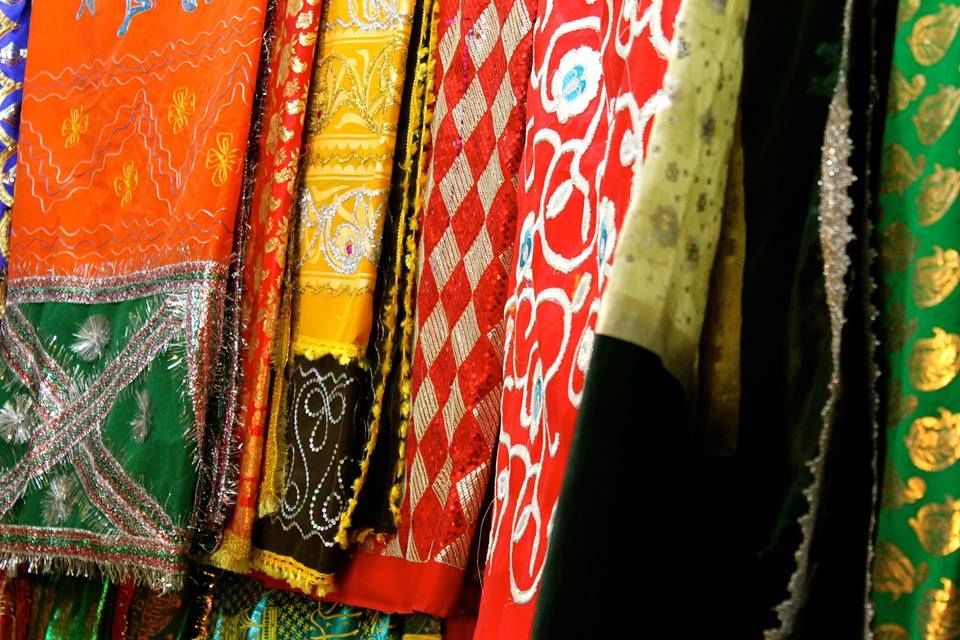 Of course when I travel, things always do not come up with flying colours and I don't always feel-happy-go-lucky types. There are many times I come across some obstacles, but again, then your bad experiences makes you strong and you can always learn and gain something. These experiences ignite my curiosity and excitement. I feel connected with my soul.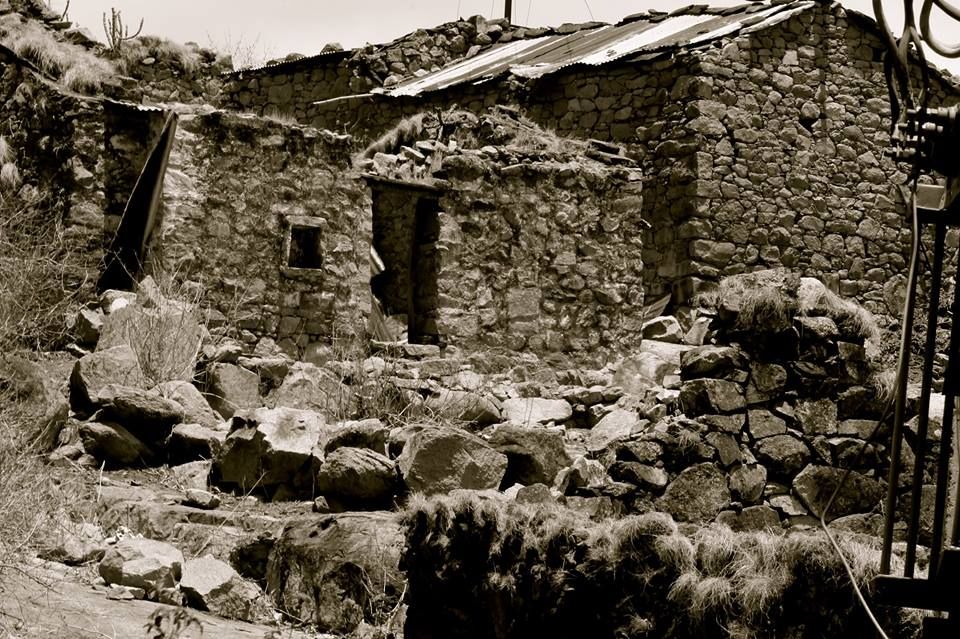 So before it gets late, go someplace you have never been before. Enjoy the mesmerizing mountains, serene beaches, breath taking views of clouds, experience the majestic green valleys, and find perfect holiday spot to relax and rejuvenate; make sure you attend at least one because this is in your life, according to me, that one experience that you should not miss.