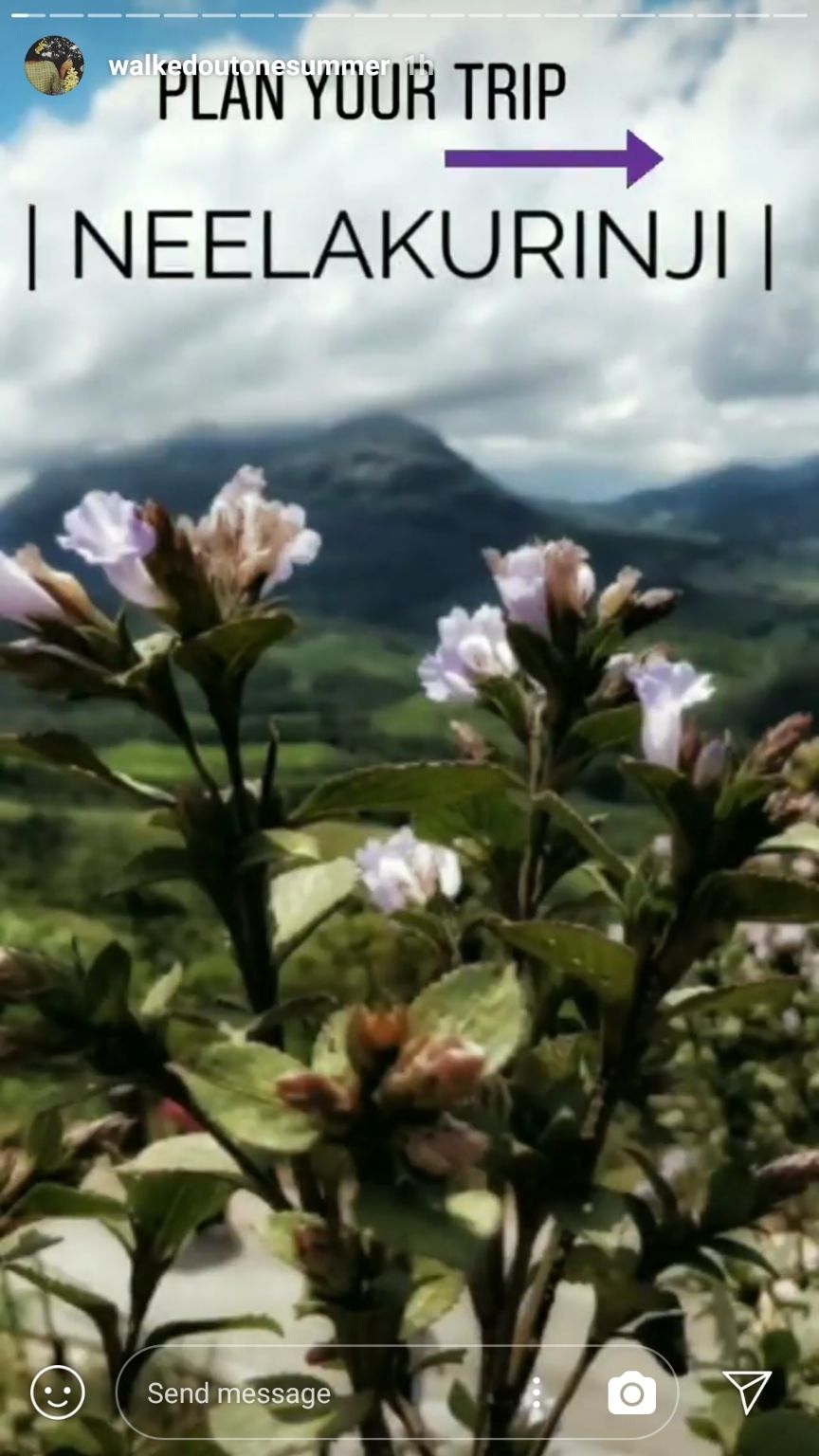 Arrived at Kochi from Chennai and checked into the Oyo Rooms right next to the infamous Lulu Mall. I didn't realise I could spend so many hours just trying to finish seeing the entirety of a mall. Got some nice food there and retired for the night.

Checked out of the Oyo Rooms and headed straight to Munnar. Although the place had suffered from a terrible flood just two weeks before my date of travel, it had recovered so well you could barely even guess something that happened. On reaching Munnar, I checked into the Oyo Winter Castle. The location of this hotel was perfect. It's in between mountains, high enough to get a beautiful view and the staff are very sweet and helpful.
The drive from Kochi to Munnar is also very beautiful. A lot of things to stop and see so taking a car is surely worth it.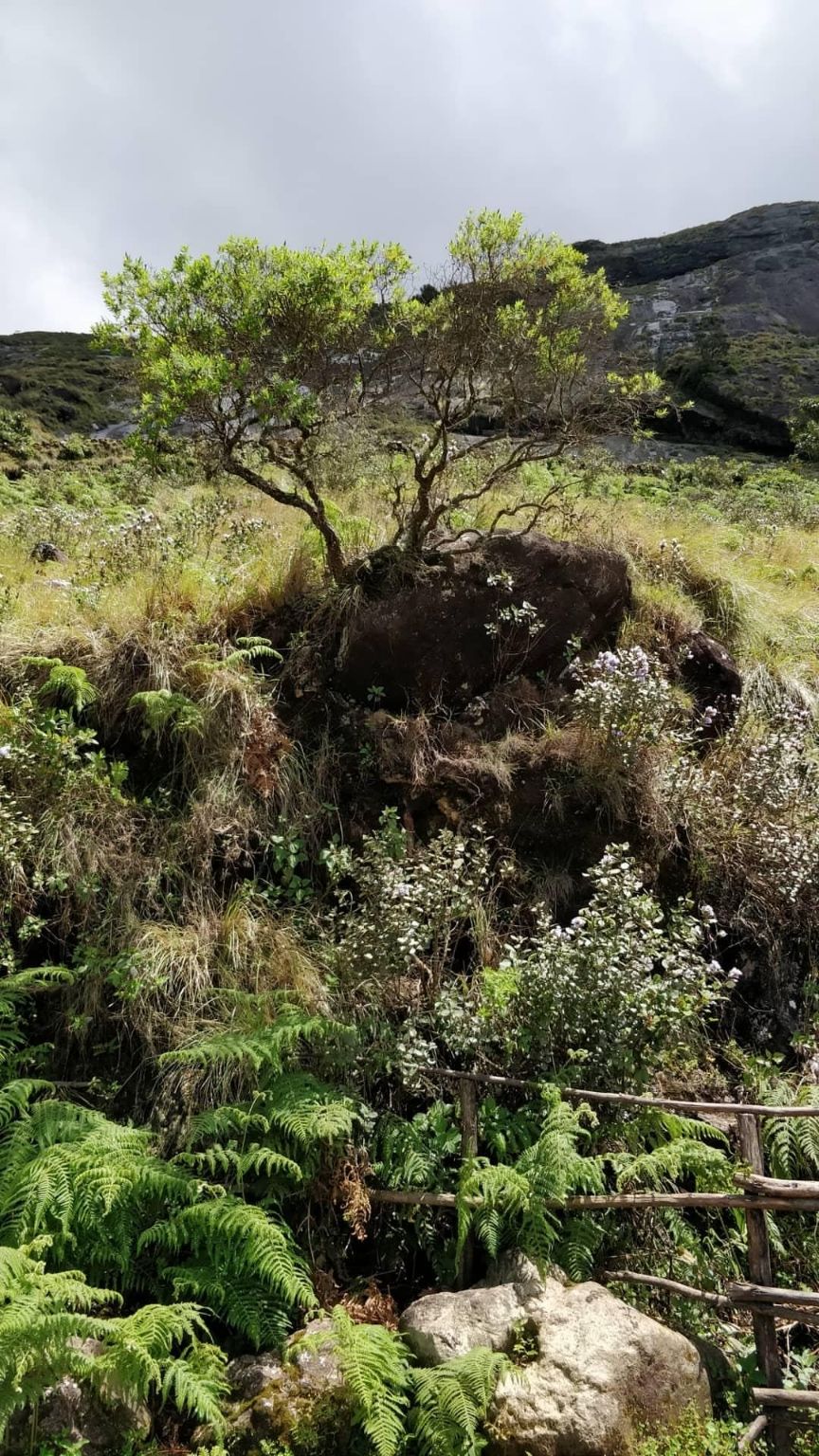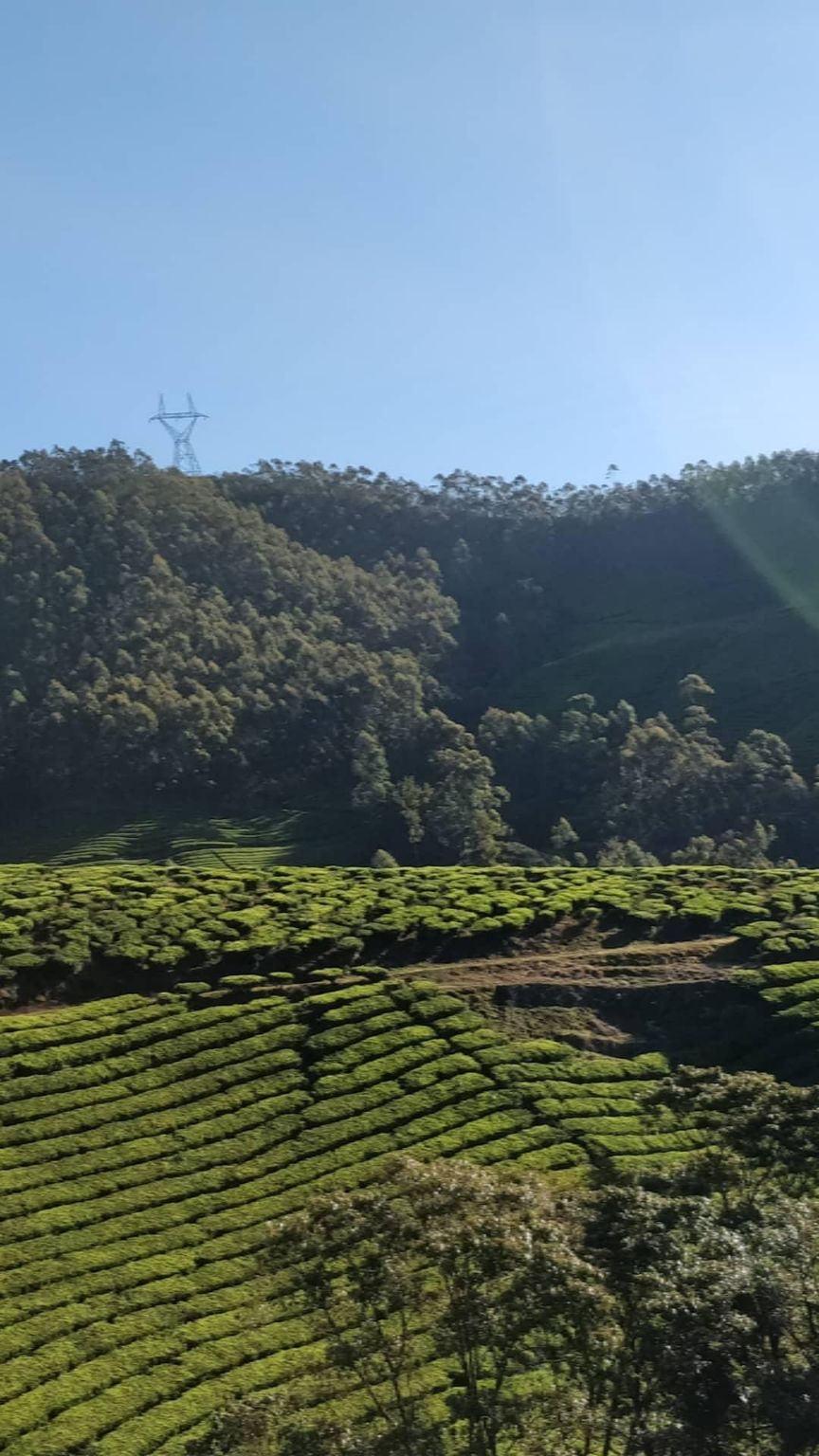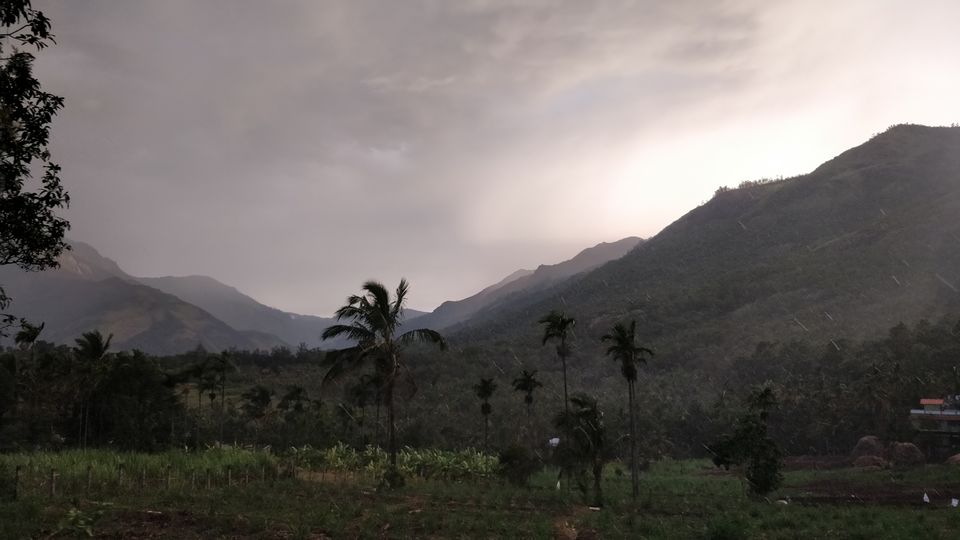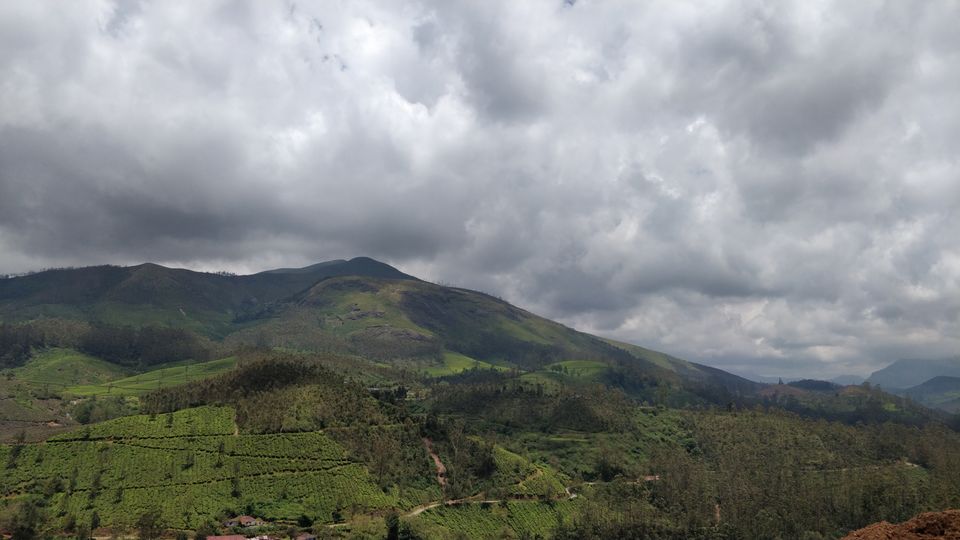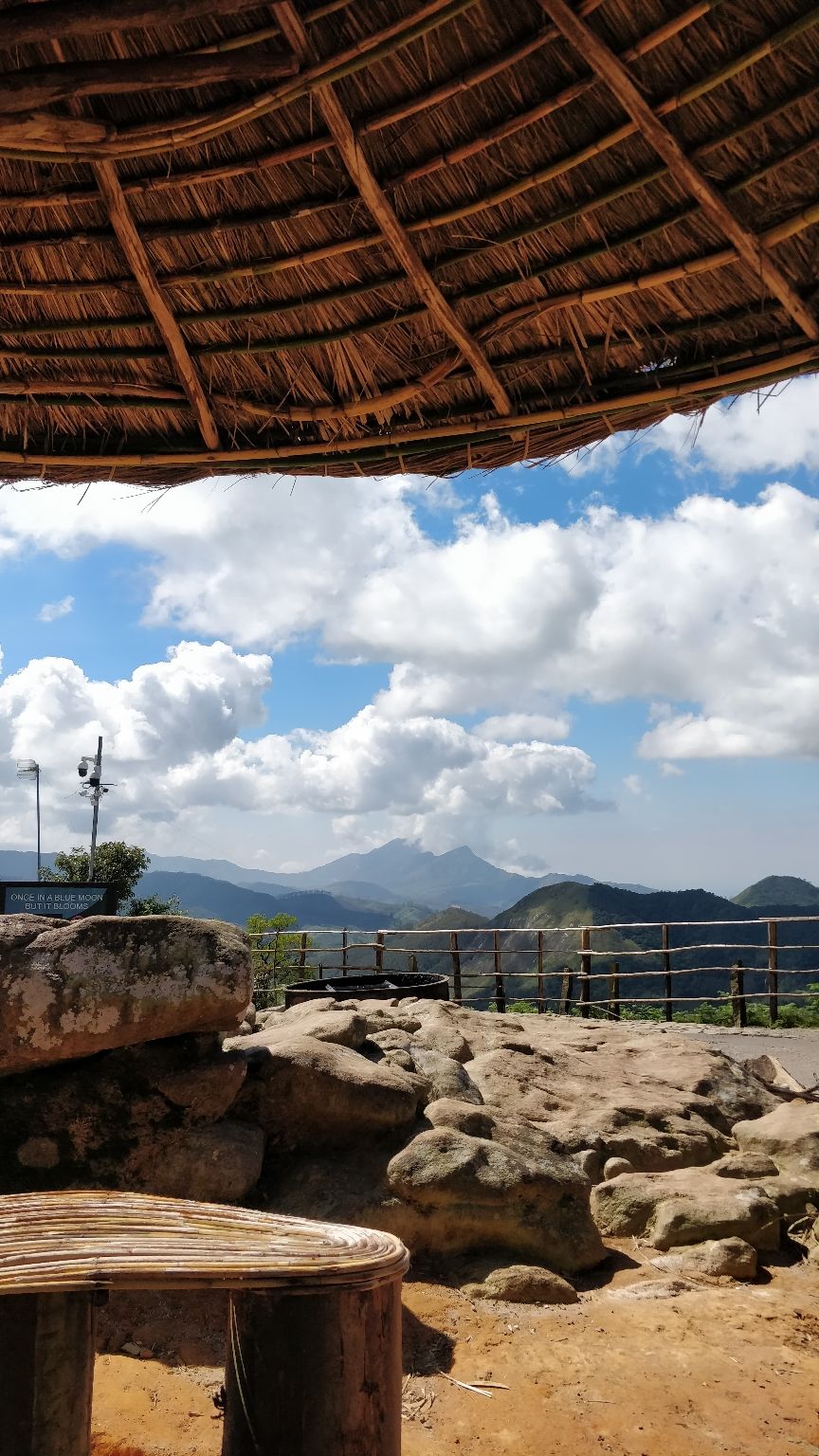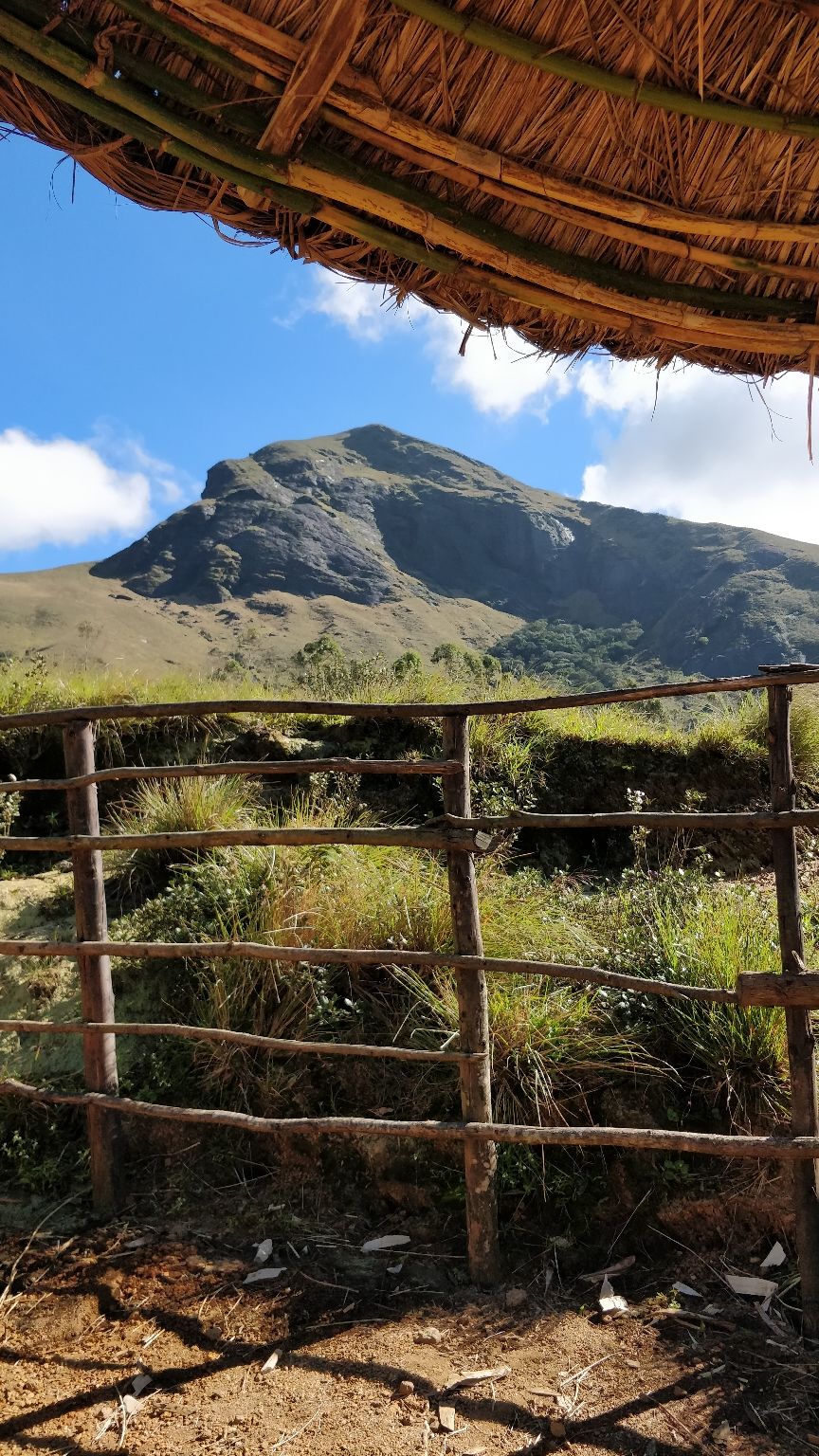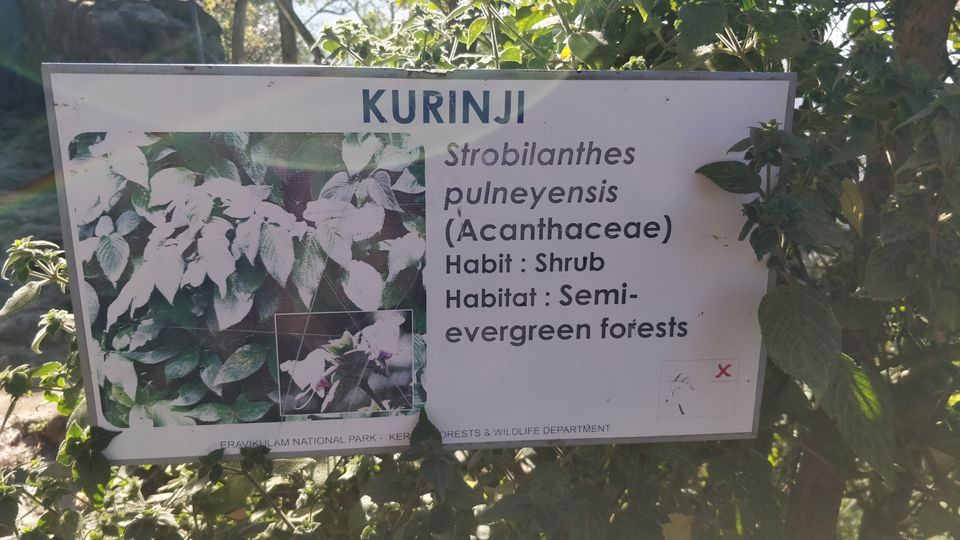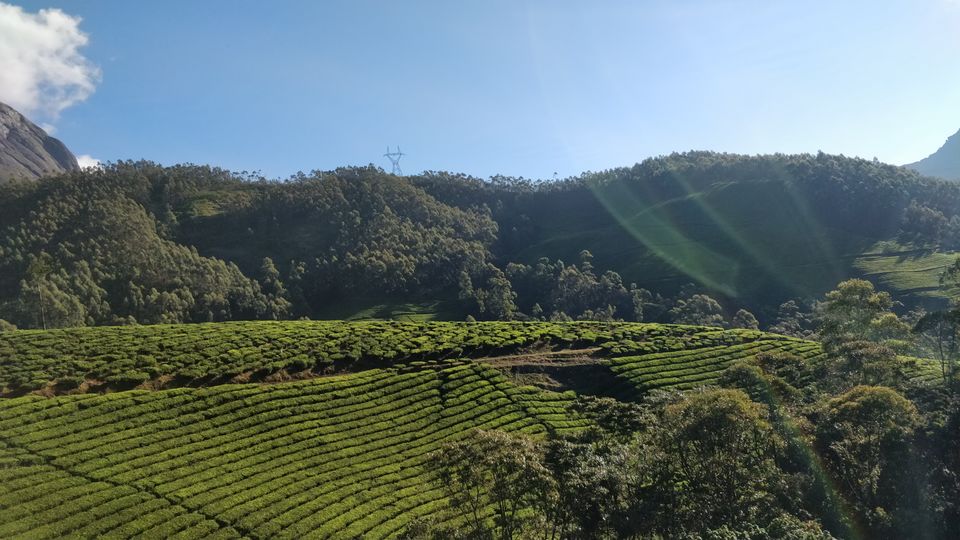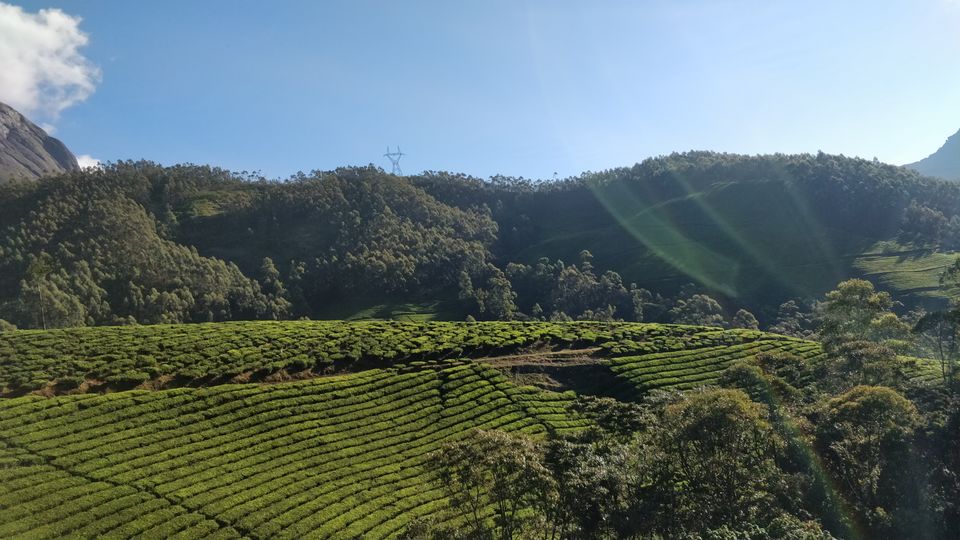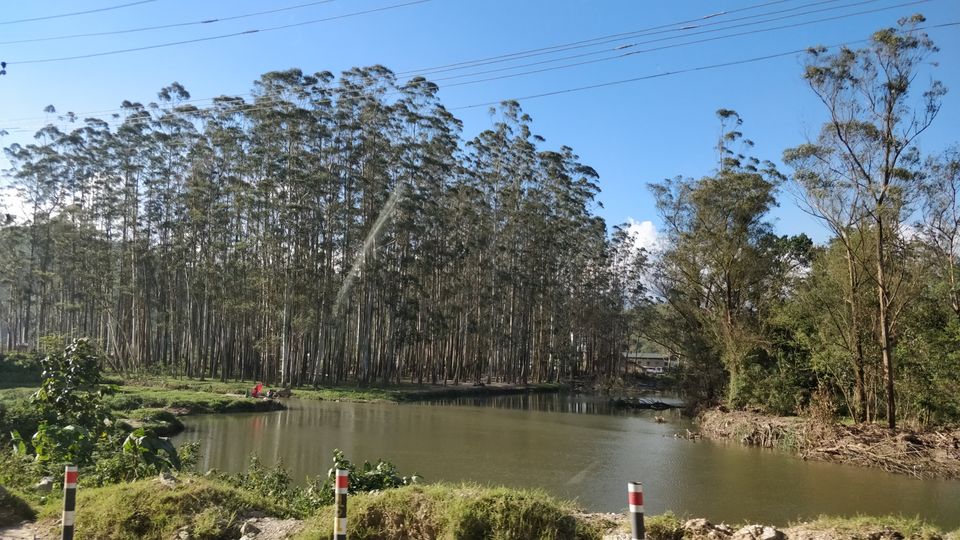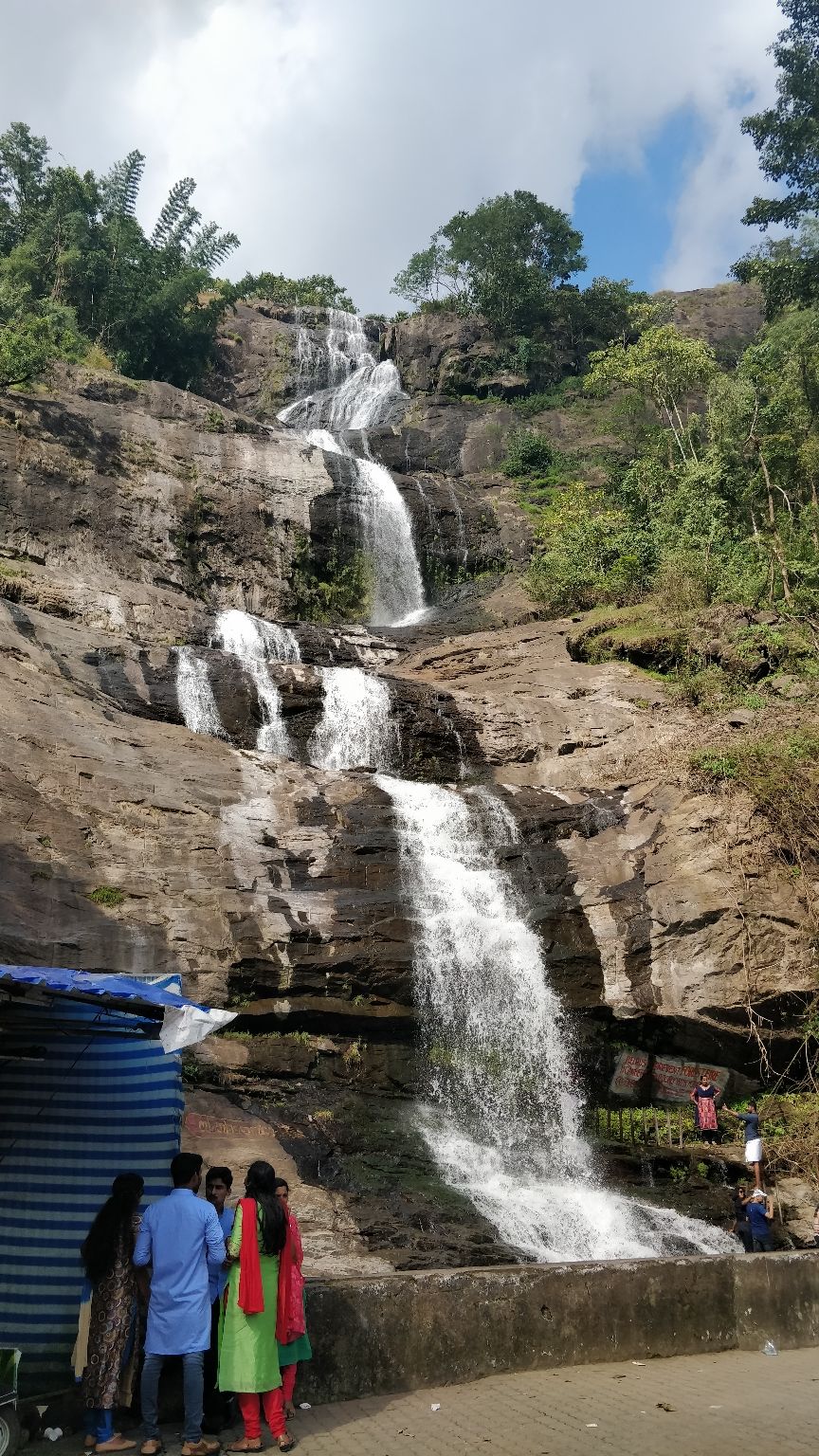 Today, I headed to the Eravikulam National Park. It's great that you can purchase the entry ticket for the park online way in advance and it's useful too for they only allow about 3000 people in during the Neelakurinji season. The Park was about 7km from the hotel and the drive to the same is gorgeous. On reaching the park, a bus took us to the top where the flowers actually bloom.
It was so exciting especially since I had been waiting eight long years to see this. It was like a blanket of blue/purple across a stretch of the mountain. I was lucky enough to see many Mountain Tahrs.
After spending hours at the top taking in the view, I headed back the hotel and checked out. The bus ride back to Chennai was such a thrill. We passed about four different sanctuaries and got to see a lot more wild Neelakurinji than inside the park.
The aim of the trip was to see the Kurinji but all the drives to and from Munnar was absolutely gorgeous and a great addition too.