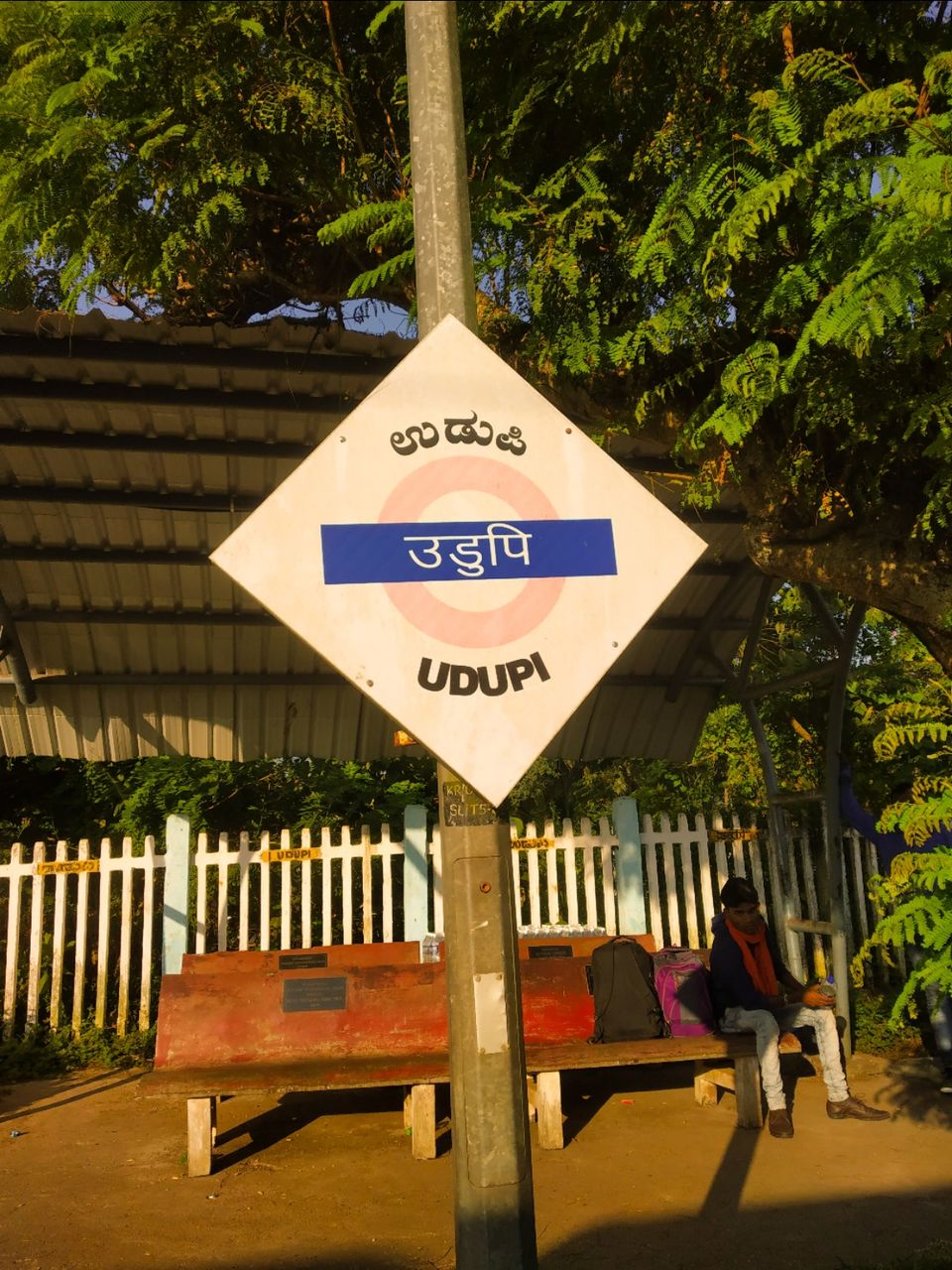 Exploring Udupi in one day🌴
Udupi was the best to me. Despite the humid climate, I got to see three places in a single day. What to say about Udupi, very beautiful place with not at all crowded tourist places.
I was there for only one day, so wanted to make the visit highly productive.
First destination- Padubidri beach
This beach is perfect for people who need solitude. It is the most beautiful beach that I have had ever visited. Crystal clear water, clear sand and no crowd. We rarely get to see beaches like this. Interestingly, this is the only beach in Karnataka that has got a 'Blue Flag' certificate. I was not aware about this.
Second destination- Sri Krishna Matha
This temple has a beautiful history . Different people will tell different stories. This temple is a gem. It has a devotional atmosphere, you will automatically get connected to this place. The major distinction it has from other temples, is the medium of worshipping. You have to worship the lord from a silver coated window which has 9 holes. This is a meditation center as well, I found so many people sitting in corners and enchanting prayers. Photography was not allowed so couldn't take photos of temple from inside.
Third Destination: Maple beach
This place actually took my heart. It has Arabian sea in front of it. This newly made sea walk is breathtaking, to the left of the sea walk you can see ships going for fishing, to the right you can see people enjoying the sea, adventure activities like paragliding is also available. Then in the middle of the sea you will get to see St. Mary's island. We didn't get time to go there. Ferry rides are there to reach this island.
You can reach Udupi by all means of transport, by air, road and rail. There is no airport in Udupi. The nearest airport is Mangalore airport, from there you can take bus or cab to Udupi.
Direct train is available to Udupi from all major regions. This place is also well connected to different places via road.
I didn't get time to completely explore Udupi. I will surely go back to Udupi and explore it to the most.
#nammaudupi#udupi#udupidiaries#udupikrishnatemple#maple#maplebeach#maplebeachlife#travelblogger#nature#beach