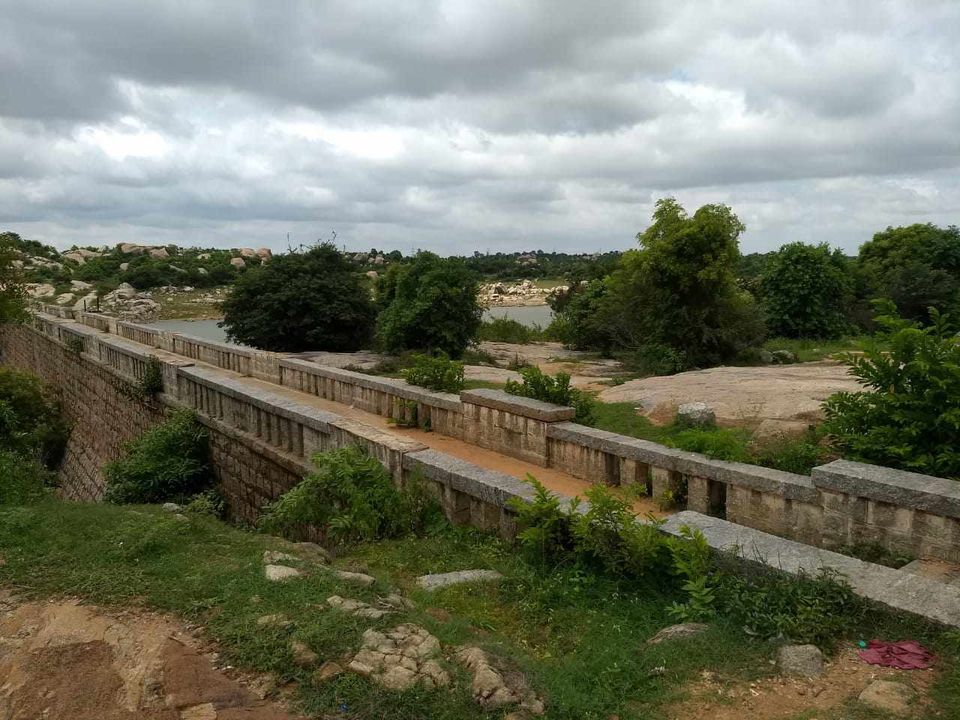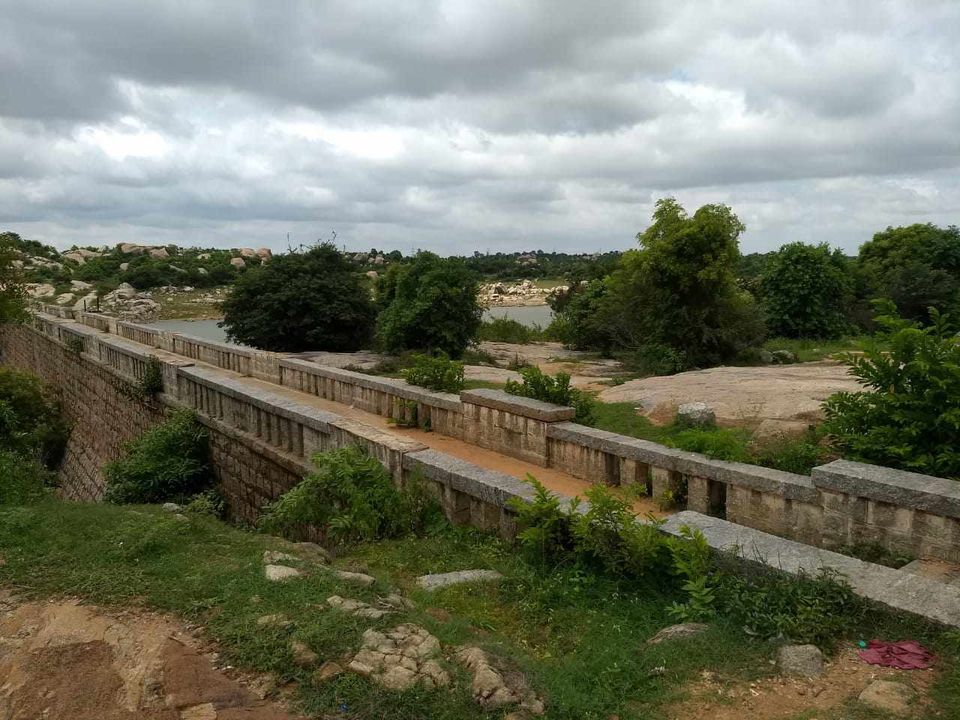 If you have a car/bike of your own or can rent a car/bike, this is one of the best one-day weekend getaways from Bangalore
Travel during these pandemic times is tricky. But with a little preparation, you can travel safely and visit several places around Bangalore. One such hidden gem is the Budikote Dam in the Kolar district.
Located at a distance of approx., 60 kms from Bangalore, Budikote Dam offers amazing scenic routes amidst lush green fields. And the best part is, the roads are in good condition. It was truly an exhilarating experience. One of the best one-day trip from Bangalore. We were driving and connecting with the nature, and stopping almost every 30 minutes to just soak up the beauty of the surroundings.😃
If you search the Google Maps, there are three routes to reach Budikote Dam from HSR Layout. One goes via Hosur, the second goes via Sarjapur, and the third via Whitefield. We took the Hosur route while going to Budikote and the Whitefield route while coming back.
Click here to refer the map routes, images, and more information.
So, we started from HSR Layout at 6 AM on a Saturday morning. I insist you guys take the route via Hosur because we hit some of the best roads and scenic spots on this route.🤩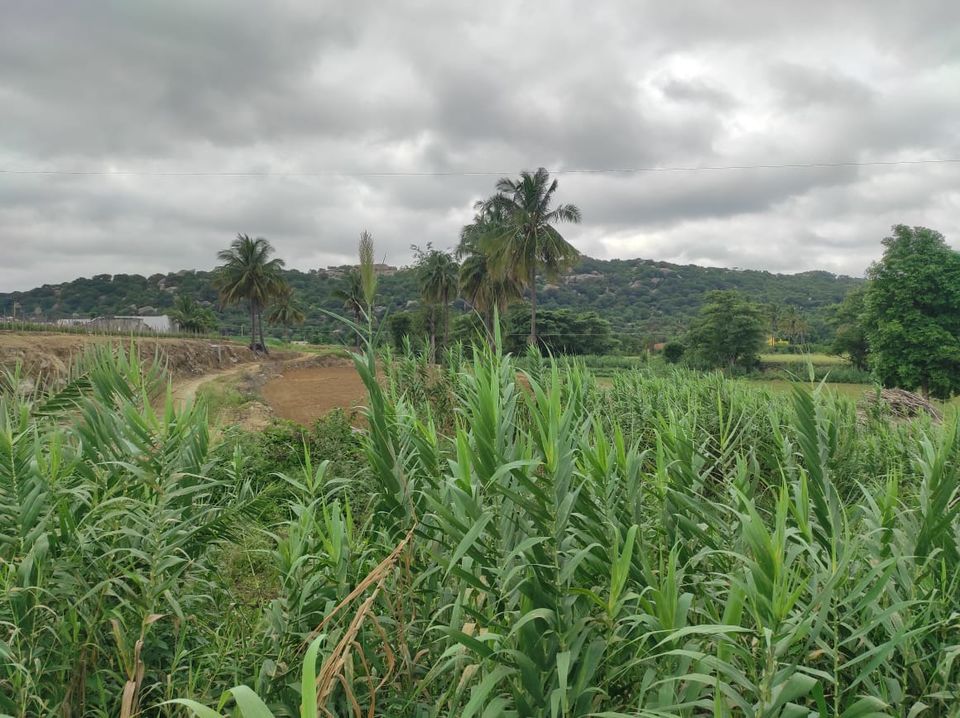 It's a shame we can't upload videos on this platform. I still tried uploading one above. Hope it works!🤞 I also uploaded several images below. But trust me, these images don't do justice to how beautiful the route was!
It took us close to 4 hours to reach the dam. Only because we were stopping EVERYWHERE to click pictures and chill! The road leading up to Budikote Dam is wide. We could drive our car to the Dam without any difficulties. Car parking is available near the dam. For more information on things to do in Budikote Dam, check Tripadvisor.
There are monkeys on the way and near the Dam. So be careful if you're carrying food.
Once you reach the dam, you can walk up to the bridge by climbing a boulder. For people who can't/don't want to climb the boulder, there are stone steps.
If you manage to reach the dam before afternoon (when the sun is up), you can sit there, relax, and enjoy the water.
We found a nice, cozy spot on a boulder, under the trees. We spent around 2 hours near the dam. There were very few (close to none) people and everyone was following social distancing.We packed some biscuits, bananas, and cake because we didn't want to risk eating outside.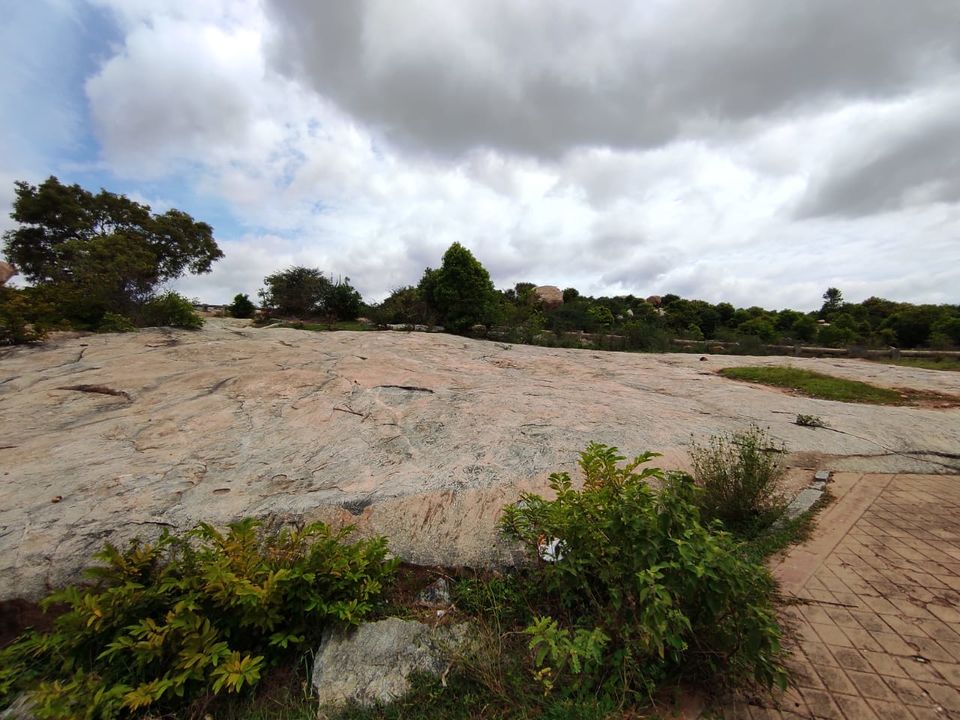 If you have more time, there are several temples, restaurants, and a museum you can visit in and around Kolar. Do your own research and check out the best places to visit in and around Kolar. If you are an architecture nerd, am sure you'll find several interesting temples.
We took the Whitefield Route on our way back to Bangalore and decided to not stop ANYWHERE this time... but... we had to! We came across this small, calm temple.
The Whitefield route wasn't as scenic but the drive was really smooth. Since we started early in the morning, by 6 AM, we didn't hit much traffic. And the monsoon weather of Bangalore made the drive even better.
We were back home, safe and sanitised, by 5 PM! 😃