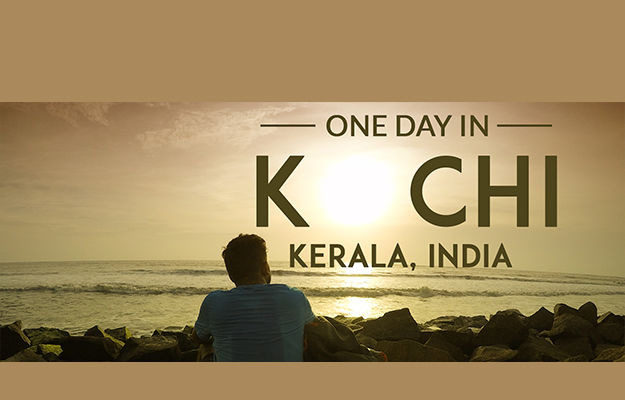 So this is how I spent my One Day in Kochi. Instead of writing the all details I want you to Please watch the video and I hope you will find it good and helpful and please do check my channel for more travel videos and do not forget to leave your feedback please.
Are you somewhere in South India ? If yes then ping me so that we can make a travel plan.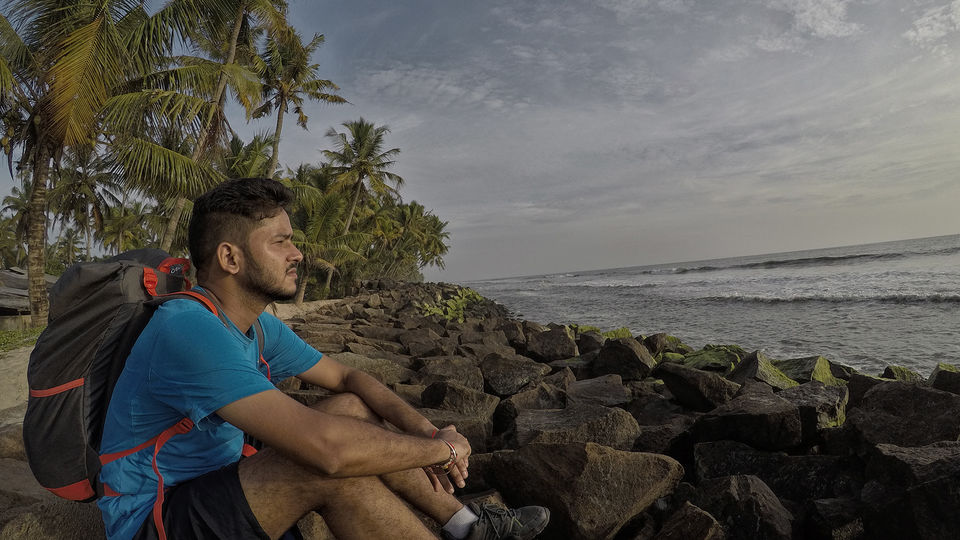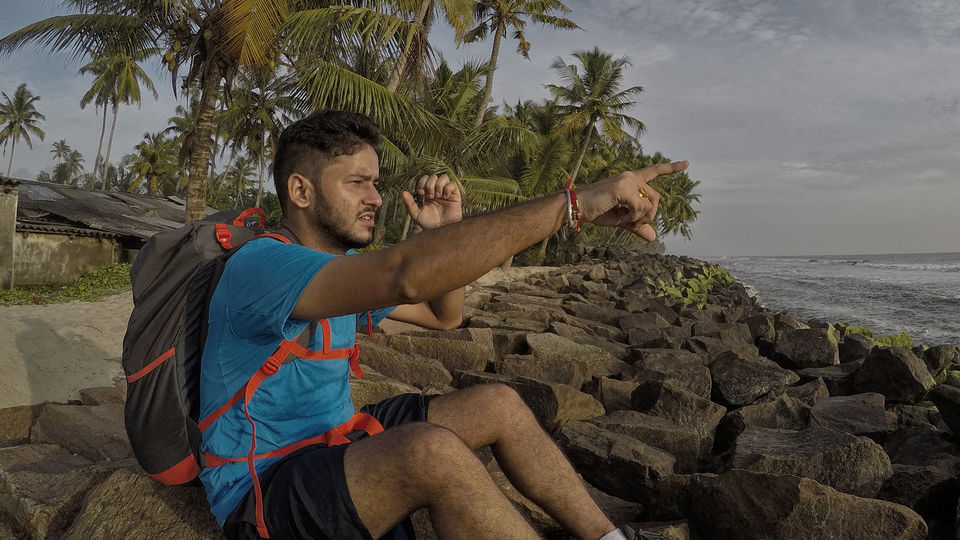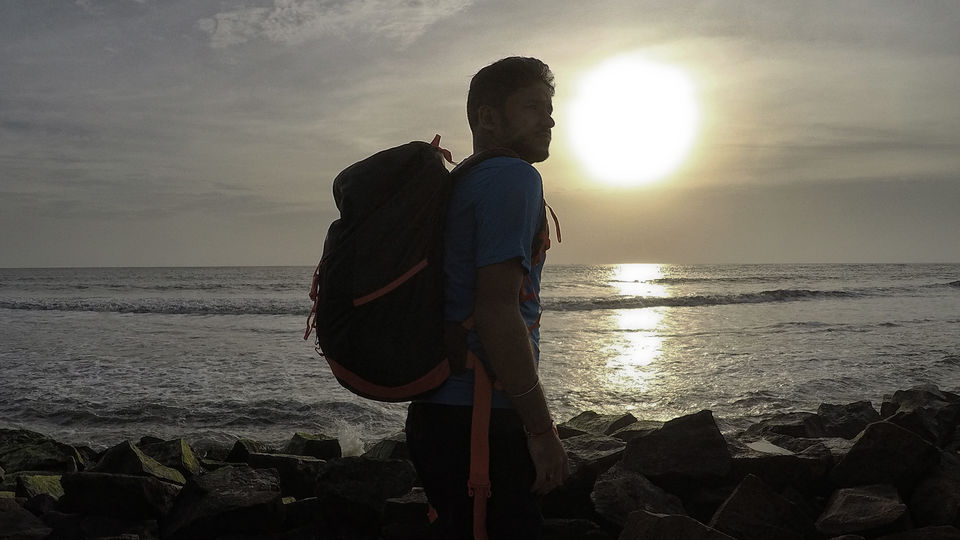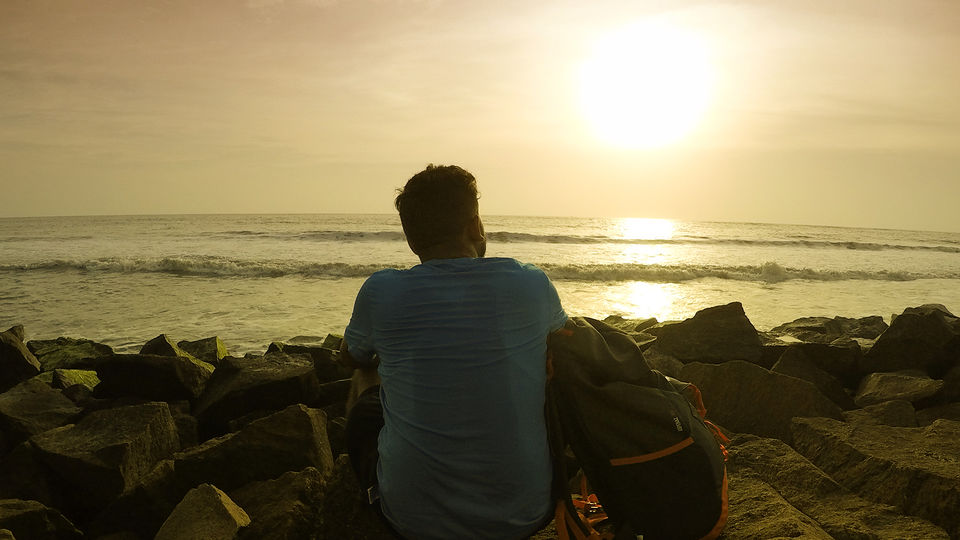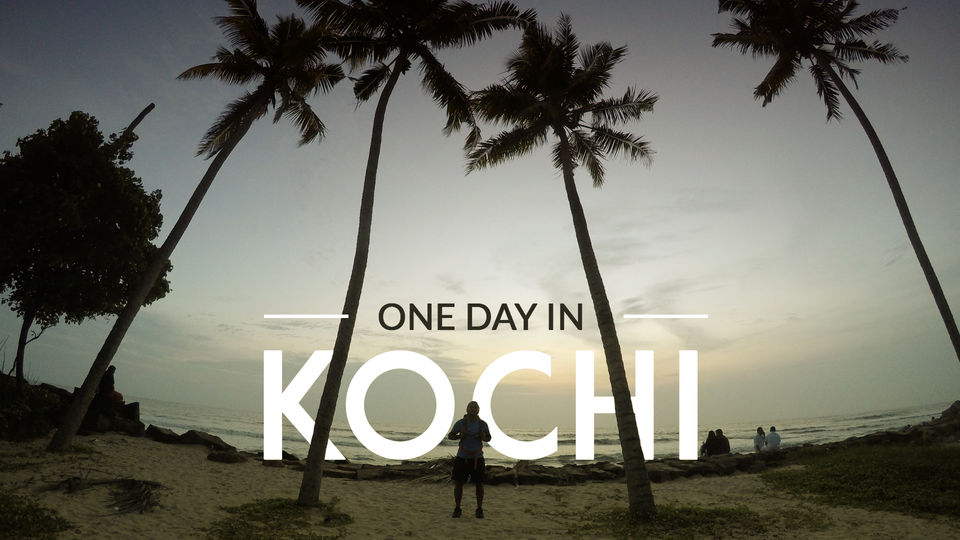 Ping me on Social Media @socialsudo to connect or if you need any other help regarding the trip.