Ooty is one of the nest places i have ever visited in south india. It is also known as udhagamandalam. This hill station is situated in the state of tamil nadu, in southern india. It is completely surrounded by hills and the best part of this is the drive. We could see fog everywhere surrounded. The cool breeze was felt by us and the landscape was similar to a painting. It was very beautiful to see the houses constructed on the hills. These houses were colourful with bright paintings.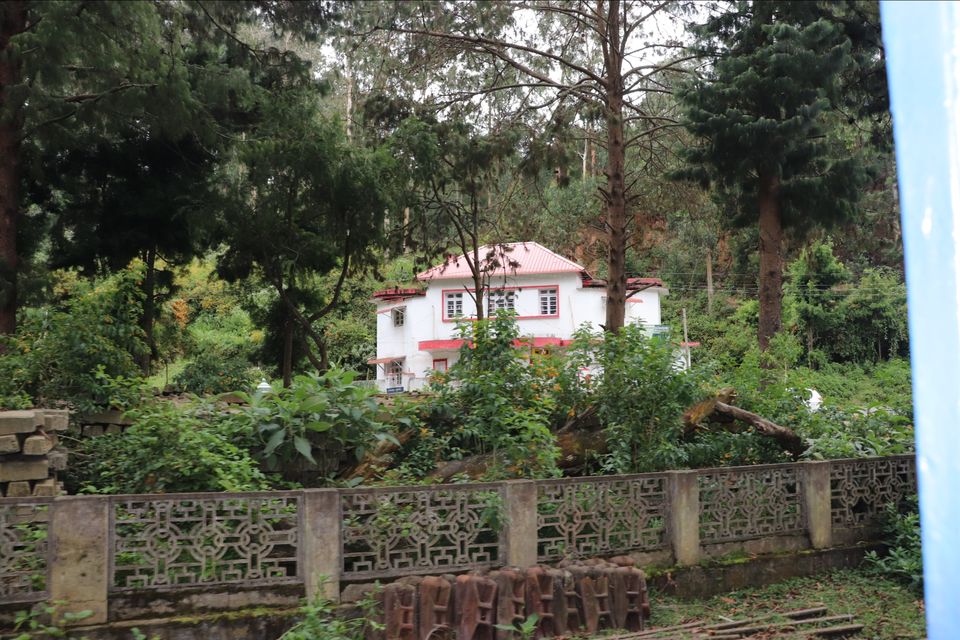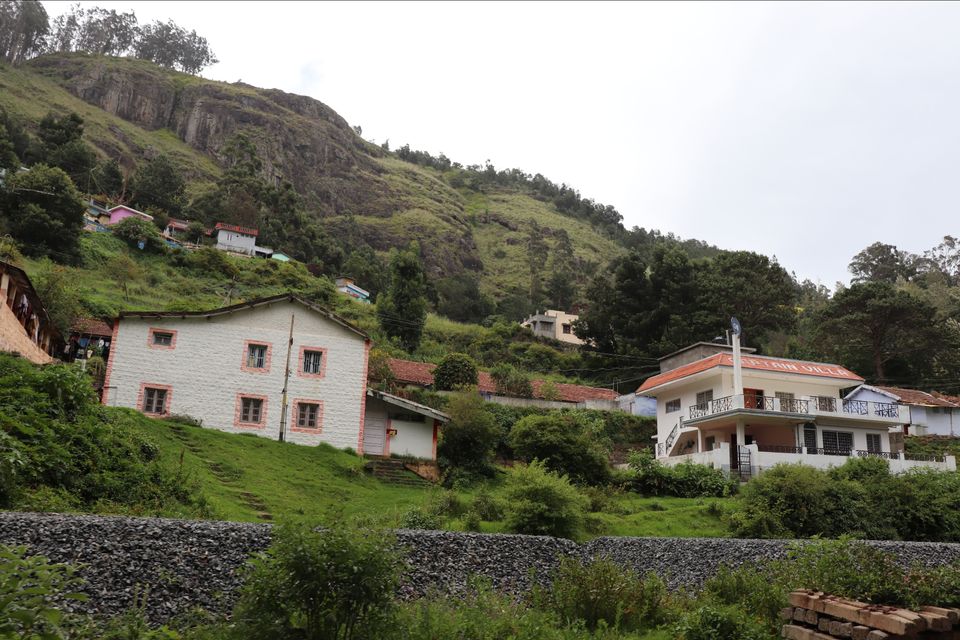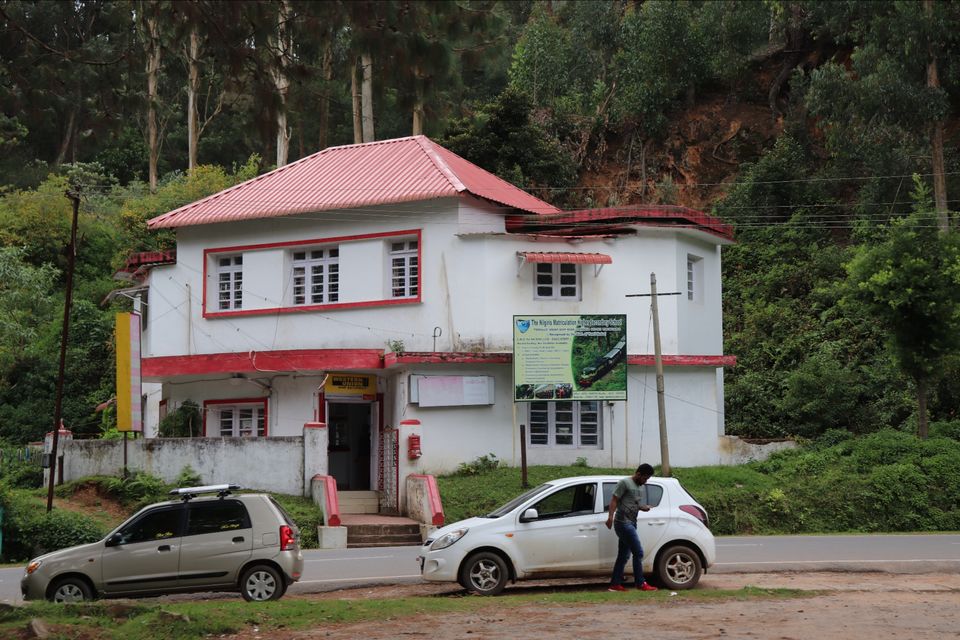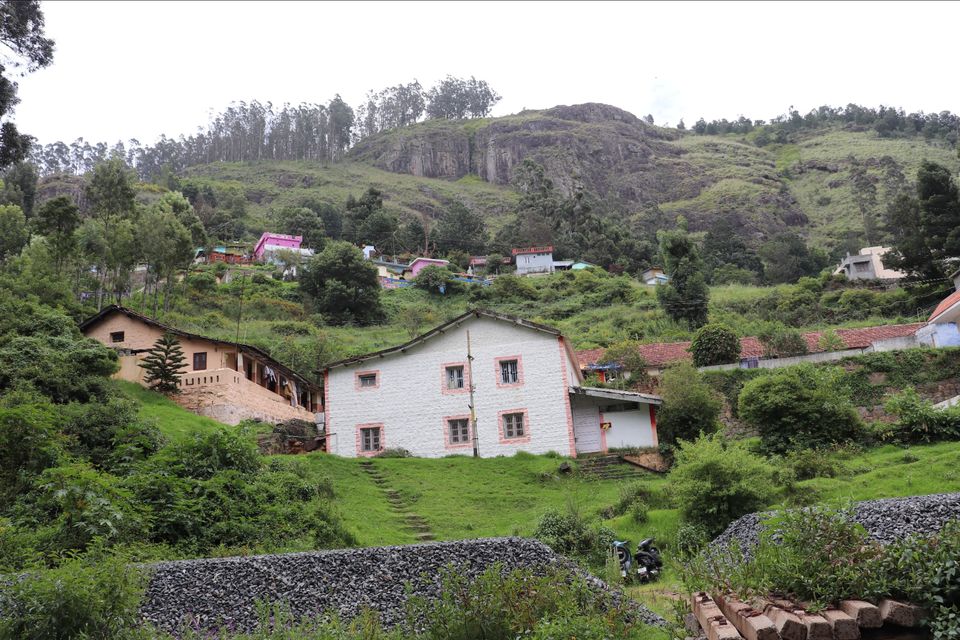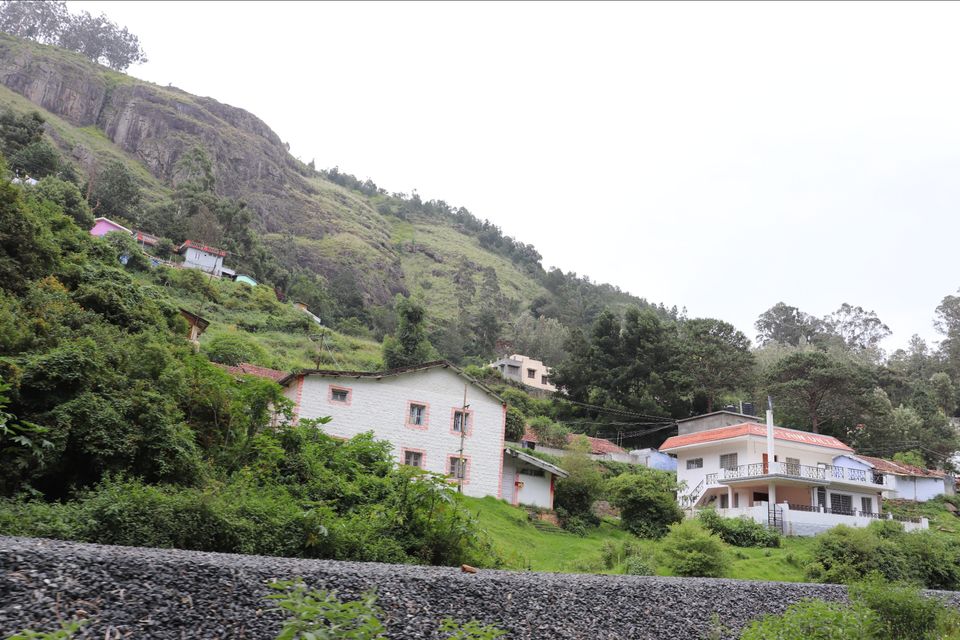 1. Train journey :
The most important thing you should is go in the train which travels from ooty railway station to Connor railway station. The best train journey ever. The tain ticket is very less and the train goes in the middle of the hills and midst of thick forest. Ooty to Connor is 1 and half hour journey and u will get to see the spectacular view of nature. You will literally fall in love with the journey as u could witness amazing hills view from the top. The nilgiri Mountain railway is in tamil nadu built by bristish in 1908. The railway is operated by the southern railway and is the only track railway in India. The railways relies on its fleet of stream locomotives.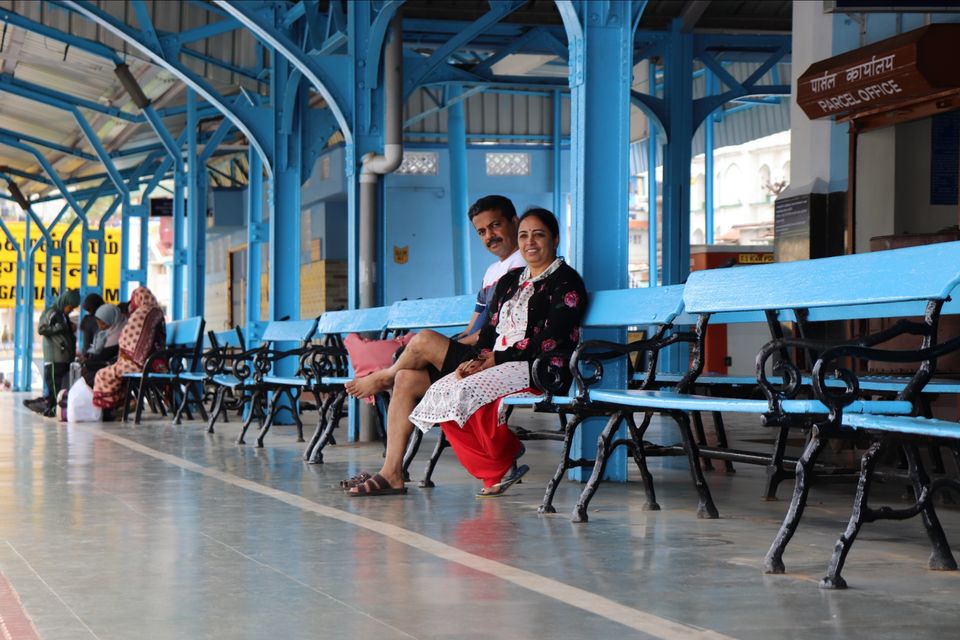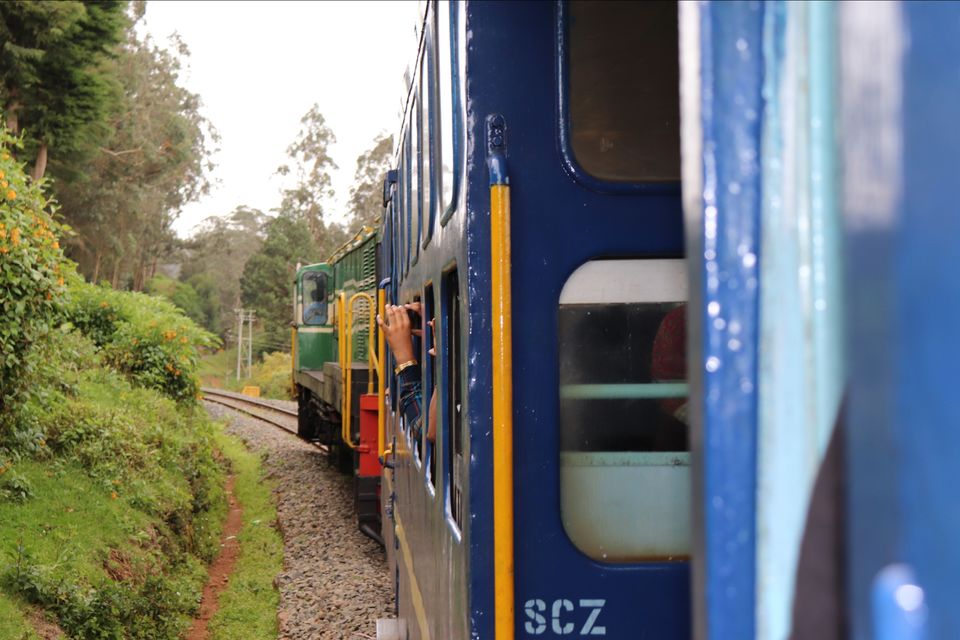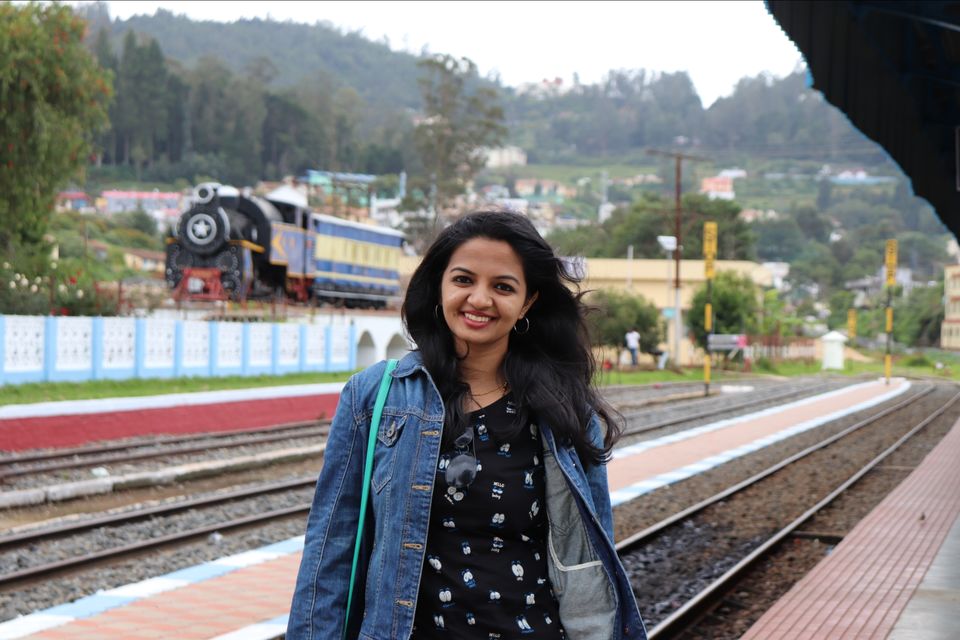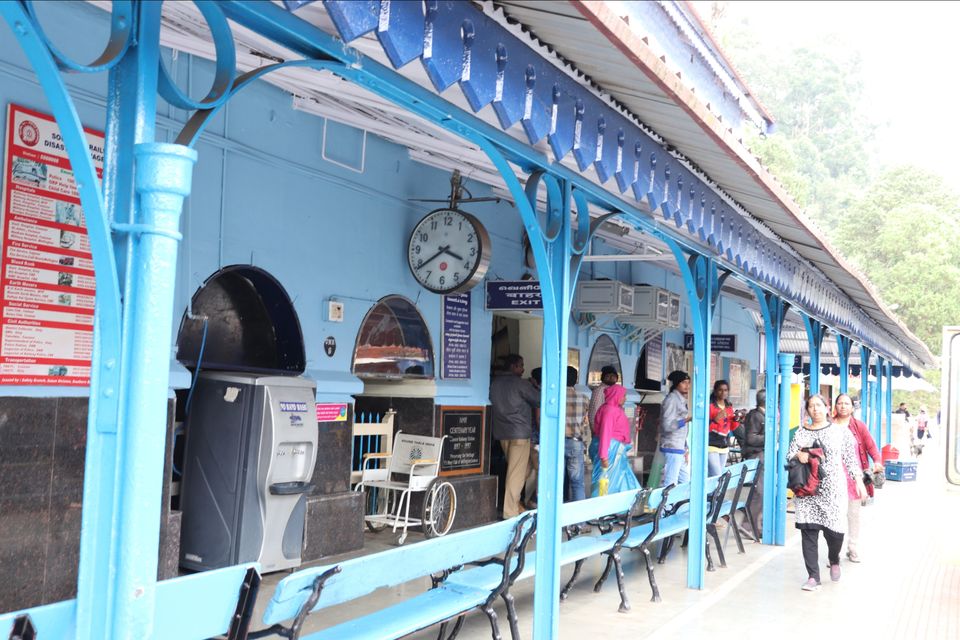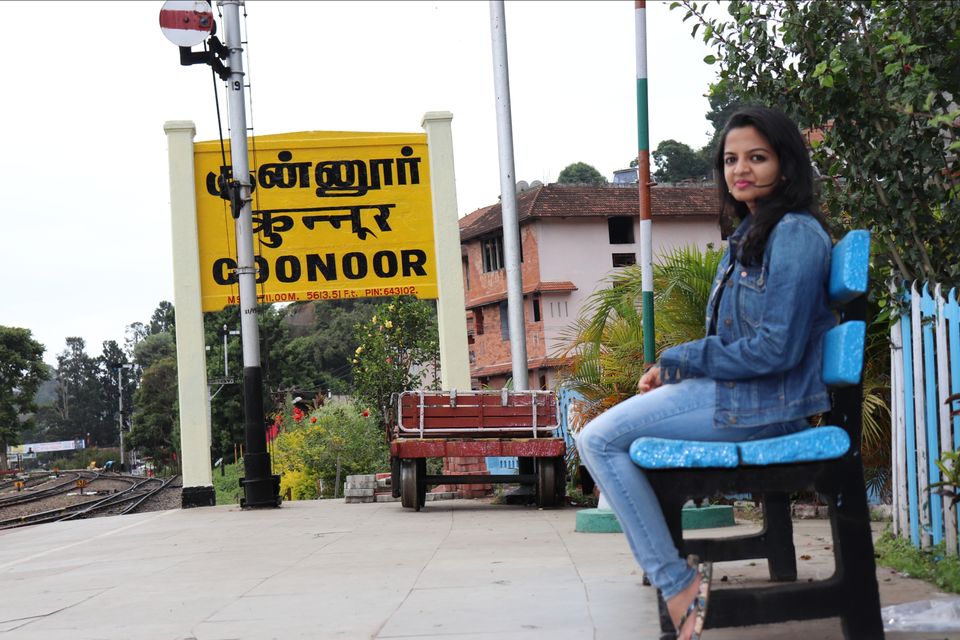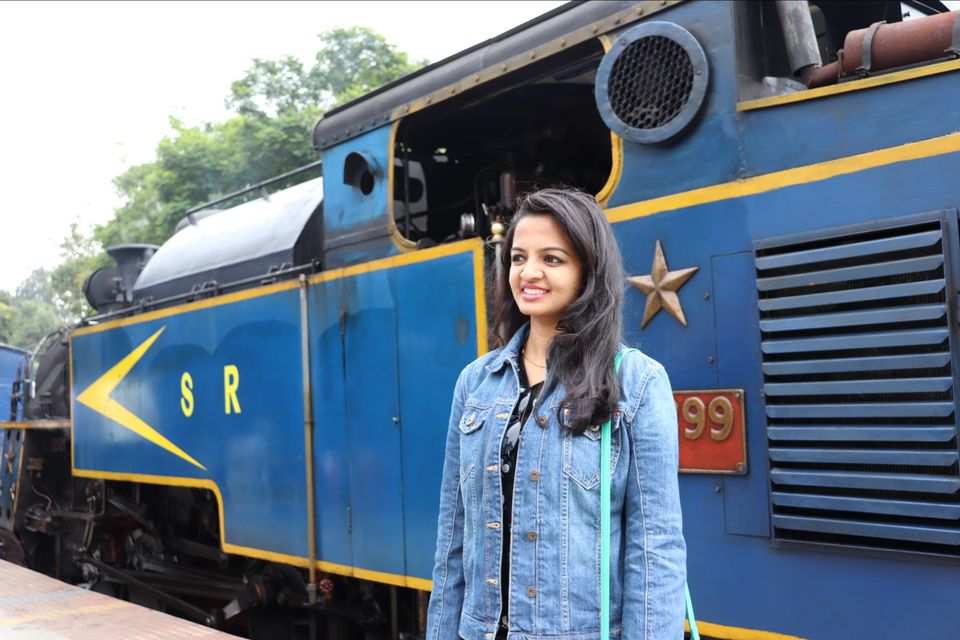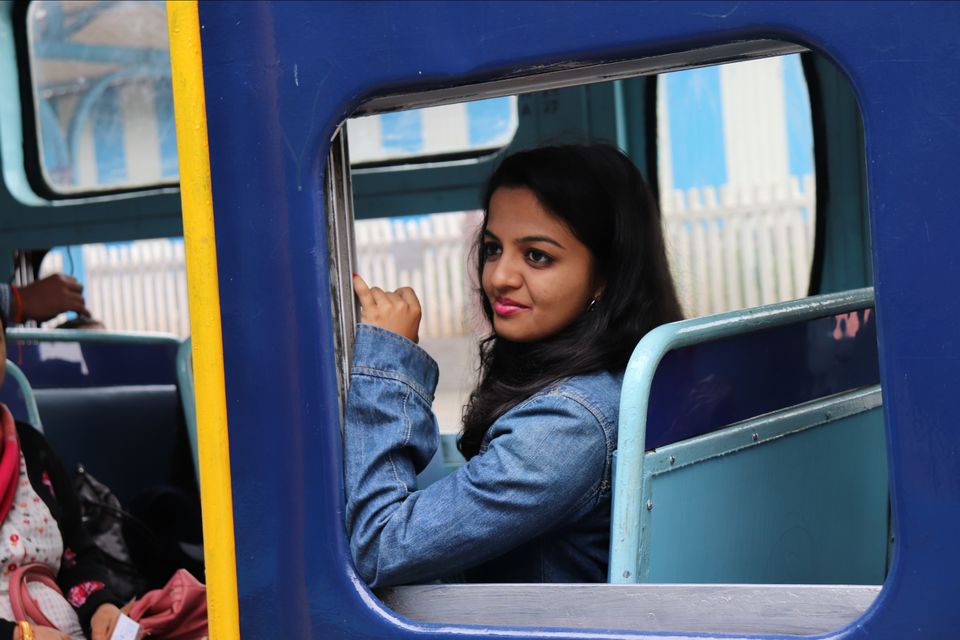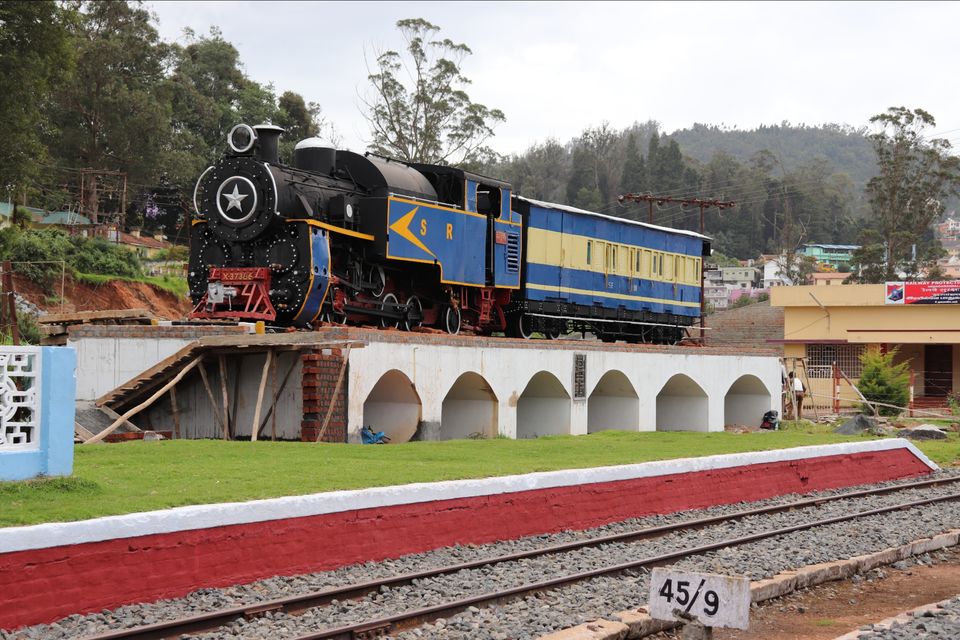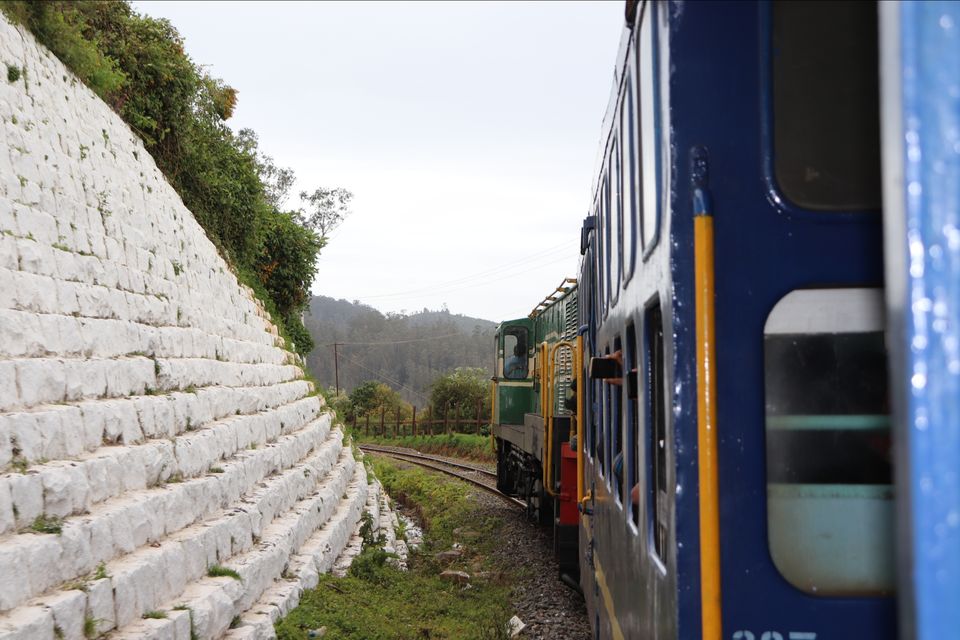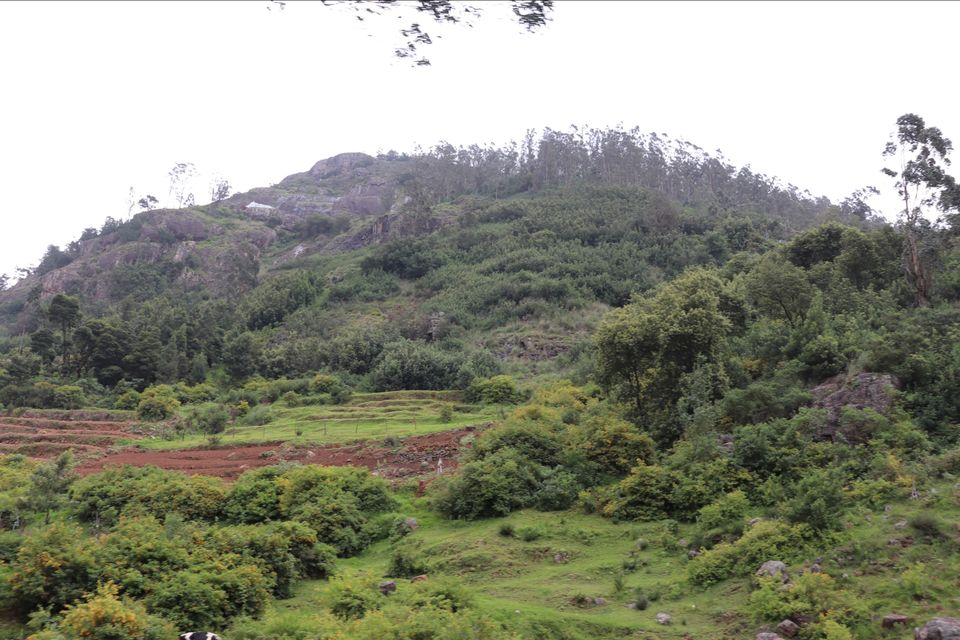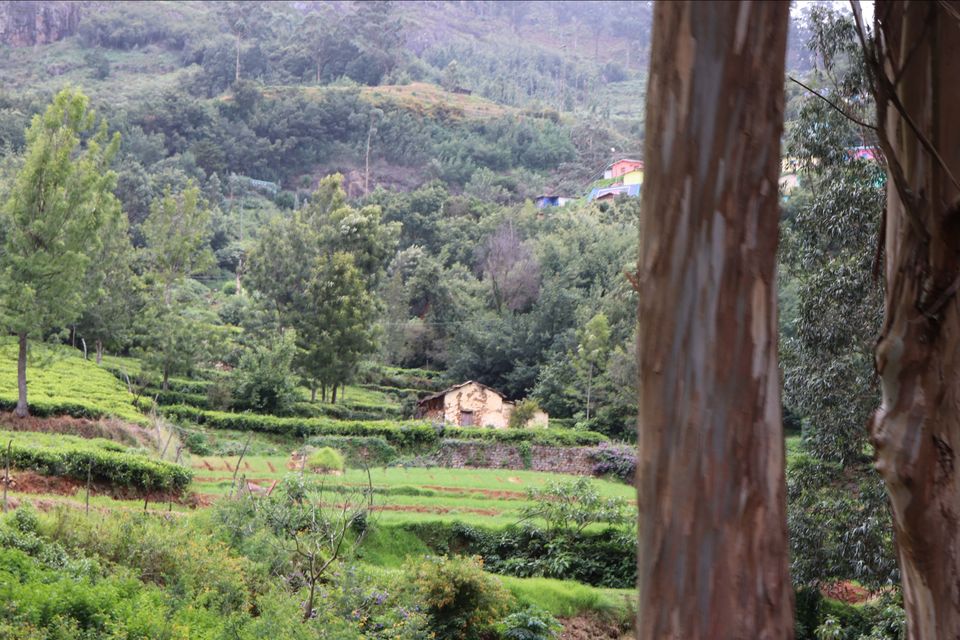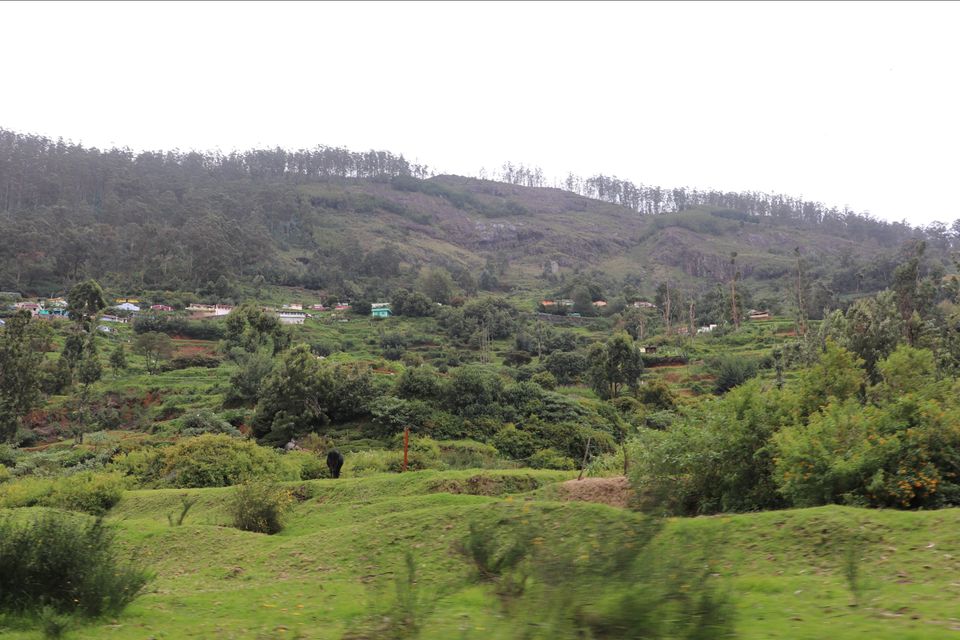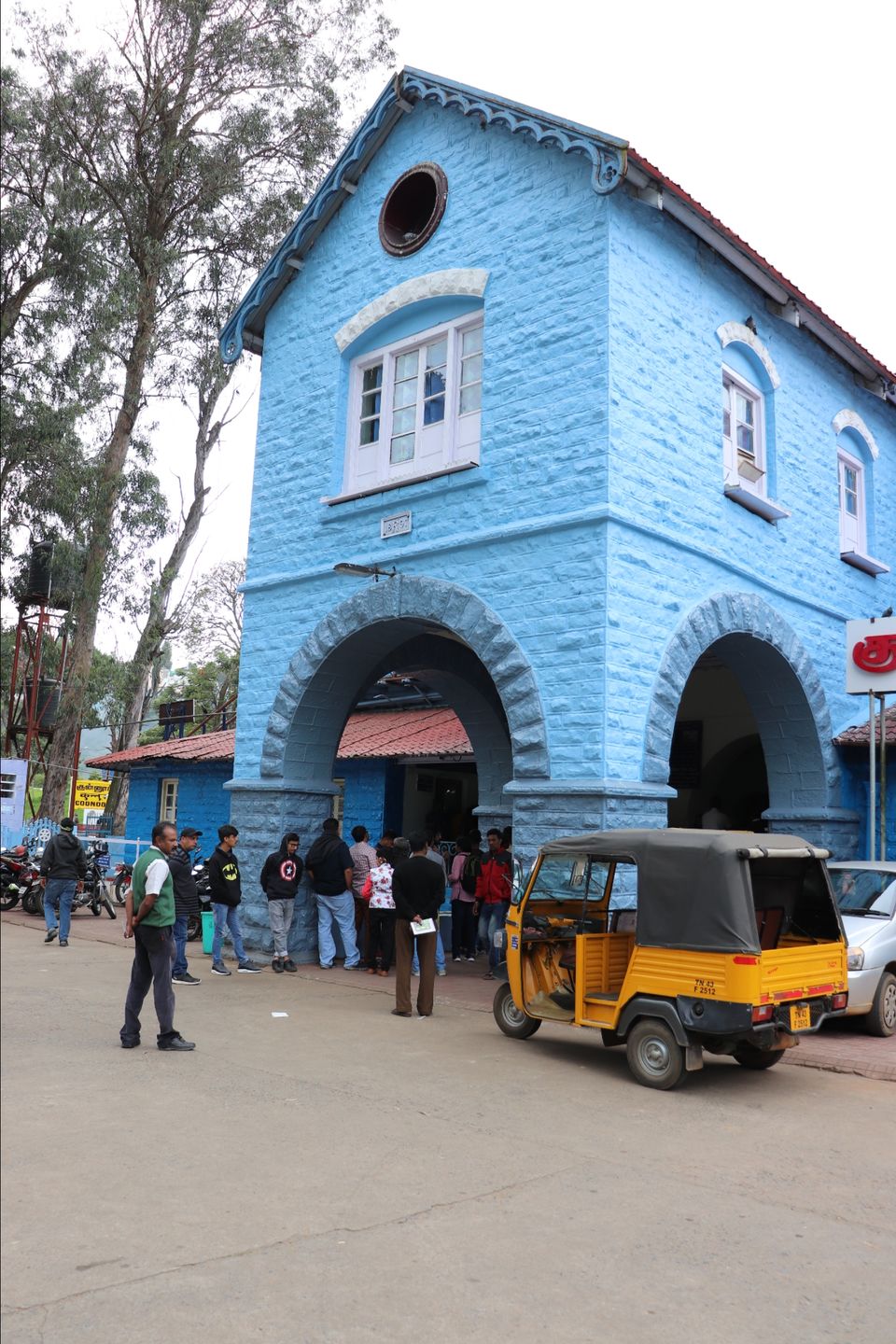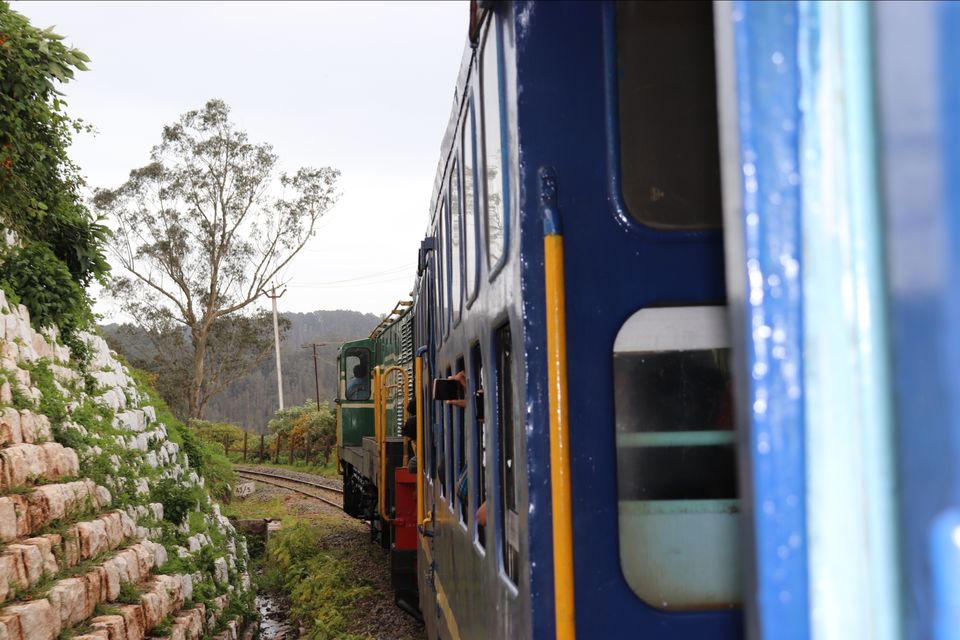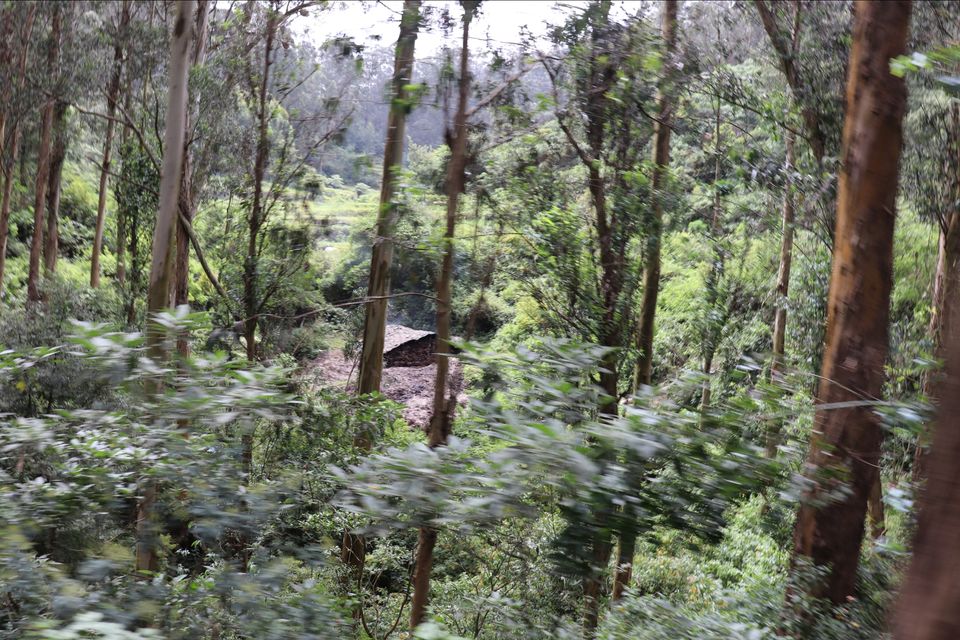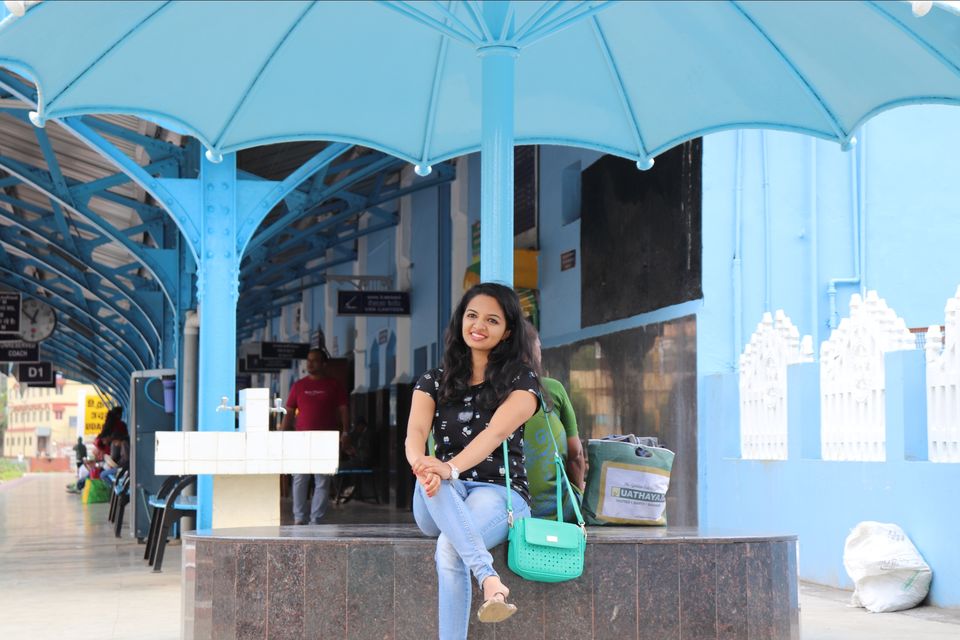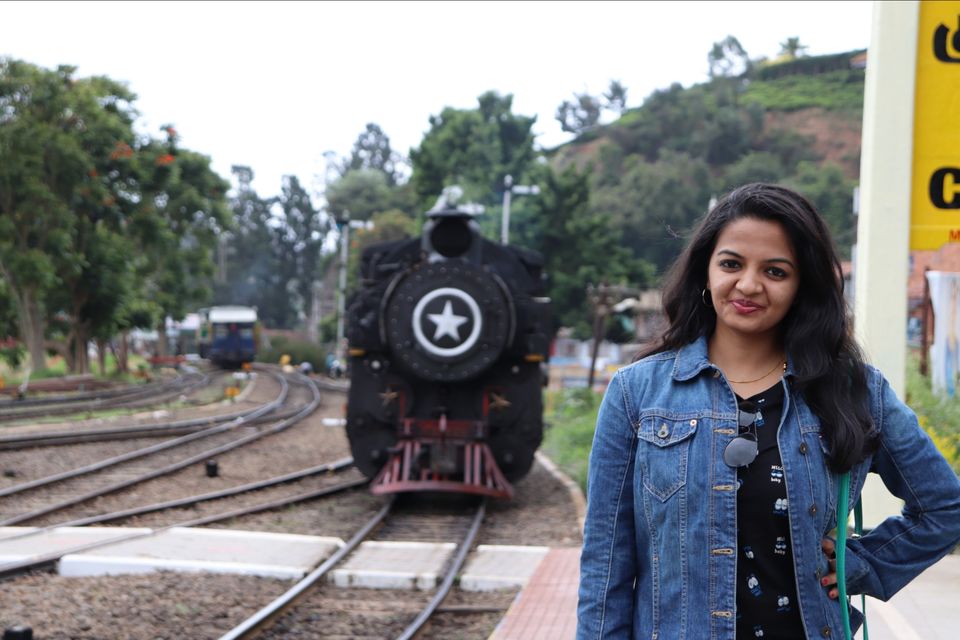 2. Botanical garden and rose garden
There is a government botanical garden in ooty laid out in 1848. The gardens, divided into several sections, cover an area of around 55 hectares, and lie on the lower slopes of doddabetta peak. The garden has a terraced layout. It ascends the slopes of the hill at an elevation of 2250 mts above mean sea level. The garden enjoys a temperate climate, with an average rainfall of 140 cm the most of which is received during South West monsoon, with frosty nights from November to February. The maximum and minimum temperature are 28 and 0 degrees respectively.