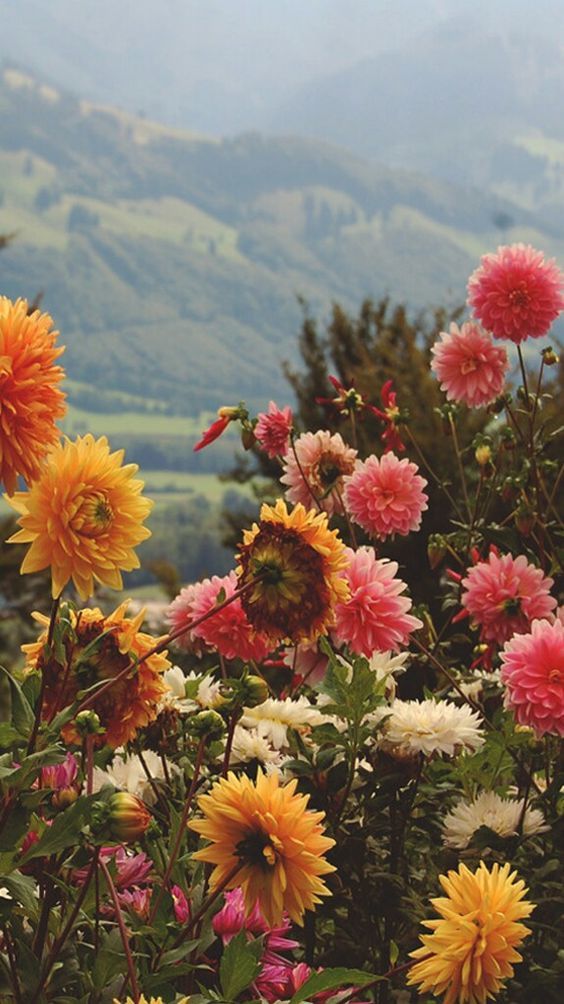 If I thought I would not go up the mountain side of Durban this time around, well I was most certainly wrong. We were already halfway up the road by the time the first of January reached a stable cliff of daytime. Our family members were actually inviting us over to have a bit of fun with the family. Mind you it is a family I do not see often. Sadly my family do not always get together because of some issues, but they are not enough to push you away. There really are those times where we seem to need to see each other and also to properly see each other well, because we have to.
Even though the other half of my family was not Jehovah Witnesses, we were to make sure we leave them with something to read. Either than that, looking and admiring the mountains was enough proof to them that Jehovah was alive.
We drove up to our family's holiday house in the outskirts of Drakensburg not too far from the mountains. The house was very modern, open and also adventurous just by looking at it. The trip was done on the 1st January 2018; so it is not something new and exciting. In the end, we had exciting times.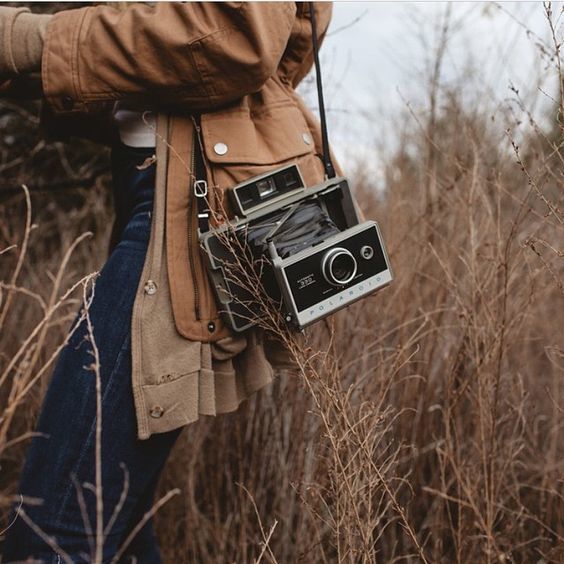 The house had a swimming pool like a Jacuzzi shaped with rocks surrounding the pool. It was high standard and swimming was excellent.
We had lovely food. I mean lots of food. I mean lots of interesting food filled with all sorts of healthy and meaty baked rolls and meaty and smoky beefed meat. We had so much fun out and beyond waltzing with desserts.
The afternoon started raining but I was still swimming with our cousin. The storm clouds would not tower us. In the end, my most favorite part was actually kayaking in the wide river wide enough to look you over with an arctic gaze. I was paired up with quite a few of my crazy family members. It all started to rain but I was quite content. It even started to rain but not too much. Then it started pouring way too hard then we went inside and had some hot chocolate and dark coffee.
Finally some talking time and catching up on a few things here and there. We drove back home and believe me this time it was a long way. My mother gave them a book with the question: How can your family have a happy life? They appreciated it and of course it was a very striking title. I dozed on and off in the car but it was not too bad. I loved everything. Really. I know we will do it again.