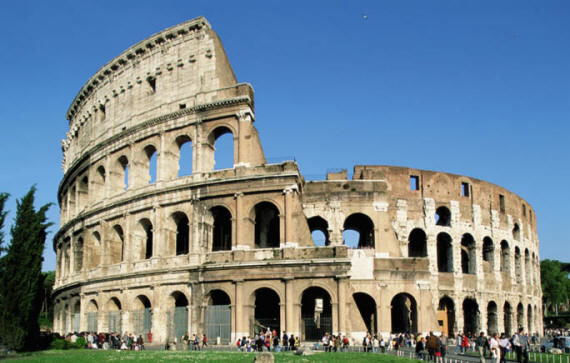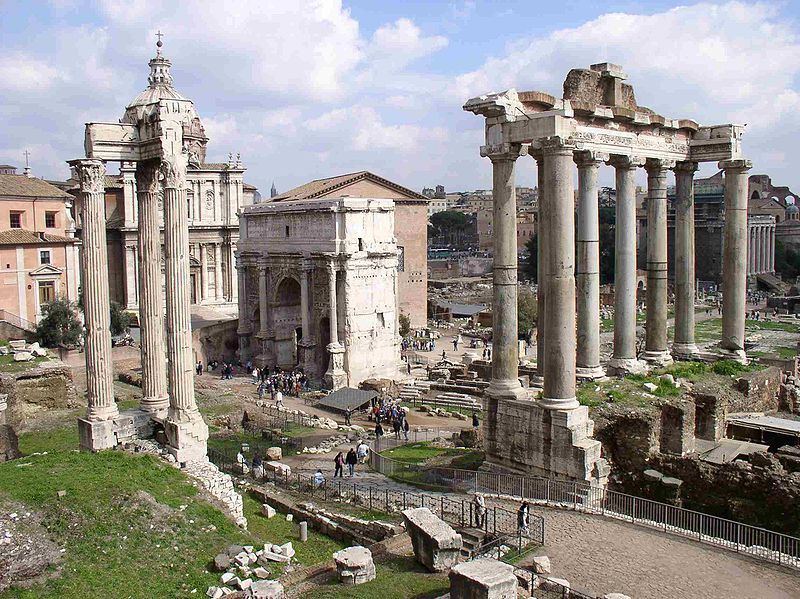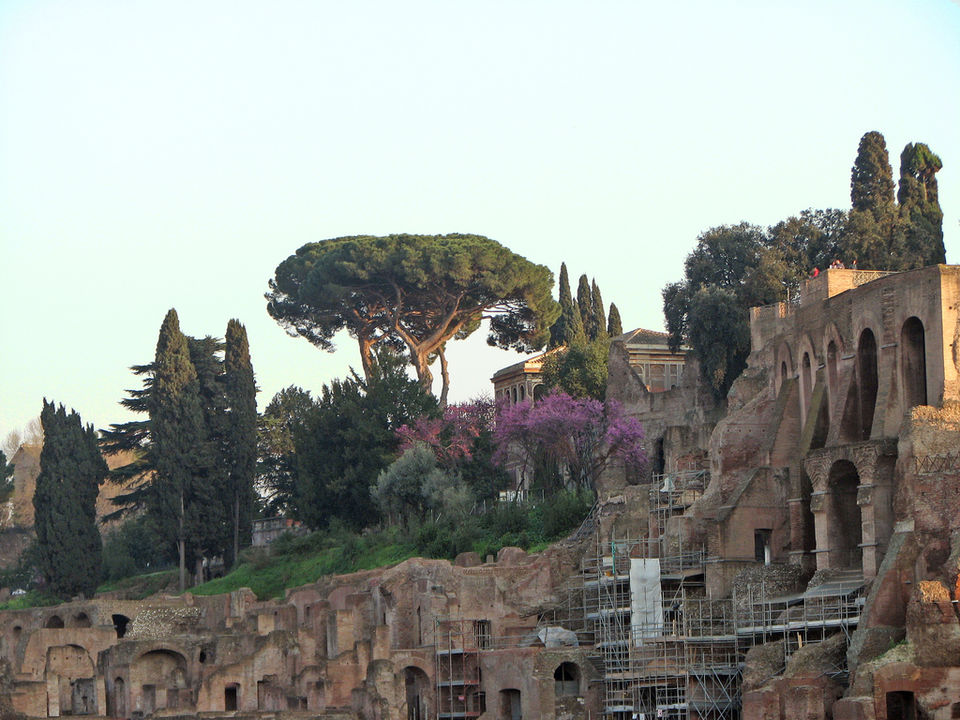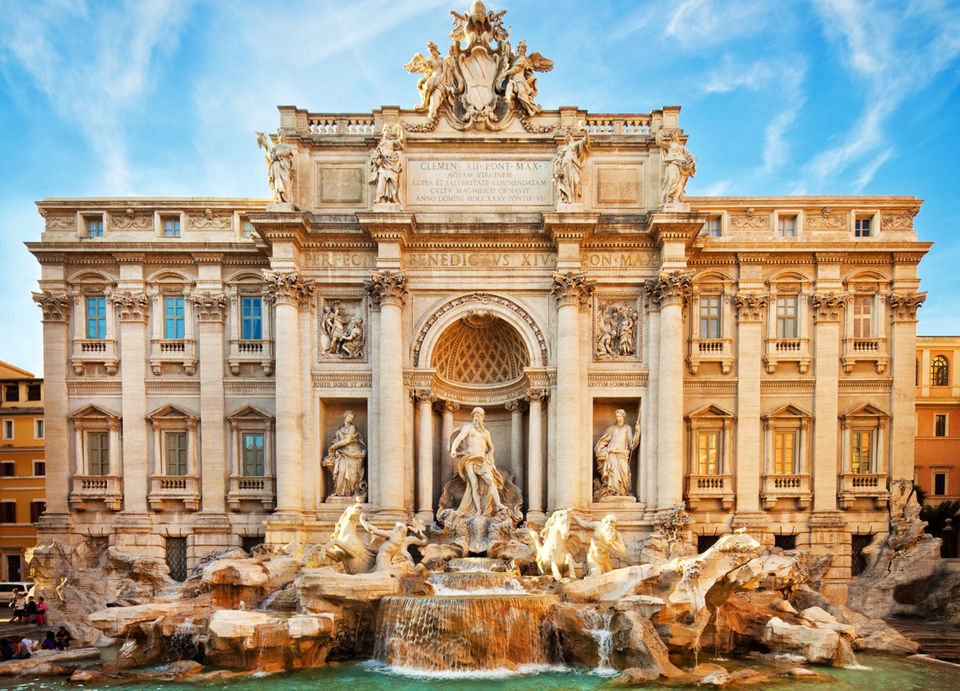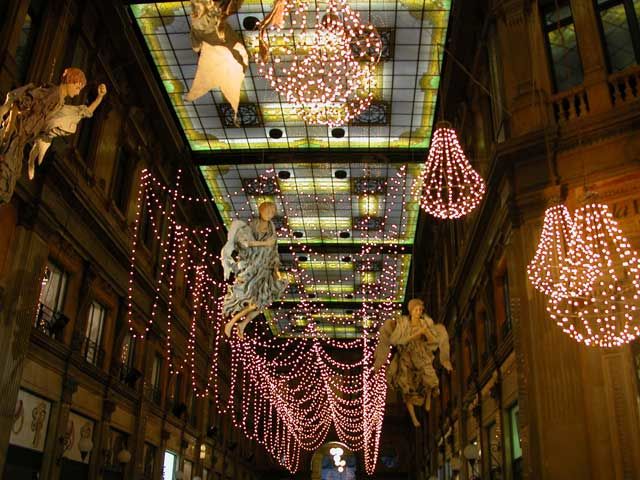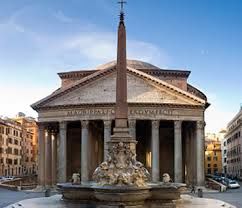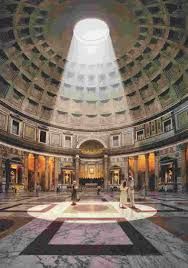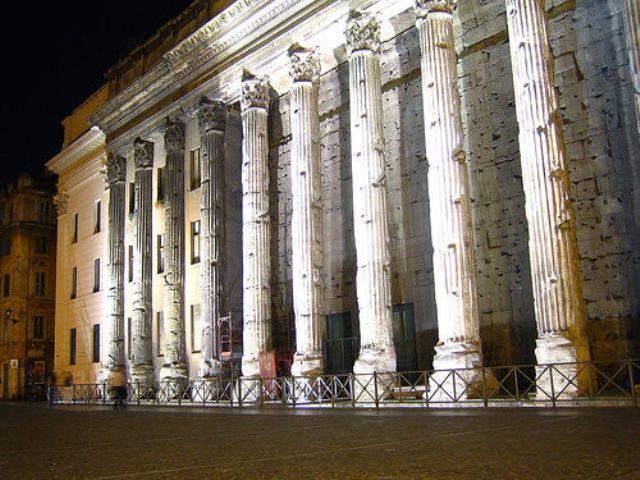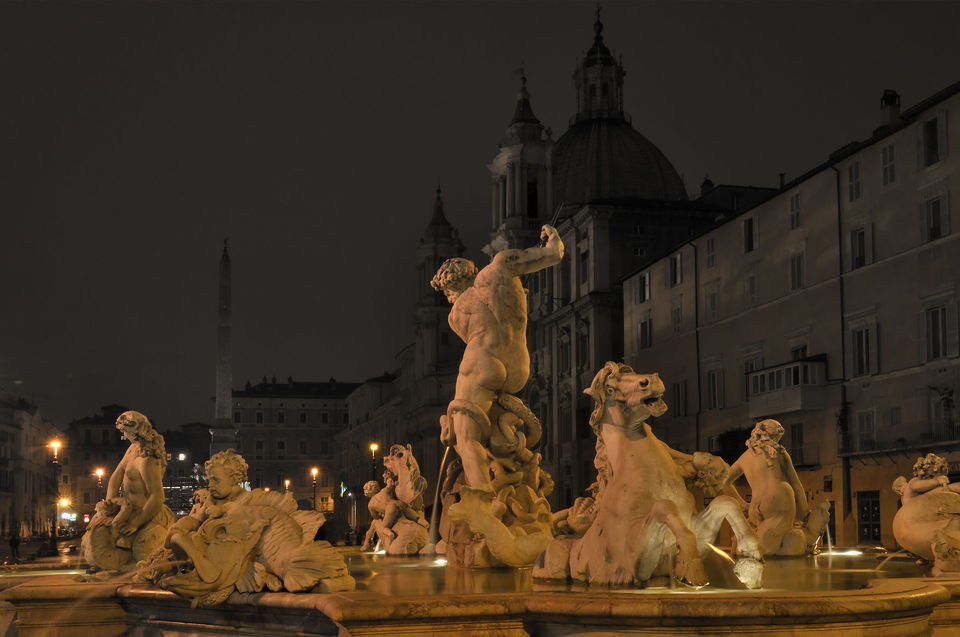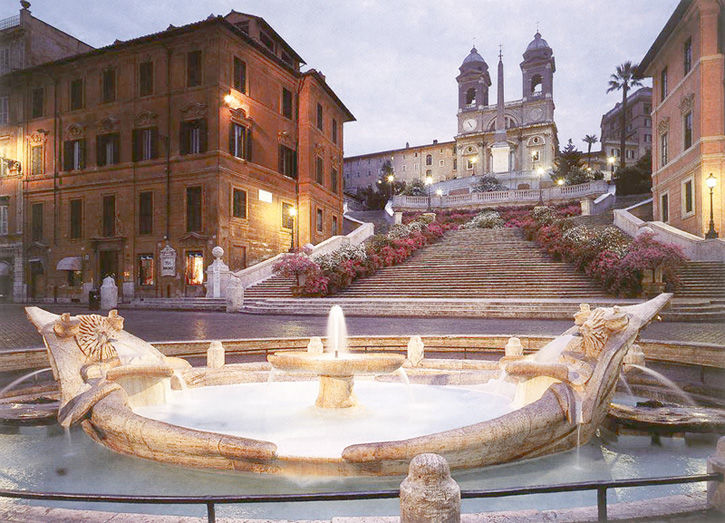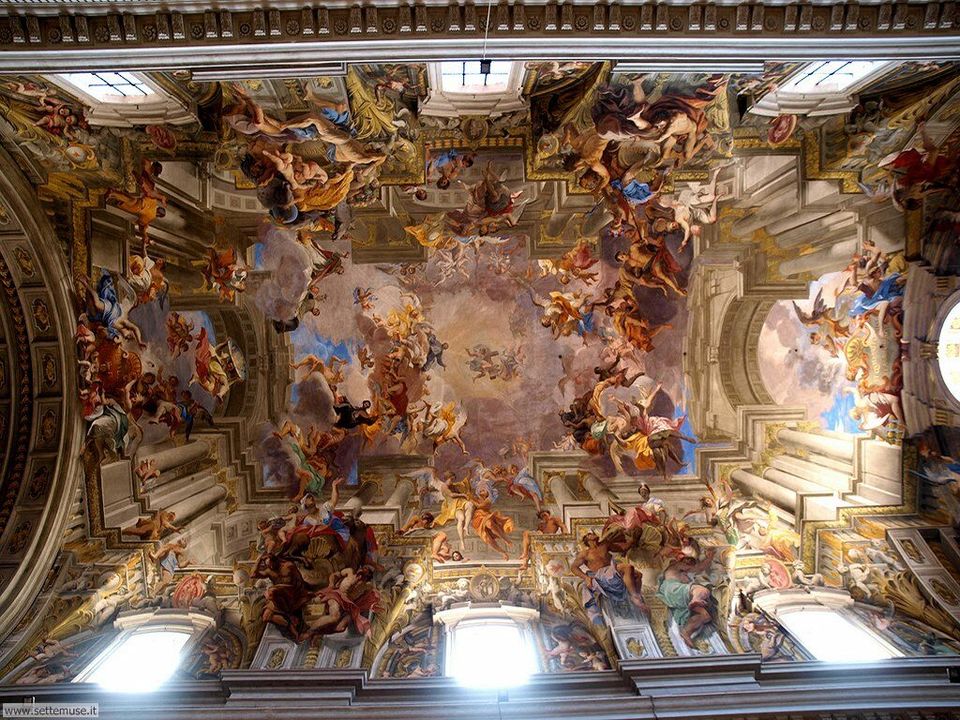 The tour will start with the main attraction of Rome: the Colosseum, with its tales of blood, lions and gladiators. After that, we'll visit the Roman Forum, centre of business, religion and political life in the ancient city, and the Palatine Hill, where the city was founded.
After a break for lunch, we'll move to the beautiful centre of Rome, to admire the Spanish Steps (is your dream to climb the steps?), the Trevi Fountain (do you want to throw a coin in the fountain?), but even the huge column of Marcus Aurelius (almost 100 feet high) and the magnificent ruins of the Temple of Hadrian. We'll conclude our day together visiting the Pantheon, with the largest dome in concrete of the world, and Piazza Navona, the baroque heart of Rome.
Choose this full-day tour if you want to see the ancient Rome and the centre of the city, and save on the cost of booking the two tours separately!
Note:
Sightseeing Tour Duration: 7 hours
Sightseeing Tour Type: walking only
The quoted price includes up to five people.