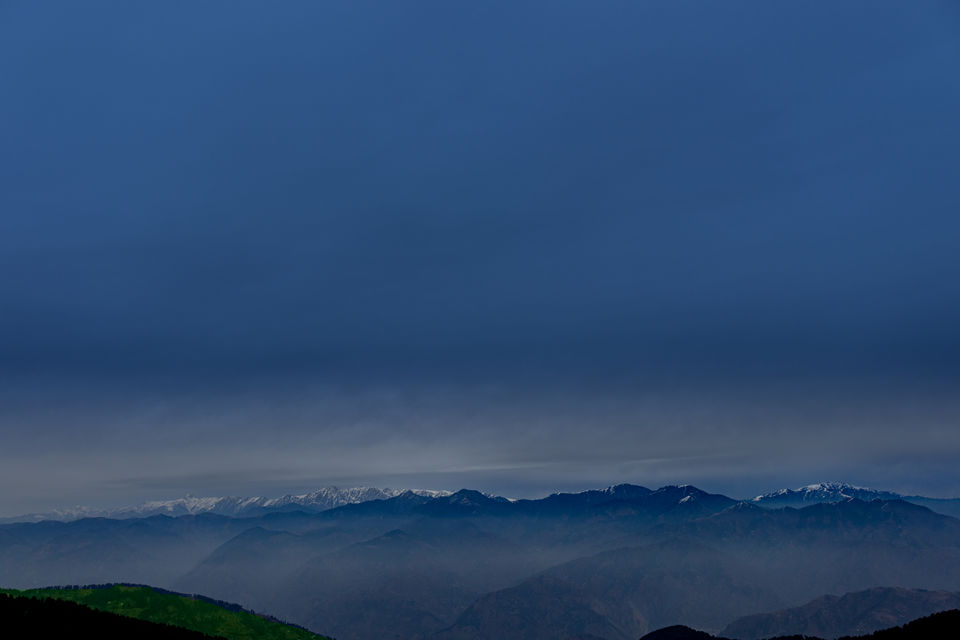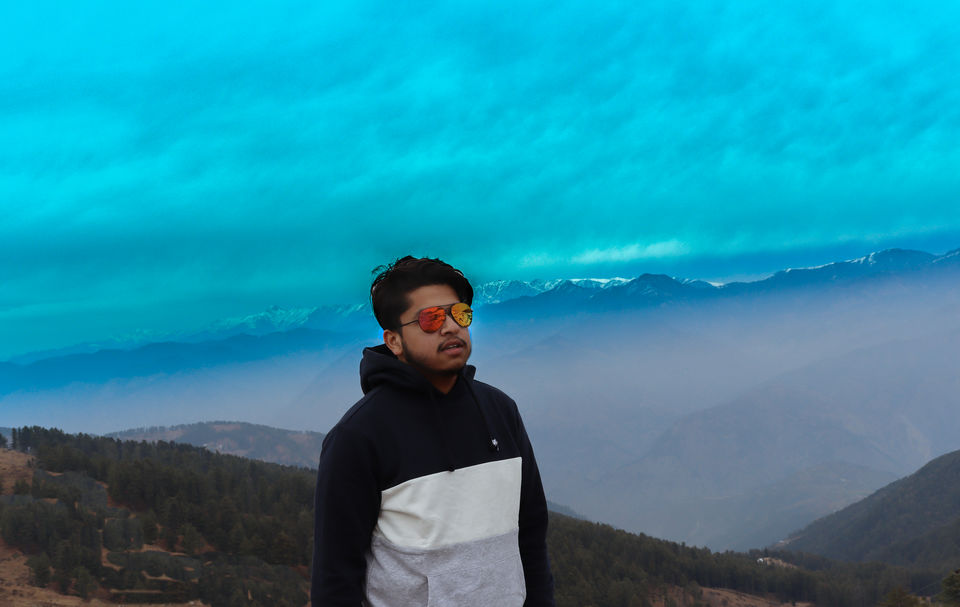 The last time I went for a trip was in the month of March before lockdown to Dalhousie, Himachal Pradesh. After that, I really became frustrated sitting home all day and seeing the stories of my friends traveling. So I decided with my uncle to plan a one day trip. First, we decided we will go to Shiv Khori but then we decided to go to Patnitop as I wanted to go to the mountains.
So decided to wake up at 7 AM the next day and depart for our one-day trip but instead, I woke up at 9 AM. And then I was really sad as we won't be able to go now but then suddenly I suggested to my uncle that we can depart at 11 AM and then return sooner. So we agreed and also took my brother with us. So we packed some camera accessories and some other essentials and began our journey.
So we began our journey and the first thing which was important to fuel our car. So then we started our real journey. The day was cloudy and I was really happy as I like chilly weather.
So we were very soon on the highway and the view of Trikuta Hills where Mata Vaishno Devi is located was so beautiful that I couldn't resist my eyes from the hills. As we moved closer the mountains became huge and huge and then we took a turn to Jammu - Srinagar Highway as our destination was Patnitop.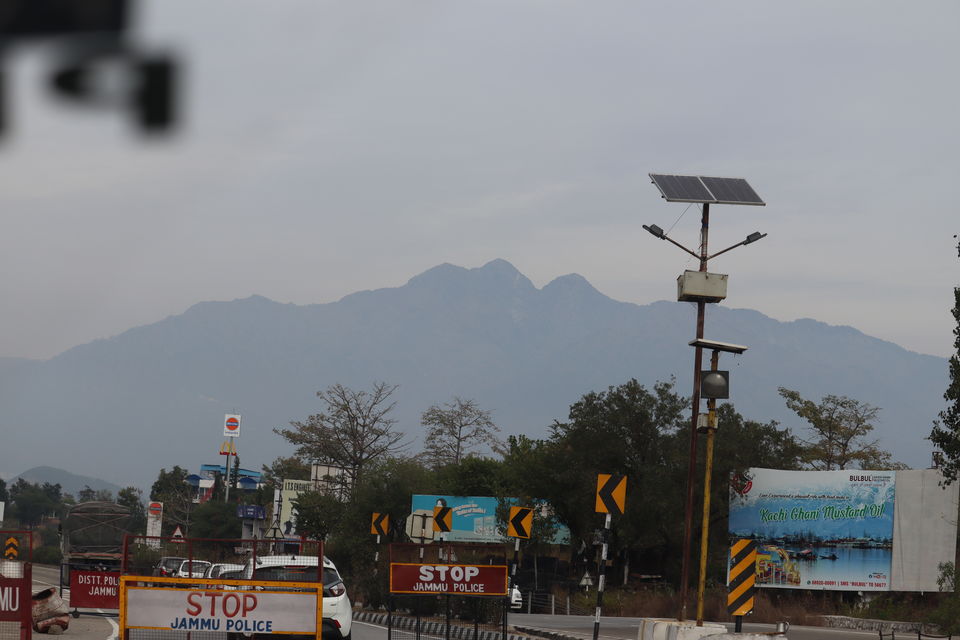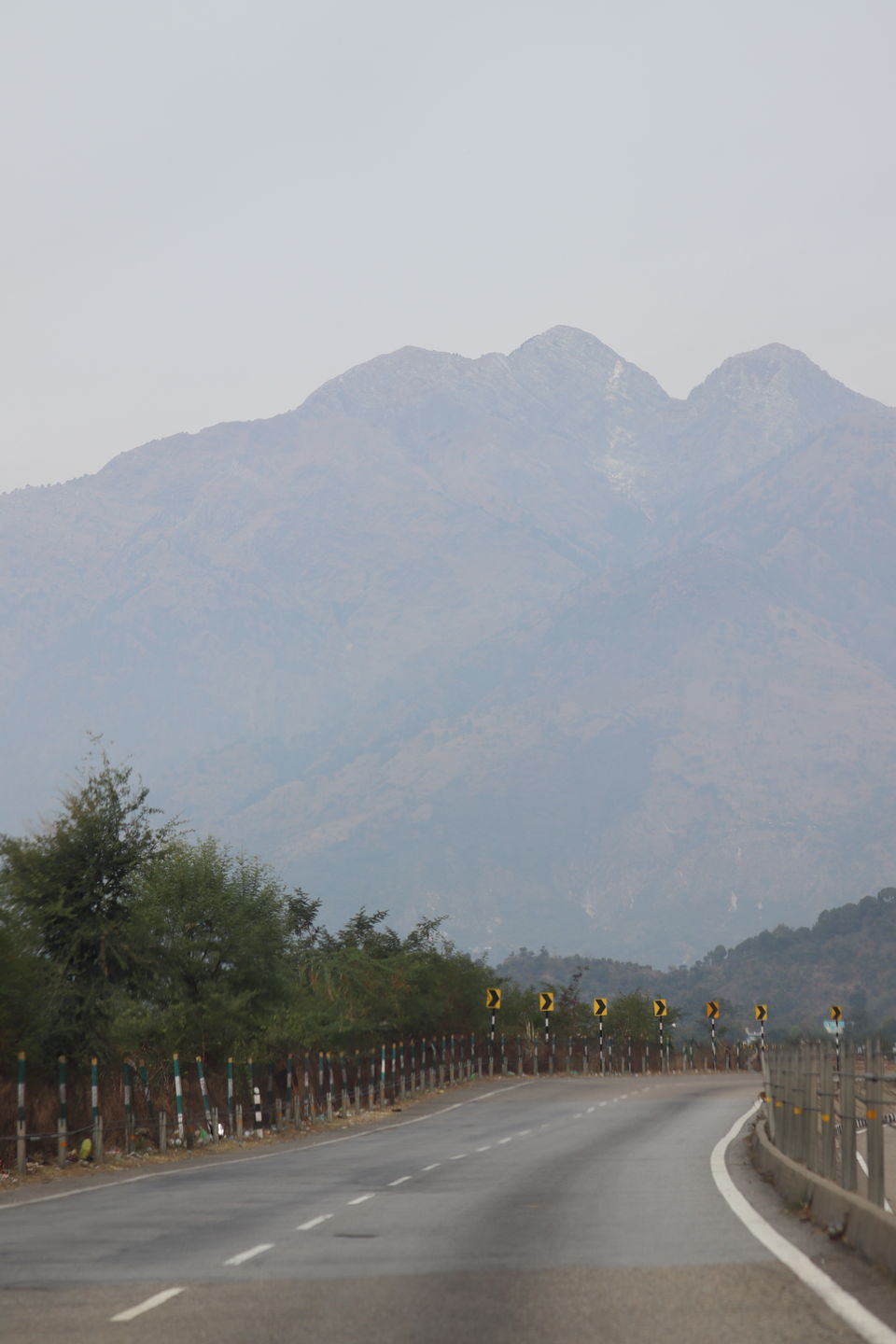 So as we moved forward towards our destination the view of beautiful Trikuta Hills faded and then nature had another surprise for us that was the view of Pir Panjal Range and we could already see Snow Capped peaks in the far distance and I was really excited.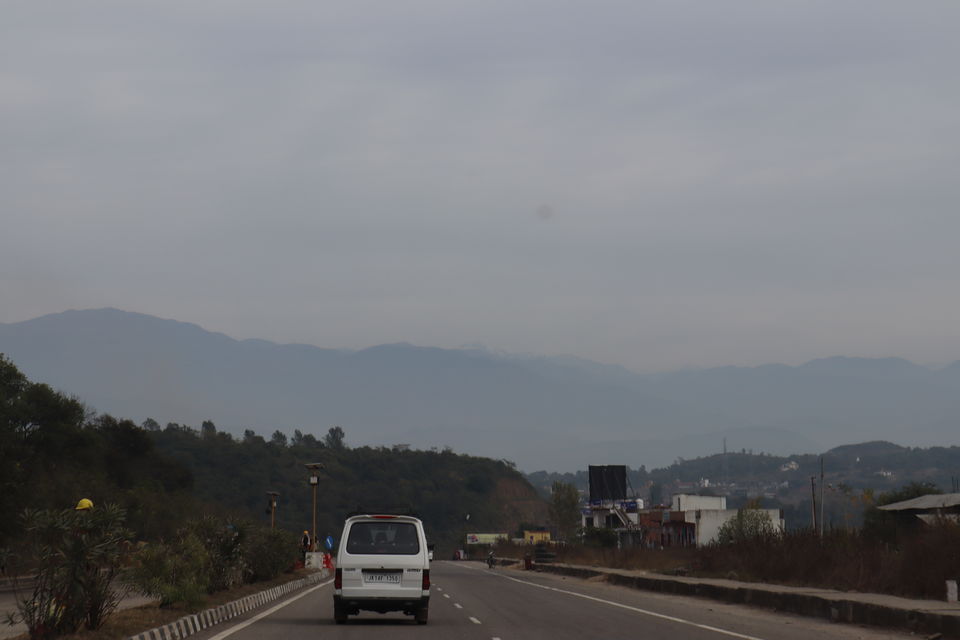 So now we had almost reached our destination but we decided to took the old route and skip the tunnel so it took us a little longer to reach. But we decided first we will go to Nathatop and then to Patnitop. So we soon reached Kud town and the temperature started to drop down. The old route was so clean and peaceful as nowadays everyone took the tunnel route.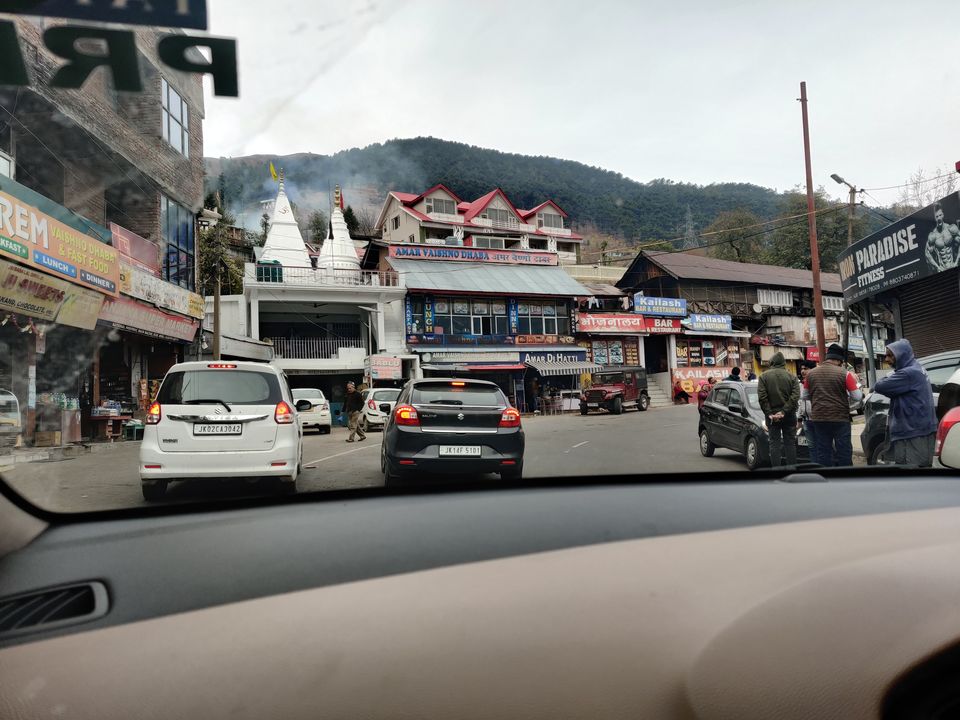 So now we were almost at our destination and reached Patnitop after some time but went directly to Nathatop. So when we reached Nathatop there was another surprise waiting for us and guess what was that? SNOW was the answer!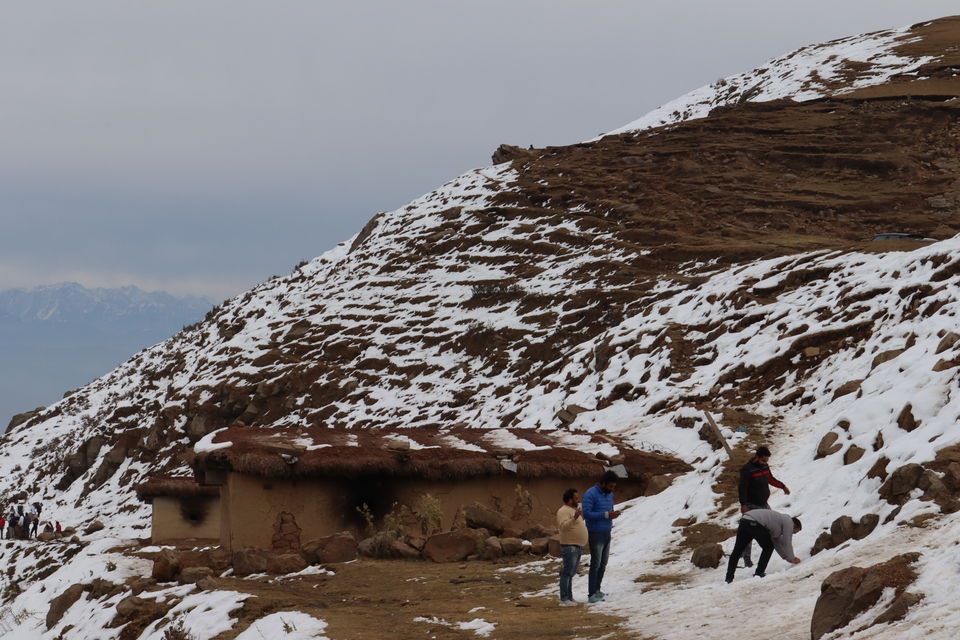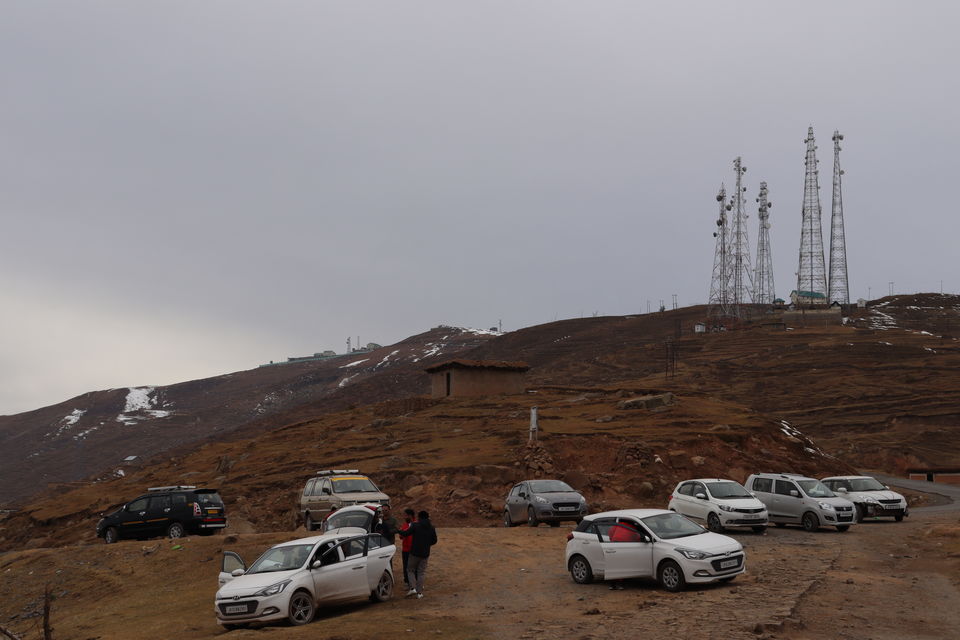 So we spent some time clicking pics at Nathatop and departed back for Patnitop. After nearly 20 minutes, we reached Patnitop and it was so peaceful as there were very few tourists. And we had Coffee and Pakora and my favorite momos and the most wonderful thing was the pic of monkeys I captured.
Then we roamed a little around Patnitop and took some more pictures. We were very hungry and decided that we will go to Peerah to have Rajma Chawal with Pure Desi Ghee. So we reached Peerah and decided to eat at Khajuria Vaishno Dhaba.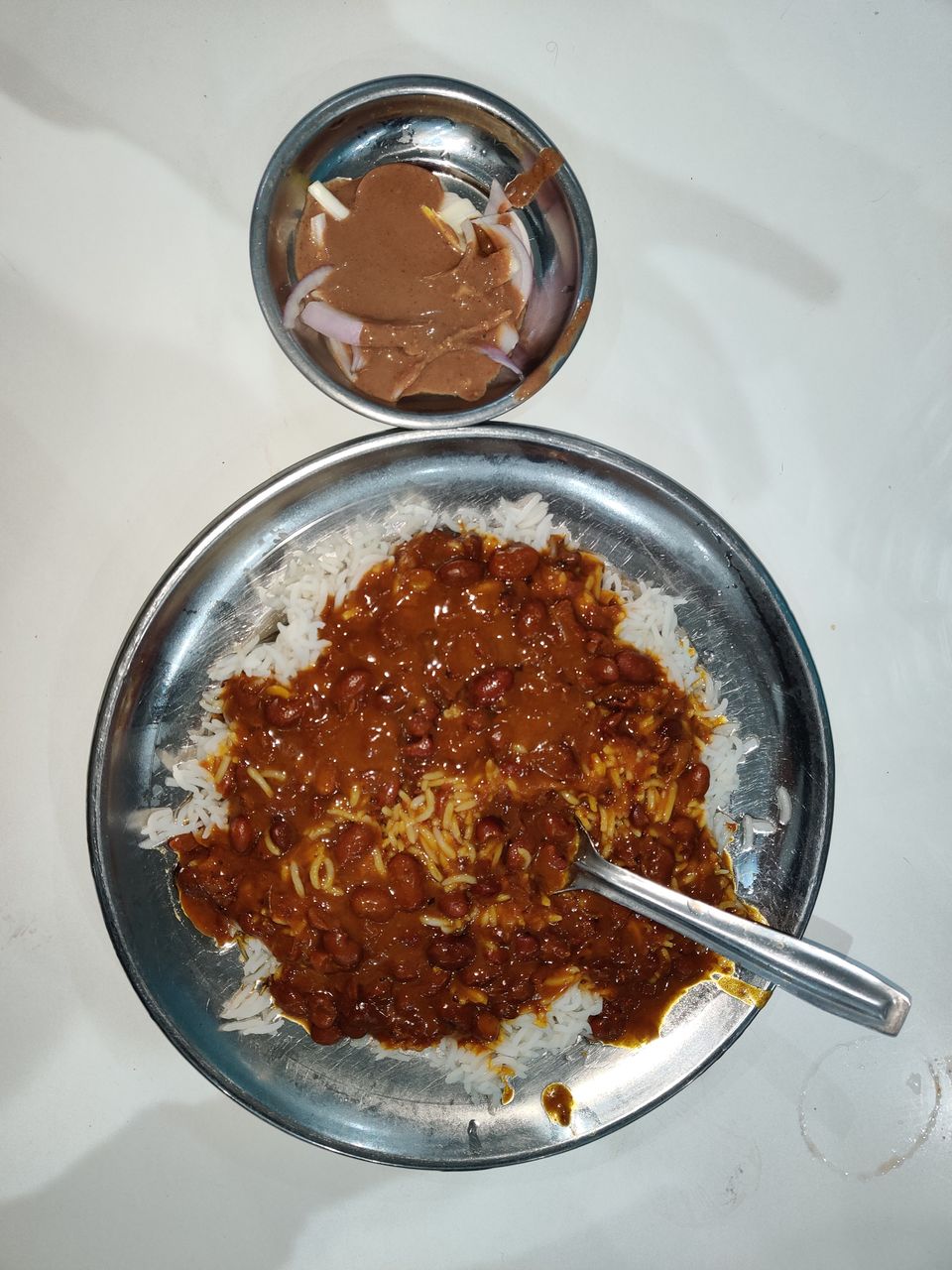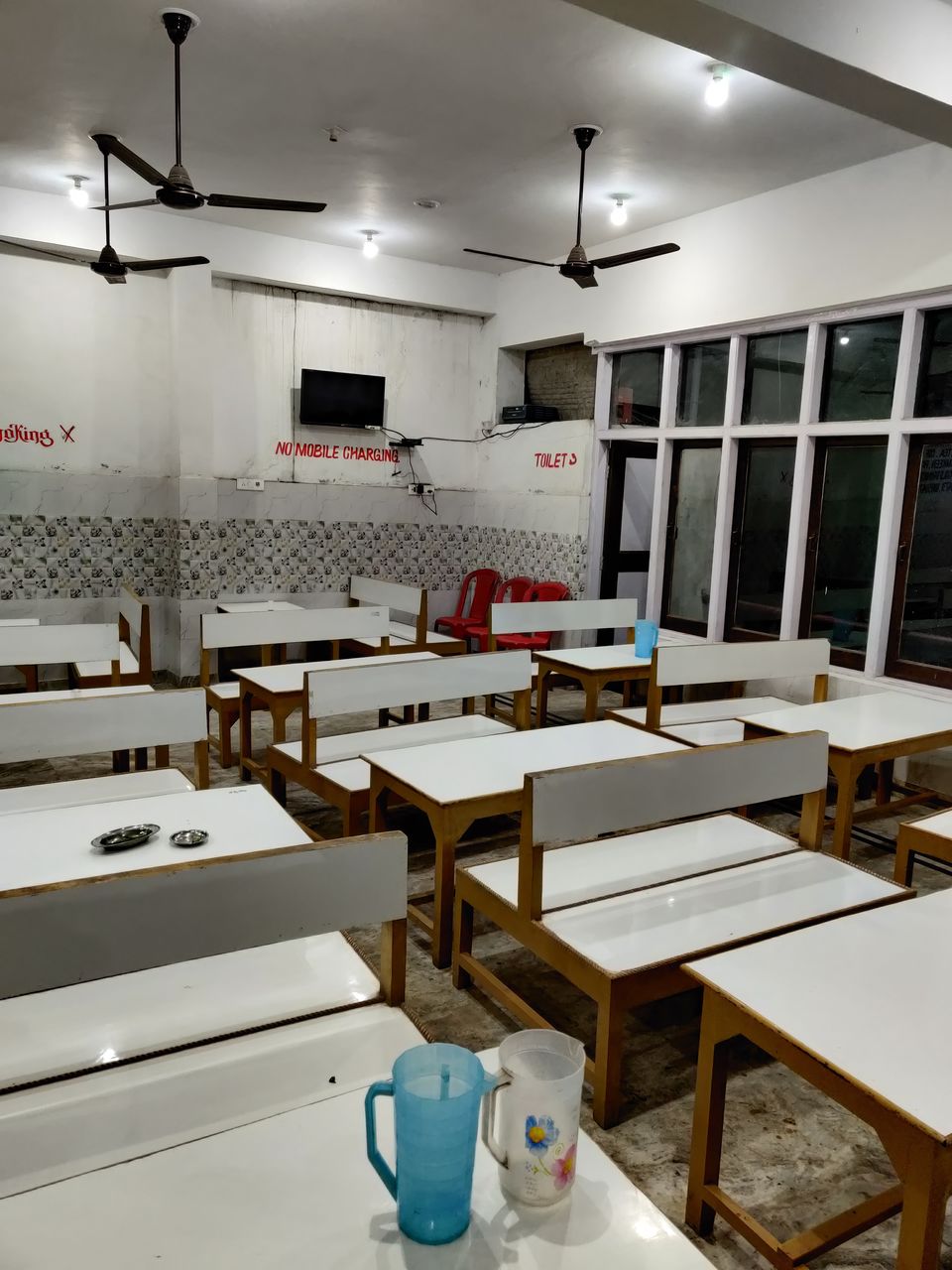 So we were done with our one day trip and it was time to head back to our home Jammu back. So we took Chenani Nashri Tunnel this time as it would save our time and we were thinking to have famous Kalari Bread at Singh Cafeteria, Udhampur and we had it!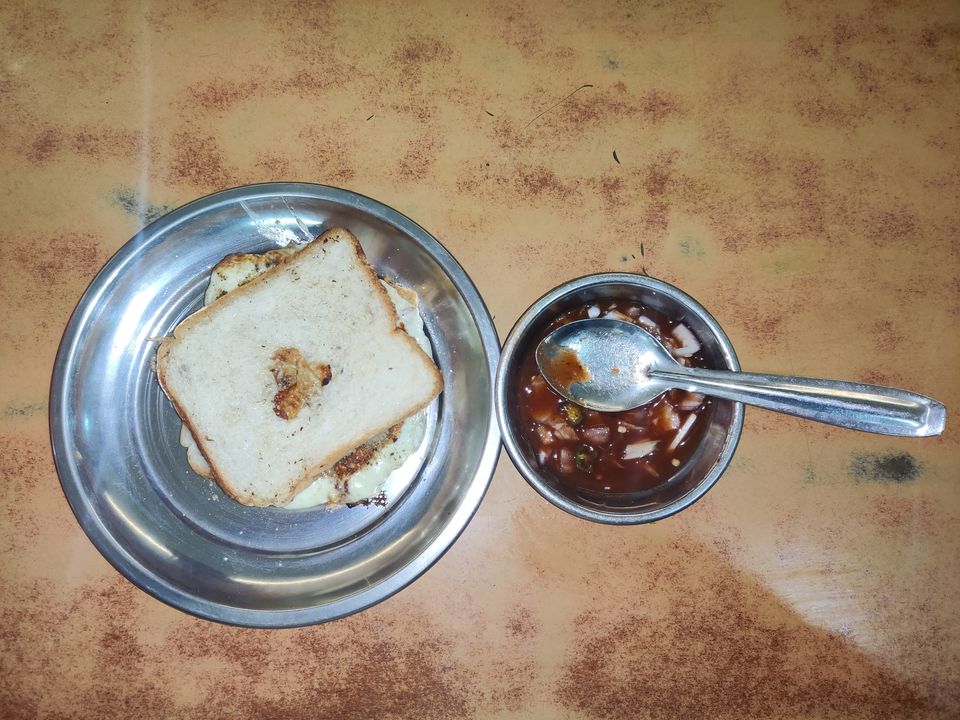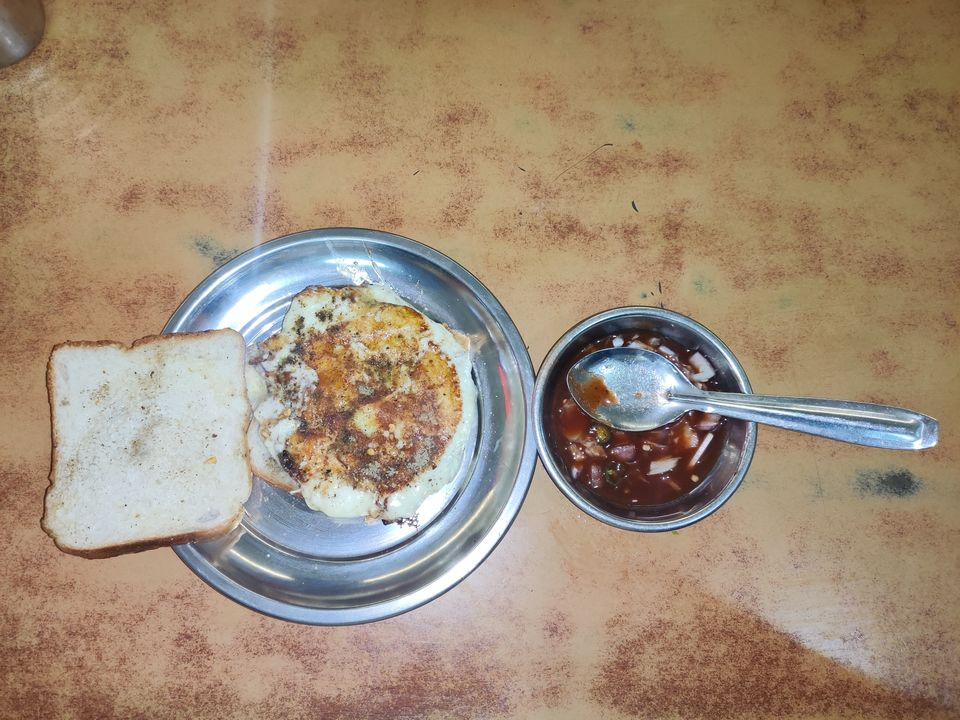 After eating Kalari Bread there our journey finally came to an end and the view of Vaishno Devi at night was awesome and in nearly 30 minutes we were home.