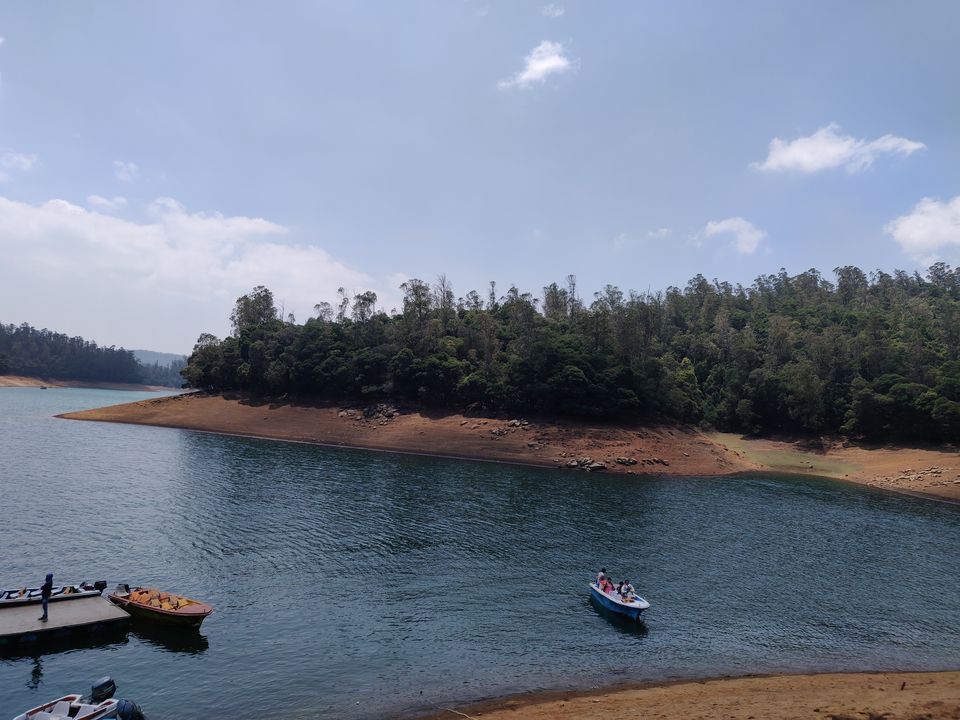 It was during Holi week, my roommate was bored and suggested if we should go on a small trip. And I nodded my head vigorously and said- Lets go to Ooty ,and this time lets do something different. Yes, we did - Explored Ooty on Ebikes - GreenBike.

We took a morning KSRTC bus which leaves Bangalore around 6am and reaches Ooty Bus station around 2 pm. But the bus seemed to delay and we reached around 3:30 pm.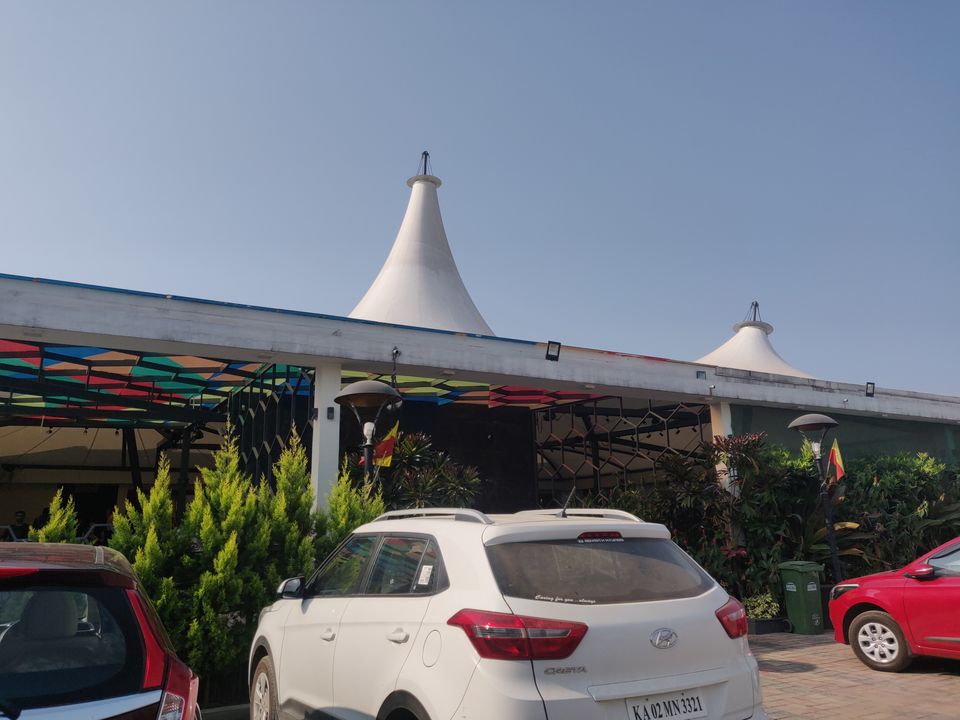 You get a beautiful view of the forest trail on the way if you take the morning bus.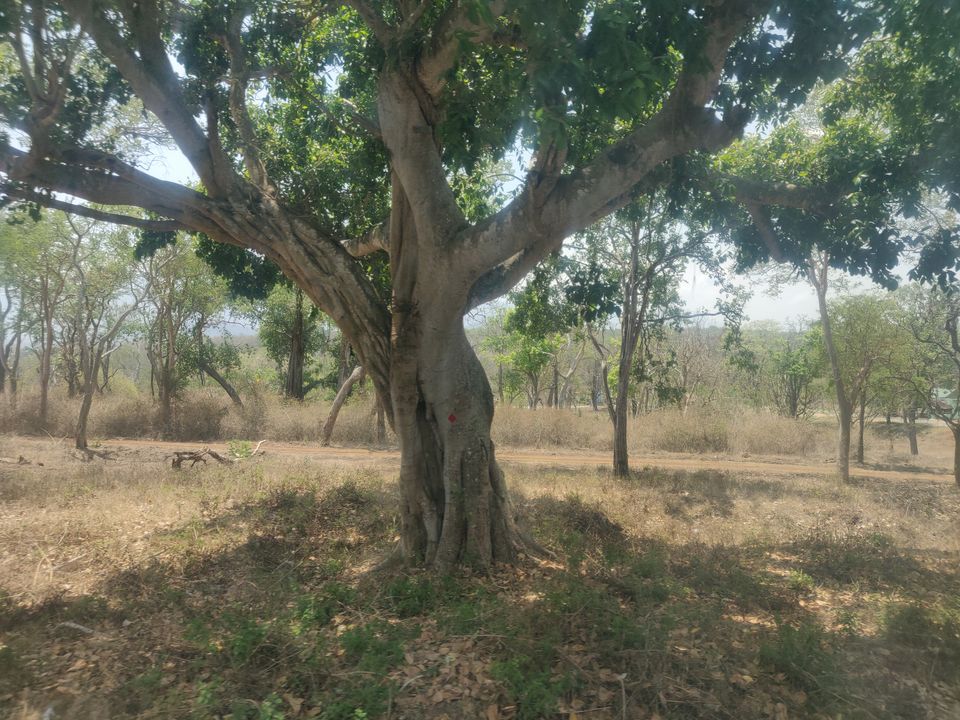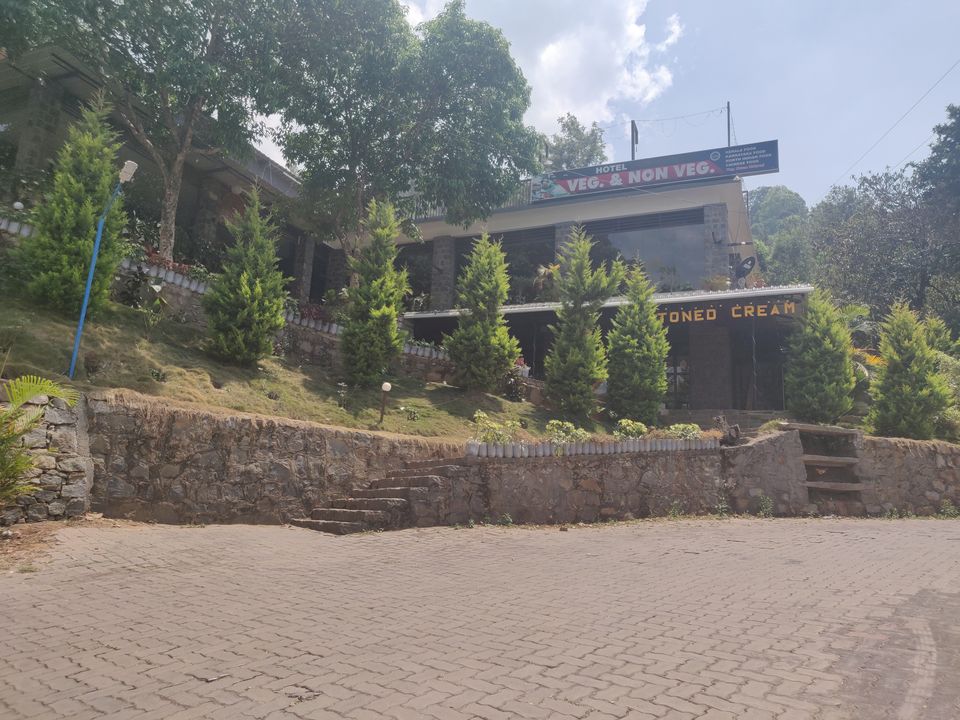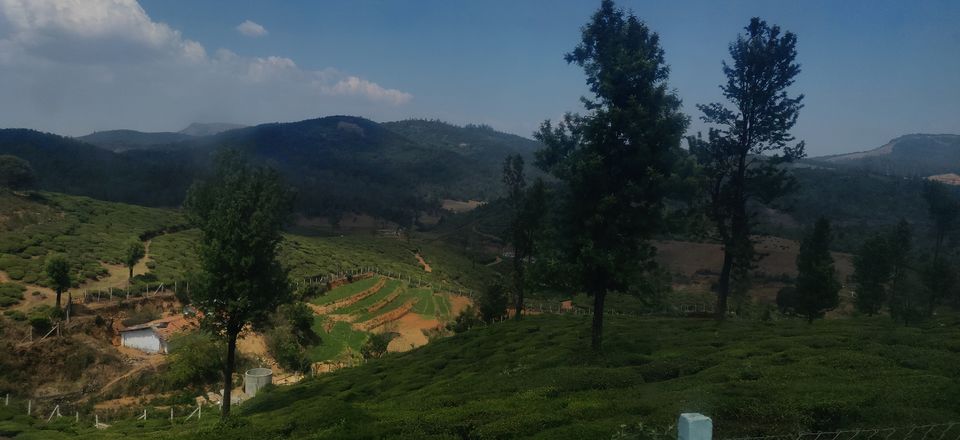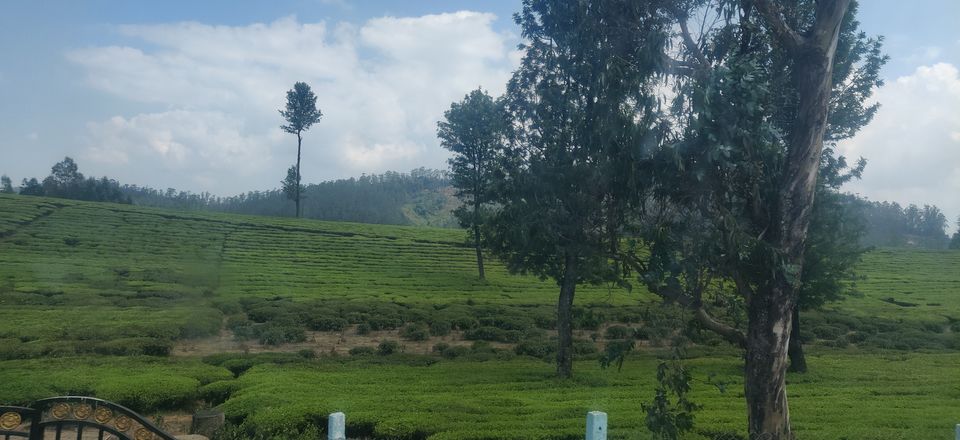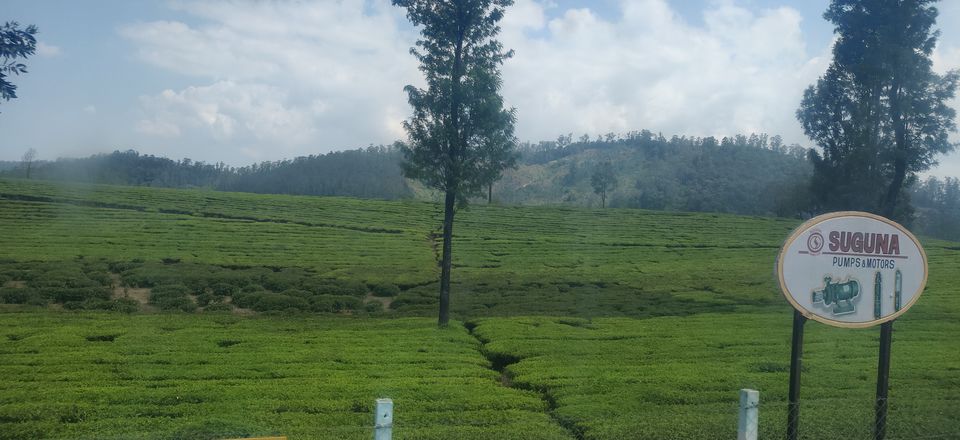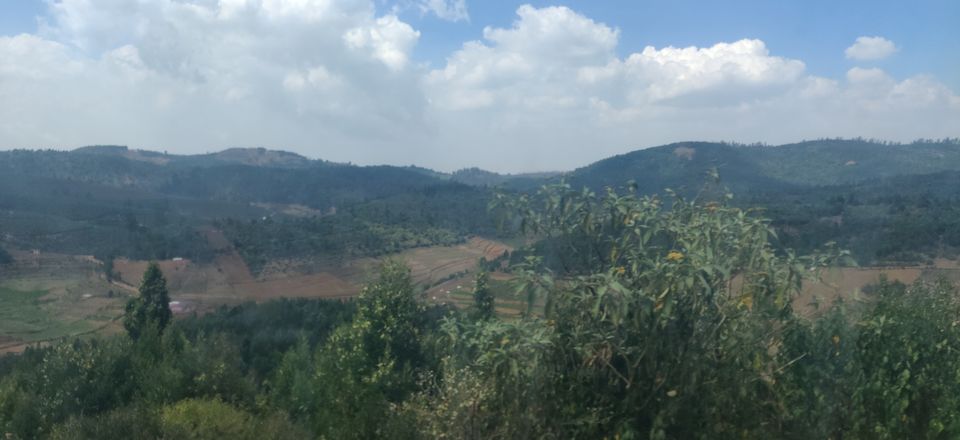 Once we reached Ooty, we were hungry. The main bus stand has very limited options for food and we end up having lunch at the Railway Canteen. Its a decent veg food, mostly Thalis.
We headed towards our Guest house which was 800 mtrs walk, and was facing the Ooty Lake. Its a budget stay booked via Airbnb. Although the stay was fine, but the food was below average. Preferably have outside food.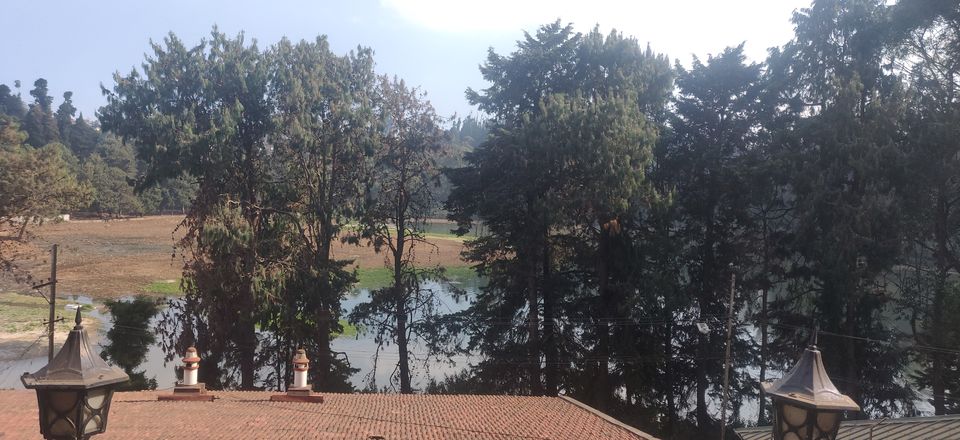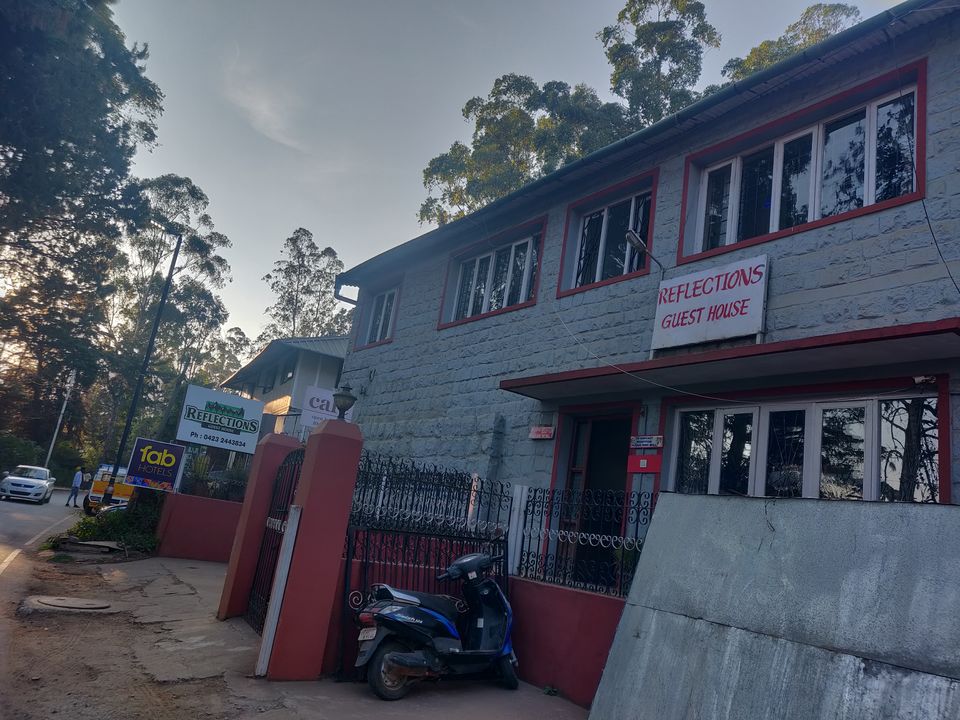 Take an evening walk at the Ooty street .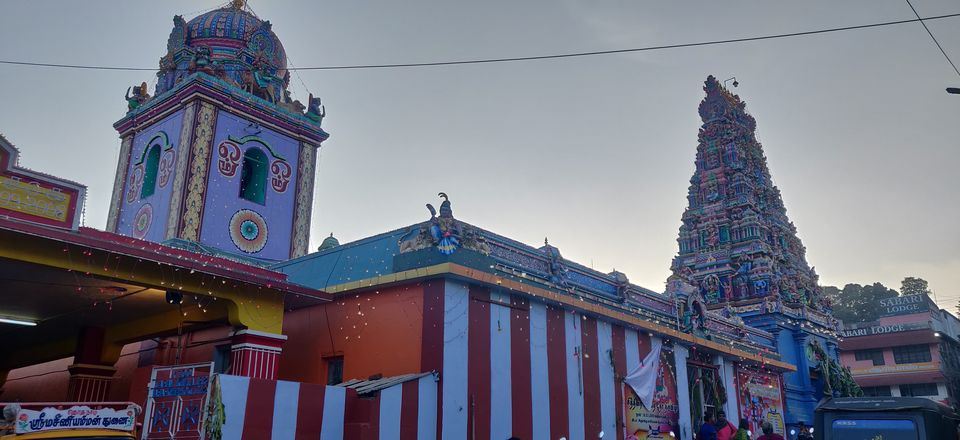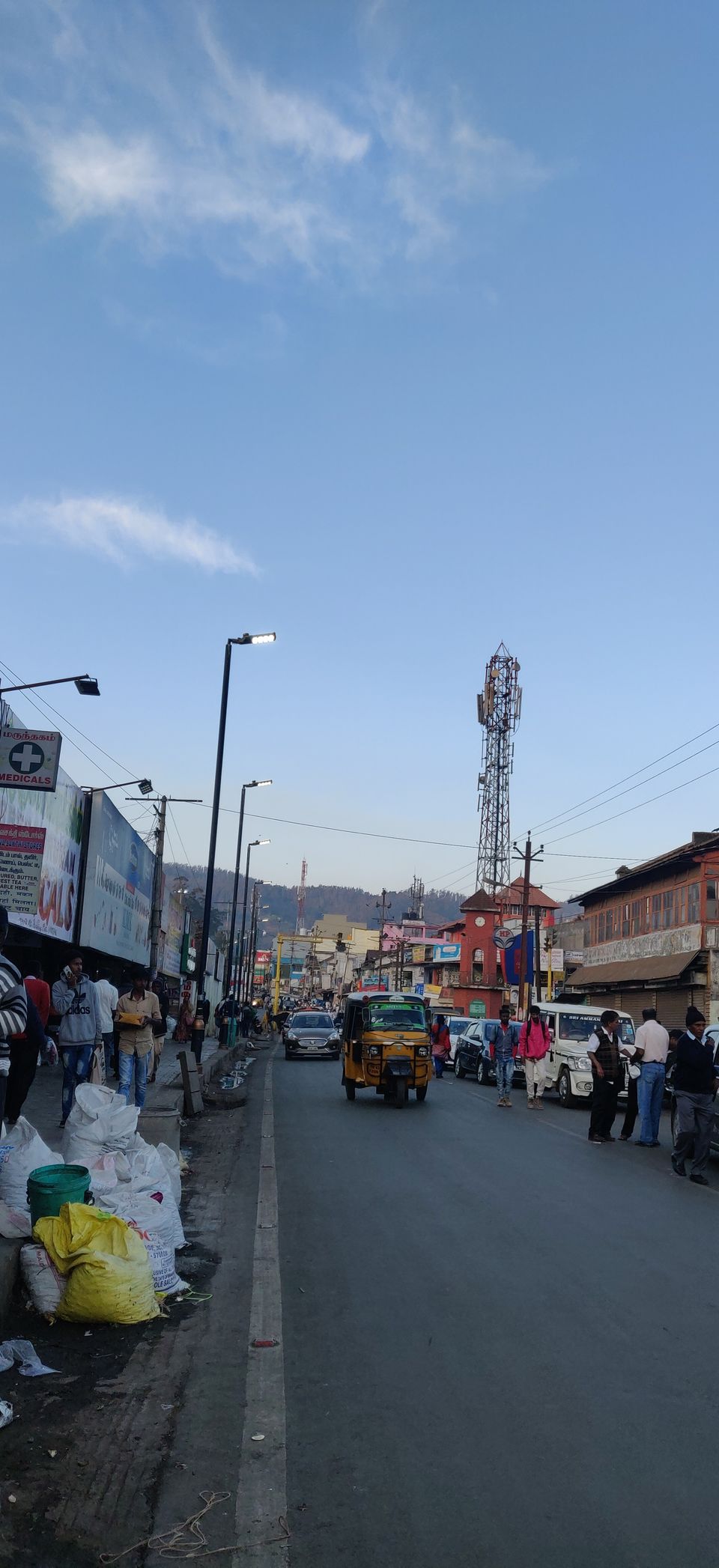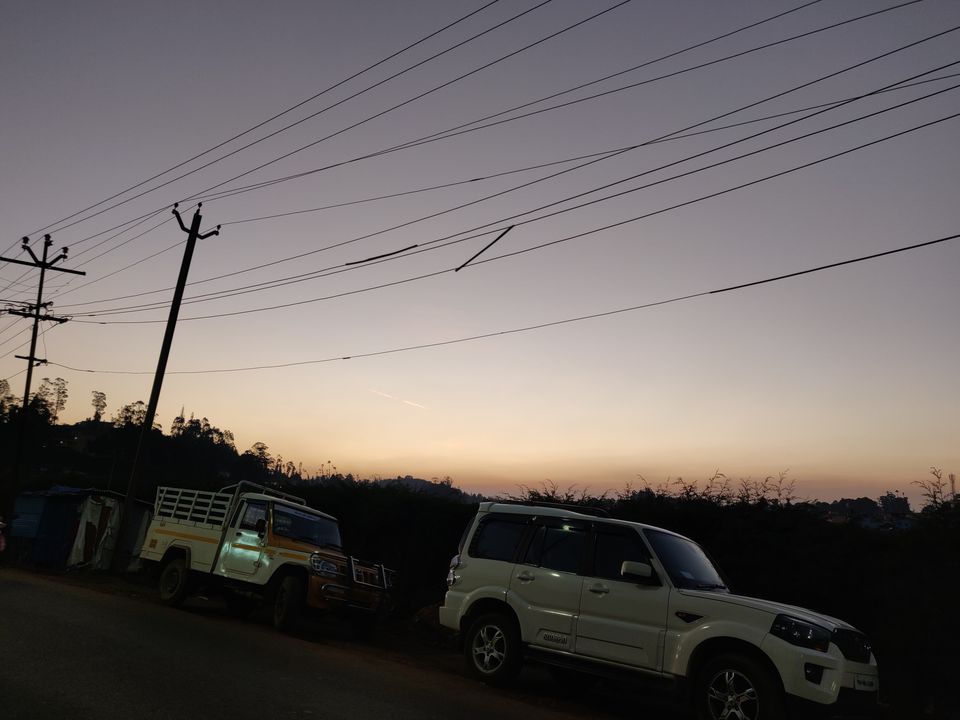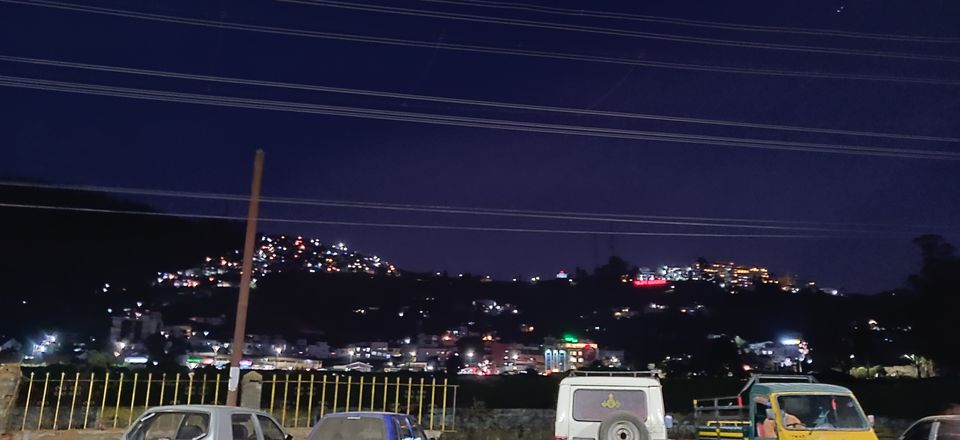 Next day was Ooty Sight seeing. We were getting ready with loads of Sunscreen , Sunglasses and Good attire:P
After a quick Chai, we started our day.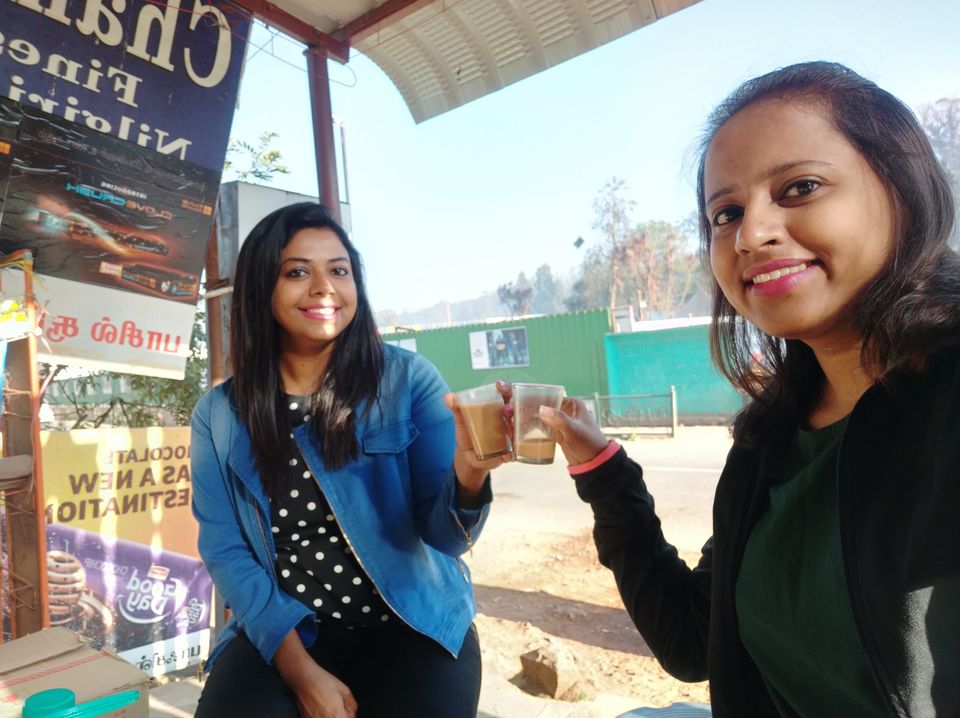 We booked Greenbike- Gbyk via one of the website ,as it seemed to be cool idea. Bike rentals are banned in Ooty, and cabs charges you bomb. We made the best decision by riding via Gbyk. These are electric bikes , which runs on Motor. Although you need to pedal, but it wouldn't strain you much. This consists of 7 gears to control the speed.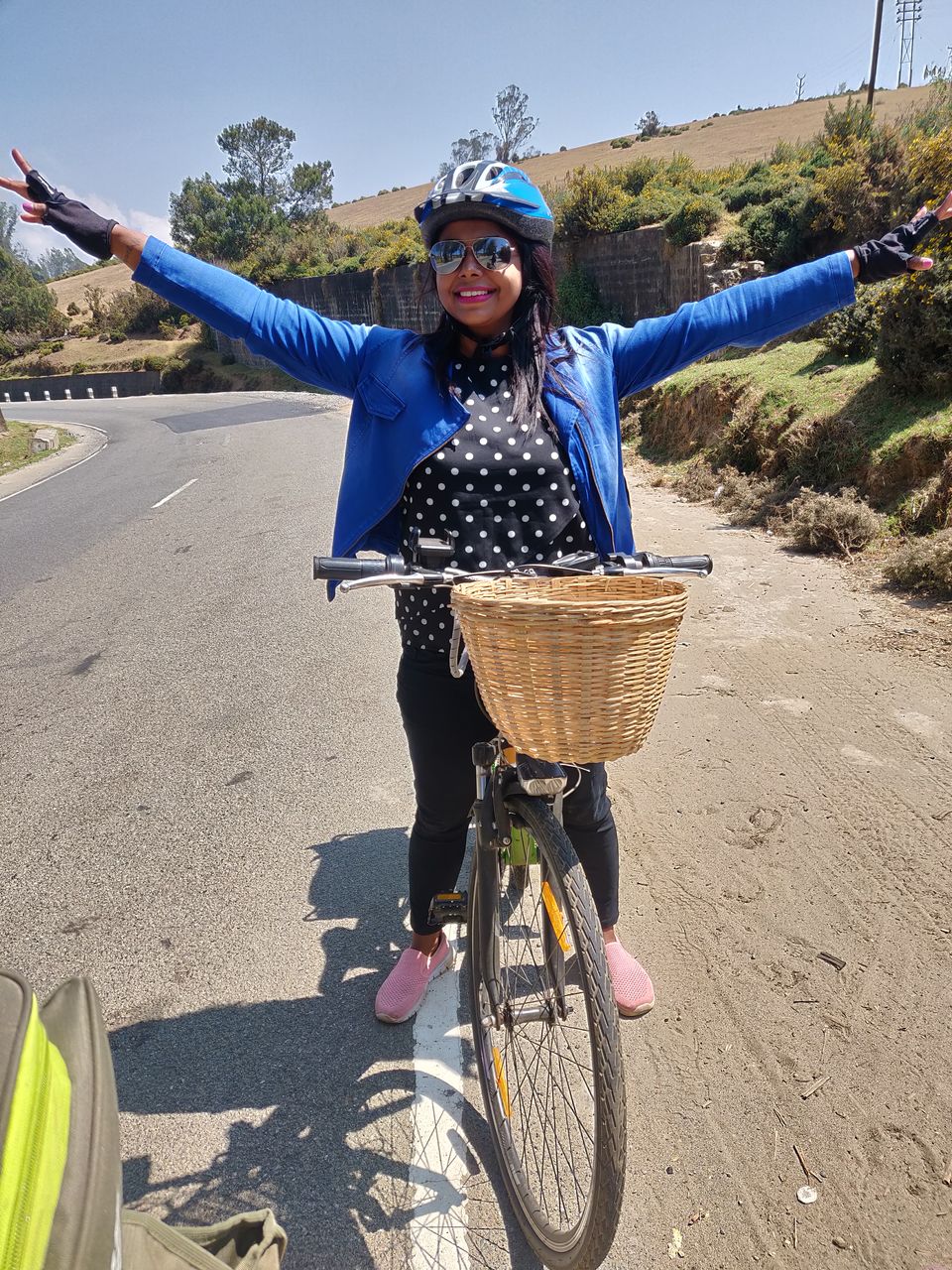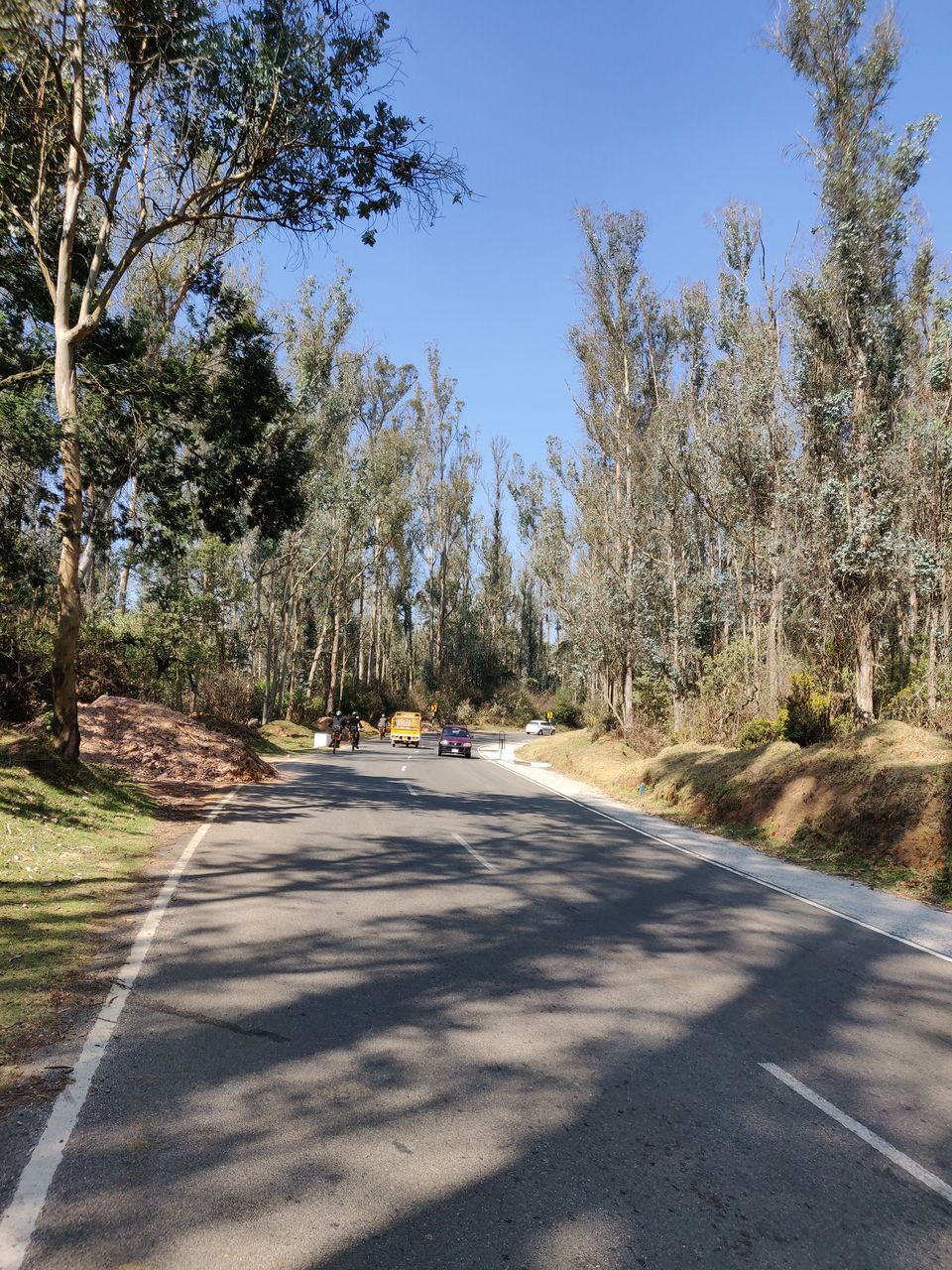 The path was too beautiful, silent, no population, with cool breeze which touches your face - Aah !. We went in March and the temperature was pleasant to roam around. Morning was around 20 degree and night it drops below 10.
Pykara Lake. Its huge and beautiful. You can enjoy the speed boat or normal boats, which takes you around the lake.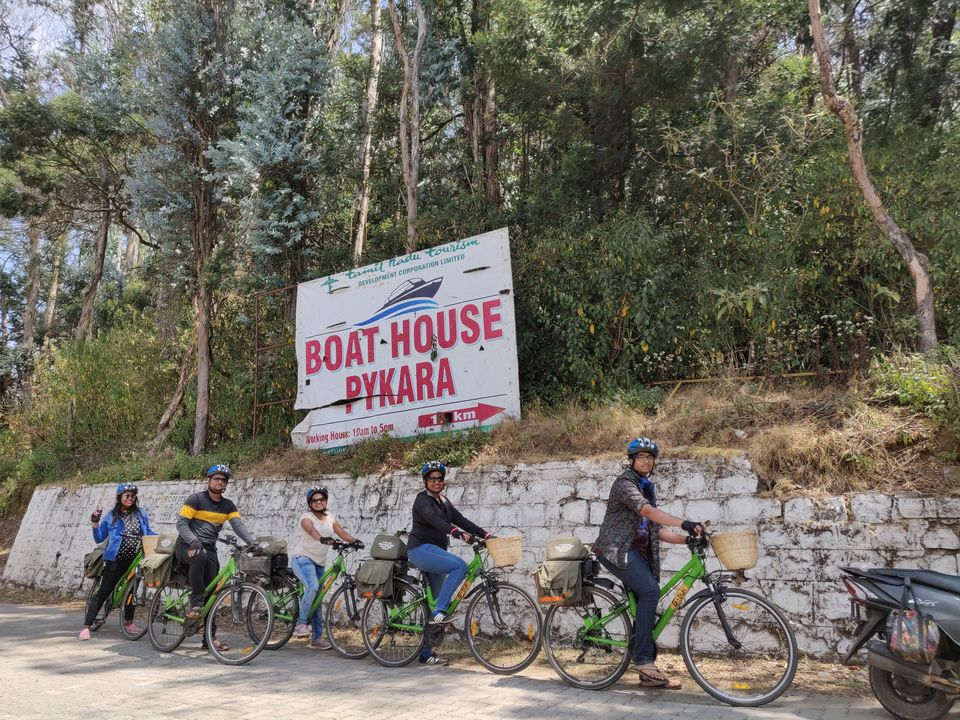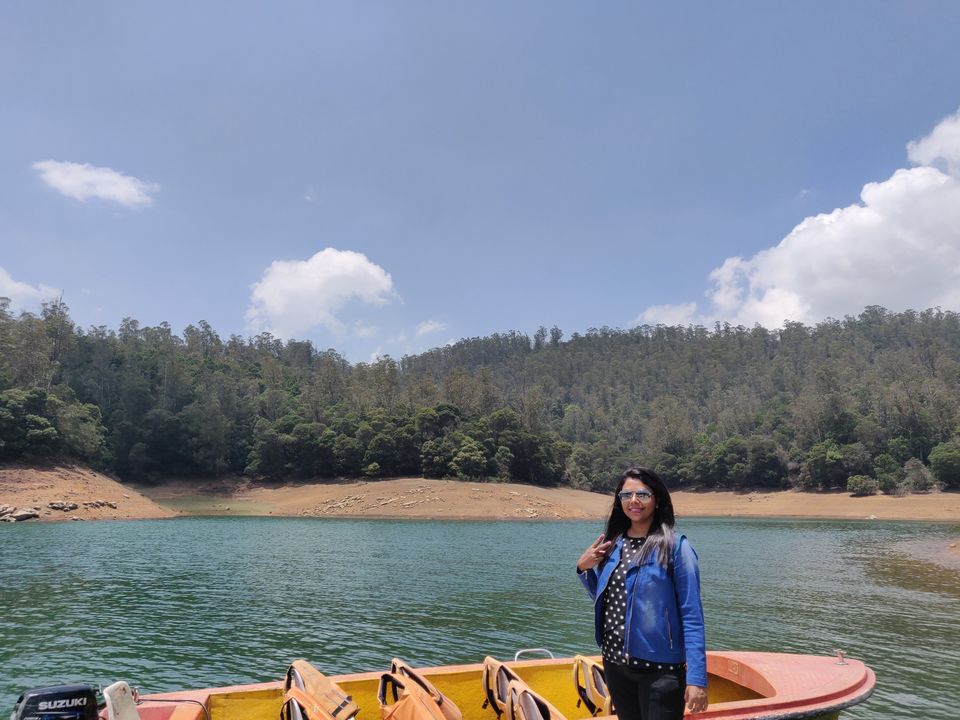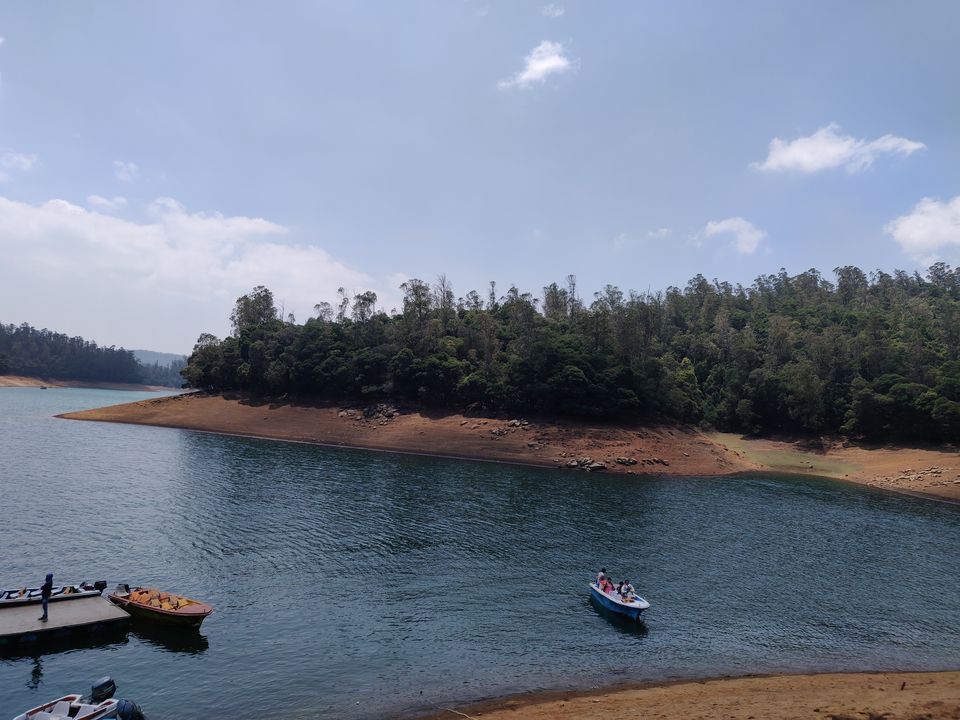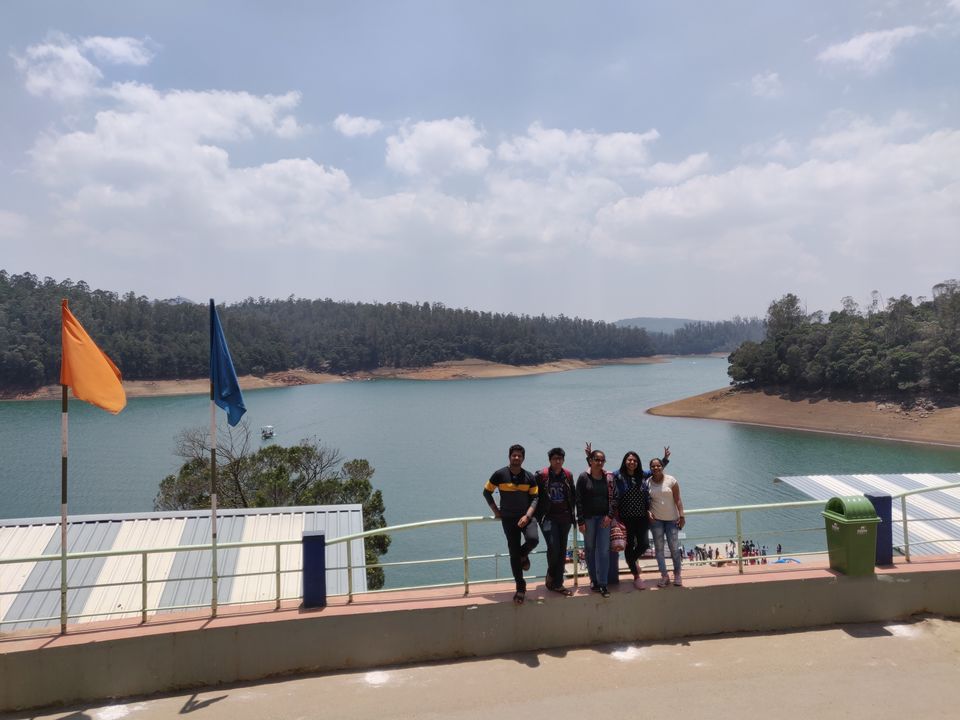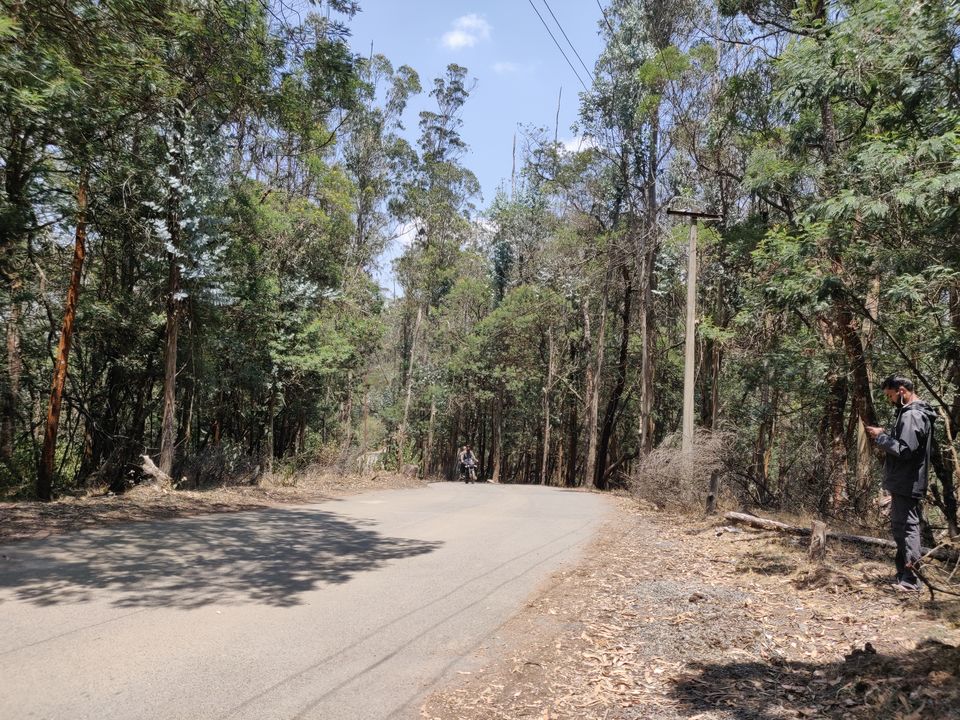 I didn't expect to see much water as we went before the monsoon, but I wasn't disappointed.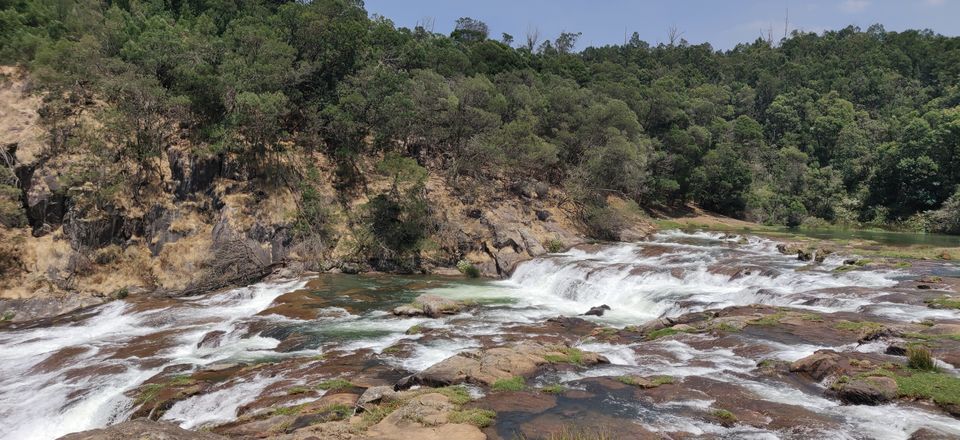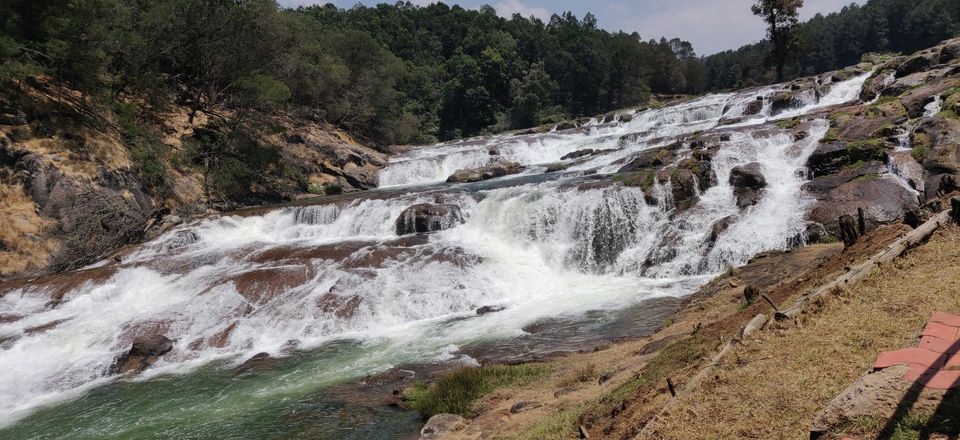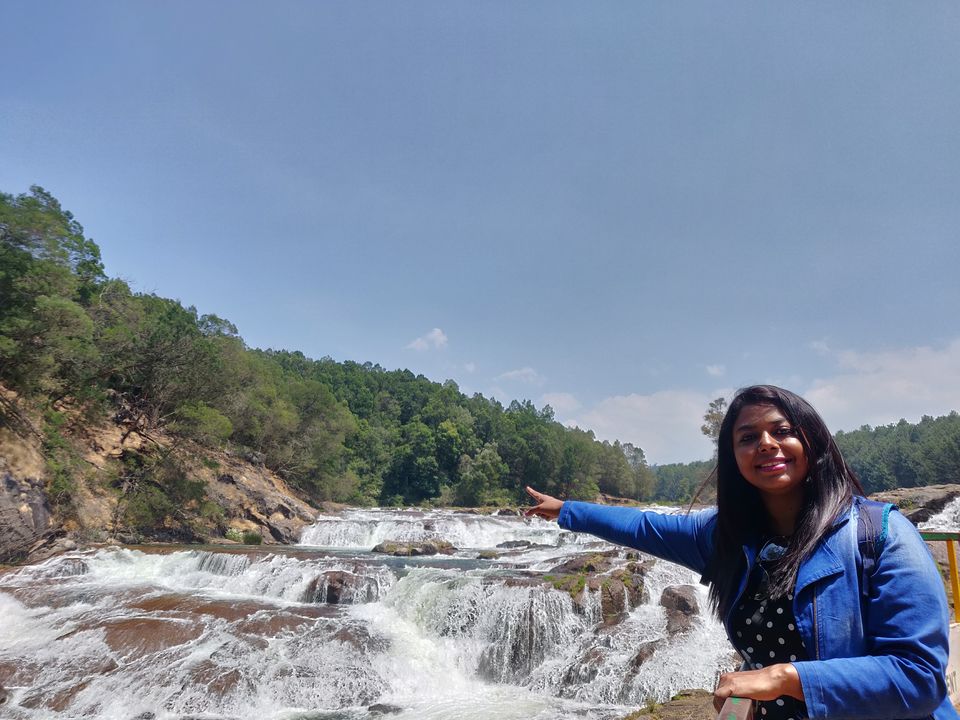 We wanted to take the Nilgiri Train to Coonor. But, we didnt get the tickets. Please do not forget to book your tickets at least two or three months in advance via IRCTC website. During the peak season, they get booked very fast. If you go on adhoc trip like me, you need to stand in the long queue and if you were lucky, you get the tickets, else wait for the next slot.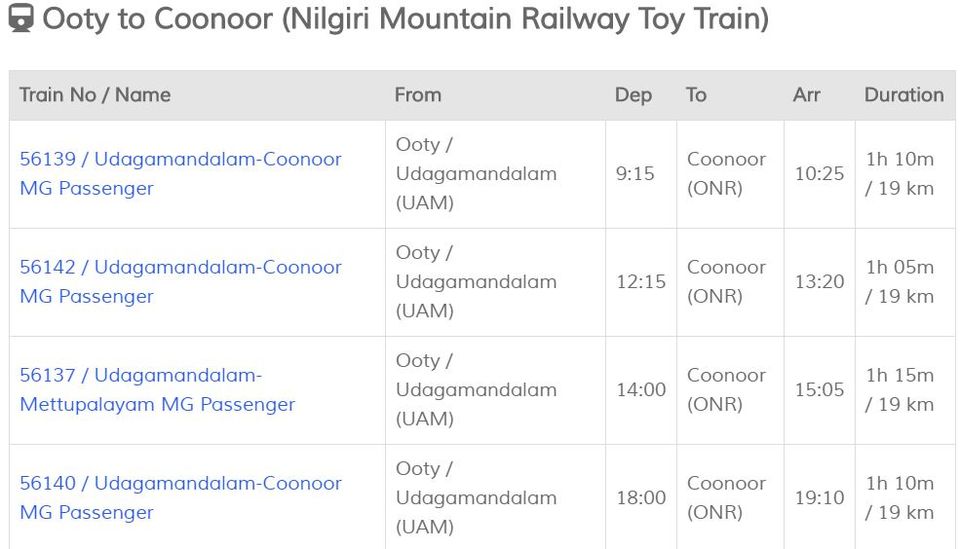 Since we didnt get the train tickets and next slot would be late for us, we decided to go in Bus . Its just 30 mins bus journey. Try to take the right window seat to get amazing view of most of the valleys.
Yes we reached Coonoor . We kept the sightseeing of Coonoor for next time. We just wanted to experience the Nilgiri Mountain Train.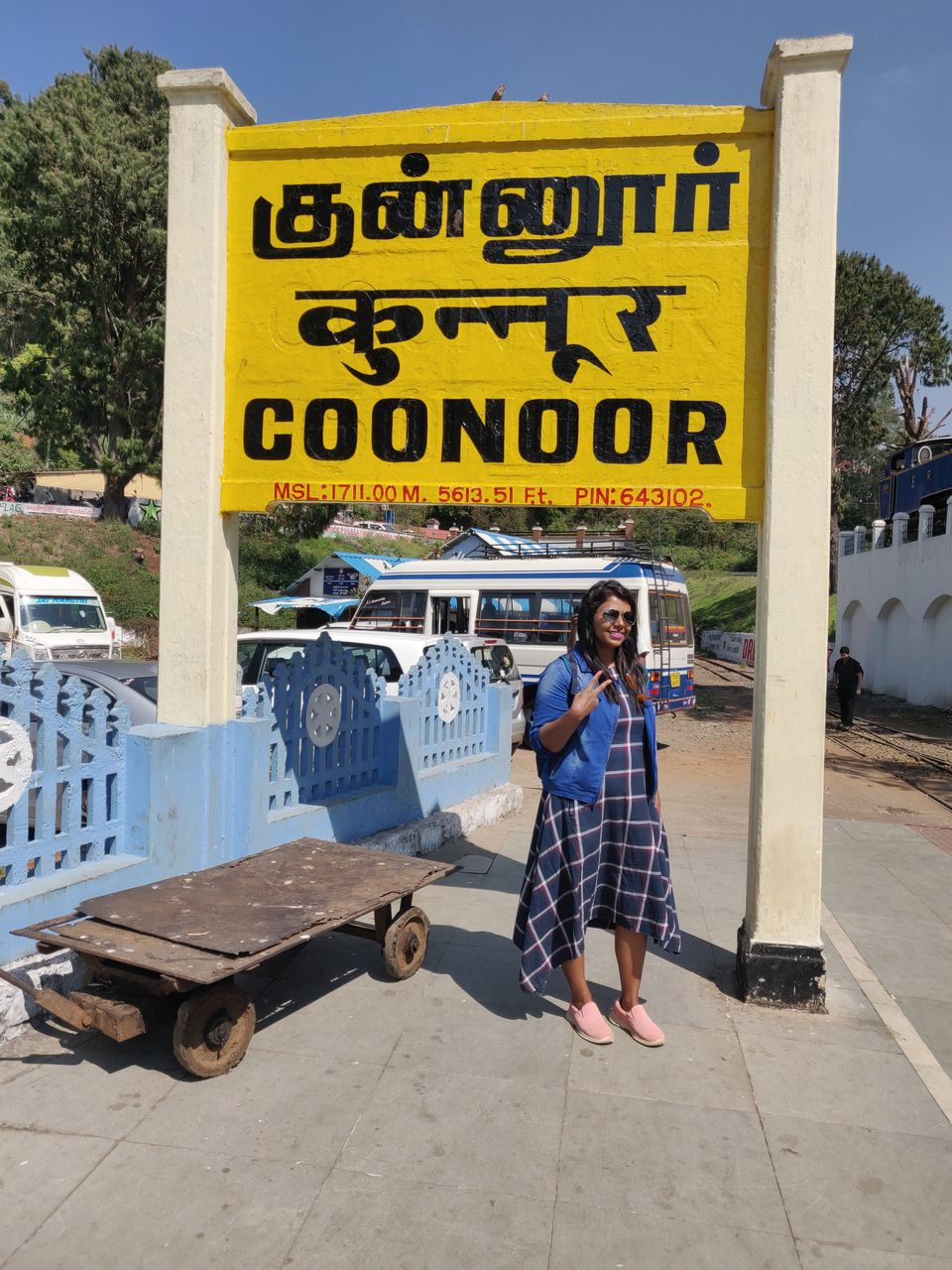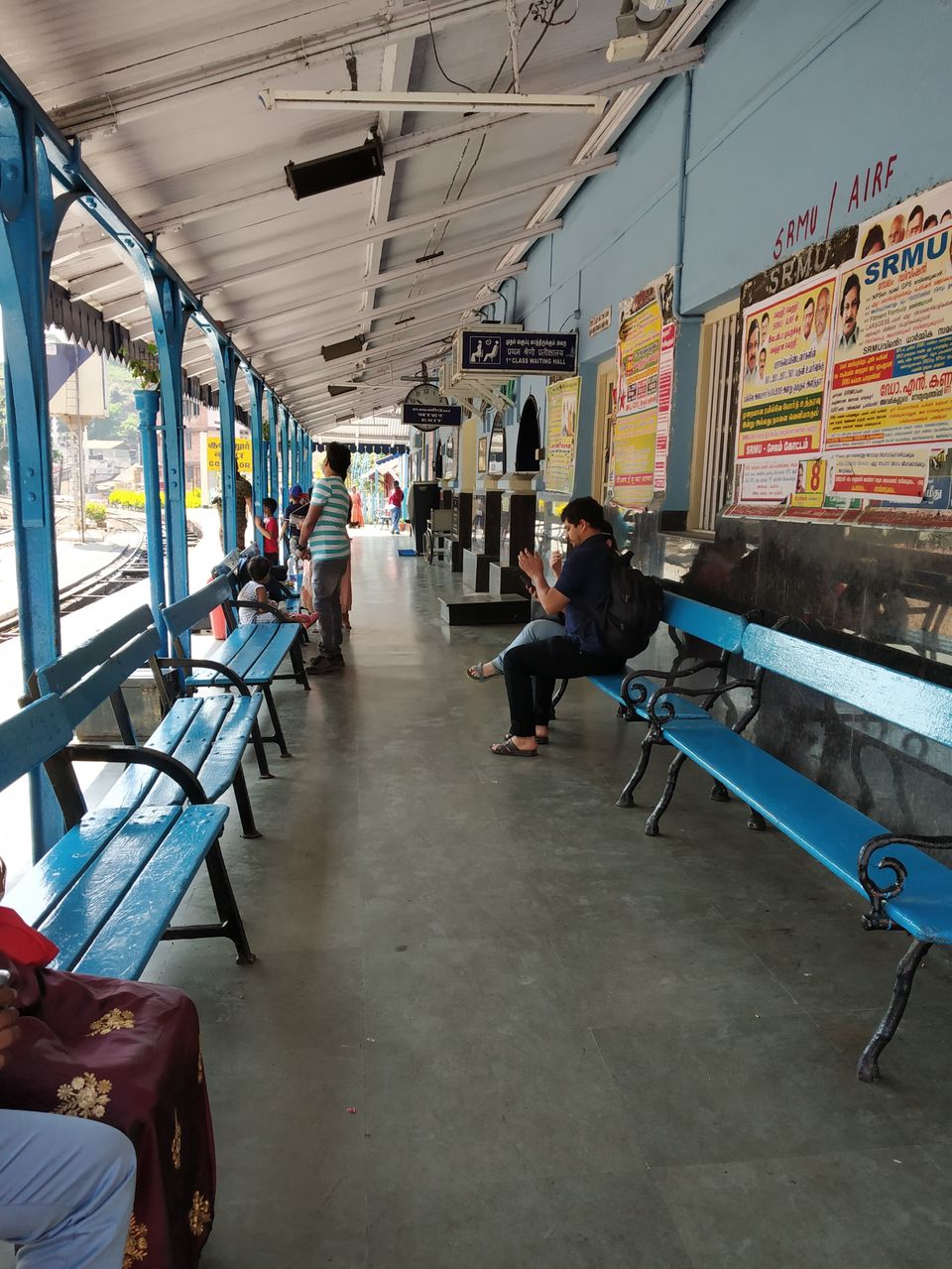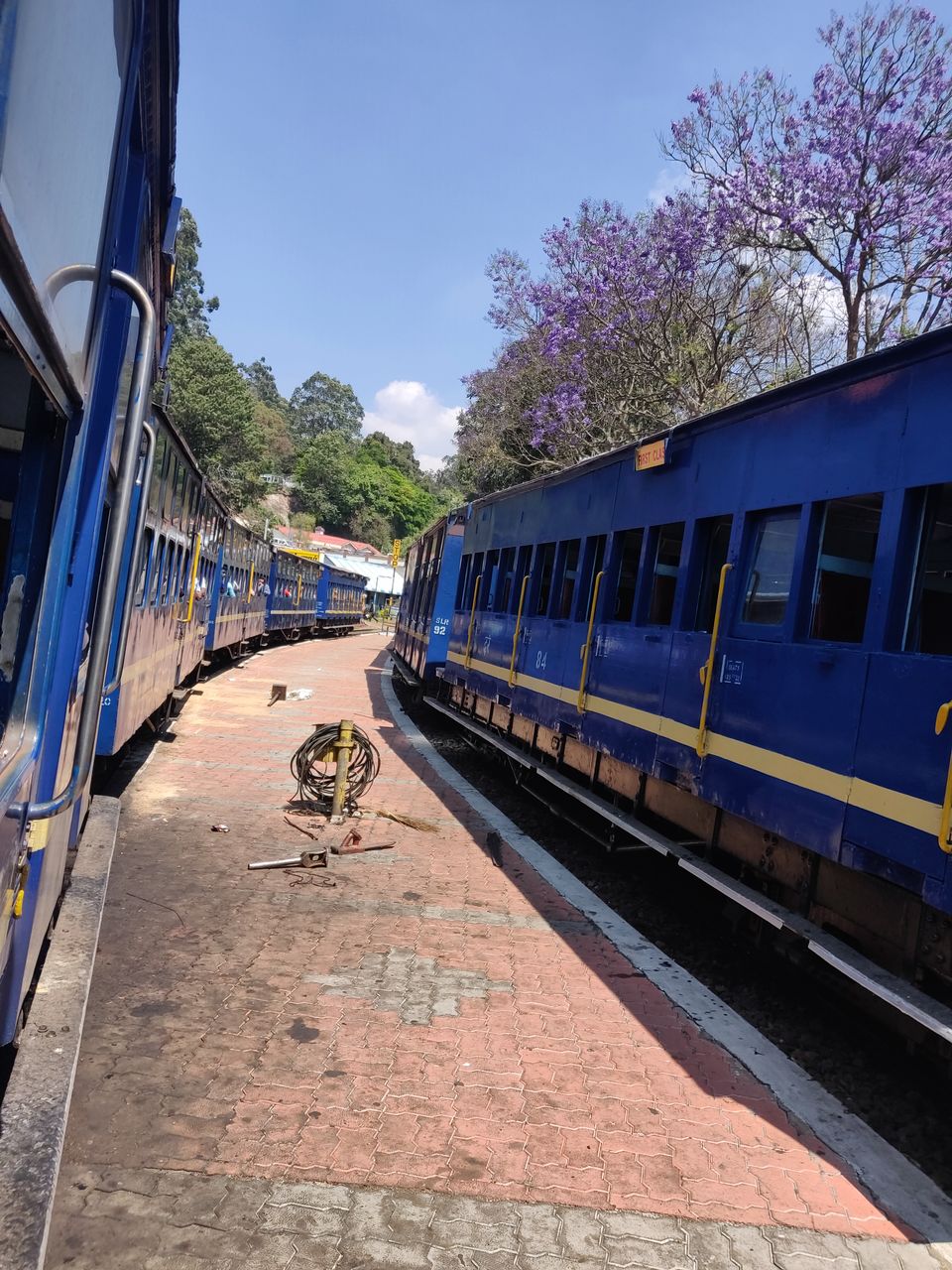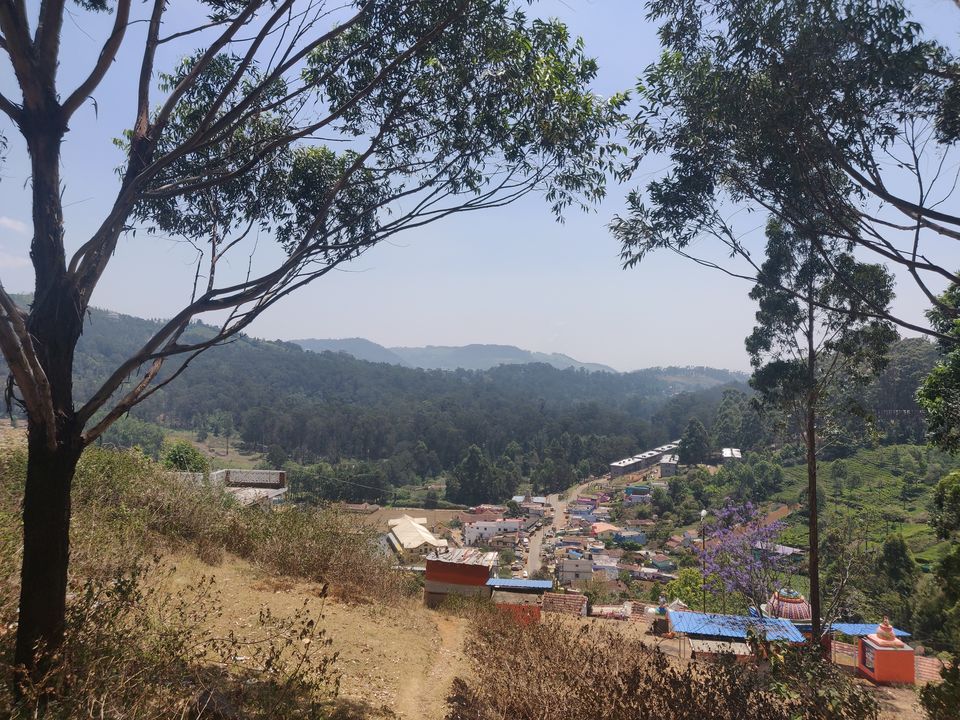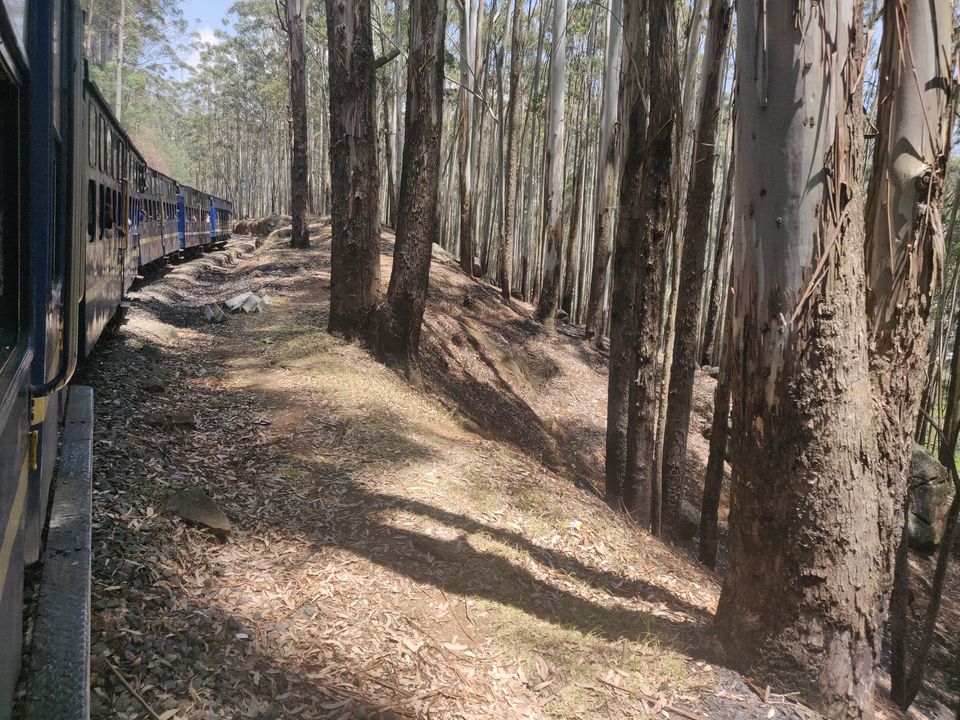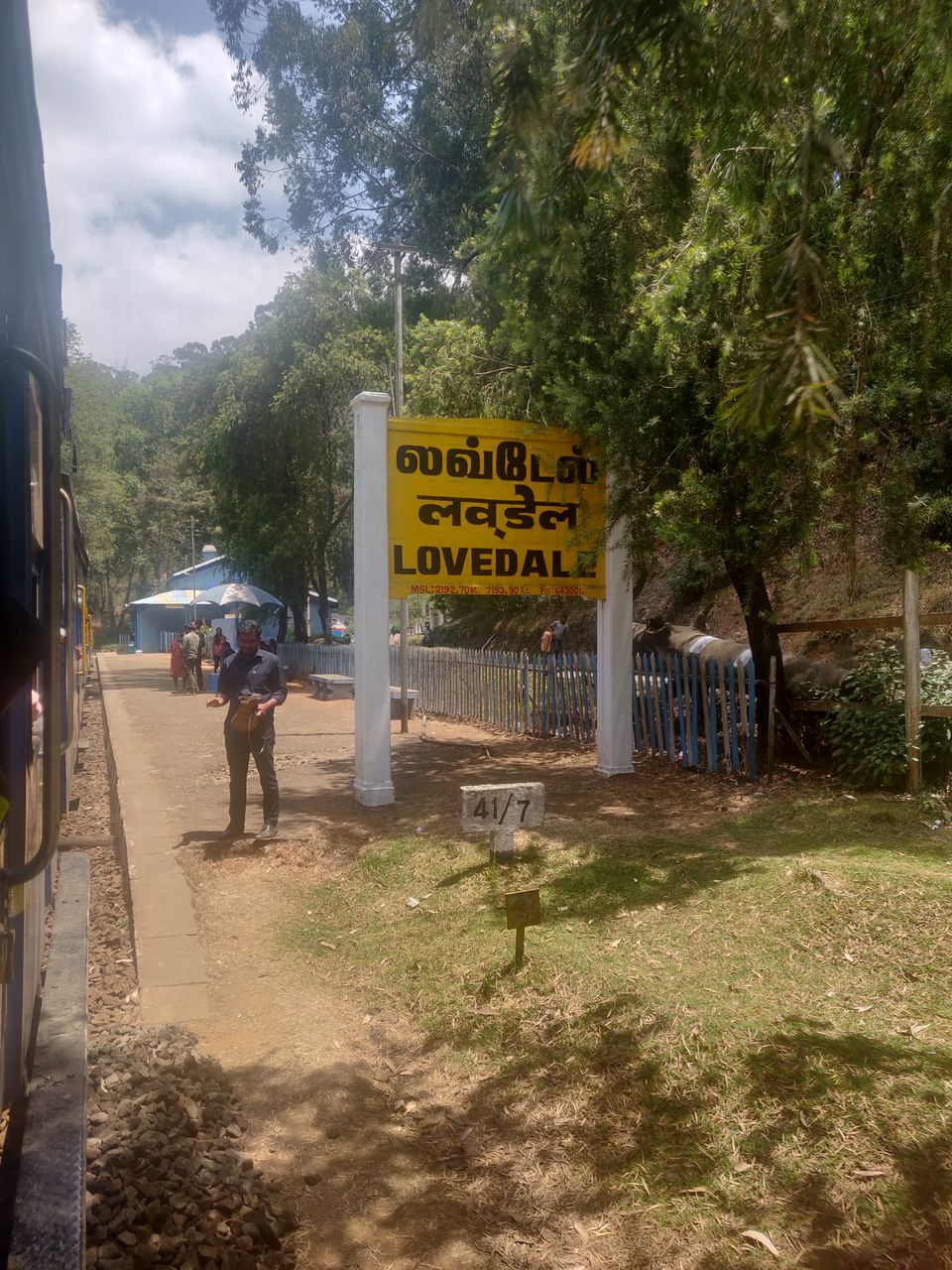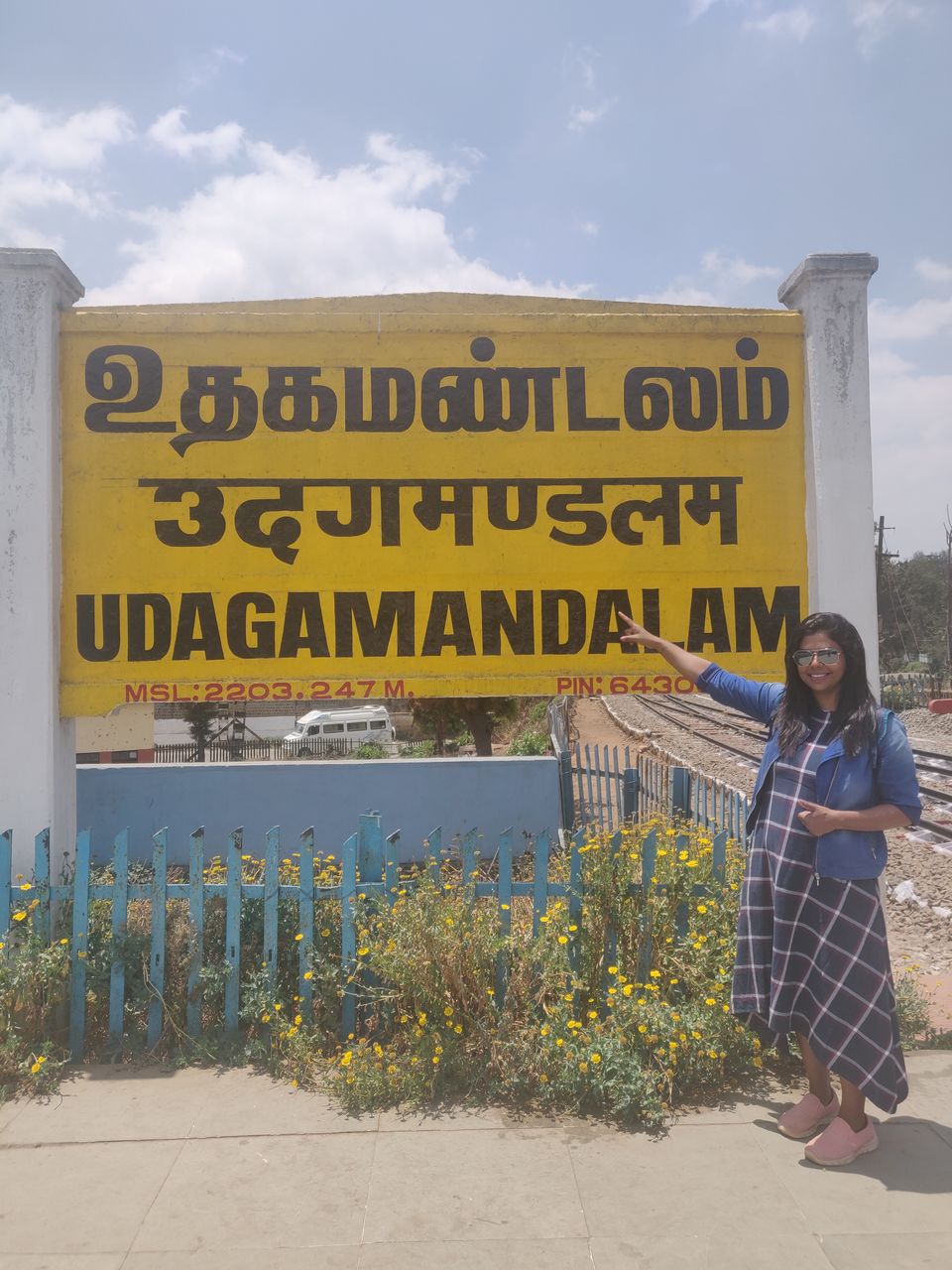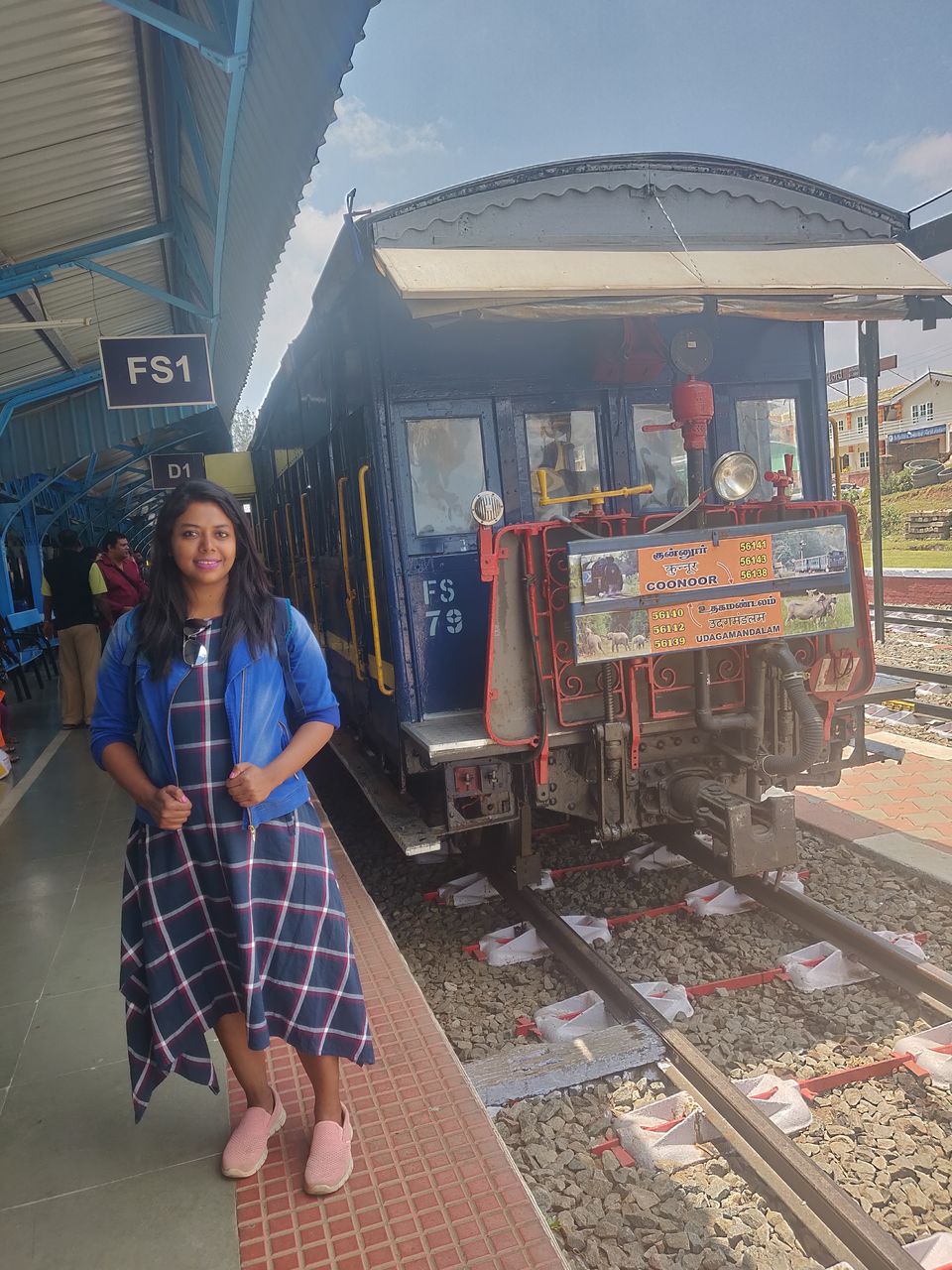 Once we were back, we visited Botanical Garden, its around 3 km from Ooty station.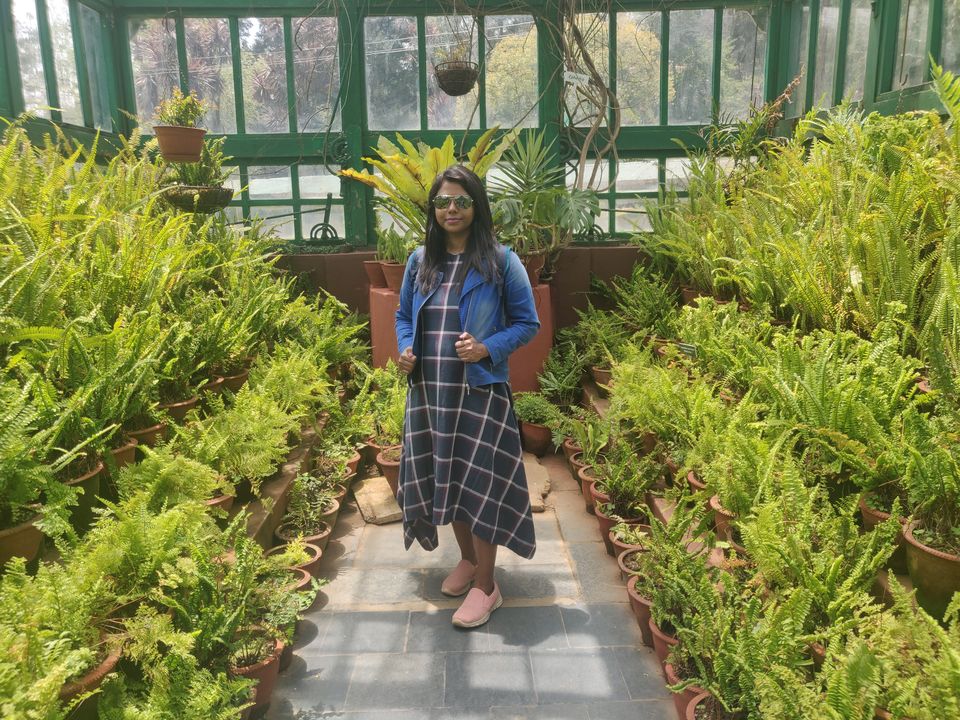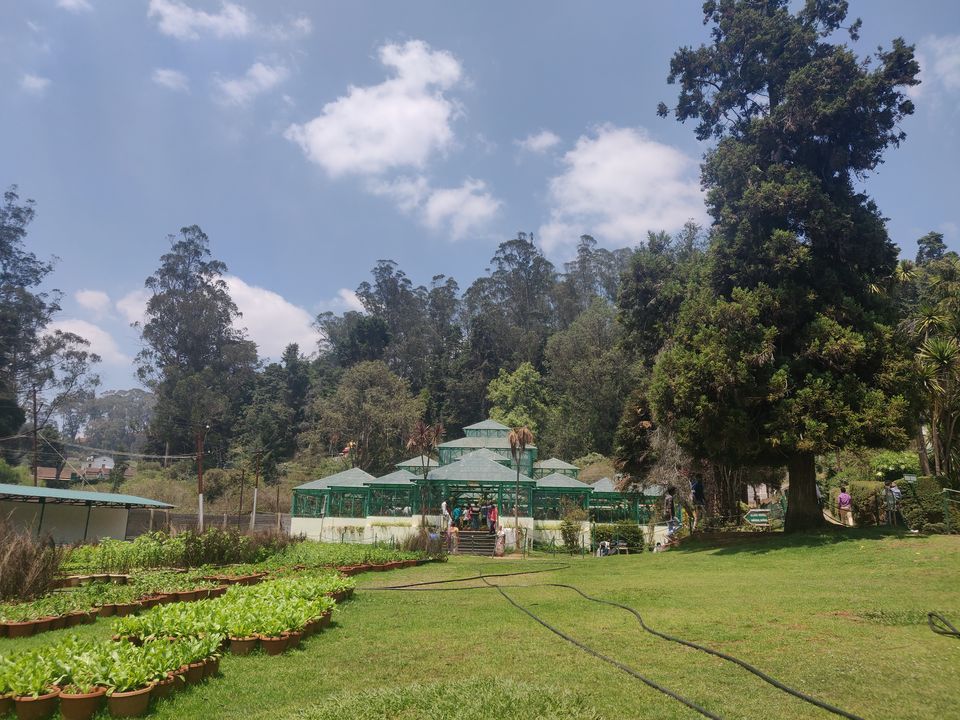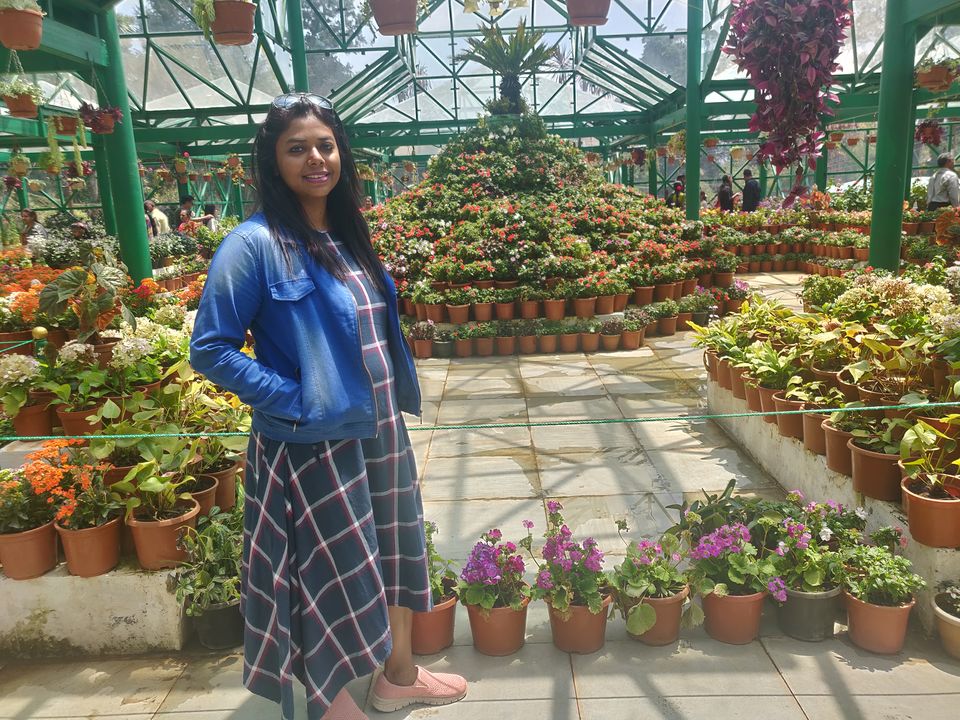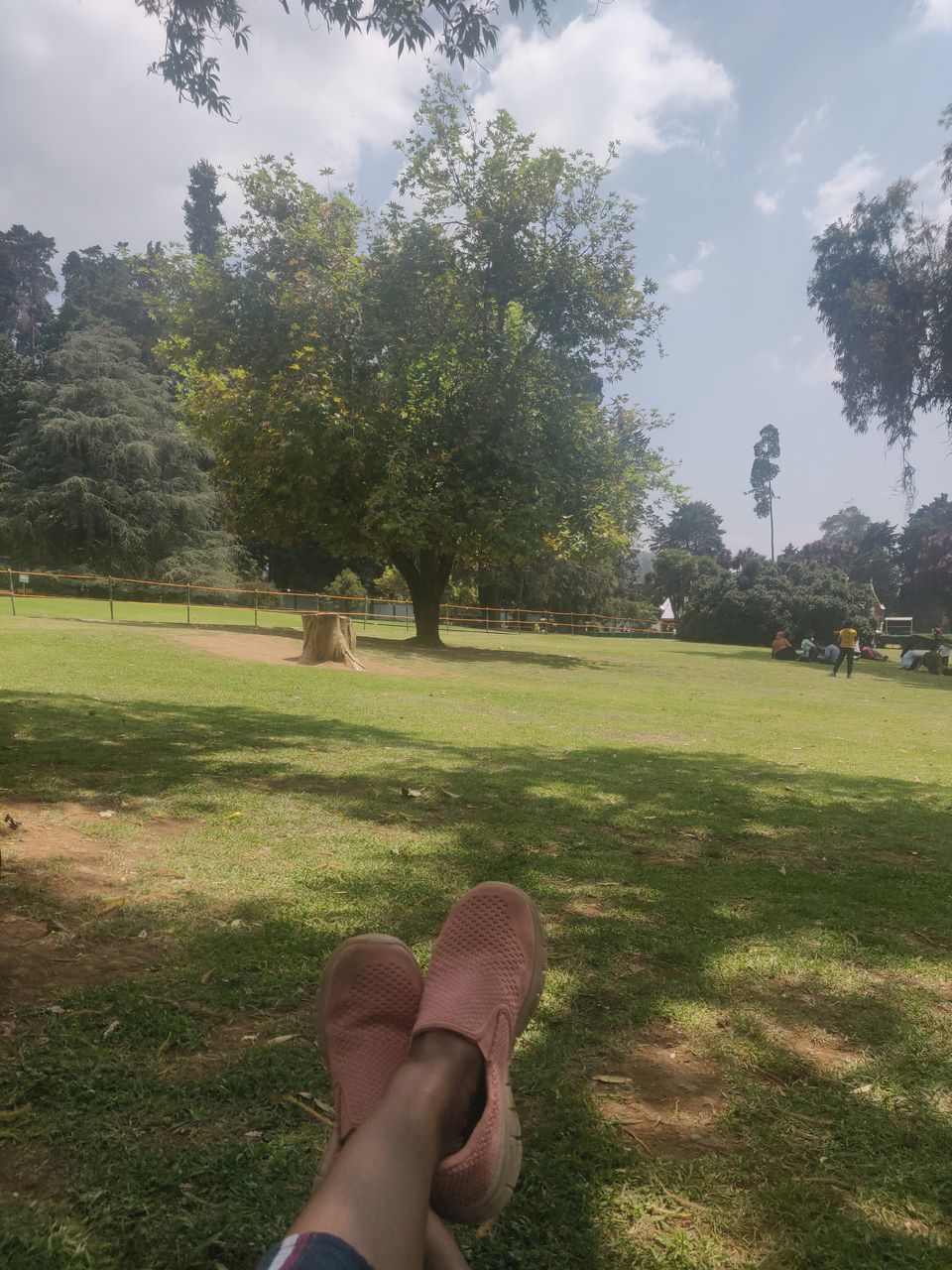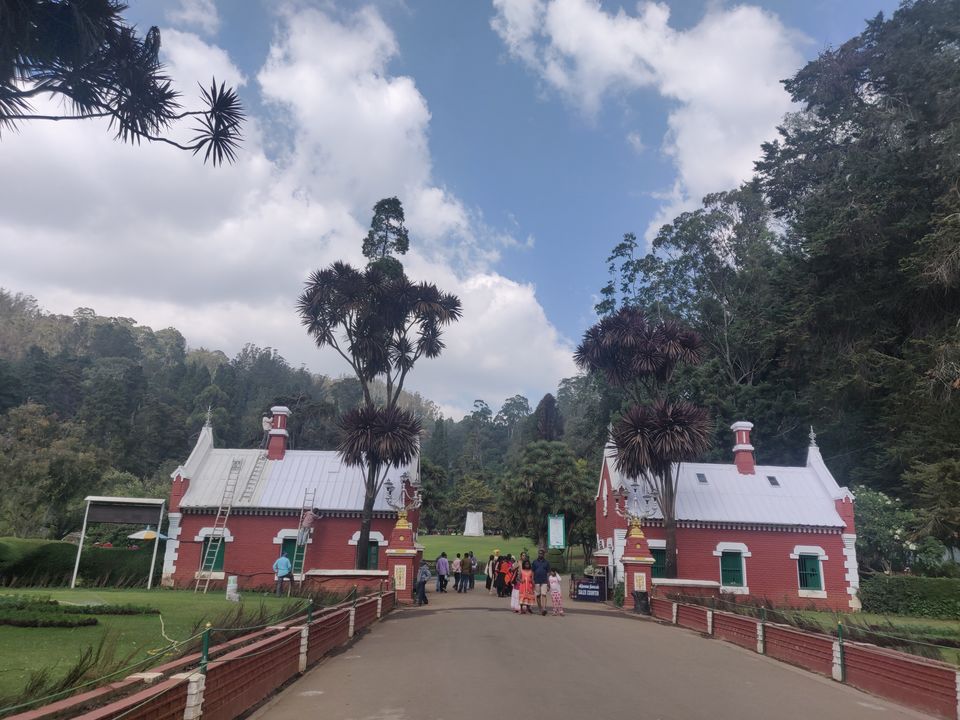 Itinerary
Day 1 - Travel from Bangalore to Ooty in the morning. Evening take a walk at the Ooty street.
Day 2 - Ooty sightseeing
Kamaraj Sagar Dam
Pykara Lake
Pykara Waterfall
Wenlock Downs 9thMile Shooting point
Tree Park
Pine Forest
Day 3 - Take the Nilgiri Train. Botanical Garden
Day 4 - Back to Bangalore.
Expenses
Buses to and Fro - 1200 Per person
Stay for 3 days - 1250 per person
Nilgiri Train - 300 Per person if booking for first class.
Ebike - 450 Per person