Food Minar happens to be one of the favorite outdoor food catering service providers in India. Though it has served many corporates and personal occasions in the country, the firm expands its wings to cater travelers from across the world.
In a recent meeting of around five Multi national Corporates in Dubai, Food Minar organised a traveler's food event wherein it served authentic Mughlai & Continental cuisines. The event was to showcase various facets of Dubai tourism and work culture. The travelers event took place at a large with lavish food.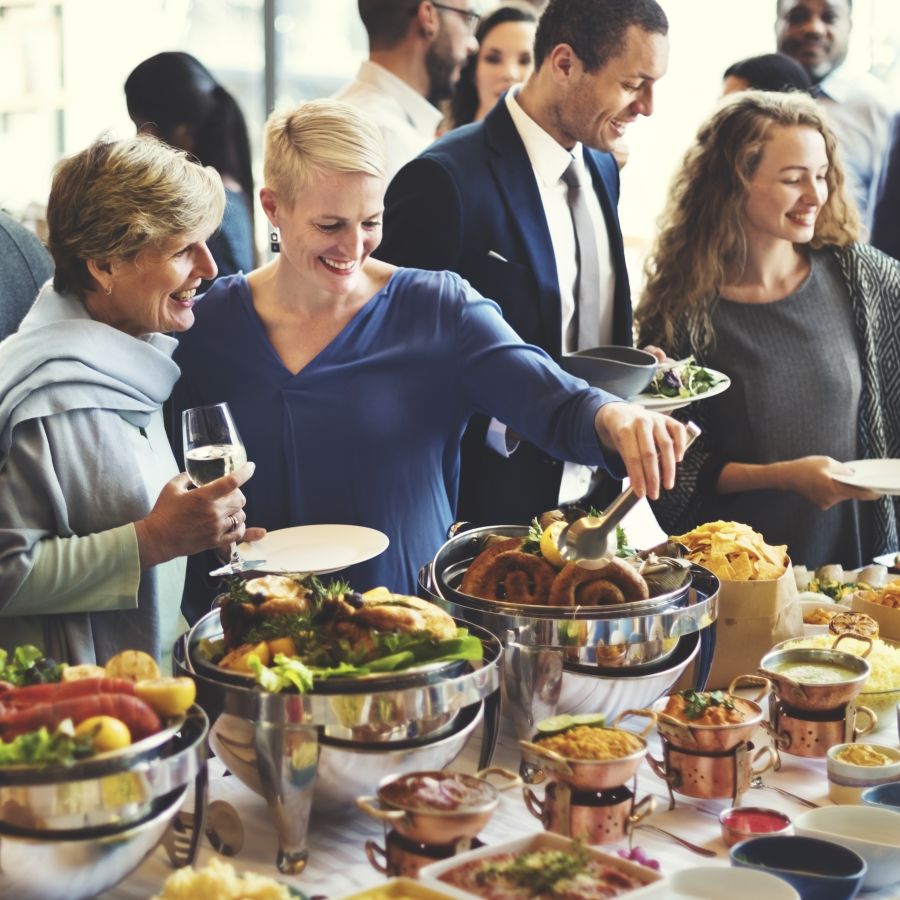 "I am a traveler and I keep traveling to various parts of the world for leisure and work. I feel catering to travelers is not an easy job as one has to match up the taste buds. Food Minar really helped this time" said Jacob from an MNC.
Travel is not just a passion but its a habit which gets developed with love towards the destination, its food and its culture. Food Minar looks deep to the taste buds and eating habits of these travelers to organise such travel food caterings.