#ONTHEROAD
Hampi : The breathtaking and mystical Ruins!
Yes you heard me right! Never ever did I ever think that ruins can be so beautiful too....
Hampi has a old school charm to it, it gives you a mixture of two worlds, one side being the rich and royal culture and the other side offering you the off beat and untouched hippie paradise!
If you are a cultural and history lover Hampi is the place for you.
And even if you are person looking a off beat place to chill and relax.. You know what I mean, this is the place to go to !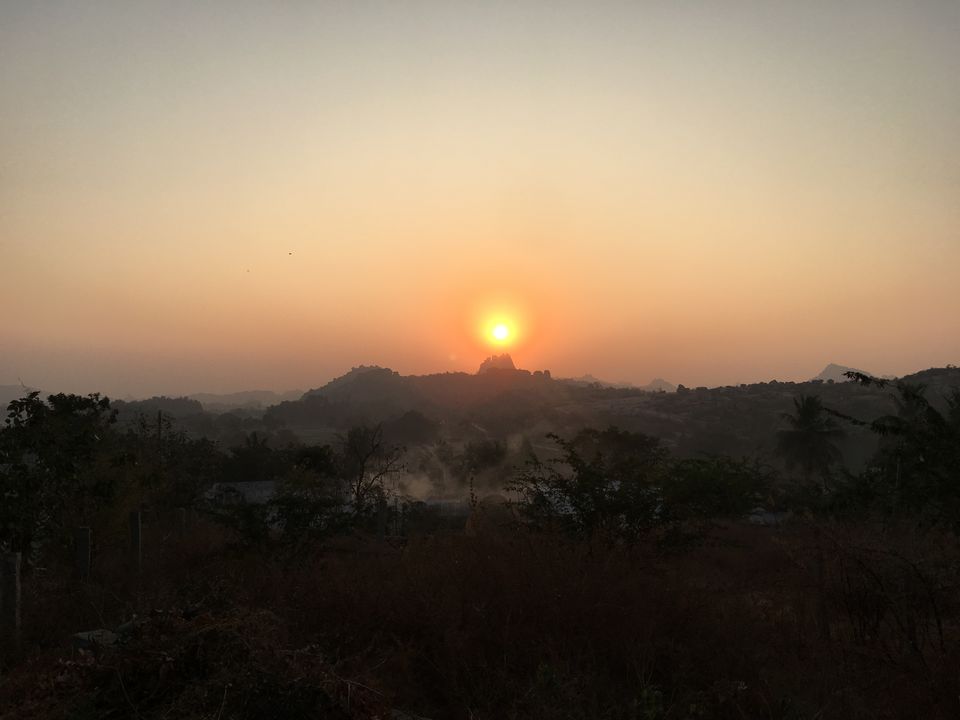 Starting with where you can stay, The best place to stay is the Hippie's Island. Which you can reach easily through crossing the river. The minimum charge for crossing the river through motor boat is 30-50 Rs.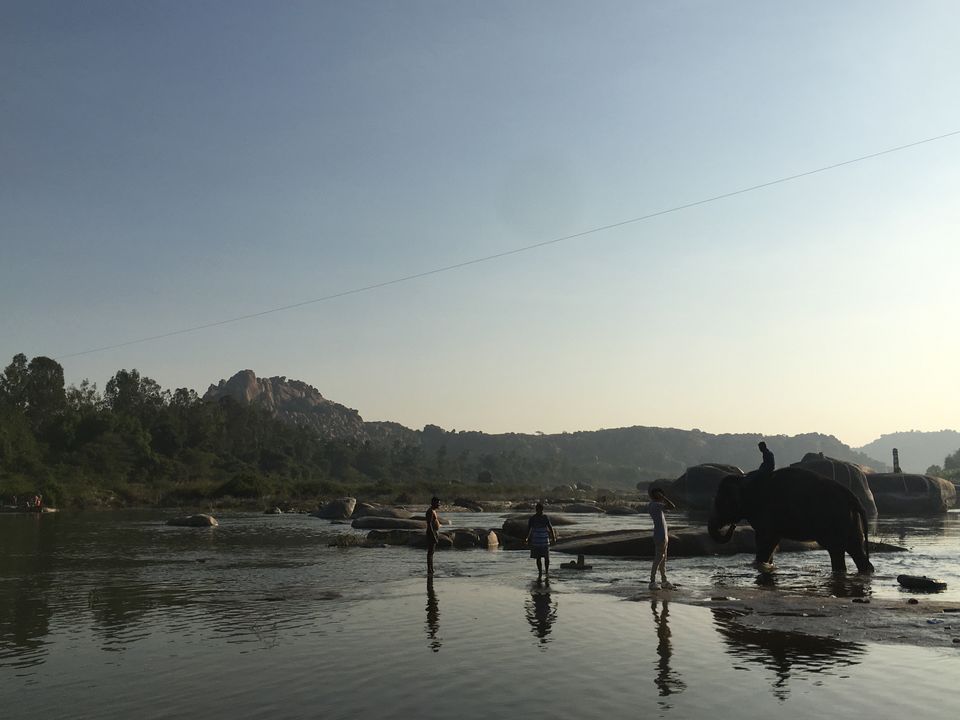 Every morning you get to see this ritual of elephant bathing, you can also play and scrub the elephants.
STAY :
During my trip I preferred Airbnb to find me an offbeat stay for this offbeat destination. You have various options with range from low as 500 onwards. We stayed at Murali Homestay, which was an beautiful stay facing the boulders. And at night you get to see the stars in the sky, wide and clear.
You can book them through Airbnb. They are easily booked, so make sure you plan and book them in advance.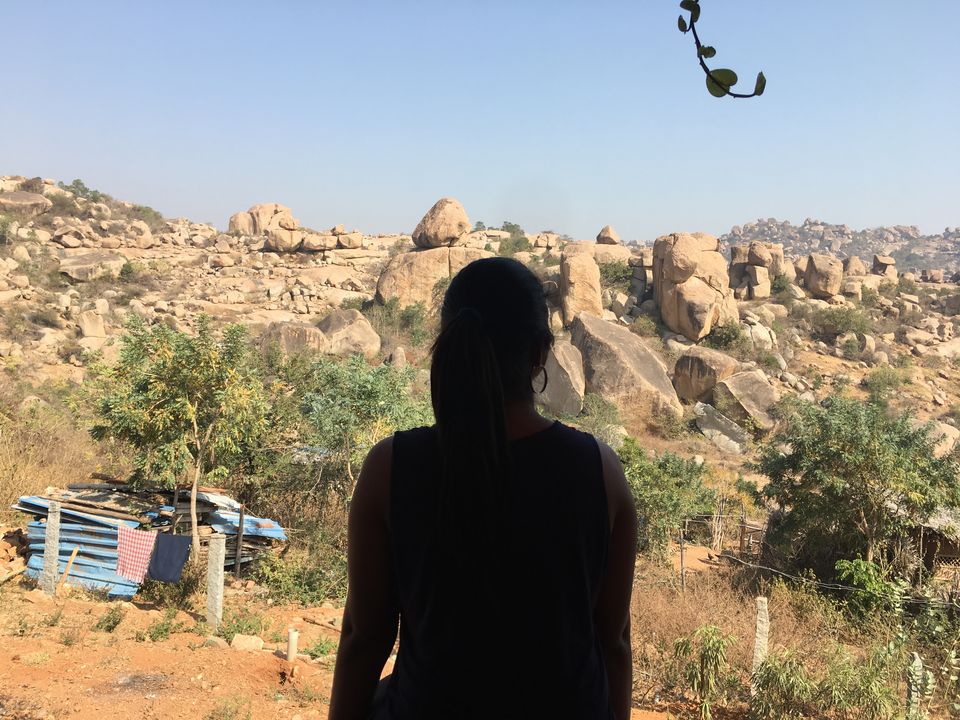 Well, there many reasons to prefer this stay,
first, very affordable for around 1500 for 2 people per night,
It has all the basic amenities and amazing home cooked food, do try the Chocolate pancakes!!!
The location of this stay is a bit of trek which comfortable and so refreshing. It actually like being the part of the village all together.
And the highlight for me was the cute guard god, Rani!
COMMUTE:
Now, as we have sorted the places to stay, lets talk about the commute. You can easily use the public transport for your to and for commute to the river. For river crossing we have ample of boats at frequent intervals.
To commute withing Hippie's Island, you have option of self driven bikes and gear less scooters, they charge you around 250-350 per day and trust me that is the best way you explore the place.
You can also get private Rickshaws for a day, for sightseeing the tourist spots for around 2000 - 3500 per day. But I believe that is bit too much and you lose your independence too.
You can also explore the place on foot, I have seen loads of people doing so. Or through Bicycles
THINGS TO EXPLORE: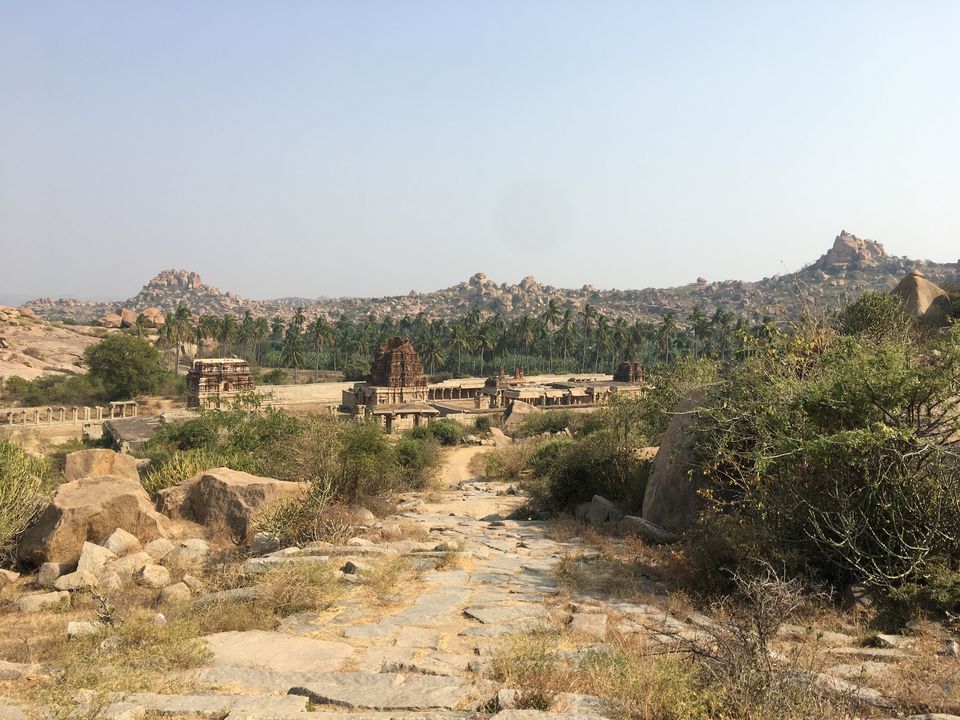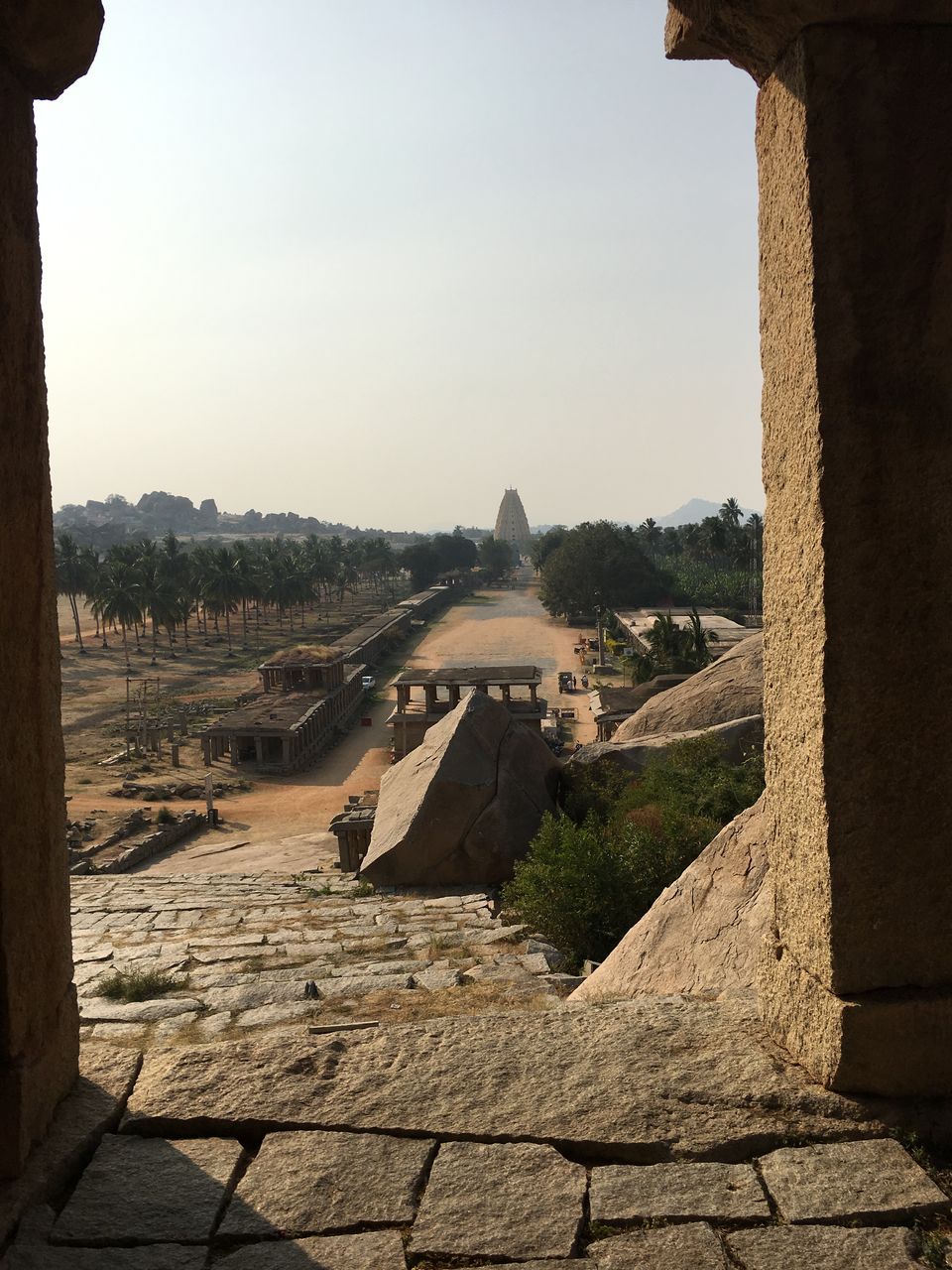 2. Explore the Rice fields : Take a route to explore the beauty of the place filled with rice field and water canals. Yes this village have an amazing canal system, they use to irrigate their rice fields, so simple yet so effective. And trust me you will be mesmerized to explore them.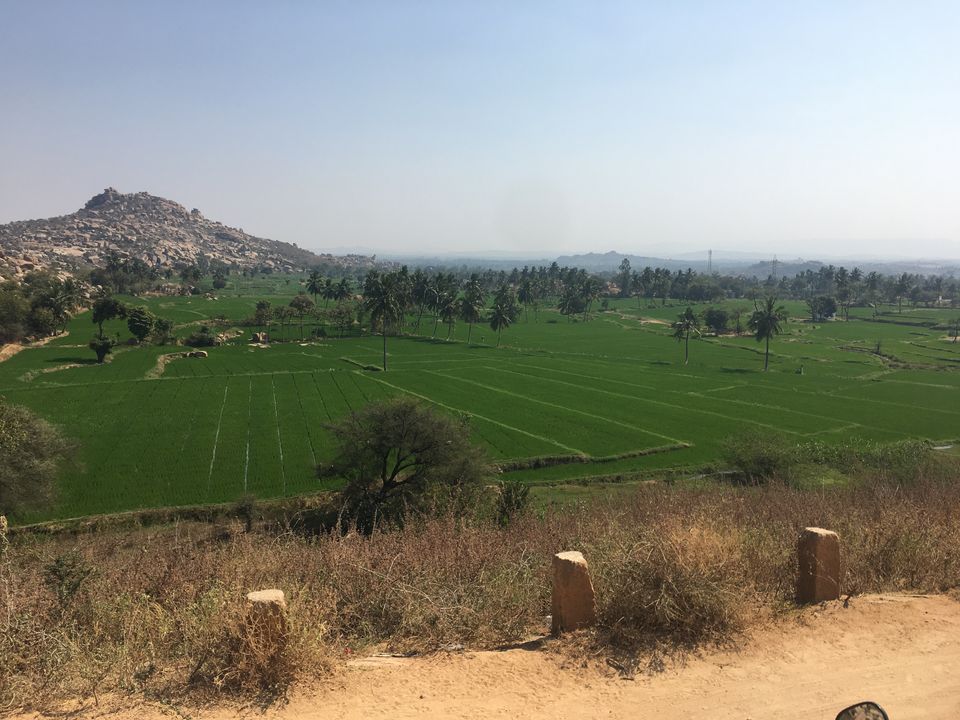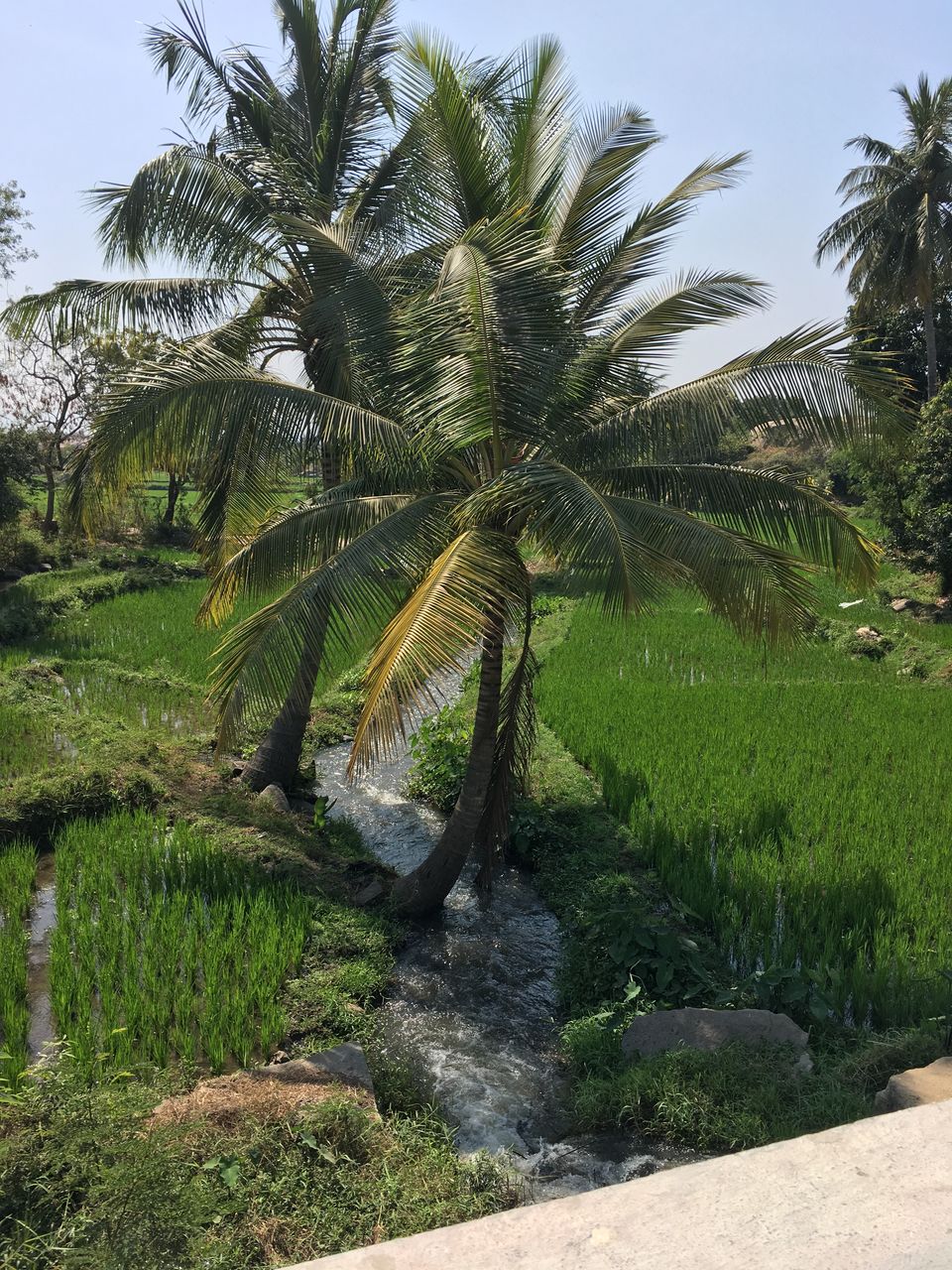 3. Explore the famous Dam and traditional boat ride: They charge you around 100- 150 per person, but you can always bargain you know for lower prices for a large group. Also be ready to be offered magical mushrooms as if they are selling some sort of vegetable or fruit, was quiet taken back. They will educate you what it does you to and how it gets you high and how they are organic in nature.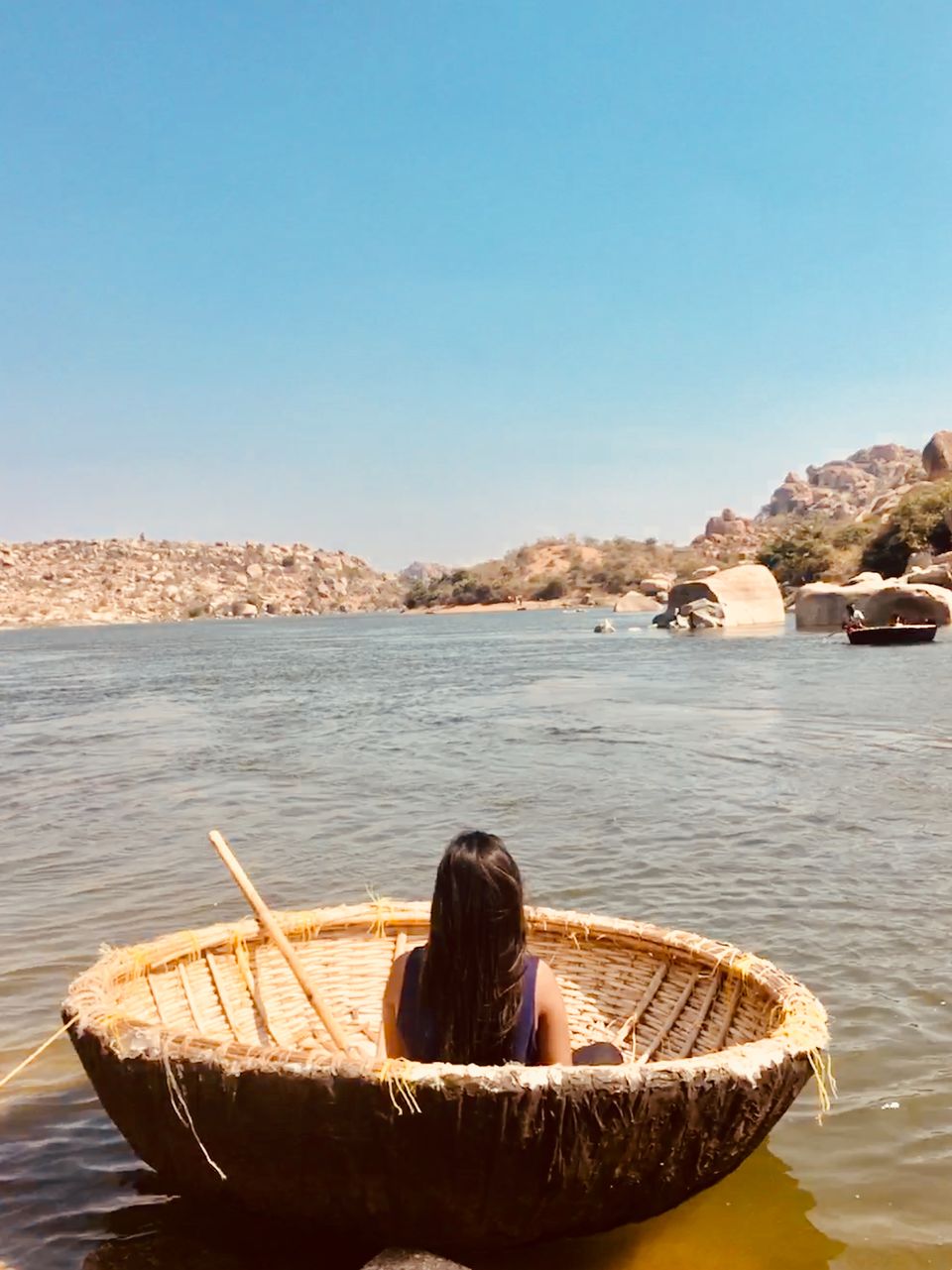 4. Explore the hidden Waterfalls: Enjoy the relaxing dip in the waterfall, you can also swim and do cliff diving, if you are a good swimmer. Its a bit difficult to locate this waterfall, so take the help of locals to navigate yourself through the route. Visit to this spot is a must!!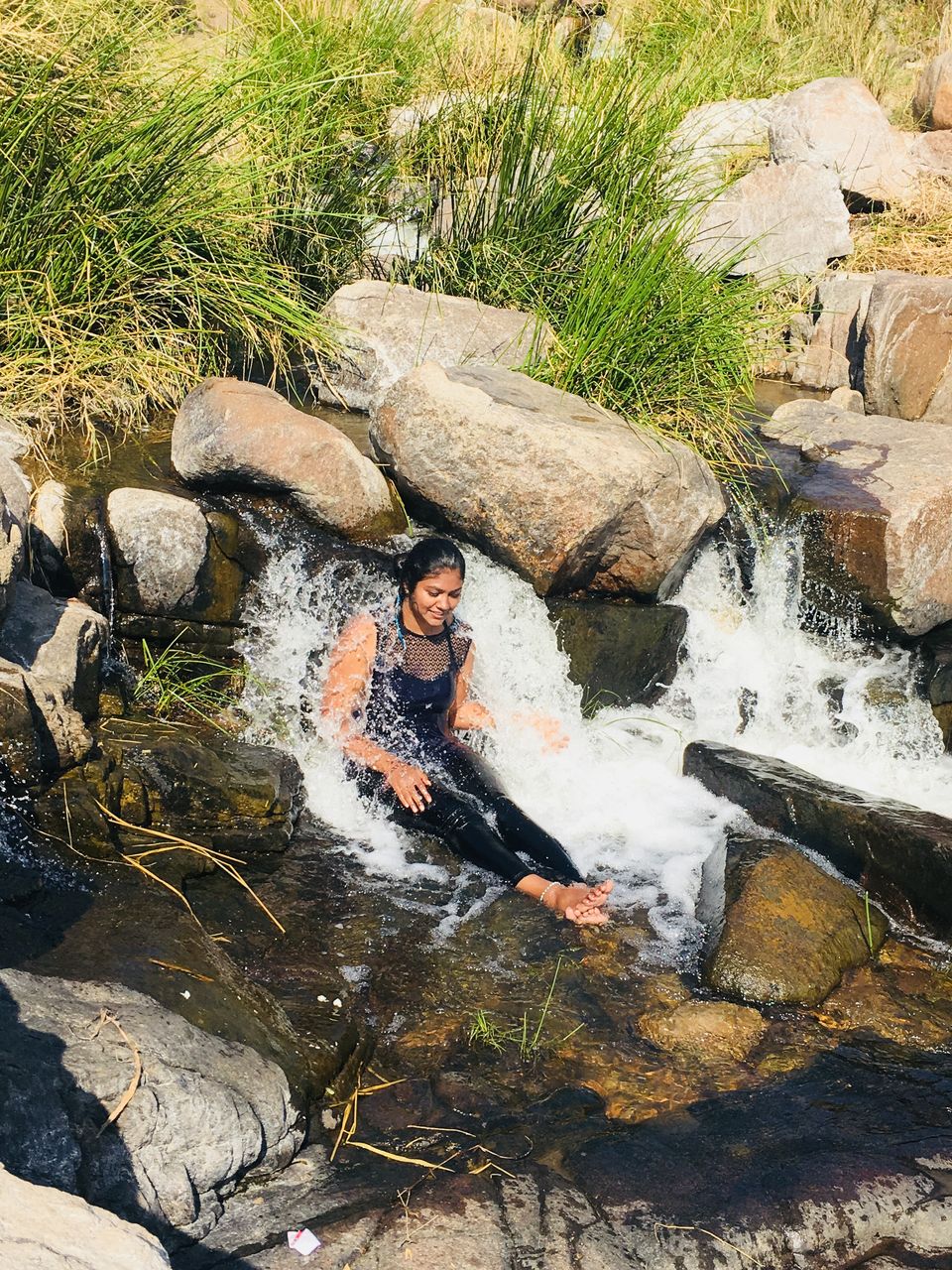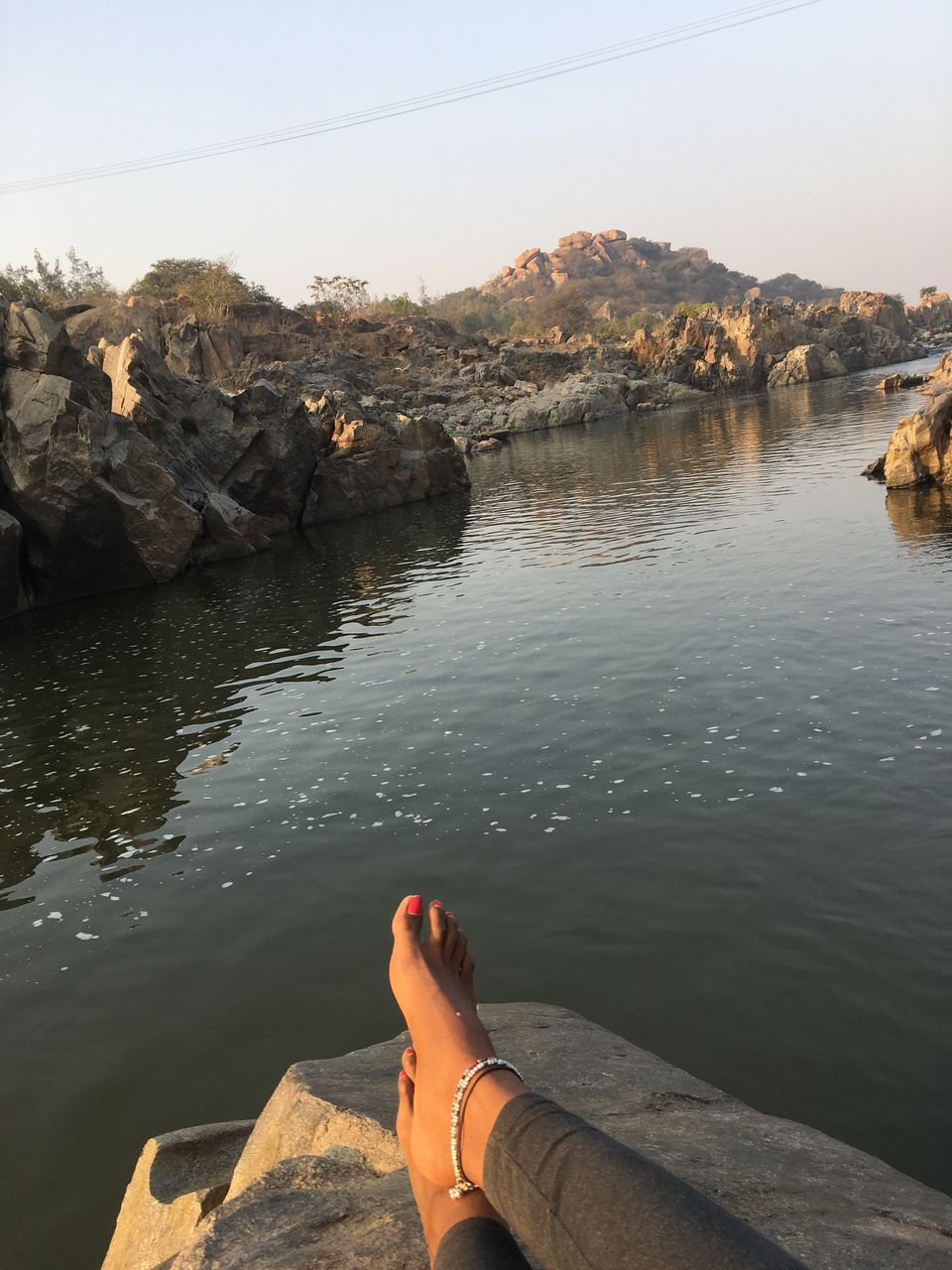 5. Boulder climbing : Loads of people to indulge in exploring and conquering the boulders, you have loads of options available to explore them with. If you are fitness and adventure freak, then this a must for you.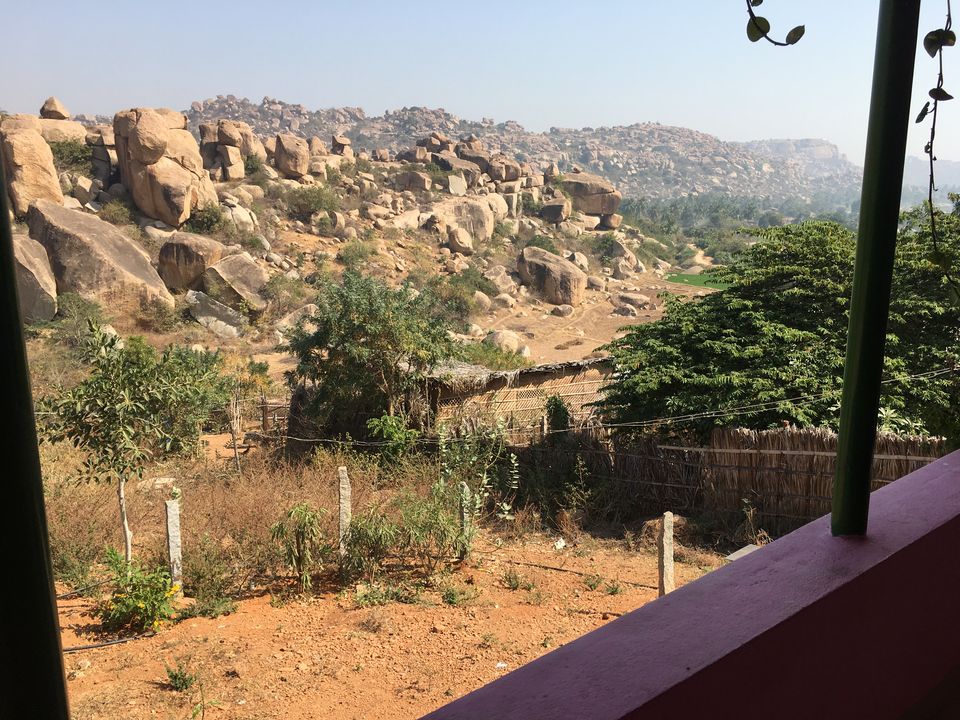 6. Experience the vivid cafes around : The one that, we explores was the famous German bakery. There are many options, few even have jam session in the evening. We even tried morning breakfast in a cafe near the river.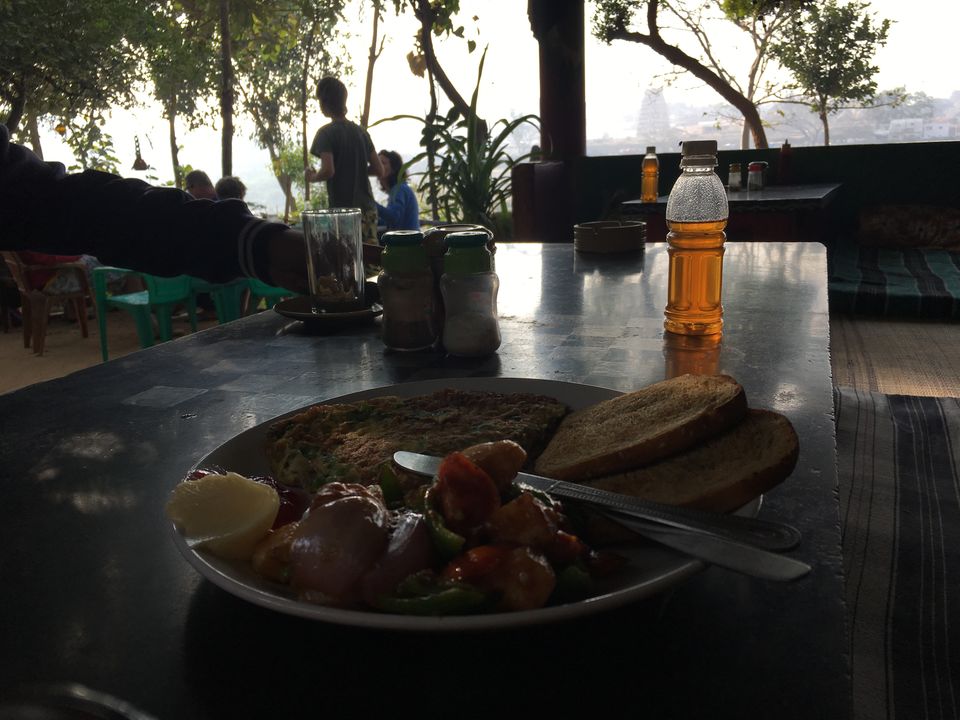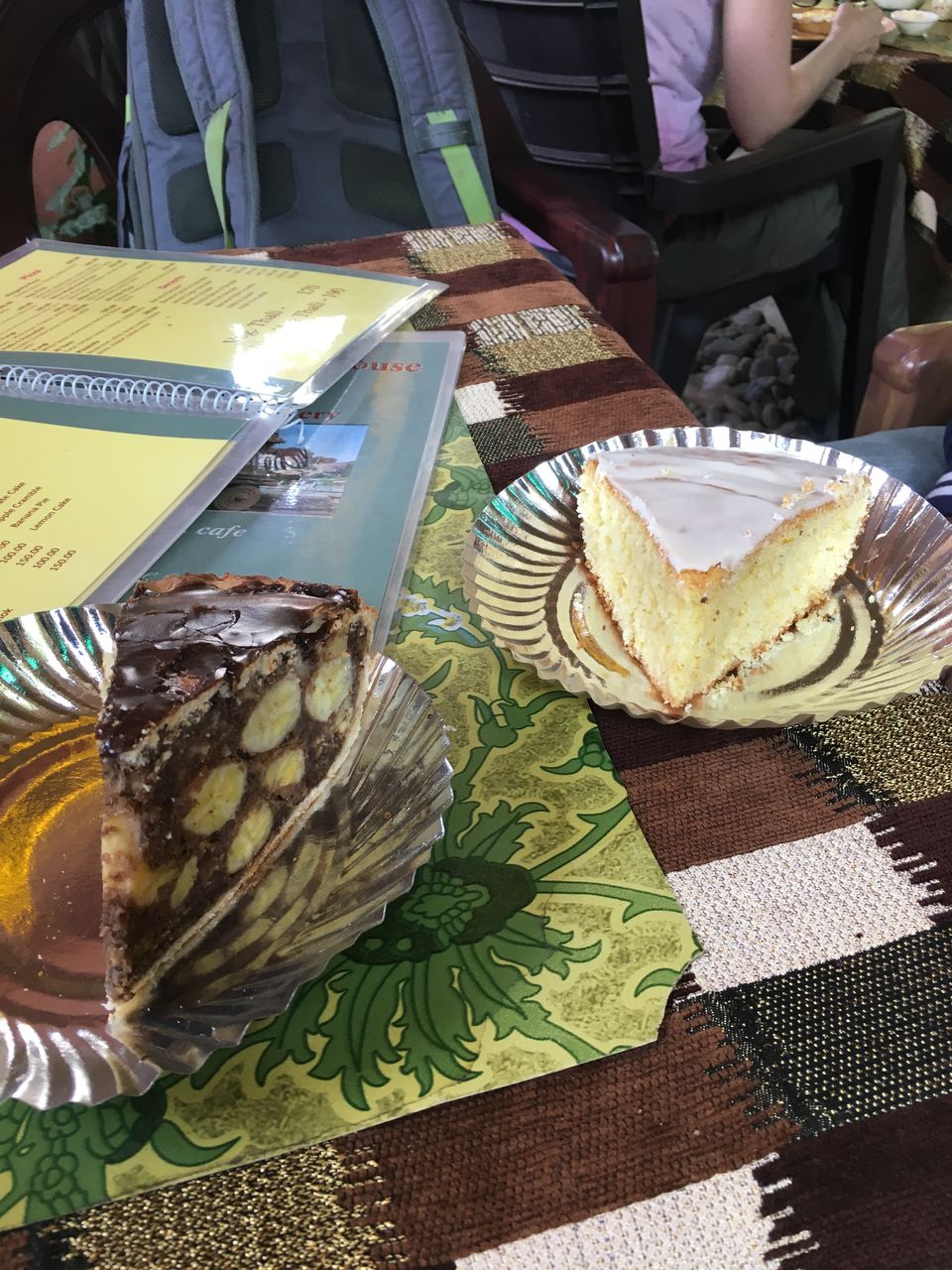 7. Experience the serene Sunset or Sunrise: Well I strongly feel, that every place has a different feel to its sunrise and sunset even though the sun is same everywhere, and I make it a point that I experience both anywhere I go. So you can climb on one the highest sunset point Matanga Hill and experience it.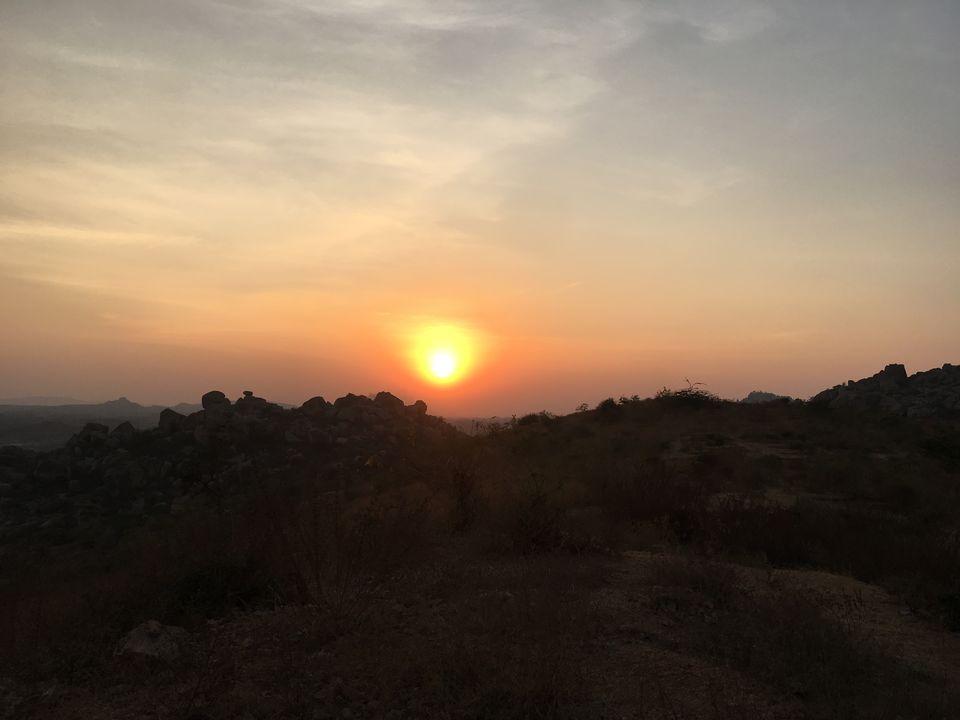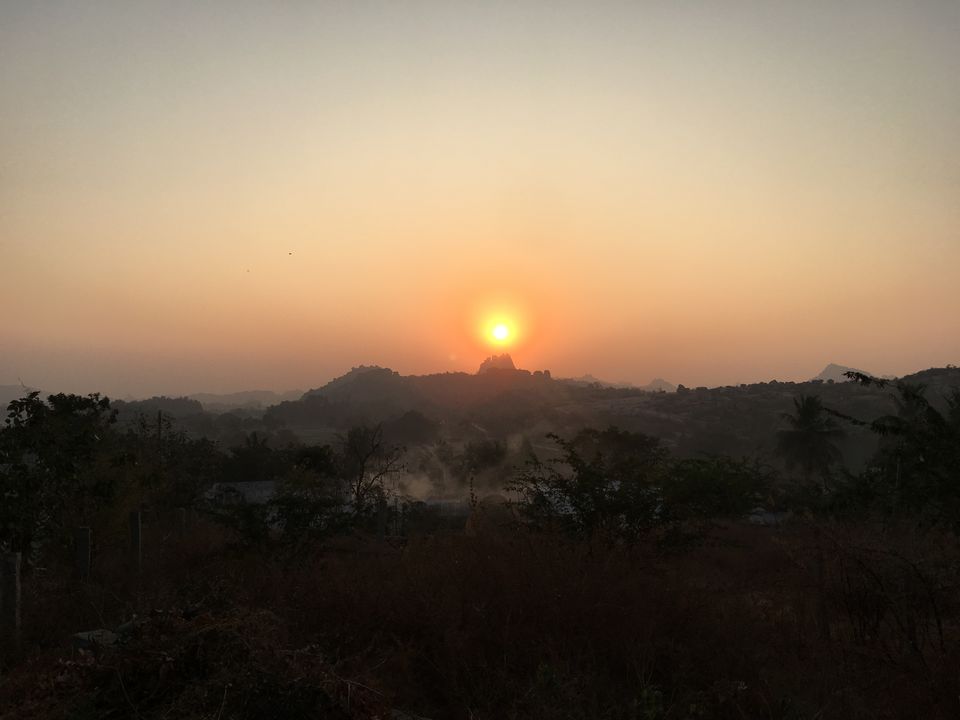 Each place has its own beauty to offer, And If you want to truly experience it, please go with open heart and mind. And truly you will carry a part of that place forever in your heart.
Hampi as a place, made me realize that we don't need worlds luxuries to love a place, sometimes some places have their own charm, like this place makes you wonder that even ruins can be beautiful, and all you need is the perception to accept and look at it.
So to everyone out there, Hampi is must go to Off beat place!