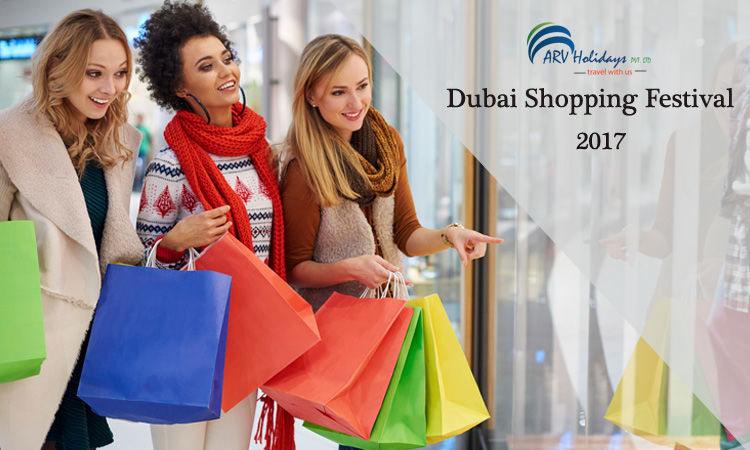 Ranked as one of the most visited tourist destinations in the world and being one of the seven emirates of the UAE and one of the largest city of it, Dubai, which is situated in Middle East Asia, is going to celebrate the 22nd anniversary of the Dubai Shopping Festival (DSF), which will run from the 26th of December 2016 A.D. to the 28th of January, 2017 A.D.
Top 5 Attractions of Dubai Shopping Festival 2017
During the celebration of the Dubai Shopping Festival (DSF) 2017, visitors can take the enjoyment of a large number of attractions. Here, I have enlisted the top 5 attractions of them.
1. Fireworks Display
On the night of the 1st day of this world class amazing shopping festival, you can take the unlimited enjoyment of the grand multicolored show of wonderful fireworks. The show of fireworks provides an amazing look to this grand festival.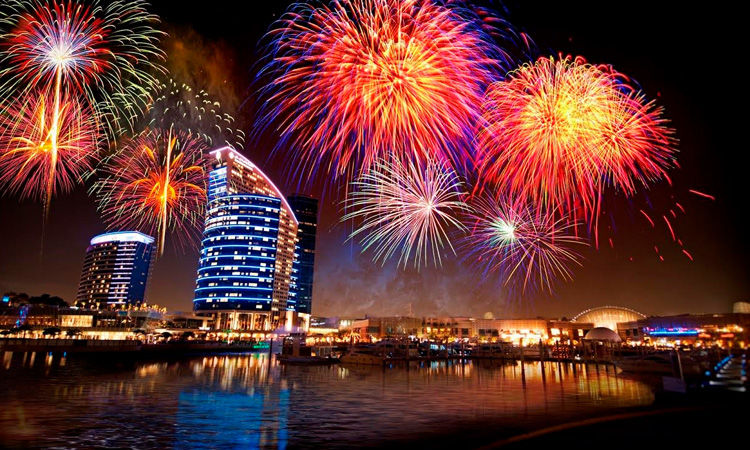 2. Decoration
As each year, the DSF gets illuminated with several theme lights, during the celebration of the Dubai Shopping Festival (DSF) 2017, the visitors would get the golden chance of seeing a butterfly saying DSF 2017. Here, visitors get the opportunity of taking the fine glimpse of unimaginable lights installed in every nook and corner of the Dubai Shopping Festival (DSF). This grand festival offers the special night glimpse with great decoration and lightening.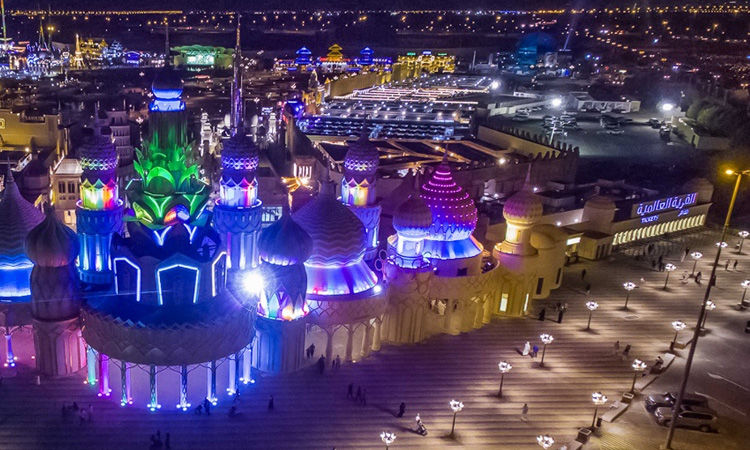 3. The DSF Carnival
As usual, the Dubai Shopping Festival 2017 will also organize the splendid parade with grand performances by famous international artists, percussionists, shows by acrobats, and much more. The DSF Carnival is generally organized every weekend during the month long Dubai Shopping Festival. This wonderful carnival offers the fabulous show by several performers comprising jugglers, musicians, cyclists, stilt walkers, besides the live jazz and concerts are performed by the famous artists. Each year, at least 300 international performers take part in this wonderful carnival. The DSF Carnival will be organized in several platforms, with various themes comprising Russian, Arabic, Japanese and Chinese.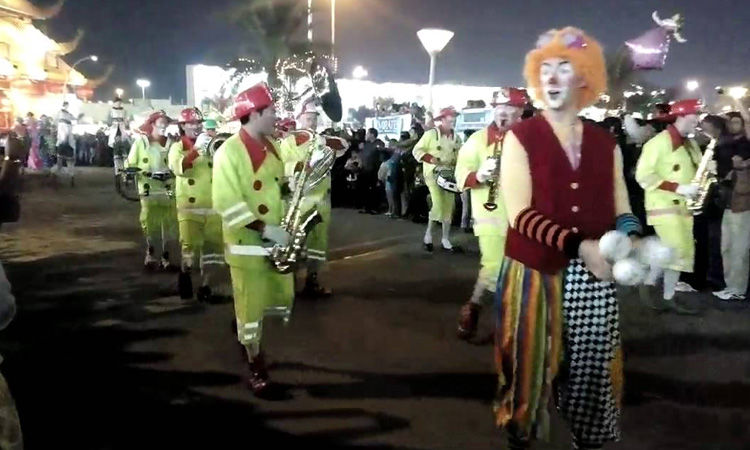 4. Children Show
During the Dubai Shopping Festival, children also get the chance of taking the unlimited entertainment. In the DSF 2017, kids would take the enjoyment of the exclusive show organized by the Dubai Dolphinarium. The Children Show also presents several other events such as the Children of World Olympiad, circus and cartoon shows. Here, children can also get indulged in the several fun activities. During the Children Show, the favorite cartoon characters, which are highly preferred by the children, include Casper, Tarzan and Pokemon.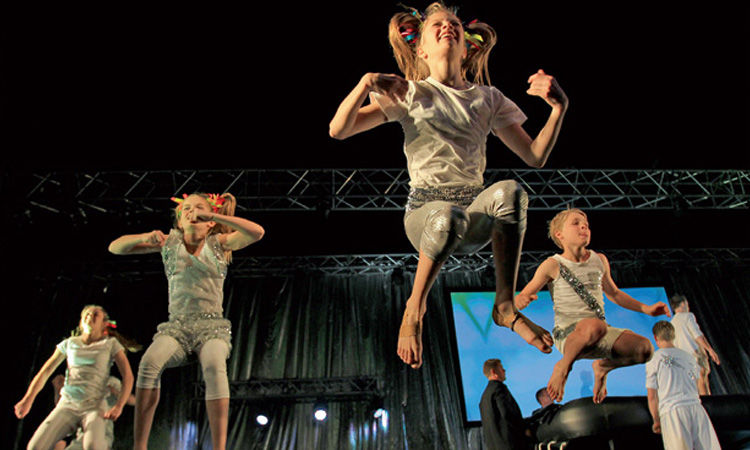 5. Car Raffles
During the celebration of the Dubai Shopping Festival (DSF), the visitors get the chance of taking the enjoyment of the car raffles drawn daily.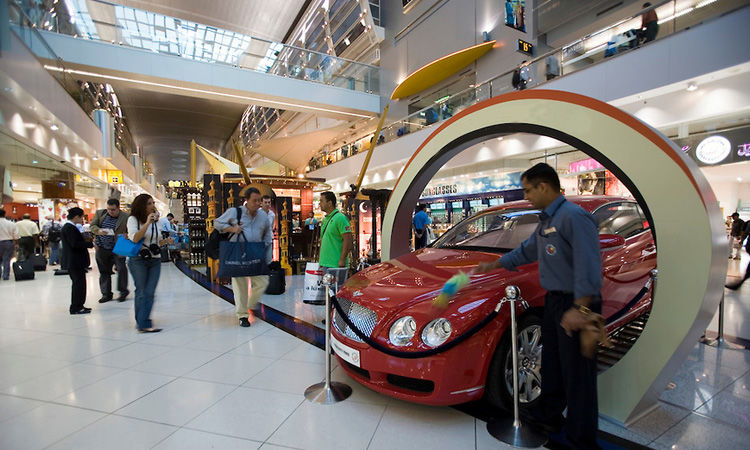 Overall, it can be undoubtedly said that the attractions of the Dubai Shopping Festival (DSF) have this world class shopping festival a must visit during the tour of Dubai. If you are also desirous to enjoy the attractions of this amazing festival, you can book Dubai Tour Packages from India.