What if you can wake up in a scene from your favourite movie/novel/TV franchise? Would you take that opportunity or just brush it off as yet another pipedream of the mighty Universal Studios. Well, since it is your lucky day; you get to go on the adventure of a lifetime at Universal Studios Islands of Adventure with easy-priced flights to Orlando. It is basically a collection of 8 different man-made islands, each one of which has been designed around one blockbuster franchise or the other. And together they become the adventure supernova that you would love to take a tour of on your next vacation here.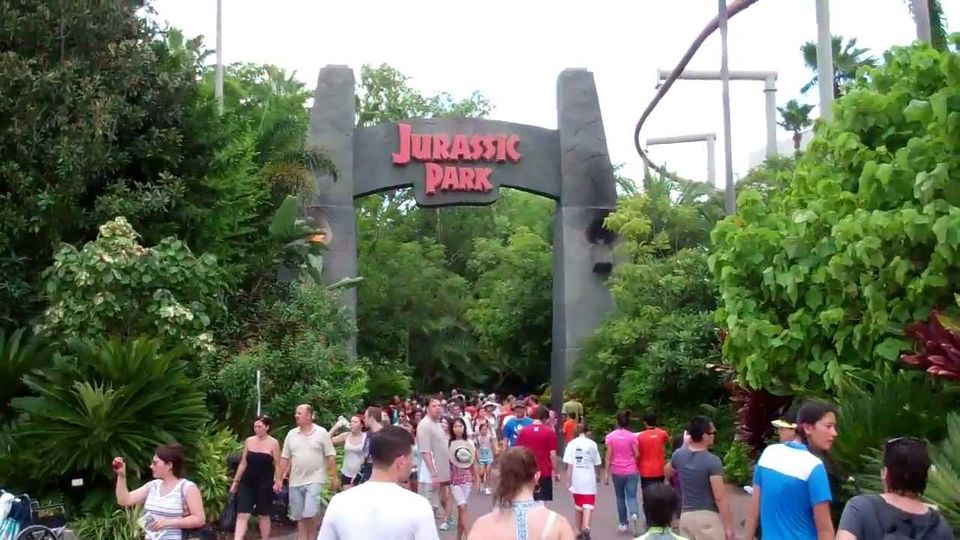 These eight amazing islands are named as The Lost Continent, Seuss Landing, The Wizarding World of Harry Potter, Toon Lagoon, Marvel Super Hero Island, Jurassic Park and the Port of Entry. Of all these islands, the Skull Island is still under construction and will be open for public on March 2016. The Wizarding World of Harry Potter is presently the biggest venture of Universal studios in terms of capital investment and that says a lot about the entire set up of this heavily themed island. This place has five main attractions that you can't afford to miss while on a tour here namely Hogwarts Express, Ollivanders, Dragon Challenge, Harry Potter and the Forbidden Journey and the Flight of the Hippogriff. Cheap flights to Orlando will save you enough money to splurge on a trip here with your near and dear ones.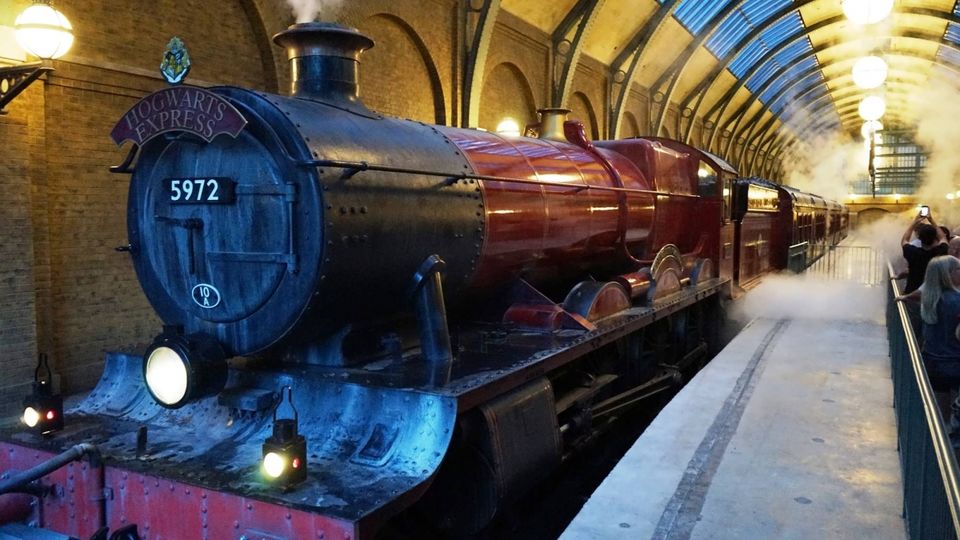 The local attractions, shops and restaurants supply enough thrills for you to last your entire trip here and if you like, you can also pack some memories for later which will instantly bring a smile to your face. This entire spectacle is surely one of a kind and you can experience it in a way you absolutely adore via tickets to Orlando.