If you thought that Orlando was all about theme parks and the Disney world, it is time for you to plan a trip to the city yet again. It has quite a lot in store that goes beyond the amusement parks, the rides and the other attractions.
Orlando entertains every age group and while its theme parks need no introduction, the other places of interest are equally appealing and deserve to be a part of any trip to the fabulous city.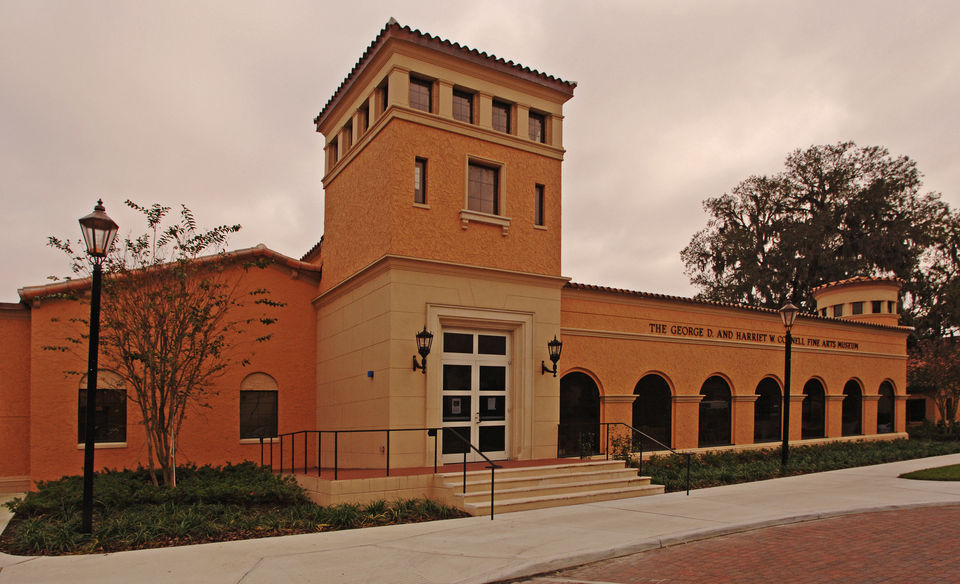 Cornell Fine Arts Museum: Housing a notable collection of objects ranging from antiquity to the contemporary, the museum takes you into an interesting journey into the field of art. Drawing, photographs, prints and rare old paintings together totals over 5000 objects.

Orlando Helicopter Tours: Go up to the skies and know why Orlando is so fondly known as the "Theme Park Capital of the World." An adventurous helicopter tour over the famous theme parks is indeed an experience of a different kind and when you get to see a bird's-eye view of the massive Walt Disney World, Universal Studios, Epcot and a lot more, the views and the experience will leave you enthralled.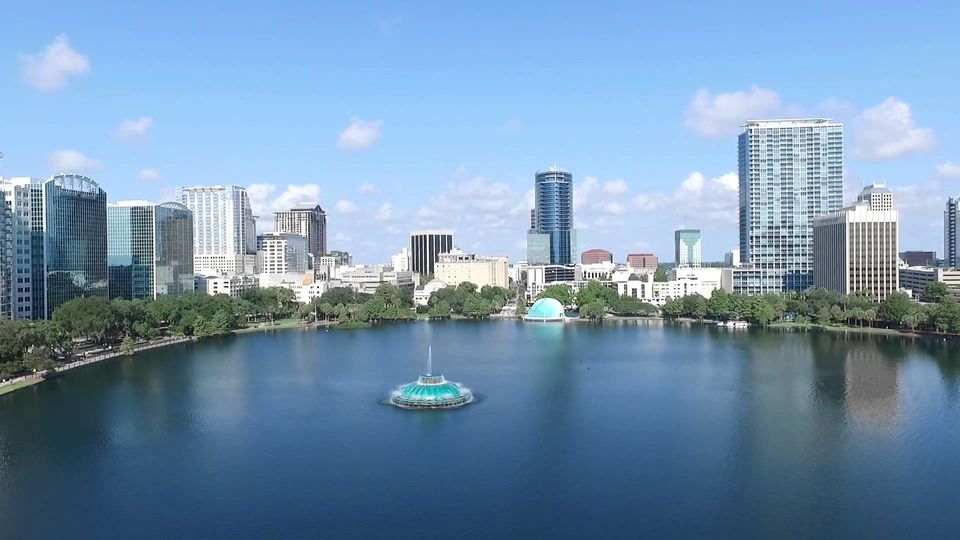 Lake Eola: Lake Eola in Downtown is a perfect escape to unwind from the hustle and bustle of the theme parks. Locals and visitors prefer this place for some relaxing moments with family and friends. The fabulous setting makes it an ideal picnic spot. You can also enjoy paddle boating as a leisure activity.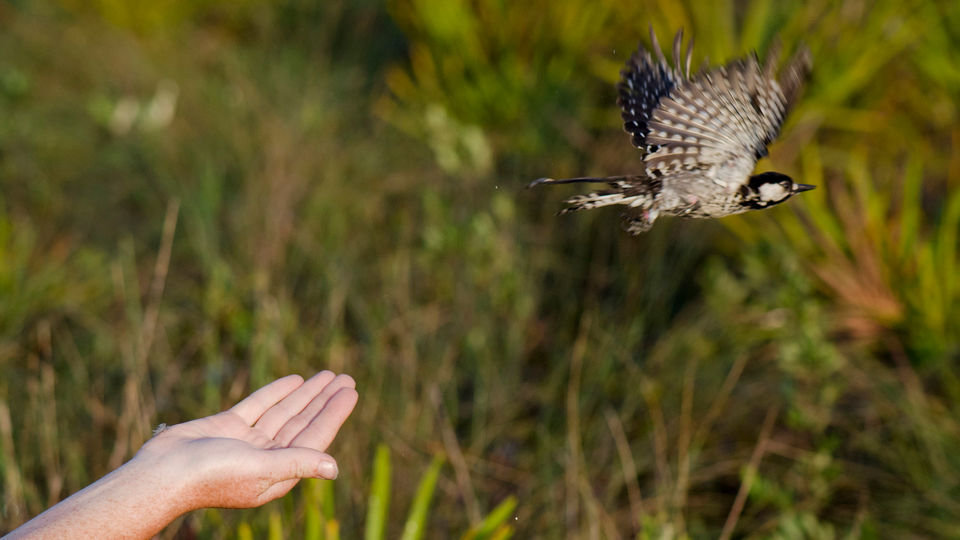 Disney Wilderness Preserve: The 12,000-acre Disney Wilderness Preserve is yet another fabulous outdoor spot in Orlando for those of you who love wildlife adventures. It remains wet and flooded and is home to diverse species like bald eagles, sandhill cranes, gopher tortoises, Florida scrub-jays and other wildlife.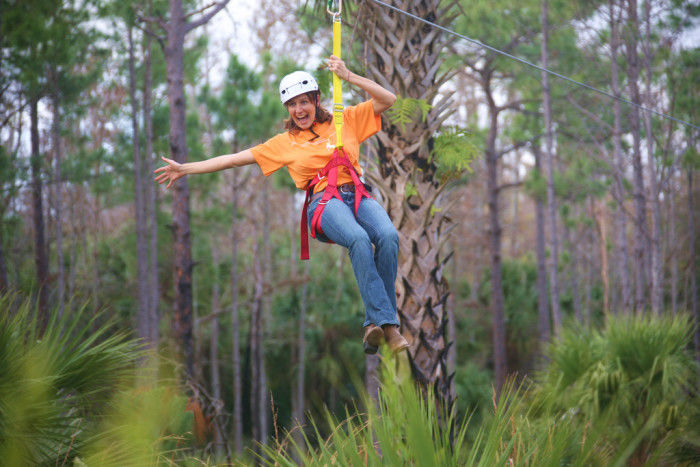 Forever Florida: One single place and many challenging adventures – this is exactly what you will experience in Forever Florida – an Eco-attraction with a cause. Whether you choose to ride the first zipline roller coaster of the US or explore natural Florida on horseback, you visit to this wilderness will surely be the best part of your Orlando vacation. The huge park is home to alligators, turtles, wild turkey, white-tailed deer and the protected and endangered Florida Panther.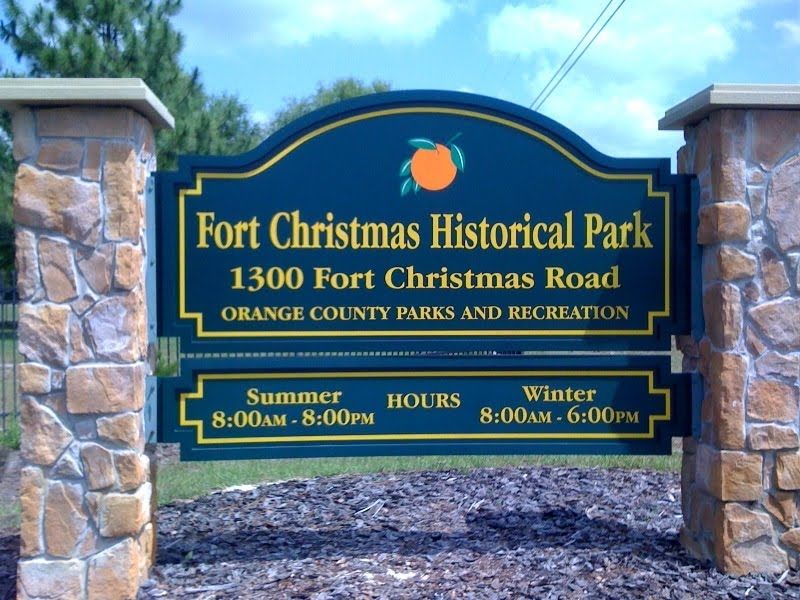 Fort Christmas Historical Park: Located in Christmas, Florida, it is a lovely place to spend some in tranquillity. While the park is famous for old, historic houses and the Fort on the outside, there is a lot more to it. This free attraction has something for everyone, whether you are a history buff, a nature enthusiast or a leisure traveller. Hiking trails, picnics, playground and family friendly museums are the highlights of this place.
So now that you have a good number of reasons to go on another vacation to Orlando, search for great deals and discounts on flights to Orlando. Choose not to travel during holidays as the rates may be quite high, making your travel unnecessarily expensive. With a little planning and prudence, you can end up saving big on your travel. So do your bit of research and comparisons before you the bookings.