Water parks are the ultimate summer vacation spot, especially when you are visiting a sunny state like Florida. Orlando is full of theme parks, each one of which has put its very own spin on how an oyster should look like. Disney's Typhoon Lagoon is one such splash of fun in the Disney's Typhoon Lagoon. Currently it makes the only other water park that is operating in this resort. The theme of this park is storm-ravaged tropical bay which makes sure that you are in for a thrilling ride the entire time you are here. The flights to Orlando will connect you with this underwater orchestra right away.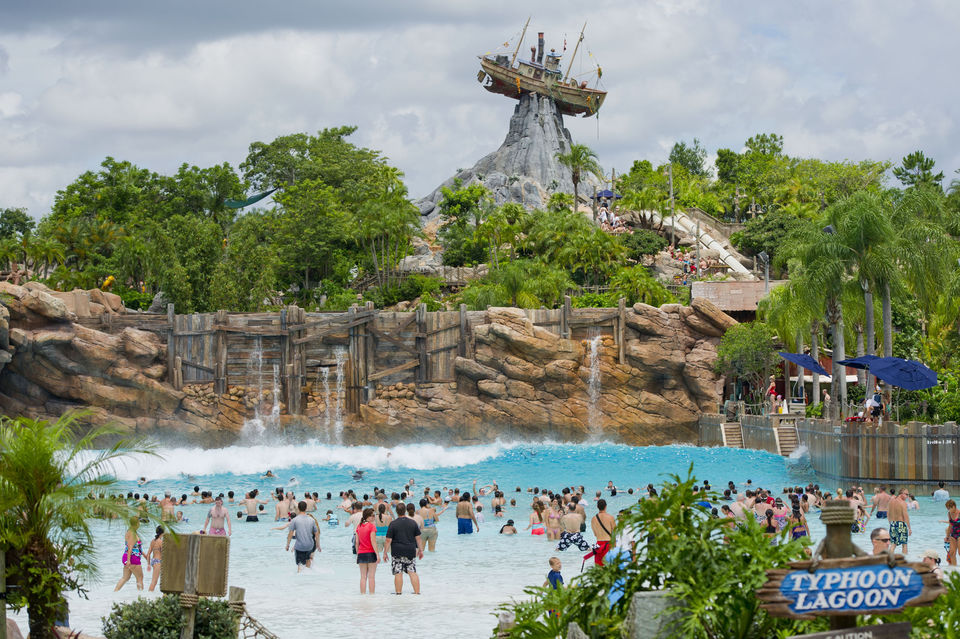 The appealing infrastructure of this place transports you to that underwater paradise that has Disney written all over it. The over-the-top yet exciting décor of this place will put you in the vacation mood the second you enter it. The inside of this place depicts a beautiful tropical island turned upside down by a typhoon in the most fun way possible. Everything around you is in total disarray but still very much in sync with the spirit of summer fiesta. The surfboards are tilted, the ships are about to go overboard and the fishing rods are somehow stuck on the mast. And in between this thundering tropical note is the best of water rides and biggest wave pools at hardly a blink away with cheap flights to Orlando.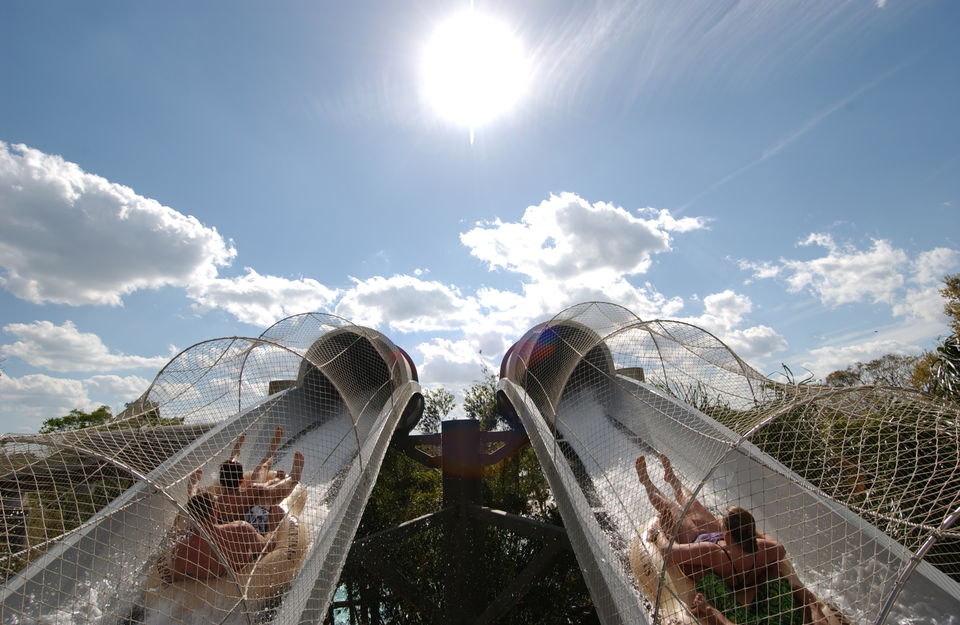 There are four main zones of this water park which go by the name of Hideaway Bay – the sandy beach where you go to relax and try out the Crush 'n' Gusher; Typhoon Lagoon – where you get on rides such as Bay Slides and many more; Shark Reef – close encounters with leopard sharks; and Castaway Creek – walk through the waterfalls rainforests and the entire works that go in the making of a captivating reef. Grab those tickets to Orlando and fly off to the depths of ocean!