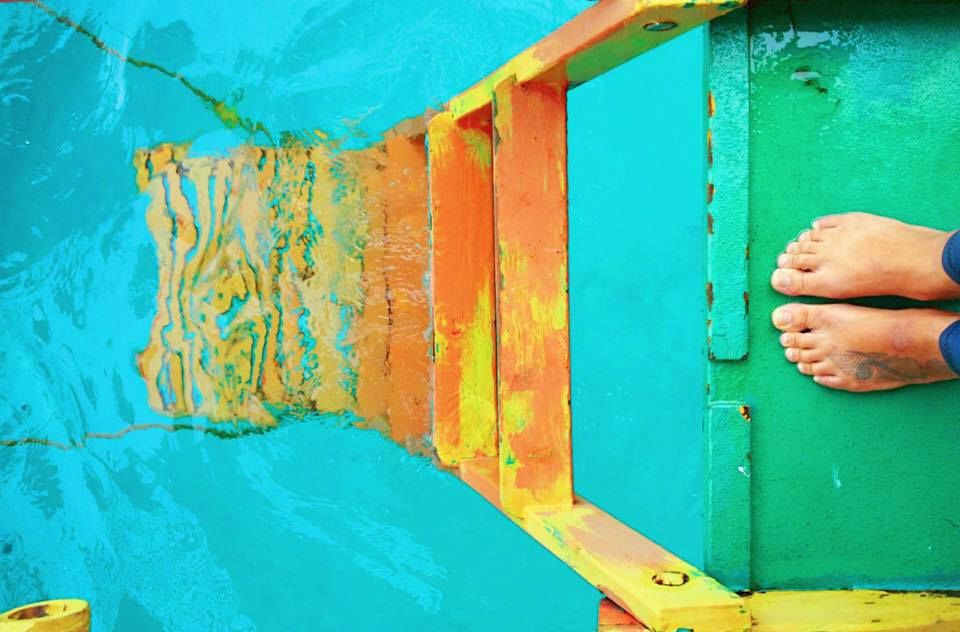 I met my husband (of 2 months now!) via tinder on 14 April, 2014. It started off, as one might say, casually. He had just gotten out of a long relationship, and I had just moved back to India from 3 years in South Africa. So we were just going with it.. and have a blast! However before either of us knew it, it had been 6 months, and then 1 year, and so on! Until we met, he had never left the country, and then, in that 1 year, he hit Thailand and Hong Kong. And he was sure he wanted to learn to dive. All i need is a whiff of weakness for someone to want to travel with me, and ill get my hooks in you so fast, you'll have tickets booked before you can ask 'but what about visas?'! So off we went to Philippines, and wow! Mind. Blown. We were diving everyday and couldnt believe what we'd found!
I would like to mention here the AMAZING dive centre we went diving with! Rocksteady Dive!! Run by this incredible German woman, who has now made Coron her own. The best part about the dive center is that ALL the instructors started there as cleaning boys and helpers on dive boats, and she got them all certified as dive masters on her own dime. We were fortunate to have Dennis take us diving!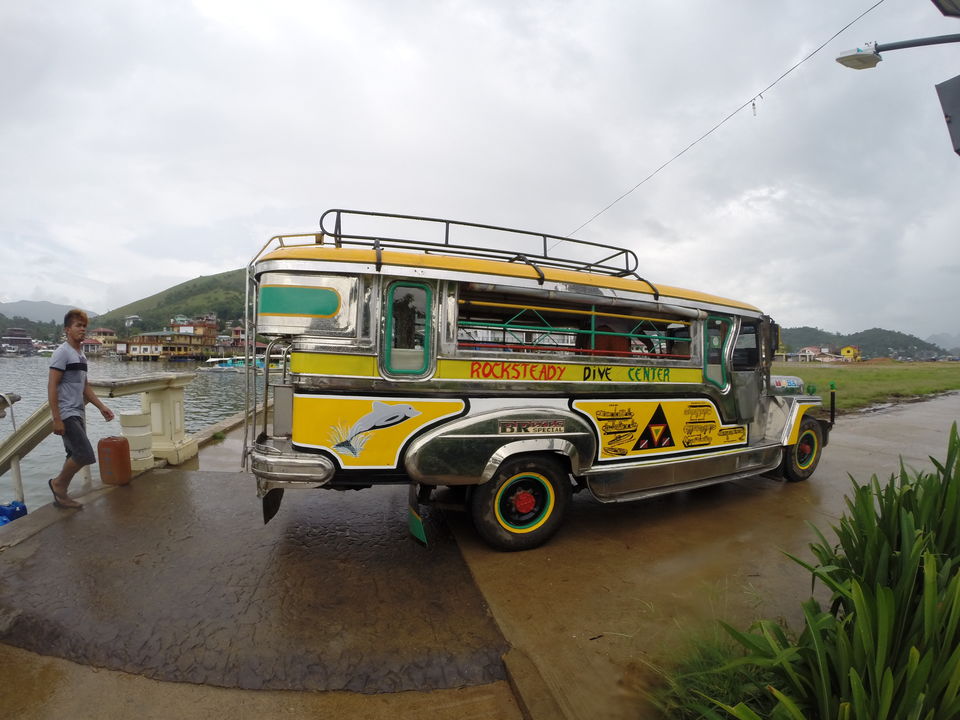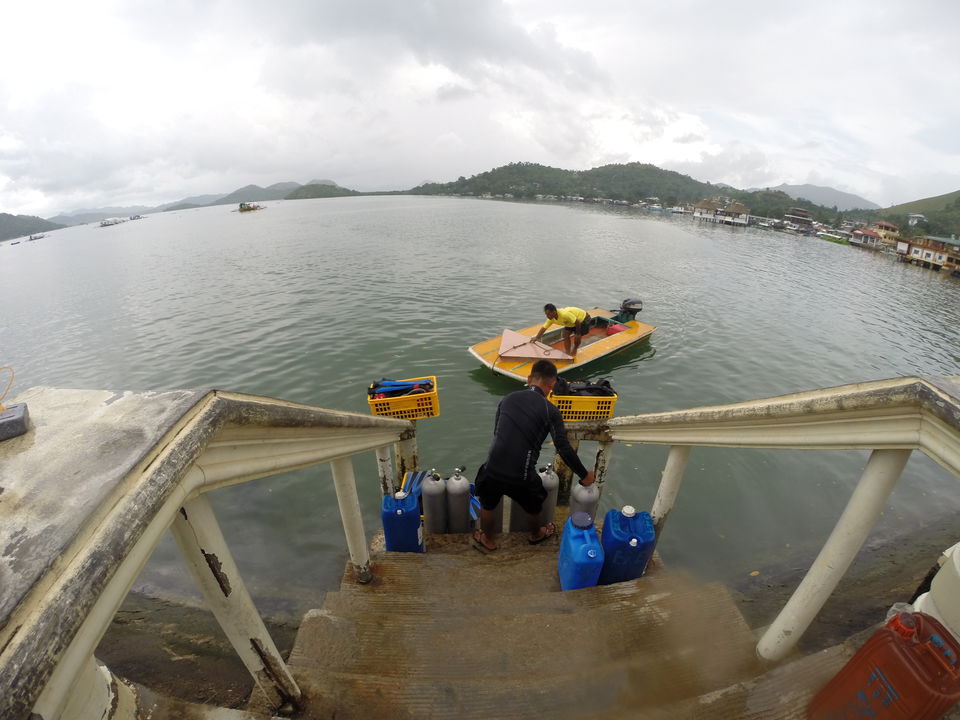 Each day we went out on the boat, Dennis would fill the time getting from dive site to dive site with stories of his dives, diving without a BCD (that jacket thingy divers wear!) and how he once got narcosis and had to spend ages in a decompression chamber! he even gave us amazing insights into Coron, the best joints to eat and drink as (and with) locals! The icing was our rewards at the end of each dive day. Ice cold beer. YES! He is such a legend! Unfortunately Dennis isn't on facebook either :( But he is the one who got Tapas open water certified! I was from before, you see.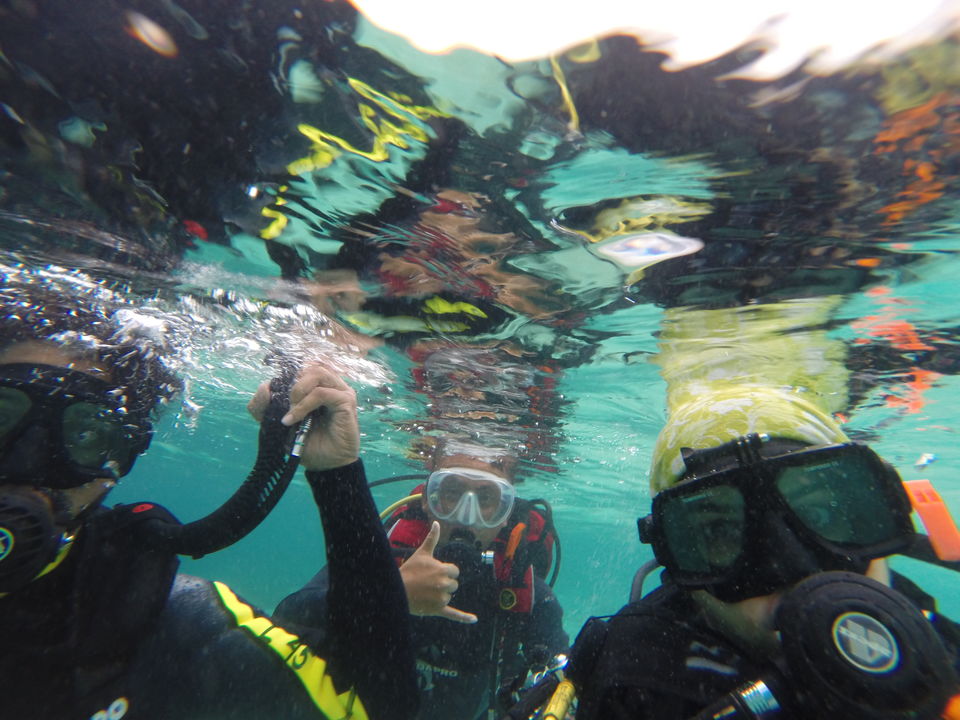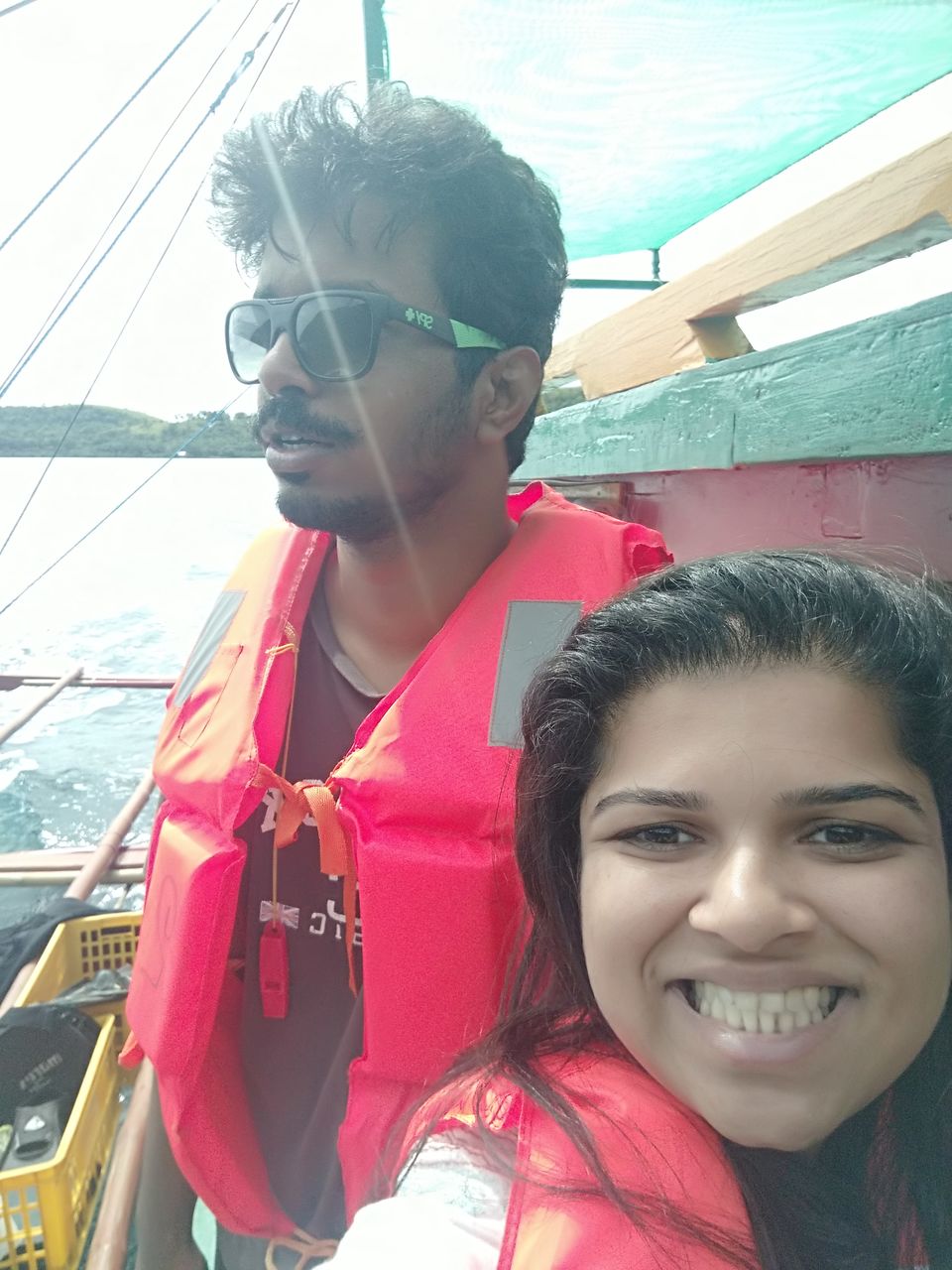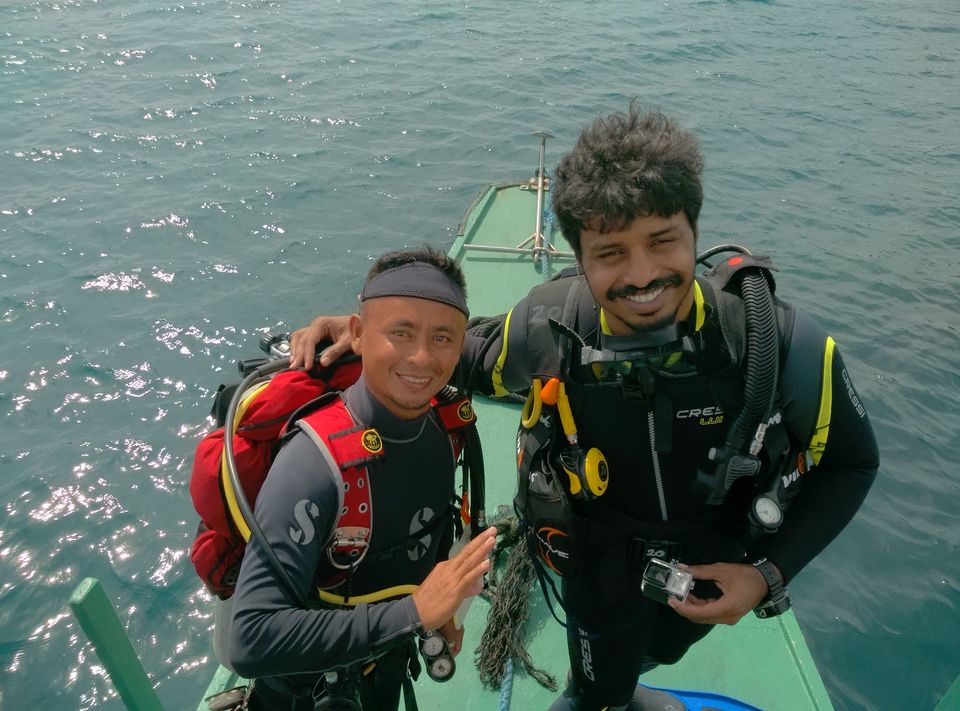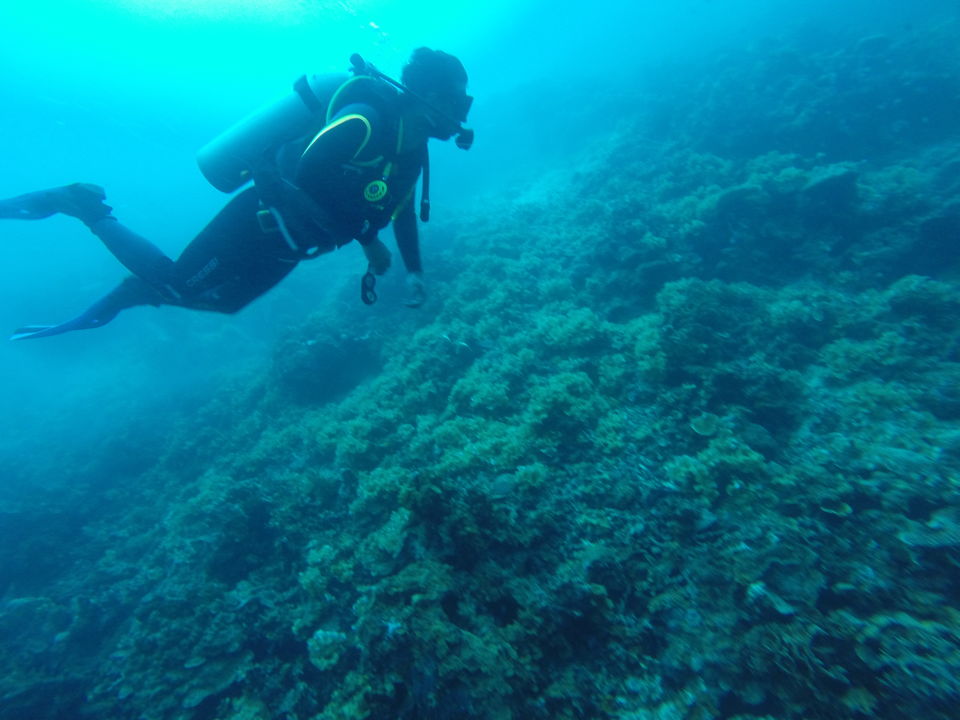 On one such dive trip with Rocksteady, we met this amazing Australian couple! Sophie & Matt. We talked about travels, and relationships, the amazing water and clear skies. and we drank beer! Their absolute shock upon hearing we met on Tinder 1.5 years ago was hilarious, and really truly broke the ice! we drank to that, and to tinder! Turns out it's quite the conversation starter! We spent the rest of the day sunning ourselves, and went back to shore to meet up for dinner and drinks! Sophie and Tapas, my tinder man, work in the same field, so they bonded heaps over that too. Plus i had lived in Australia for a semester, so there was that!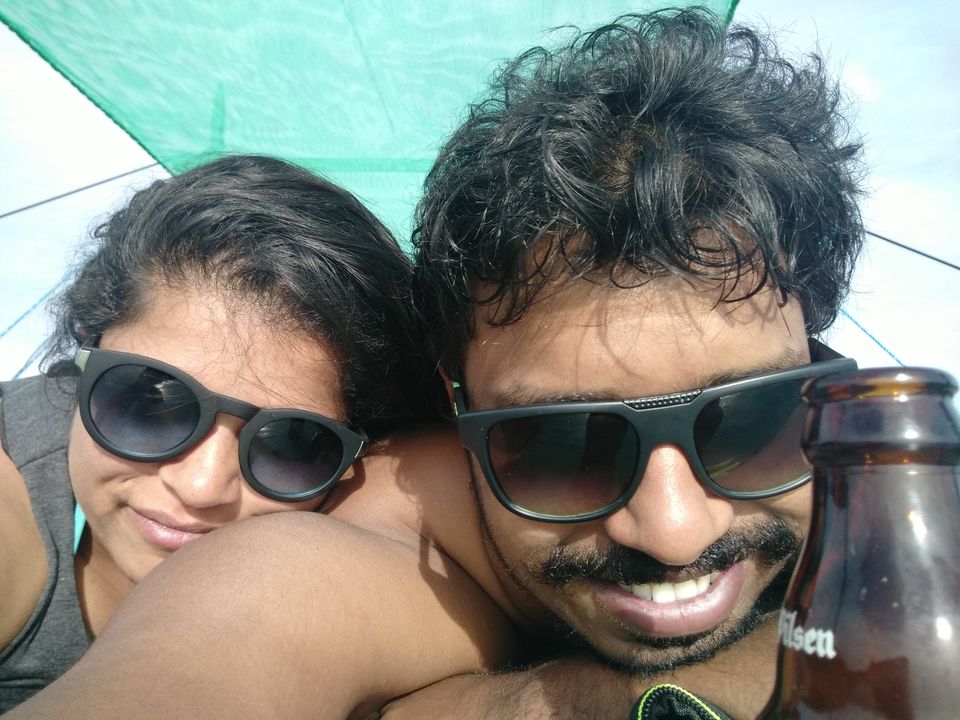 Sophie asked what we had planned for the next couple of days, and we told her we were going island hopping with our friends from India who were joining us in Coron that evening. They were super excited that we had our own private boat to island hop in! and asked if they could join. Of course!! the more the merrier!! and it was the BEST DAY EVER!! Them both joining us made the difference from it being a double date, to just the perfectly sized group! It was a day we reminisce about often, and how incredible the entire experience was. We never managed to swap contact info, but we remember them so fondly! Added some photos, so you can see why i say best day ever!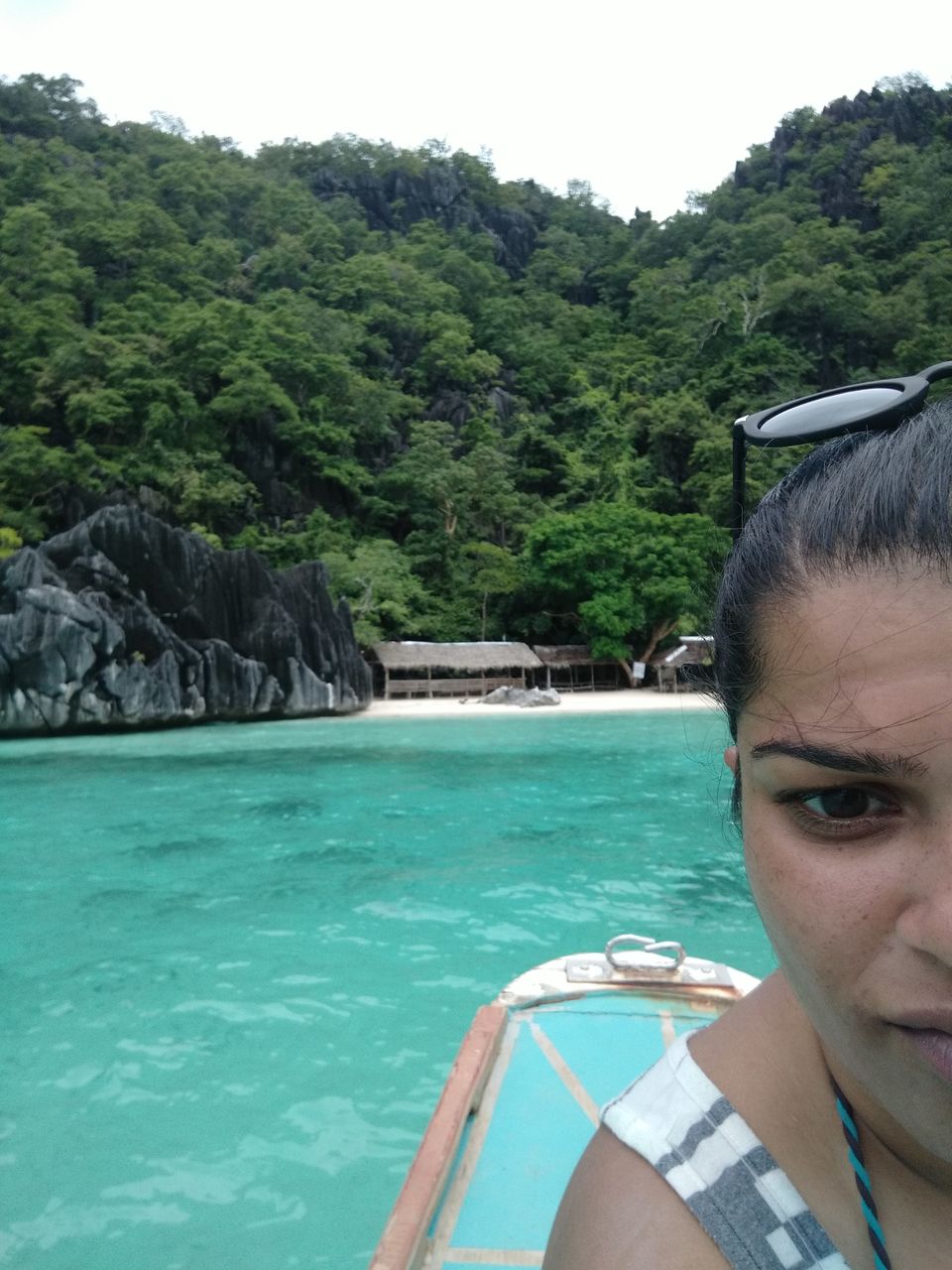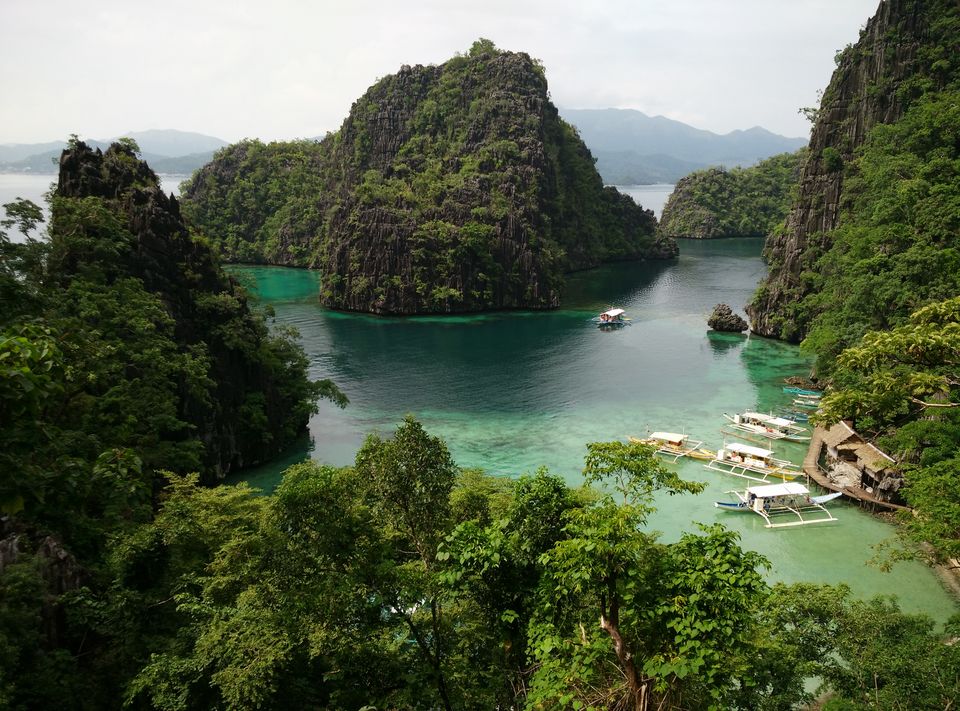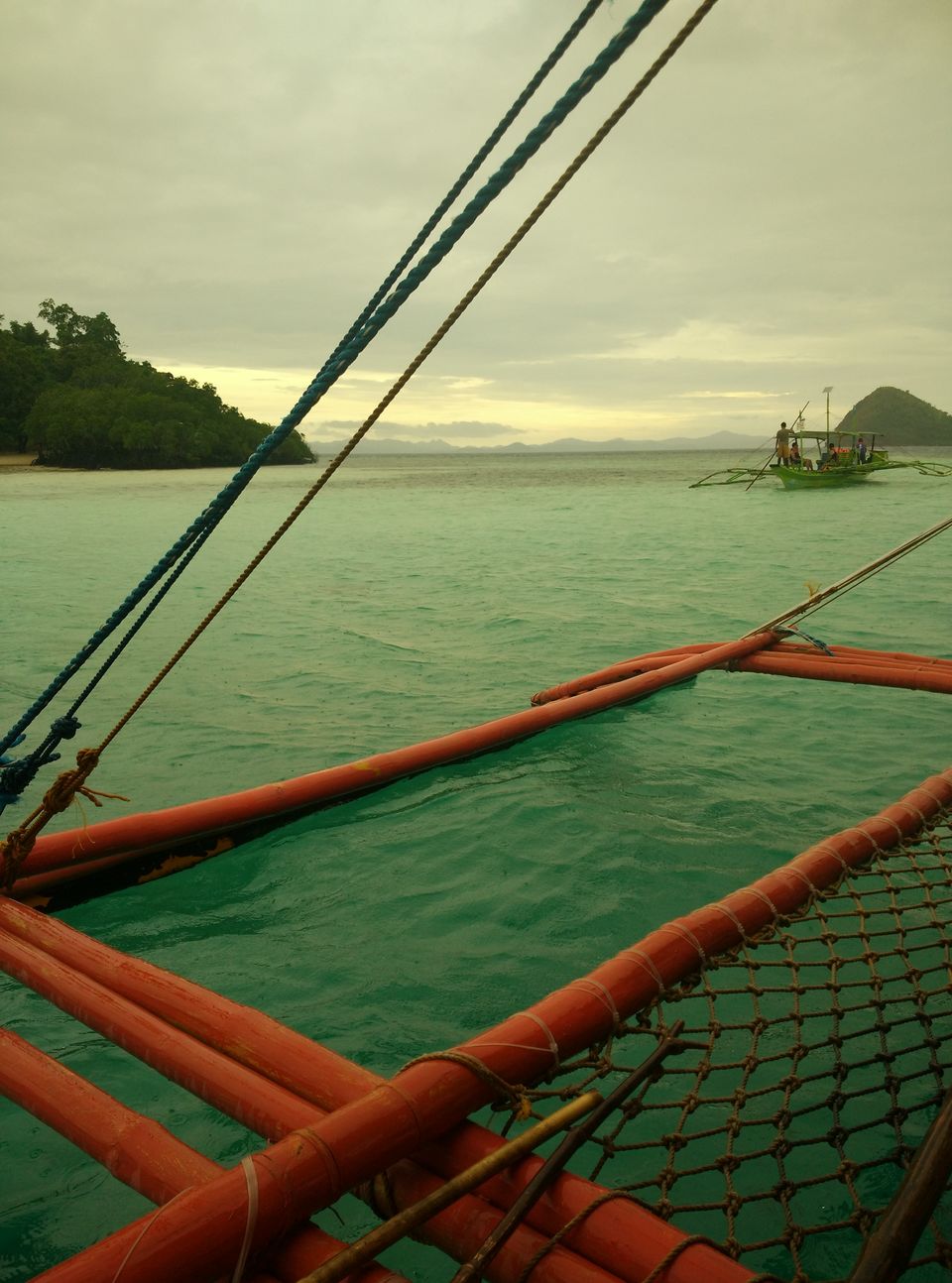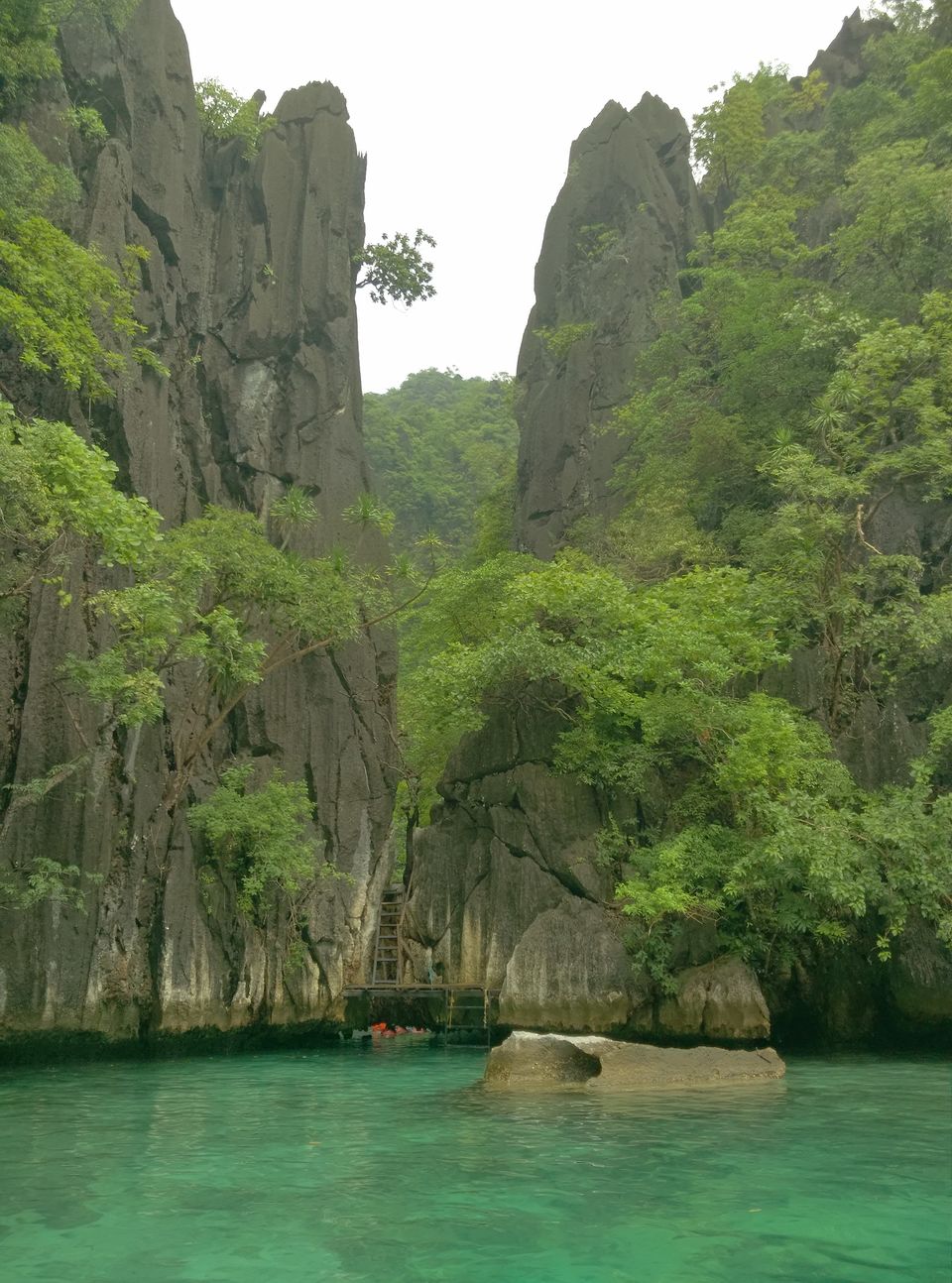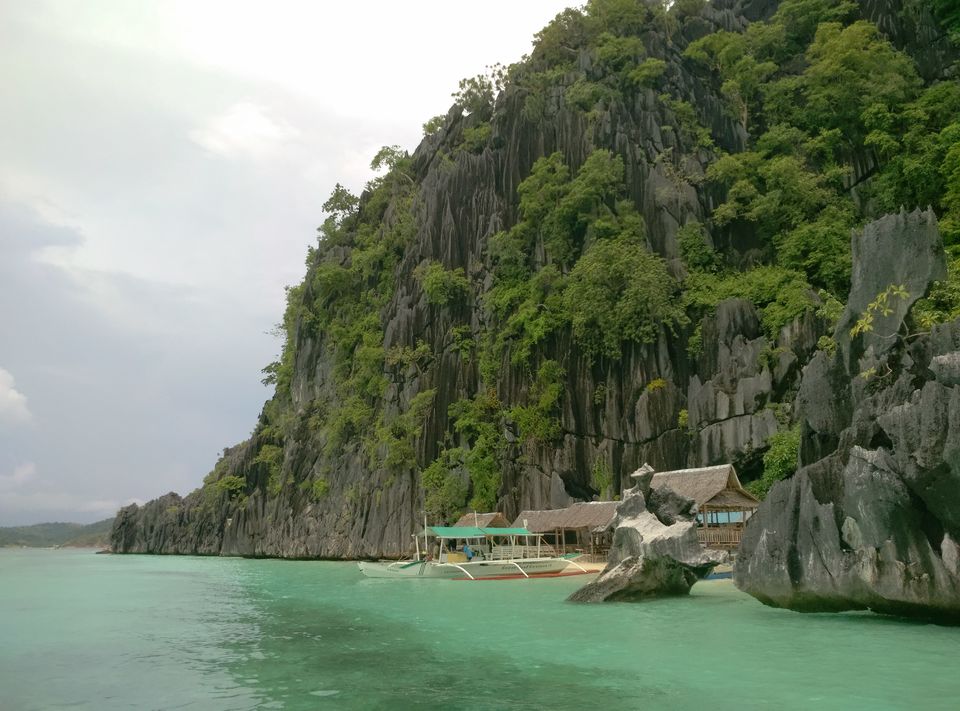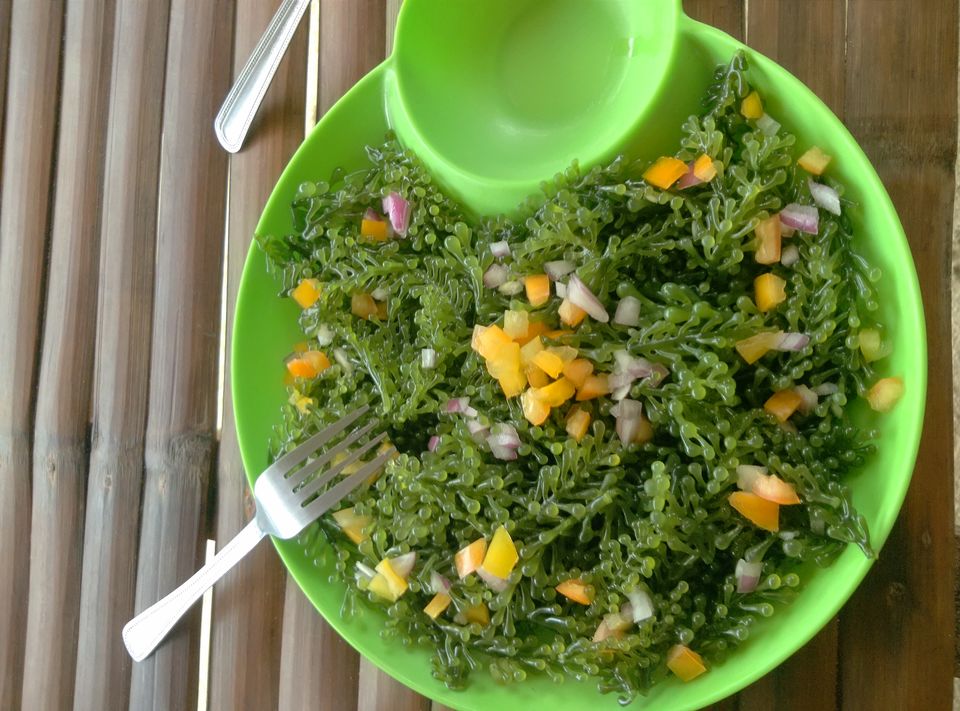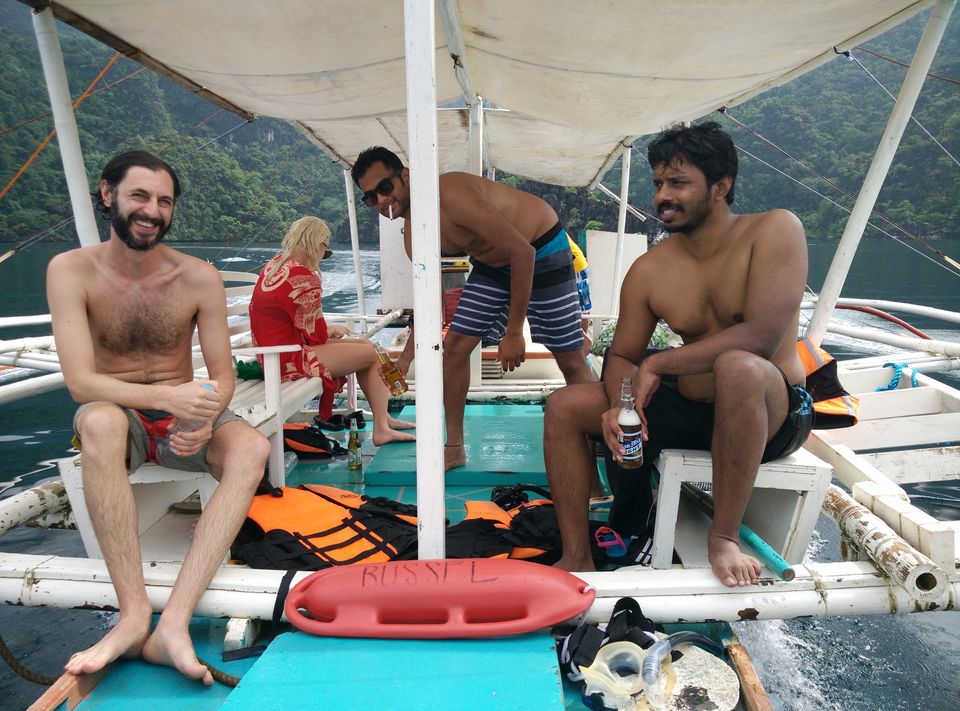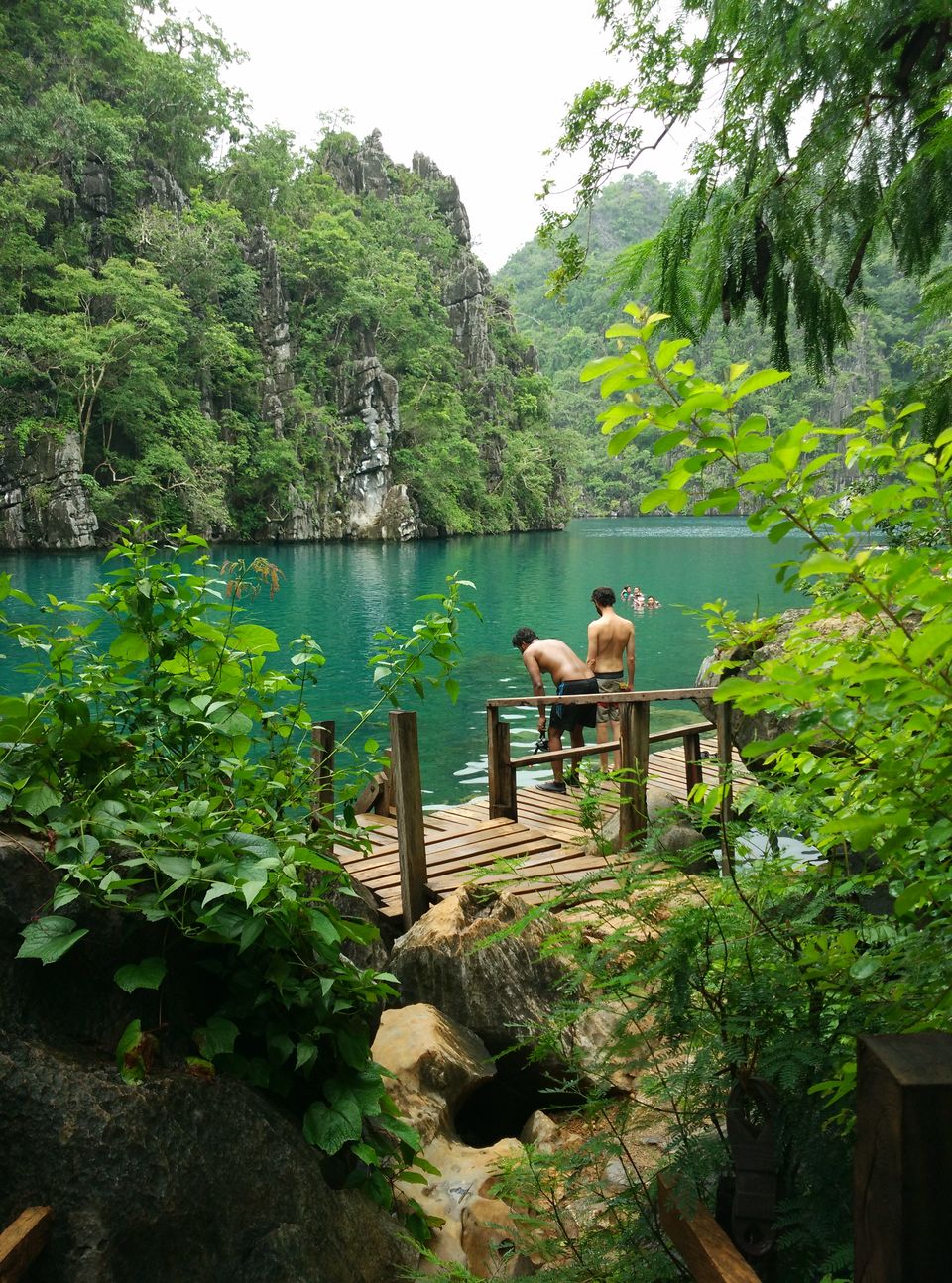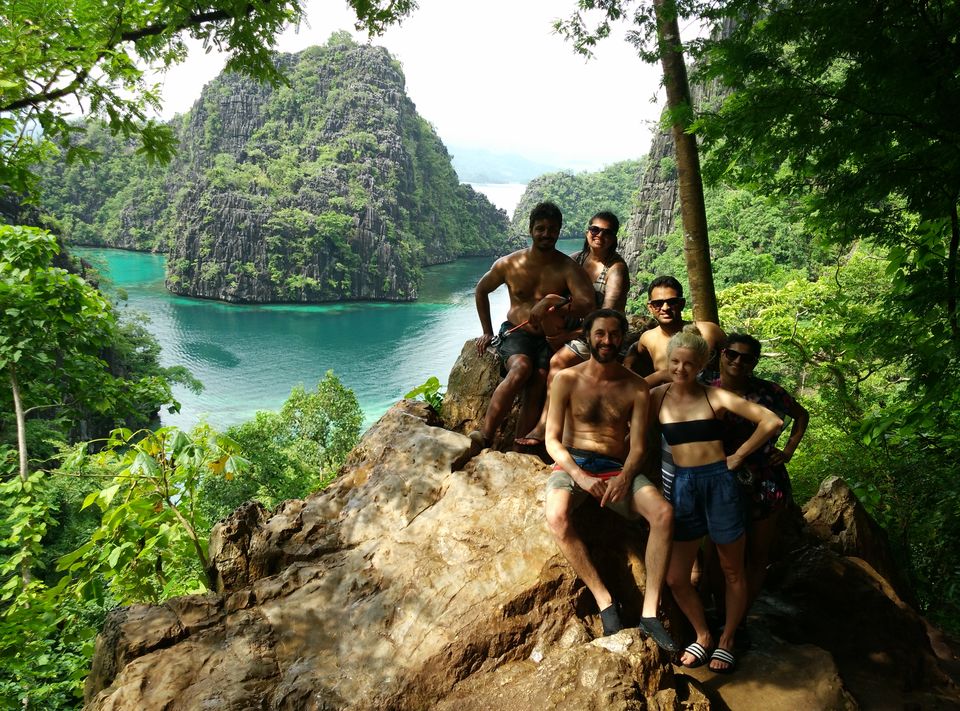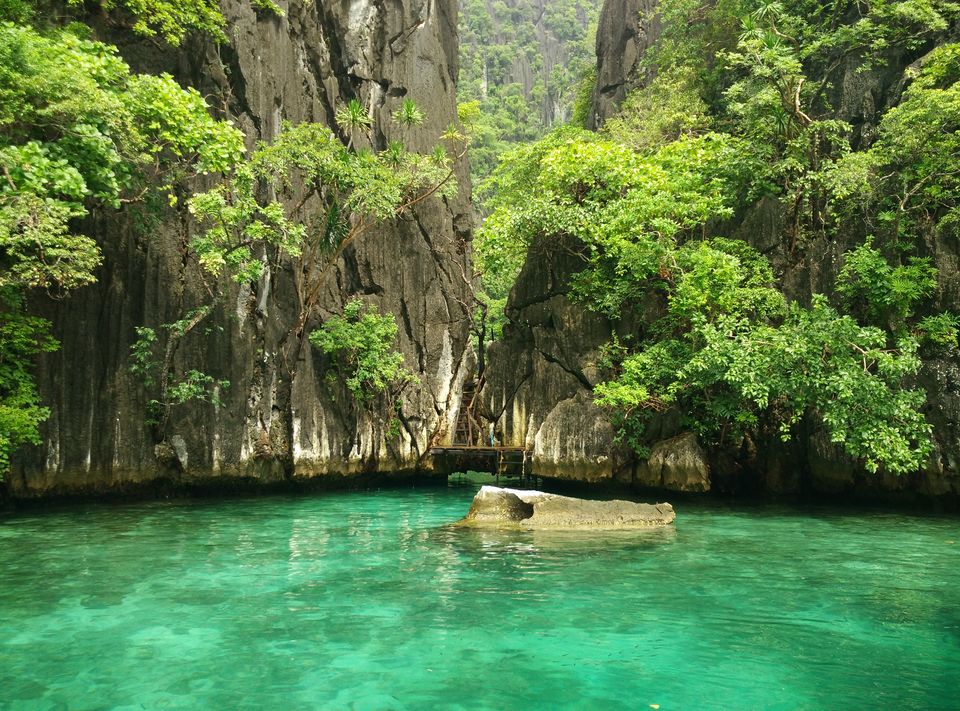 We also got to snorkel at some beautiful reefs, and cliff dive!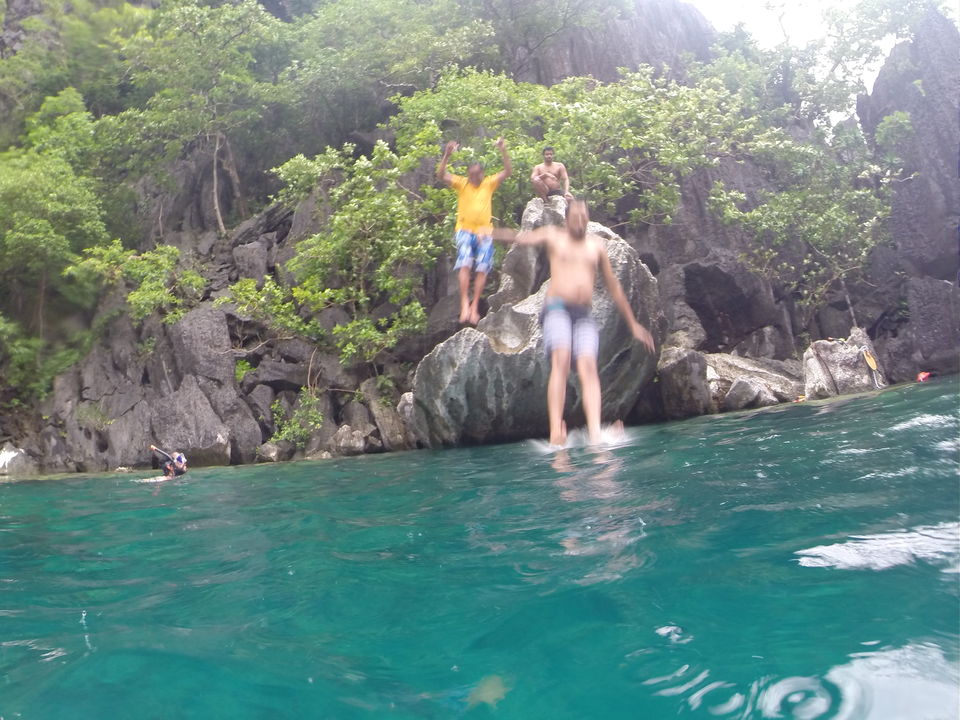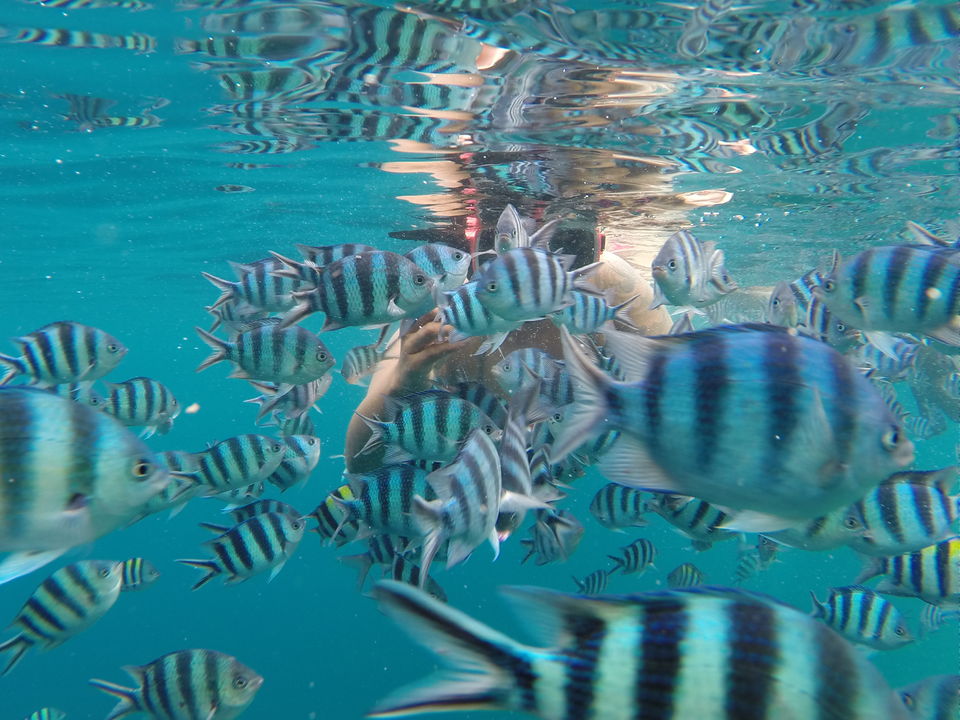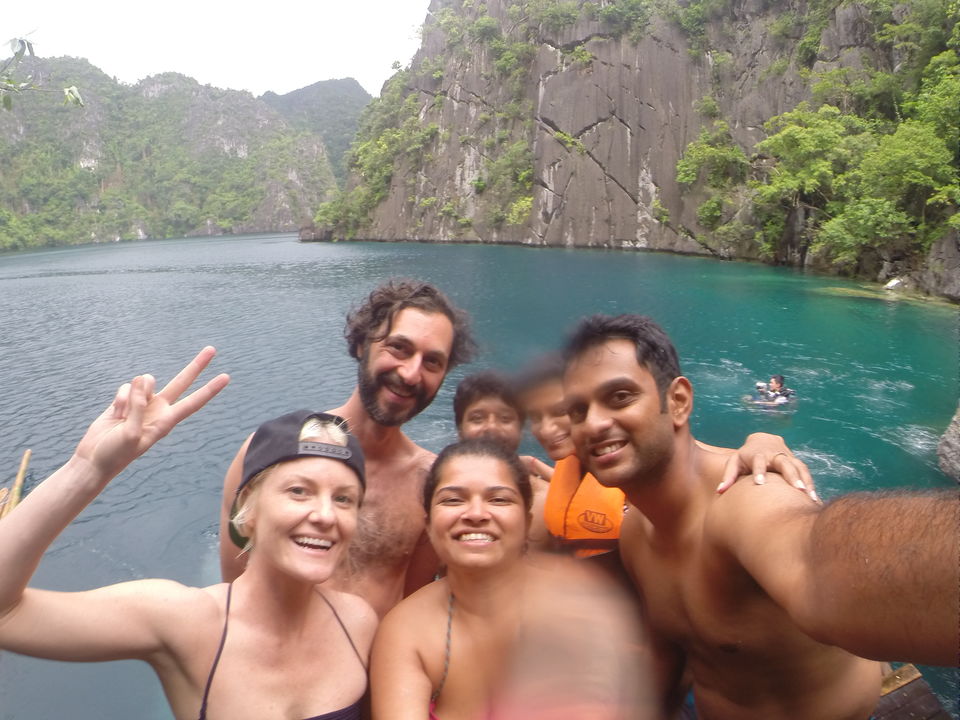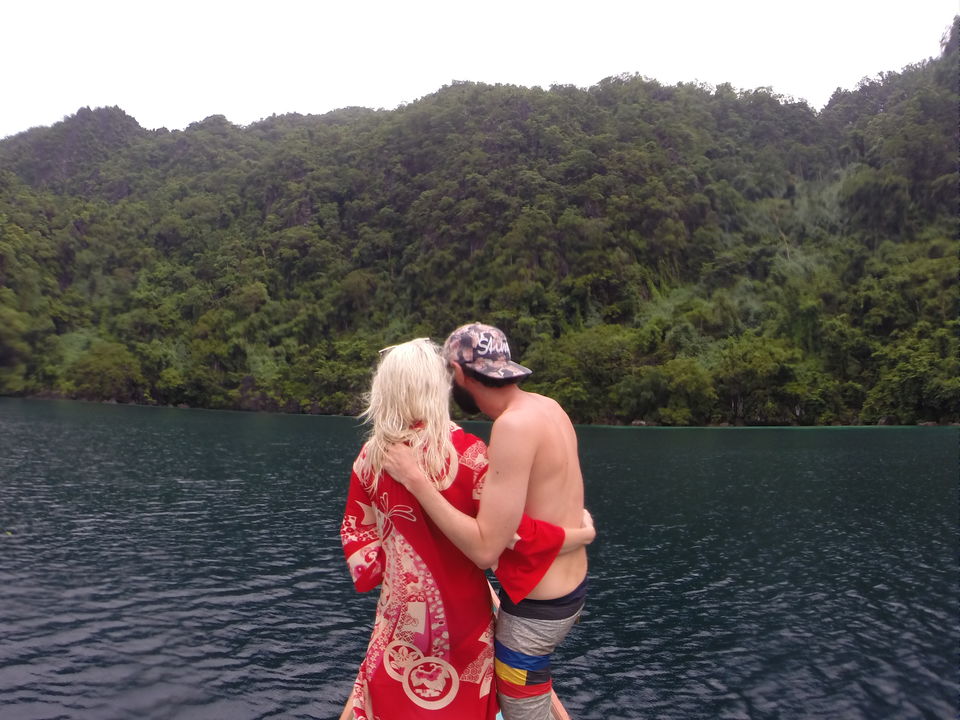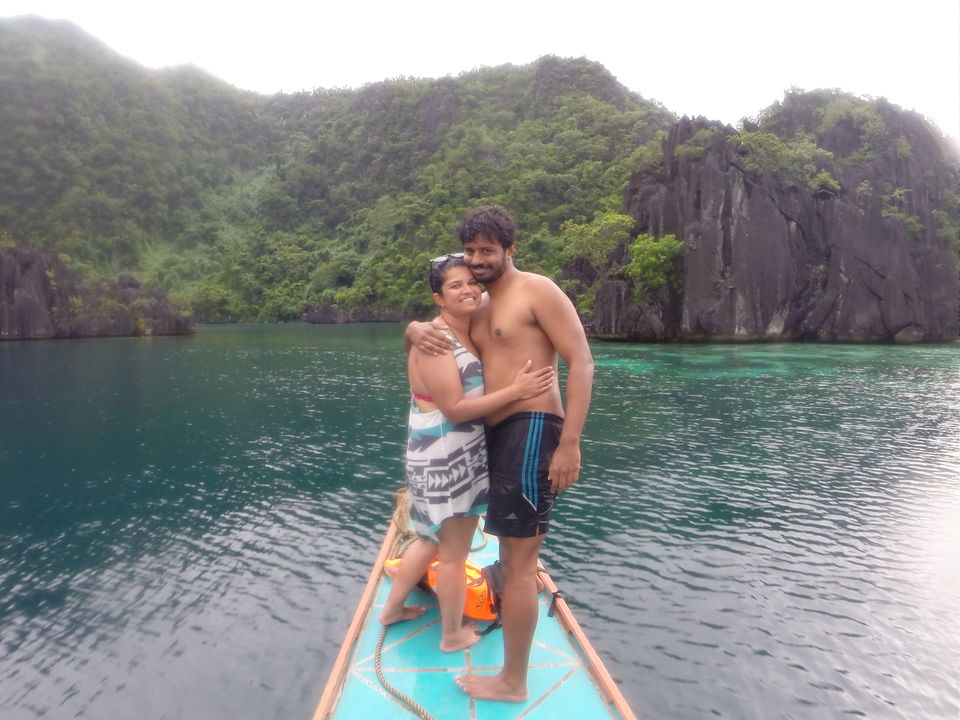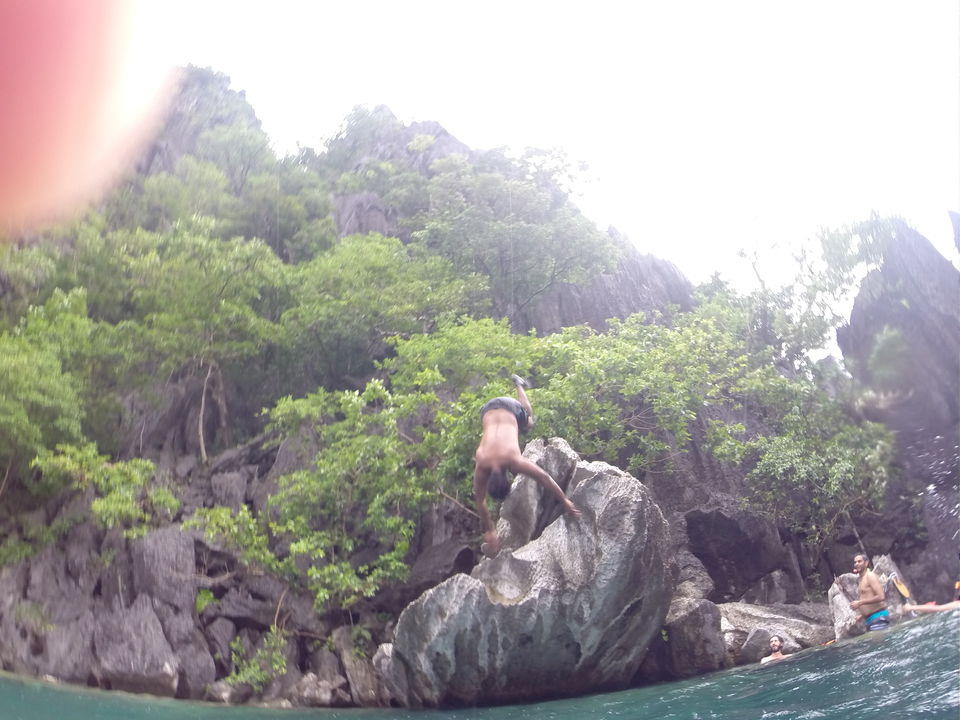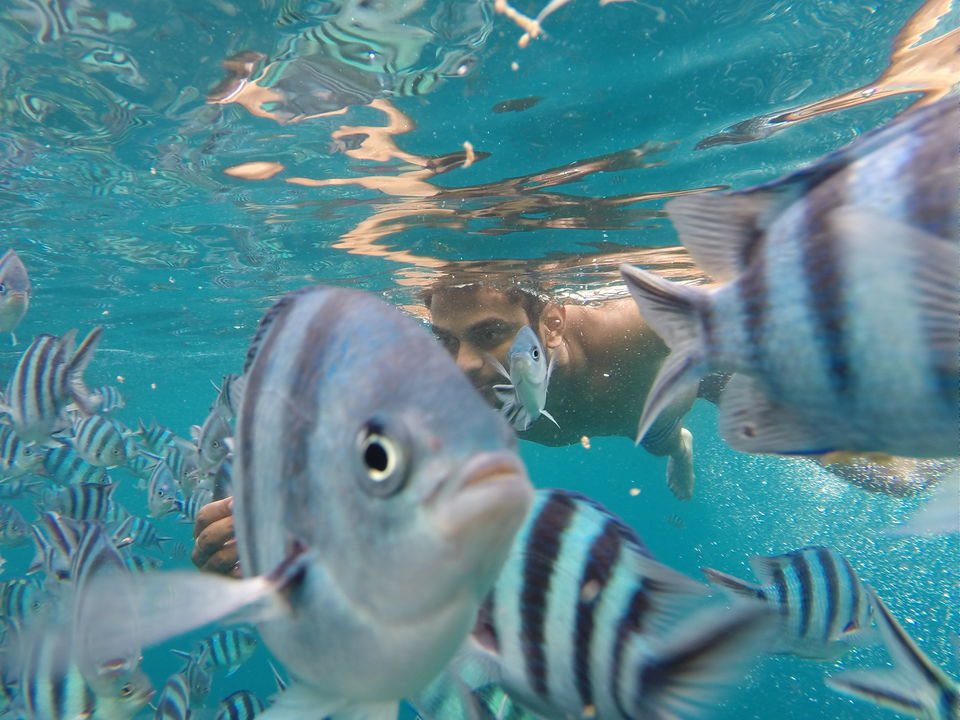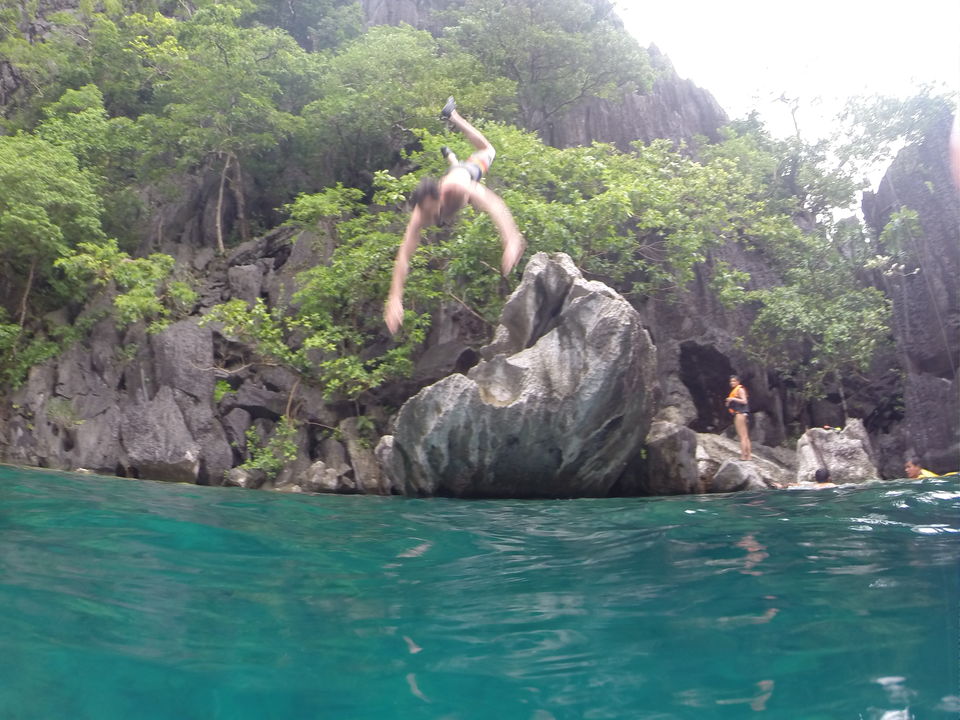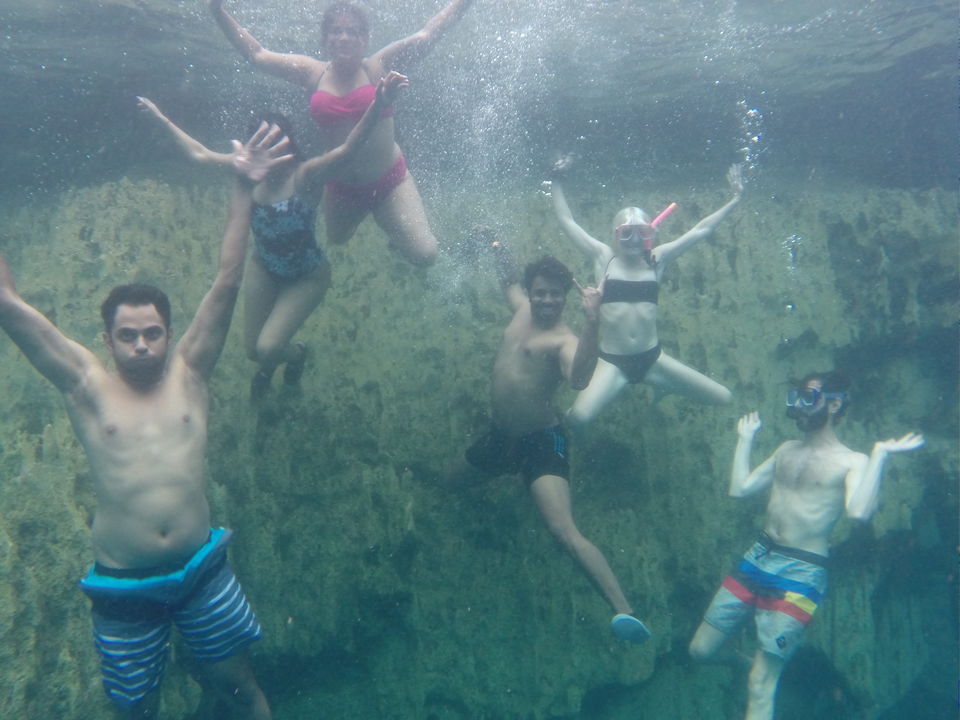 And! Just when i though this trip couldnt get any better! My (still) boyfriend, who had been carrying around a ring for the whole week that we were there, proposed!! It took me completely by surprise, because it wasn't even something we discussed ever.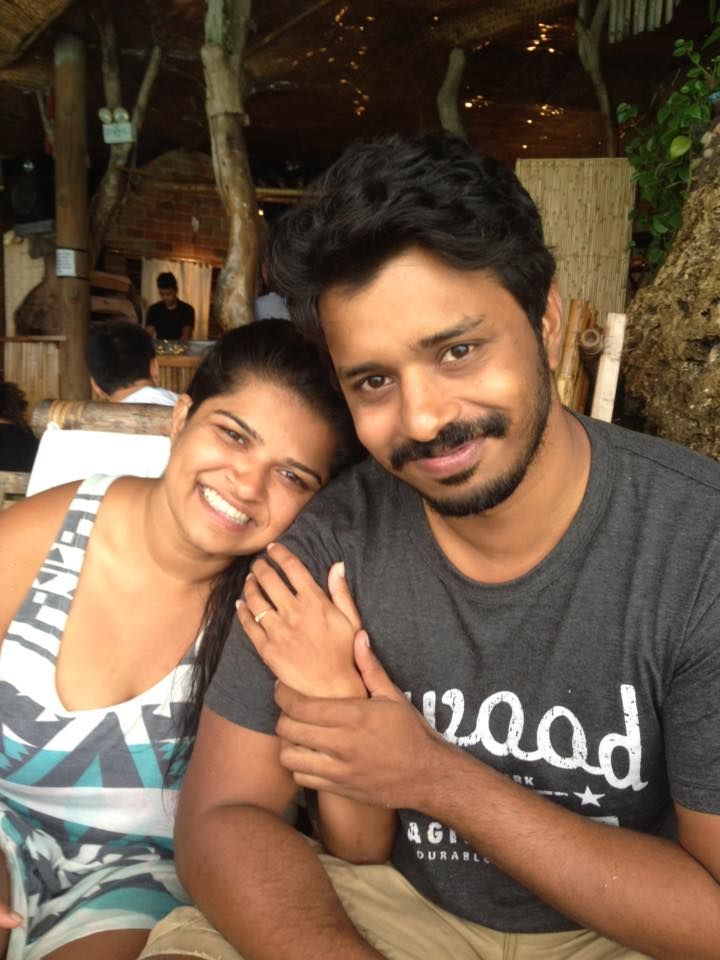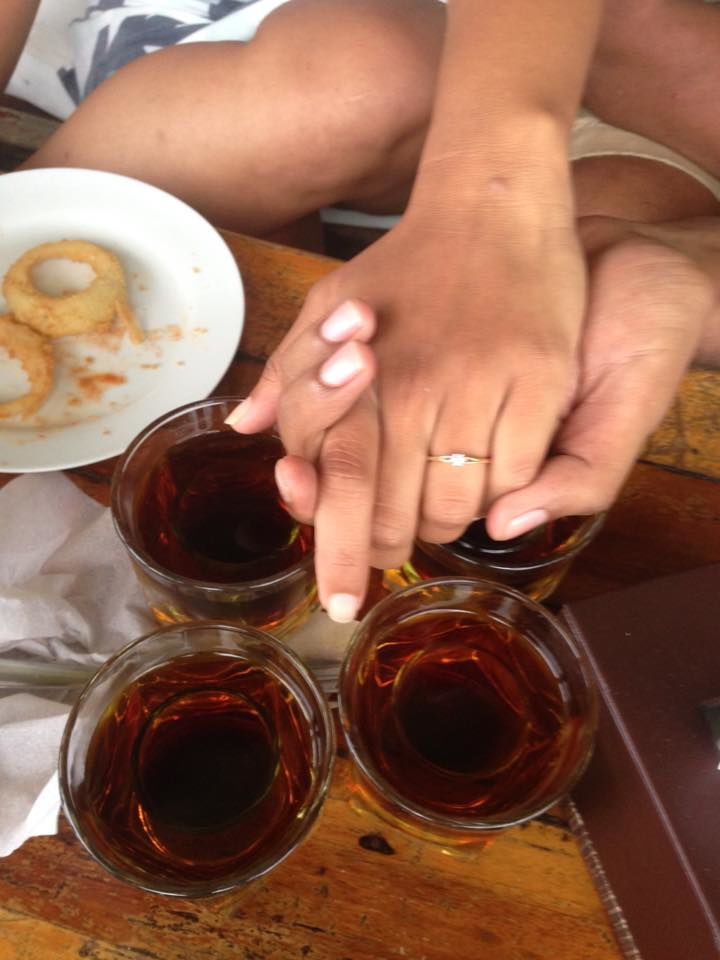 Without even taking a second, i said YES! We had a long-ish engagement, and finally got hitched in November of last year. Our friends from all over the globe (Italy, USA, South Africa, Turkey, Austria, Germany, France, Australia, Japan, Spain etc etc!! ) came to attend.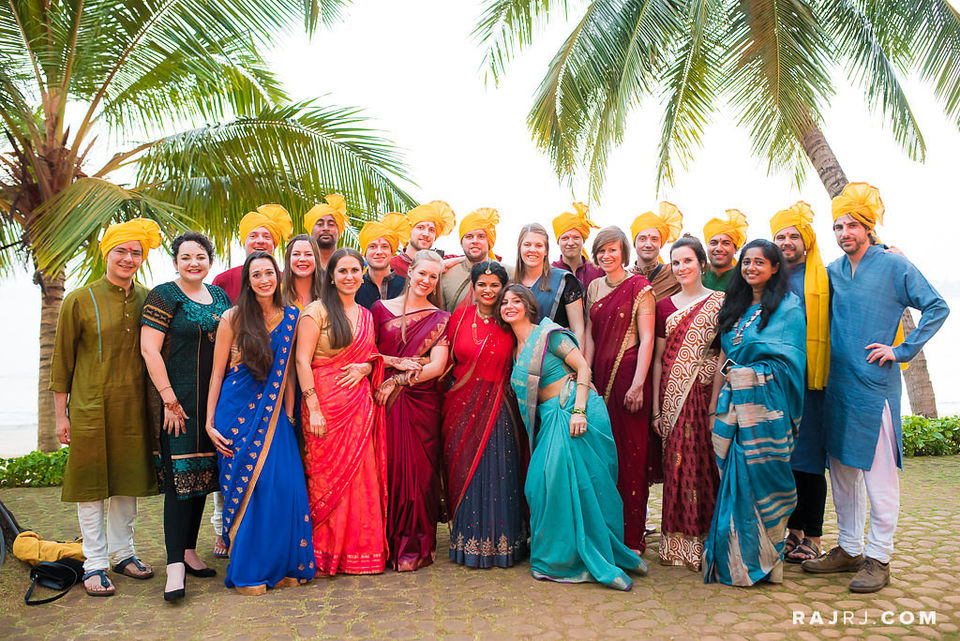 These are people i met through travels, couchsurfing, living abroad, people i met on flights and in bars and at music festivals. And they all travelled, all the way, just to be there. I could have shared from a hundred other stories, but i share the one with Sophie and Matt. Because they were the ones we share memories with from the trip that took me from a girlfriend to a soon-to-be-wife!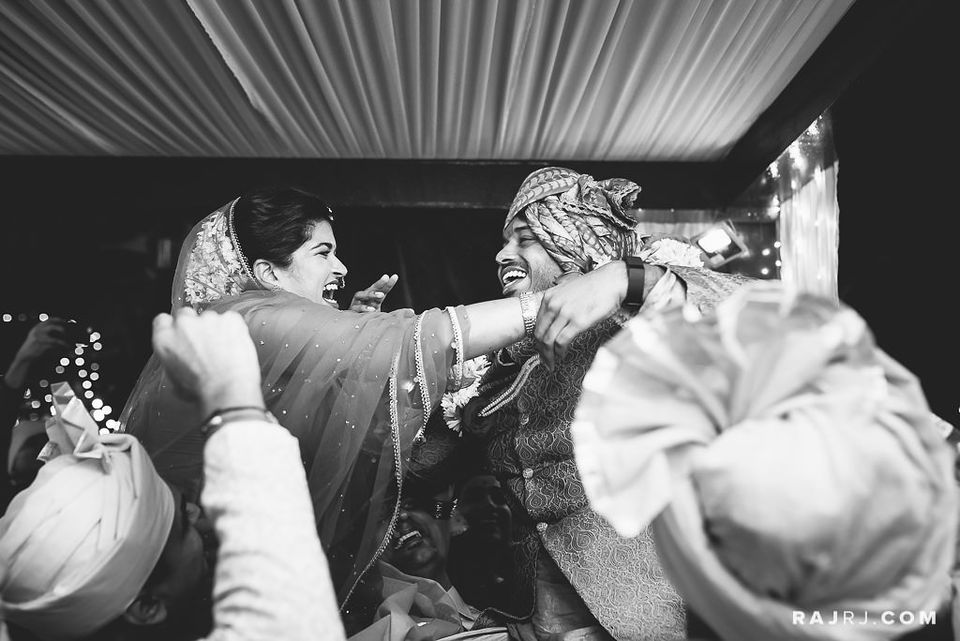 And Tinder!! you gave me my happily ever after! We have been settling into our new lives, and saving so we can go on a honeymoon! When this contest page popped up, i figured, why not! Even if we don't win, it's a story worth telling i reckon! So there you have it :)