We often tend to ignore the best we have. While Europe and Australia sounds like perfect holiday destinations abroad, we might be overlooking the treasures we are surrounded with, in Asia. This summer, explore your continent in one of its best hill stations. Here are your options: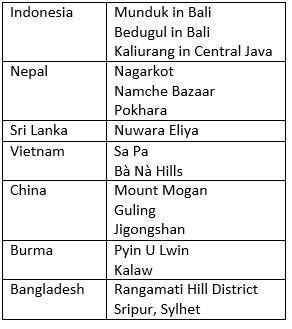 A chilly retreat is going to be an absolute rejuvenation away from the heat of the season. However, planning for a hill station holiday requires some specific preparations. We list here the top points of your checklist:
Travel Insurance: First things first! Though it is not specific to a hill station holiday, a travel insurance becomes all the more essential here as the seasonal change might take a toll on your health. A travel insurance will take care of all your medical requirements and expenses in such a scenario. Moreover, it is always better to get information and recommendations about doctors and hospitals from a trusted source, when you are on a foreign land. What's better than an insurance provider?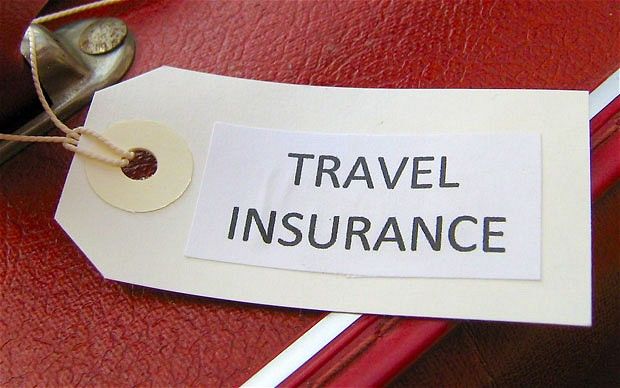 Besides that, if you are fond of adventure sports and hiking, you will get a lot of fun options in these destinations. But these thrilling activities come with some degree of risk. If you wish to enjoy them to the fullest, securing yourself with a travel insurance plan is a must.
Apt Clothing: Although we keep a check of the weather when we are travelling somewhere, we do not take the falling temperature very seriously till we are actually shivering in the cold. Don't let the hot weather here fool you. Here are certain things you must carry on your trip—
- A warm thermal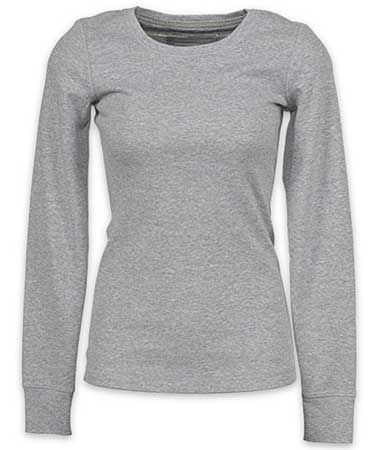 - Woollen socks and leg warmers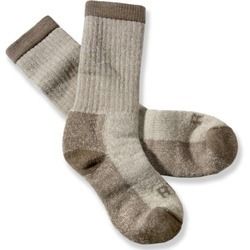 - Sweaters/Pullovers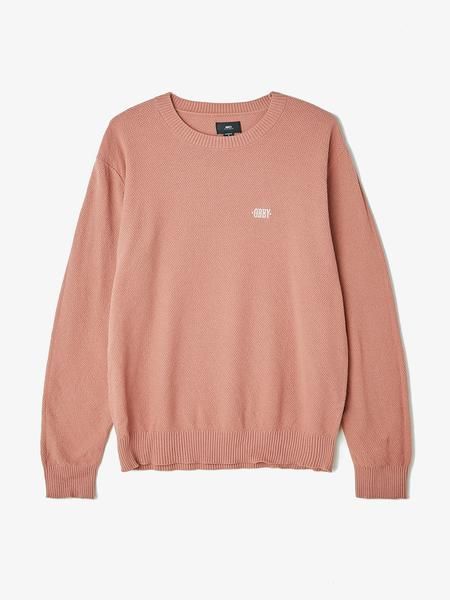 - Windcheaters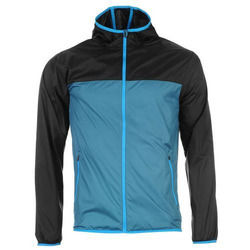 - Mufflers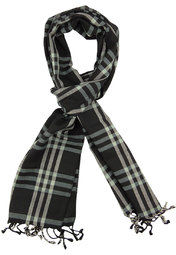 Additionally: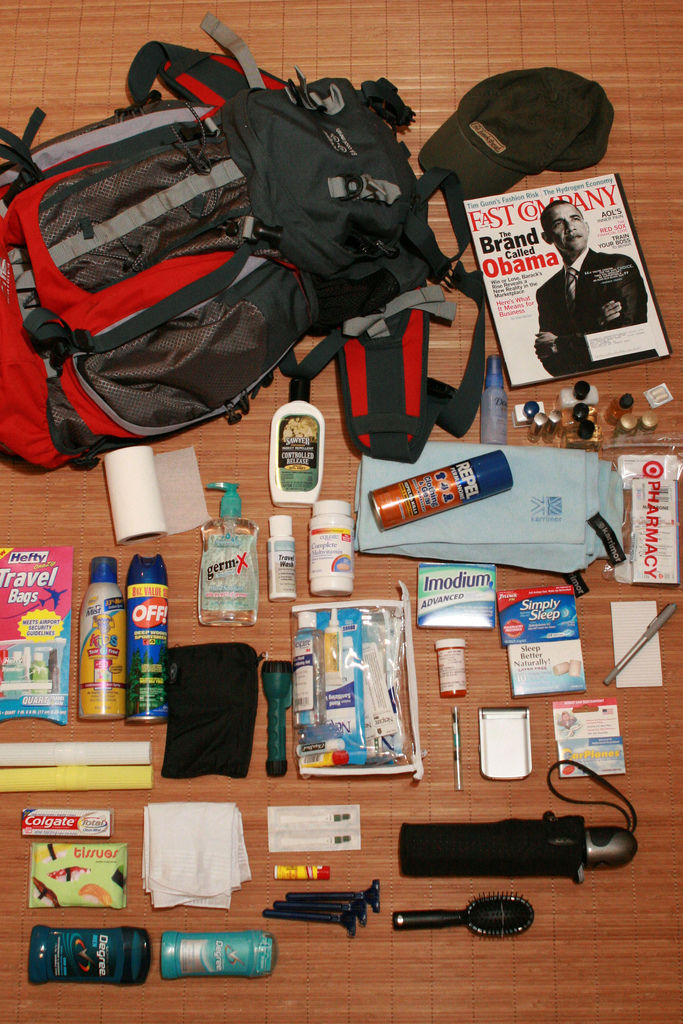 - Lip balm and moisturizing lotions are necessary to keep your skin healthy and nourished in the harsh weather.
- Polarized sunglasses will help you beat the bright sun in the mountains.
- An umbrella is helpful when it drizzles. However, if you are carrying a windcheater, you can skip this one.
- Carry proper snow-friendly shoes if you plan to go hiking.
- A first-aid kit with creams for small cuts and your regular prescription for cold and cough will be helpful before you are able to find a doctor.