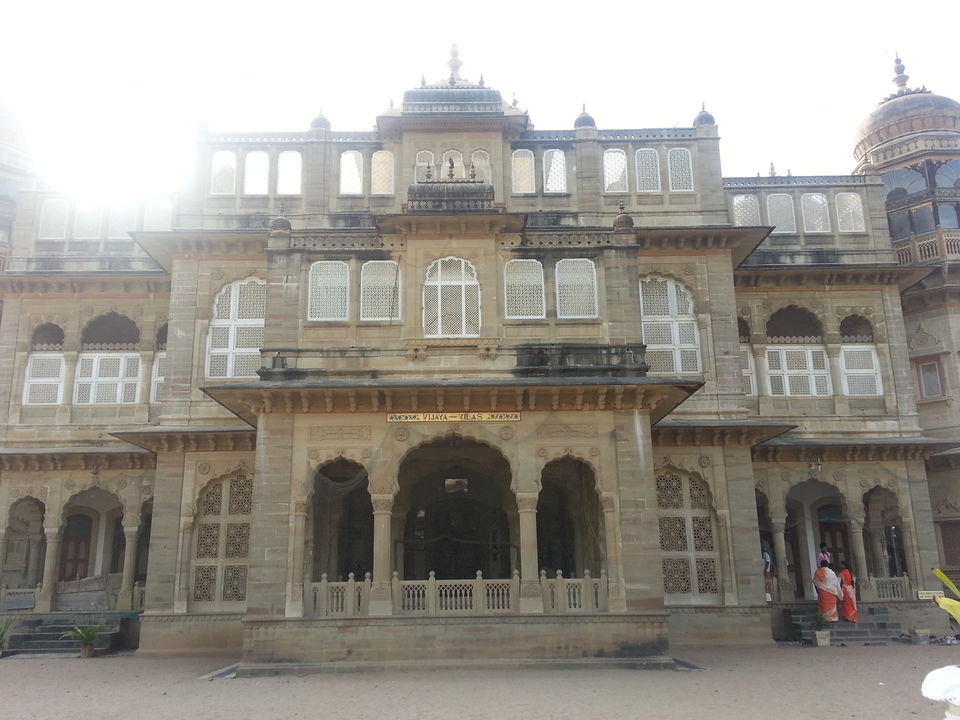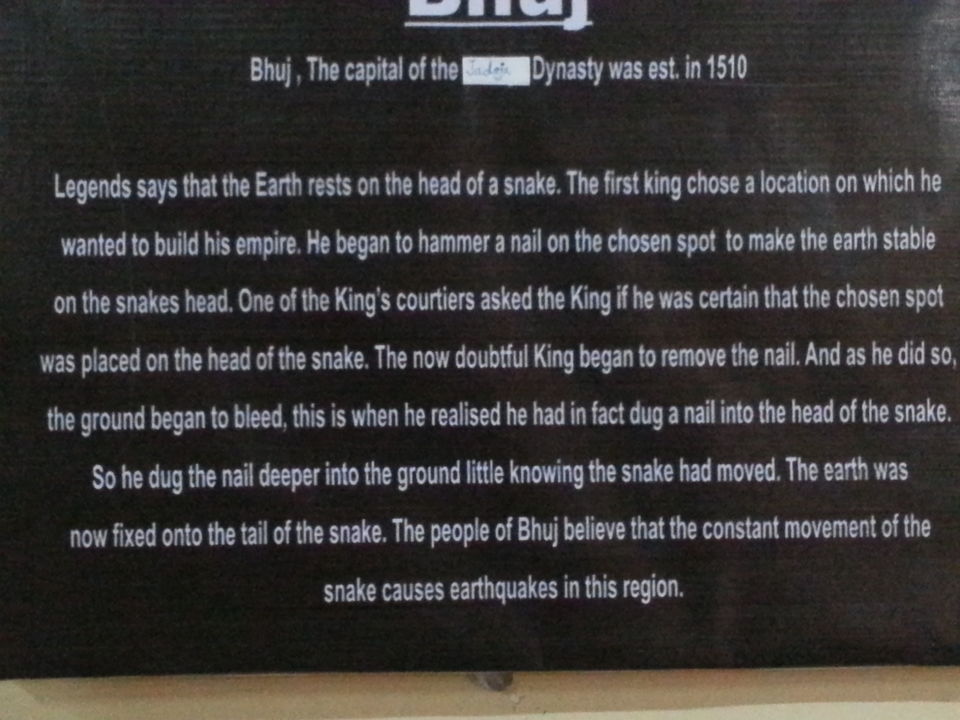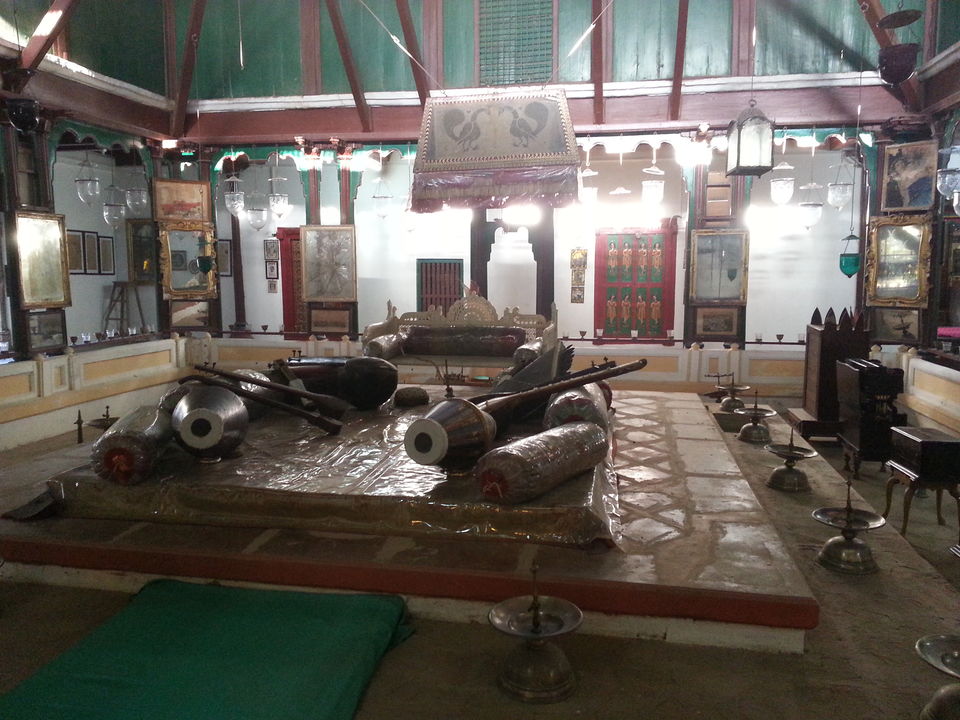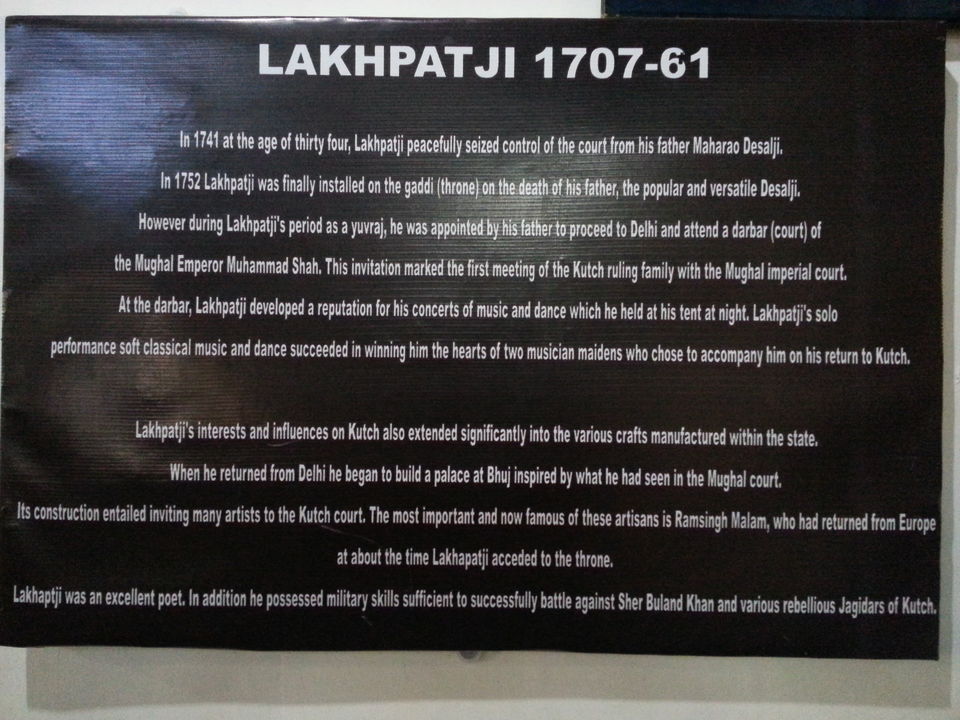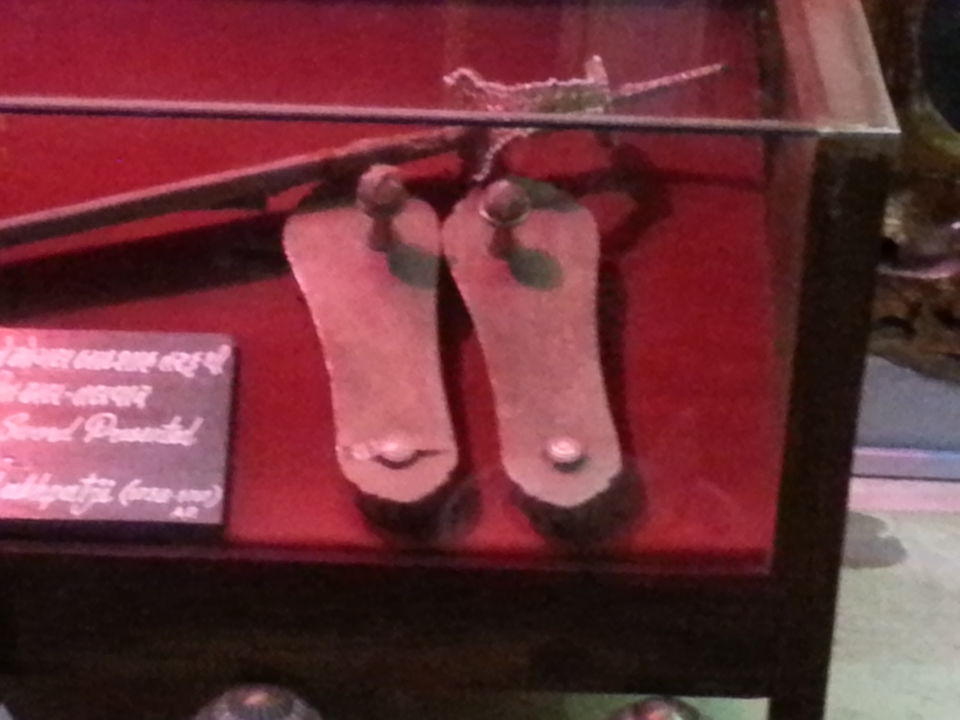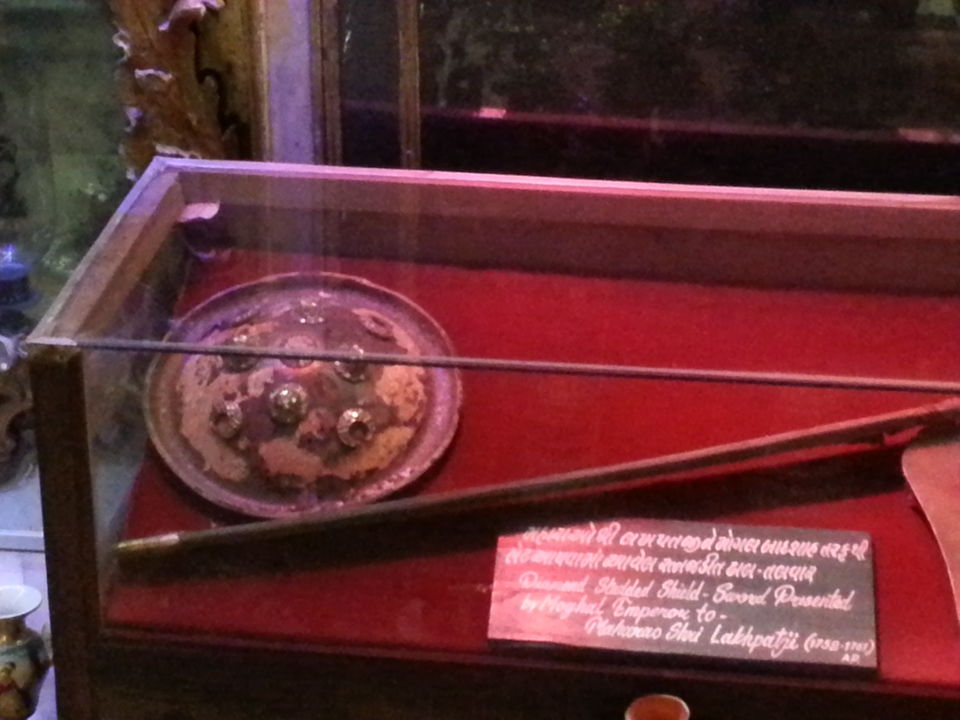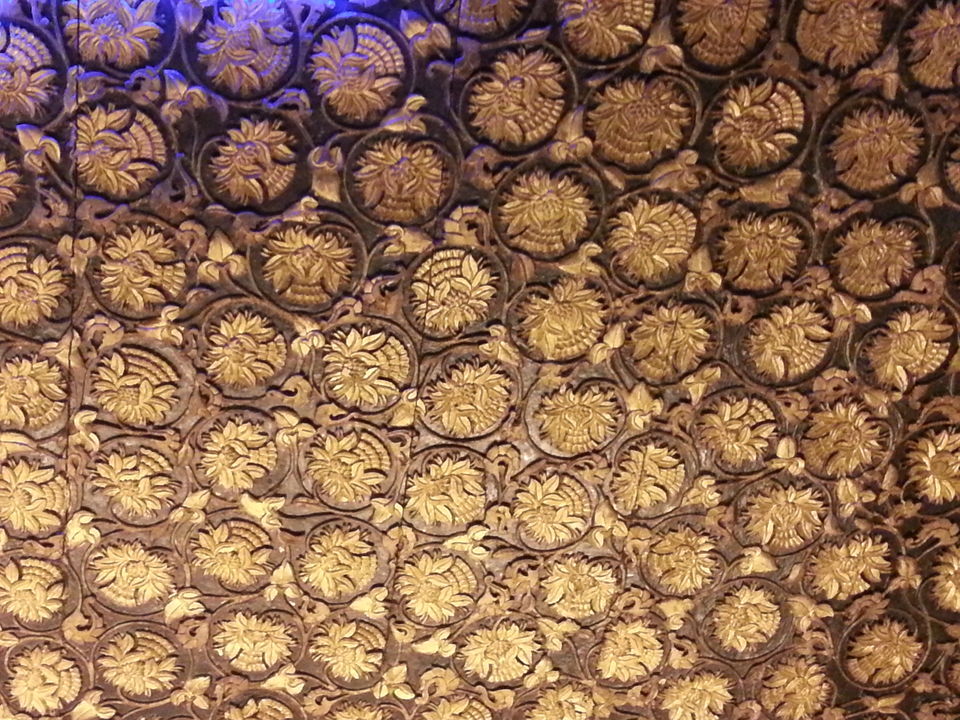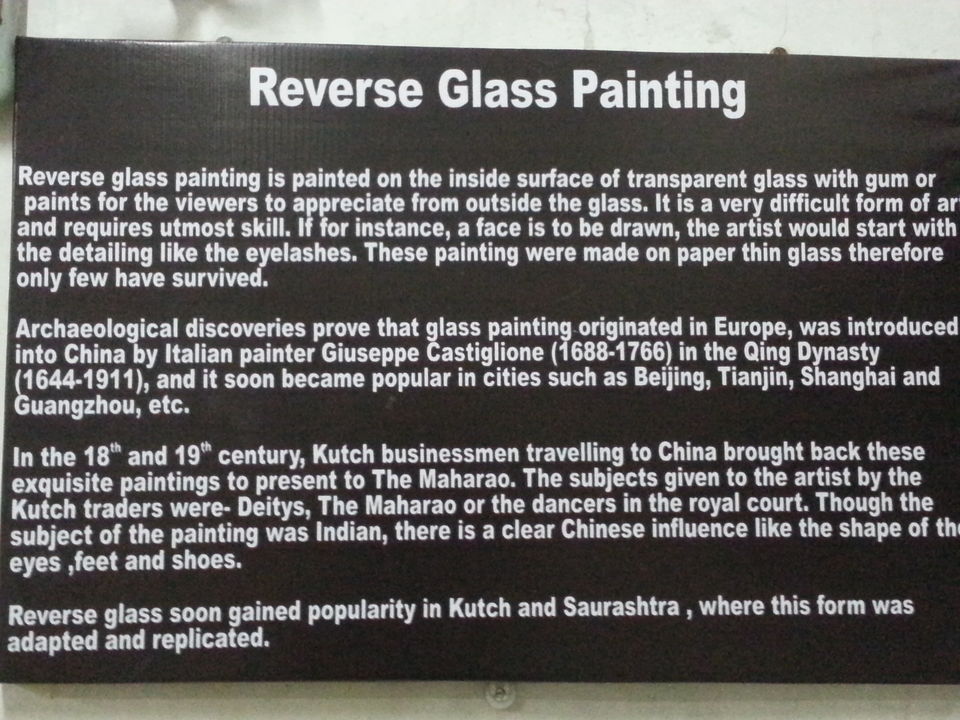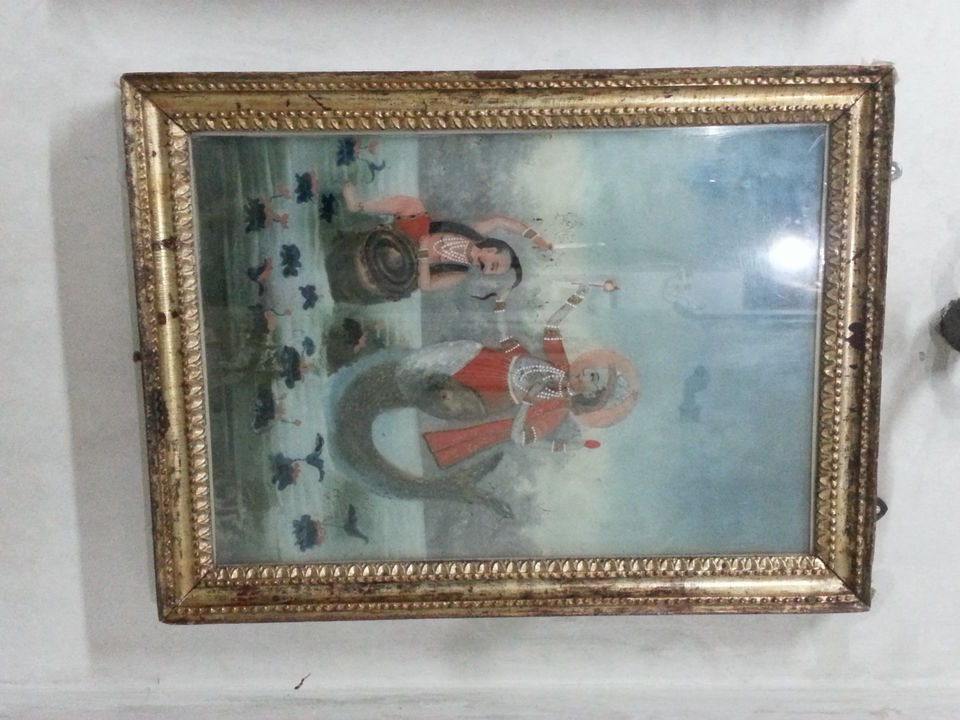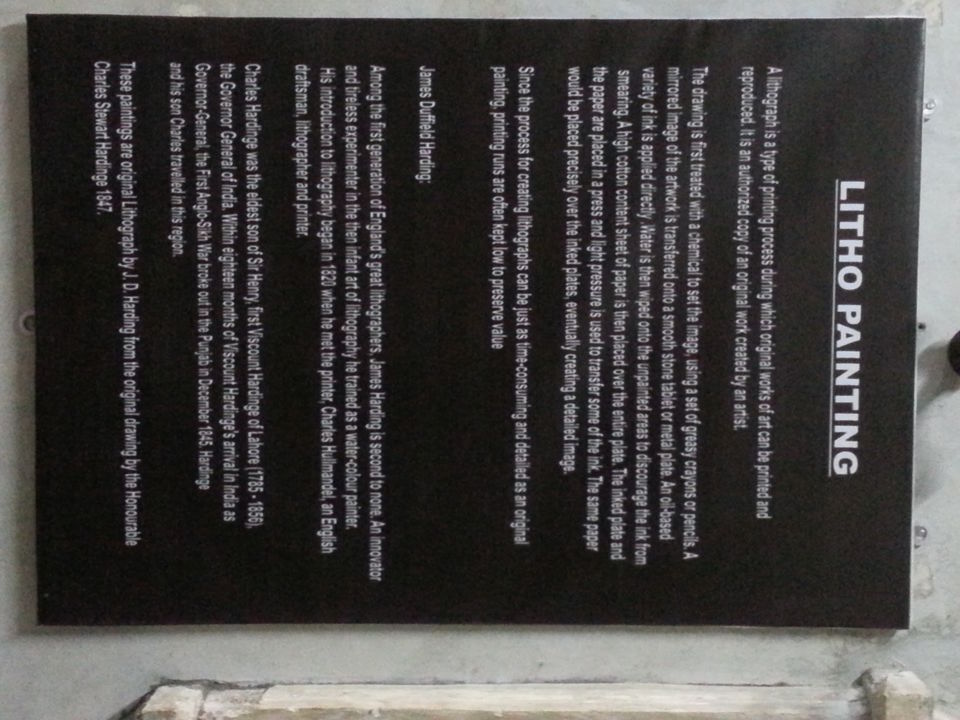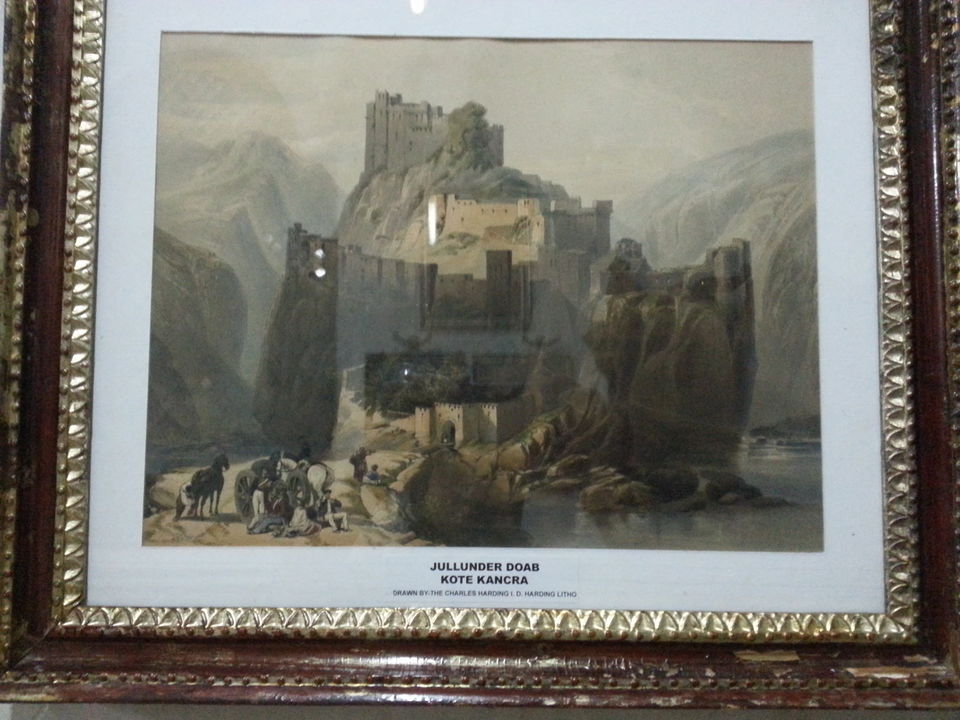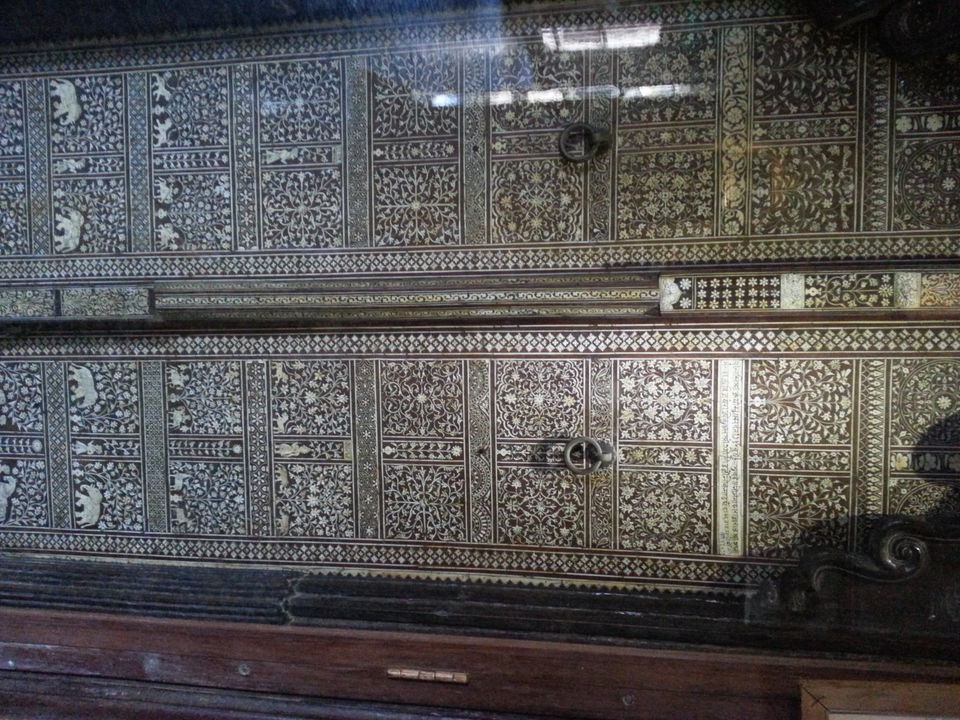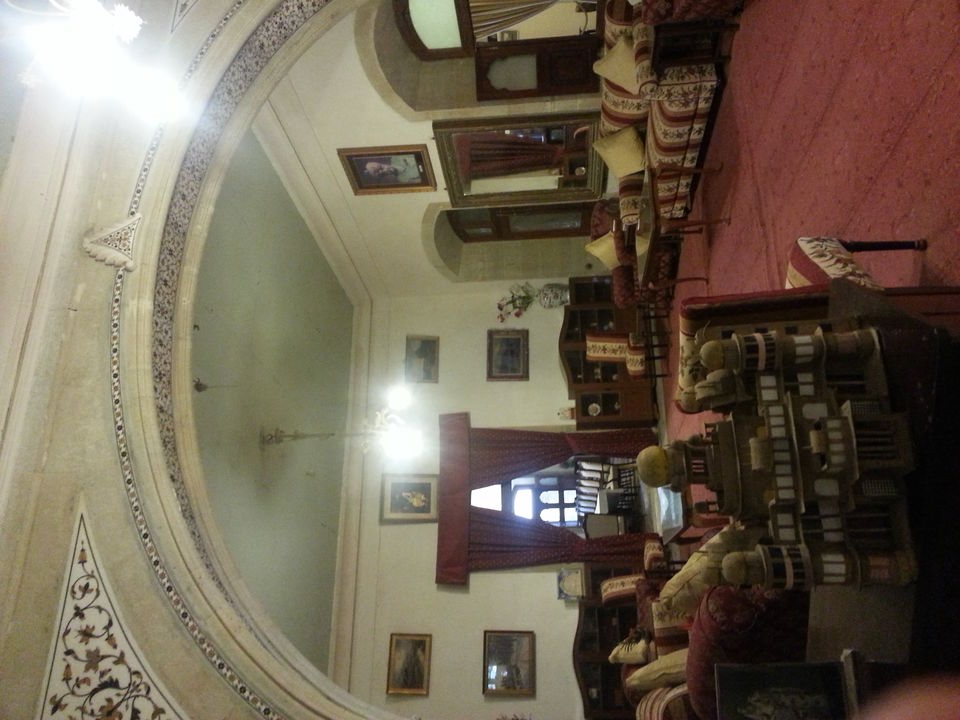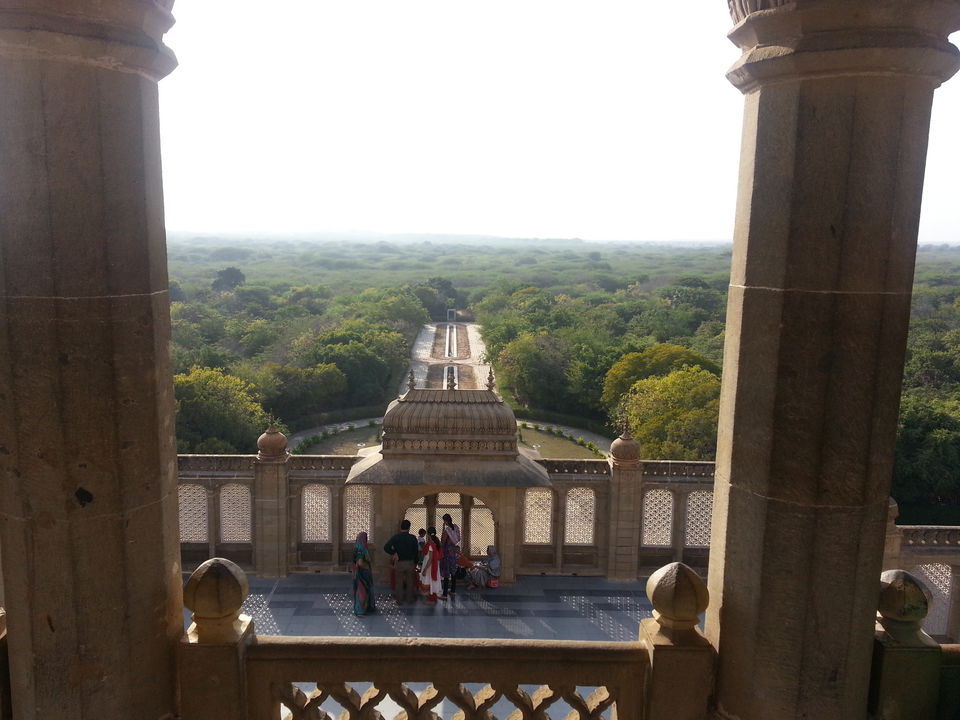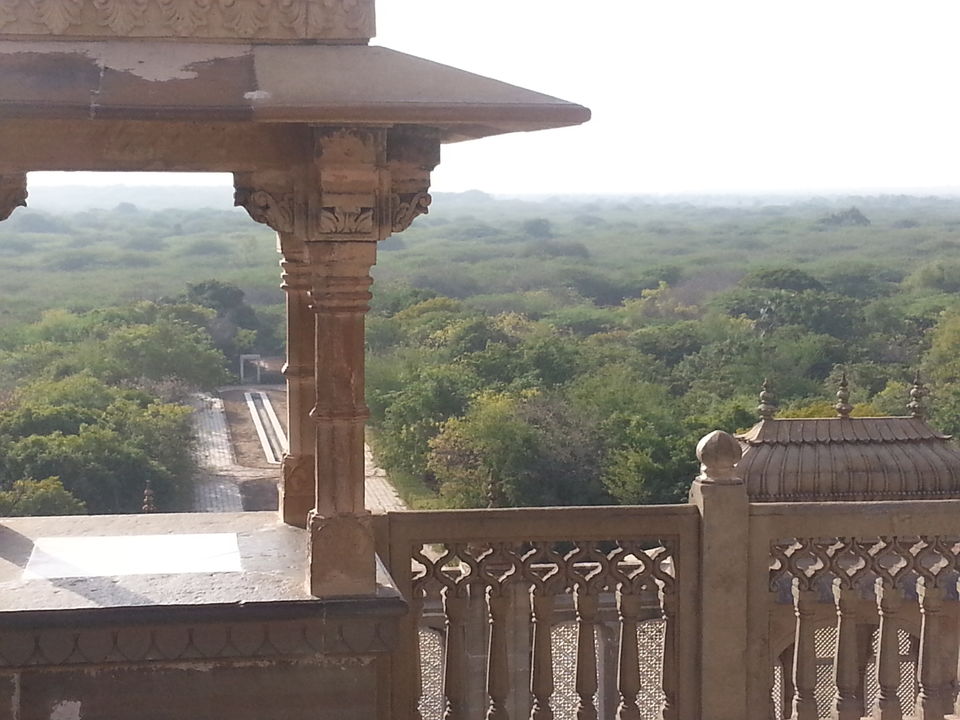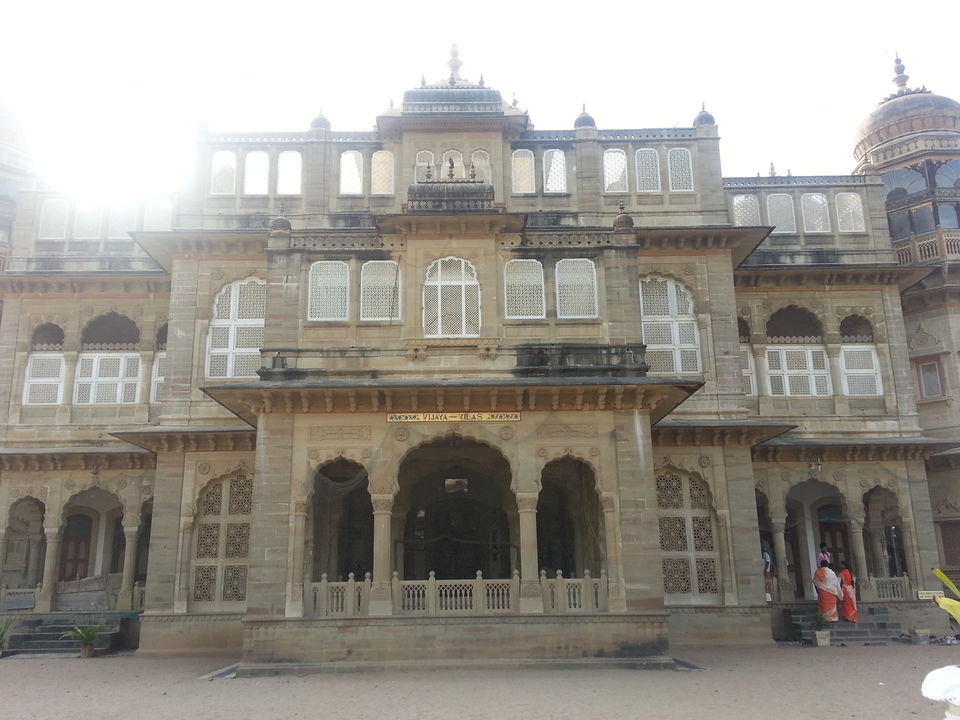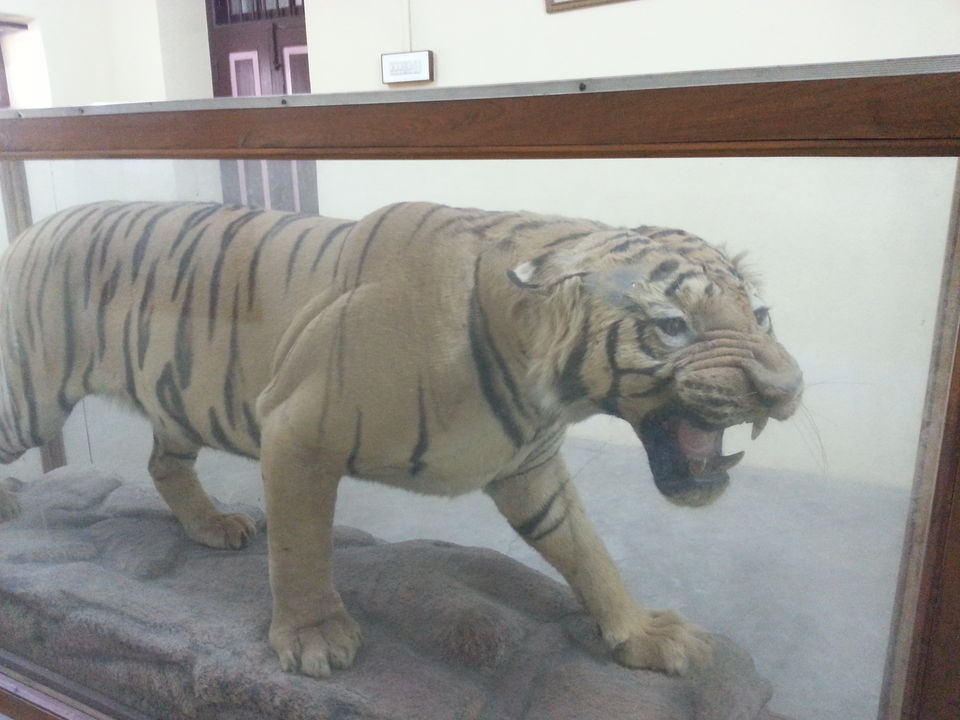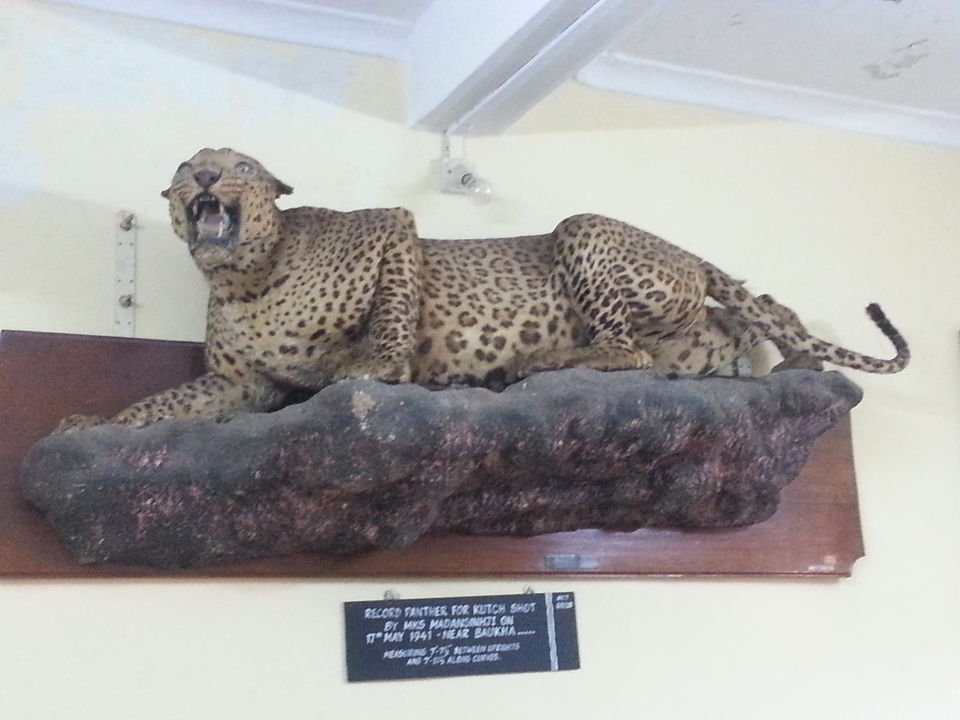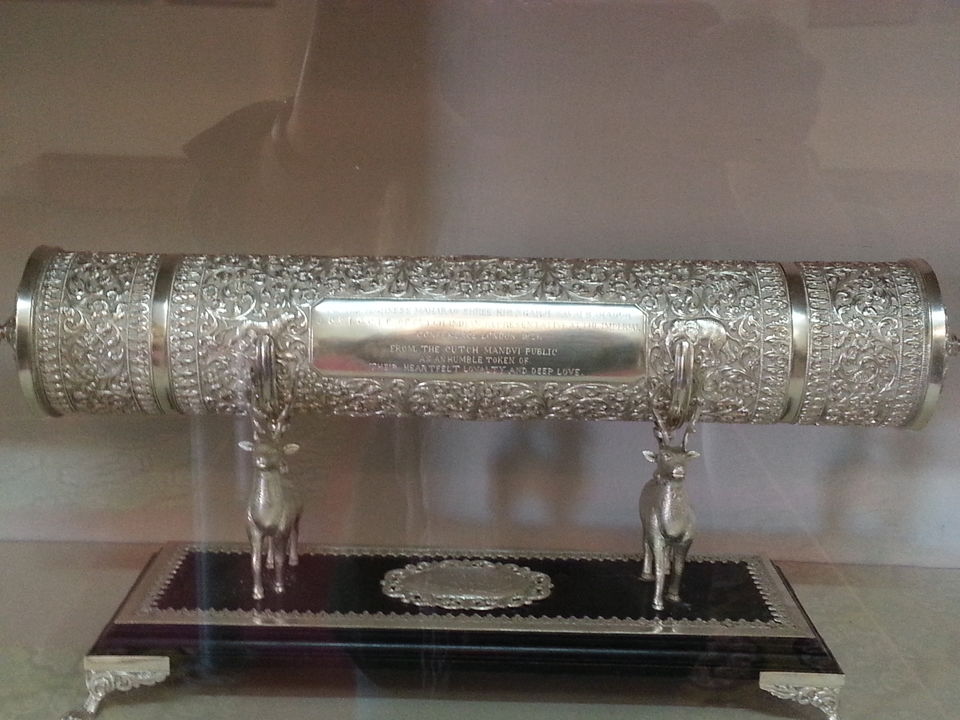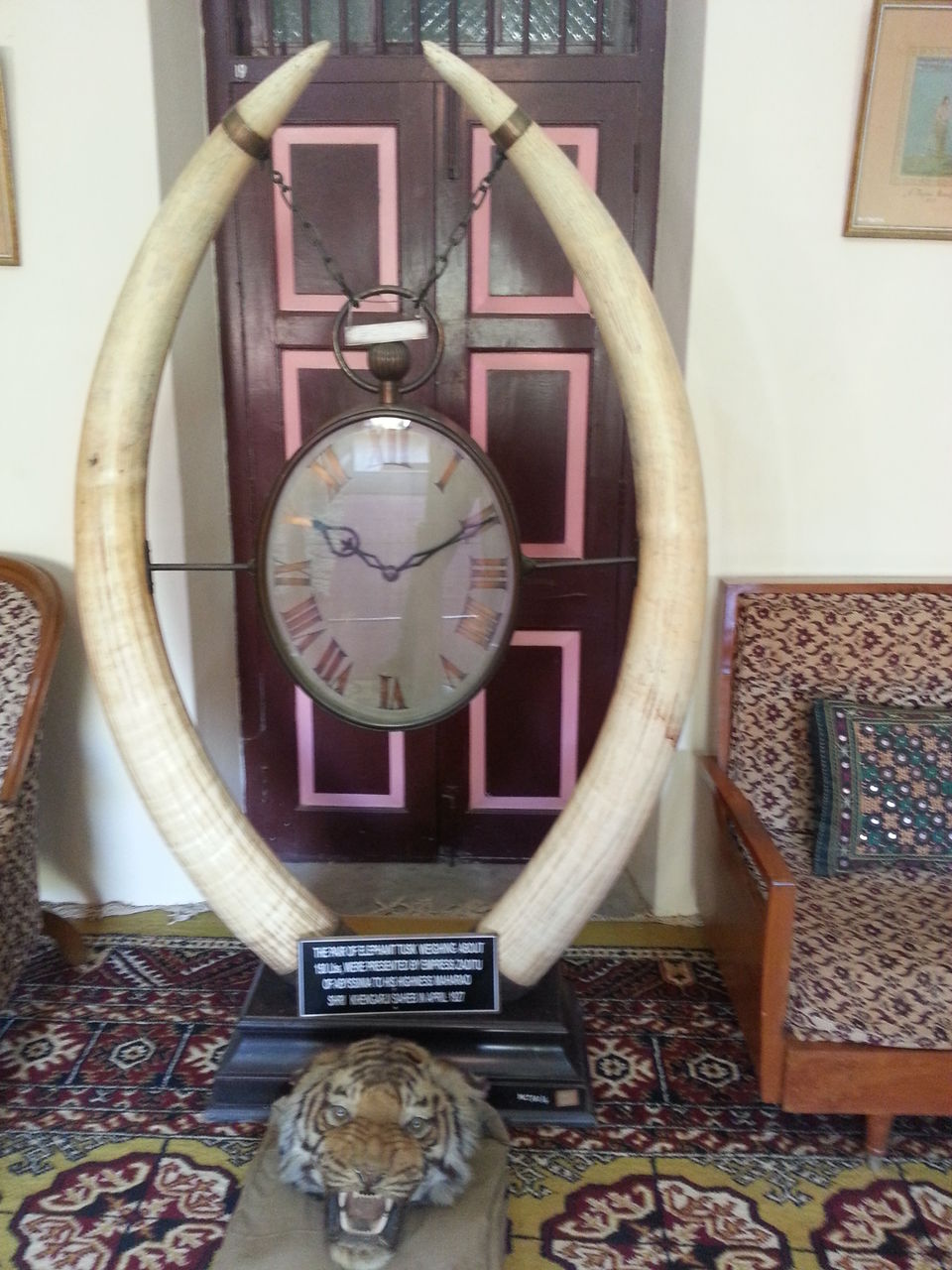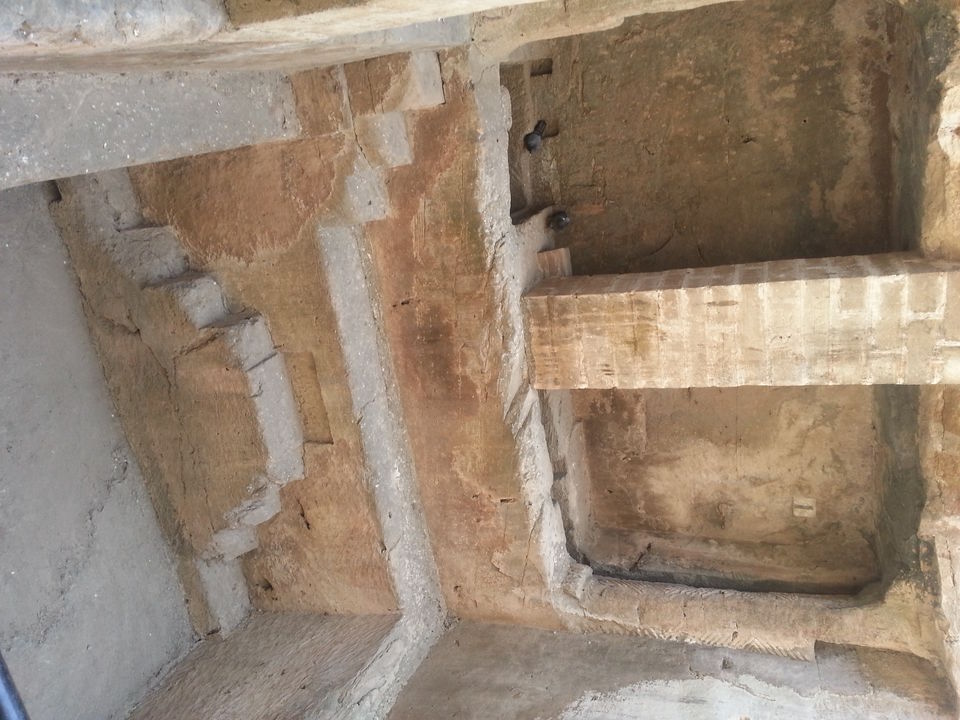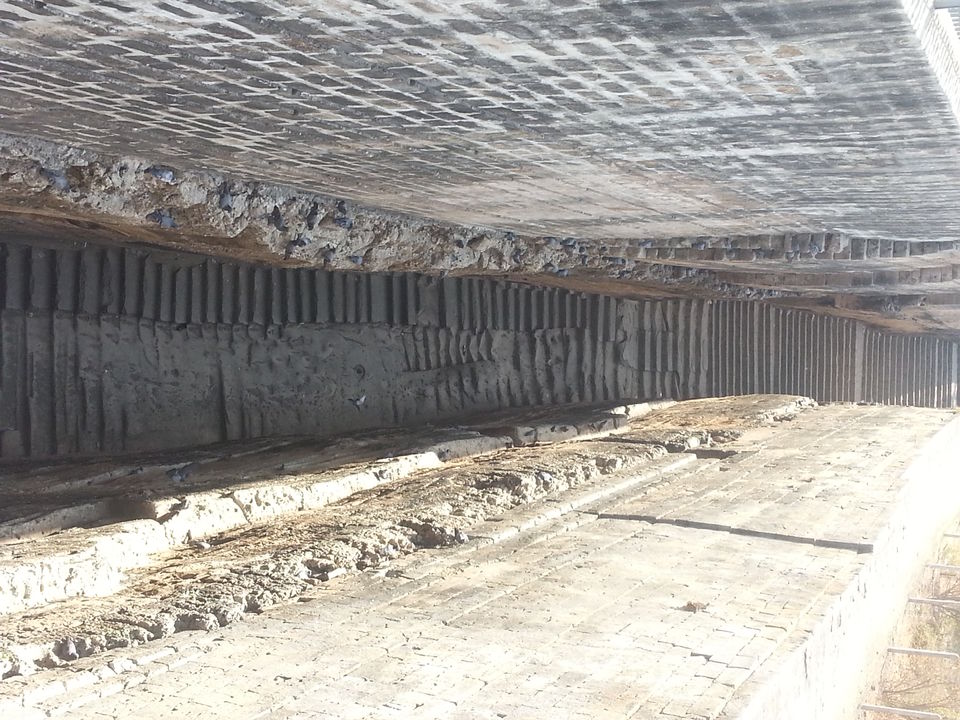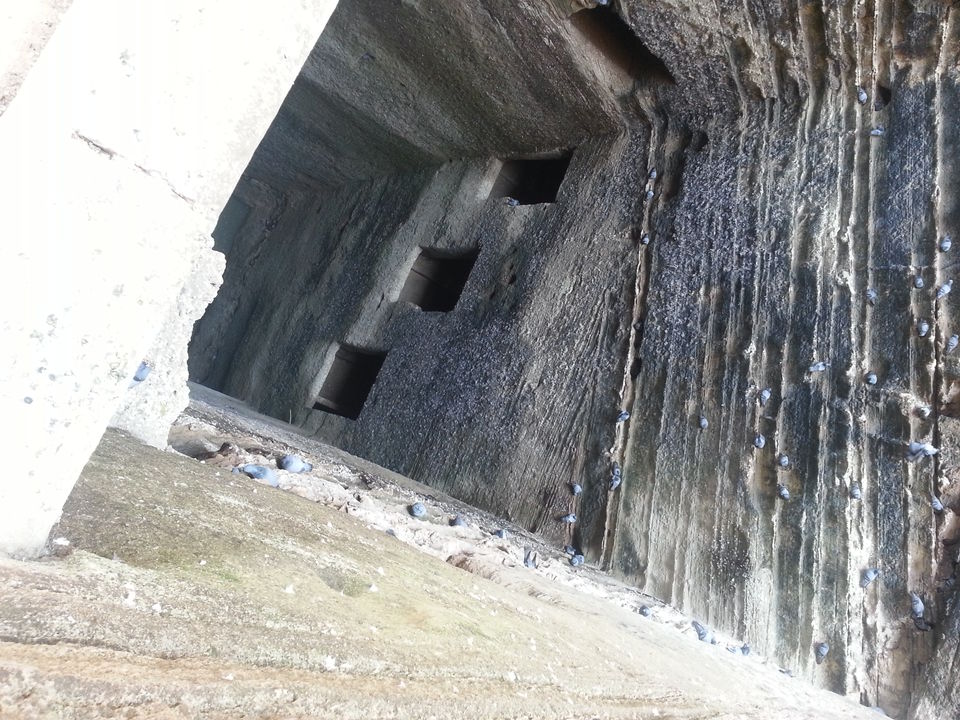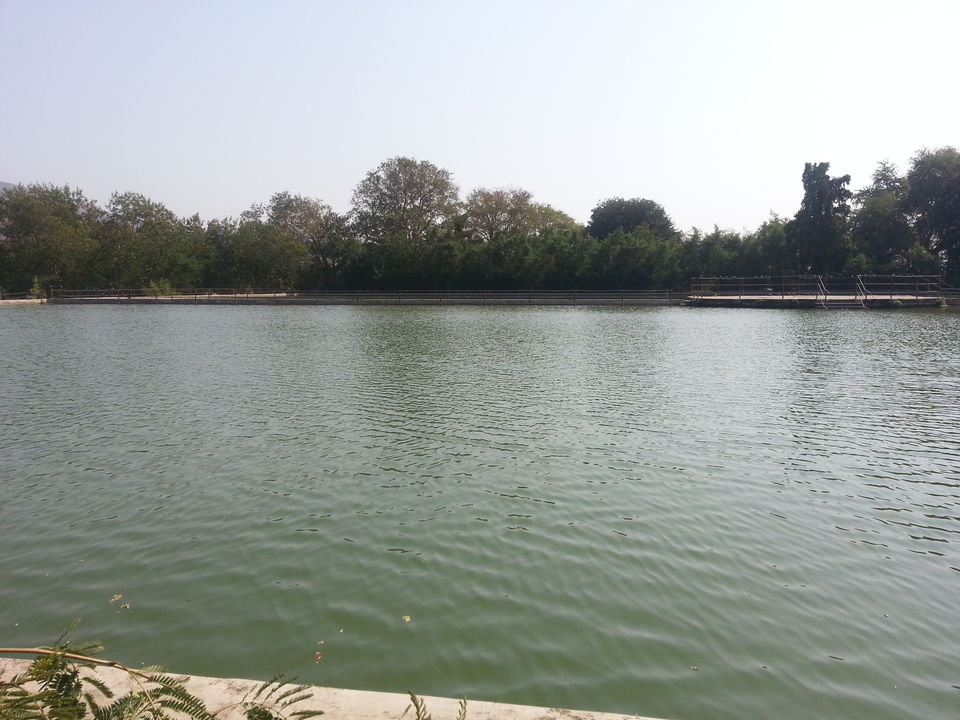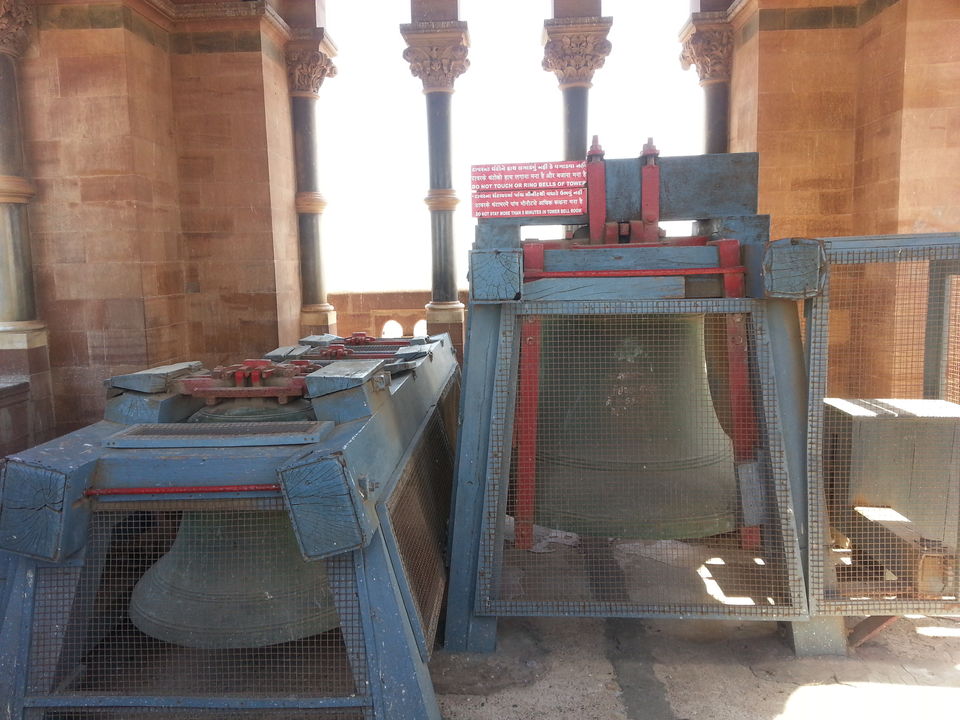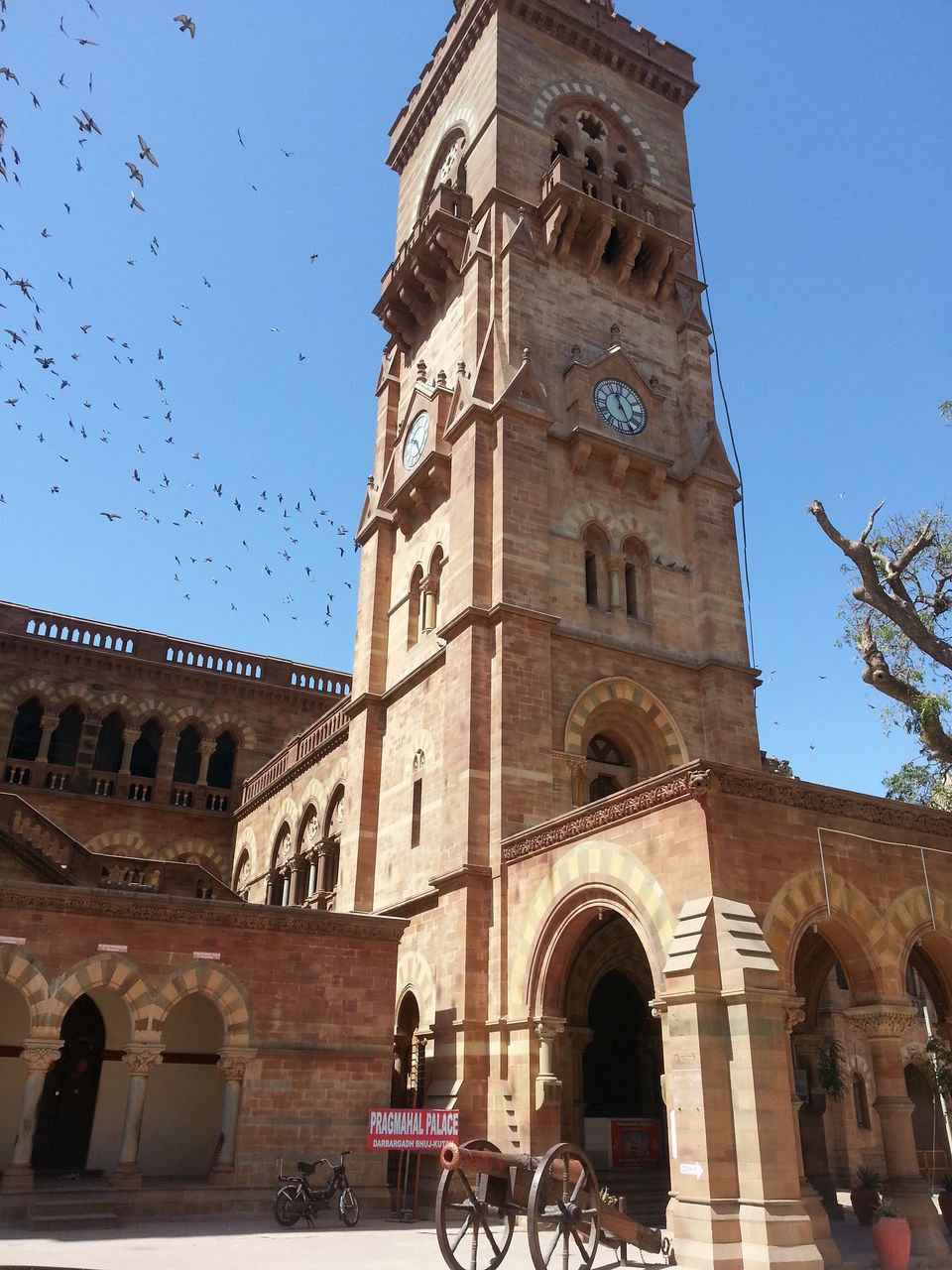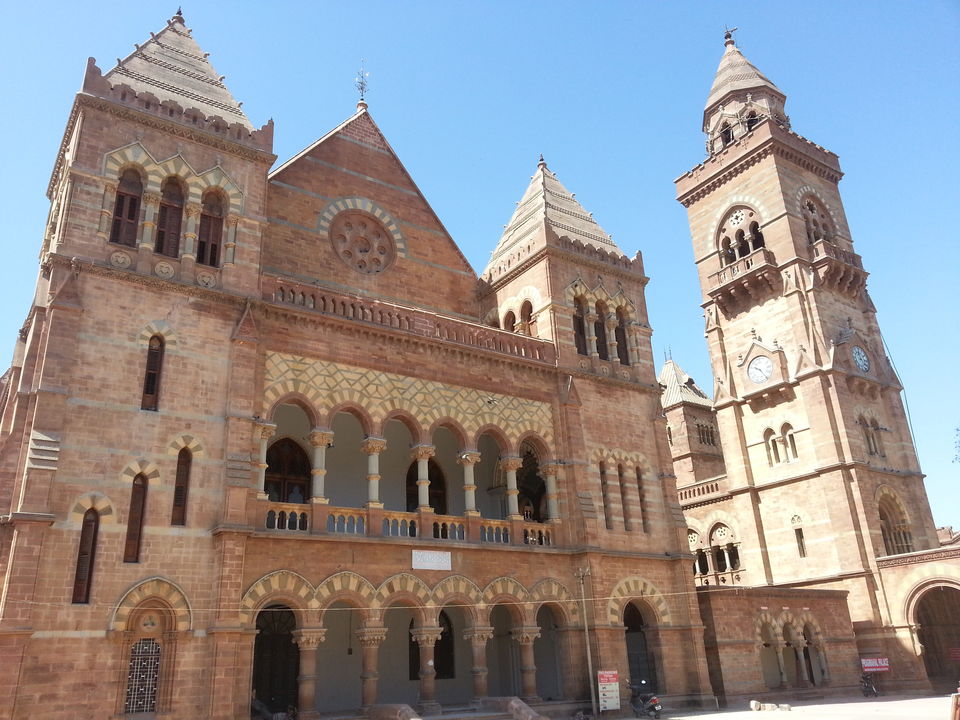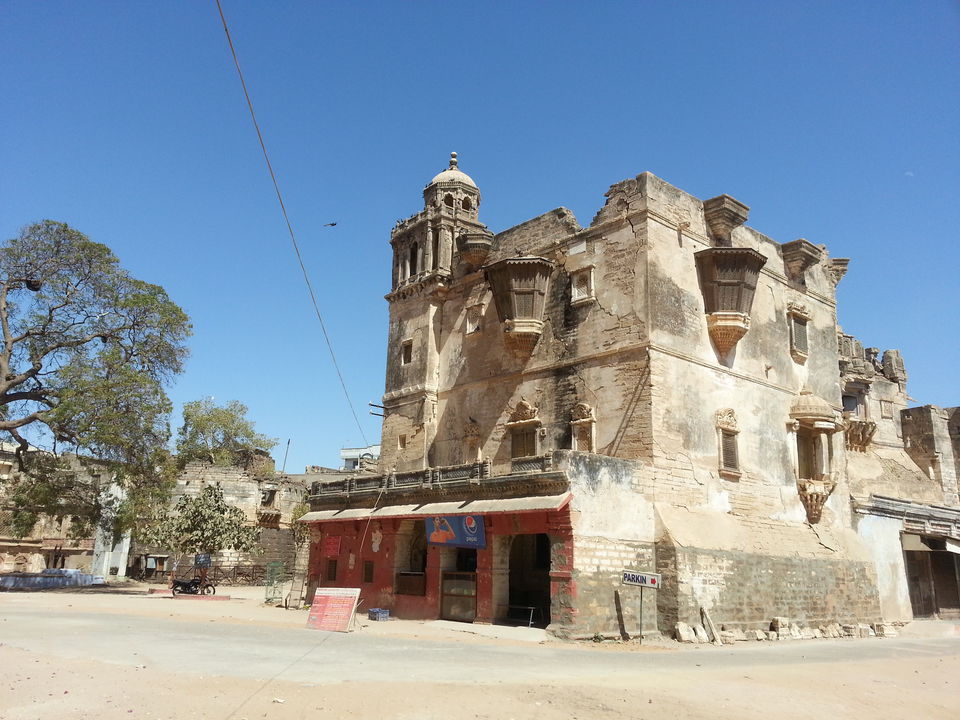 The Royal Lifestyle
During my journey to Gujarat, I saw a few royal houses- palace and forts,
some old and some not so old,
some broken or damaged by earthquake while
some damaged by sheer neglect of the people,
some showing the damage done to the environment done by kings
and some depicting the social welfare done by kings.
Whatever be the palace, it definitely has some stories, tales waiting to be discovered by enthusiast, historians and all the forts/remains of them very beautifully depicted in ads starring Amitabh Bachan.
The forts are not as grand as the ones many of you must have seen in Rajasthan like Amer, Nahargarh etc spread all over Rajasthan. But it is not fair too, to compare them. I visited the following forts/palaces in Gujarat during my trip.
1) Vijay Vilas Palace, Mandvi
2) Aina Mahal, Bhuj
3) Prag Mahal, Bhuj
4) Sharad Baug Palace, Bhuj
5) Junagad Uparkot, Junagad
Aina Mahal was damaged in earthquake in Bhuj but parts of it has been restored. Aina Mahal and Prag Mahal are built side by side, where Prag Mahal houses one of the two watch towers built by the British in India, the other being Rajabai Tower in Mumbai, it being the first gothic building in India. Opposite the Prag mahal is the Rani Mahal, which was damaged in earthquake and therefore closed down.
Junagad is oldest among these forts, built in some 14th century whereas the palaces were built by Jadeja kings in 18th century. Junagad is actually a fort, as it is built on a height, for protection of king and kingdom during war. Rest all are palaces, recently built and main focus being luxury for the king.
The kings unlike the common people are more art centric. The reason could be explained in Maslow's pyramid of needs. While the common man struggles to fulfill its' basic physical needs like roti, kapda, makaan, the kings having given all of these and more on a platter in their life( thanks to their ancestors) go to the next level of needs, which is of self actualization. They find their "Swadharma". Visiting the fuvanra hall in Aina Mahal reminds you of the fact, how various art forms in music were being pursued in that palace.
In the pursuit of art, kings also adopted many foreign form of arts like litho paintings, reverse glass paintings which were brought to them by Indian businessmen or foreign travelers coming from abroad.
Not all kings work for self actualization. Some indulge in hedonism too. You realize this when you see stuffed animals like lion, tigers, ass etc in their palaces titled as "Shot by HM( his majesty) ….". Seeing those animals, it feels a loss for environment and nature. But, seeing those animals live is very difficult, so was glad that I could see them.
Seeing the old bawris (wells) built by the kings to preserve water in dry state like Gujarat, also tells you that kings actually cared for their praja ( public). These step wells are a state of art design and architecture and are still huge enough to supply water to the entire town of Junagad. I was so scared to even look down into the well, they are so deep.
When people (kings) have excess, they spend their money on inventions like slippers which spray scent on your feet while walking, or changing beds made of gold every year, or having jewels studded weaponry, or ivory studded door with minute carvings.
I wonder what would happen, if the non living things like table chairs in these palaces could talk. I am sure they would have amazing stories to tell, some very important discussions being held, some major historical decision being taken there.
Visiting these places of excesses leaves you in awe of what their life would have been, but when I read about how the "tata's, birla's and the ambani's" live, I know that kings are definitely not a thing of past, neither their lifestyle is.