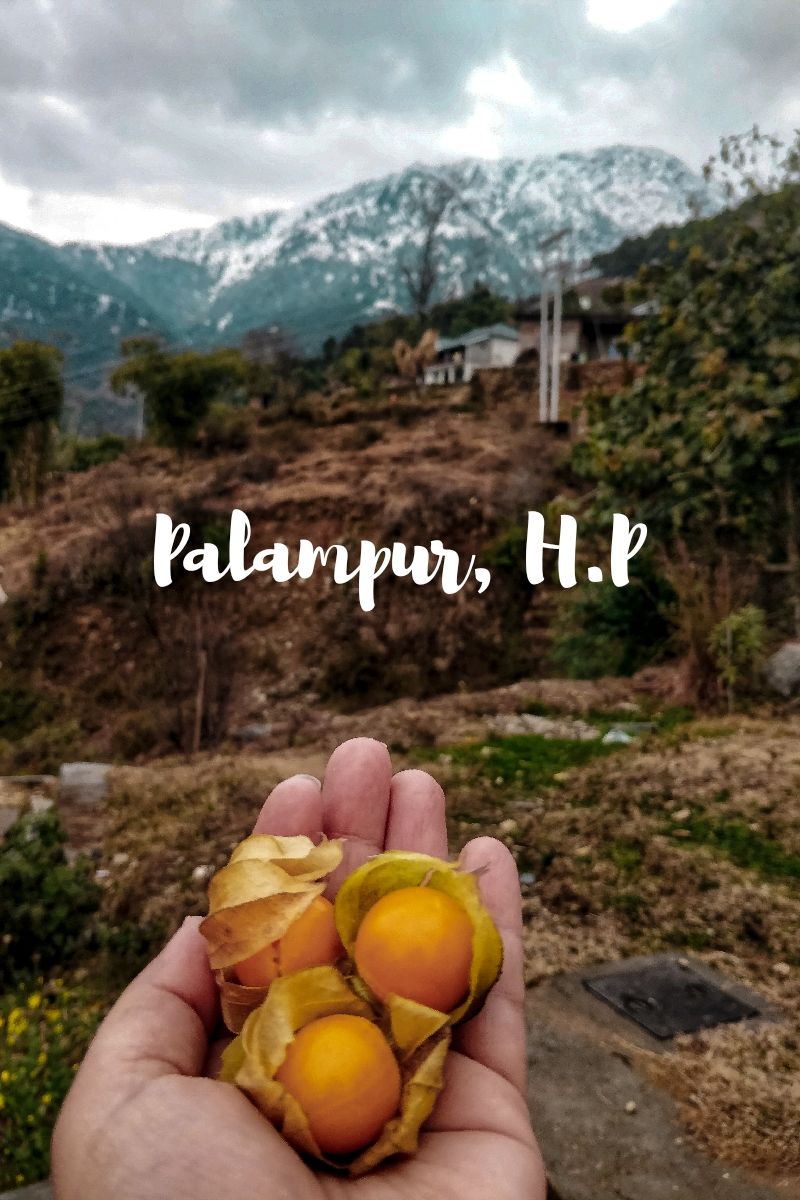 Palampur - A town with Views 🏞️🌄
.
It is good to realize once in a while that you haven't lost the things that money cannot buy and of course this place is blessed for its calm and scenic environment. It's 35km from Kangra surrounded by green tea estates and forest of pine and deodar
.
Our Trip to Naddi Village went amazing, so we decided to extend it. After doing a bit of research we decided to visit Palampur and we didn't regret our decision.
.
We booked our Stay @iras_hideaway_homestay, A cozy Mudhouse Cottage in Palampur.
The host Mrs. Ira and her Husband Rahul are full of life and stories.
We reached there by the evening and it was raining through the day.
Asked them about the sightseeing near the place, they suggested us Sambhaavnaa Institute, Andretta Pottery, and Sobha Singh Art Gallery.
Next morning we decided to explore all the places they've suggested to us.
We first visited the Art Gallery which is dedicated to the work of eminent artist Sobha Singh. Photography was not allowed on the premises so you'll have to visit the Gallery. It was a soothing experience.
After that, we learned the basics of Pottery from @andretta.pottery.
We made a Flower Holder and an Ashtray 😛
I personally recommend you to learn Pottery once in a lifetime. It's a good game to play and create something out of it as a souvenir.
We had our lunch from the Local Dabha and then finally we visited the Sambhaavnaa Institute.
It is an alternative learning and Living space for people who are concerned about social and political change. We walked here for good 15-29 mins and Clicked some amazing pictures.
PS: It's a picturesque place in Palampur that you can't Miss!
Some places are ideal for Solo Travel, some for families and this place is ideal for Couples 💜
It's like a home away from home...
#LearningTravel
You can checkout more about such places on my Instagram
@brown_blogger