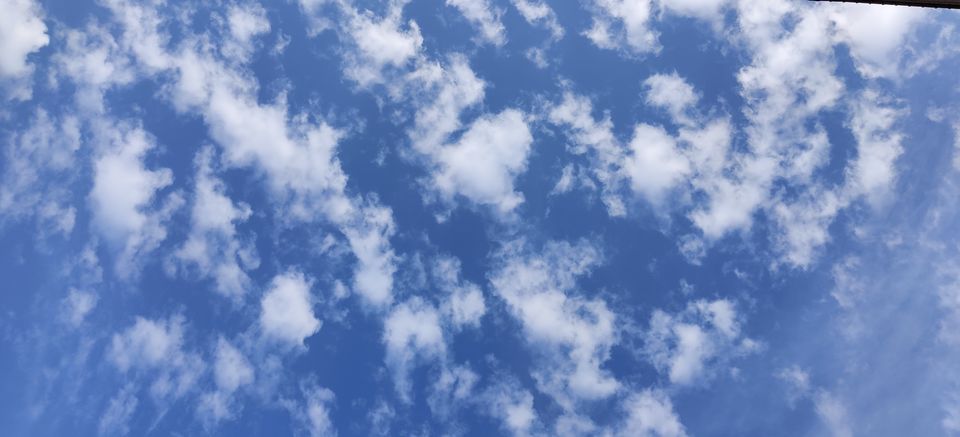 You must have heard about well known tourist attractions of Himachal i.e. Shimla, Manali, Kasol, Dalhauise Etc . Having explored all these in past. recently got opportunity to visit Palampur,Himachal .
I rate this place above the others for simple reason that it is less crowded, serene, full of greenery, flora & fauna, breathtaking view of Dauladhar ranges with series of religious places & historical monuments with 15 to 90 minutes of drive all around it, namely Kangra fort, Tea garden, Maa Chintpurni mandir, Chamunda, Jwalaji, Dharamshala , Maclodganj etc.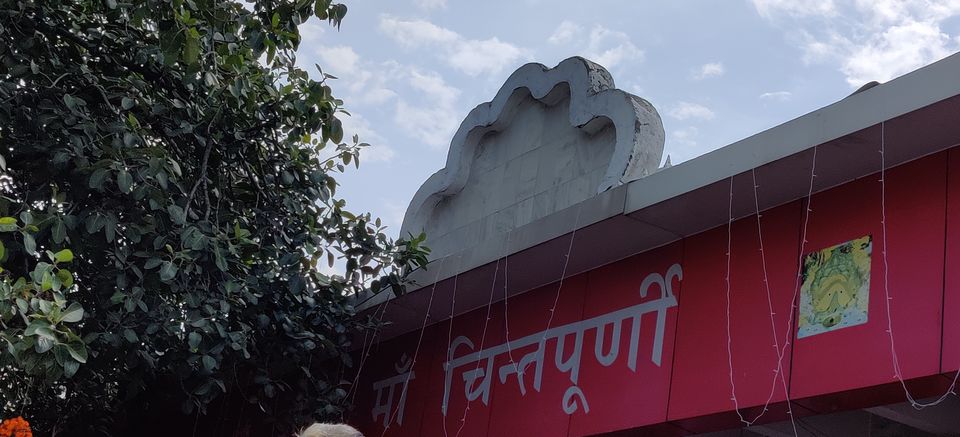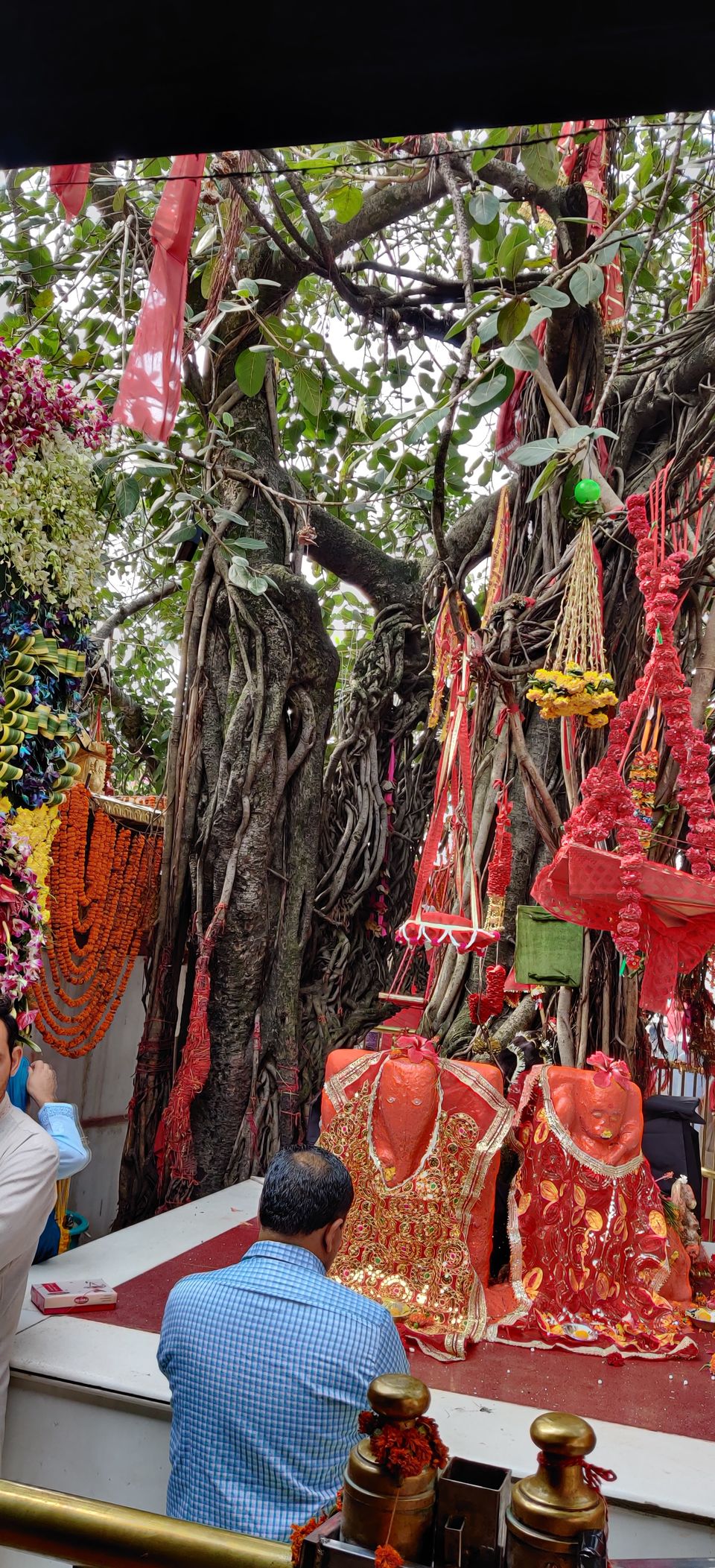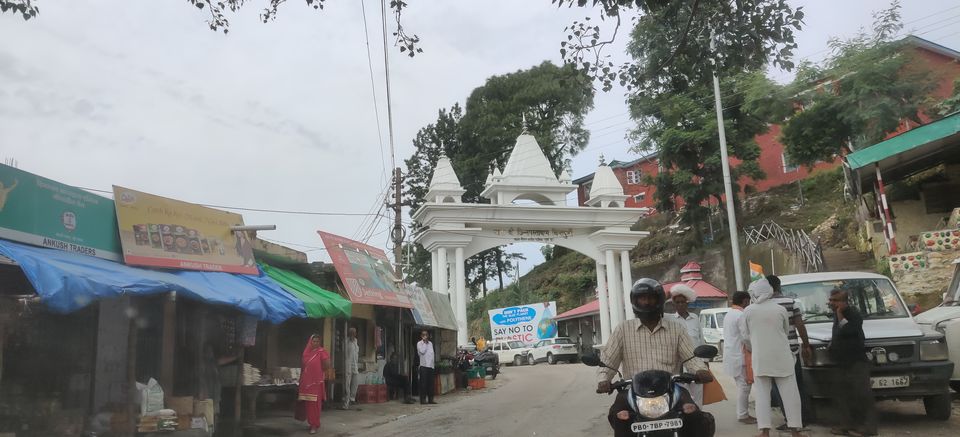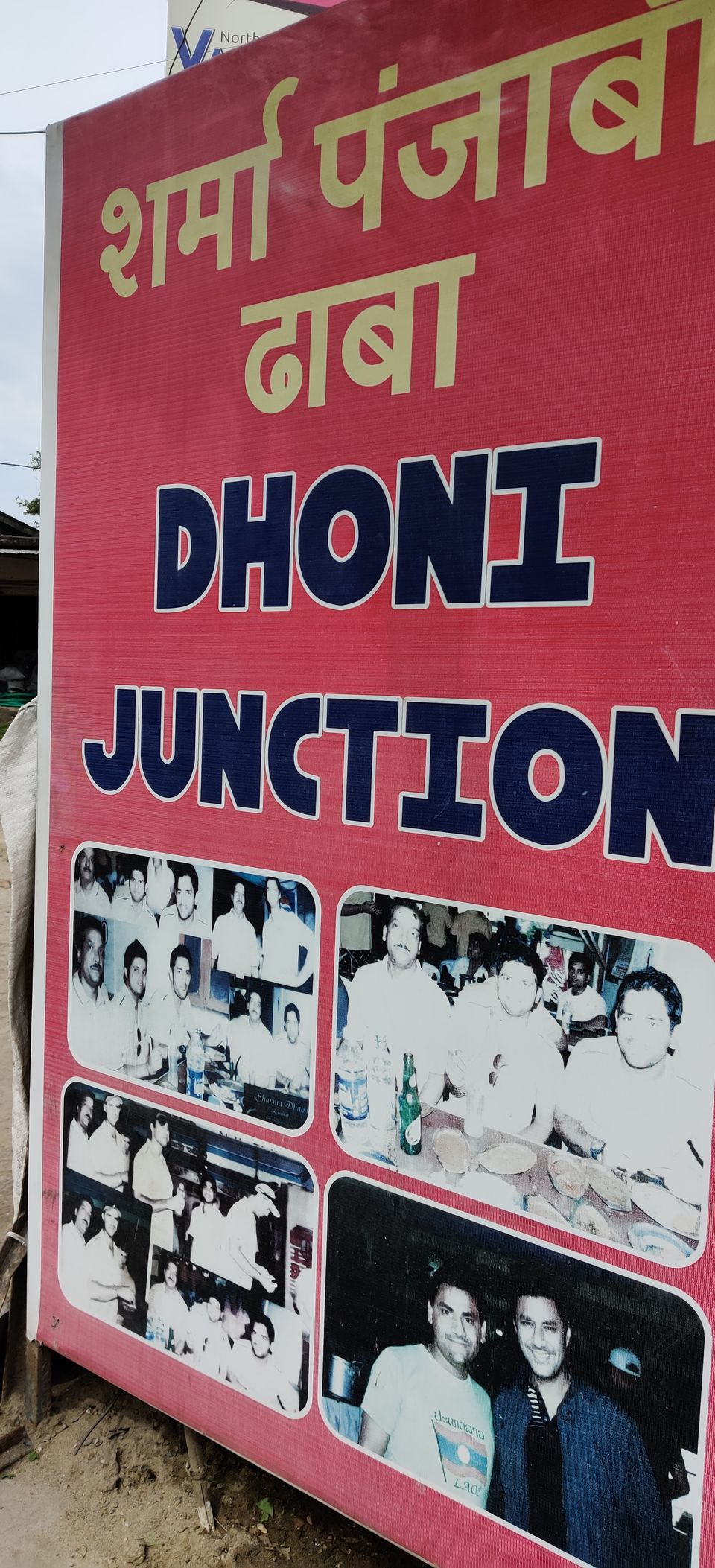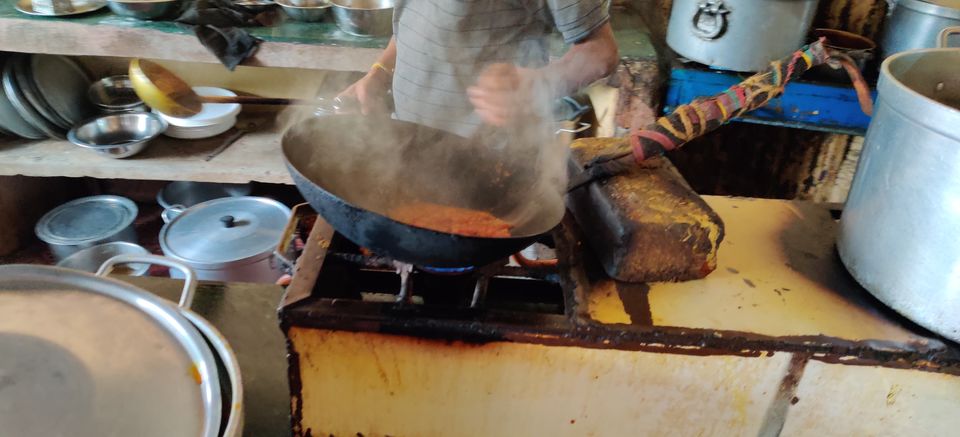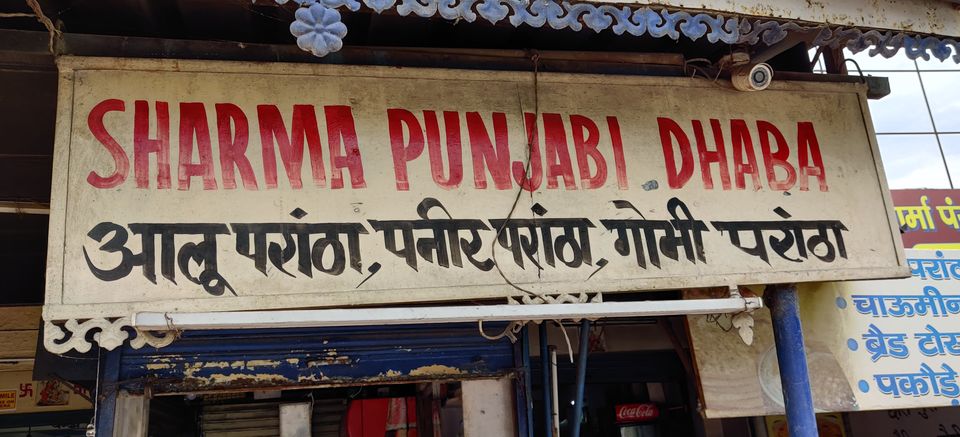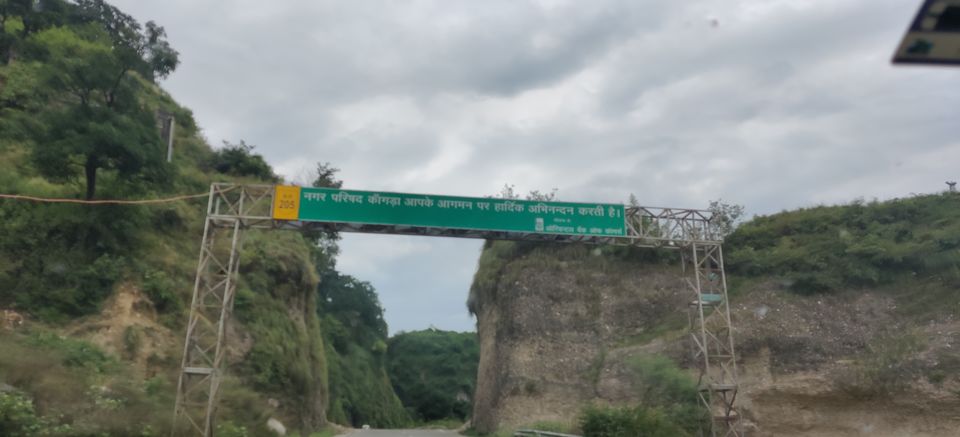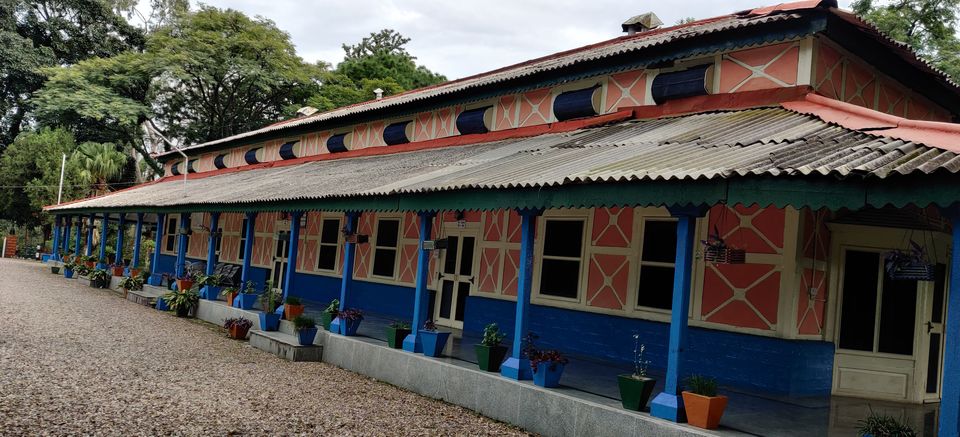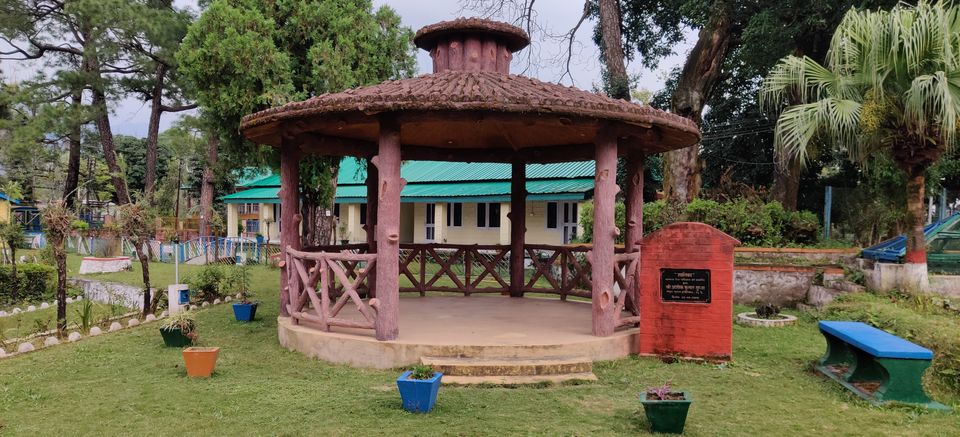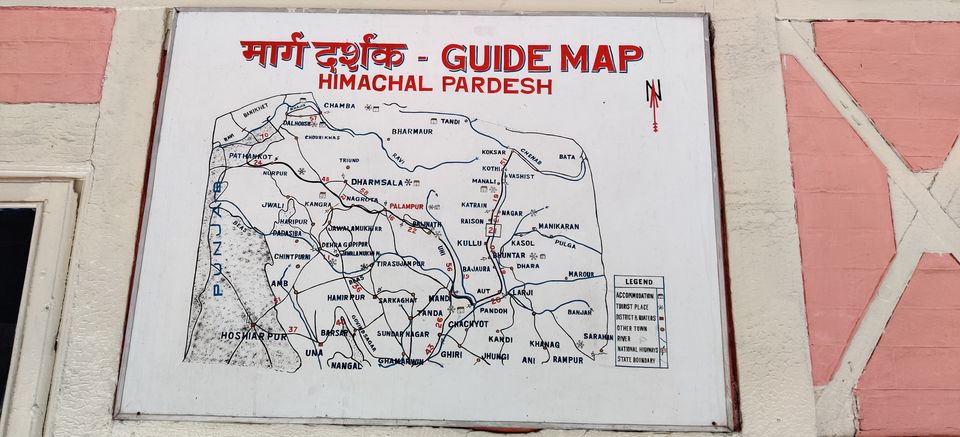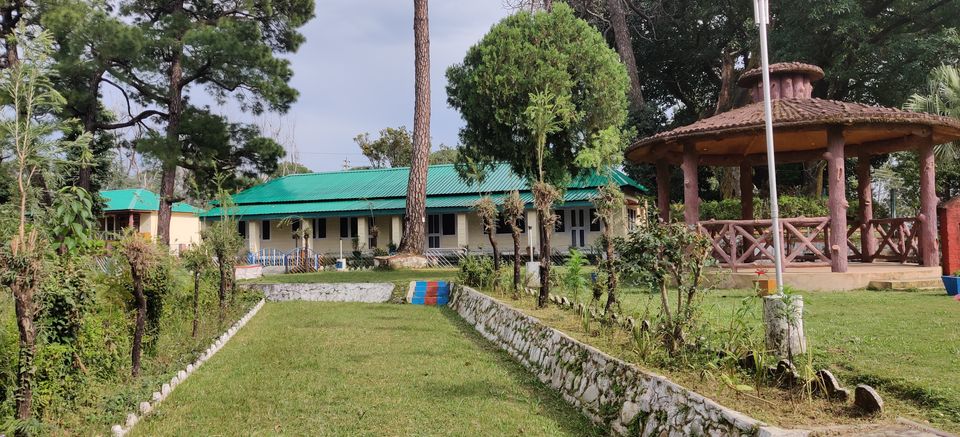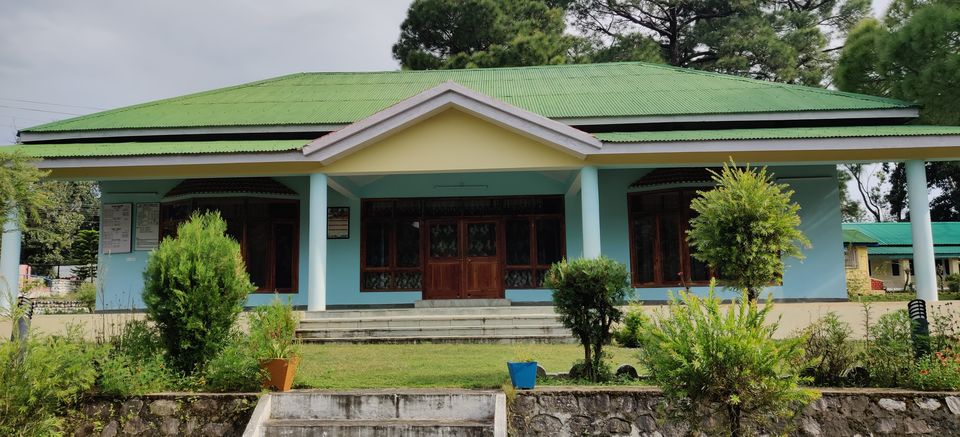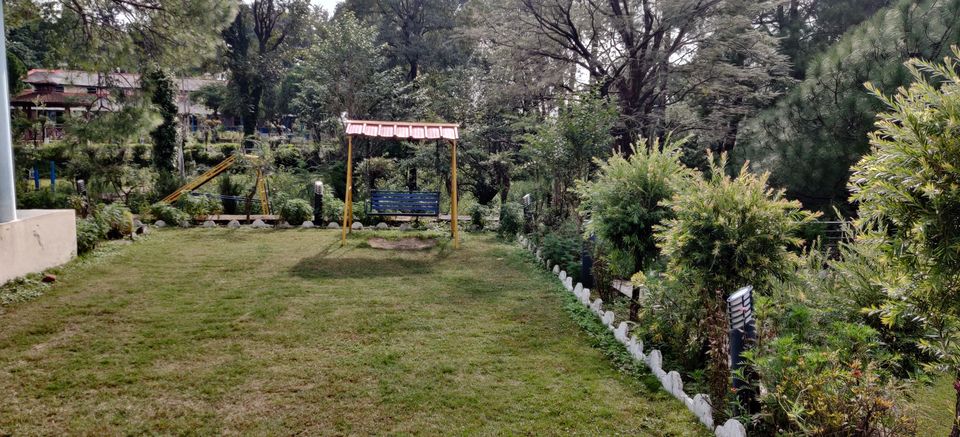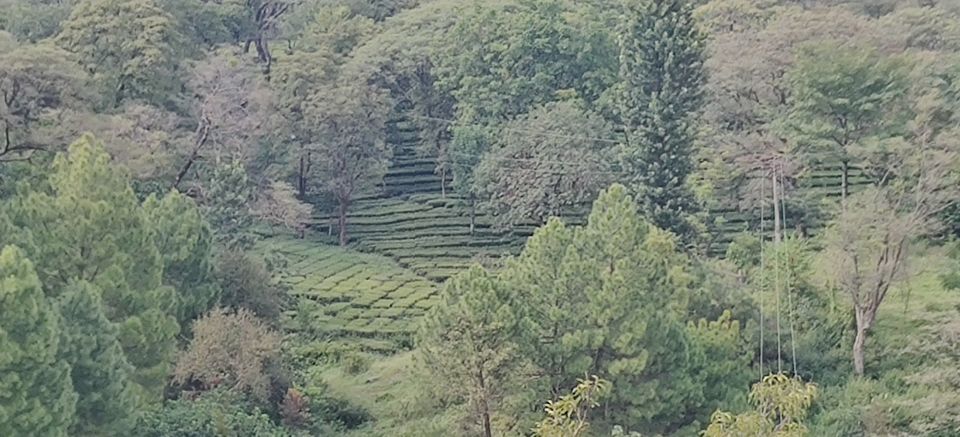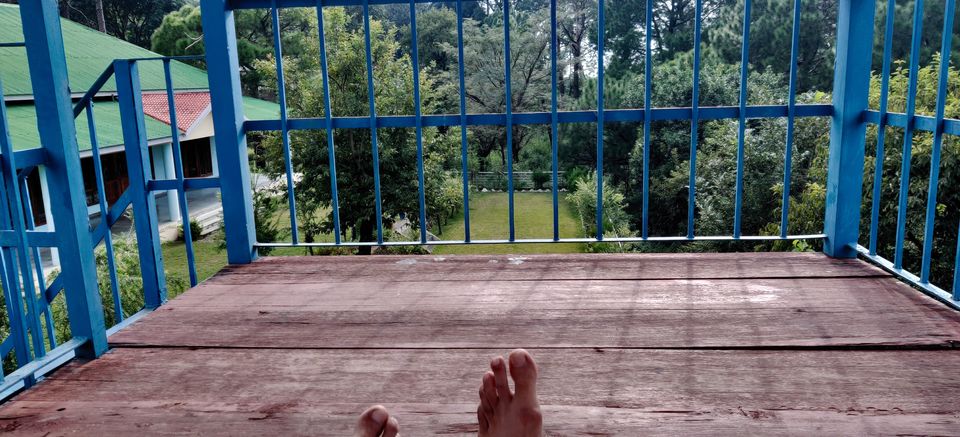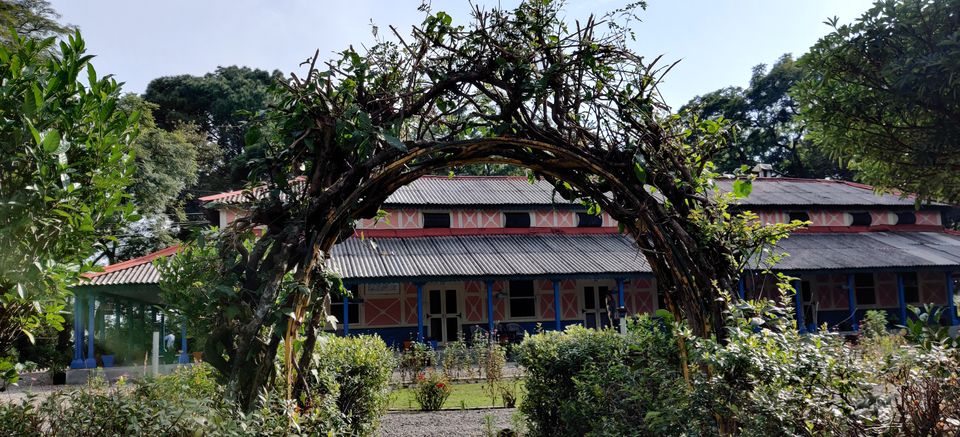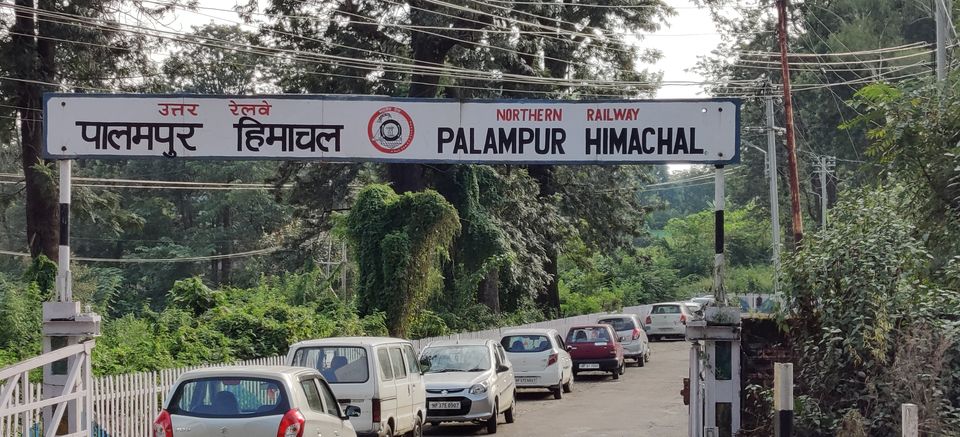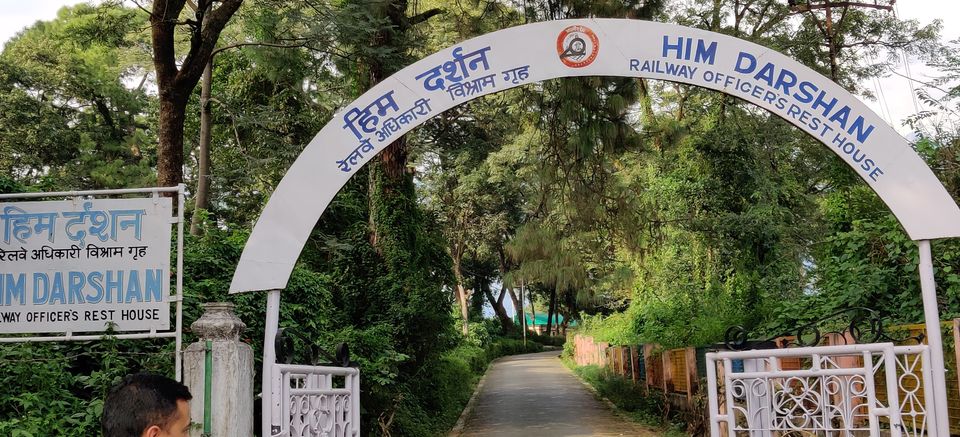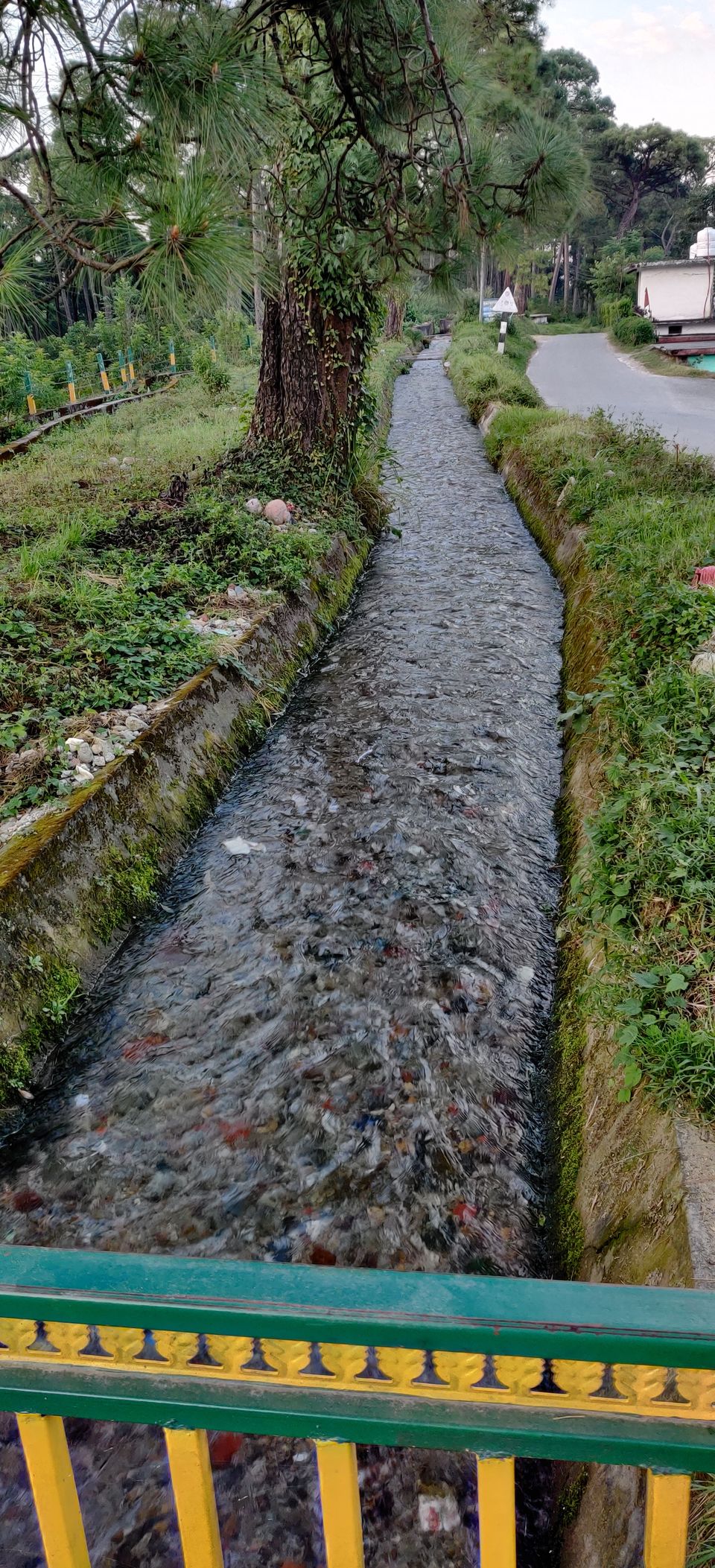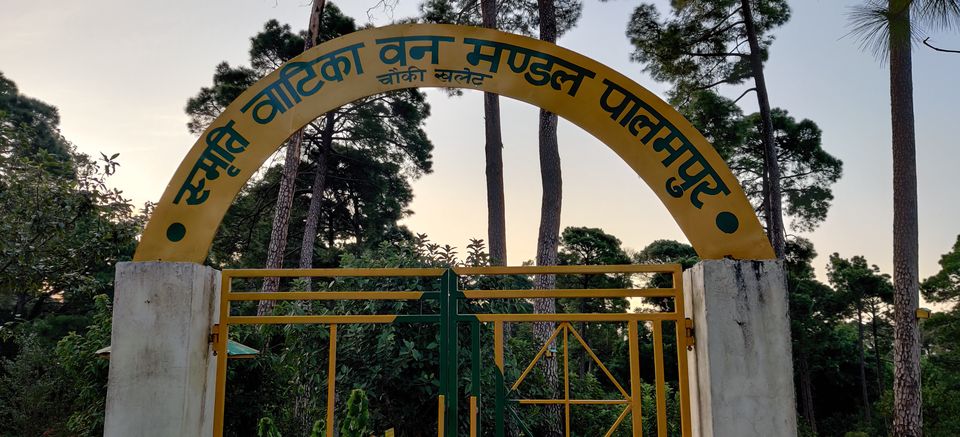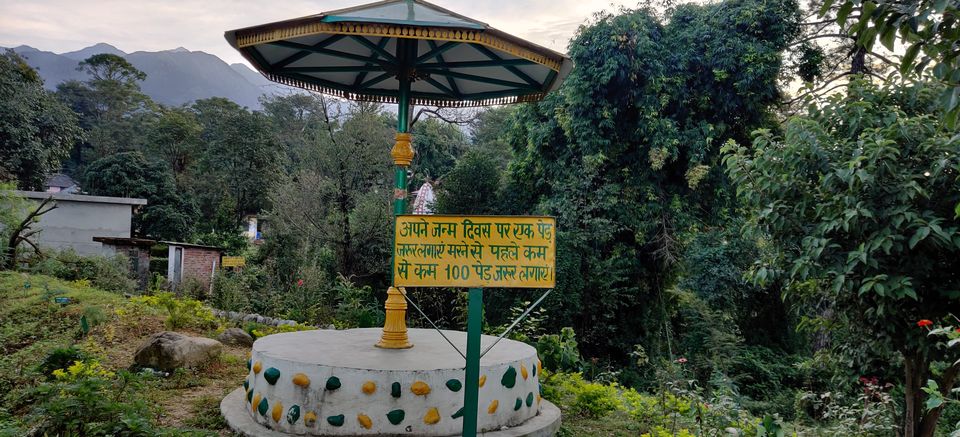 To reach Palam pur from Delhi, You have 2 options;
a) Delhi to Pathankot by train & patahnkot to plam pur by road ( 3 hour drive) or by narrow gauge train (5 hrs).
b) Delhi to Amb Anduara by Himachal express train(10.50 PM from Deli & 9 Am at Amb & Amb to palampur by road ( 3 hour drive).
I opted for option (b) Road condition is good & view is scenic throughout the route. Go through the picturs , they will speak for themselves.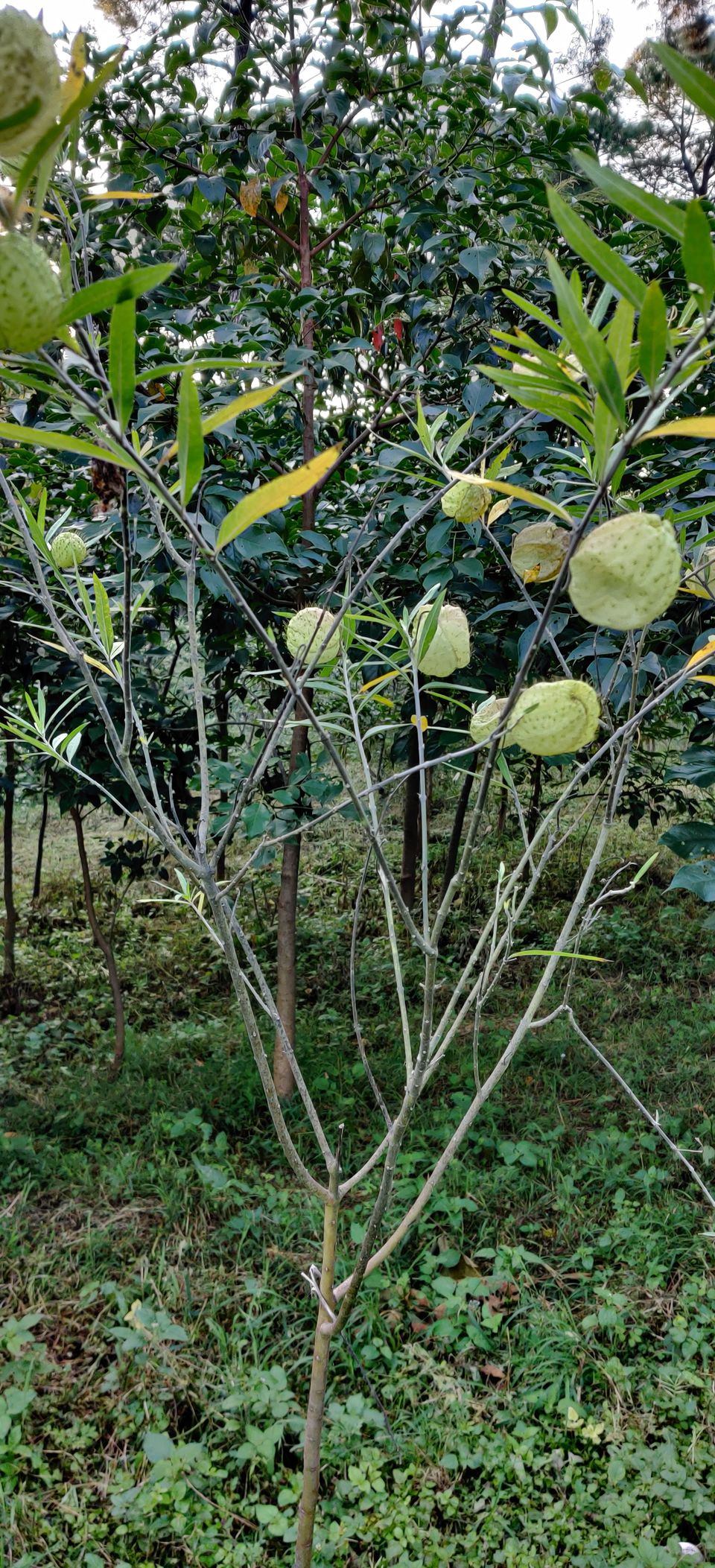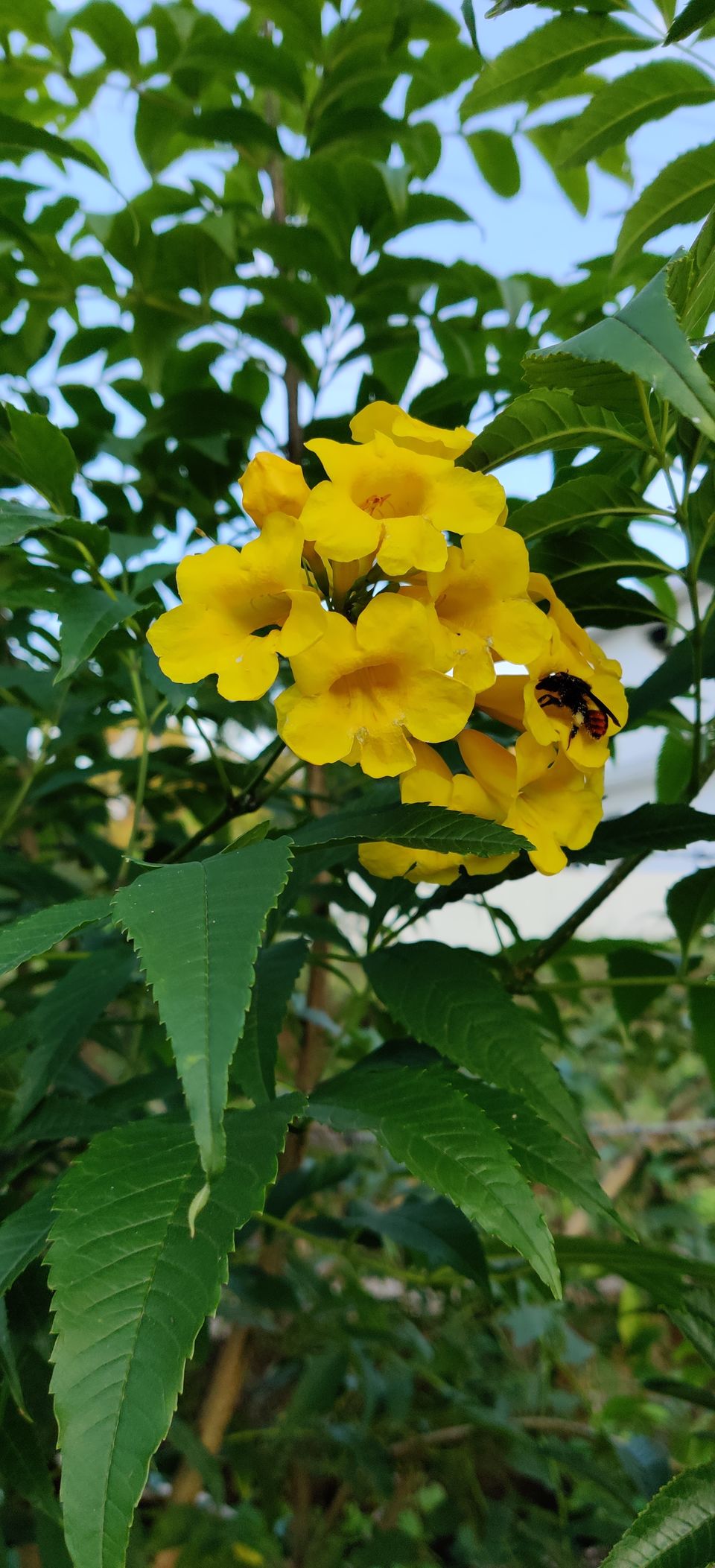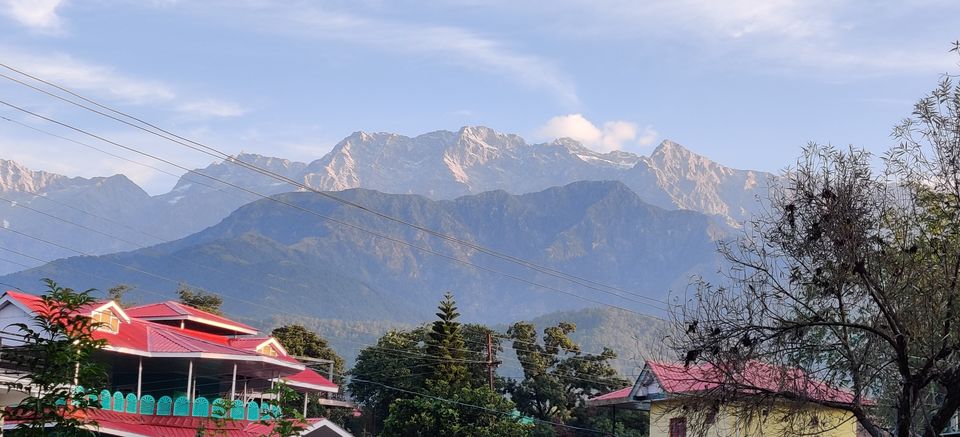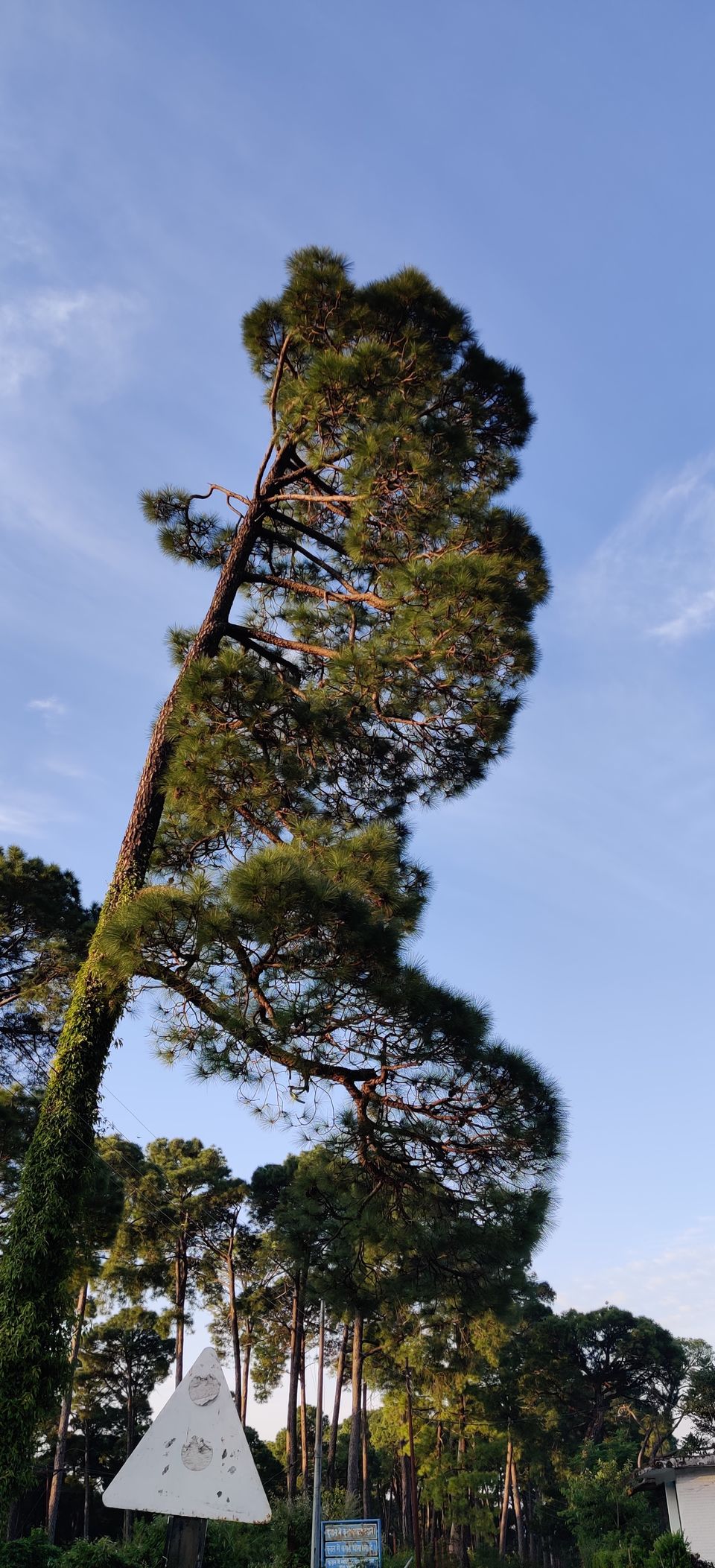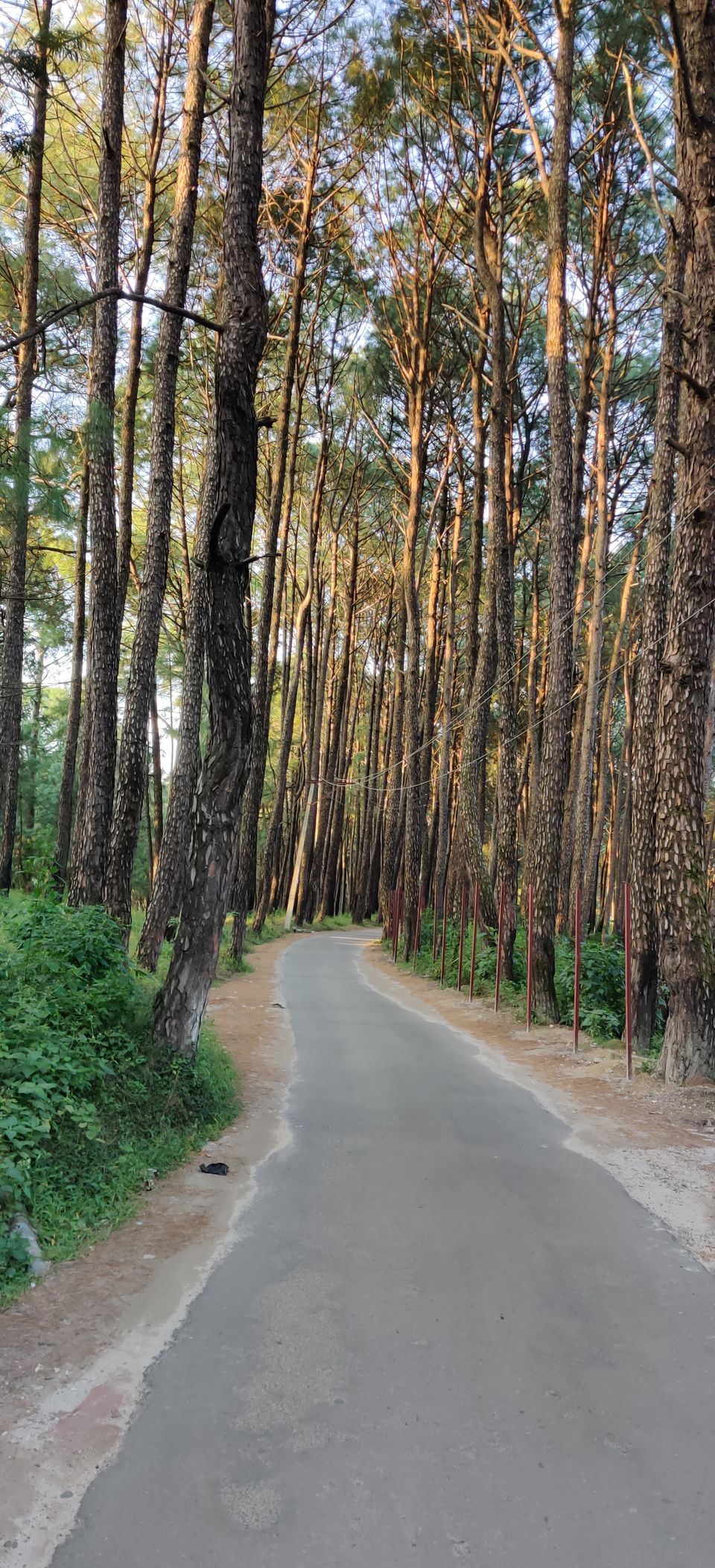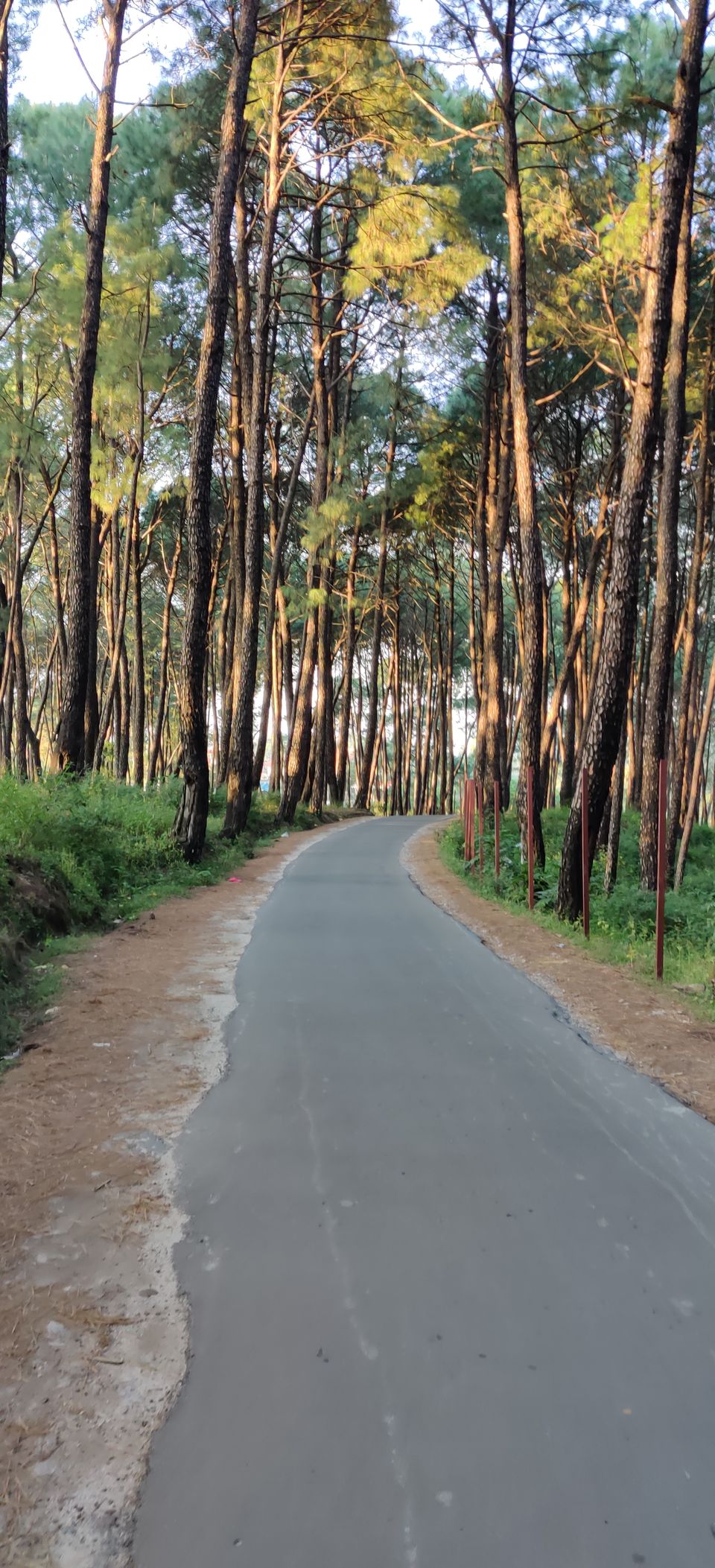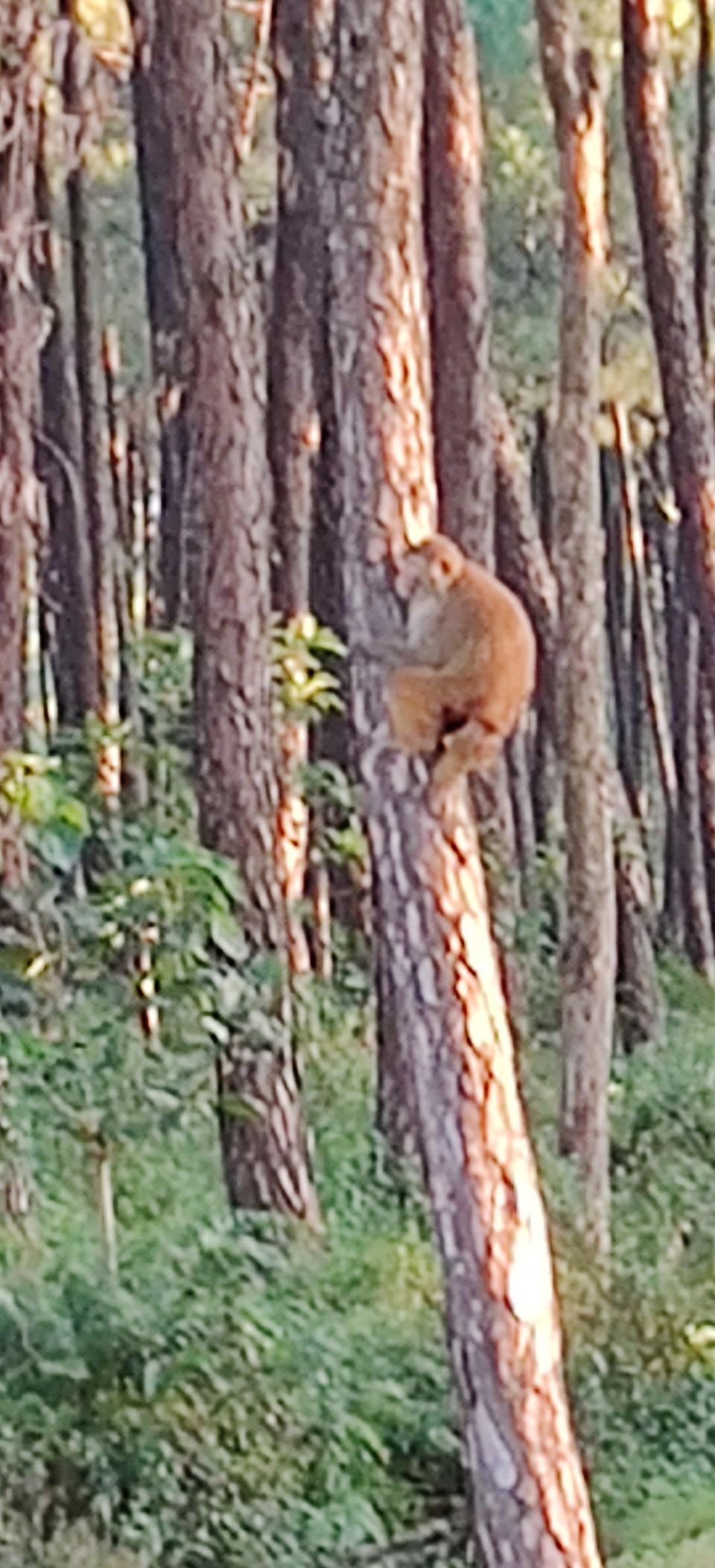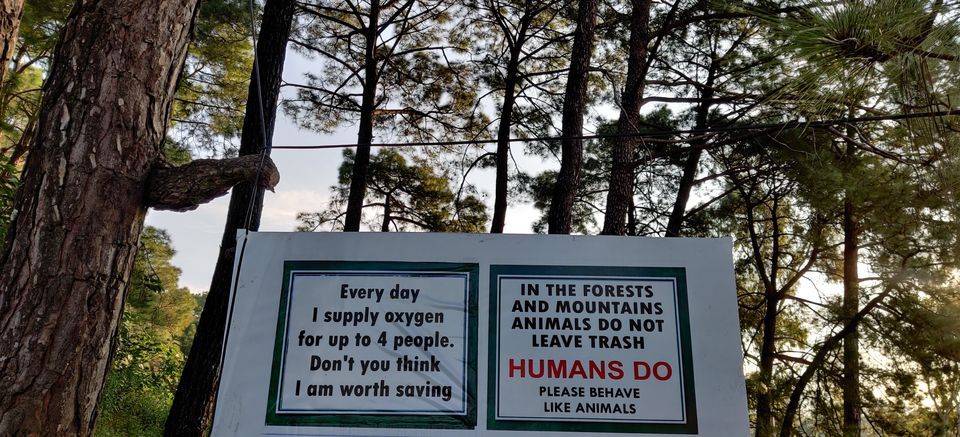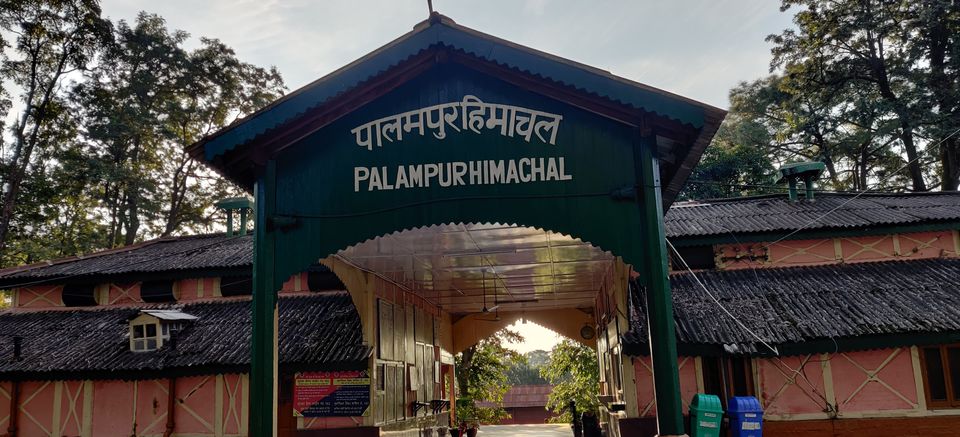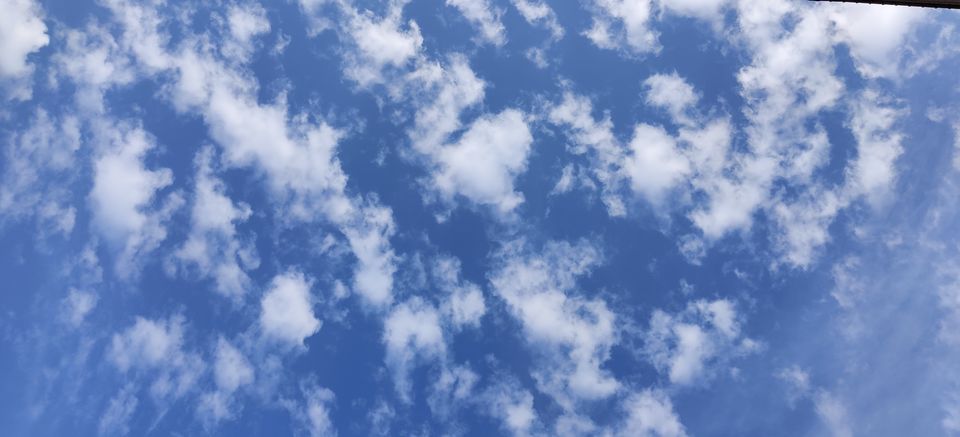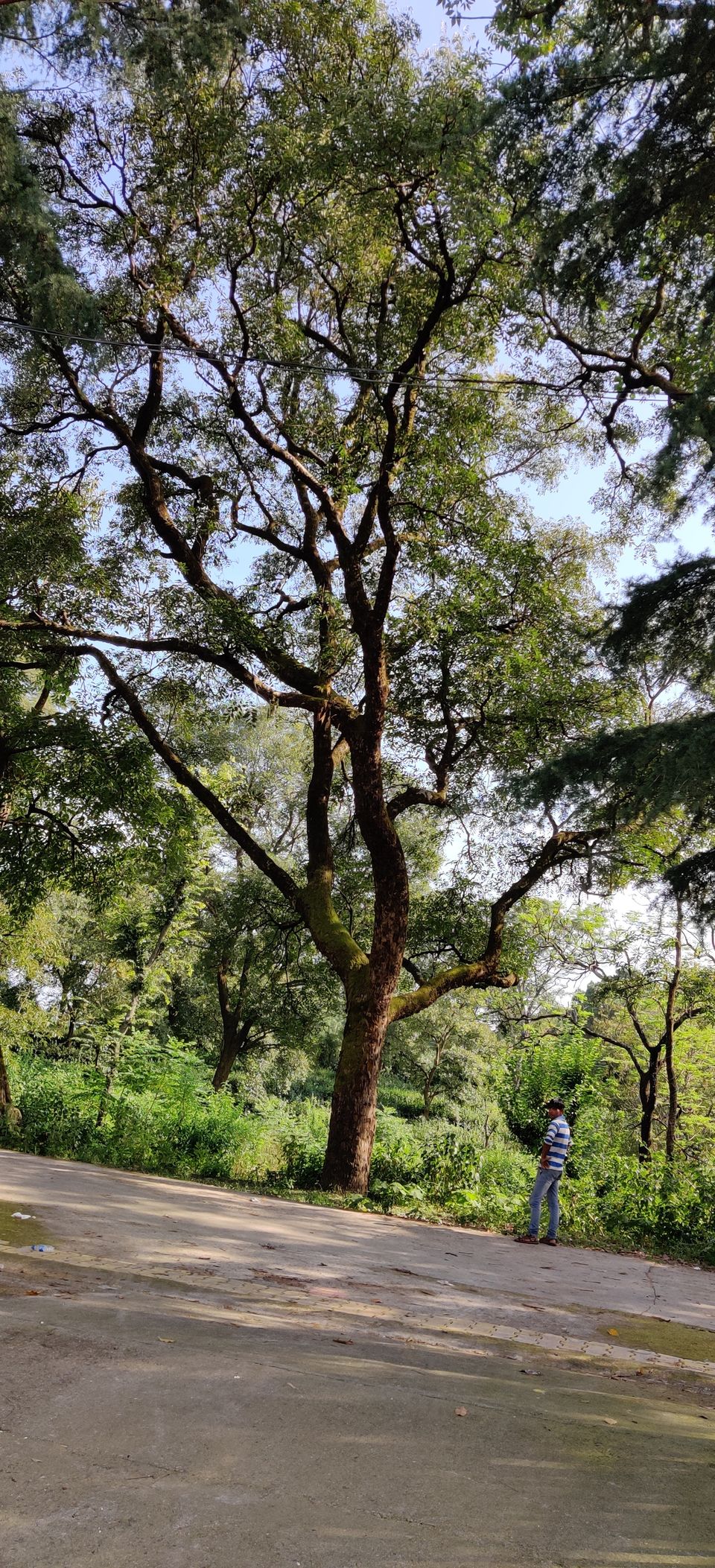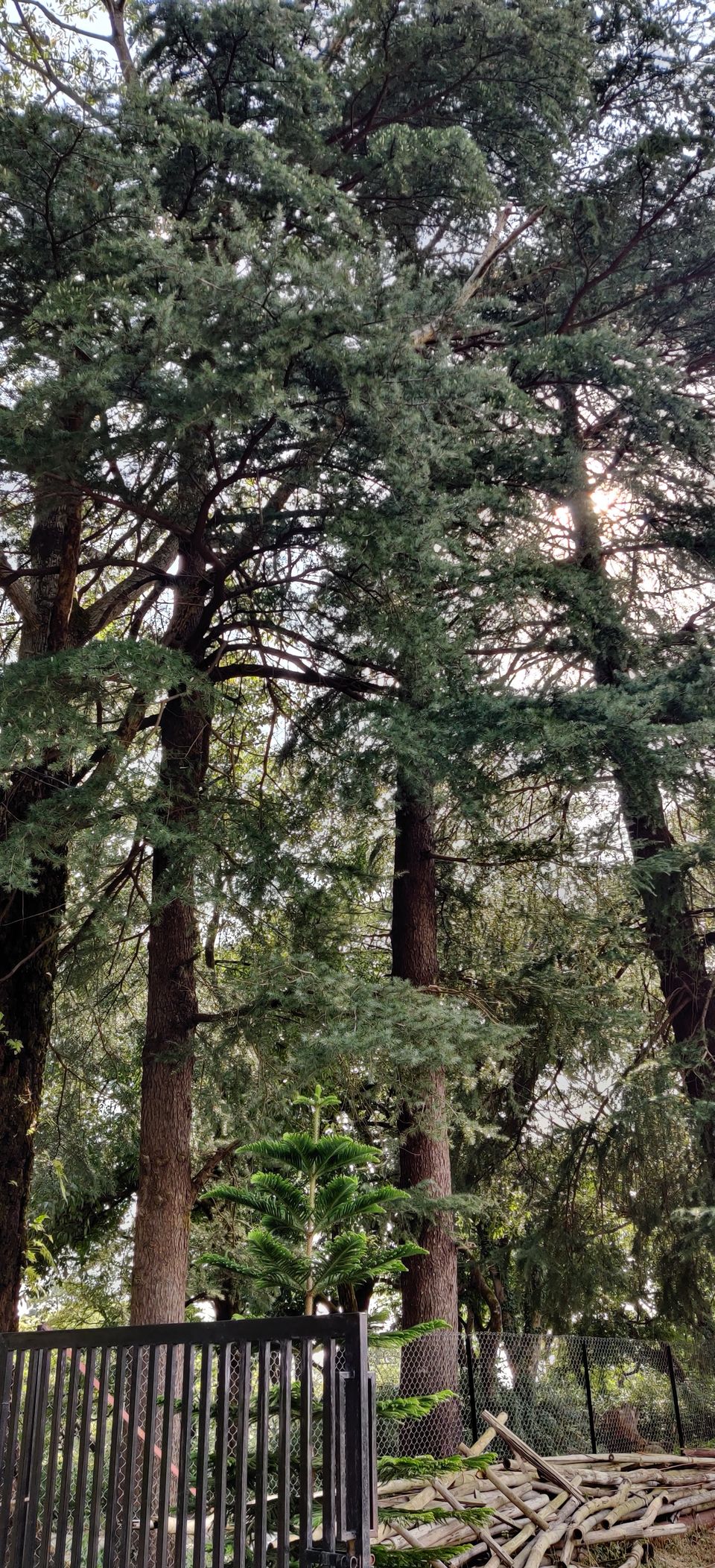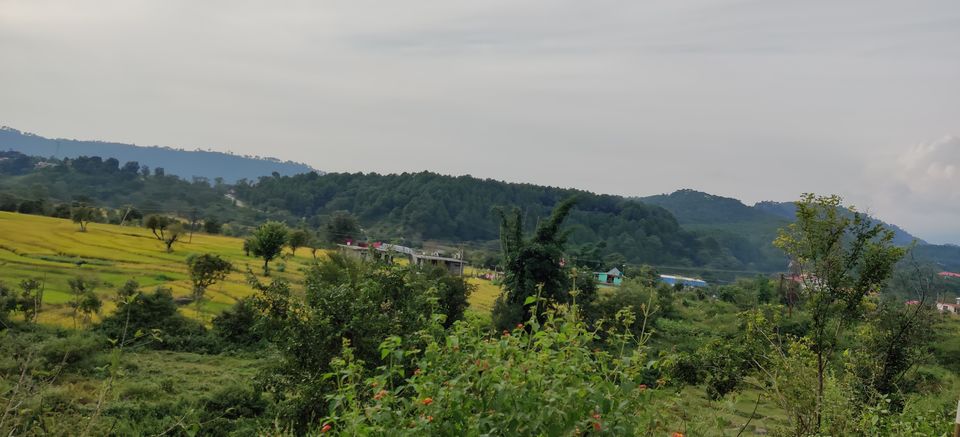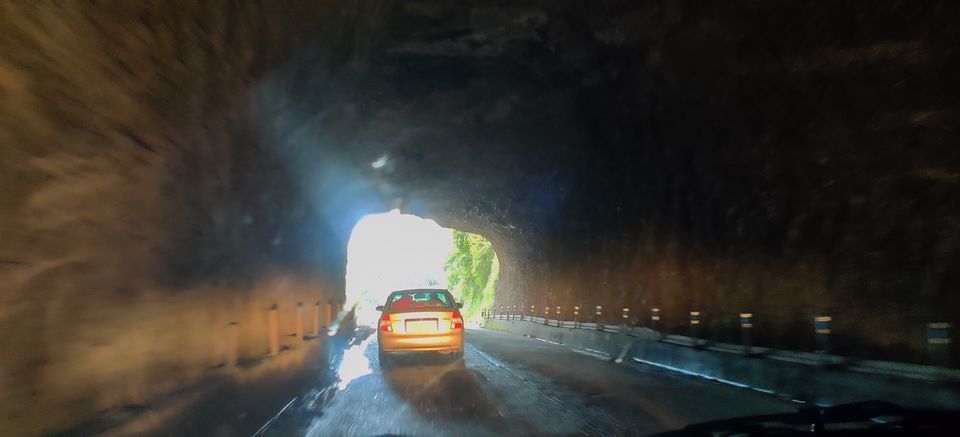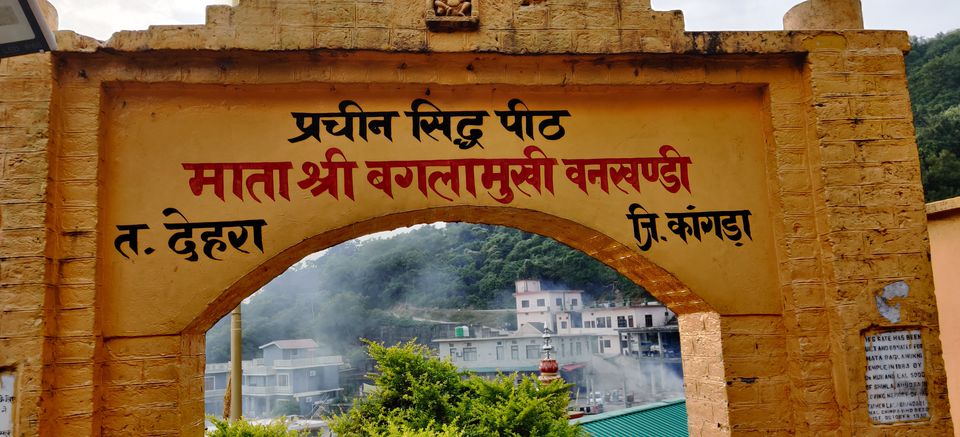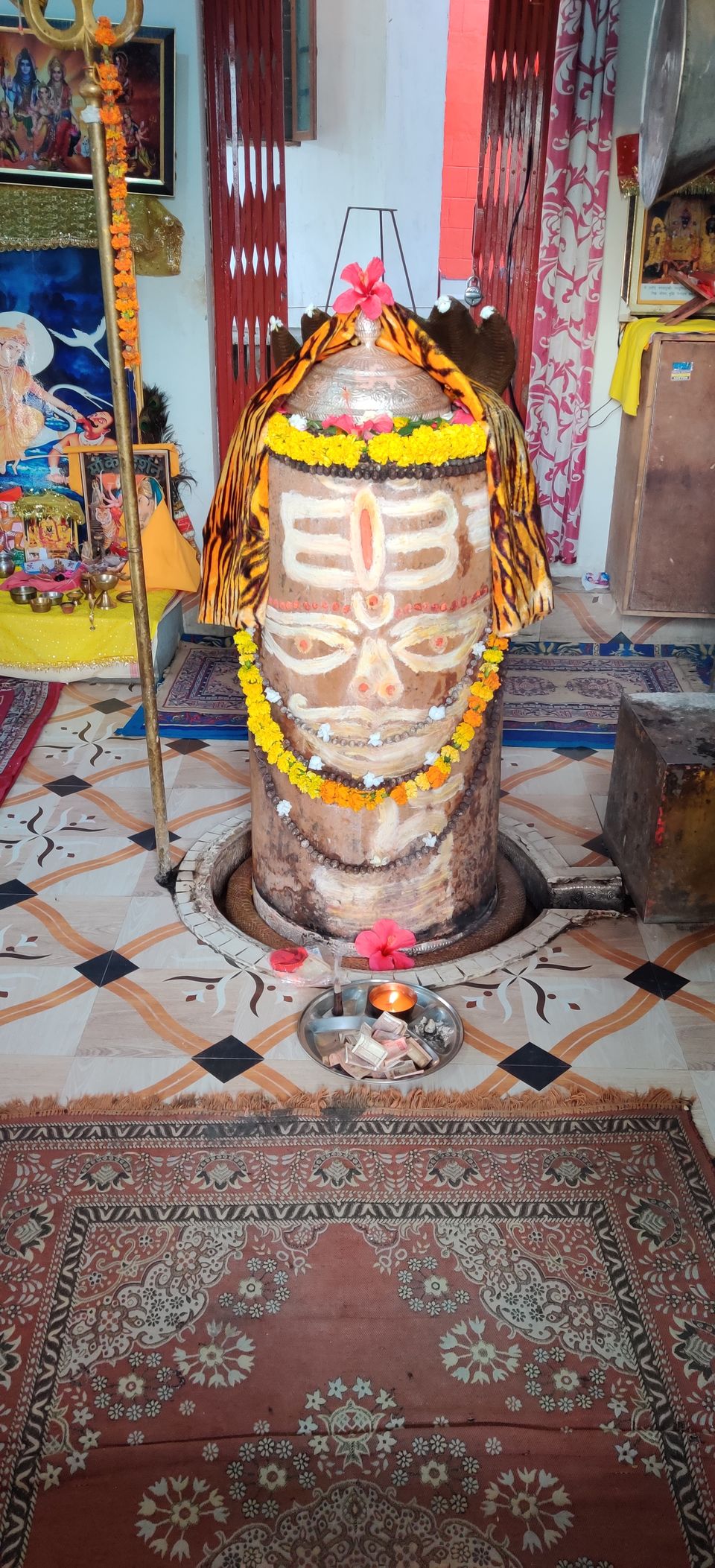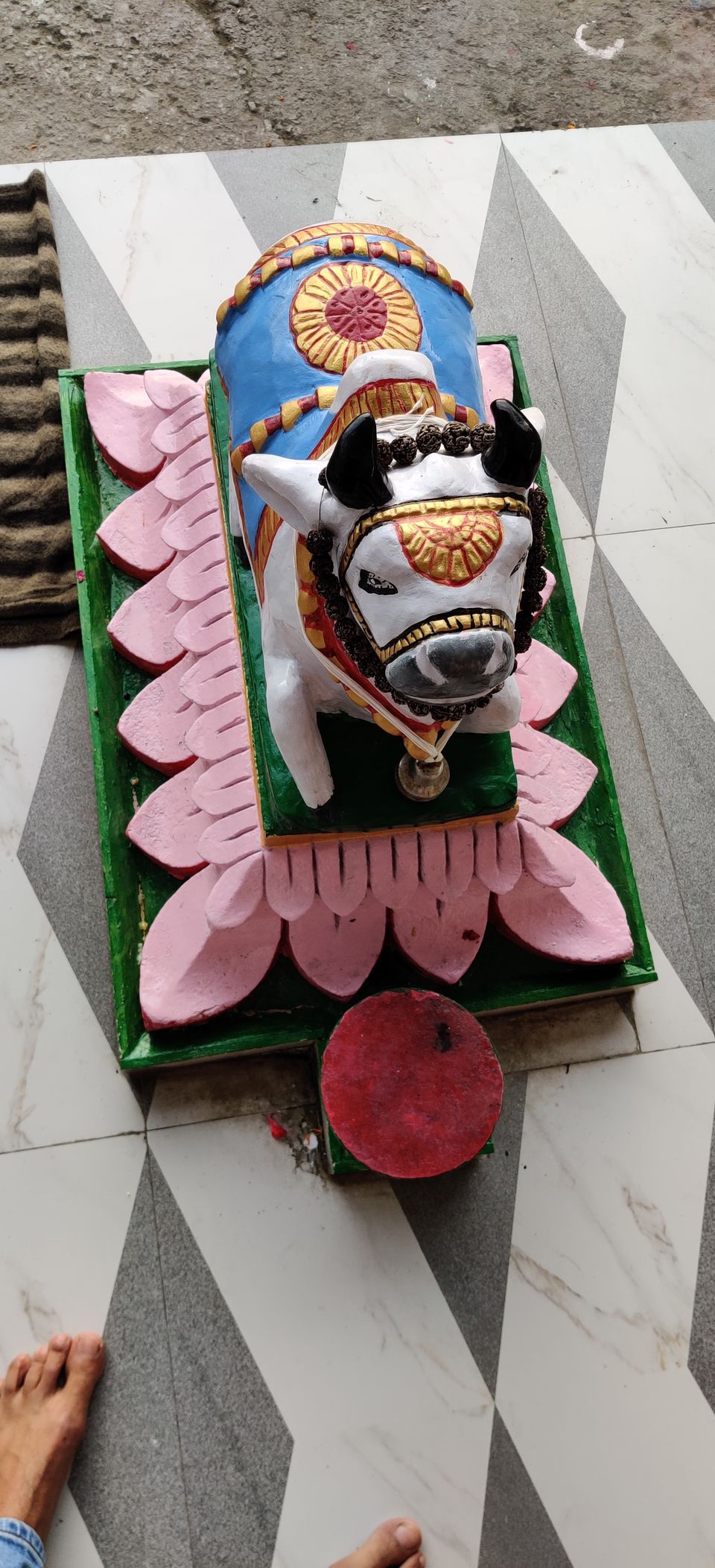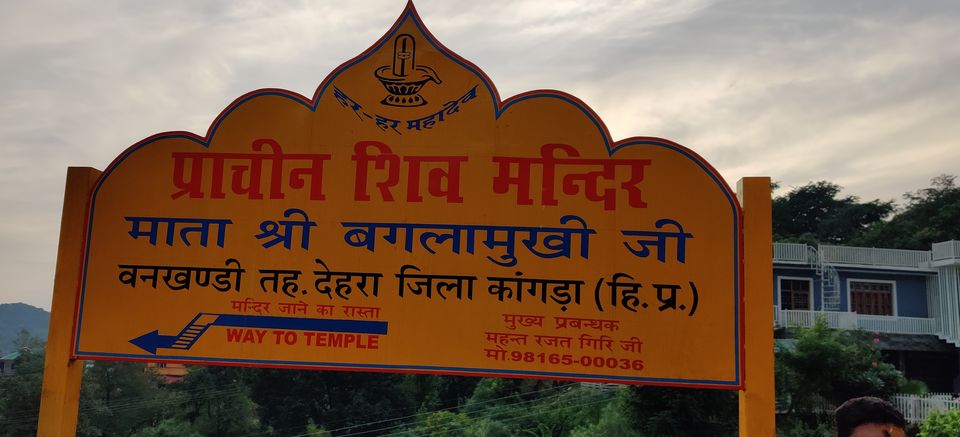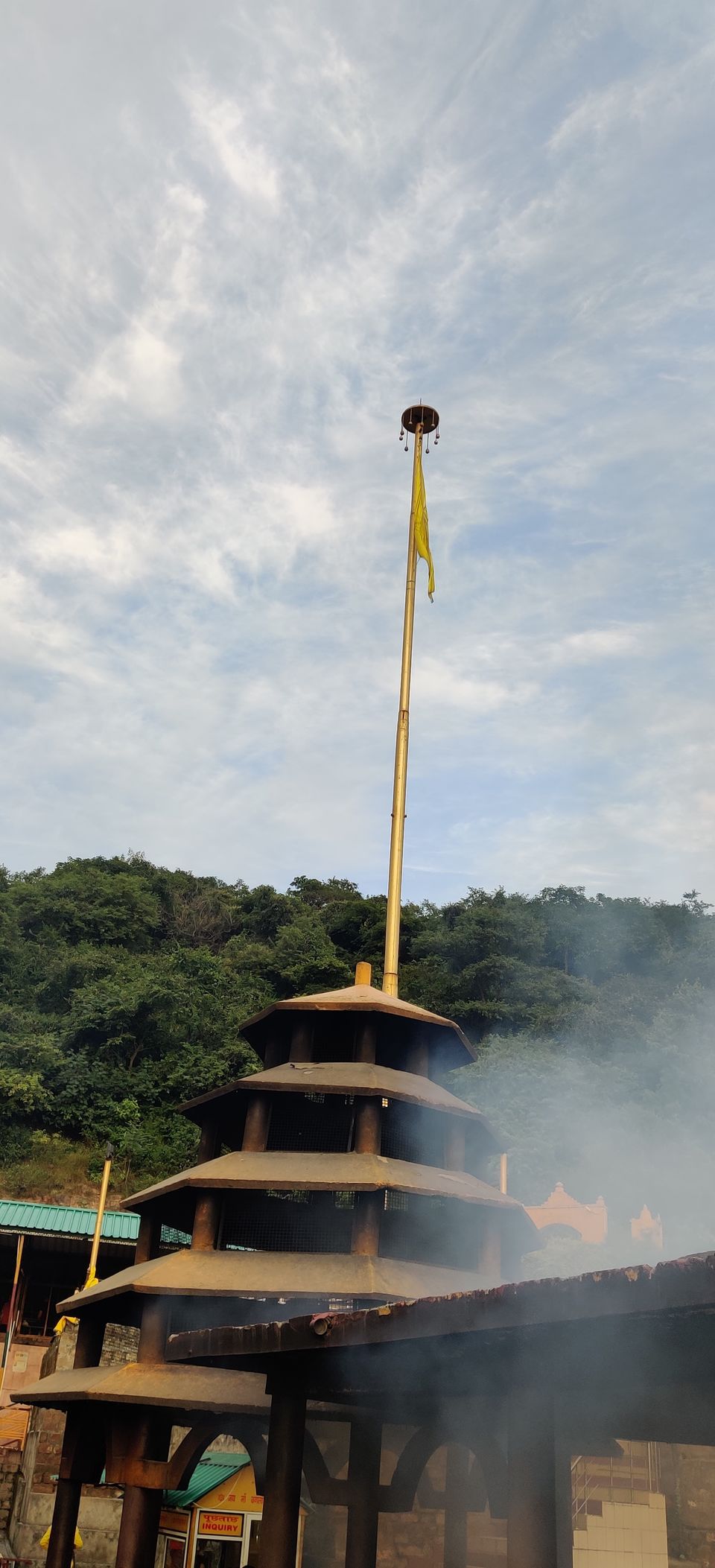 Perhaps I need not to write down anything extra…
Hope you enjoyed the pics, take out your calendar & mark the dates for your upcoming trip to this beautiful destination.
Area near Palampur railway station is perfect for stay & you must plan for about 3-4 days here. Morning walk in forest department nursery & nearly road covered with thick pinewood trees on both side the road make you feel as if you are in another world. Amazing feeling.. One of the best morning walk of my life…