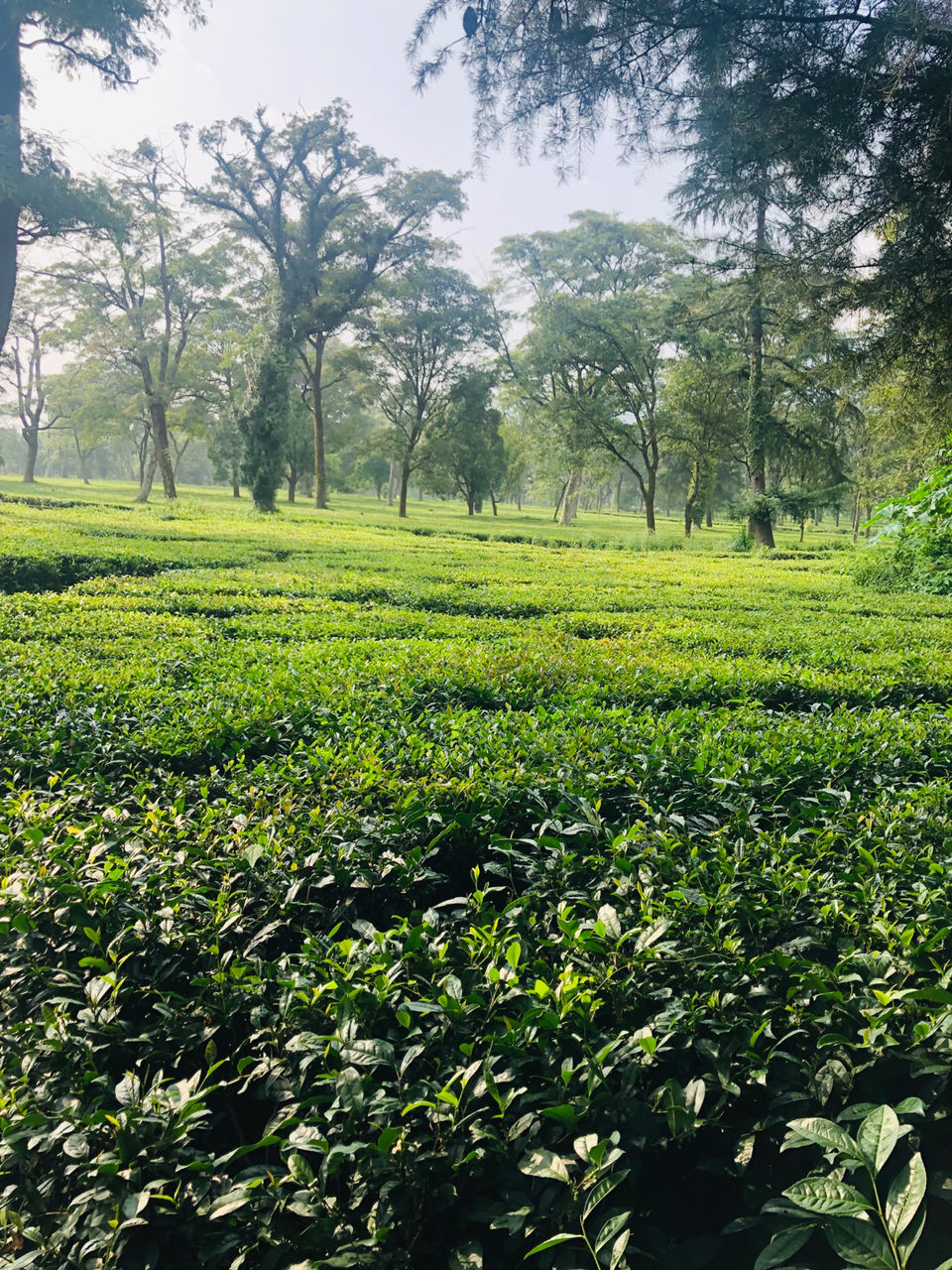 It was a much awaited trip to the city of tea gardens.
Since during my last family trip to Udaipur, I had a horrible experience with Wiwigo cabs, this time I was intently thinking about taking the trip through Volvo. However, this idea fall flat as soon as I broached it to my mother. She straightaway denied and asked me to book a cab instead.I started searching for some good cab options and came across some blog recommending Ola outstation and thought of taking chance with it. I booked the cab around 6 days prior to the trip for 14th Sep'19 at 3.00 AM.
On 14th Sep, me and my mother were getting ready, eagerly waiting for our trip to start when suddenly my phone blinked. It was an sms from Ola apologizing since my cab had been cancelled. Needless to say, I was disheartened. I tried to book the cab again 4-5 times but each time, it got cancelled after booking confirmation. By that time, it was 3.15 AM already. Now since I was in no mood to get my trip cancelled, I discussed with my mother and we decided to book a cab to Kashmiri gate and then take a bus from there. Upon reaching kashmiri gate at around 4.15 AM, we could not find any bus to Palampur. I again tried booking Ola outstation and ending my woes, this time booking was successful and the driver didn't cancelled.
So, here we were, onto our cab at 4.50 AM. I was pretty excited about the road journey since I had read much about the beautiful roads enroute palampur. I will not corroborate that except for last 2-3 hours of the trip where you do get to see beautiful views around.
We reached Hotel Bagora Heights, which we had booked for the night of 14th & 15th, at around 4.00 PM. We had some quick snacks and tea and got ready for our first visit- Ma Chamunda Devi Temple.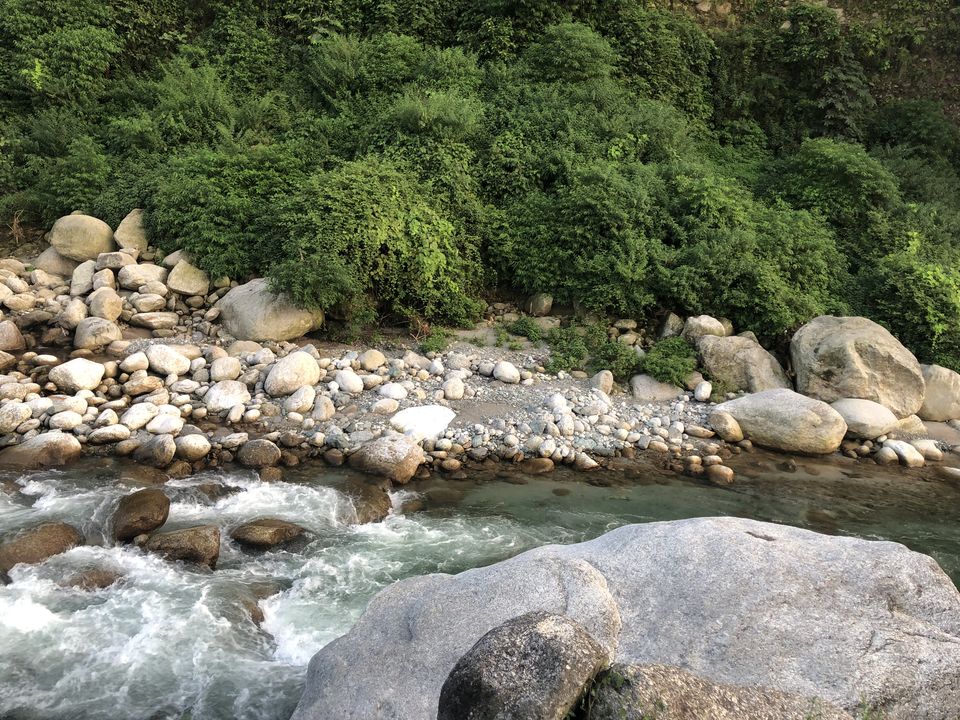 Next day, we started our day by visiting Baijnath Temple and the Kheerganga Ghat. After visiting the temple & ghat, we moved to Neugual Khad. It was very beautiful area full of peace where all we could hear was sound of water. We sat there for some time, had some clicks and then ate maggie from a shop just above the Neugal Khad.  It was really very calming environment and we were happy just being there and appreciating the beauty all around. While having maggie, I noticed that the crowd had considerably increased from the time when we first arrived here. I felt lucky that we were able to enjoy the beauty and peace of this place before it got somehow marred by the crowd. 
Our next stop was to be Saurabh Van Vihar but after checking with locals, we found out that It has been completely destroyed due to floods. I still went ahead since I wanted to see the extent of damage floods have caused to the Van Vihar. I find a distinct charm in abandoned places. I don't know the reason why.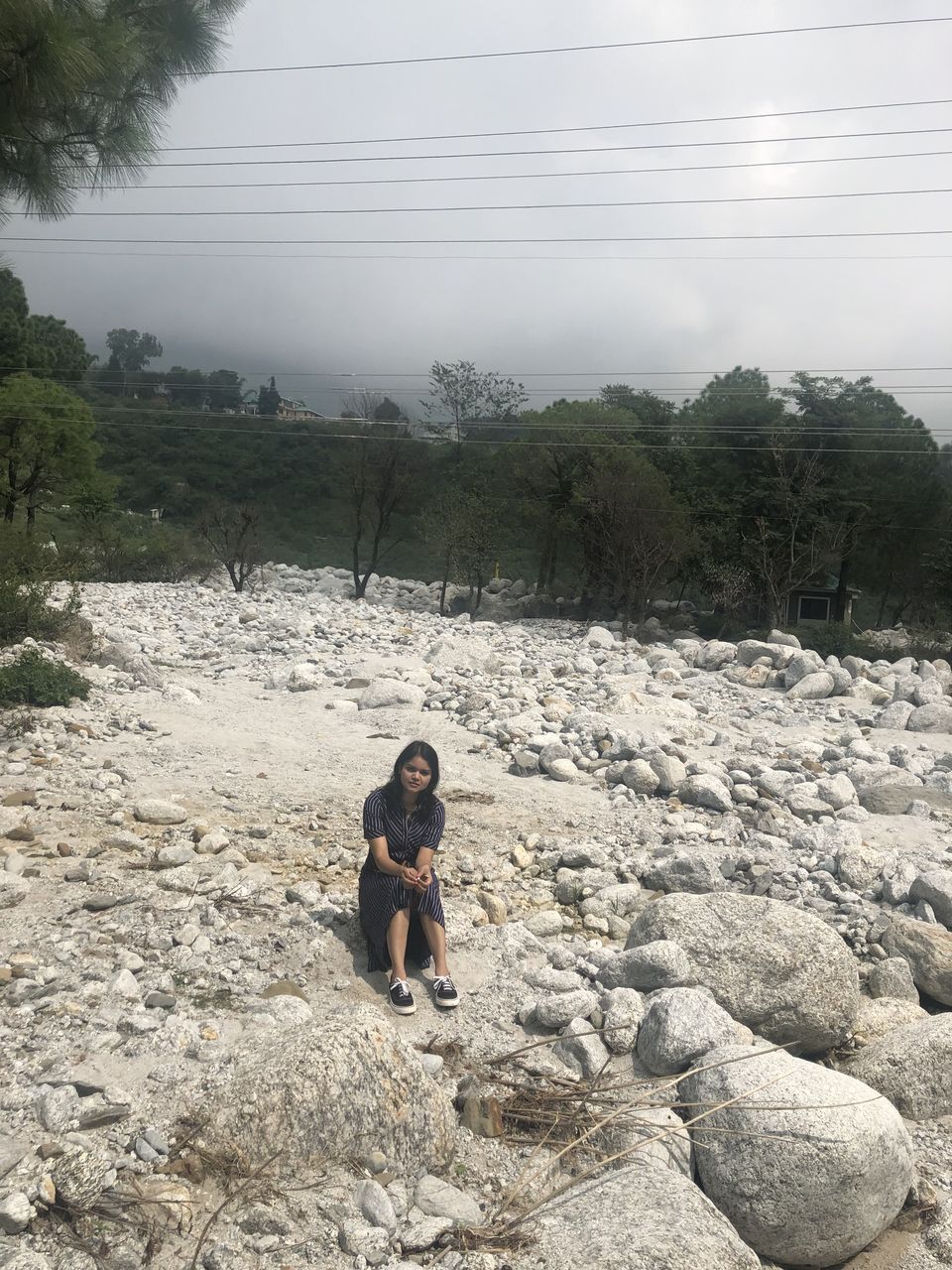 our next stop was a scenic place I had seen enroute Chamunda Devi Temple. I am not sure about its name.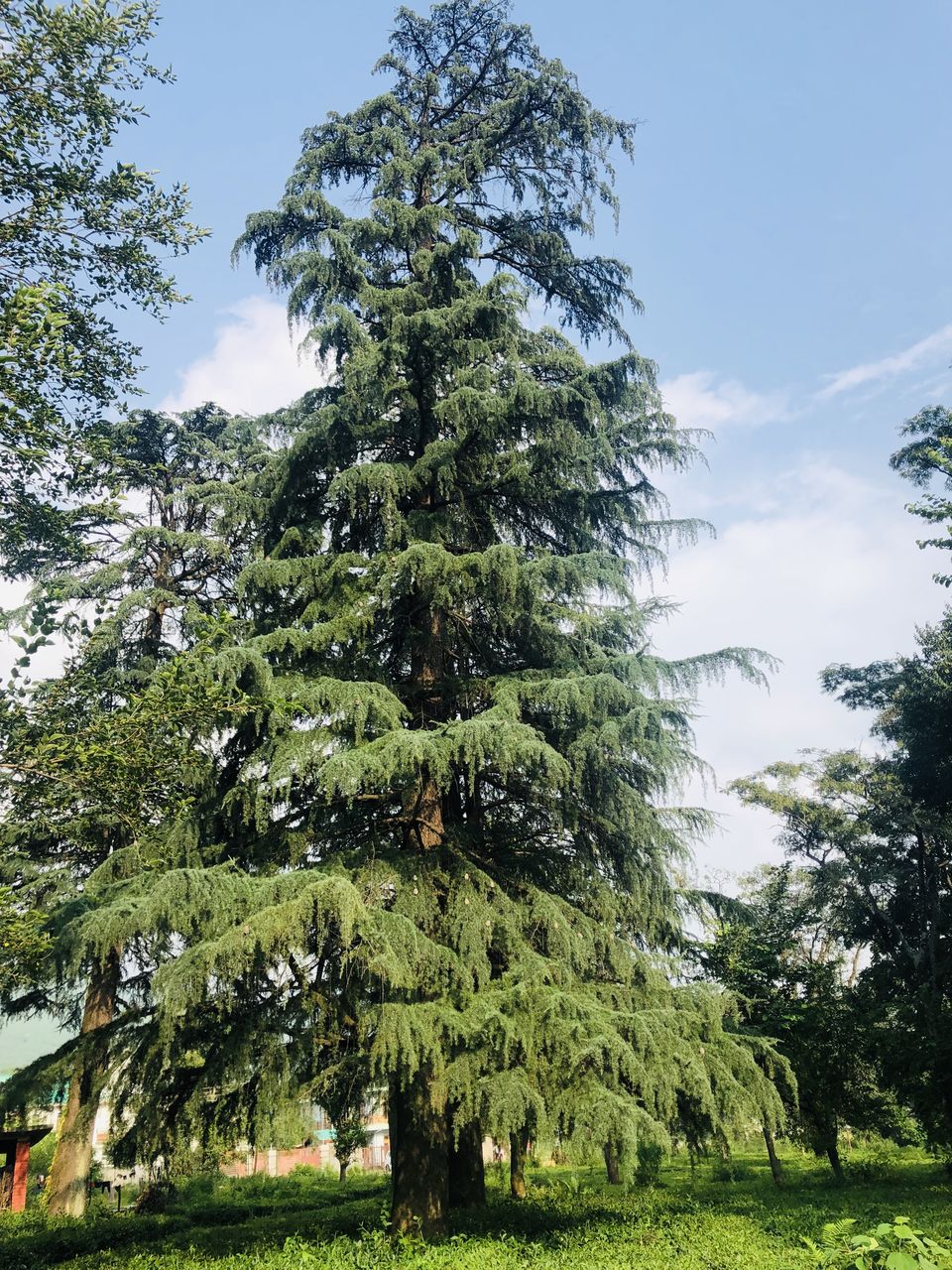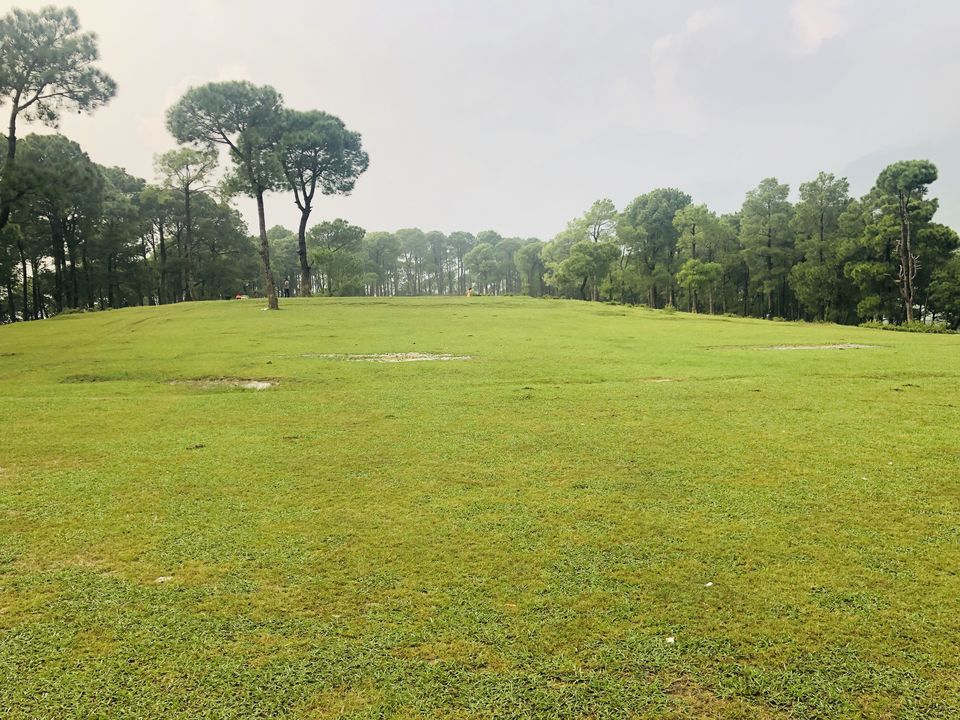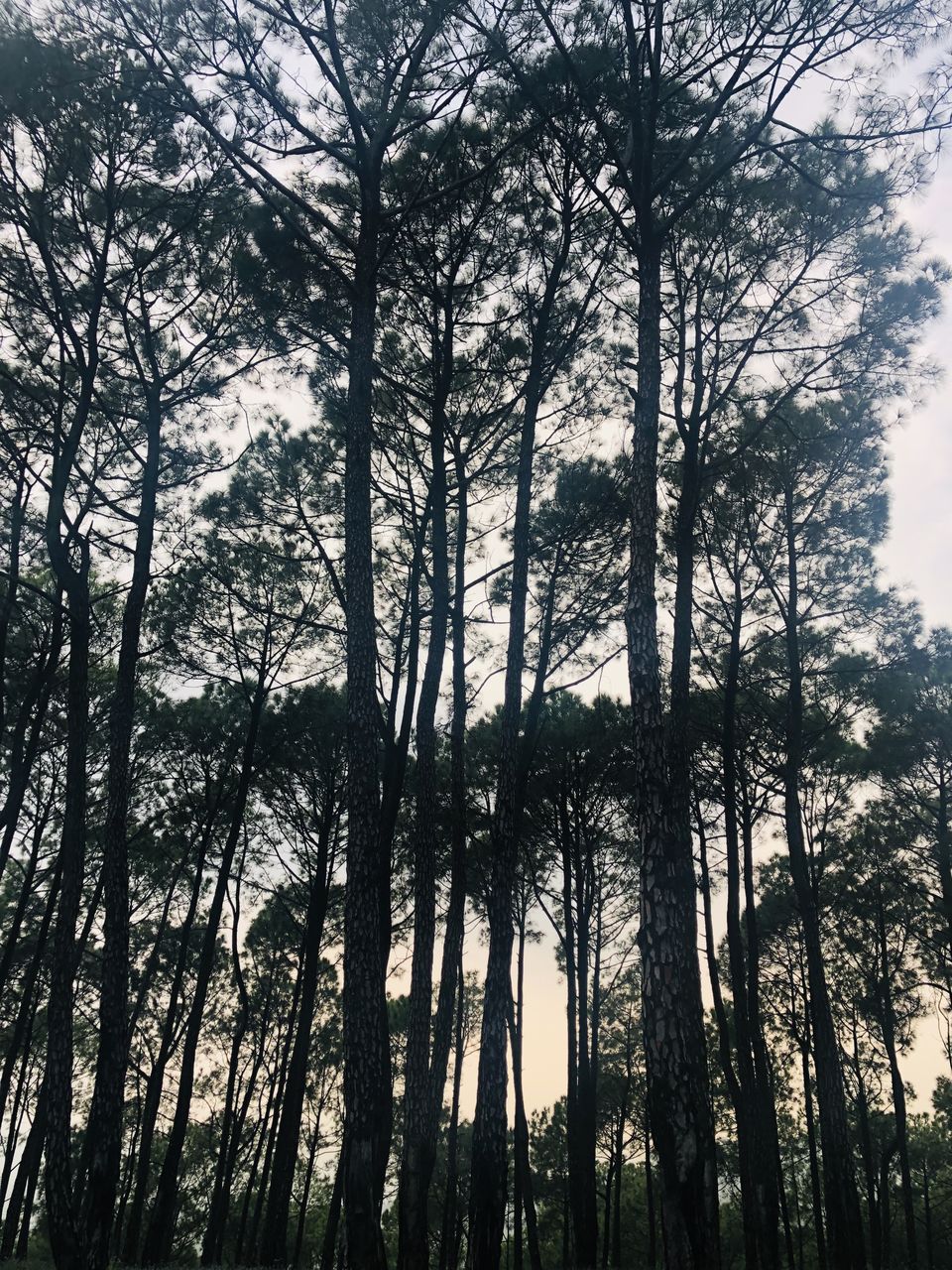 From here, we moved to our last stop for the day, Bundla tea estate. Upon reaching there, we got to know that the estate was closed due to death of one of its officials. We roam around the garden enjoying the greenery all around before calling it a day and moving back to the hotel.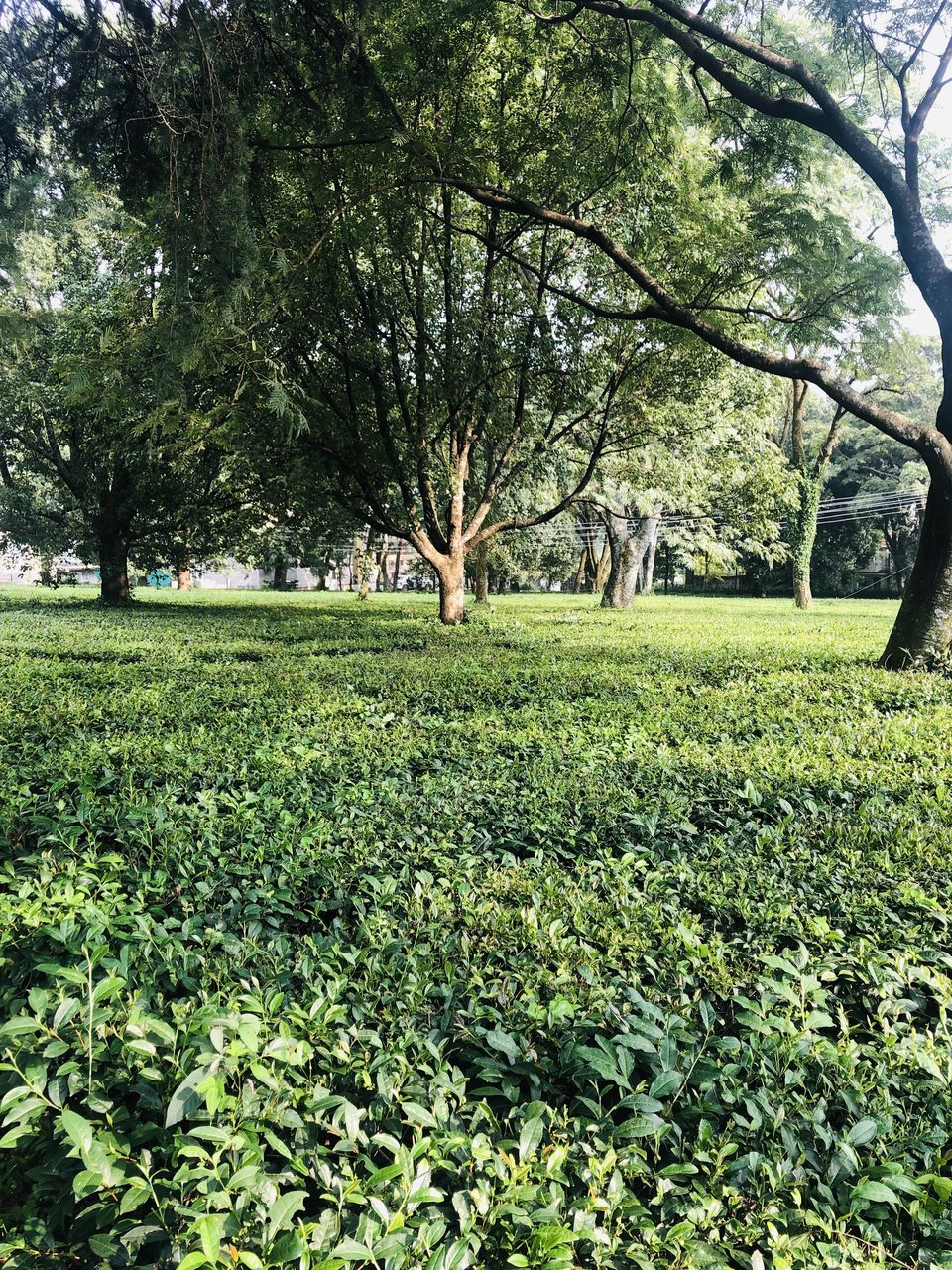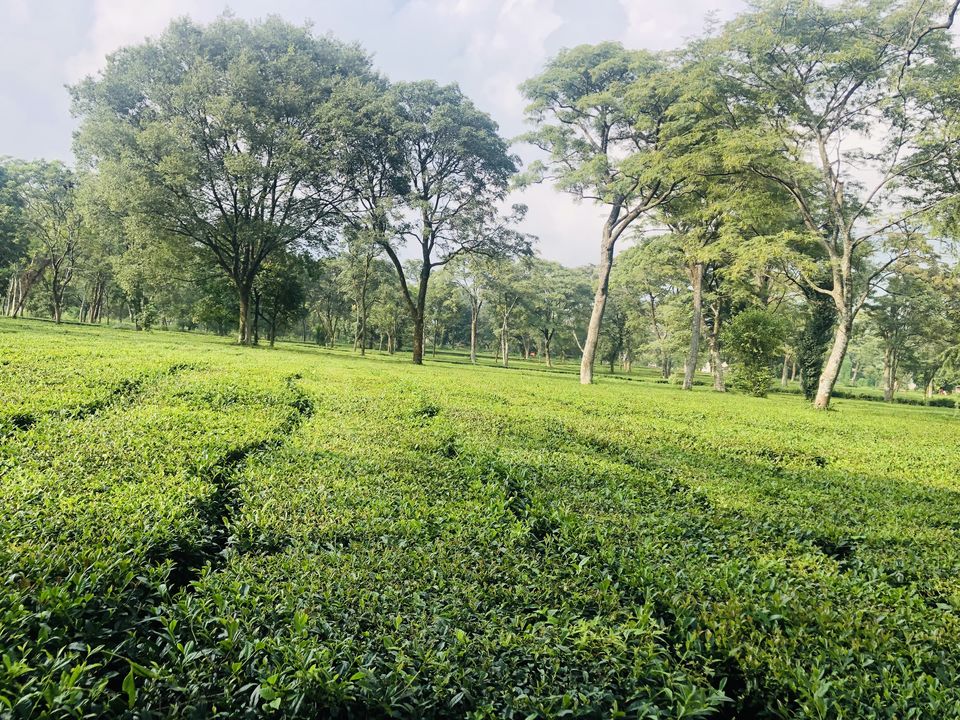 on 16th Sep, we headed to Dharmshala and Mcleodgunj. As I had expected, I was not too happy with the current condition of Bhagsu fall. It was completely over-crowded with bunches of rowdy people loitering around the place even though it was Monday and was not any holiday. Since it was too much of a crowd for us, we headed back to have some shopping. While shopping, we came across a Kashmiri shopkeeper and out of curiosity, I got talking to him regarding the prevailing situation in J&K. The discussions with him really through upon some fresh facts to me. While I and the shopkeeper gentlemant were deeply engaged in our conversations, another gentleman, who has been observing us for quite some time from outside the shop, came inside and asked us if he could join the conversation. We were more than happy to let him in and three of us indulged in a long session of discussions. Once the conversations got over, I was amazed by the findings that I told myself that once back home, I would read some books to get a clear picture of the history and to check the facts I just discovered. 
From here, we went to War Memorial and St. John Church and were pleasantly surprised by the peaceful ambiance of these places.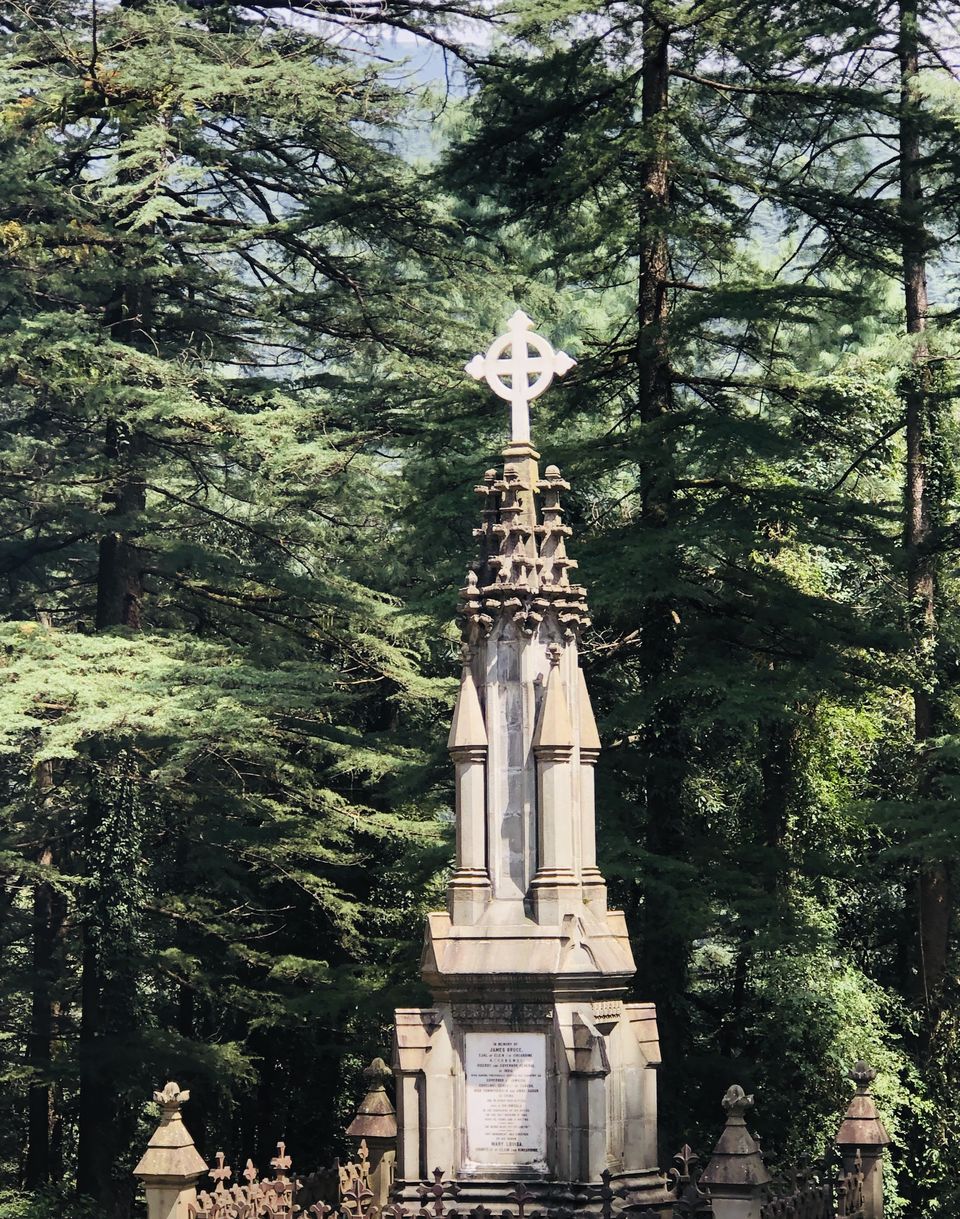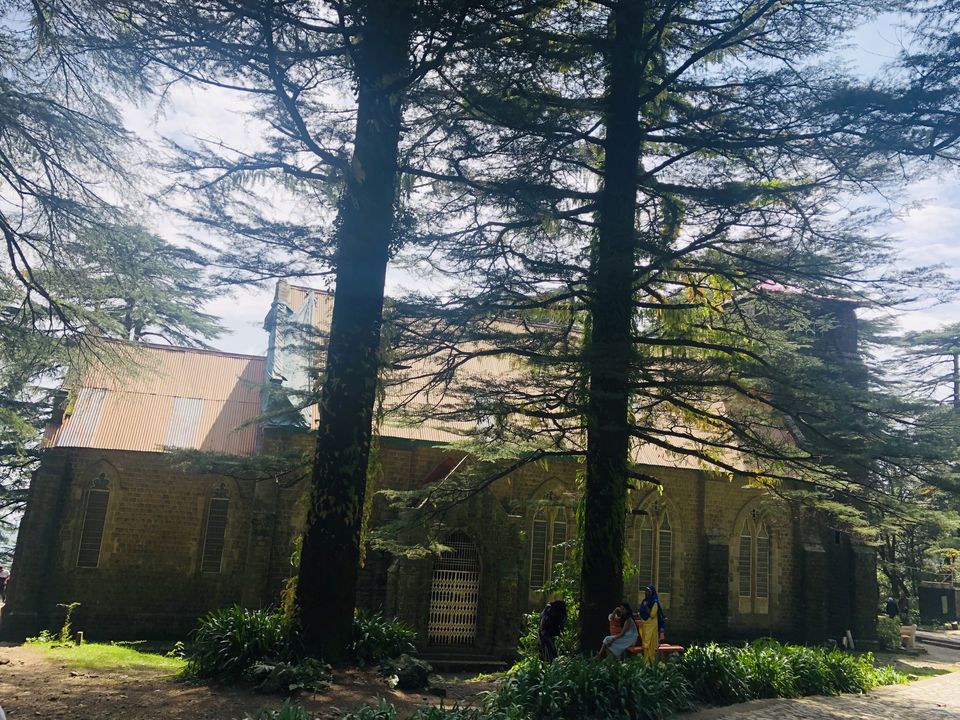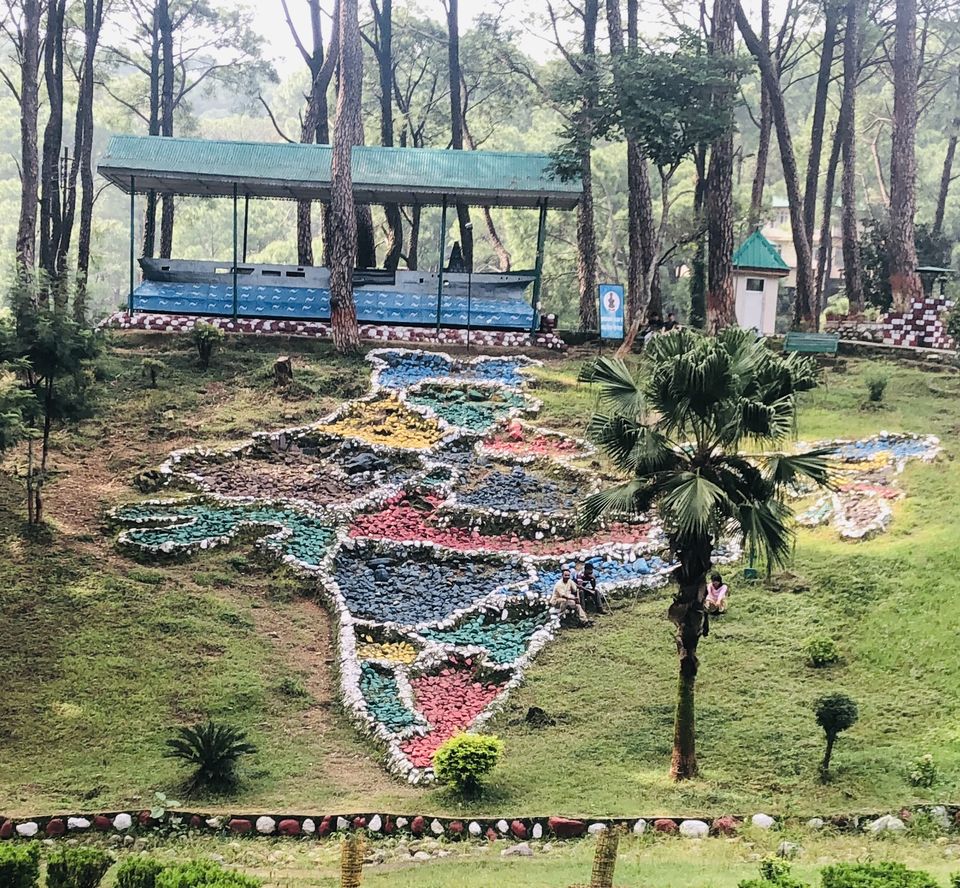 after a long day, we moved to our 2nd stay for the trip -Red cedar cottage with Seclude Palampur. We were so happy seeing this scenic property that we instantly regretted why we did not book this for our entire trip. While approaching the property, we were greeted by numerous colourful butterflies. The whole scenario was just looking like a dream.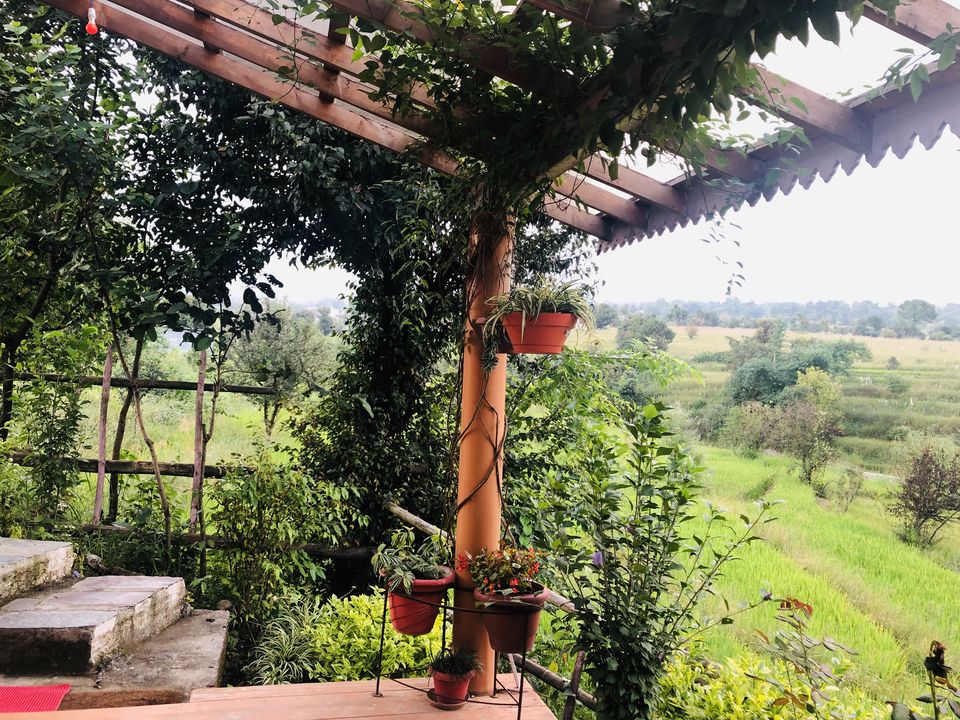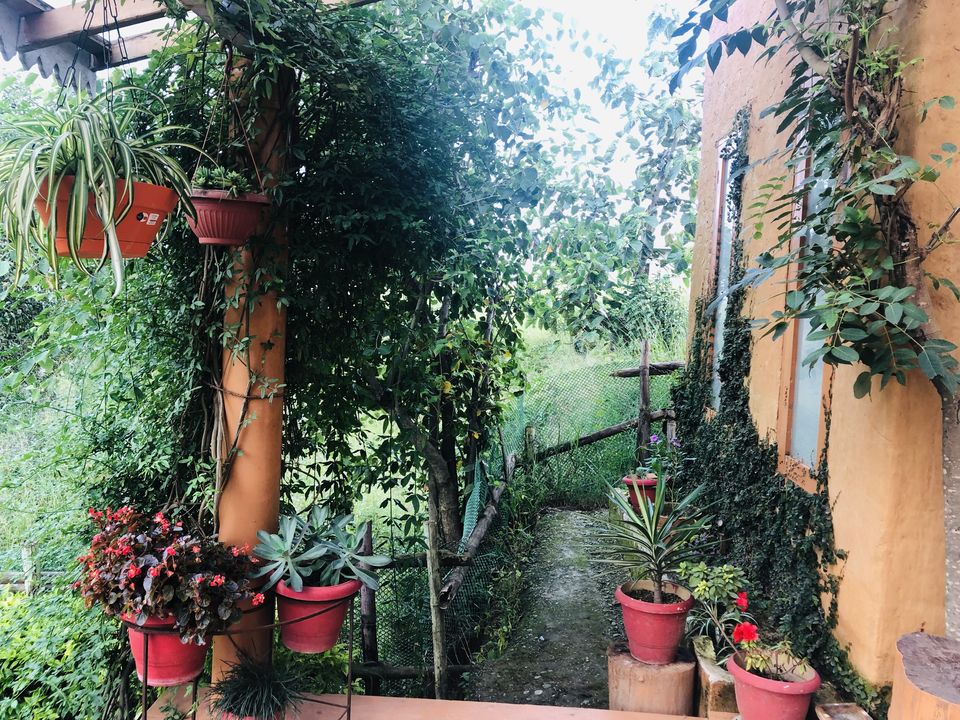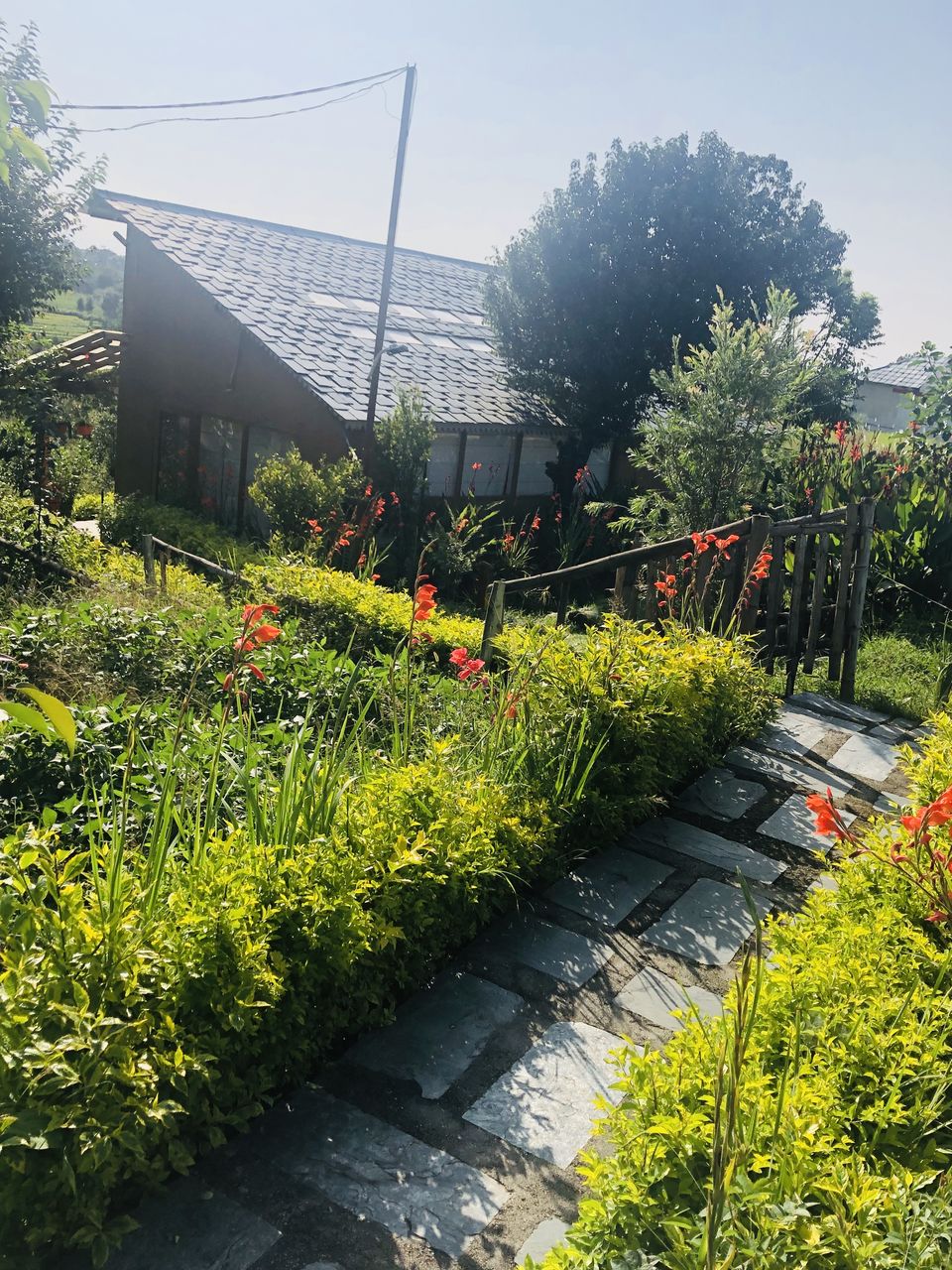 17th was our last day in Palampur. We had a hearty breakfast of Parathas and dahi and proceeded back home with a promise to Palampur- we will be back soon!!!
some random clicks...