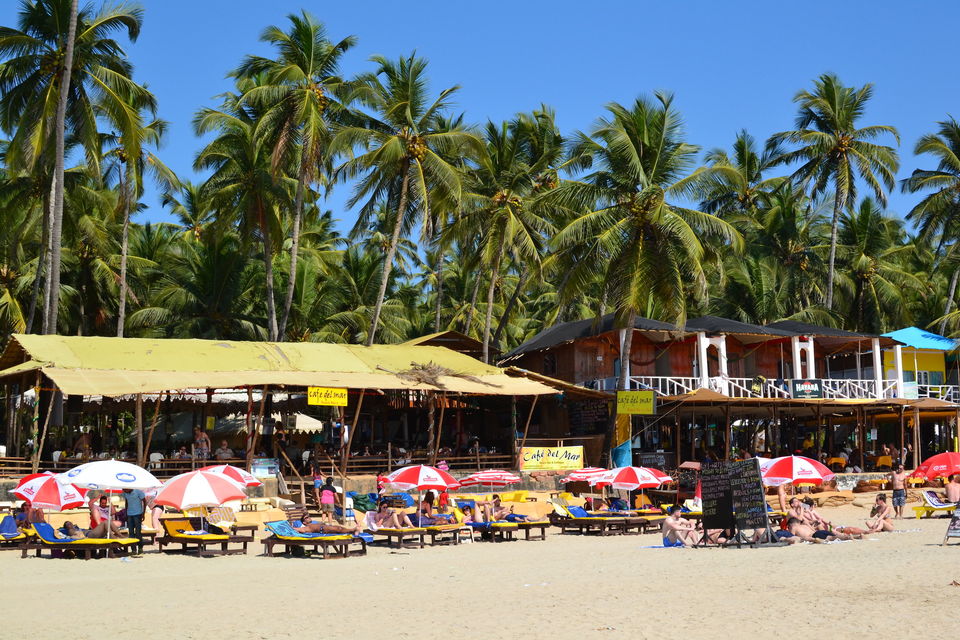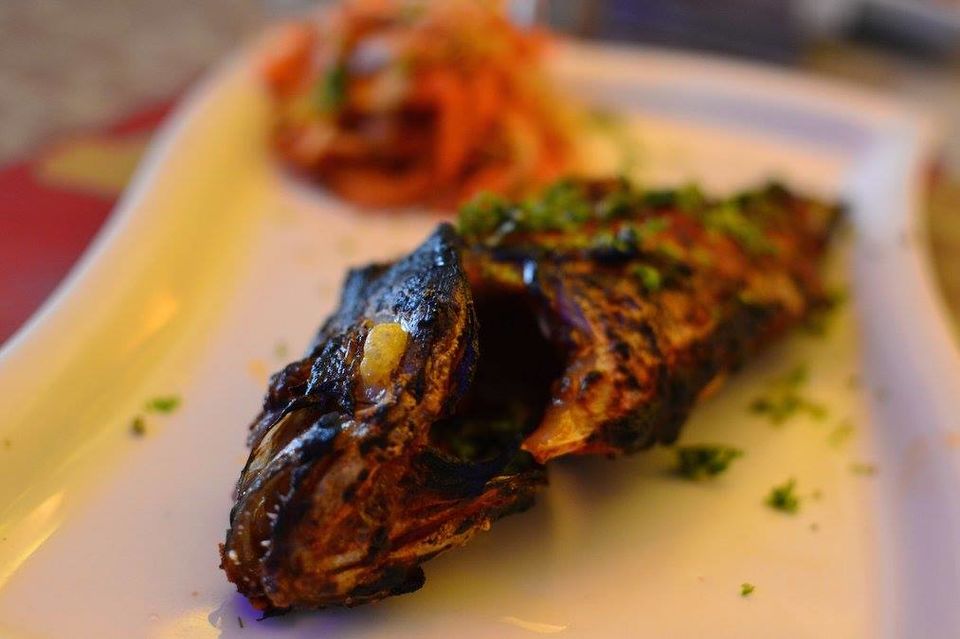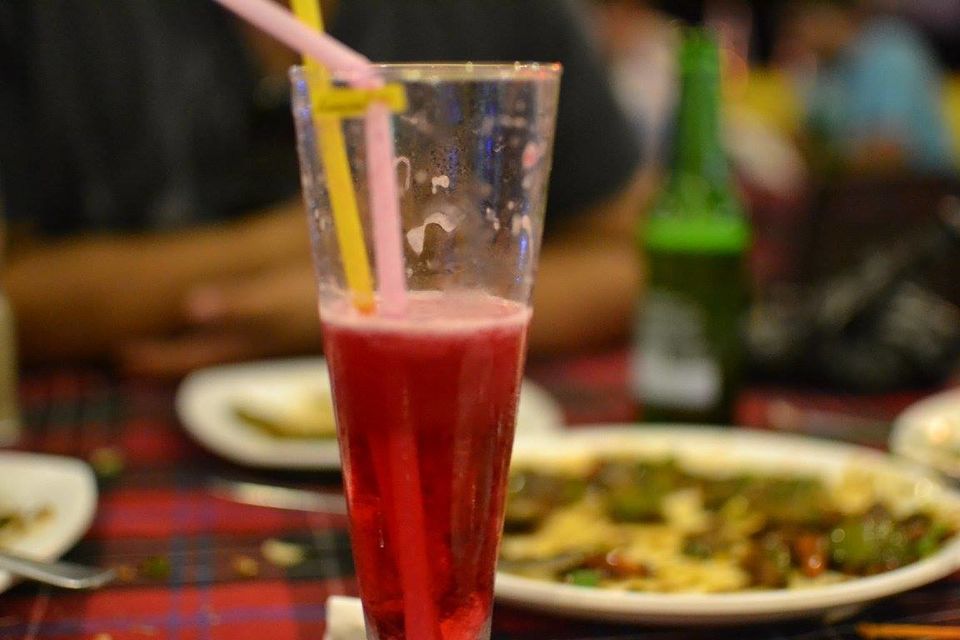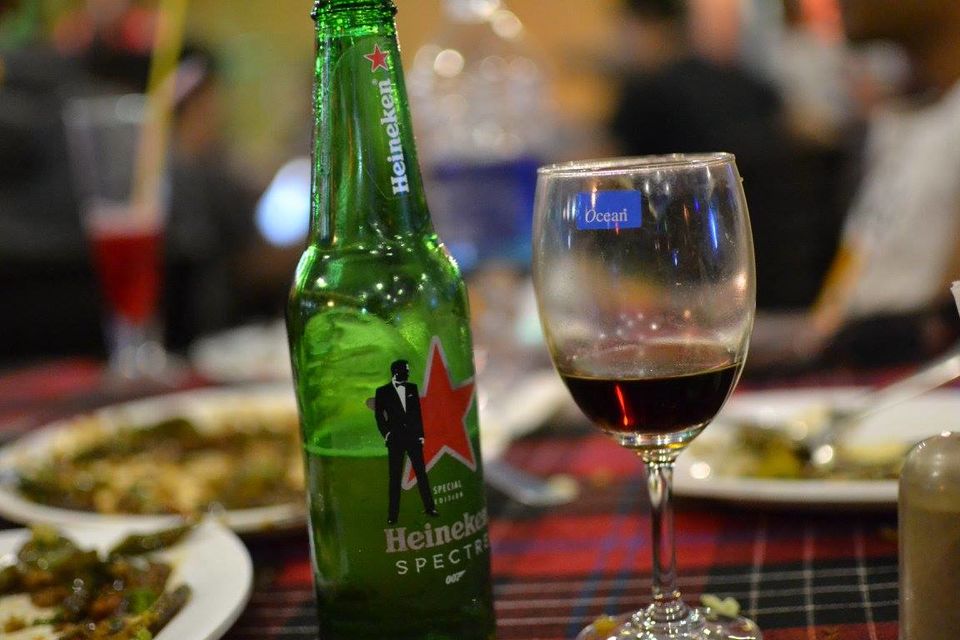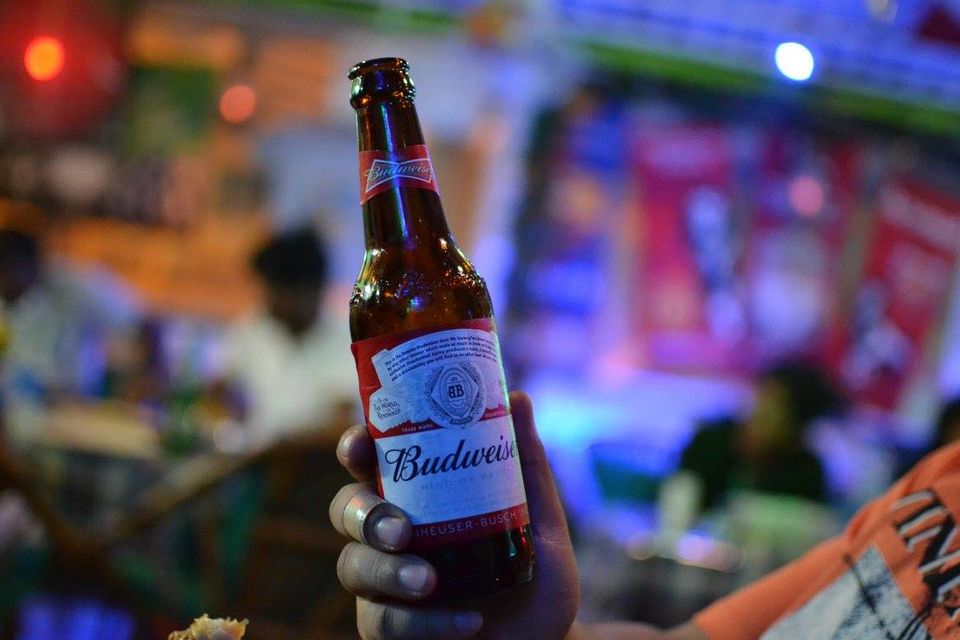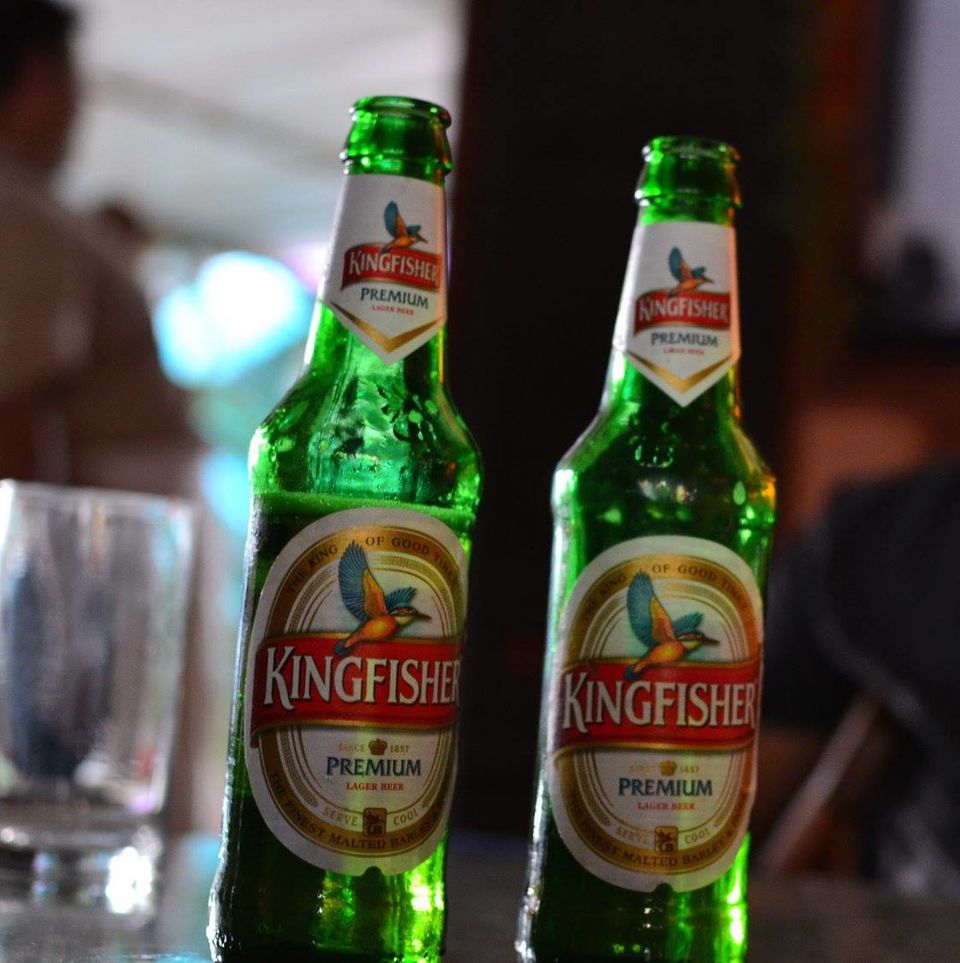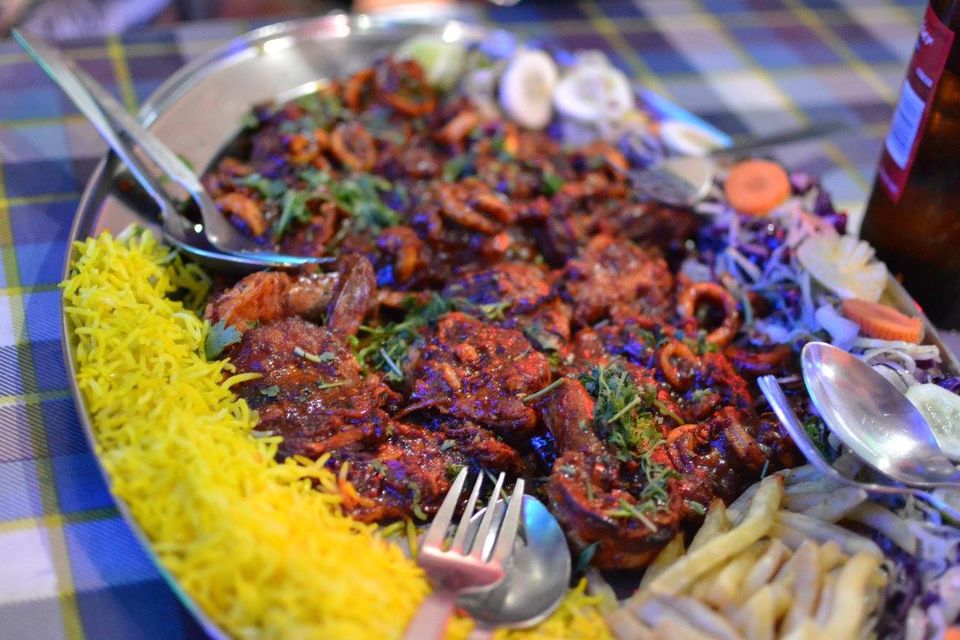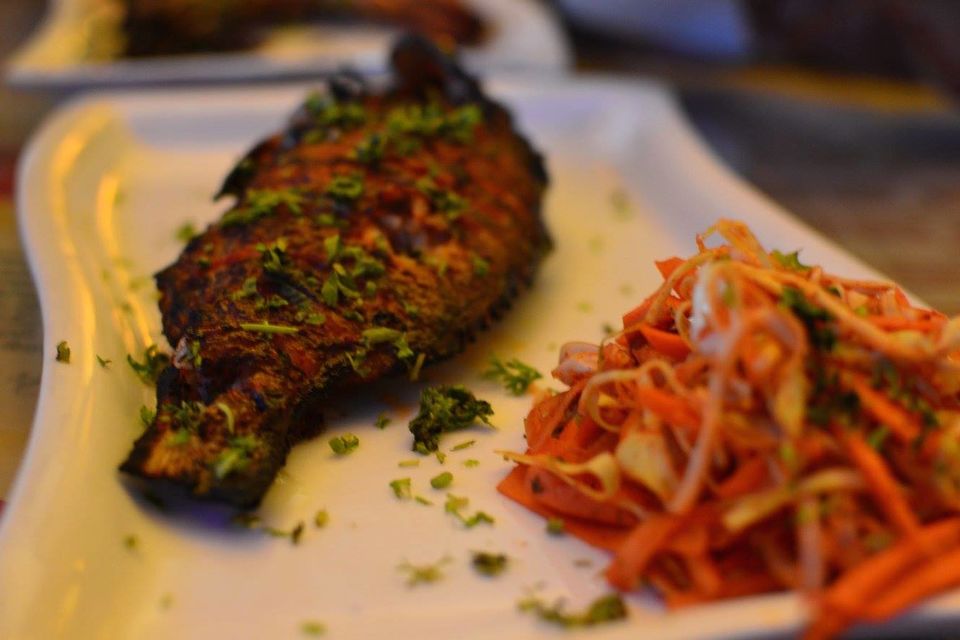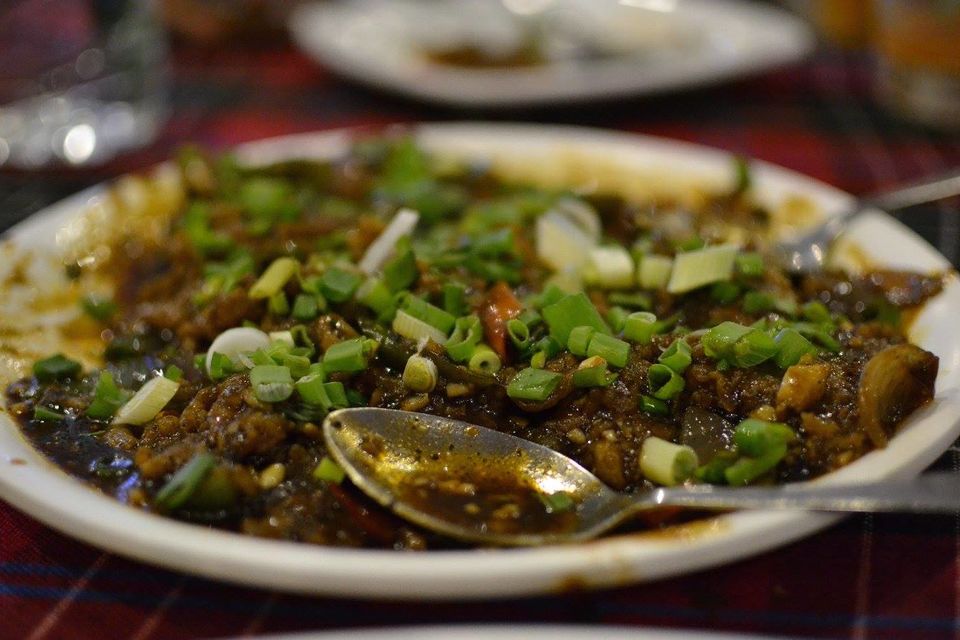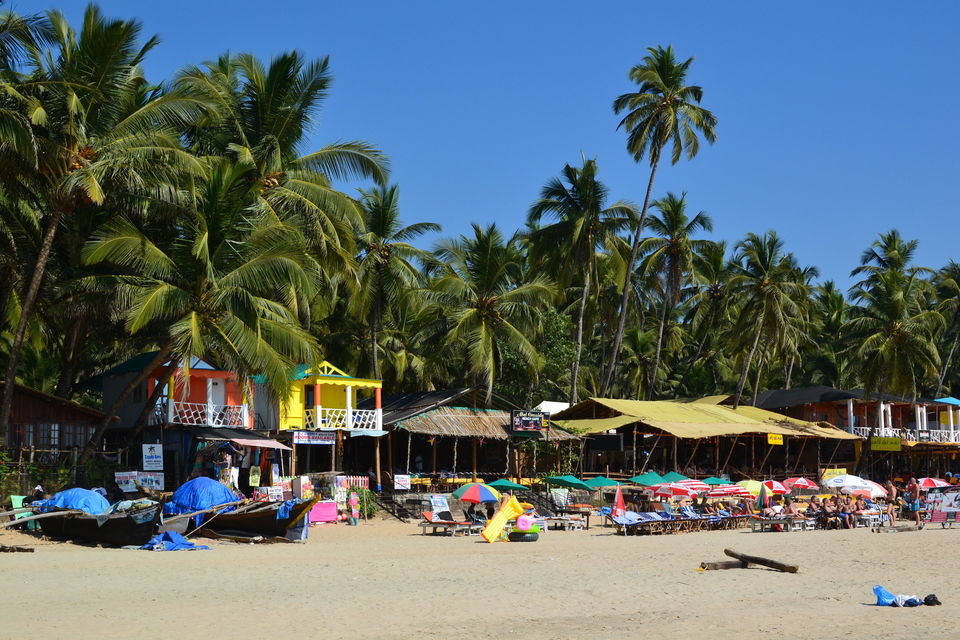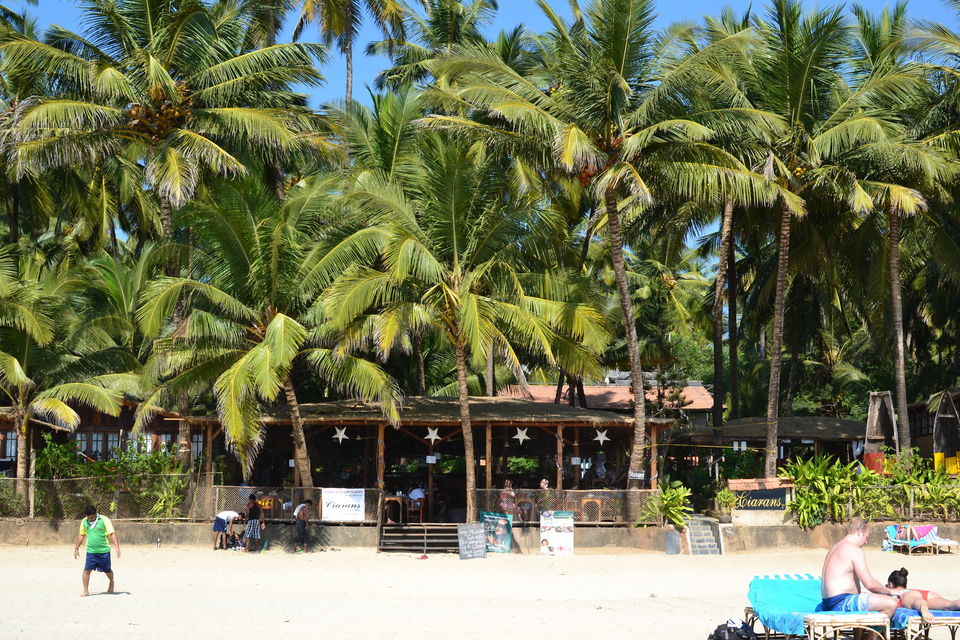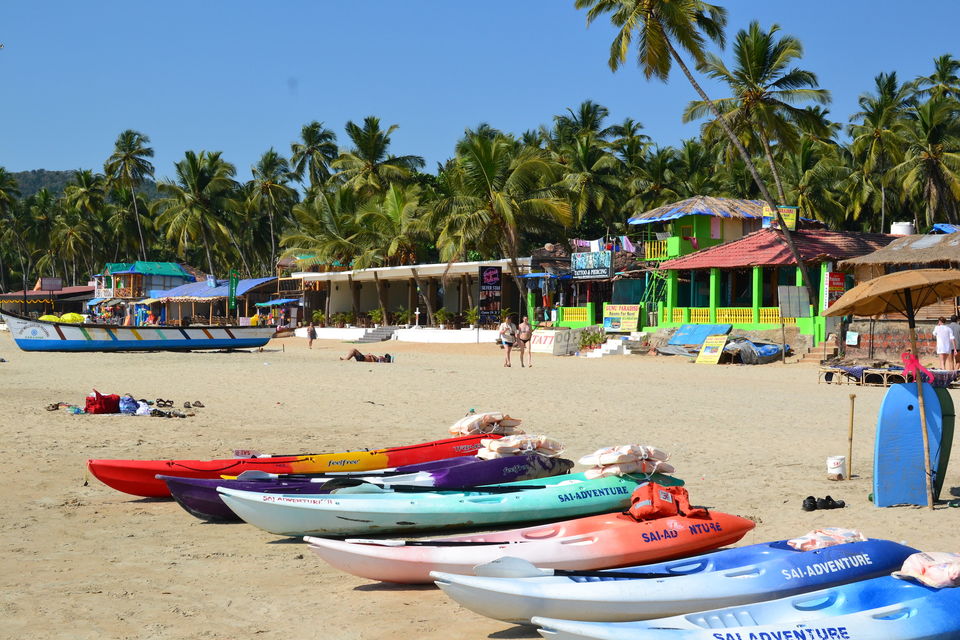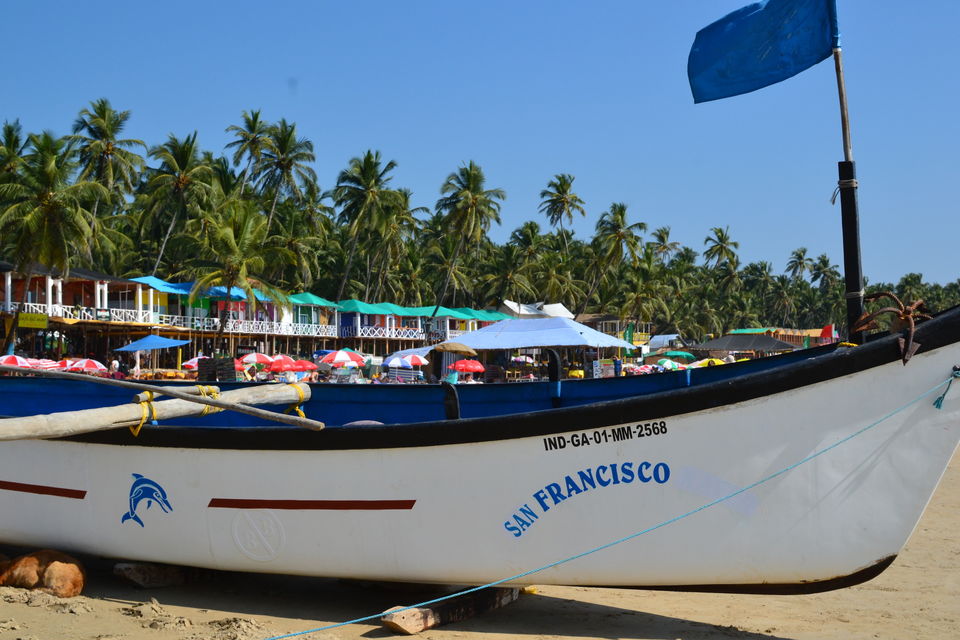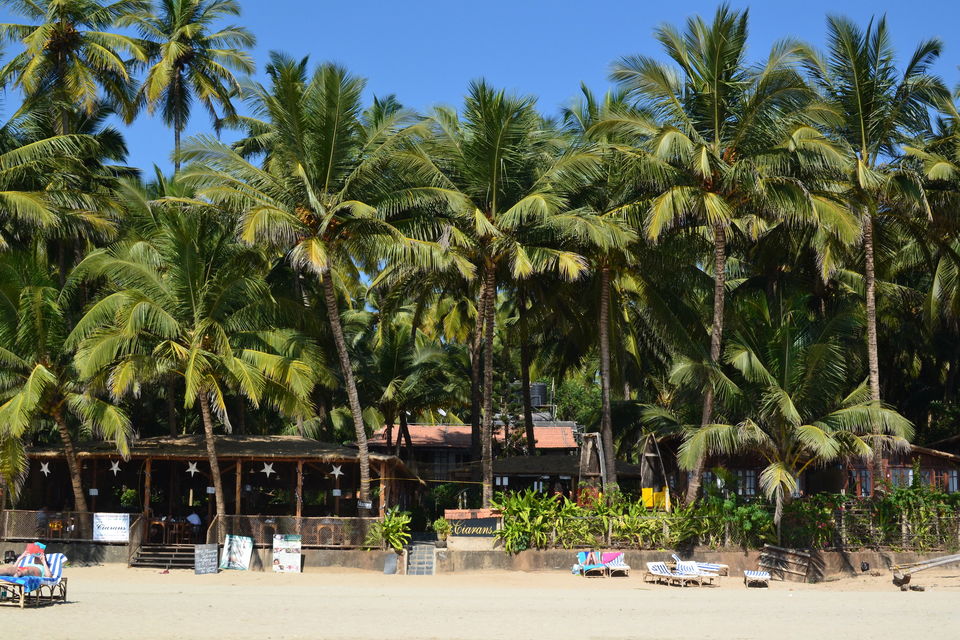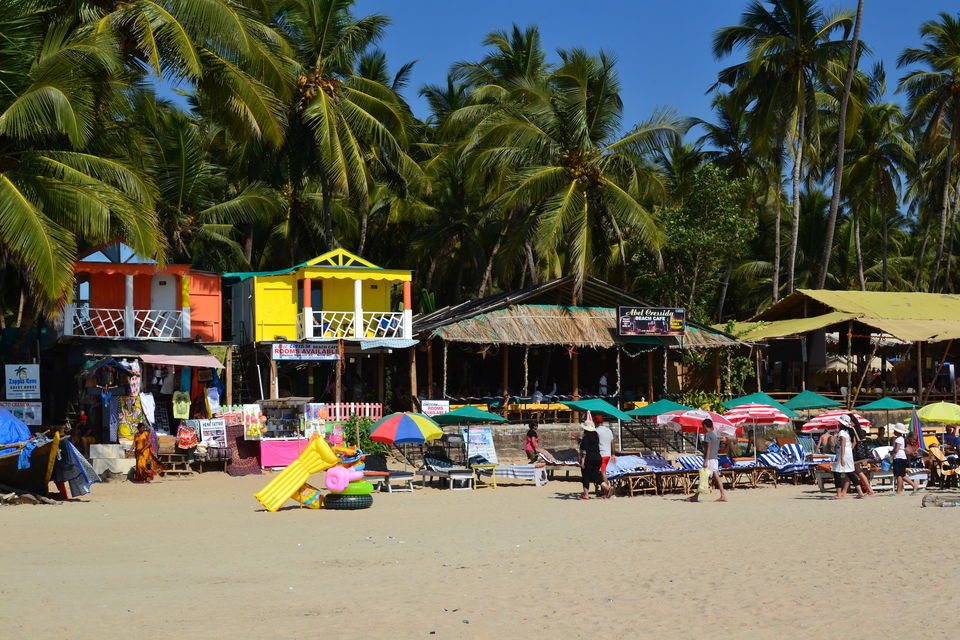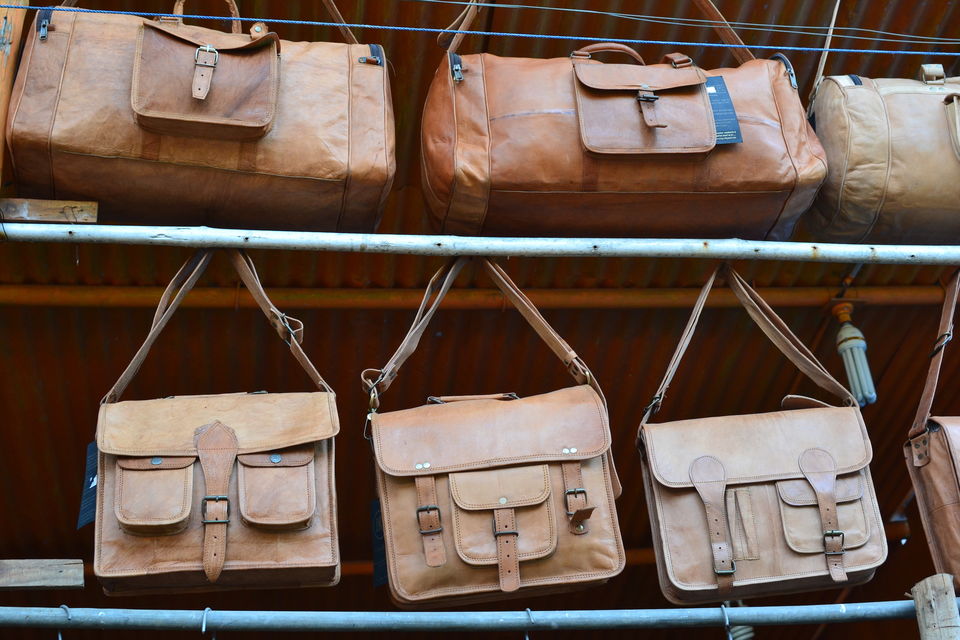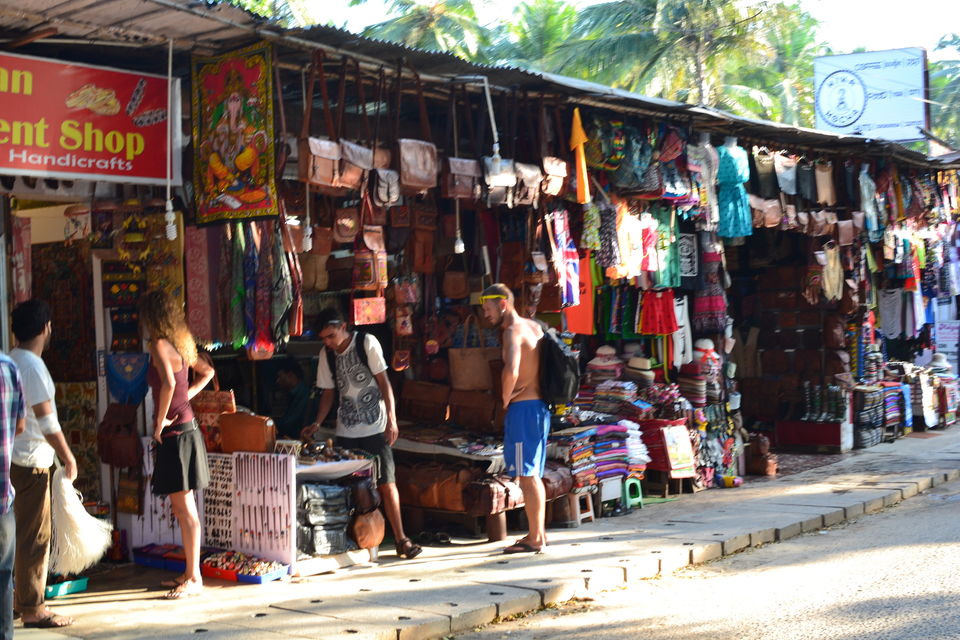 Distance from Panjim :- 70 Km approx.
You can reach by car/bike or bus (from Margao). Best way to travel is to hire an activa and explore the beauty of road to heaven. Once you reach Palolem you will feel that "Yes !! Finally reach the real Goa" The beach is really awesome, surrounded  by the beautiful  & colourful cottages (seems like an hollywood movie set), delicious restaurants  & bars. Goa is famous for its sea food also, so definitely  give a try to different dishes of prawn, kingfish, pomfret etc. We have visited a restaurant where the owner or chef has personally visit our table & recommended some best fish items, and it was great, totally satisfied  with the service as well as the food. (could not remember the name, but is in the main road near beach)
The beach is very mild as compared to other beaches of Goa, the current of wave is negligible. Limited Water sports are available here, but you can go for kayaking here (which is not available in other beaches in Goa) and it is truly adventurous. The beach is less crowd and excellent for relax & refreshment.
Palolem  is referred as the Miami of Goa. It is highly recommended to visit Palolem for its exceptional beauty.