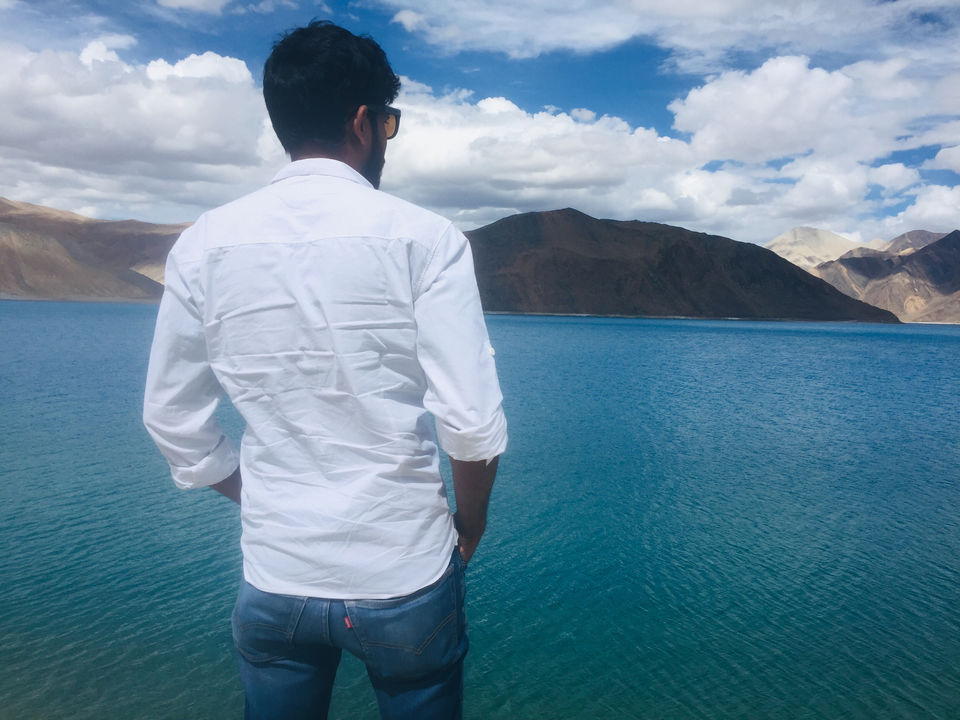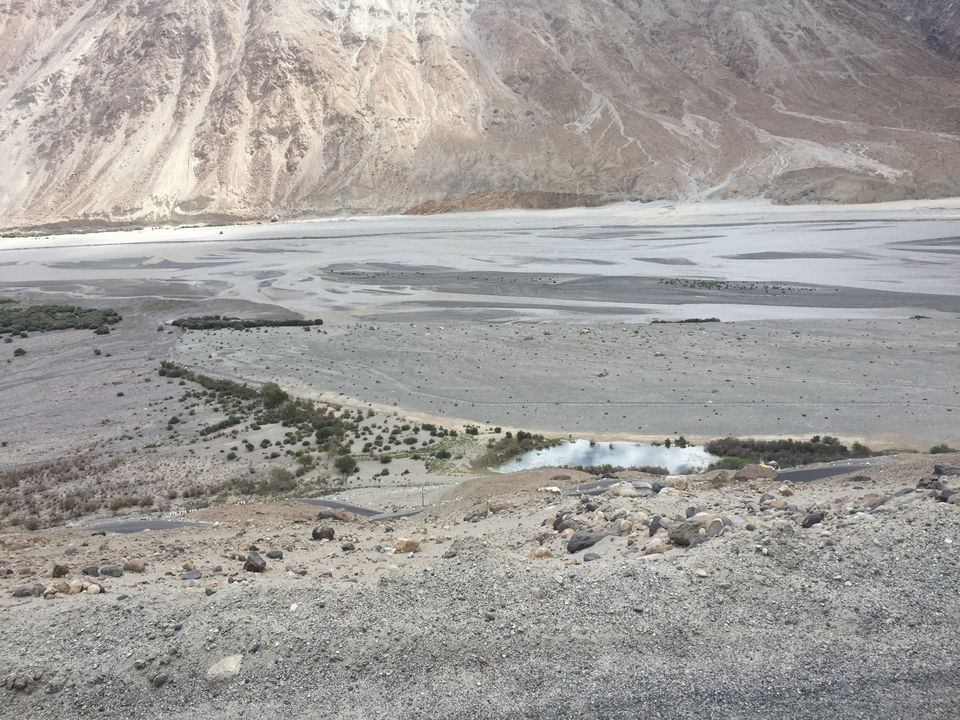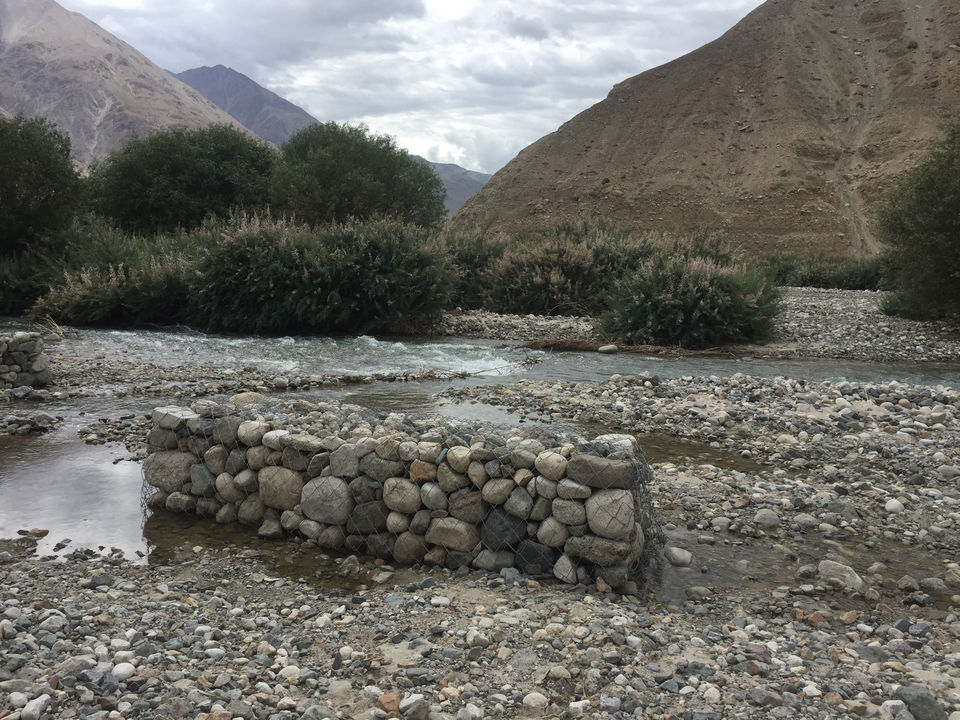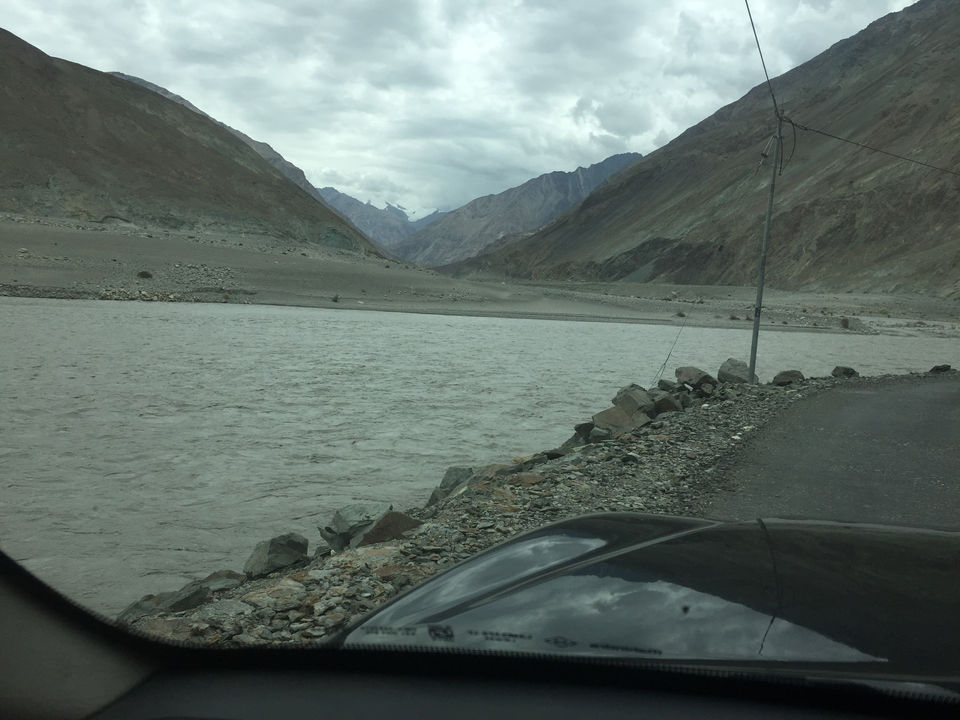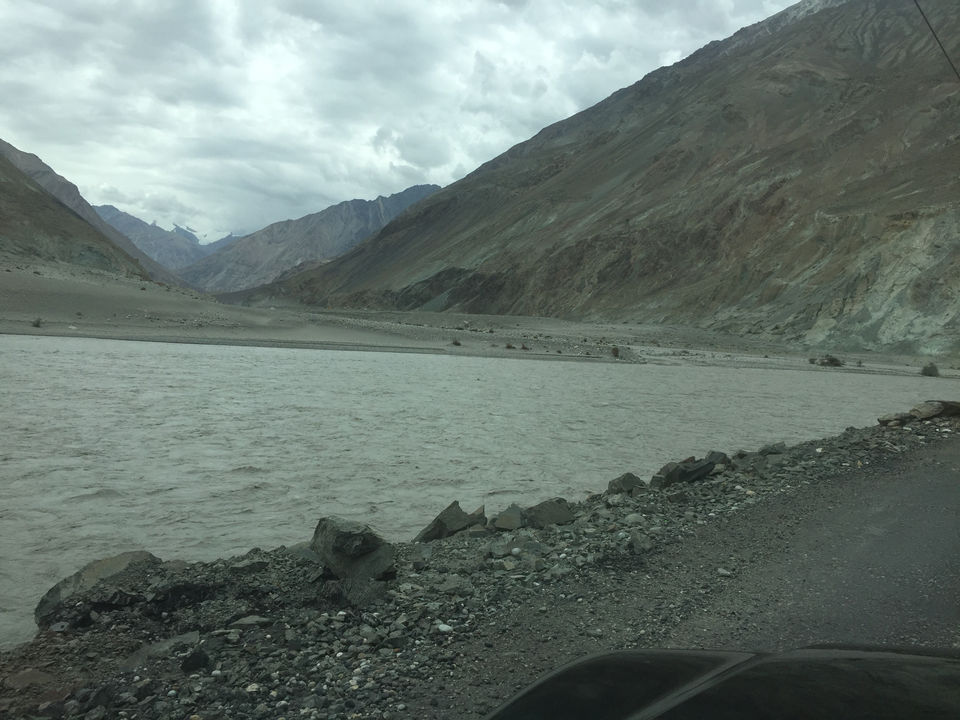 Famously known as three idiots destination, the pangong lake offers you a spectacular view .
It's around 140 km from nubra valley . We had to travel along the bank of shyok river.
As we moved along the scenery changed from place to place. We had to travel via tspangmik.
And finally reached the pangong lake
No words can explain the excitement we had. Check out the pics