Rajouri Gardens is filled with numerous nightclubs and party places. You will sure get confused as to which place you should visit. Here's the thing, some places have a good ambience but don't have good food. However, for the perfect date, you need a place which has good food and good ambience. JAZBAA in Rajouri Gardens is amazing for a date. If you are planning to ask someone out or simply go on a fun date, this is it!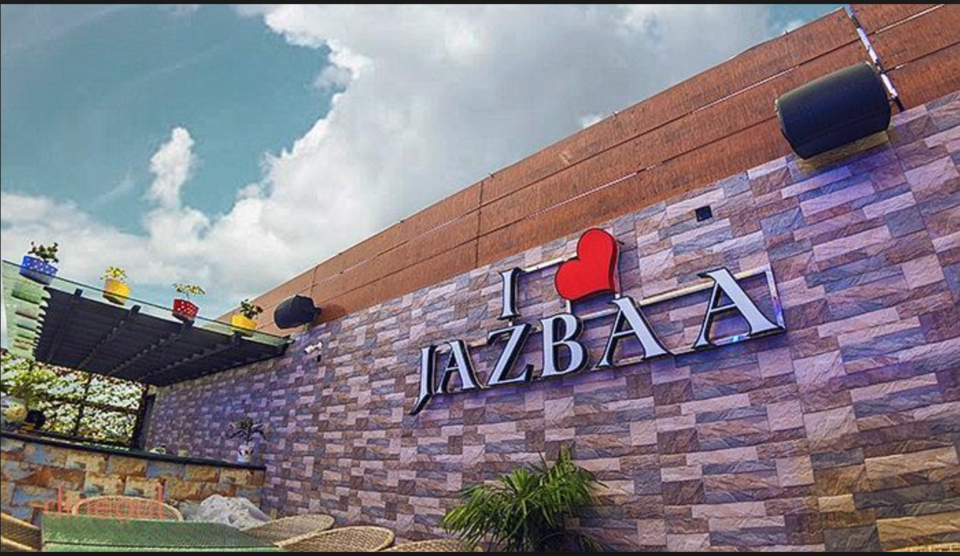 This isn't very far away from Pacific Mall and it is way better than Tippling Street in terms of food though both of these places have almost the same rating on Zomato. Everyone wants a safe party place in Delhi. JAZBAA is very safe and the crowd is very good. It has three floors, one is for normal indoor dining where families can sit together and dine, one is for partying, it has a proper bar and a DJ. No children are allowed in the party area for obvious reasons. The other is the rooftop seating where you can sit and enjoy a nice candle light dinner with dim ambience with your romantic partner. 
We went to Jazbaa on a Saturday night and Fridays and Saturdays are the most happening days on the week to go to party. However, even Sundays aren't that empty. The party scene started around 9:45 and it was great. The music and the lights just sparked up the ambience tremendously.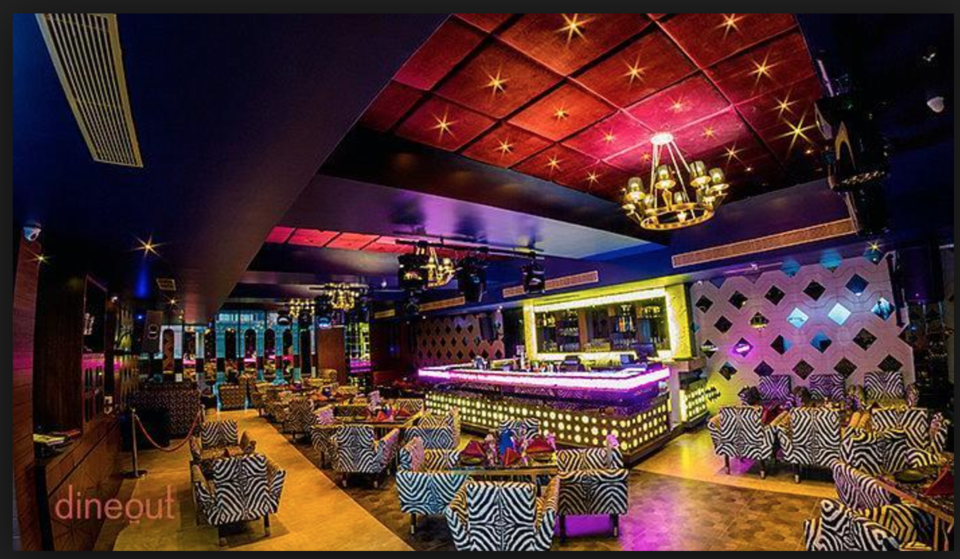 The next week, I went to Tippling Street, that isn't a proper lounge and you can dance around the tables but it doesn't have a lounge or a club vibe. That also has a London restaurant vibe but the food isn't that great. I would choose Jazbaa over Tippling Street anyday.
You can easily spend 4-5 hours here if you go to party. The average cost you will incur is around Rs 3000, However the price can vary depending on how much you drink. Great food and great ambience, it is definitely worth a shot!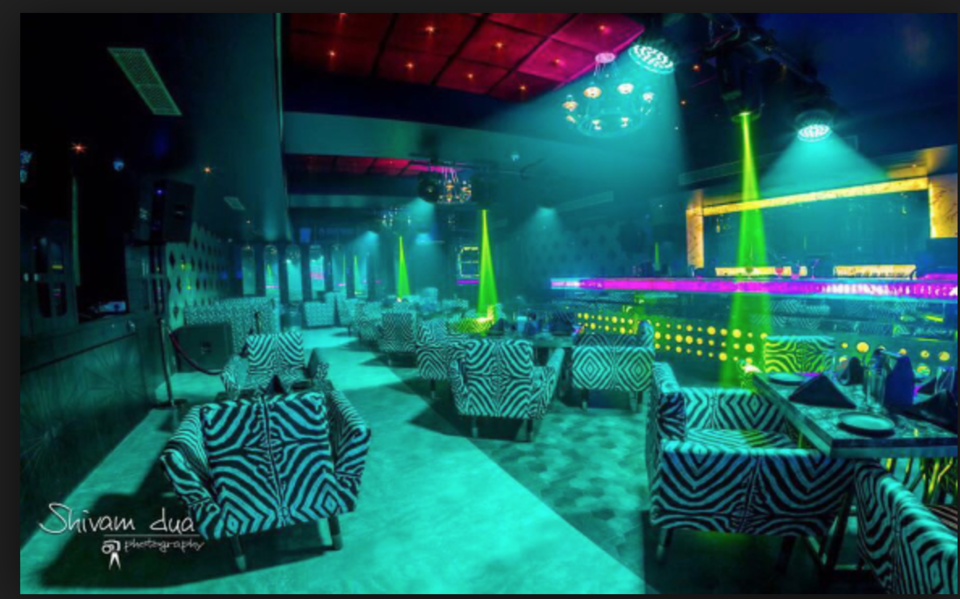 It would also be great if you just wanted to party at a club and visited this place with your friends. You can also go with family for a casual meal. I literally had the best Delhi partying experience of my life here.