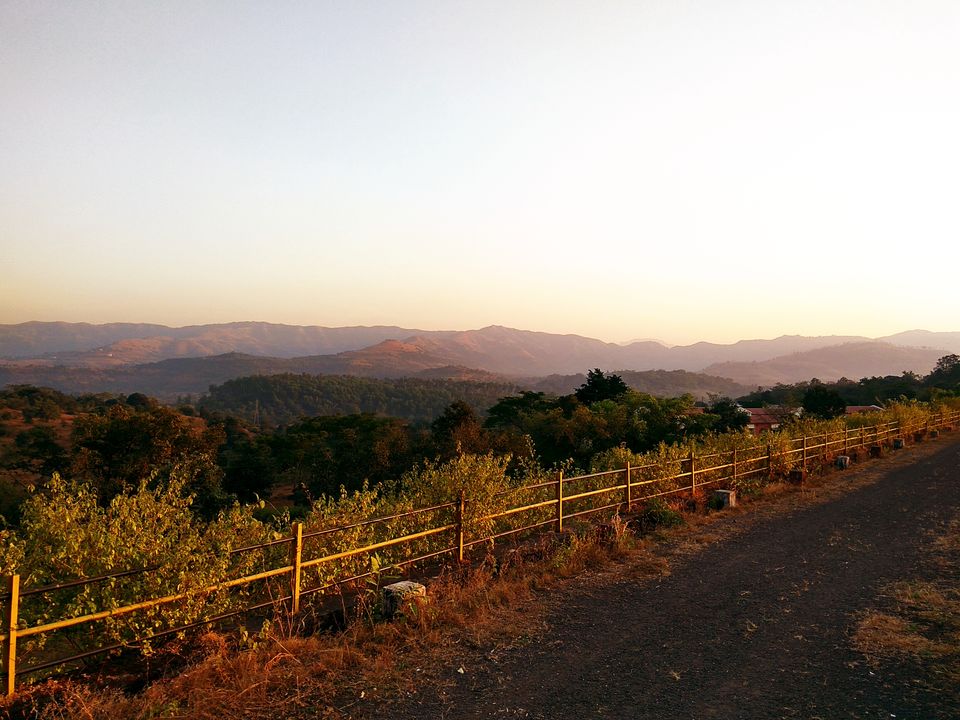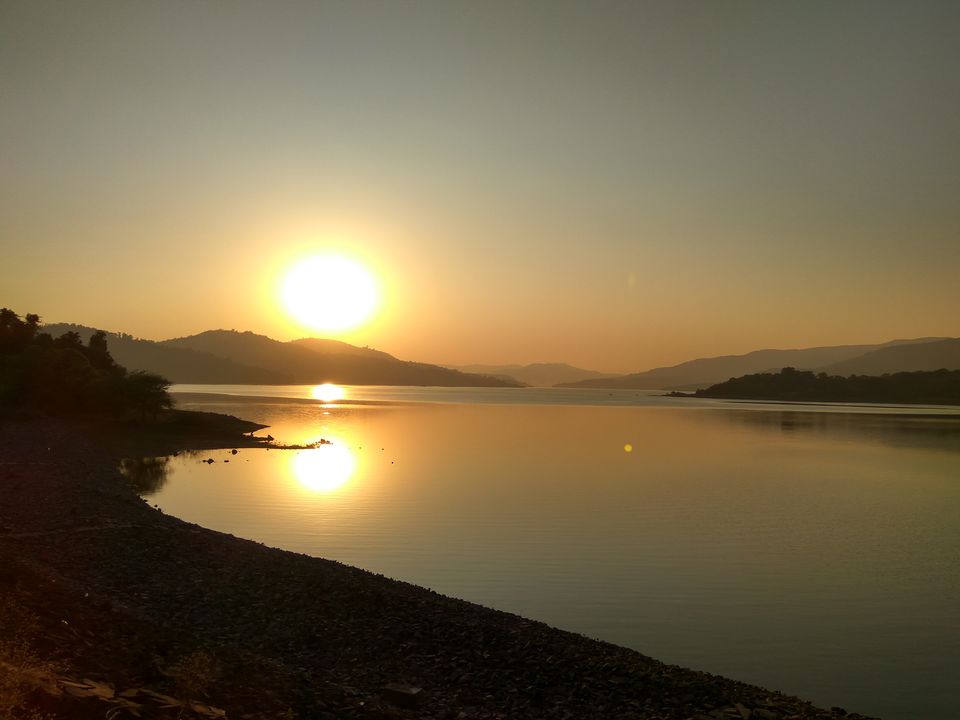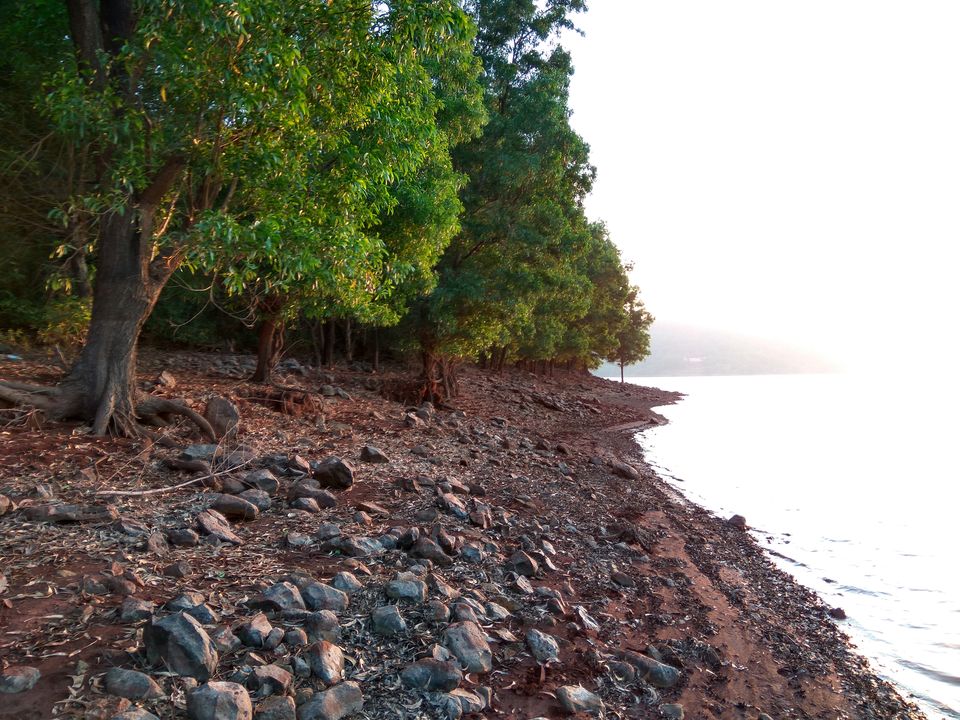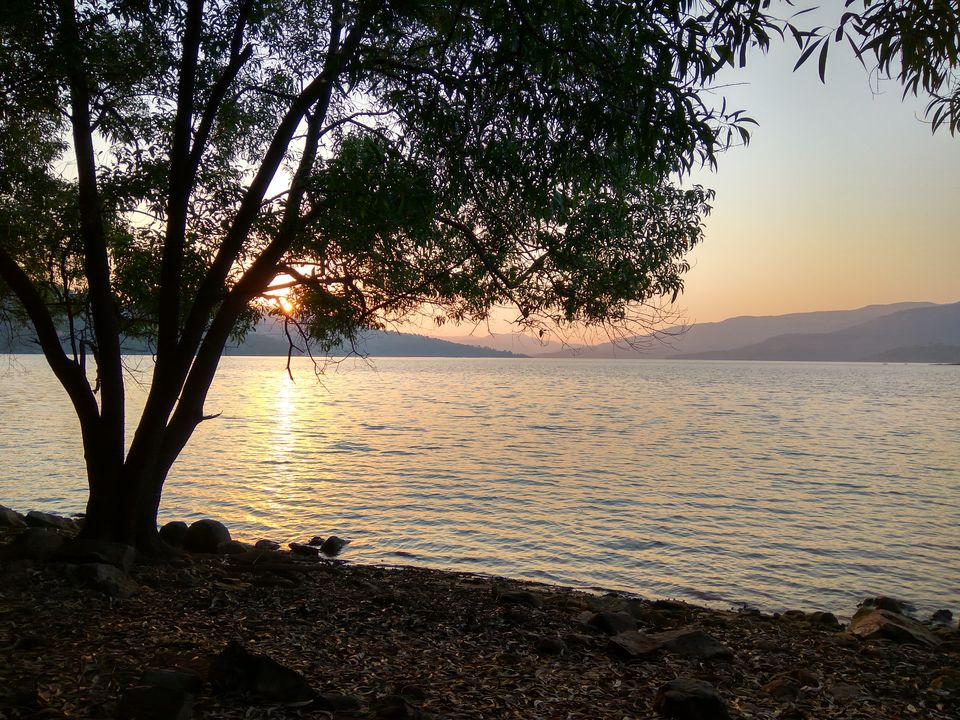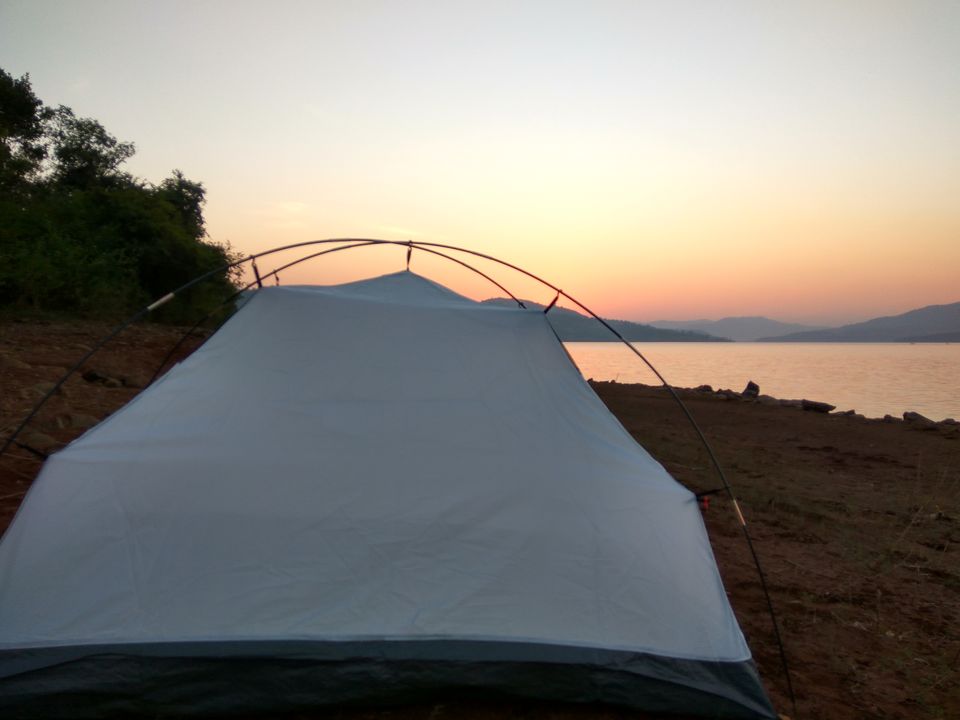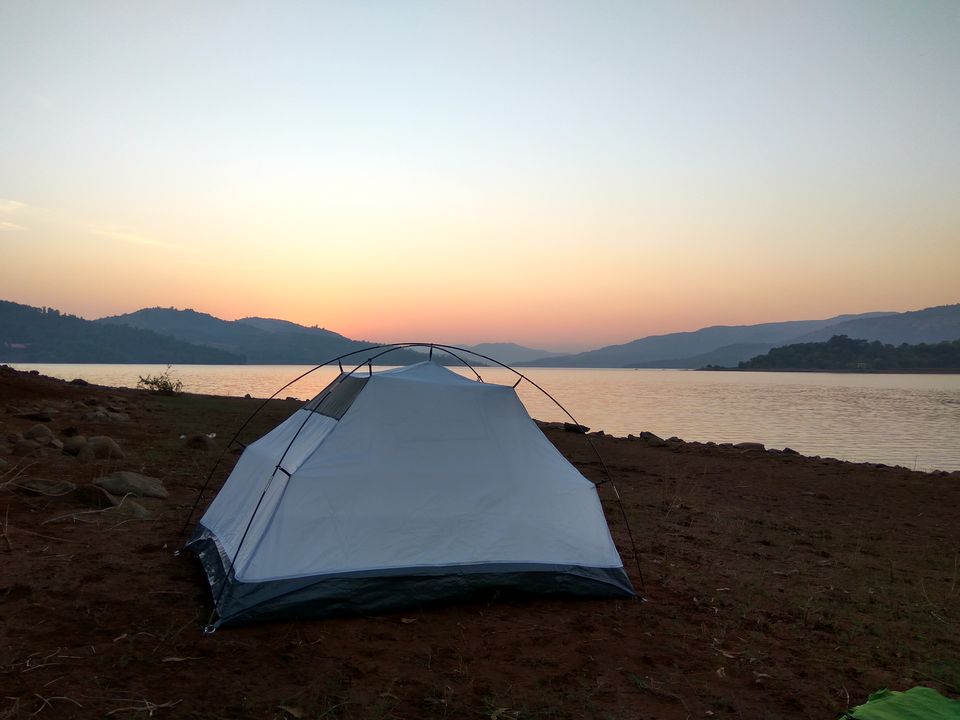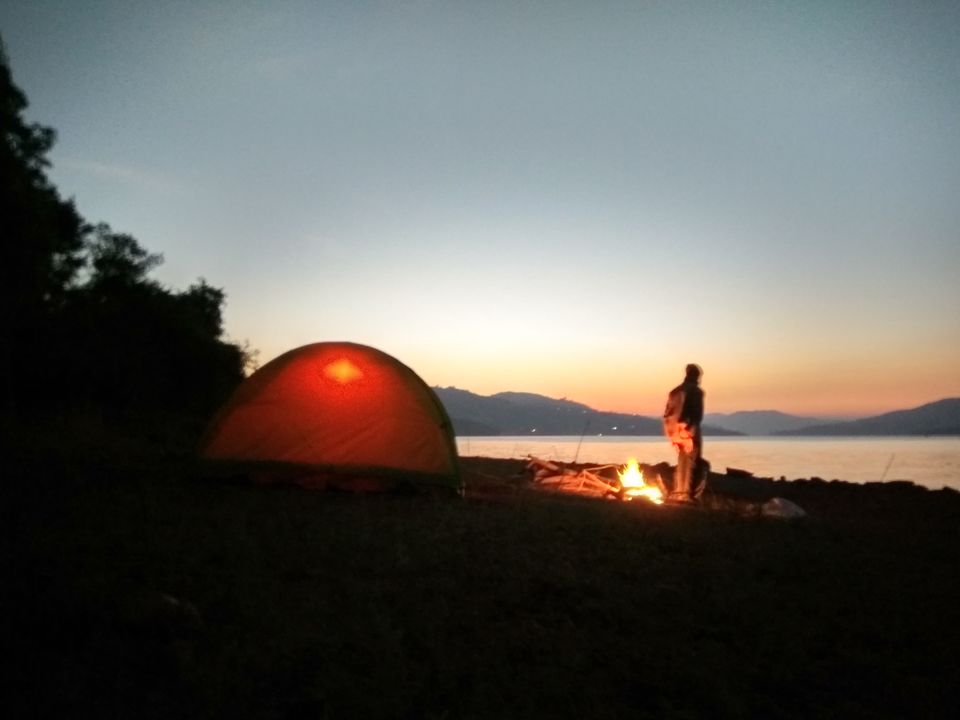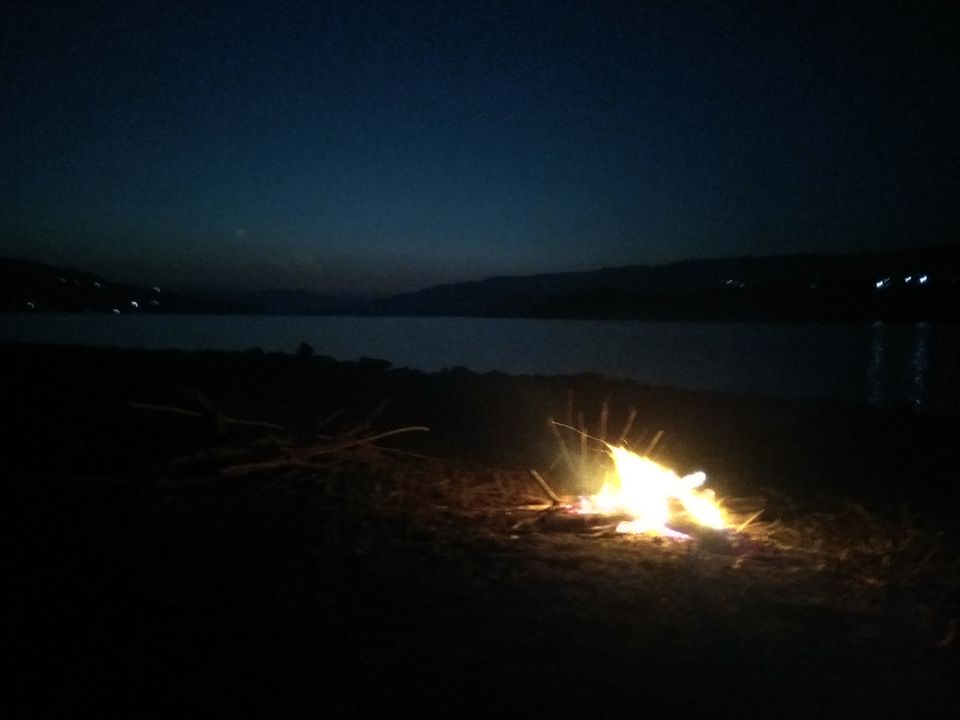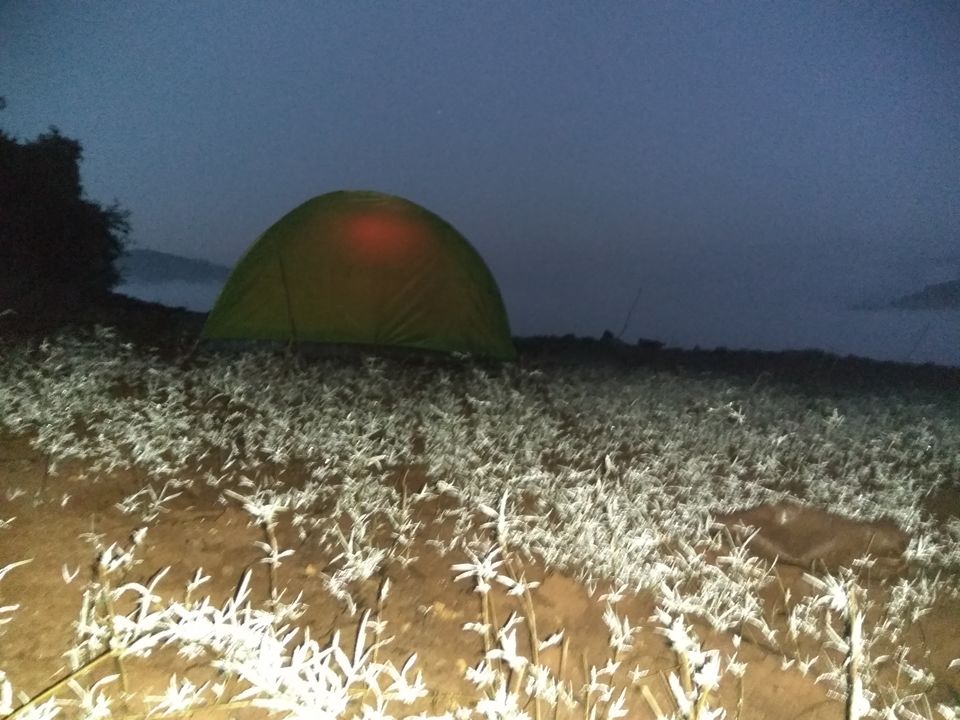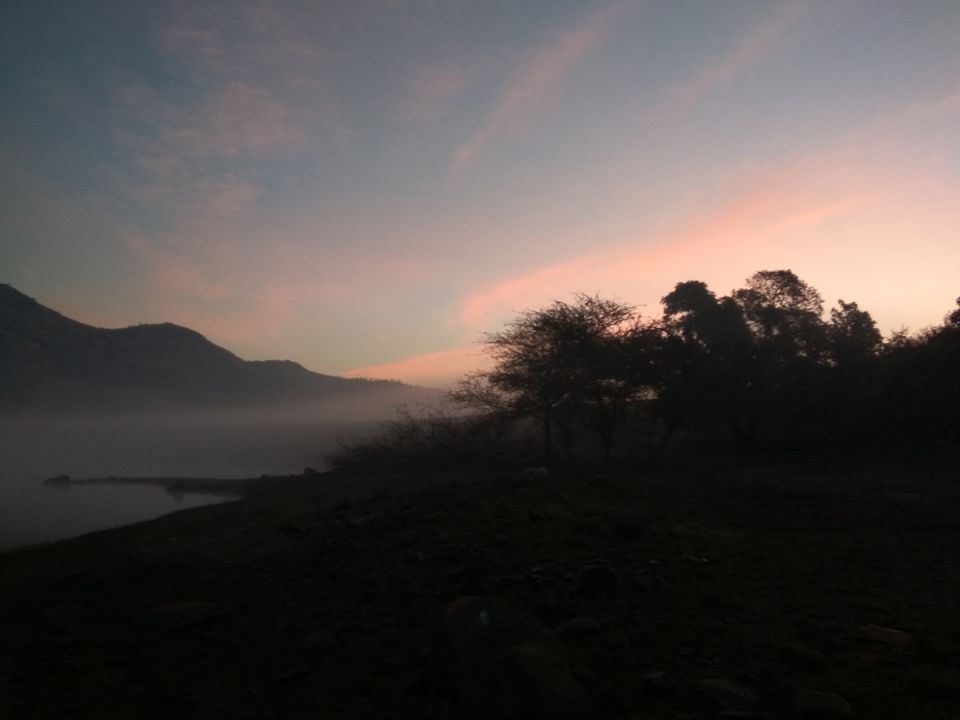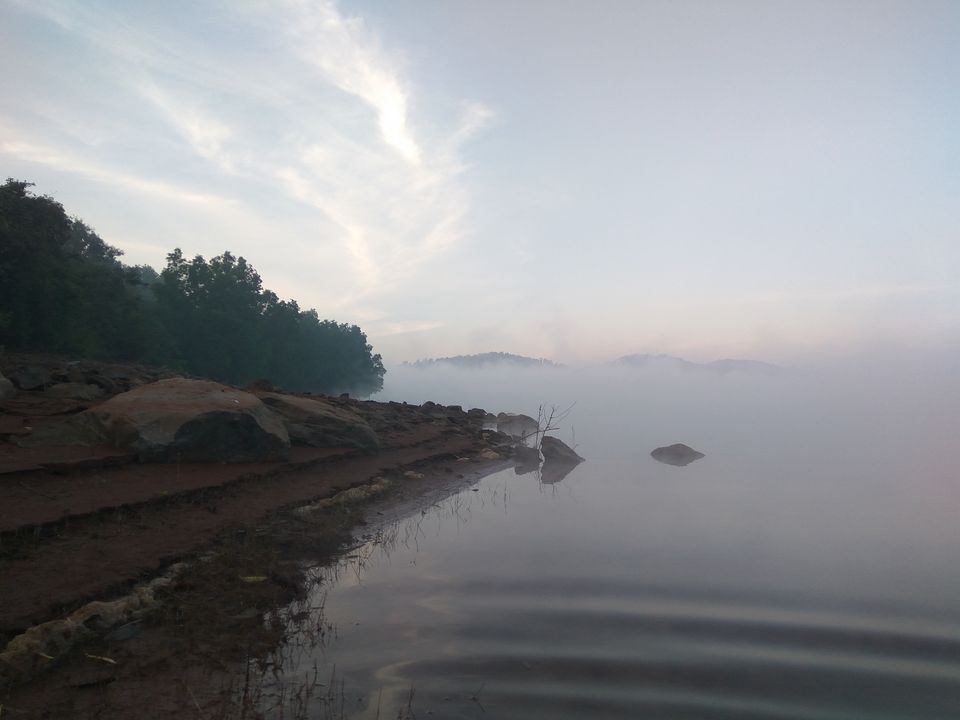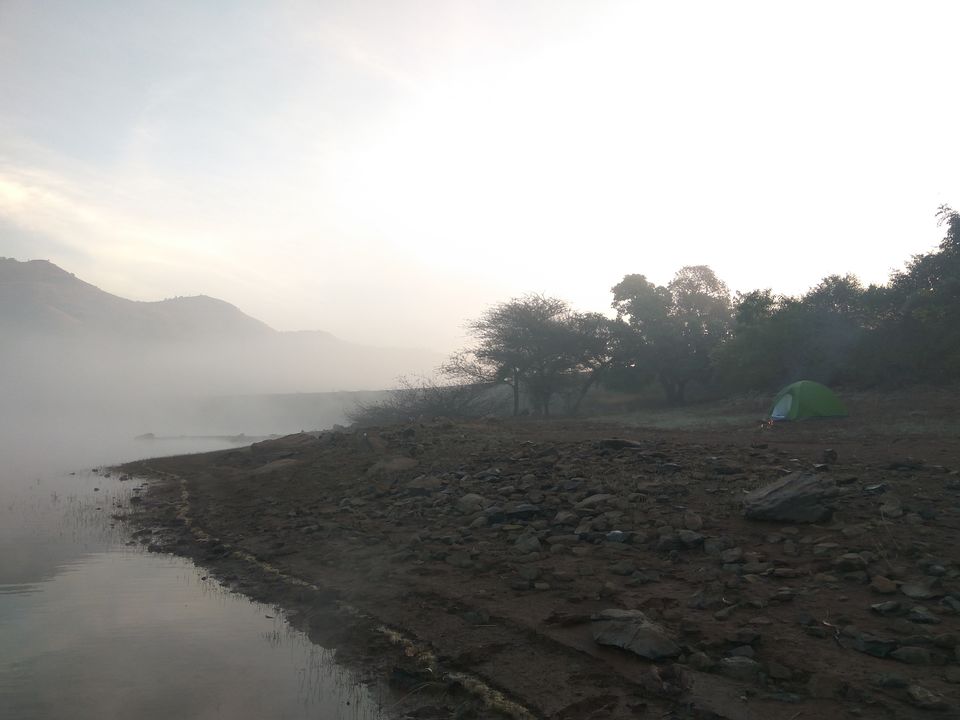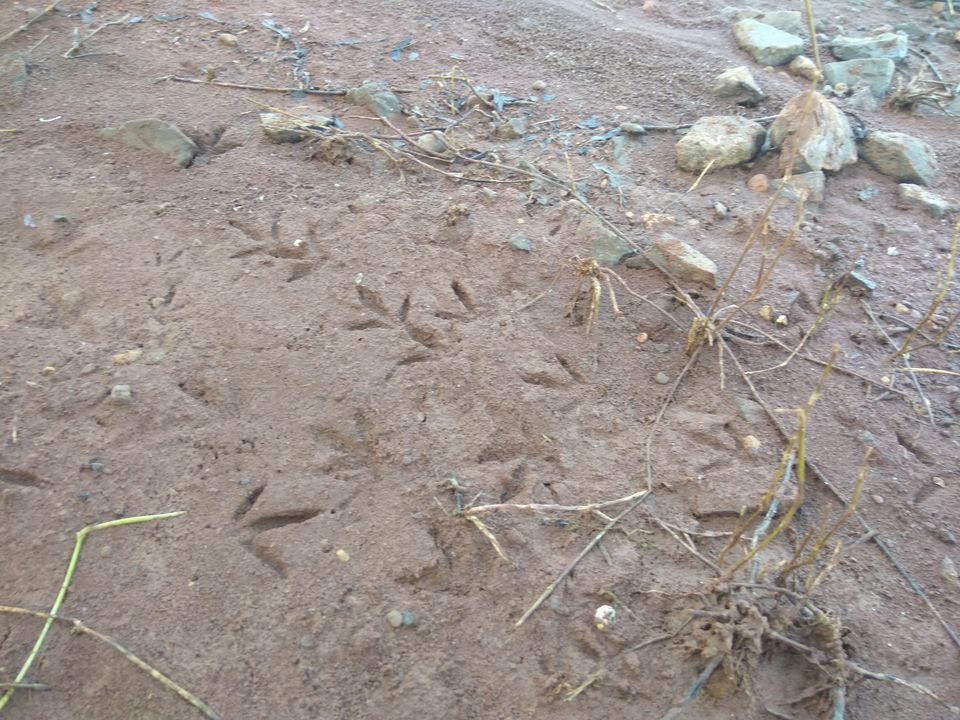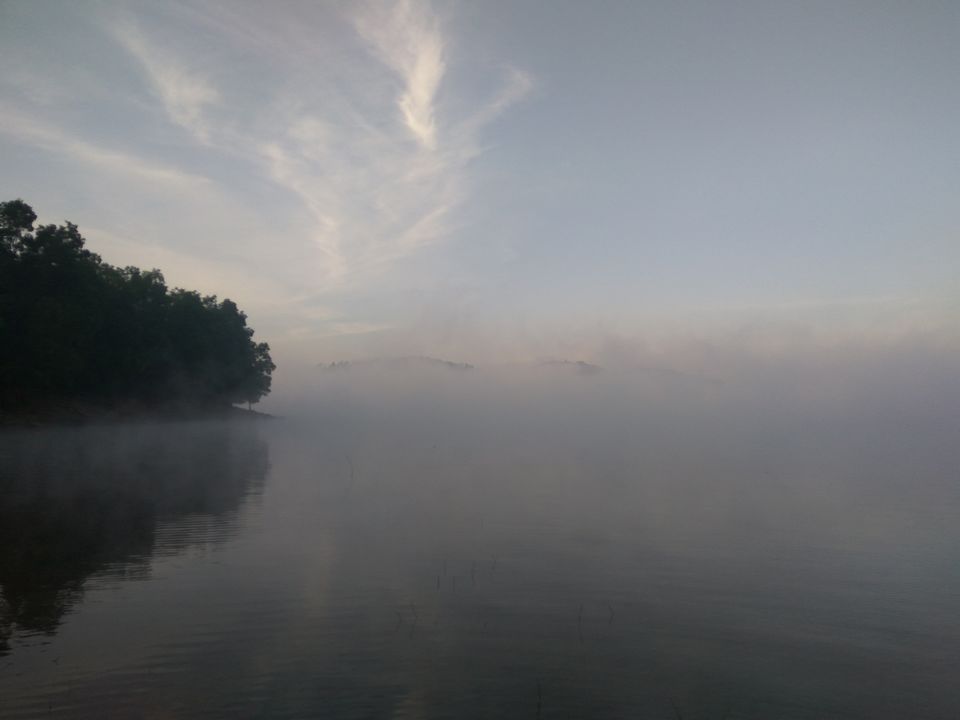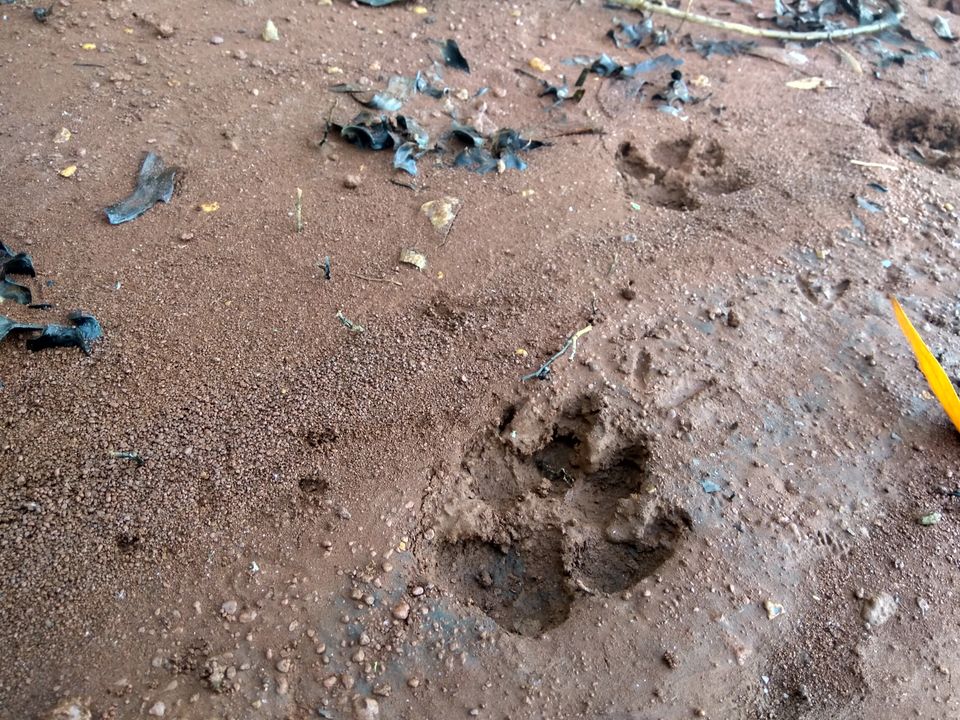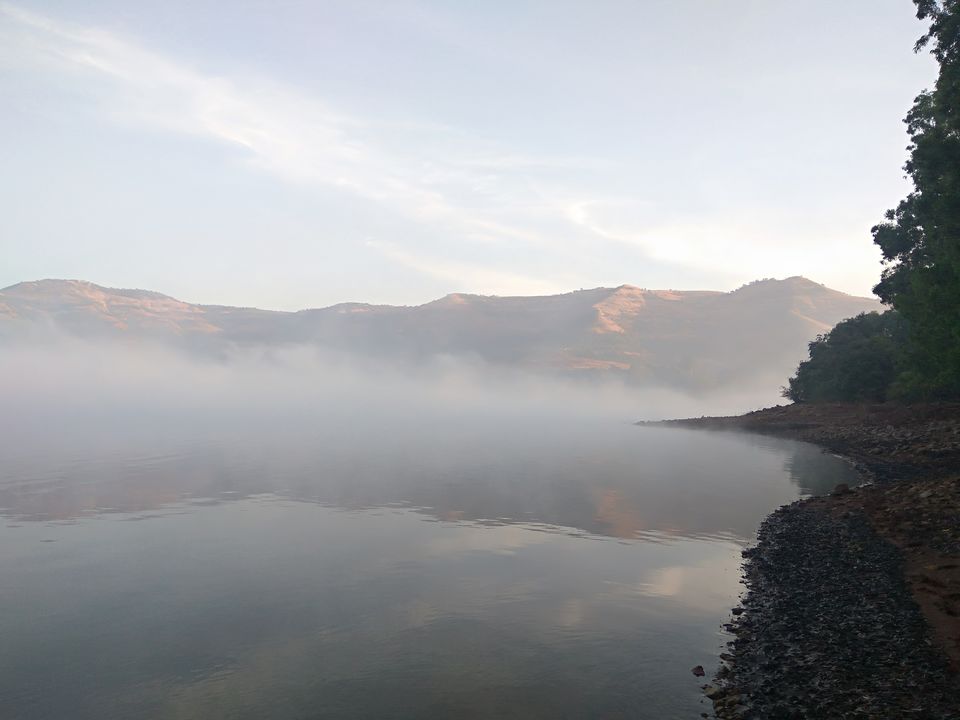 Fellow Travel Addicts,
Let me be brief,
>> You can reach this place through your vehicle including Four wheeler, the road convenience is pretty good even in Rainy seasons. plan for extra cleaning and weather protection materials as we have a sudden temperature drop due to the high altitude surroundings. This part of Maharashtra is covered by red clay land, where the night dew covers the ground the mud might become more of sticky type so carry high boots if possible.
>> If you are willing to experience the total wanderlust one, you can even travel through public transport. People from Mumbai can reach tho Pune as per their way of Convenient transport. Try to plan for a early start and reach pune b4 1pm by far the latest. Once you reach Pune you should be reaching out to Swargate Bus Depot, 20min away from Pune railway station. From where you can catch a bus to Panshet which is available in a frequency of 60minutes between each scheduled bus from the Depot. The journey might be take you around 45 to 60minutes. 
>> This place is filled with lot of army camps and base camps, so try to avoid any kind of nuisance and be obedient and nice to the surroundings and local people. 
Stay safe and have a pleasant visit. Do travel lot and stay happy.
Live life!!! Live free!!!!