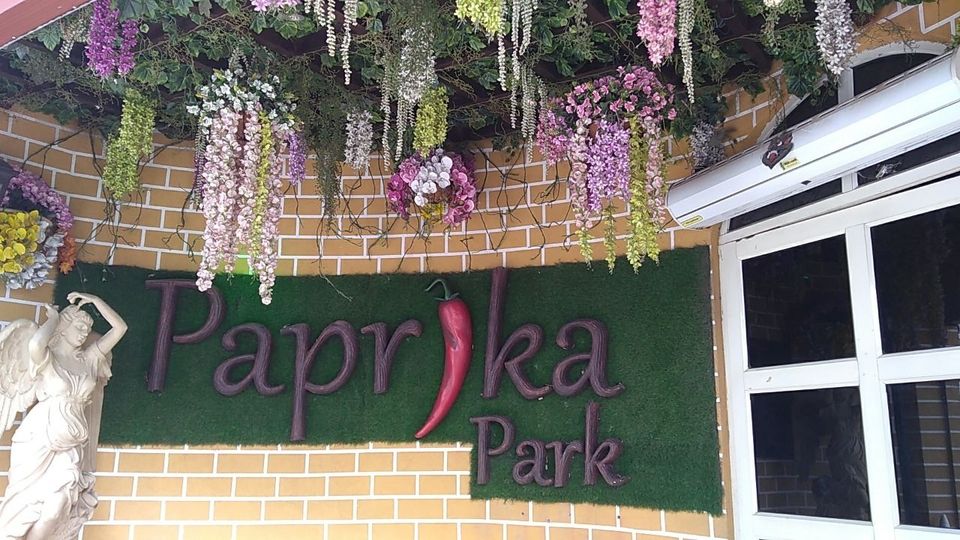 Had a chance to visit this recently opened restaurant called "PAPRIKA PARK on our next door destination i.e. Indirapuram Habitat Center, Delhi NCR. Concept of the restaurant is amazing right from the elegant entrance to the main dining space.
Did interact with the Owner out of curiosity & it was worth an interaction. Versatile personality, an engineering professional, a painter & restaurant owner. Having professionally worked on various engineering assignments in Italy, Japan, London & USA ( In case I am able to recall correctly), he has brought flavour of all these exotic destination to his park restaurant.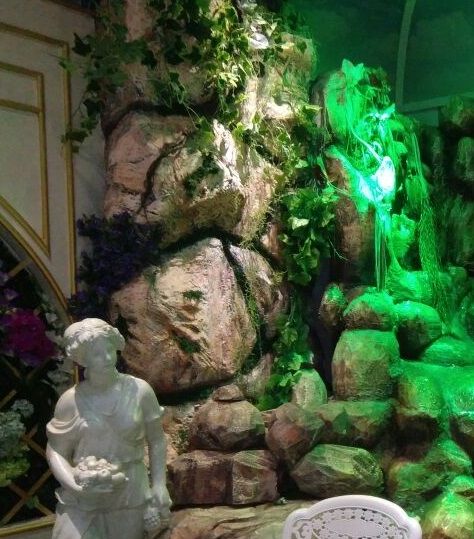 Pergola roof ( covered with flowers) concept of USA in one section of dinning hall ,Dome shape UK design on wall in second section, Brick wall of Italy in third, Fountain of Japan in the corner , Castle of Rome, portugal concept on another wall & Bodhi tree concept of India on a wall with its branches all over roof as if covering the entire universe, each of walls of the restaurant , whole ambiance & greenery & soothing music is mesmerizing.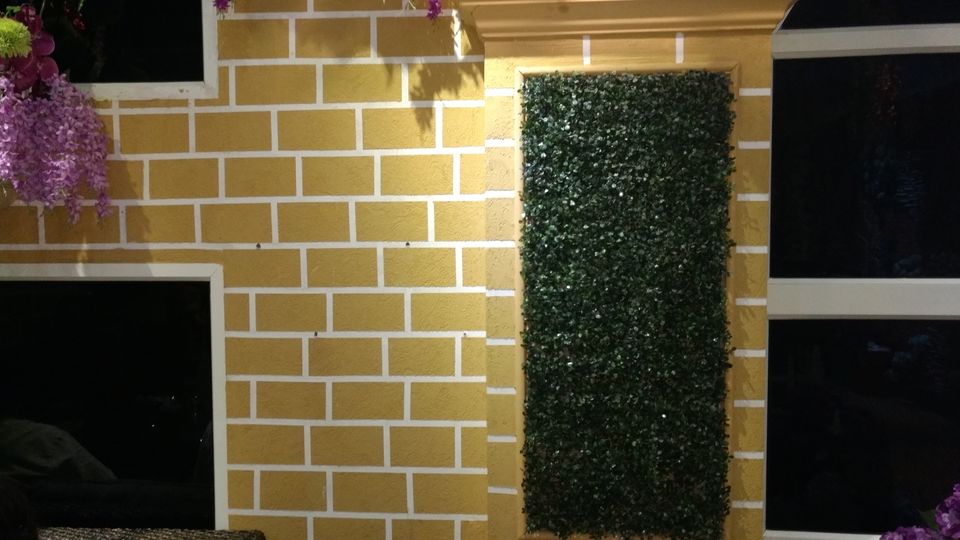 The restaurant has a theme of a beautiful park with, grass carpet flooring, bushes, shrubs, fences and what not beside above. The effort & ambiance created is amazing.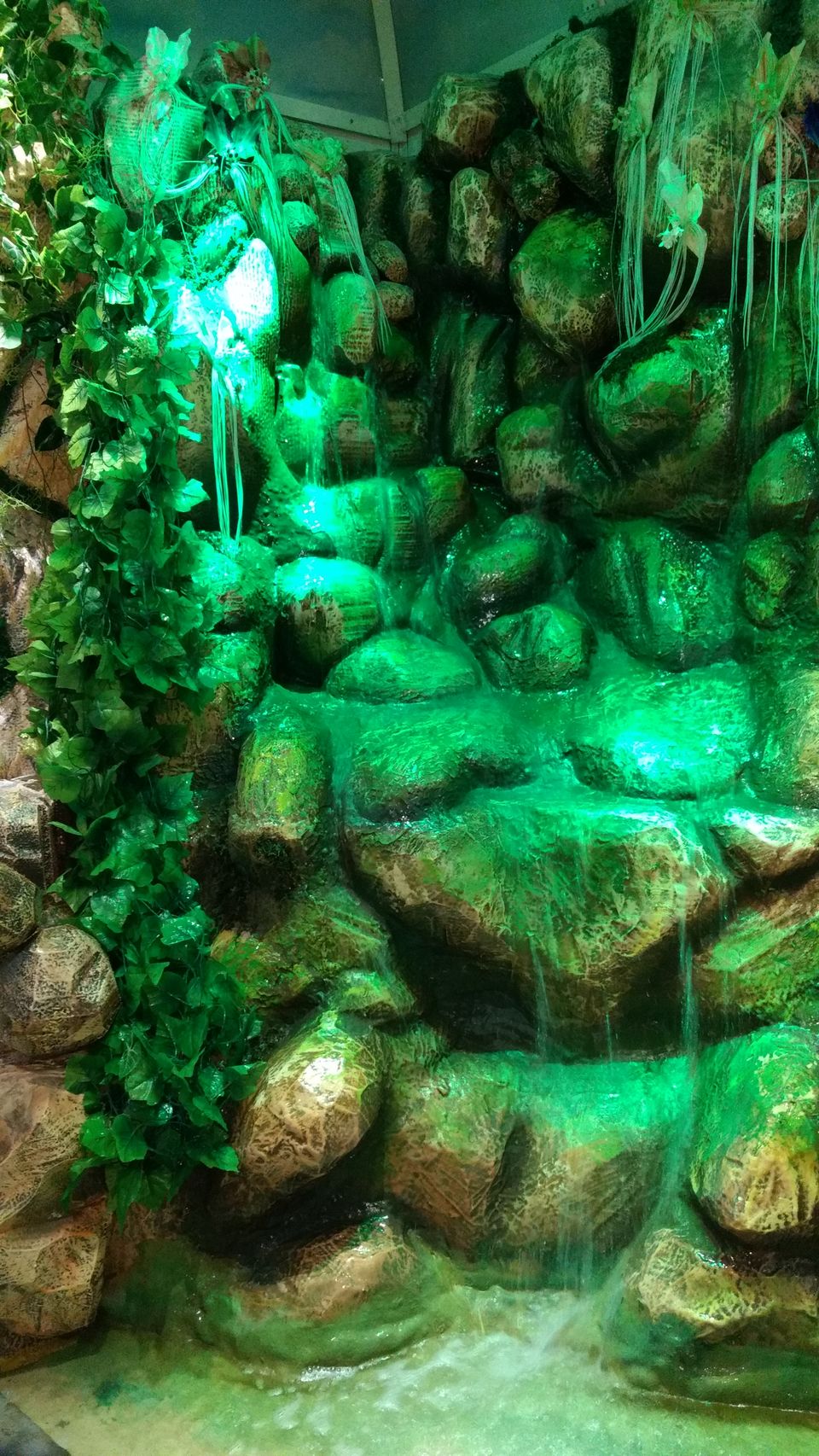 Owner,Manger & serving staff are very courteous & humble. Restaurant was full still no chaos or anxiety of any sort, everybody seemed to be enjoying the food & ambiance.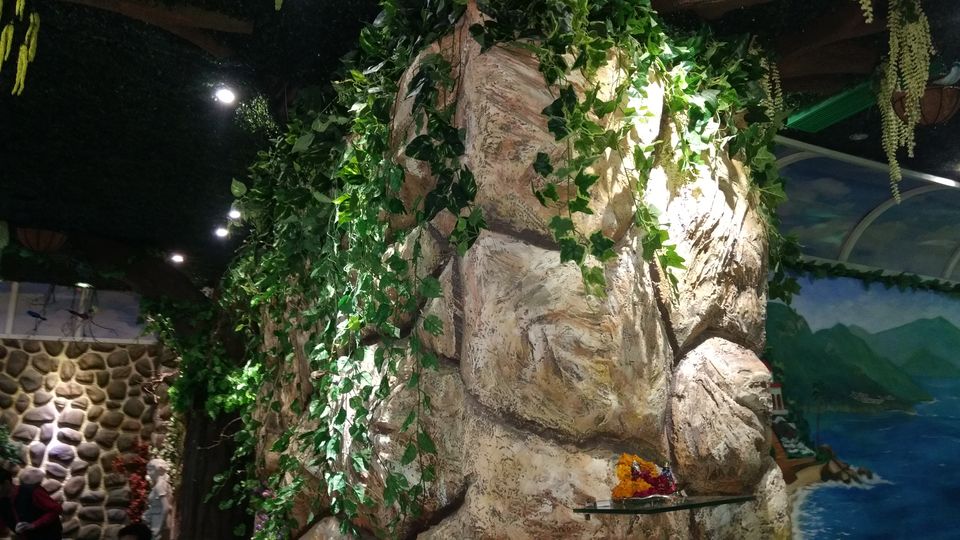 we were Impressed by the concept & its execution.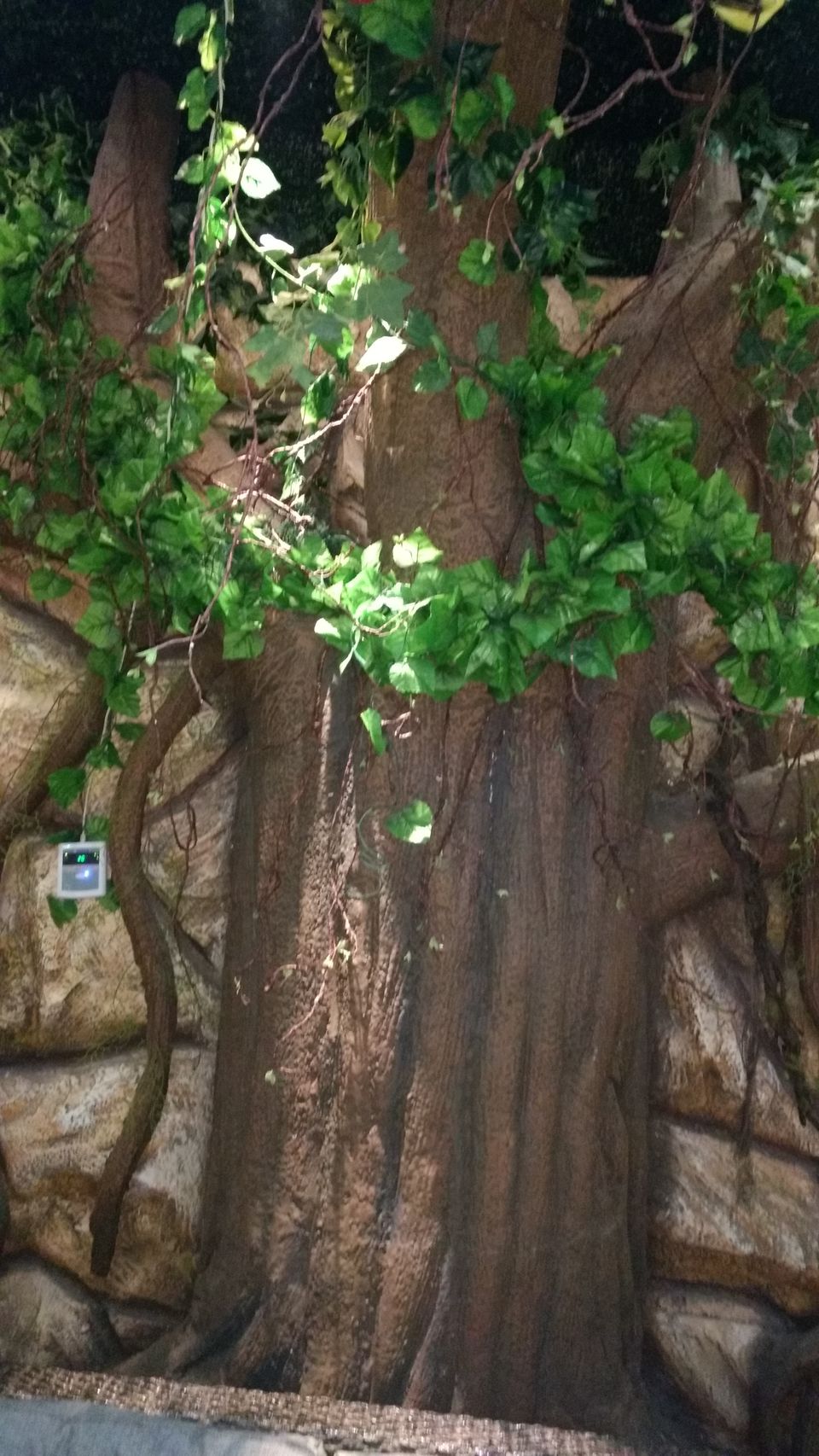 Coming to food, we tried both veg & non veg items. Each & every dish was relished by all from 12 years to 86 years . Easily the best food destination in NCR , humble & thoughtful owner, courteous staff.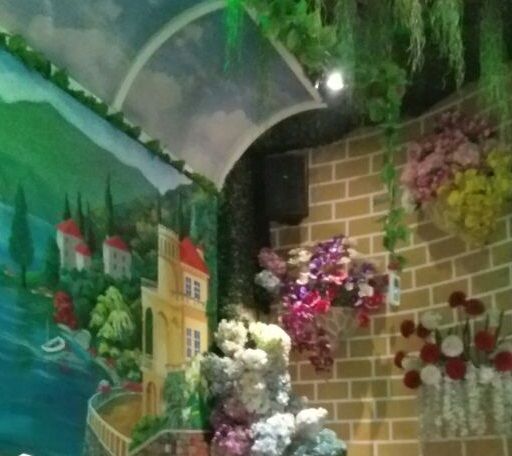 On European concept, adjoining space is being developed as a banquet hall with a footover bridge concept & a pond beneath it , which can be converted to platform easily. Nice paintings being made on all the walls, one that struck was that of a view that owner saw from his hotel window in Paris covering Eiffel tower & surroundings. The artist who is working on the painting is making use of permanent marker to draw, no chance of error, exemplary talented artist. Amazed to see his creation.
Door connecting the upcoming banquet hall to present paprika restaurant is being planned with a concept to move towards spirituality..
Still under constriction , eager to see it in its final shape.
Would recommend all of you to visit this restaurant in the most happening place of Indirapuram & perhaps Noida as well.
I ma a regular visitor here now, you can also plan to explore it in coming festival season, if not soon.