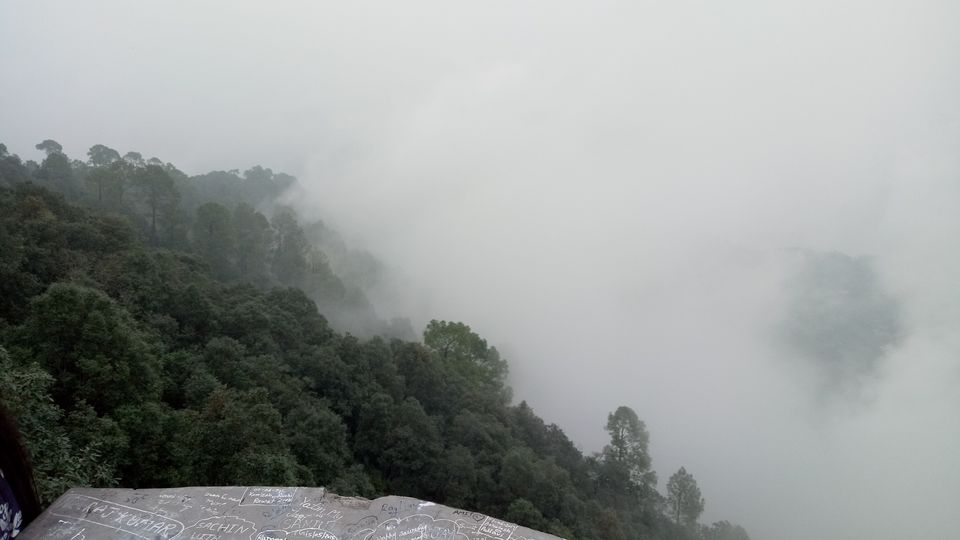 It was time for the weekend again and as usual I was tired after my shift and planing to reach home and hit the bed.
But my buddy called and up and wanted to go for a drive and I explained I was too tired ,but as it is said destination pulls you up at midnight we decided to ride to Lands down a  nearby 2 day trip to such place is always a boosting trip.
Had great fun and peace of mind .