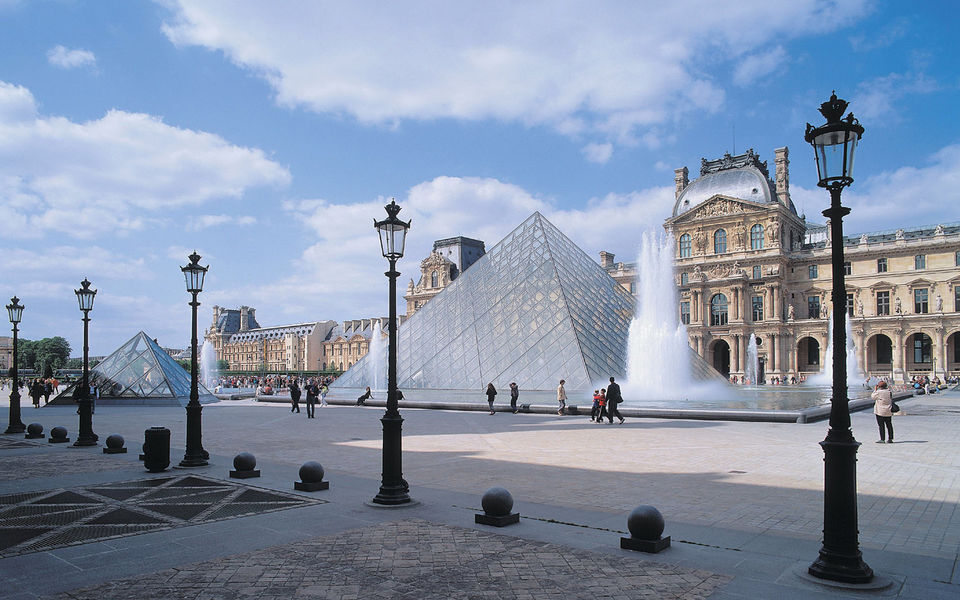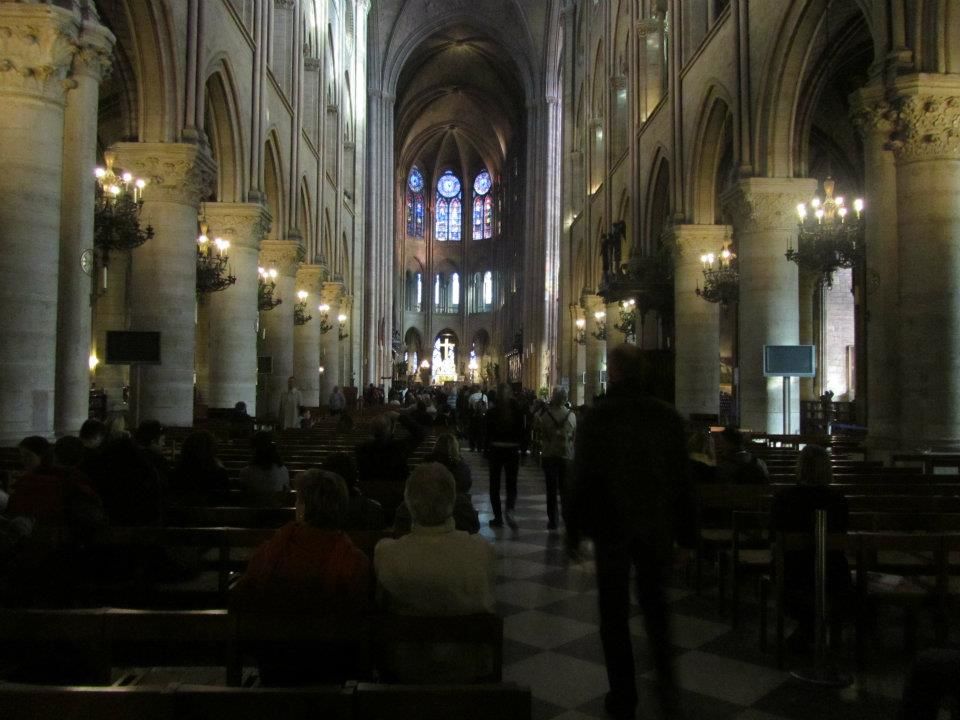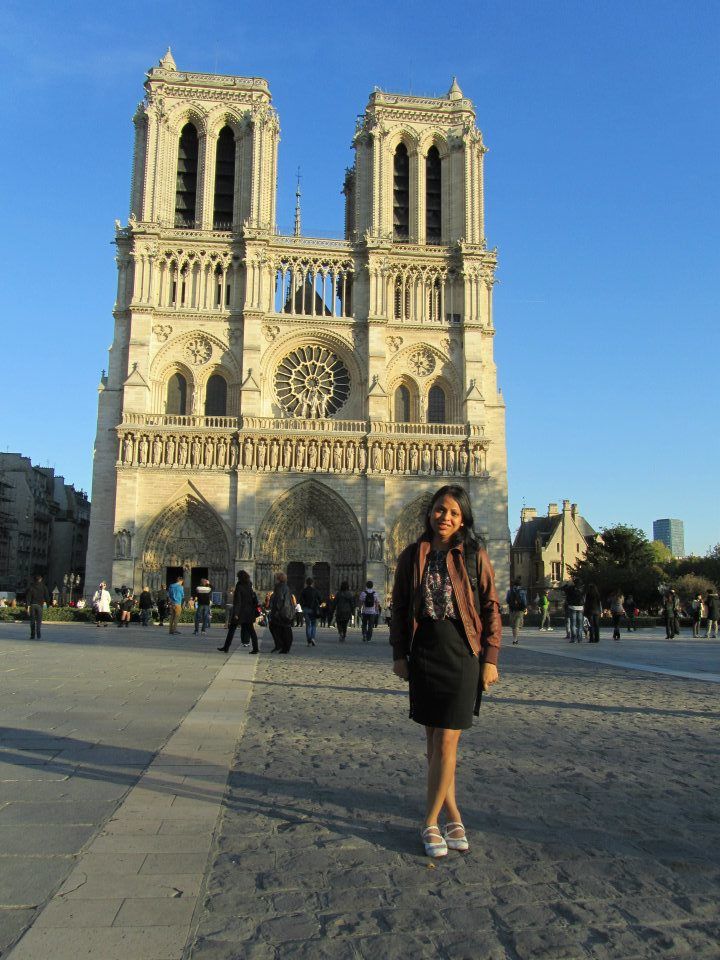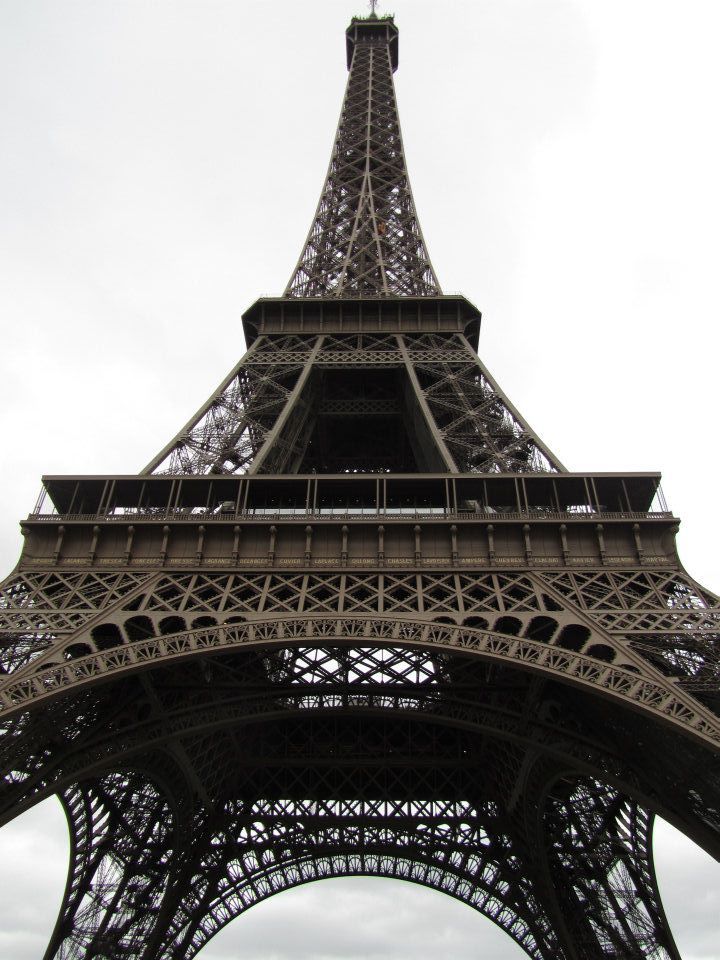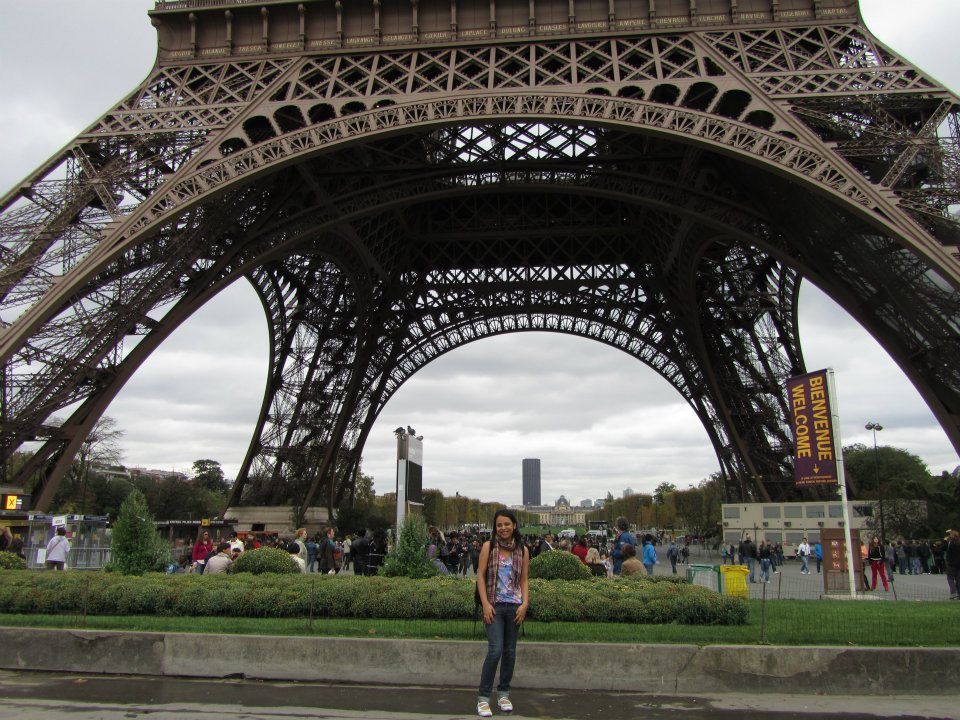 It was an usual day at office, I was busy creating some design documents when I was called by my manager in a meeting room. I go In thinking what is coming on the way, and to my surprise my manager asks me to visit Paris on 3 days training program.
Paris was a dream come true which I cannot believe I got to travel.It was special for me as this was my first solo Europe trip. I was fascinated by Paris, it's beauty and who is not amazed by this city. So many stories of love, music, art – it is birth place of many of these culture and arts. Not to forget about French wines, cheese and croissants. It is officially most romantic city of the world. Well I will not say that is the case for me, as I feel any place can be romantic if you have your partner with you :)
Unfortunately I just had two half days to see Paris which was definitely not enough to explore this beautiful city. But I tried to use my time and see places as much as it was possible.
First day in Paris take the Paris Bus Tour: The Red Hop-On Hop-Off Bus. They are going to tour the city and you can hop off and hop on in popular places to have a best knowledge about Paris. 
I brought back home with me the memories of this beautiful city of love and a over joyed heart. My heart knew when I was departing France that I must come back here soon.