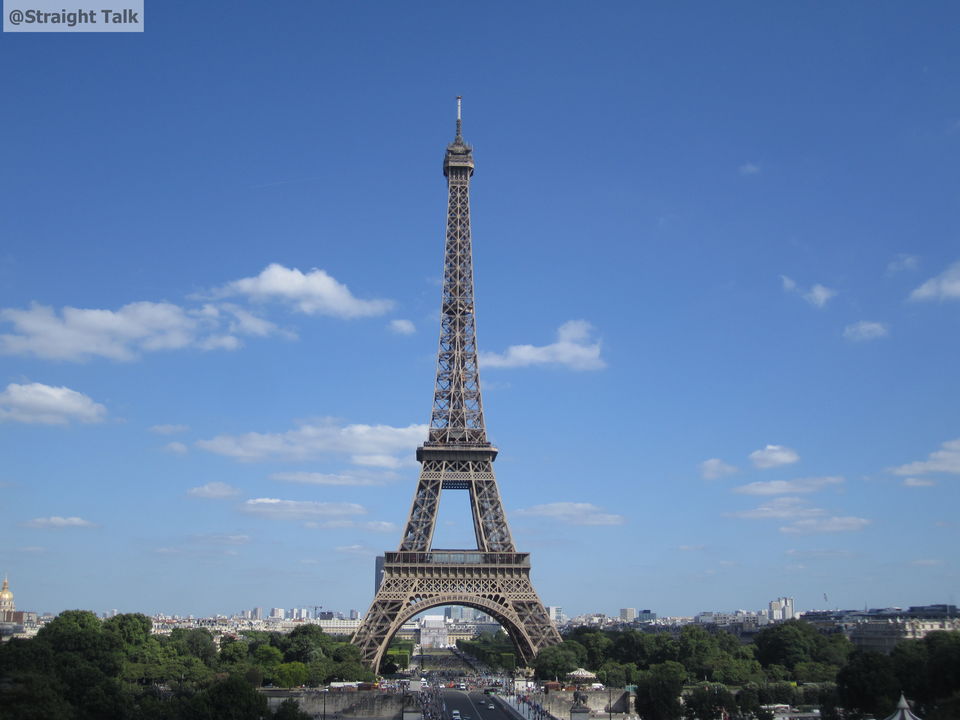 Solo.
Solo for the first time.
Paris.
Paris for the first time.
A day in a new country.
A day trip in a new country for the first time.
Paris the city of love, Paris the city of love and Paris - the city of many of my wishlists was finally going to be ticked off this summer. The plan was to start a euro trip from Paris with one of my friends and then meet another one in Prague. However, the universe had other plans and my Paris itinerary was shortened from 3 days to just 1 day. Essentially it acted like a stopover to Prague as there are no direct flights to Prague from Mumbai and I had to anyways flight via Paris.
But I was determined to not let this dampen my spirits and make the most of what i can see and do in Paris in that one day that I had. Also, like i mentioned earlier, this was a trip of many firsts for me so I was really excited to make it a memorable one. And I am glad I did not cut this part of my trip because it was so much fun doing things all by myself, chalking my own itinerary without anyone else's preferences interfering mine and finding my way through the Paris lanes and public transport. Made me feel more independent, confident and was liberating at the same time. Seriously, even if it for a short while just try a solo trip and you'll know what am I talking about. And Europe with it's accessible transport everywhere is a great place to start out!
So that's about travelling solo, now going back to the Paris itinerary. Since it was my first time in Paris and I had just a day I wanted to ensure I atleast cover the key sights and here are some tips:
A)List down the key sights you want to visit
B) Shortlist the ones that are close to each other so that you dont waste too much time in commute
C) Plan this before the trip so that you dont waste time on that day and chalk it out on a map.
D) The above will also help you choose your accomodation. Plan your stay closest to the first spot you marked in your route map.
E) Choose a hotel close to a metro station
F) Pre-research on how to reach the hotel from the airport so that again, you do not waste time on that day. Youve got just some hours right?
So that's how I went about chalking down sights and I knew Eiffel obviously had to be a part of the plan I also wanted to have the best view of the city because so many blogs spoke about it, and yes also not miss out on some Parisian shopping and eating. So here's sharing what all I did there -
To read my entire itinerary please visit my blog
https://thetimesofmanyphases.blogspot.in/2017/08/paris-in-just-one-day.html