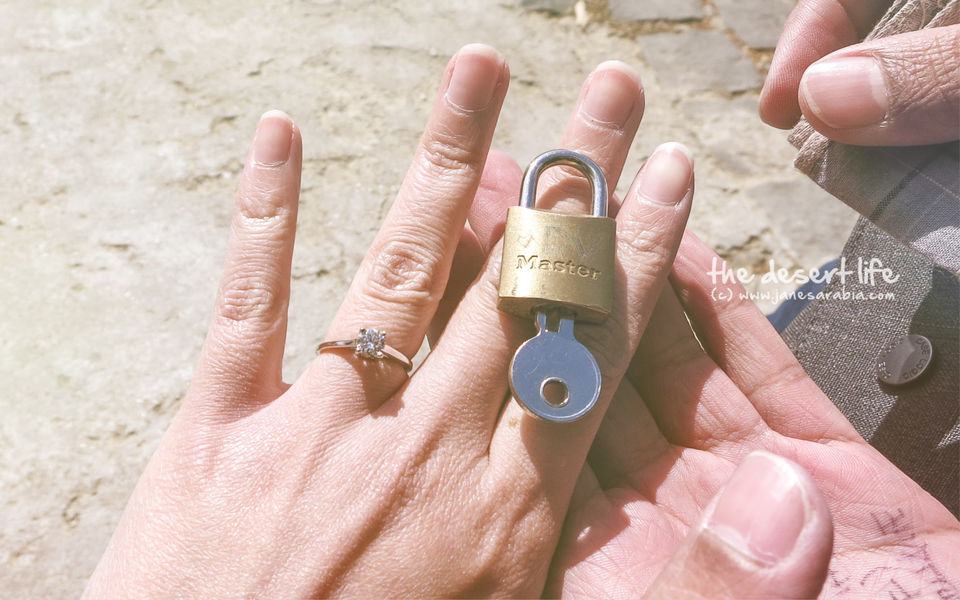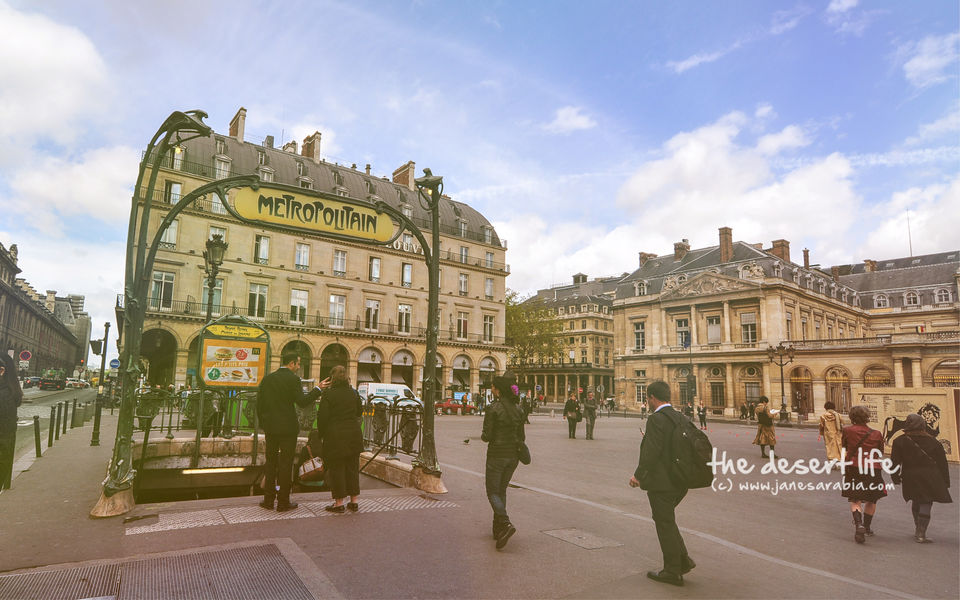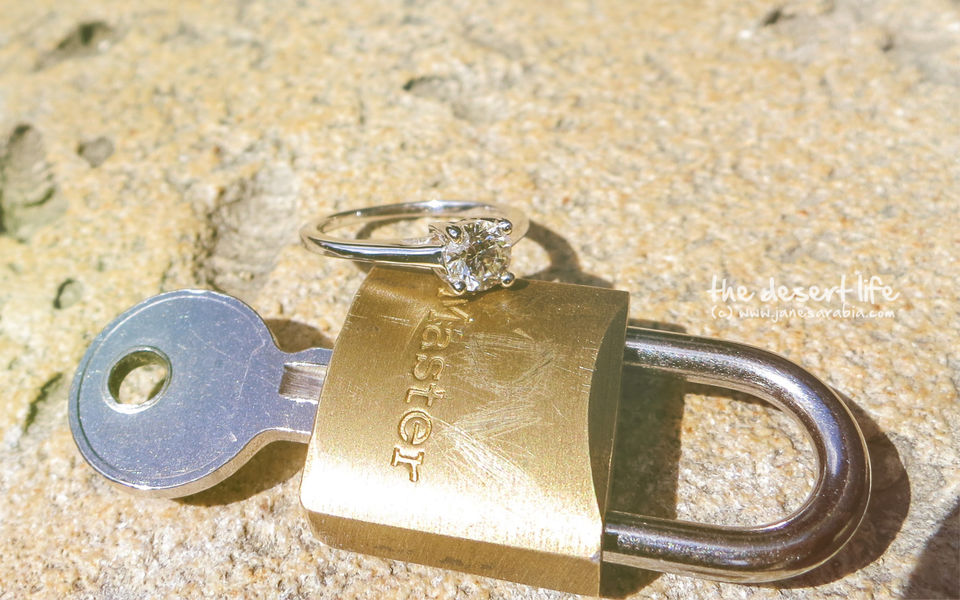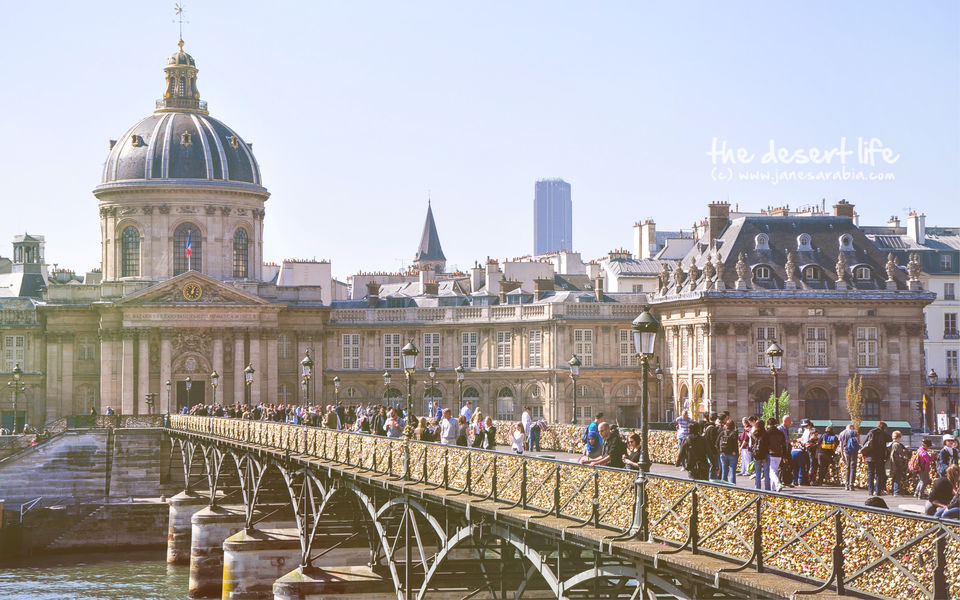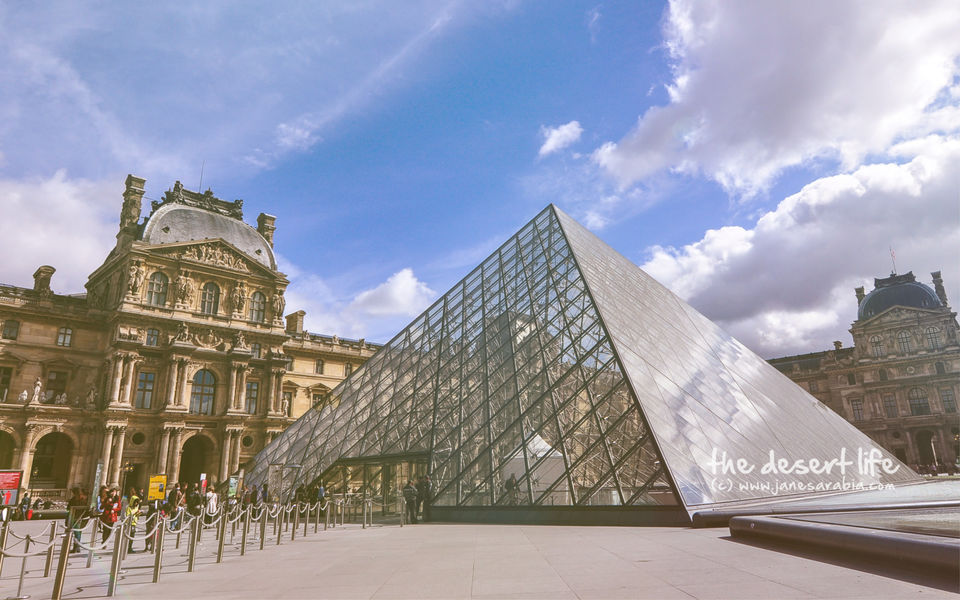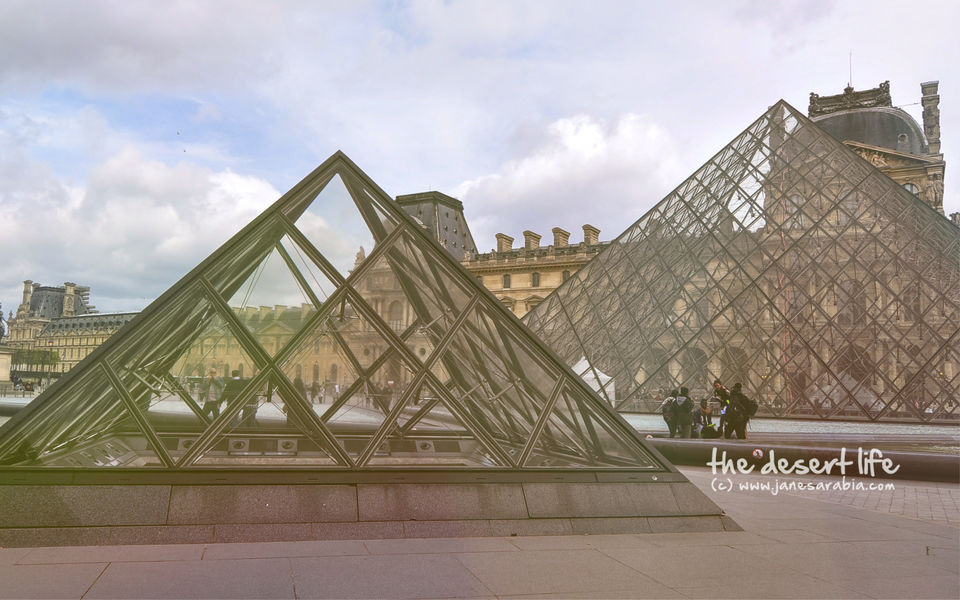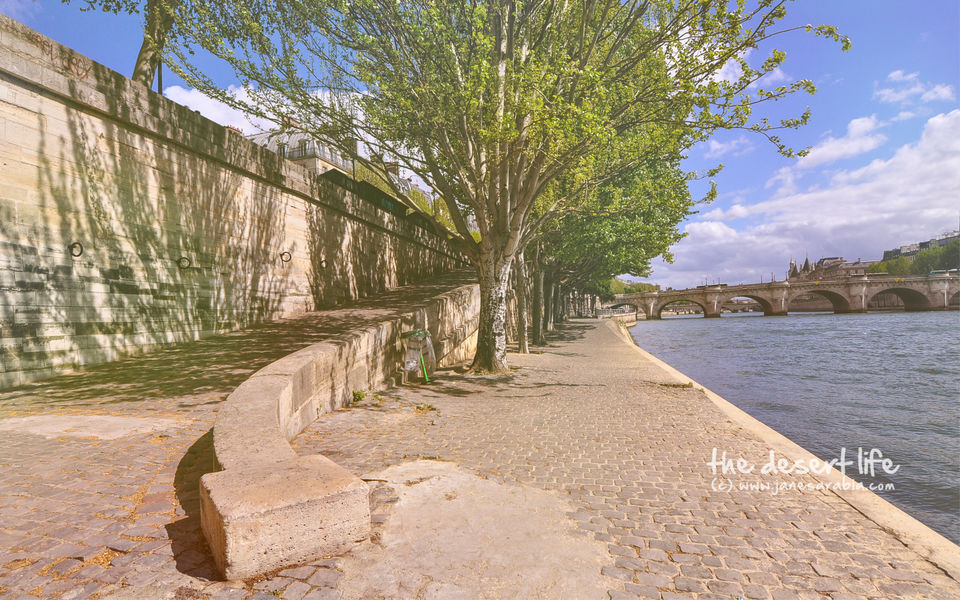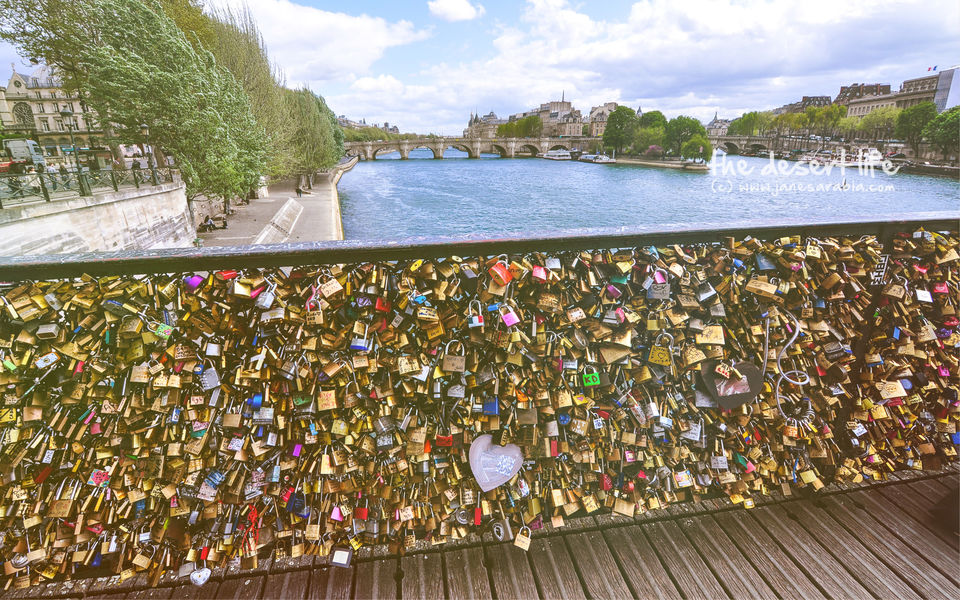 We all have this certain place we hold so dear to our heart. It could be where you spent your childhood, met the love of your life or where you first felt independence. 86 days back I have quite a long list of my favorite cities/spots. One day later, I finally set foot to my number one.
After getting lost a couple of times and seeing a lot of beautiful things (and getting ill-tempered with the cold in between), I told my then-boyfriend to stop walking for awhile and take a rest. I found the bank along the Seine a really nice spot to sit and take photos so off we went. 
"Then, let's go to Pont des Arts!"
Upon hearing that again for the second day in a row, I knew it that he's really keen to see it. To be honest, I'm not really head over heels to go for it because I think it's too corny. :P I said yes anyway because he said it's just the bridge next to us. 
All of a sudden he took out a padlock and a key from his bag and surprise, surprise he took it from MY luggage. I was quick to react that that key can open two more padlocks I have at home and if he's planning to throw it on the Seine, then those two will be useless. *rolls eyes* But seeing him sad about that, I told him that it's fine and I'll just get a new set. Long story short, I became "good" with the whole Pont des Arts thing. He marked our initials on the lock while I was busy taking photographs. When I finished, I asked him that we go but he refused and asked me to sit next to him. He said he's got another "padlock". In my mind I was cursing because we wasted time and effort discussing about my padlock and yet he has an extra in his bag. I felt bad but didn't want to make a deal out of it so I just took a deep sigh and sat beside him.
I looked at what he's doing as he's reaching for the "padlock" from his bag. Then all of a sudden I wasn't so sure what was he has taken out. It's a box. A brown wooden box with gold letters I was sure it was from a jewellery store. My mind was quick to realise that we were in the middle of a marriage proposal! 
My heart started beating fast. Our eyes welled up and I kept on saying, "weeeh" because I was shocked and couldn't believe it. He was about to get down on his knee when I pulled him up quickly. I said yes and we were like two crazy kids smiling with tears flowing from our eyes. 
On the morning of April 8, a week shy from our fourth anniversary and our second day in Paris, we planned of walking around the city concentrating on the areas around the Louvre. It was a really cold morning that day and the sky was quite unpredictable – not really your type of day to roam around. The chill breeze made me dizzy and thus, irritable.
After that, we went to Pont des Arts, placed our padlock among the many love locks on the railing and threw the key to heart of Seine.