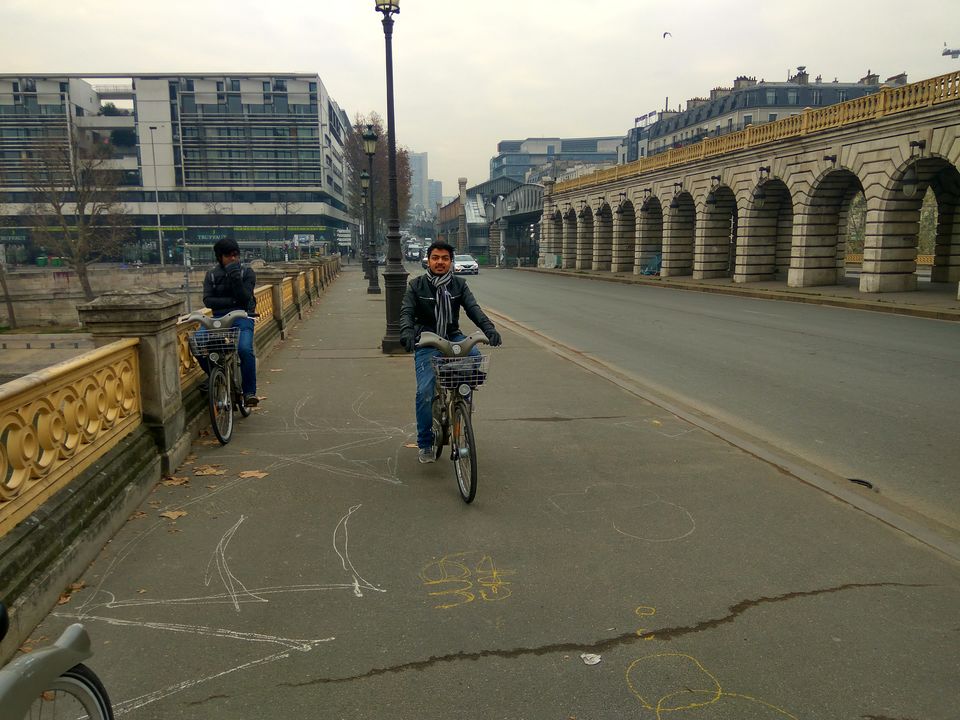 Paris is Undoubtedly the most beautiful city on planet. There is something unique about it that makes it so beautiful. Paris was the last leg of my Euro Trip and for some unknown reason I was most excited about experiencing the astonishing beauty of this place. Maybe having heard so much about the place have made me this excited. As you enter Paris you will feel the difference. It mends the old and new, beautiful public places and artistic private places, all elegantly designed. One thing you should do in Paris it is to get lost in the small streets! Just walk through those small streets with artistic feel all over the roads studded with small charming cafes all around. Everything just seems like a picture out of a classic movie or a story out of one of those french novel. So, before I get lost in the beauty of Paris I decided to plan which all places to see in Paris.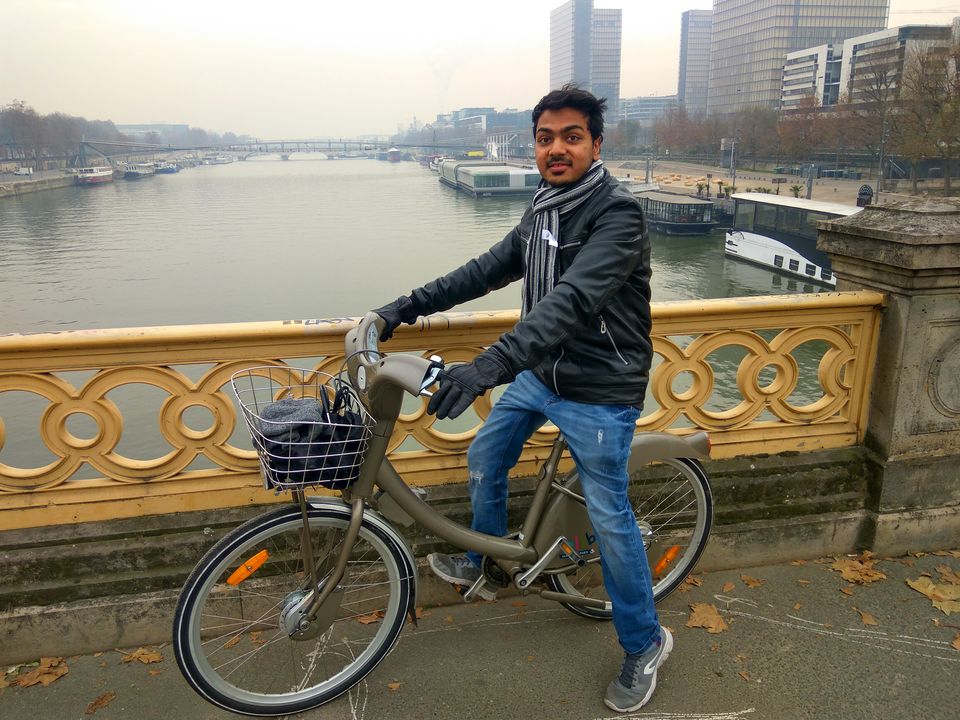 Paris is beautiful by foot, no doubt, but it is marvelous on bicycle, just zip pass those beautiful roads and building all trough the day with Eiffel Tower playing hide and seek with you and giving a view on every other turn. So here is the secret of renting a cycle for free in Paris and getting lost in its beauty. There is a company called Velib that provides cycle for rent. They provide free cycle for half and hour and after that they start charging you. With in numerous stations were you can rent and leave the cycle back. What we did was we rented it from one station and put an alarm for 20 mins and Wooosh!! Here we go!!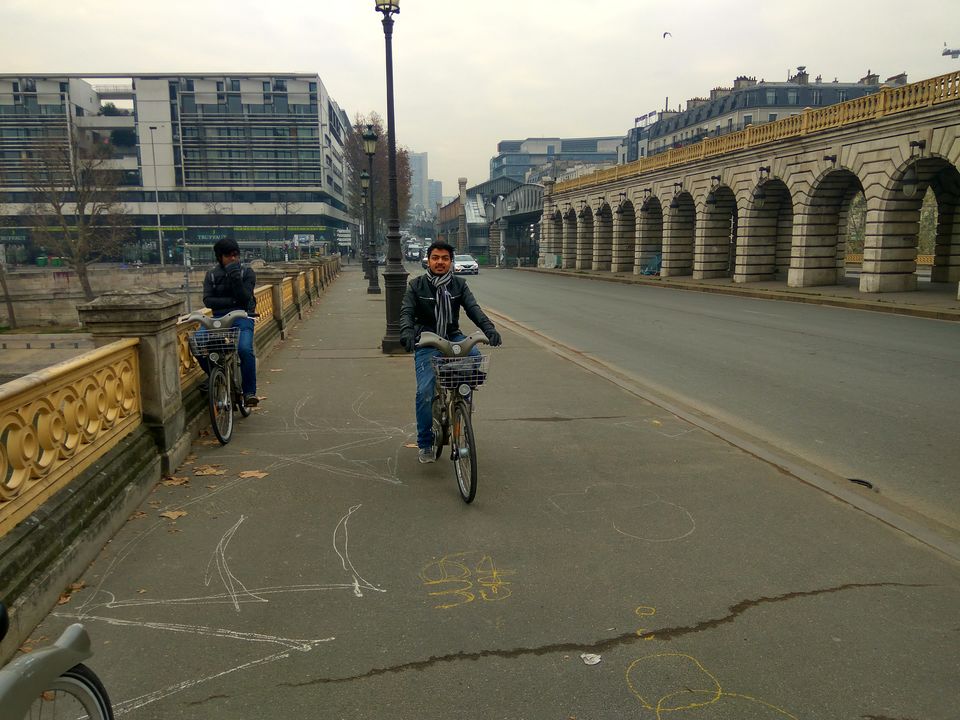 With Paris being small in size and well defined and safe tracks to cycle throughout the city, it was really ecstatic to explore the city on cycle. Just keep a watch on alarm and return the cycle before the completion of 30 minutes. This way you can explore the beauty of Paris, completely free. There is even an App for this cycle company that tell you where the station is and how many cycles are available at each station. Isn't is amazing. So here I set out my journey to the street of Paris.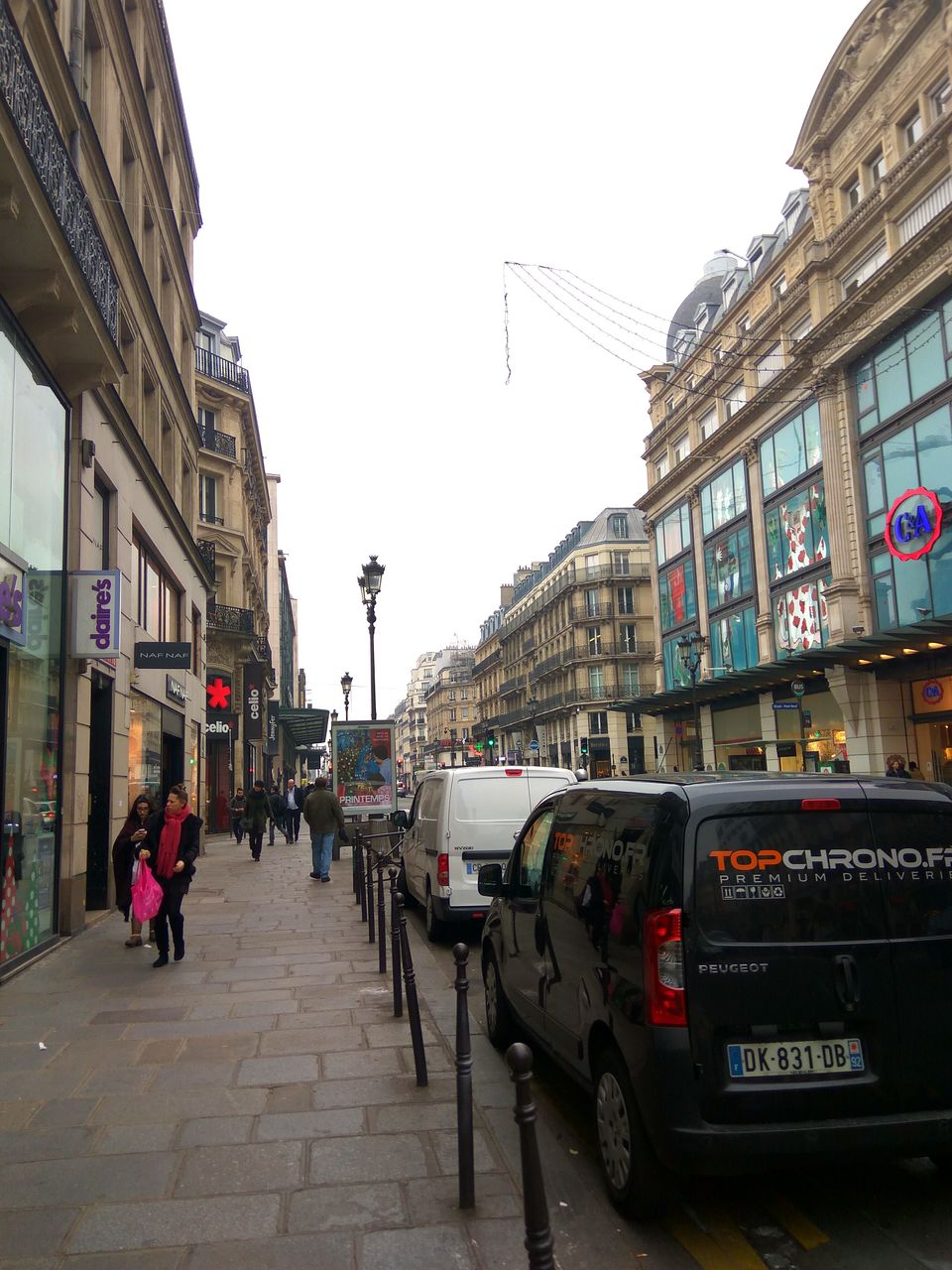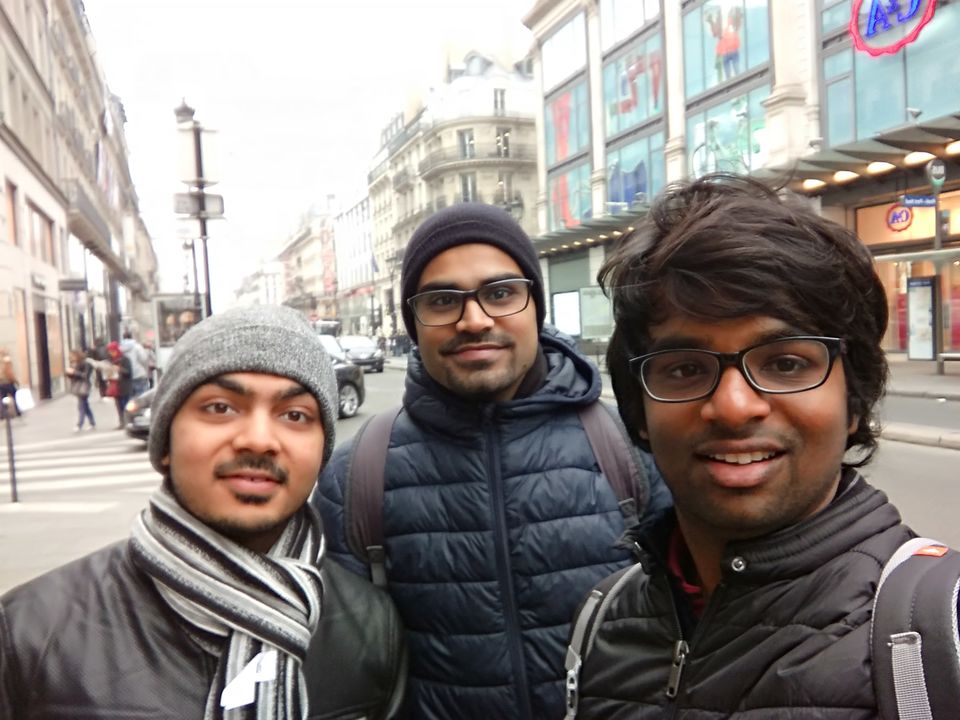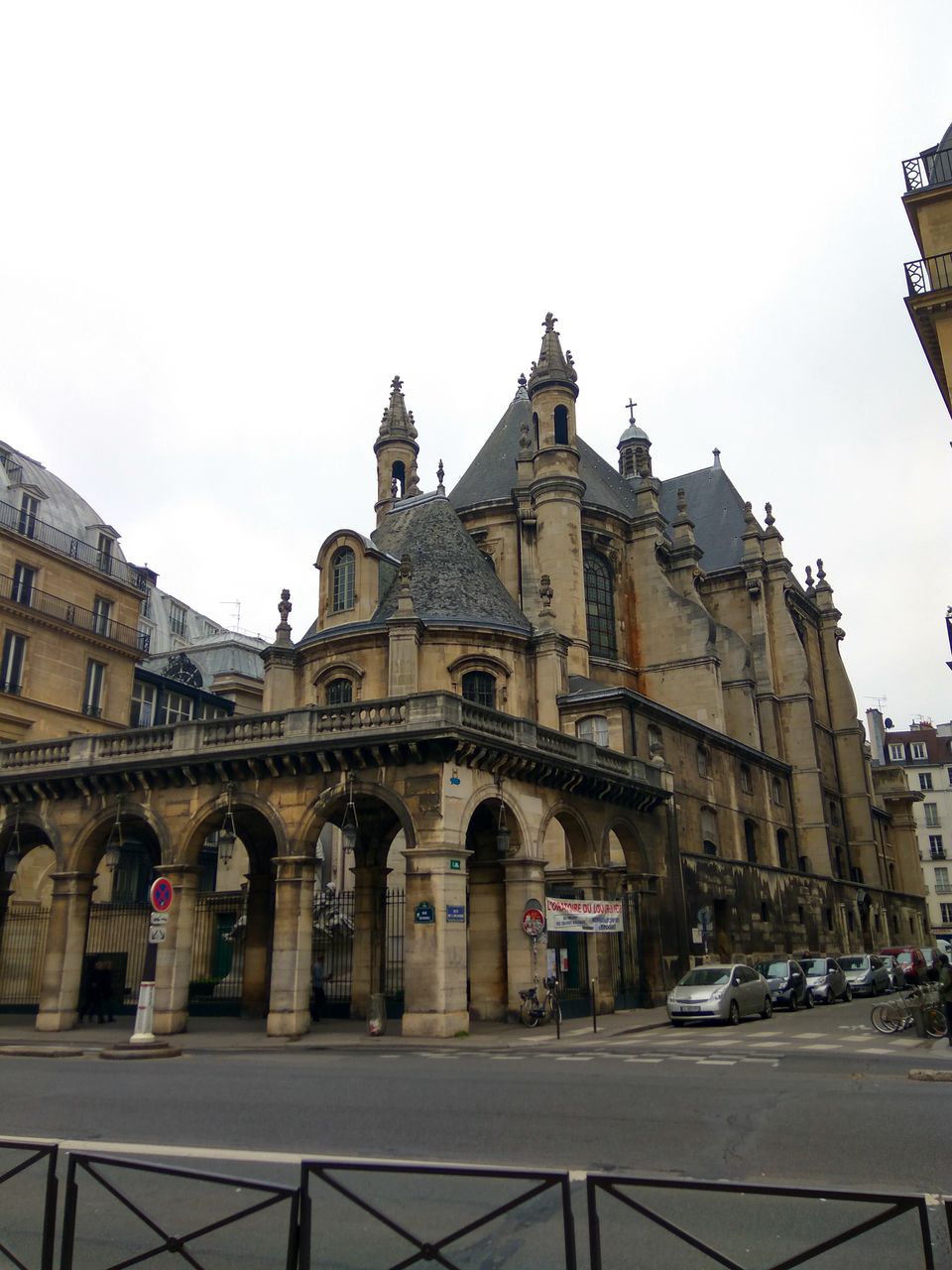 The cathedral is located on a river Island and the views are really beautiful around it (Especially at night). Inside is awesome with huge ornate ceilings and massive pillars. Being 850 years old it is beautifully maintained. You can explore the nearby Sainte - Chapelle and beautiful views.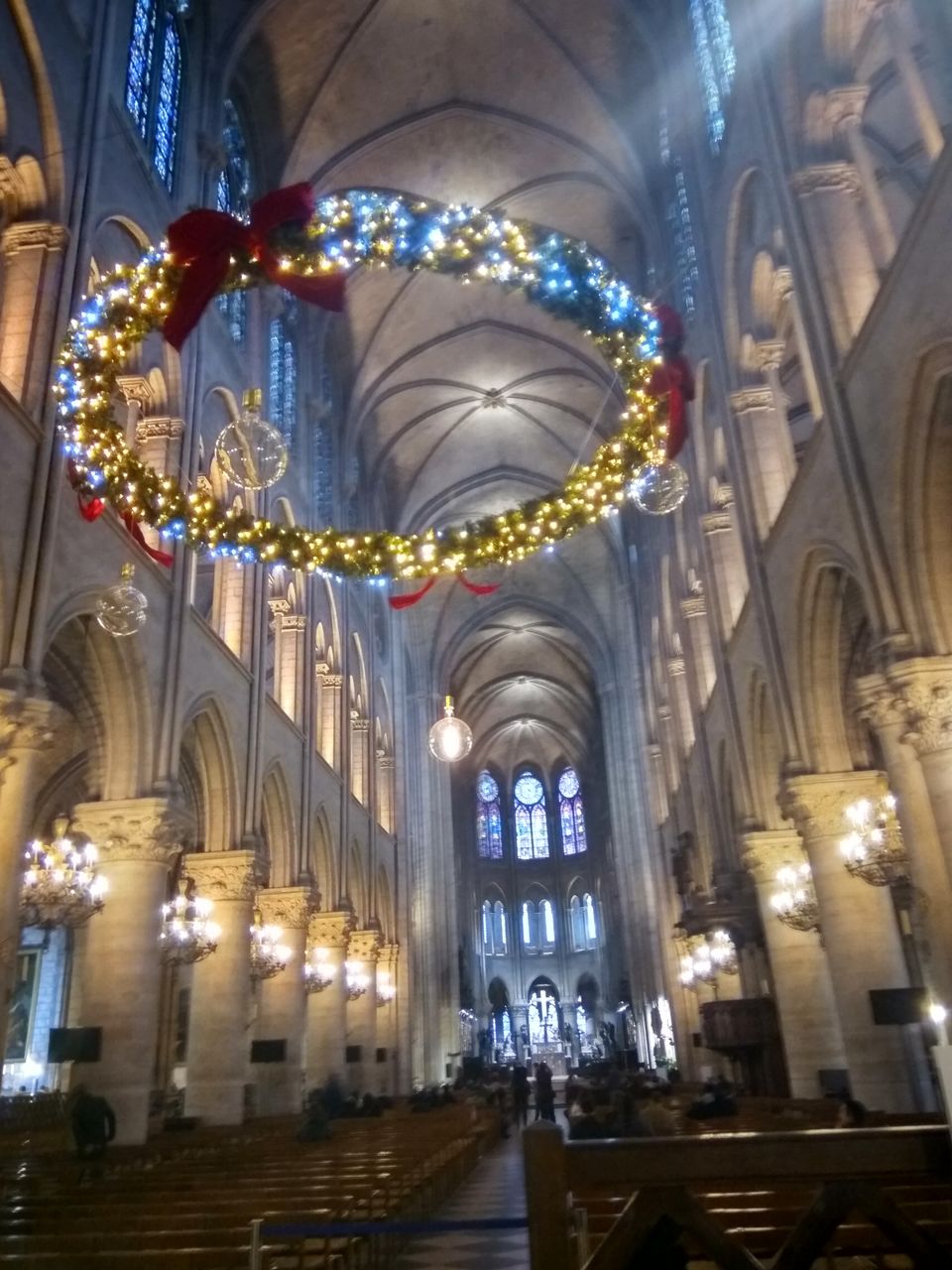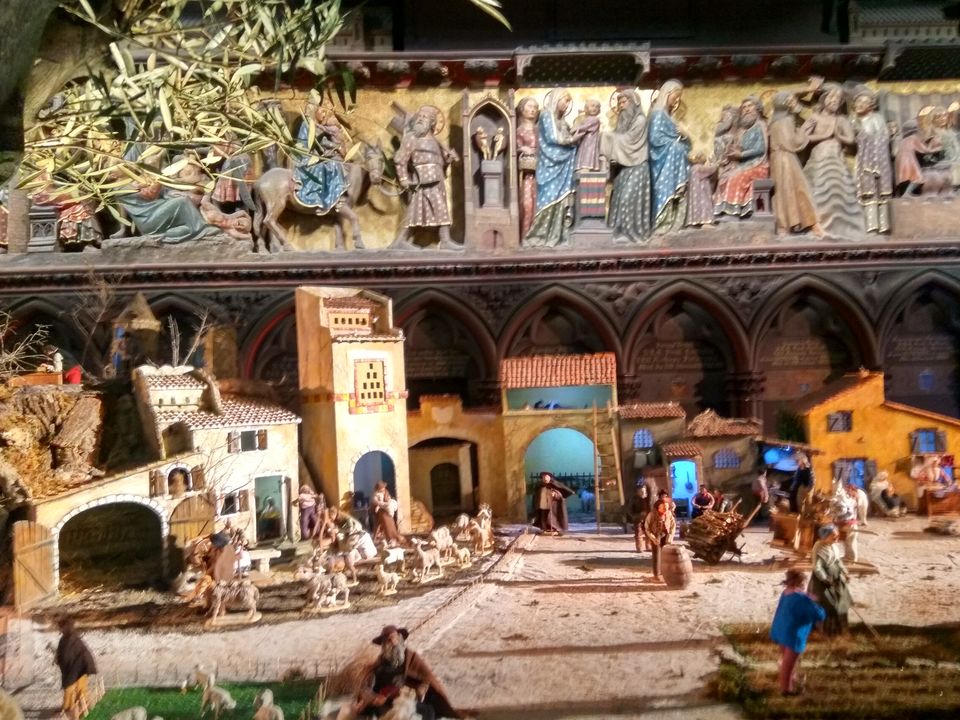 Next I went to the famous Louvre museum. You just cannot miss this when in Paris. It is the world largest museum with the famous Mona - Lisa painting housing Inside. You can explore objects from prehistory to modern 21st century. The museum is divided into different cultures as well. You will find antiquities ranging from Egypt to roman culture. It will simply fill your head with knowledge for some time.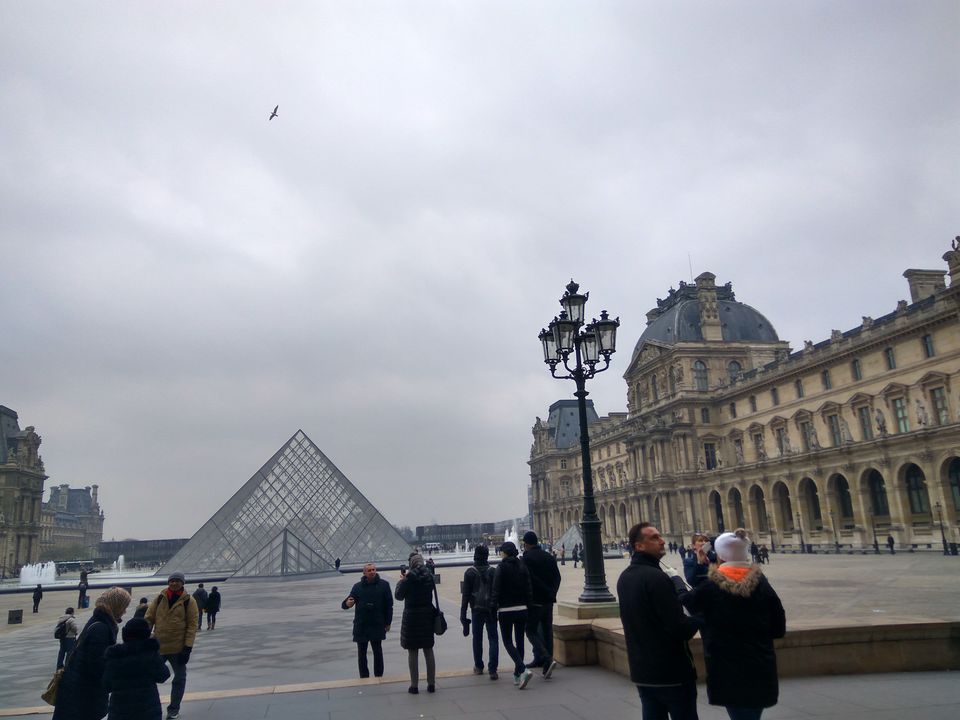 Paris is not done without visiting the iconic Eiffel Tower. Al tough I was getting little views of Eiffel tower throughout my cycling tour, but the feeling on getting top of it and looking at the whole Paris is just indescribable. You should definitely buy the ticket to the top of the tower. At top, the wind is gushing past you and the whole Paris just come in front of you. amazing experience, not to be missed.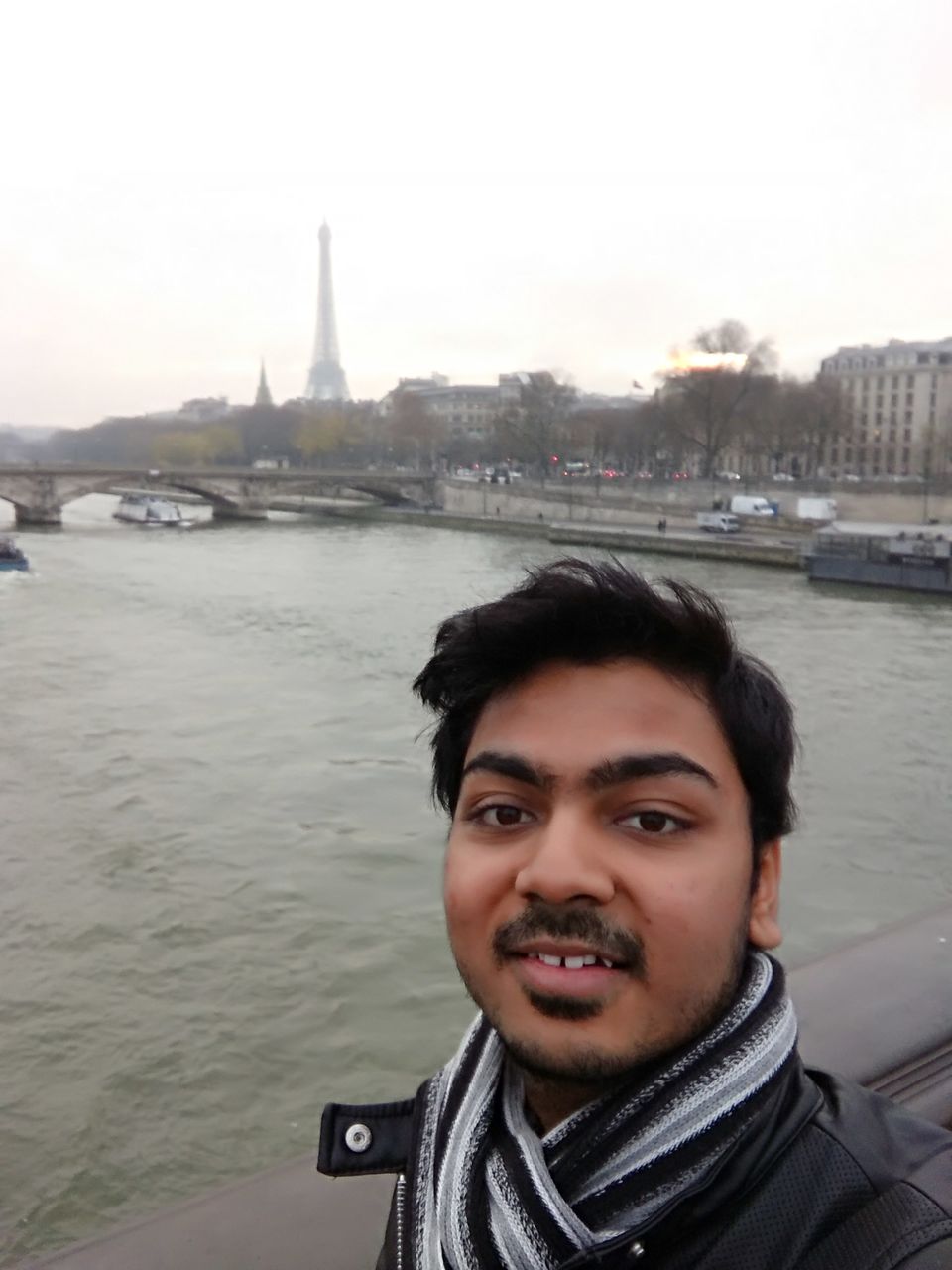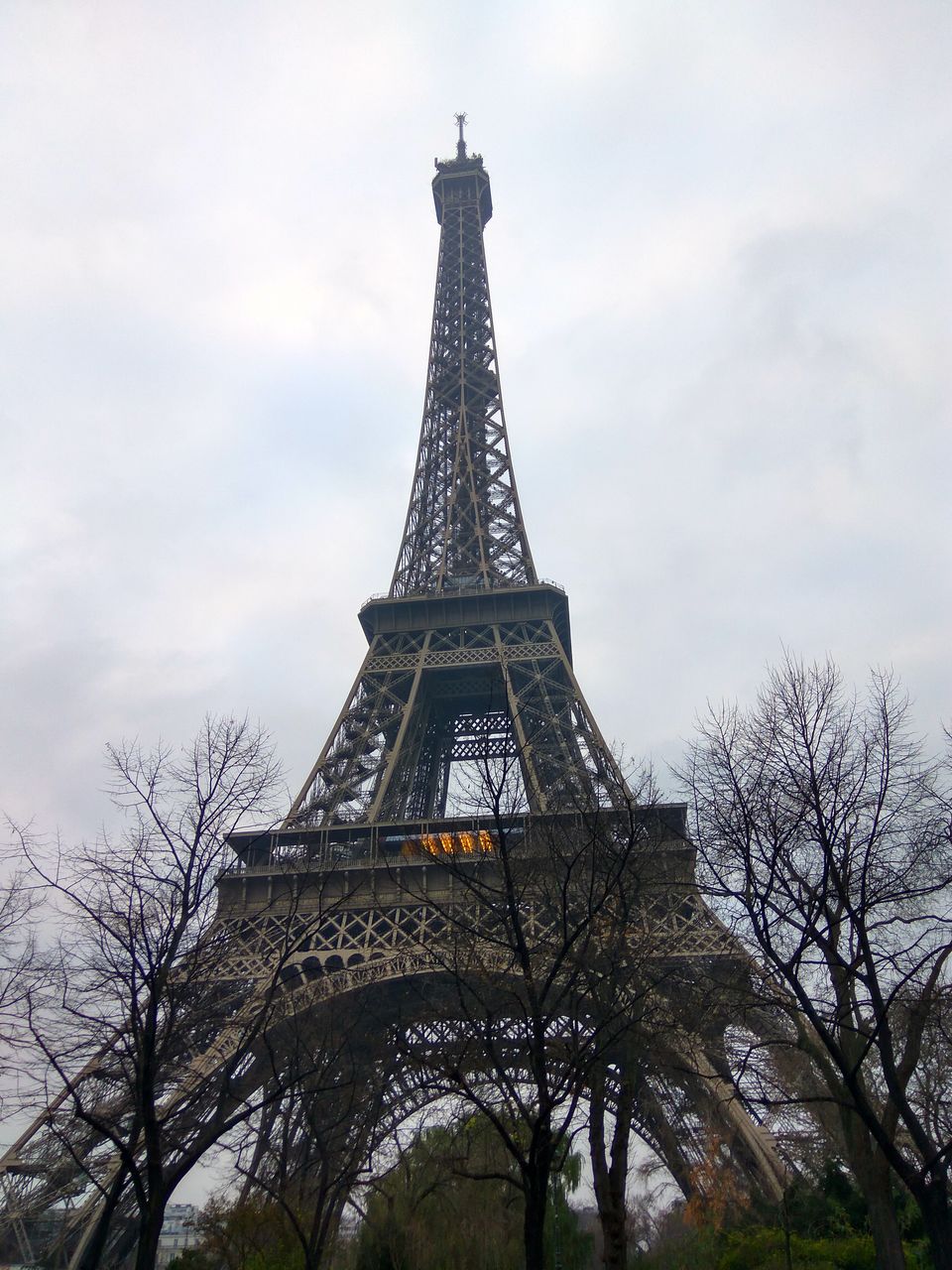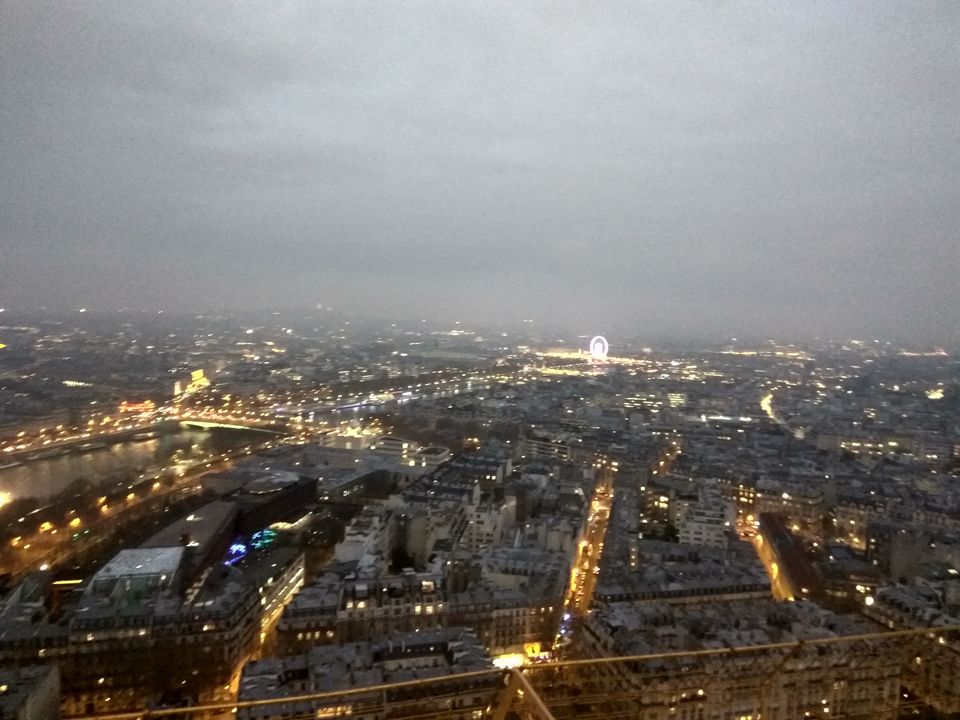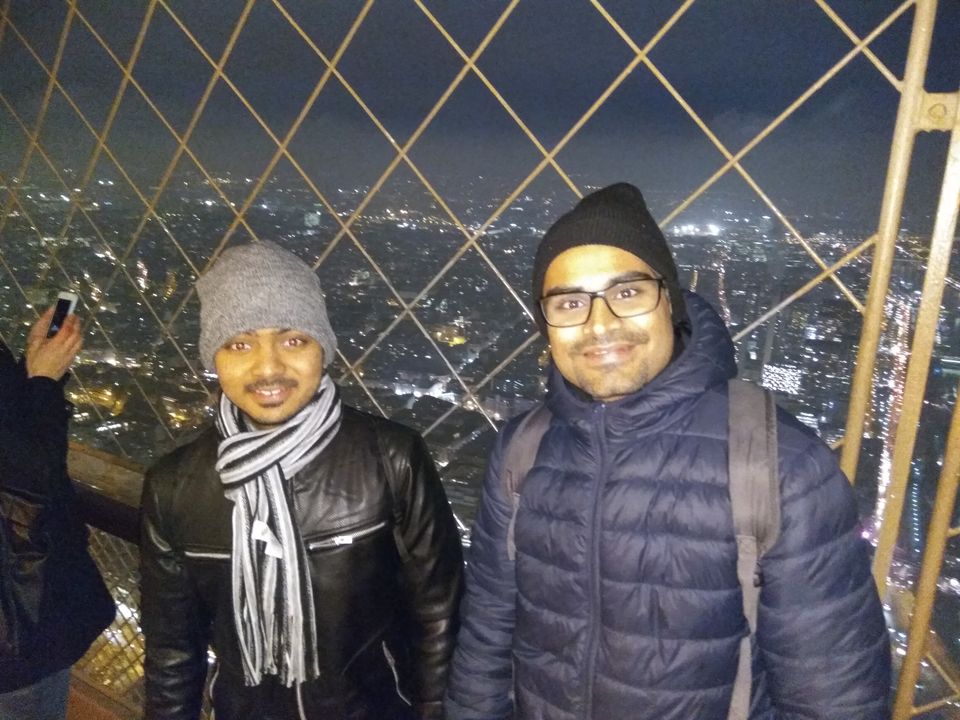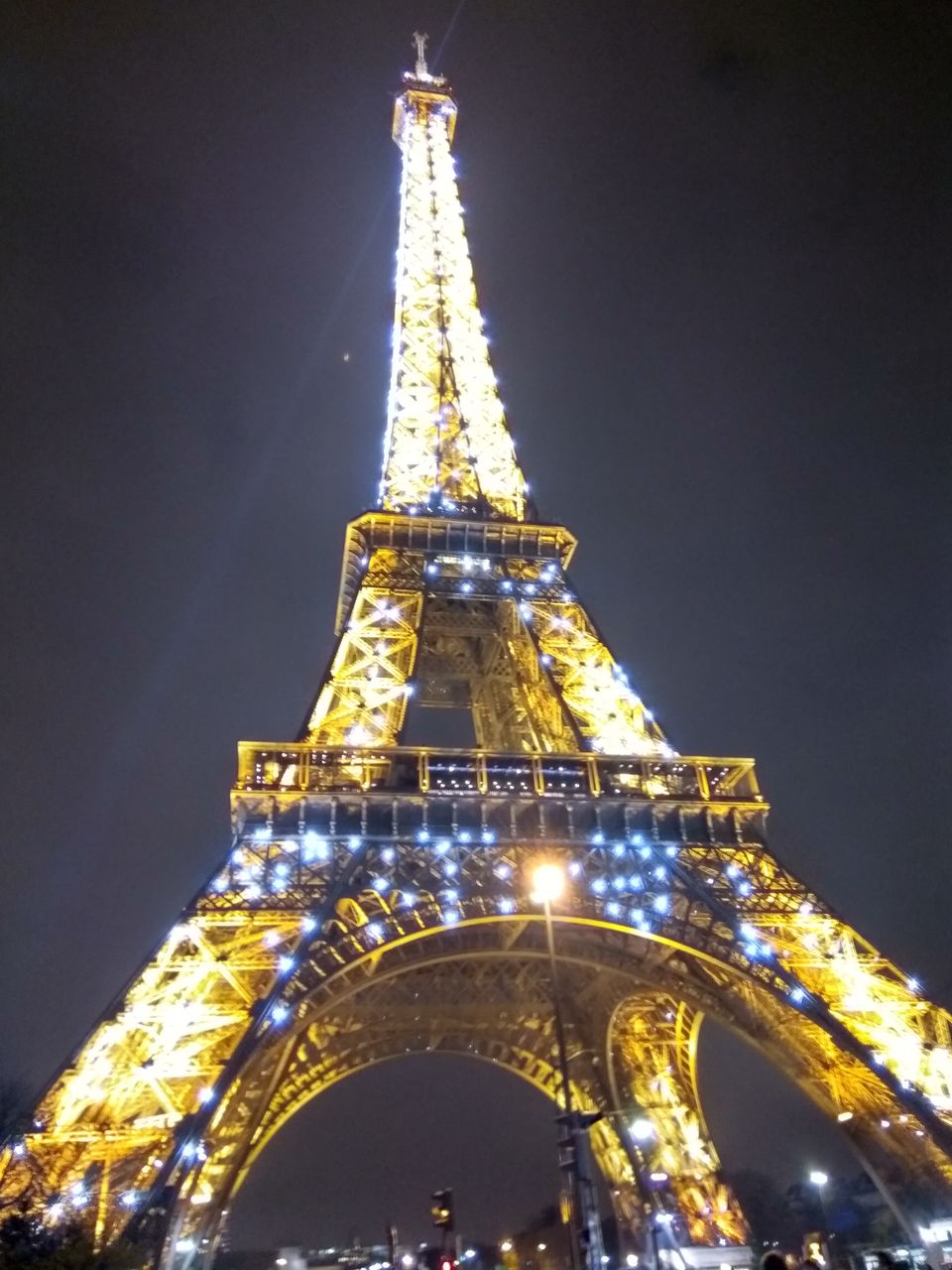 Next I went for a walk on the famous Champs - Élysées, this is the fashion street of Paris. You will see the whole street beautifully decorated and all famous brands occupying a space by the street. Must visit for shopping and getting the feel of the fashion in Paris. The Street will lead you to another famous monument Arc de Triomphe.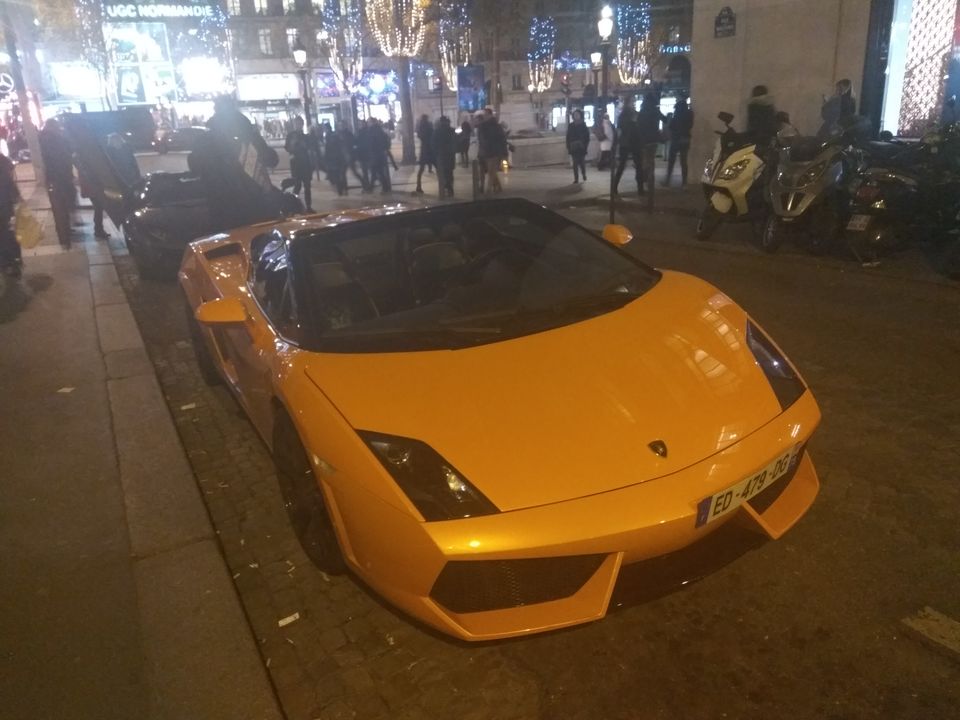 The list of things is endless in Paris, but these the must visit places in Paris. Here are some more things that you should do in Paris:
1. Eating at one of the famous Patisseries
2. Visiting the China town or the Indian quarters to get the feel of different cultures
3. Visiting the underground ossuaries of The Catacombs of Paris which hold the remains of more than six million people in a small part of the ancient Mines of Paris tunnel network
4. Getting on top of Eiffel tower when it starts to sparkle. It sparkle every hour in night
5. Explore the river side area of Paris and walk on those beautiful bridges
6. Visit the shopping streets and get the feel of fashion.
7. Try out french breakfast
So, don't wait and visit this marvelous city. Just remember to be a bit cautious as there is lot of pick pocketing in Paris and one of my friend lost phone while standing in one such street.
Happy Journey....