We all know Paris as the fashion capital of the world, but do you know that the city has lot more to offer to its visitors than the fashion alone? Here are the top spots to visit in the city of lights (Paris).
1. Notre- Dame Cathedral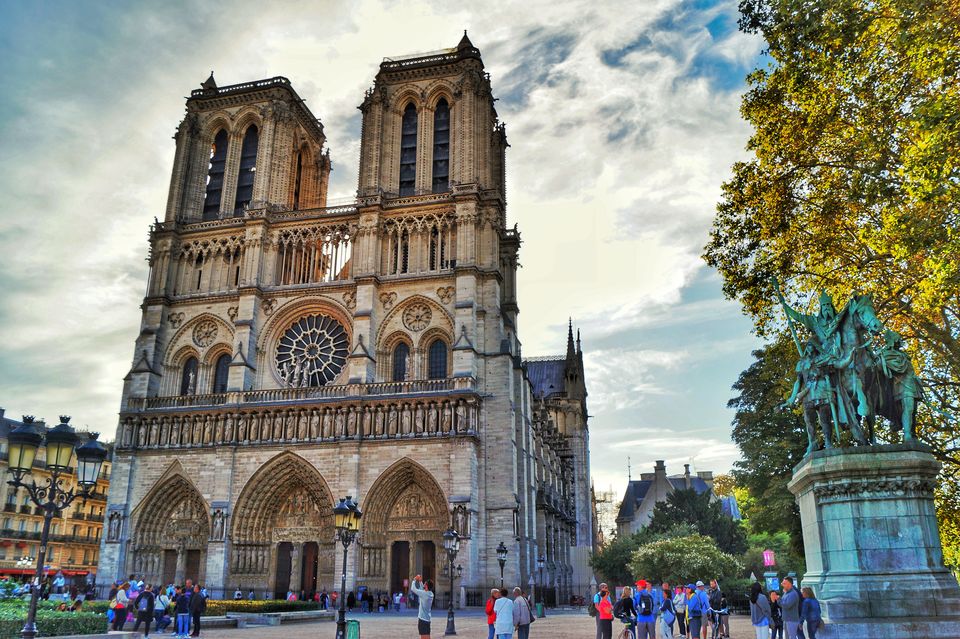 2. The Louvre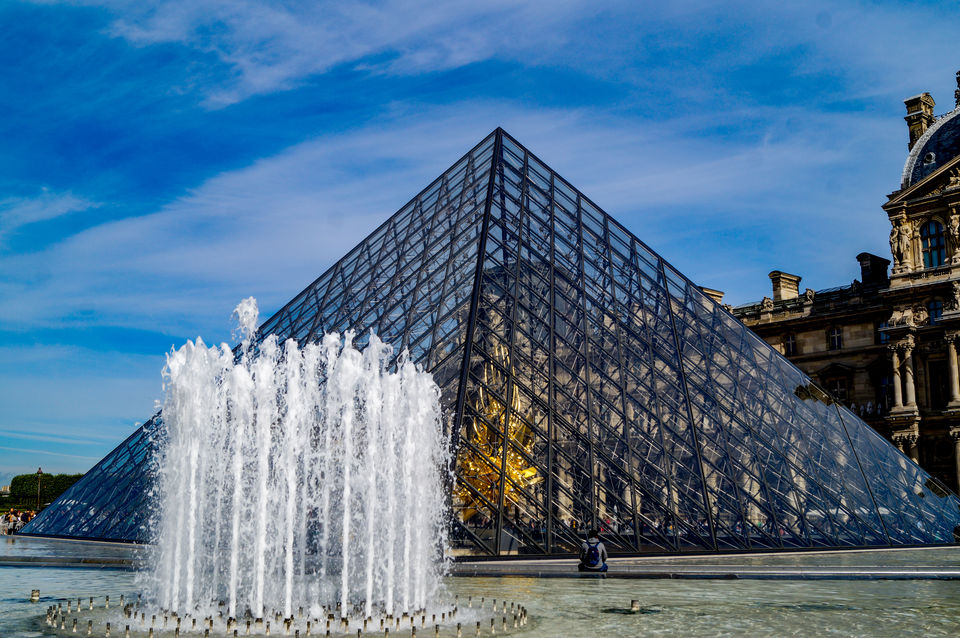 3. Arc de Triomphe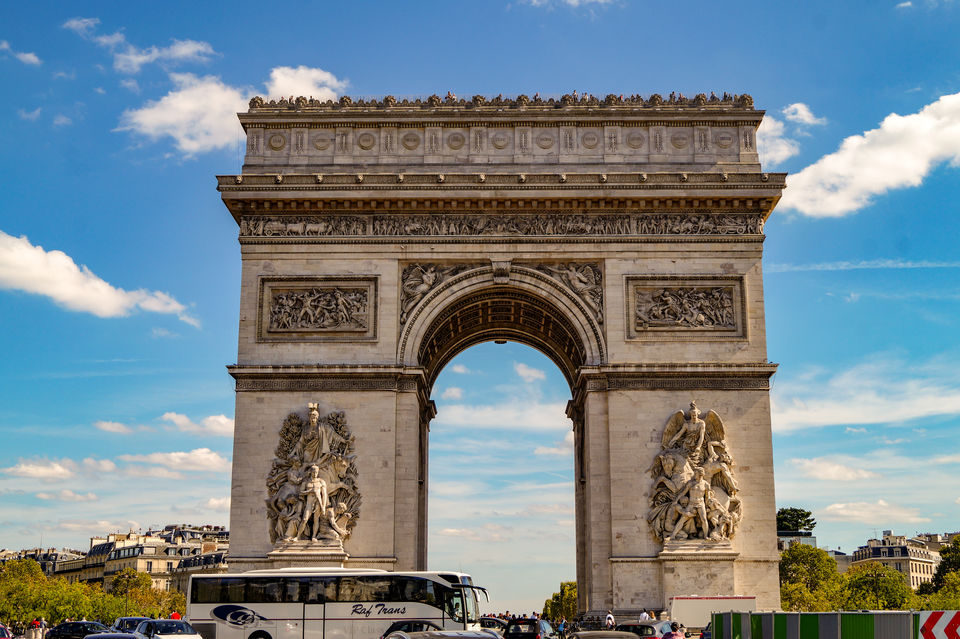 4. Pont des Arts (Aka) The Love Bridge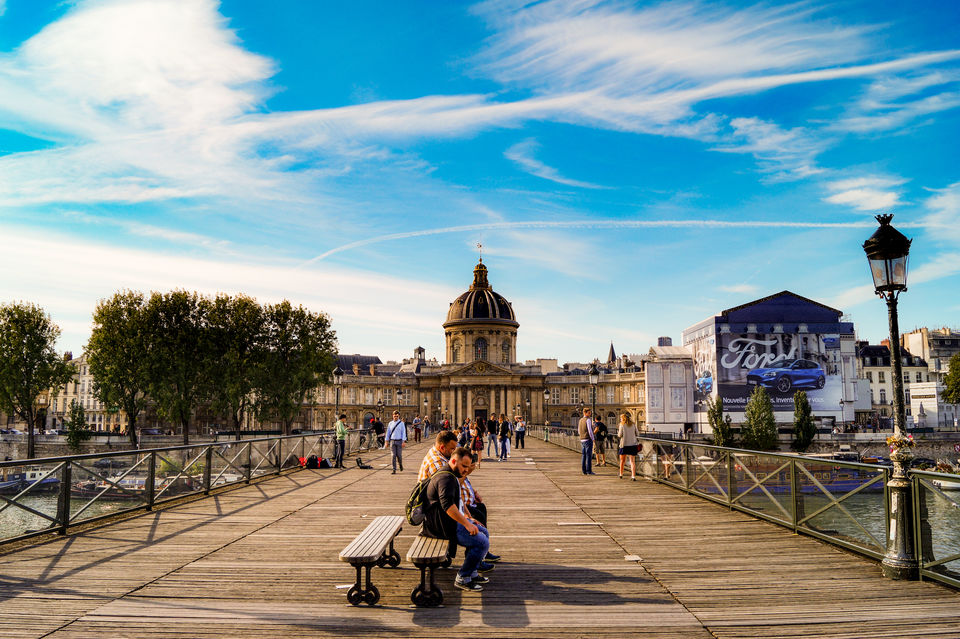 5. Sacre Coeur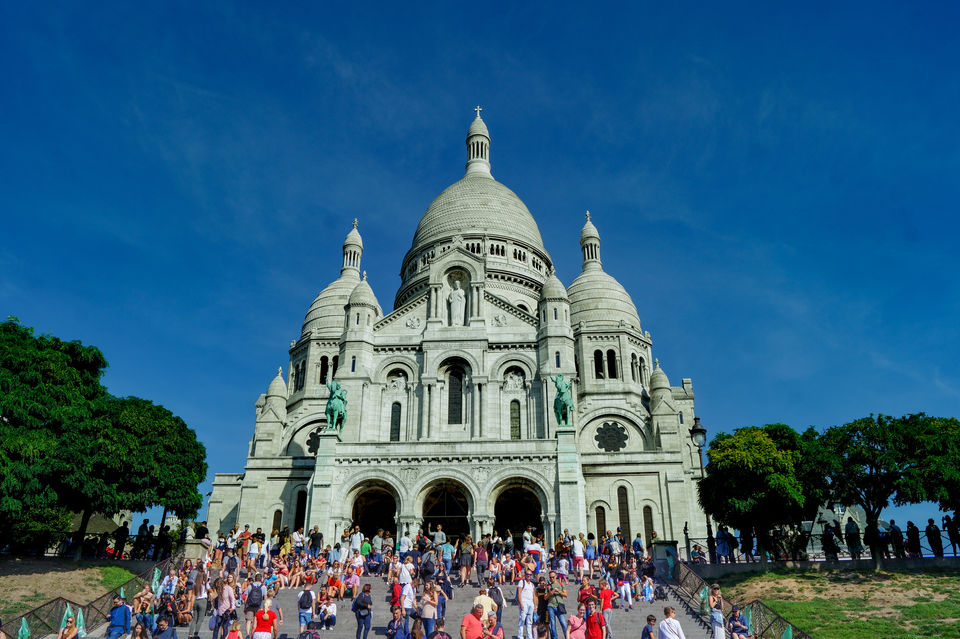 5. Moulin Rouge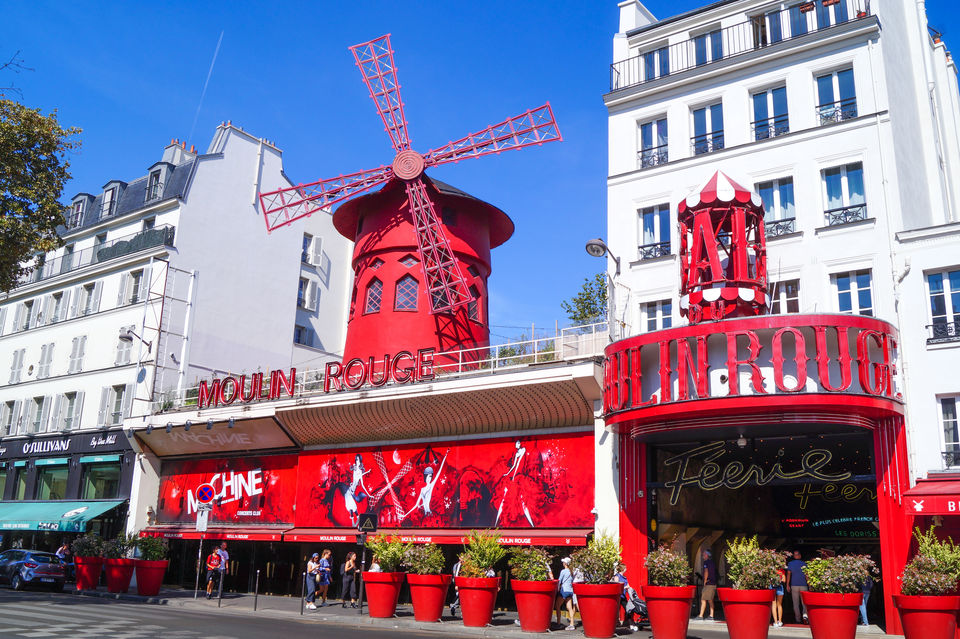 6. The Iron Lady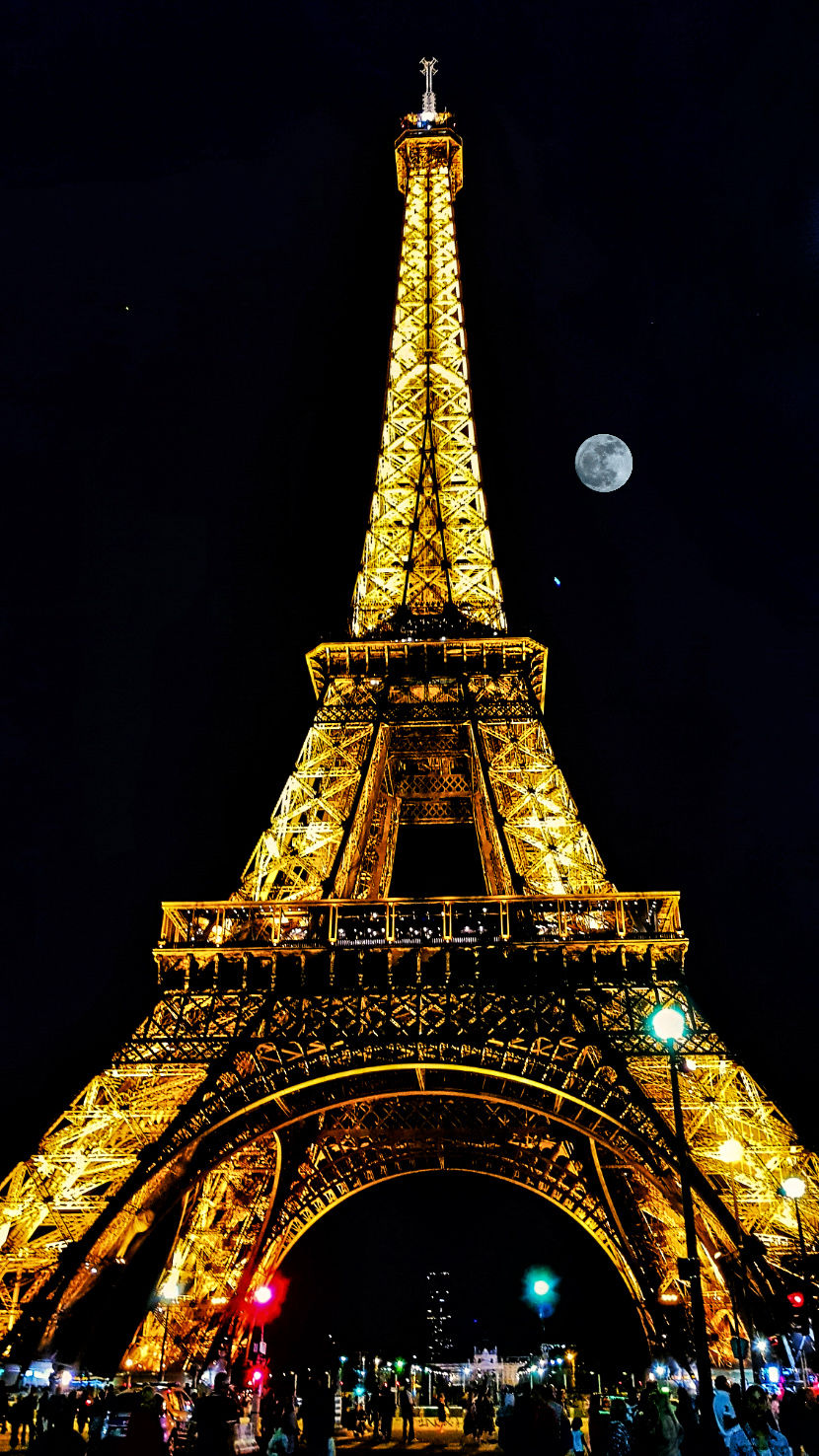 Every monument built here was beautiful in its own way- Notre- Dame Cathedral, Arc de Triomphe, The Louvre, The Iron Lady (Eiffel tower), Sacre Coeur, Saint Chapelle, Champs- Elysees and what not the city by itself is beautiful, these monuments/places just add-on to its beauty.
This experience would stand at the top of all my traveling experiences as I was completely on my own, the challenges of how you tackle all the odds (navigation, language, food etc...) alone will be interesting to experience and give you the glimpses of what life is and what different people are all about.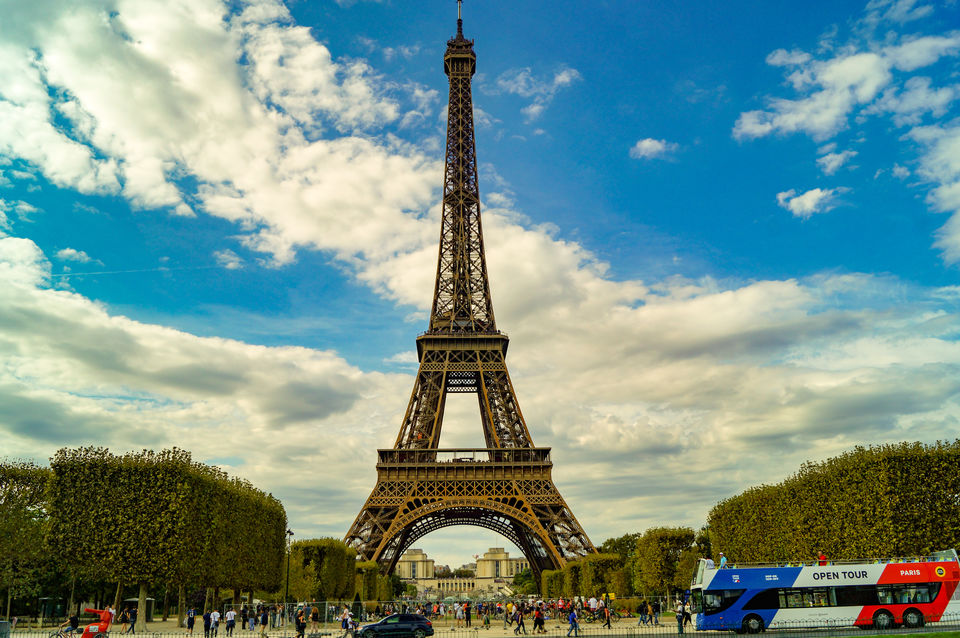 Au revoir les amis, bon voyage. Paix