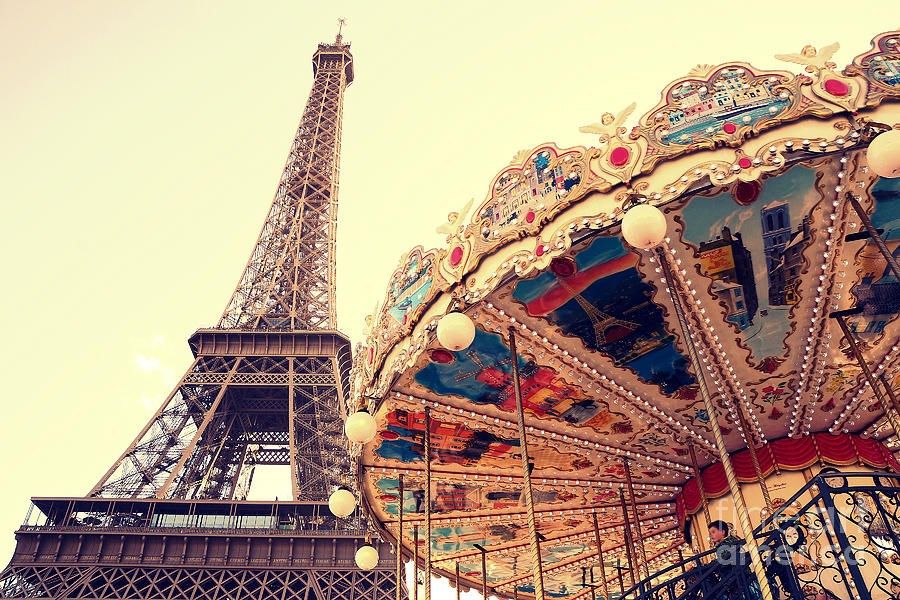 The City of Lights, Paris is one of the most significant and richly vivid city in the world. The capital city of France is widely famous for the artistic architecture, exquisite cuisines, boutiques, fashion, culture and quarters. Eifel Tower and 12th century Gothic Notre-Dame Cathedral are the most iconic structures of Paris. Each street, character and quarter of the city presents a unique theme along the café culture, designer boutiques and Rue du Faubourg Saint-Honore. Paris is a bustling city, always filled with local and tourist crowd. Thus, it is very decisive to plan a deliberate and comprehensive trip with kids to Paris, so you would not get separated especially toddlers or pre-school children. Rush areas, bumpy streets, fewer elevators and narrow sidewalks, Paris often offers brisk walks while strolling at footpaths, parks, subways, metro stops and departmental markets. World famous landmarks, museums, and hotels of Paris have no escalators that can make your travel more challenging with kids. All you can do to avoid any trouble read this brief itinerary below that help you to visit and enjoy maximum with children in Paris.
Best Tourist places to visit with Kids
A five-day trip is the best plan to visit Paris with kids. The first thing you do to see more in Paris, avail 4 days Pass card that take you to all the tourist attractions of the city. Though, the best time to visit Paris starts from April to October when the weather is mildly hot and kids are on vacations. Second important thing is to plan your trip according to the children interests and try to make them familiar early before travelling. Admiringly, Paris is the kid-friendly city as many of its principle sights concentrated in fairly petite areas where you can easily stroll with kids. Park are also conveniently located near most renowned monuments and museums where you and kids can enjoy together. Here is my suggested itinerary for a 5-day visit to Paris with kids.
1. Montmartre and Parc des Buttes-Chaumont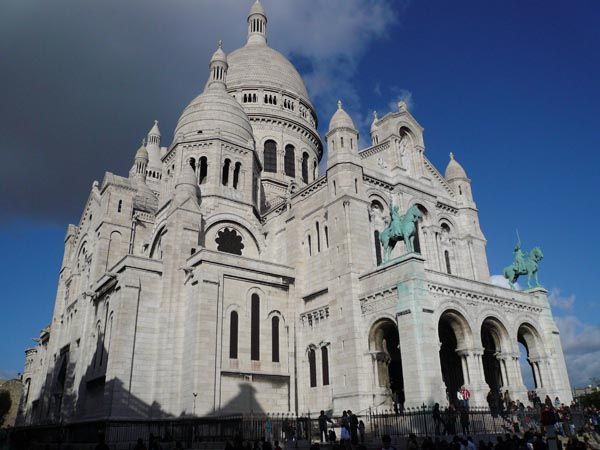 You have to approach Abbesses metro station to visit Montmartre. Kids will enjoy this place due to its large paintings where you will find the letter I Love You written in 250 languages. Nearby, Square Jehan Rictus on the north side of des Abbesses is also an excellent attraction for kids. Whenever hungry, stop at Coquelicot Cafe with a large terrace where you will be served with Hot Chocolate bowl the way it is drunk in France. Other cravings on the menu are bread and brioche overlain in butter, artesian yoghurt, fresh juices and rich lunches. You can also offer your kids a choice of playgrounds such as Square Suzanne Buisson and Parc de la Turlure. You must cease to watch street performances there and then move forward to Basilica's main structure to endure an impressive view. Then descend to the Anvers station for metro towards Buttes-Chaumont. Parc de buttes-Chaumont is an enchanting park with steep rock, sweeping trees, mysterious grotto and curious Temple de la Sibylle, mounted atop in the midst of the lake. This temple is also accessible by two bridges. Kids will explore their inner Indiana Jones while crossing 21 meters of the water. Buttes-Chaumont offers several playgrounds for kids, a carousel, a puppet theater and picnic-friendly gardens.
2. Champ-de-Mars Park and Eiffel Tower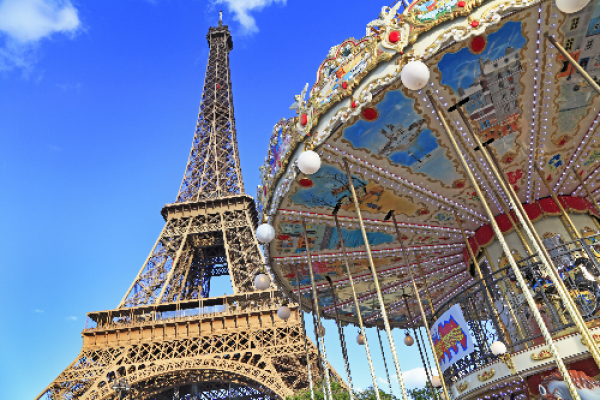 When you will bring your kids to Eiffel Tower, you would be spell-bounded and exceeded its appeal. At first, kids will feel intimidating by the shadow of giant structure and instantly refused the thought of climbing it. However, Eiffel Tower is a must-see attraction of Paris but with kids, it is advisable to purchase ticket online to avoid long queues. Young children mostly admired Eiffel Tower due to the proximity of Champ-de-Mars Park as it clustered with tremendous attractions like pedal cars, vintage merry, swings and huge playground. Don't miss this place and its best but overlooked café named, La Bonbonniere de Marie, on the north side of the Park. Café's menu renders delicious desserts, drinks, salads, crepes along with a stunning view of Eiffel Tower.
3. Jardin du Luxembourg and Musee d'Orsay or Les Catacombes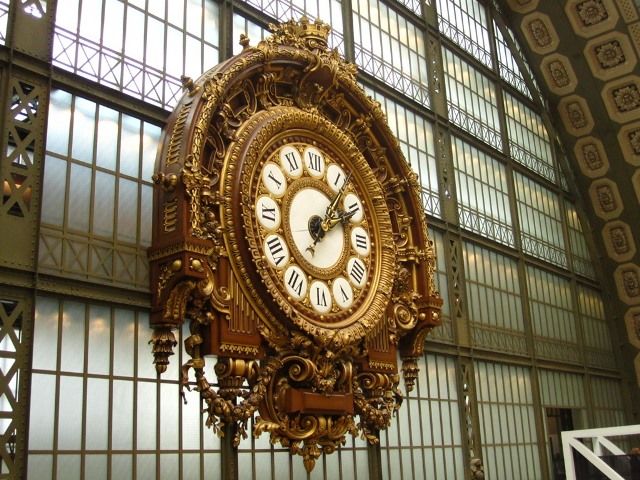 After arriving the Luxembourg Garden, you will lose all of your perspectives and enjoy the lush green beauty of this sightseeing park of Paris, abounding with kids. This place gives you an idea how to spend life in French capital city along a daydream to become a Parisian. Inside the park, there are gigantic playgrounds, Charles, Garnier's Carousel, Puppet show, pony rides and sailboats. Don't forget to take a break at Boulangerie Marc Roll out before visiting the park. This is the most family favourite place for pastries especially apricot, custard oranais and pain aux raisins. Eventually, you can finish your trip with a visit to Musee d'Orsay, a 20 minutes' walk from Quay d'Orsay with kids. This place gives you a memorable view of creepy catacombs. Therefore, do book your tour earlier with Paris Walks for an appealing oral description of catacombs.