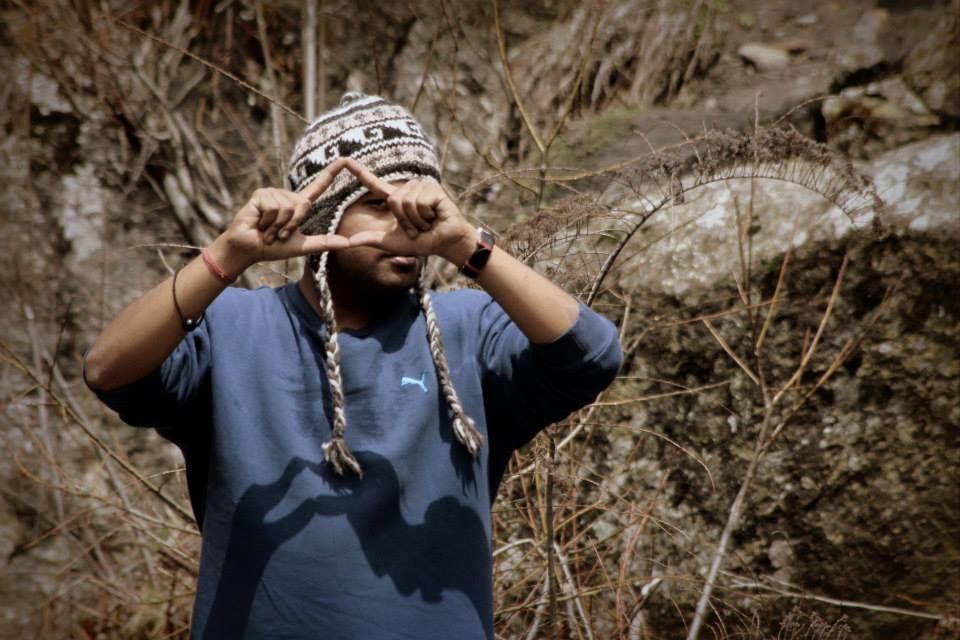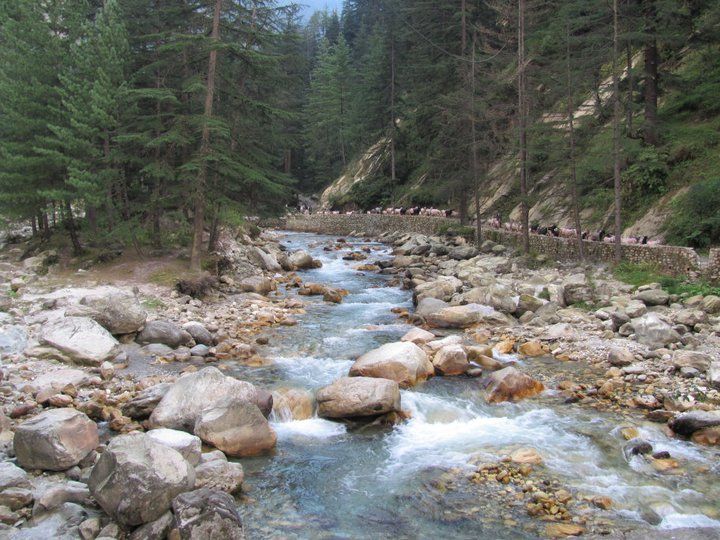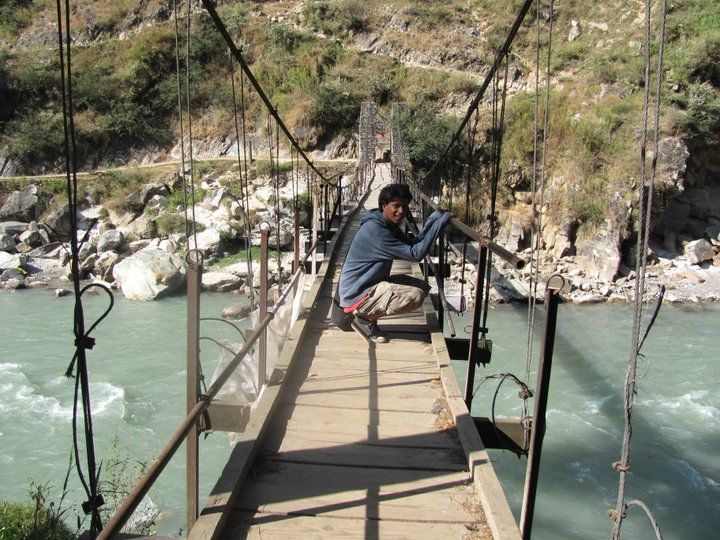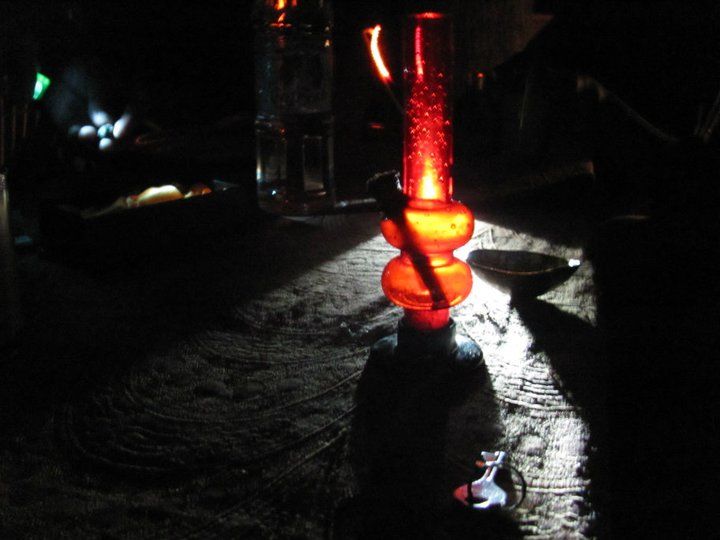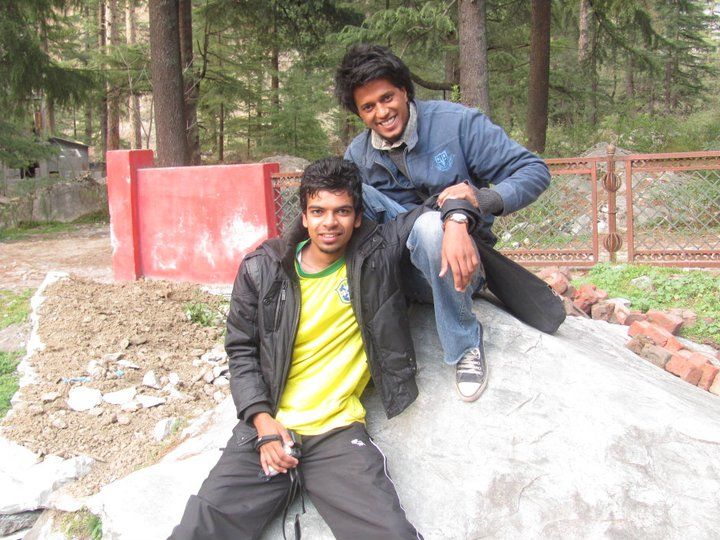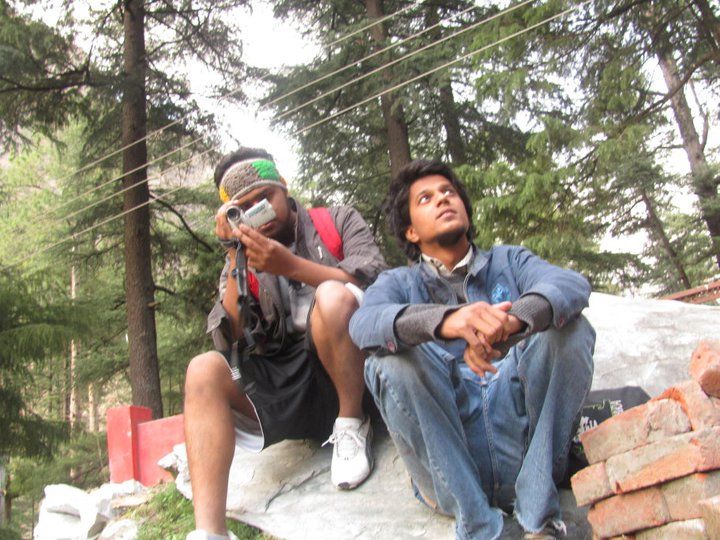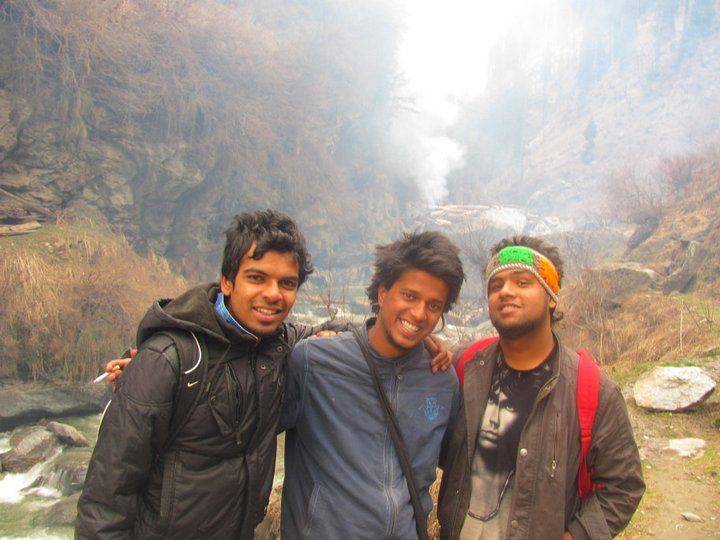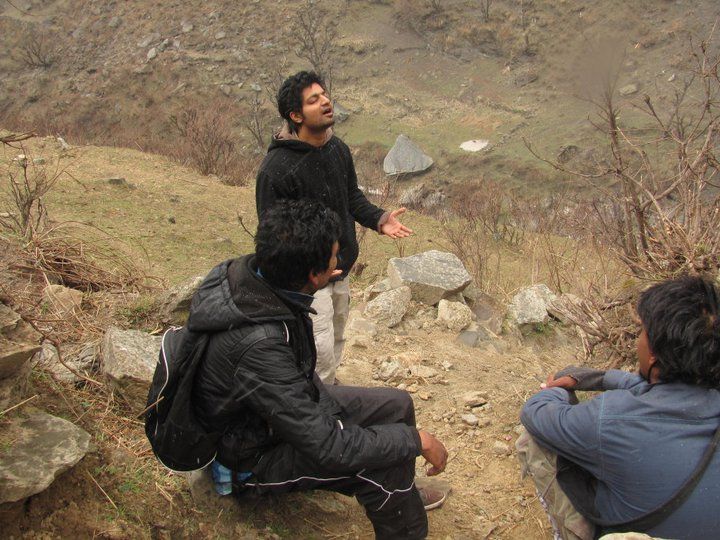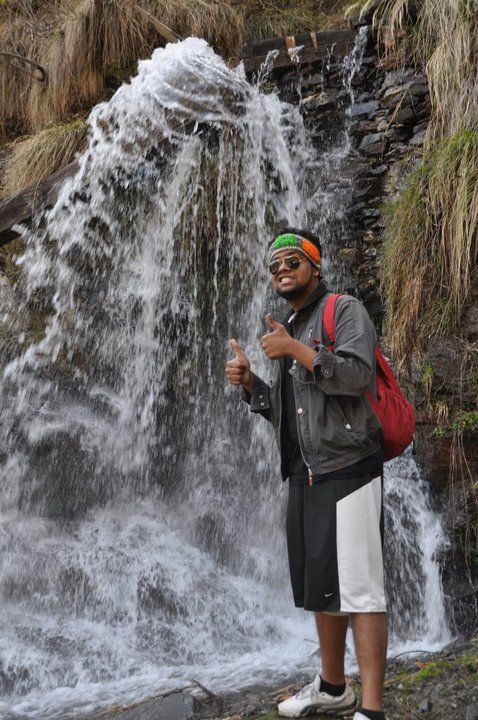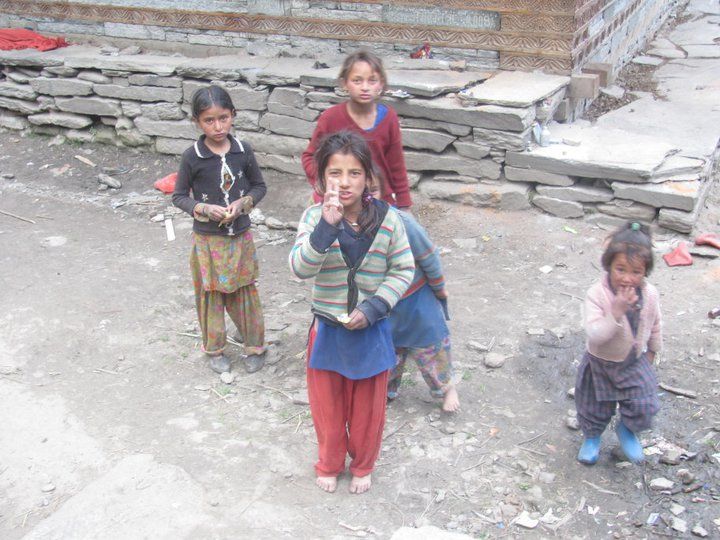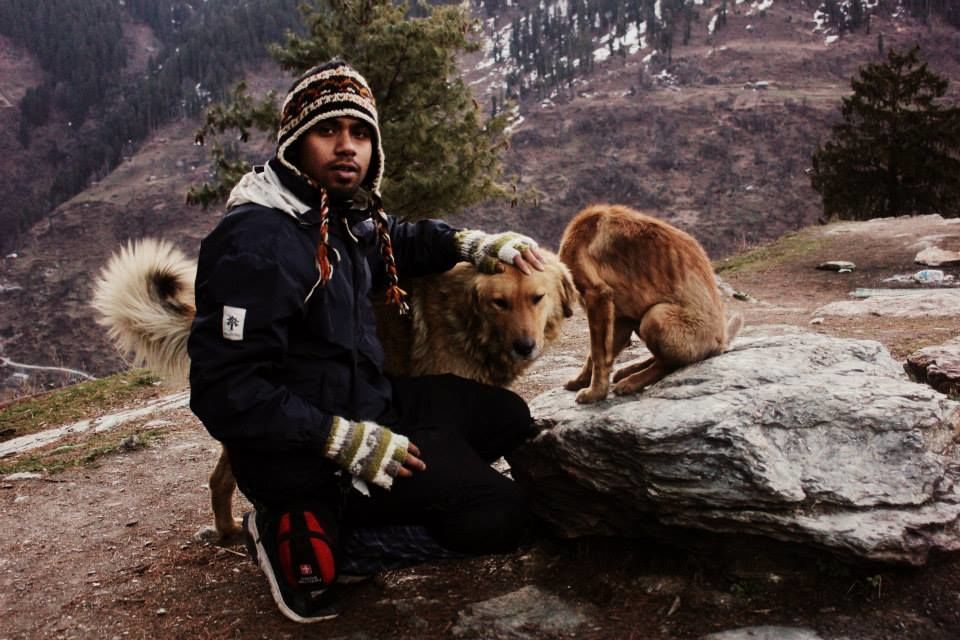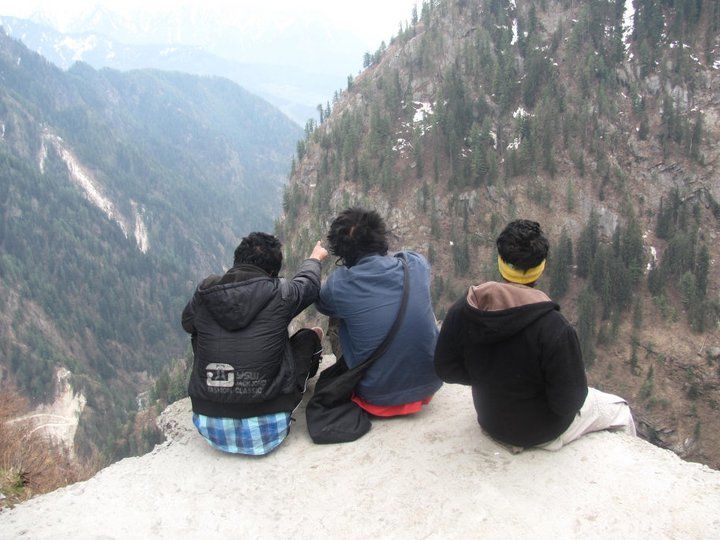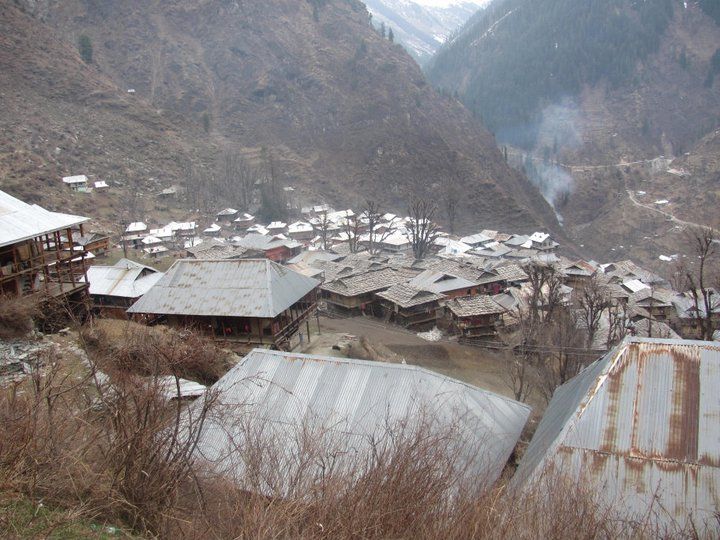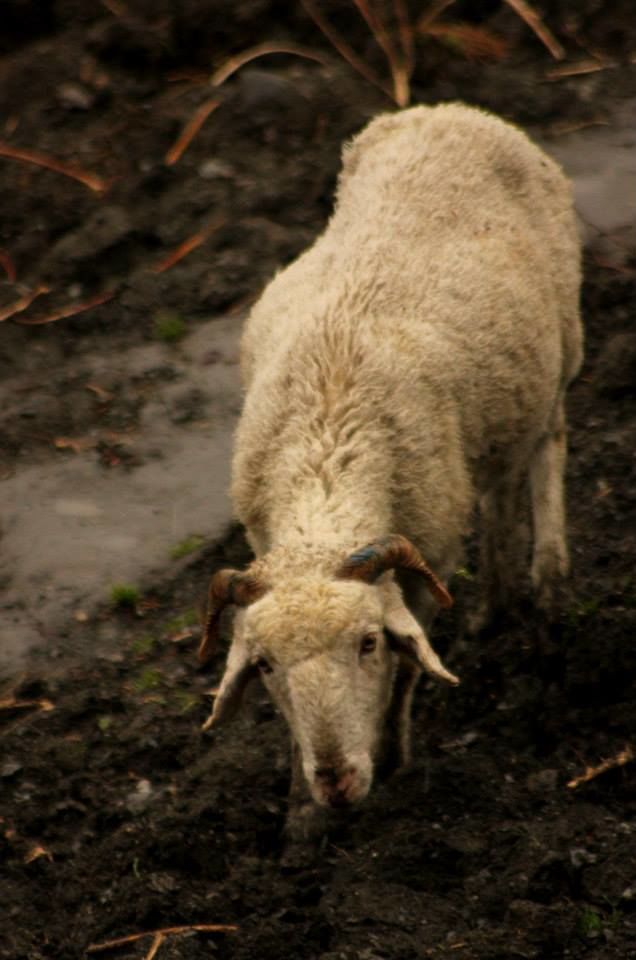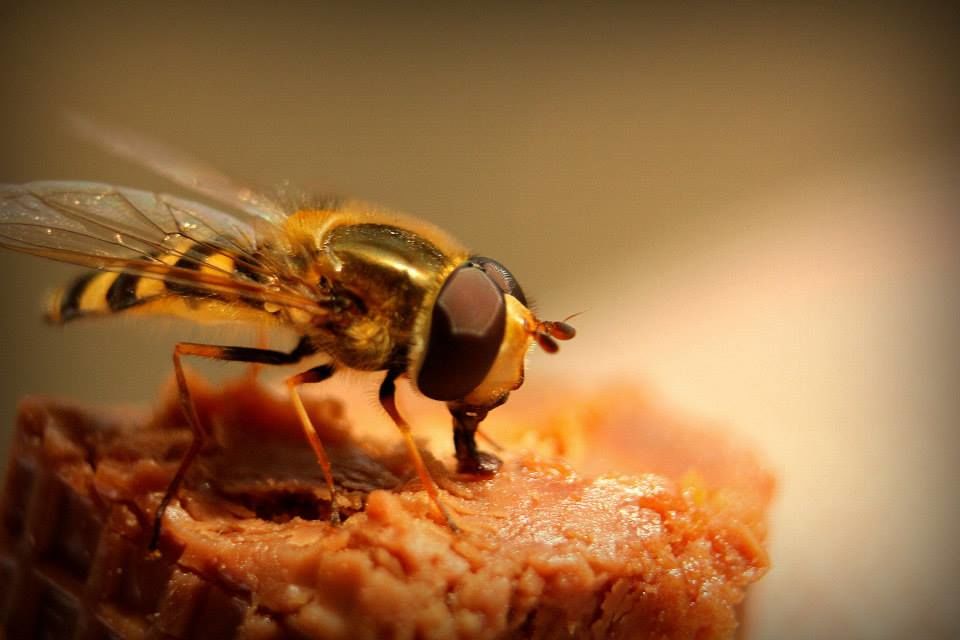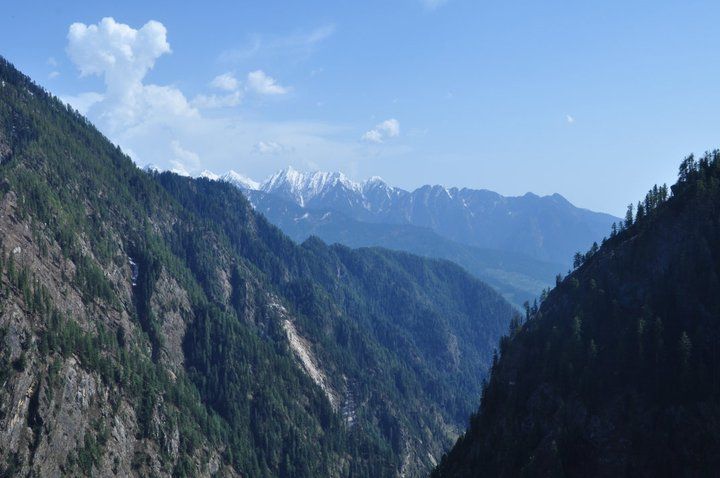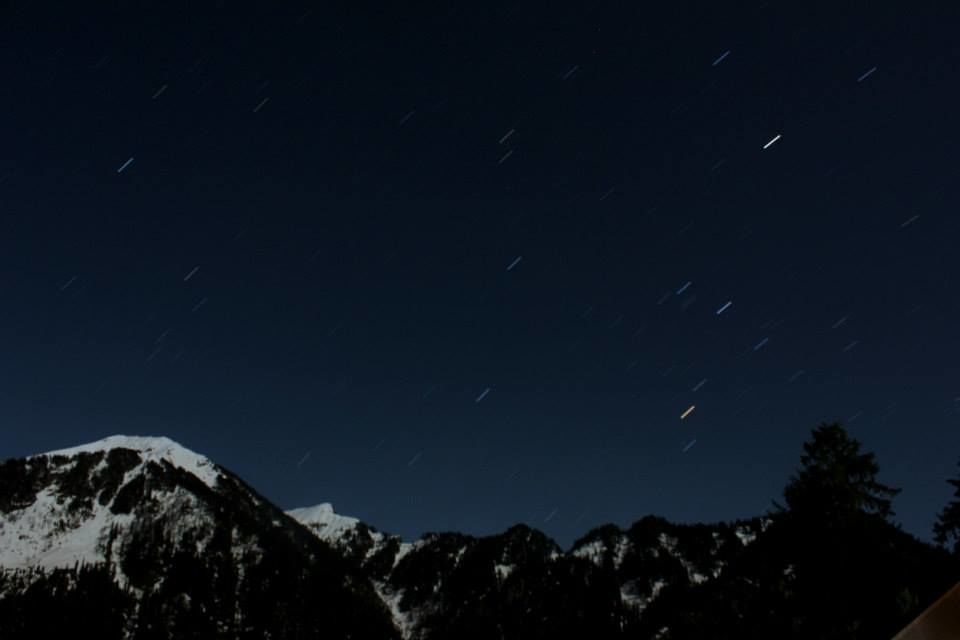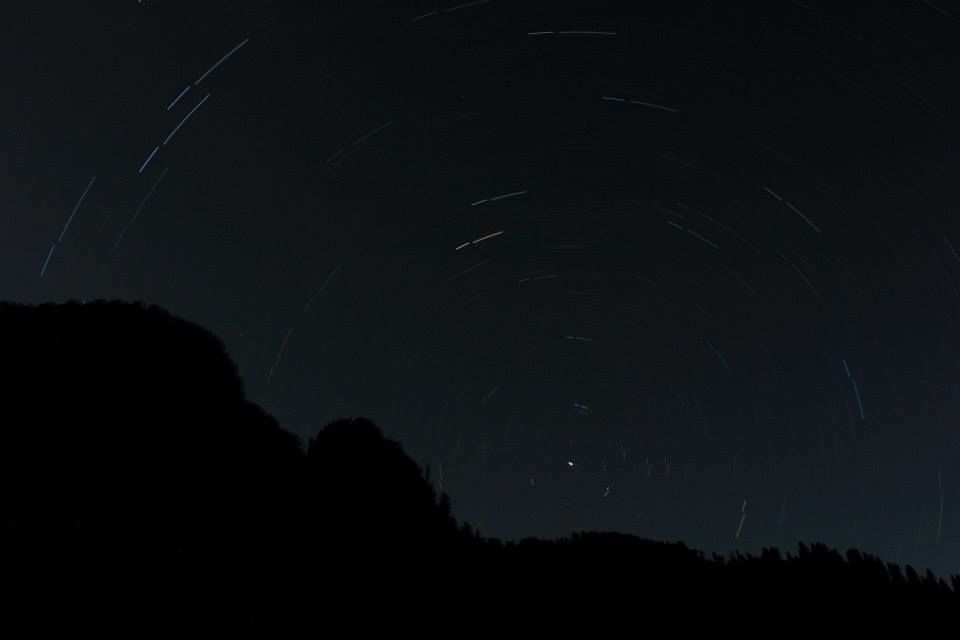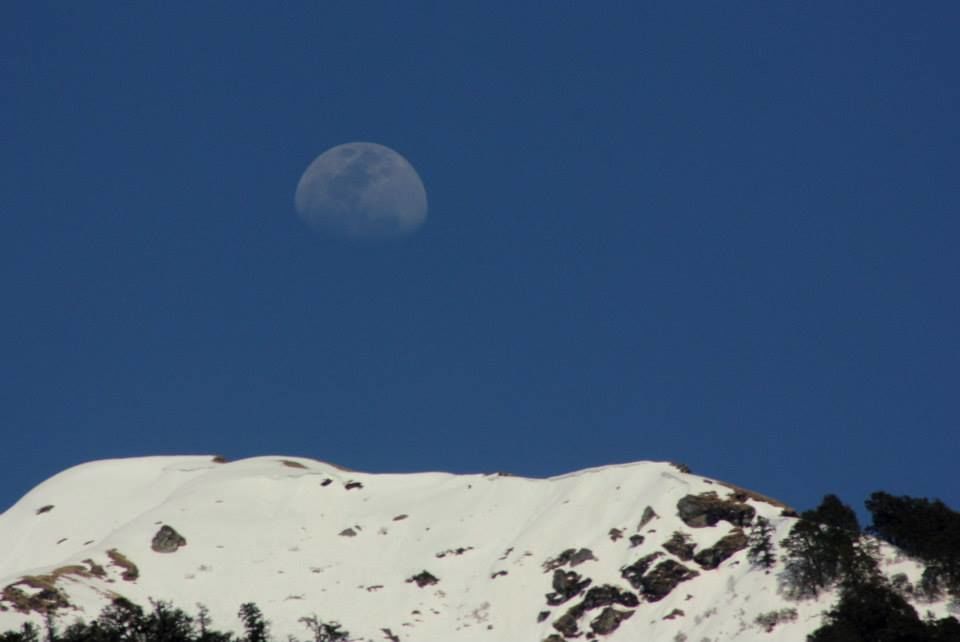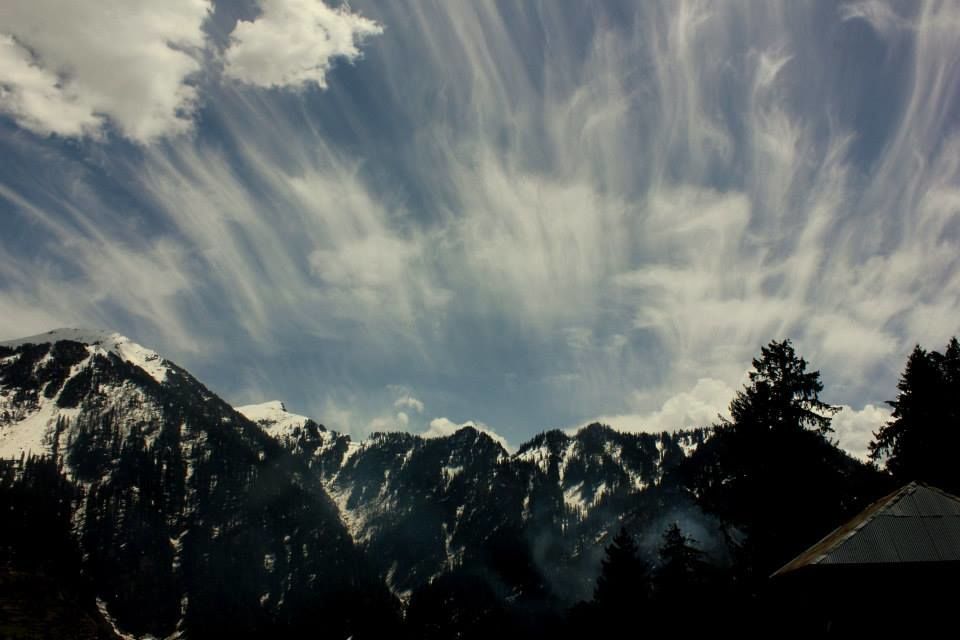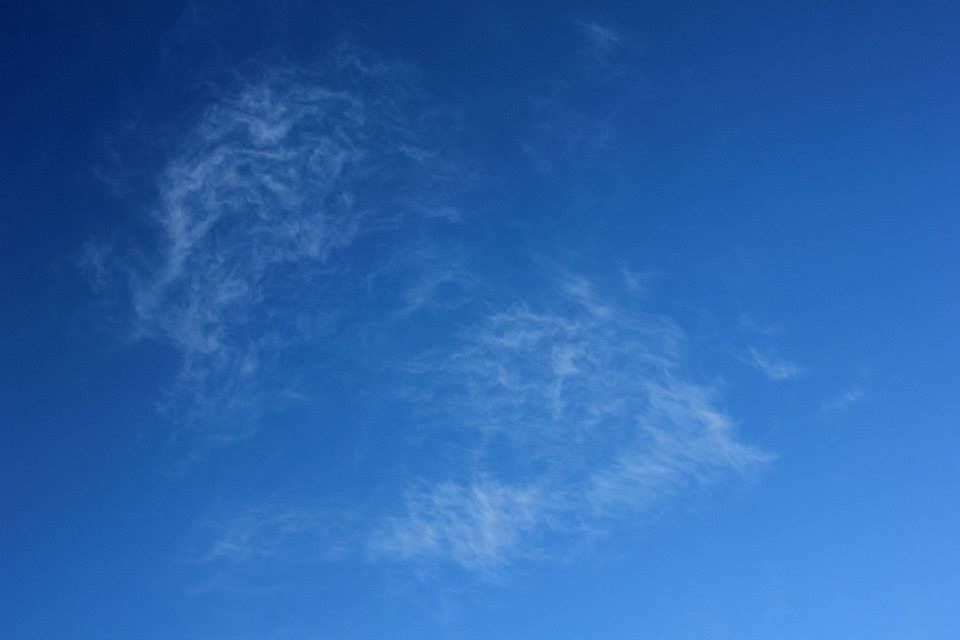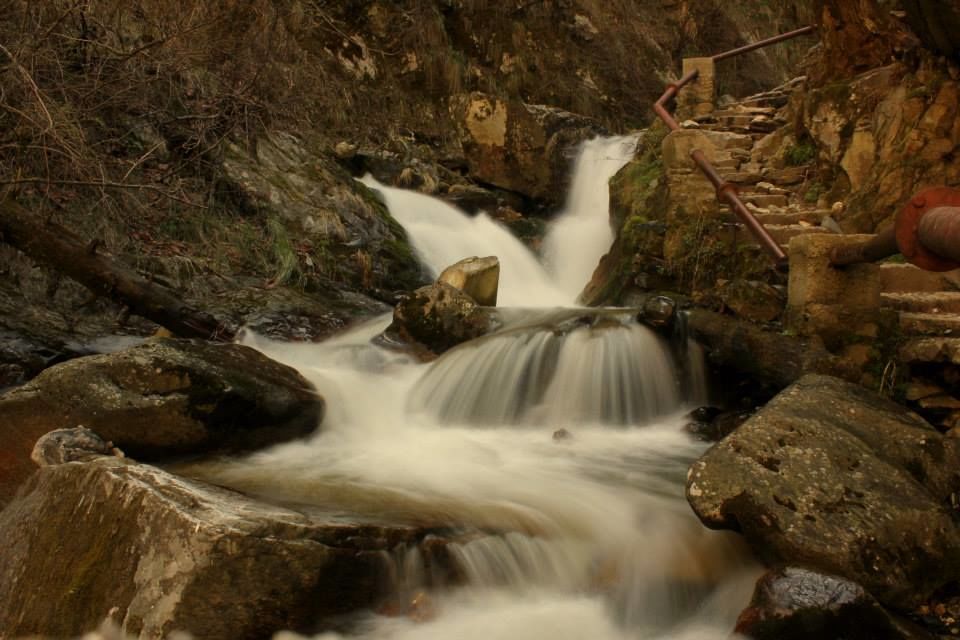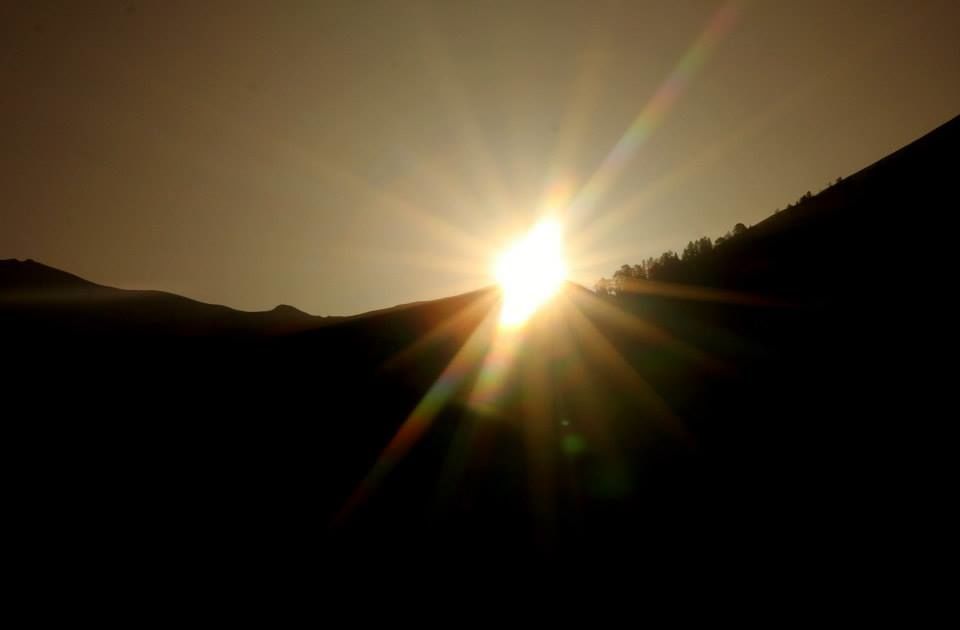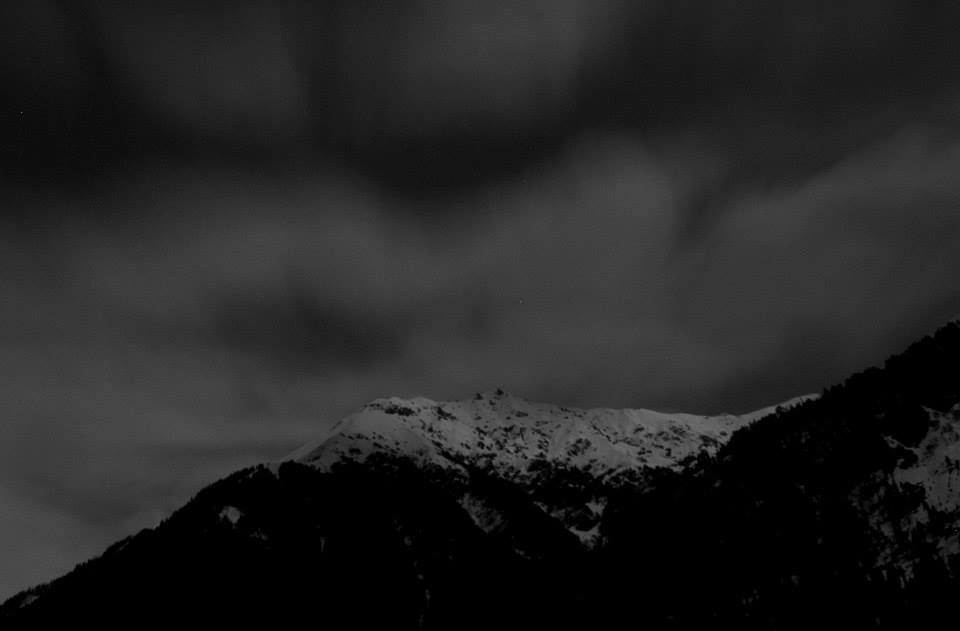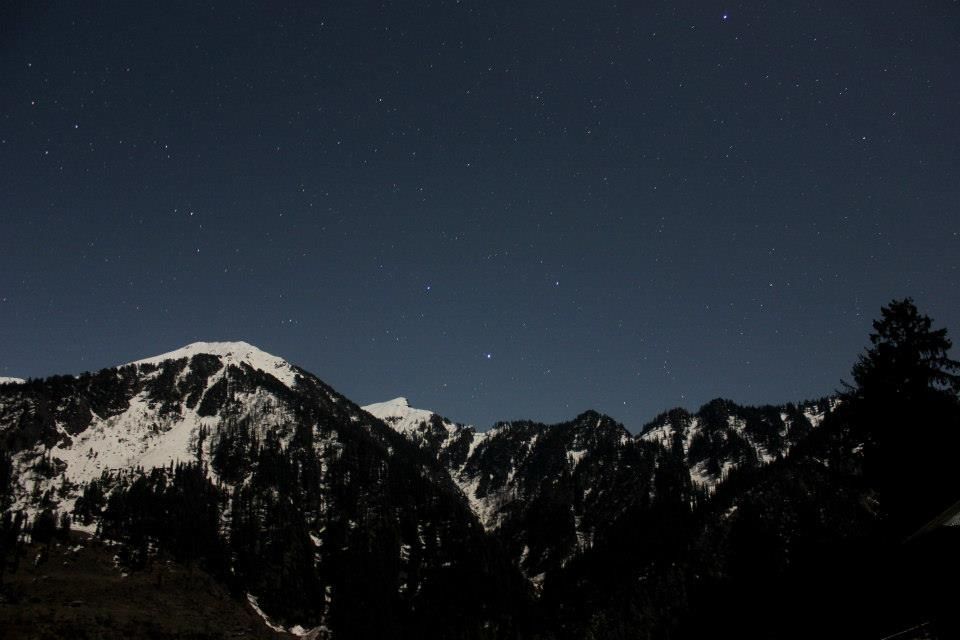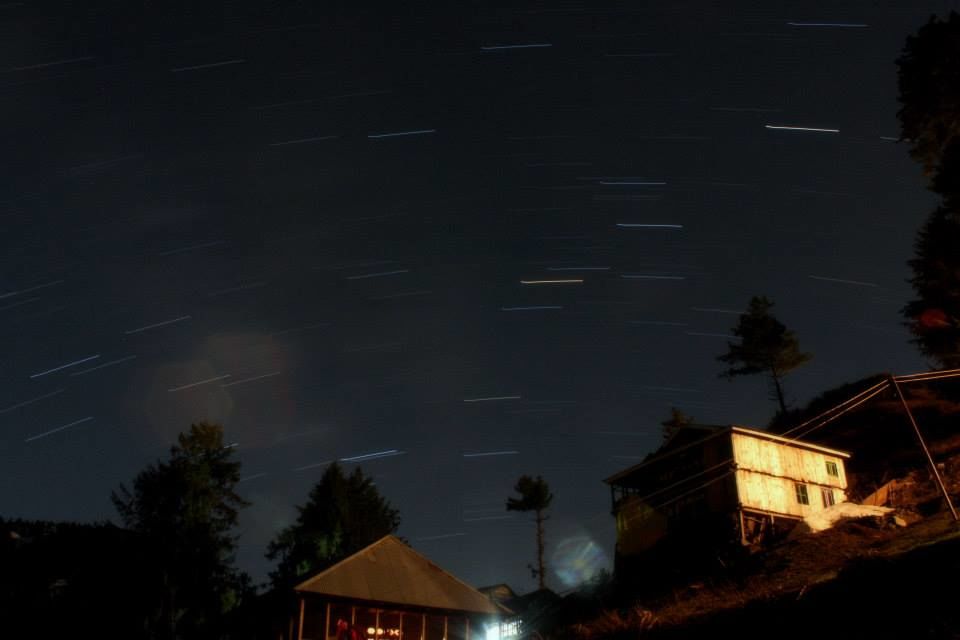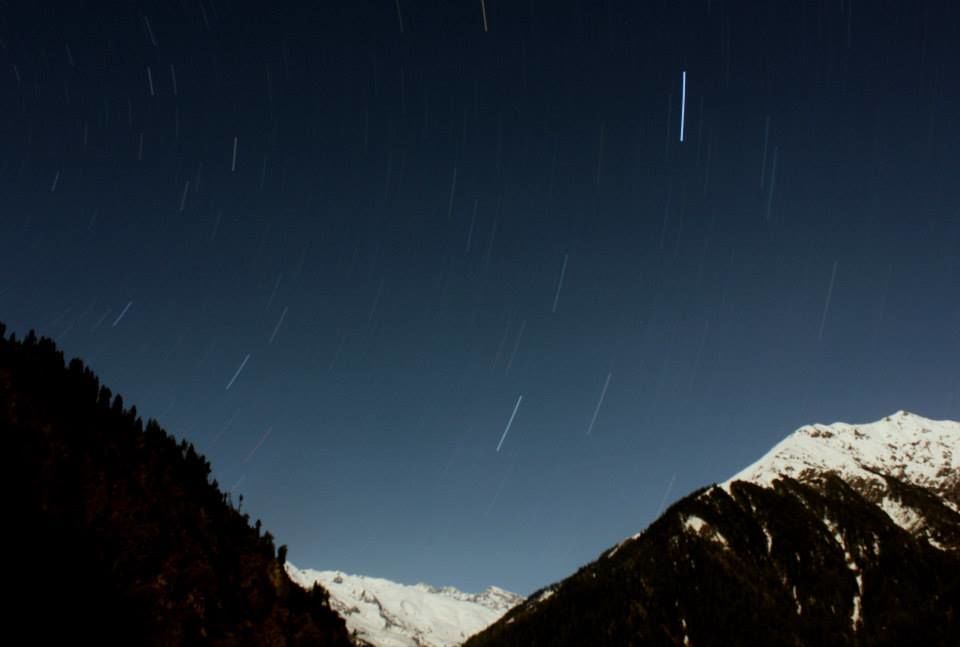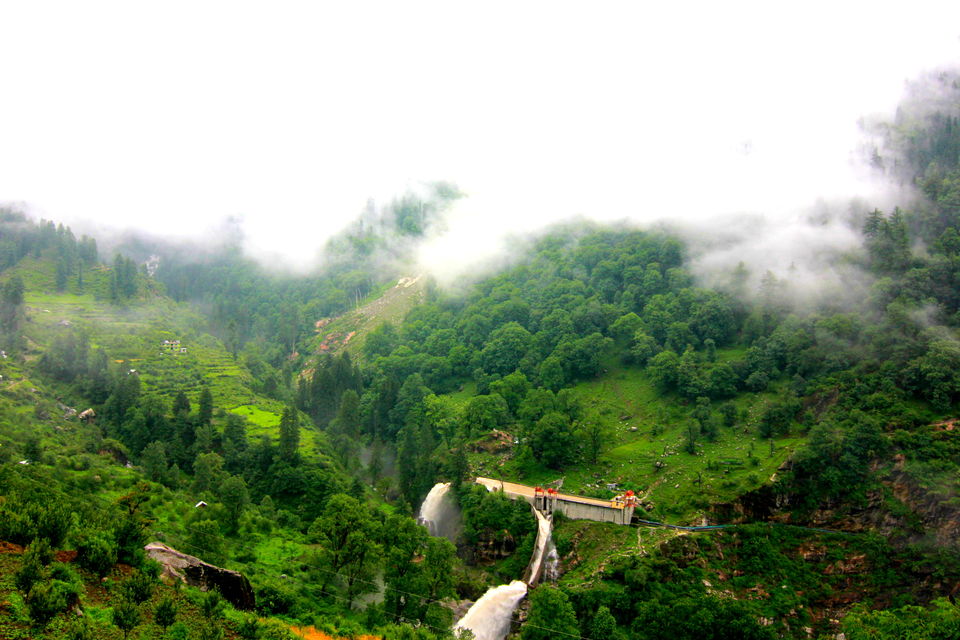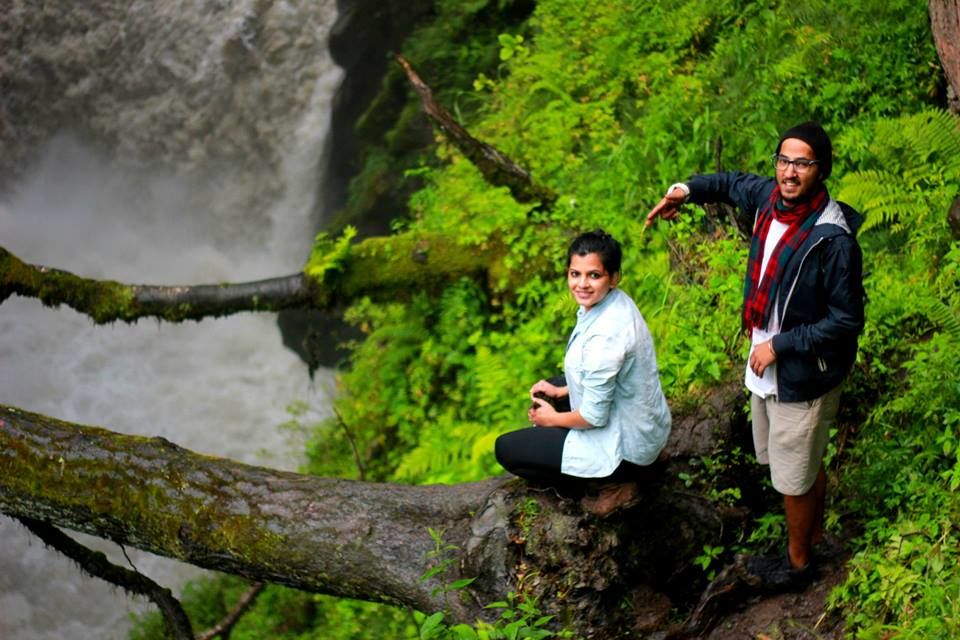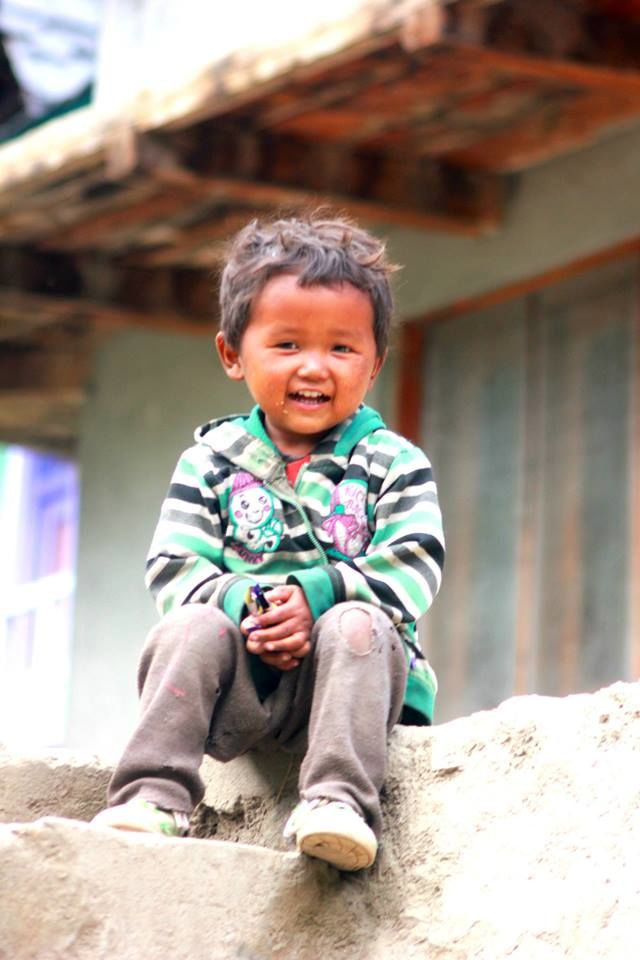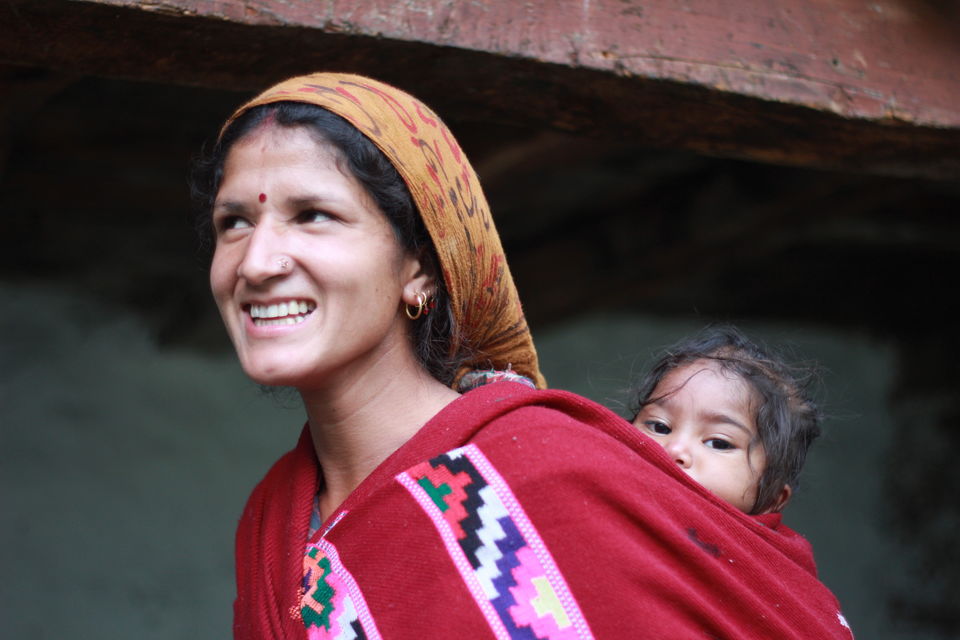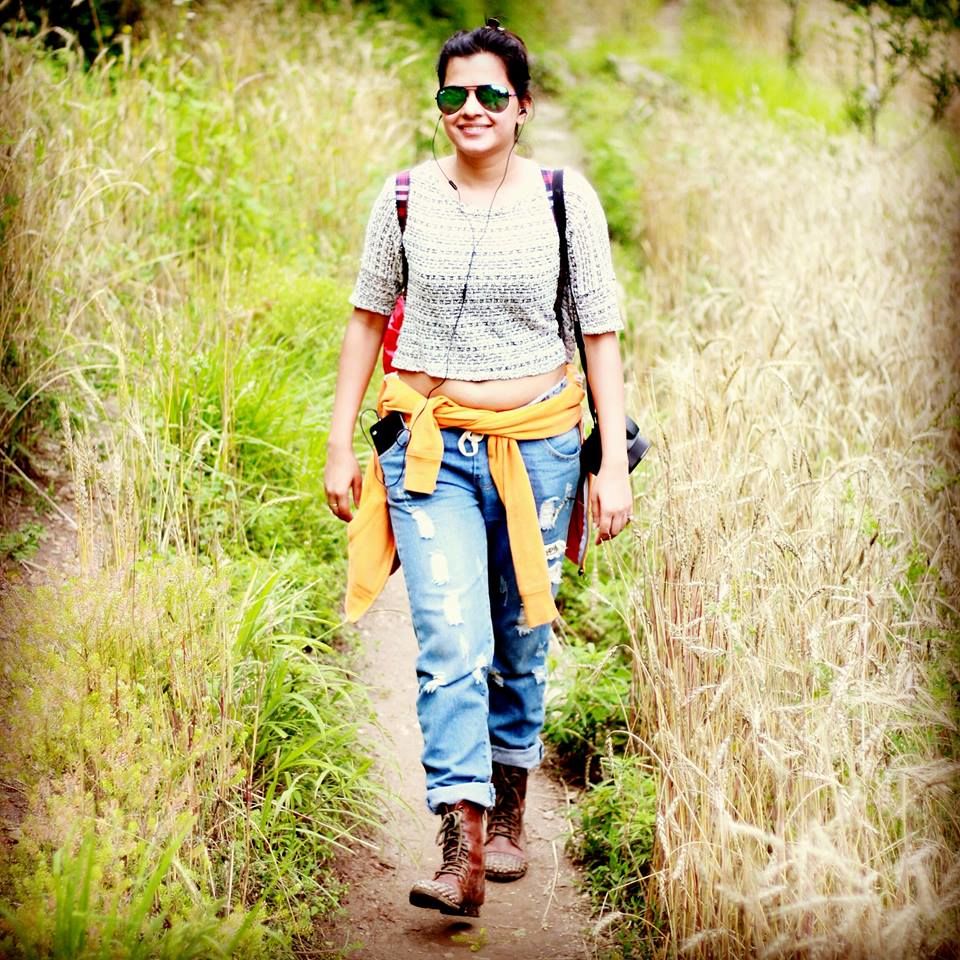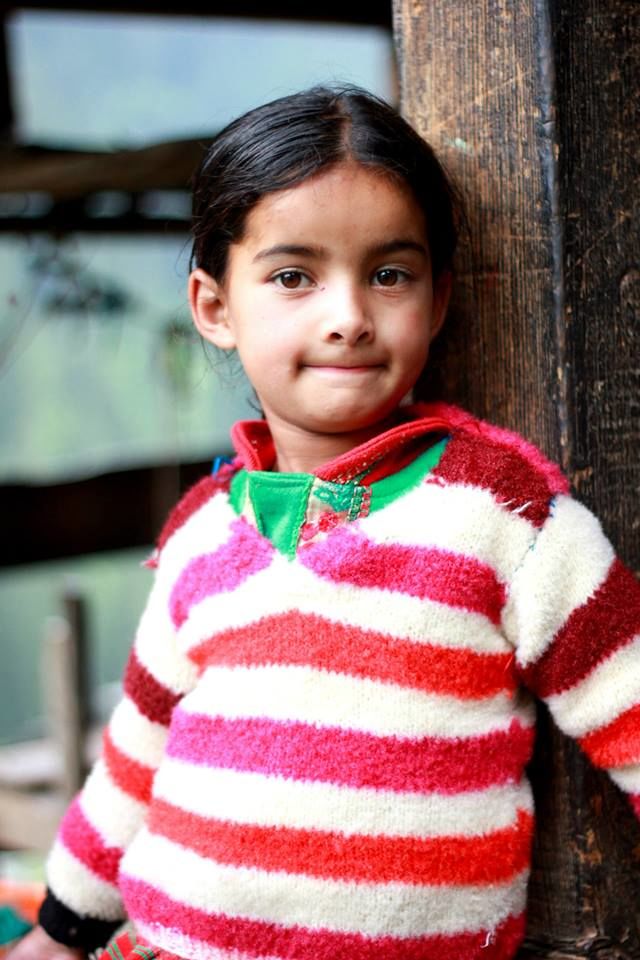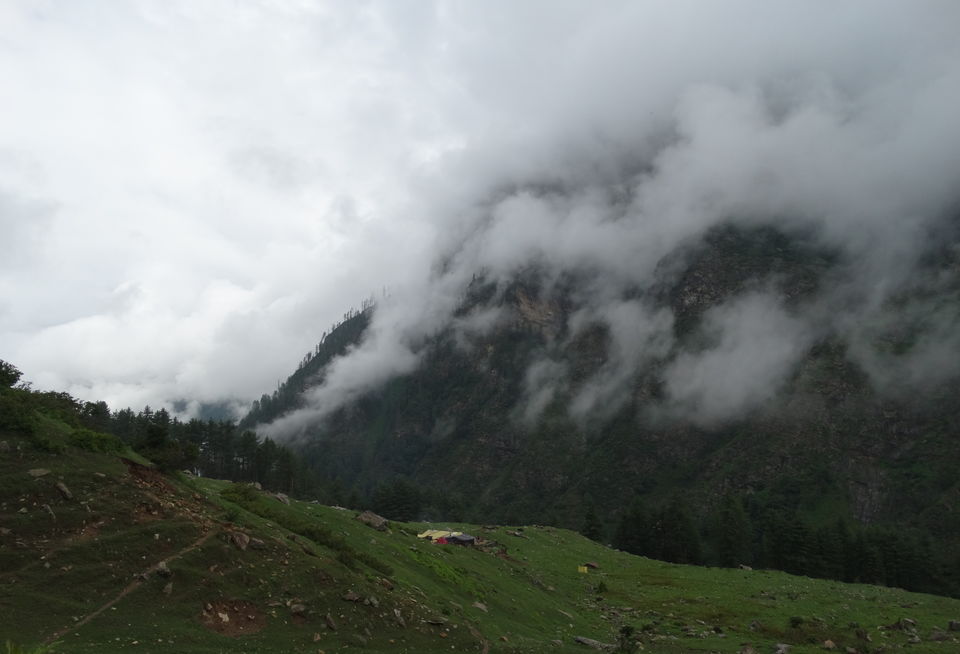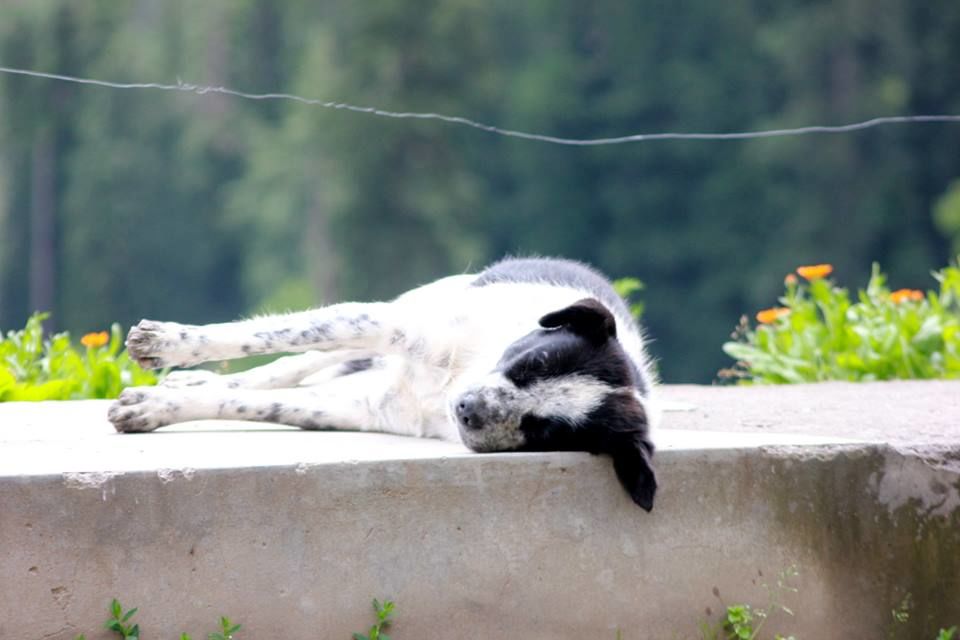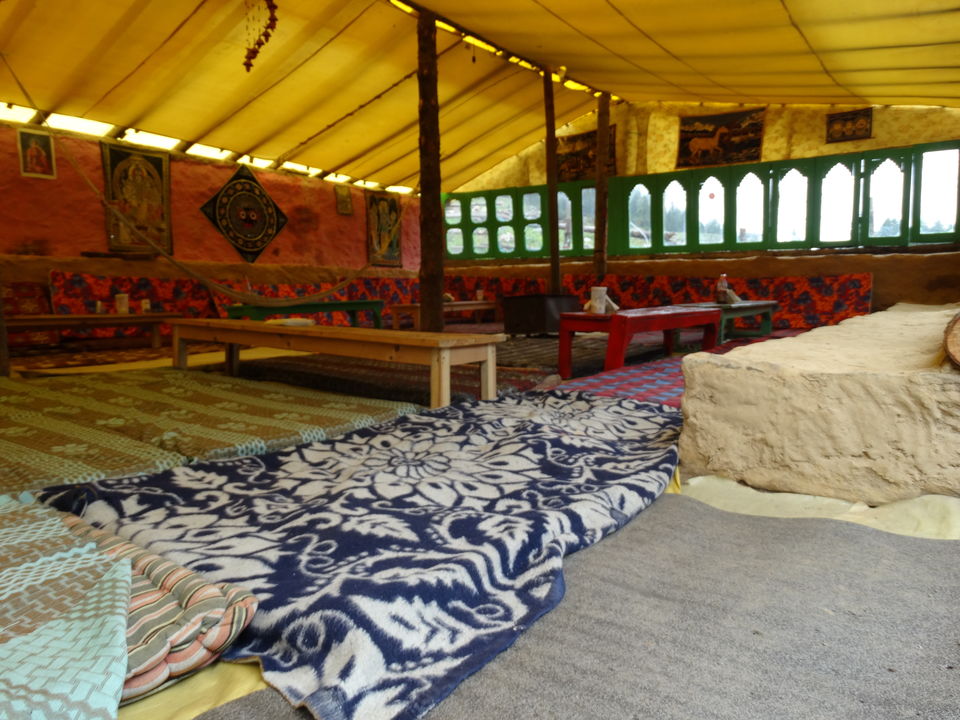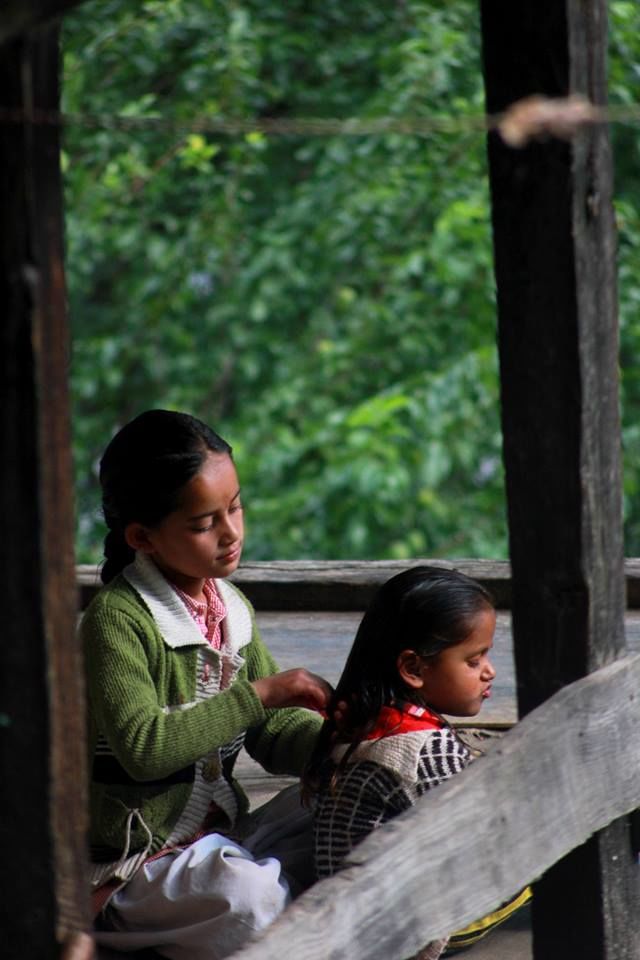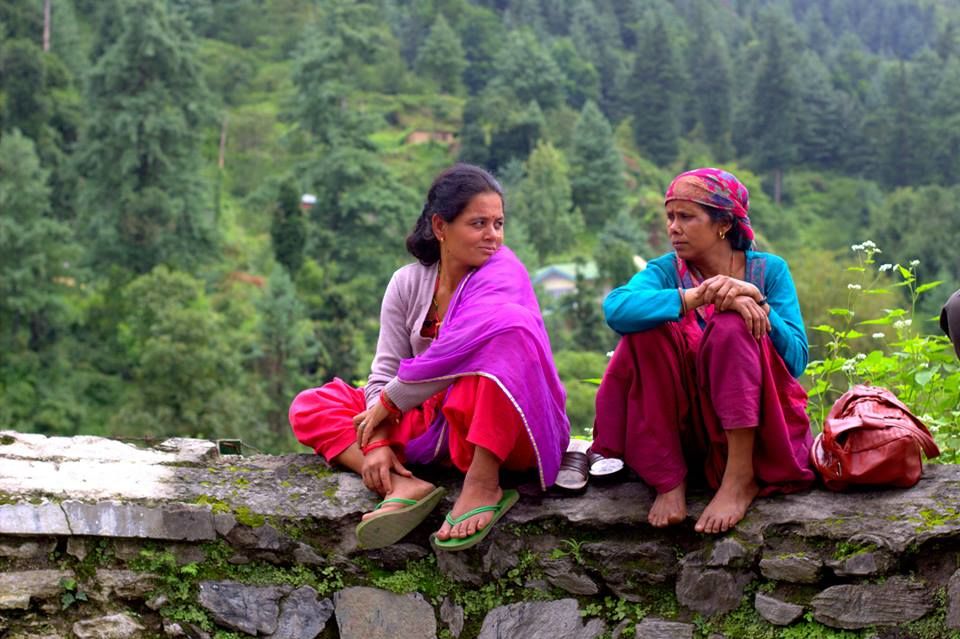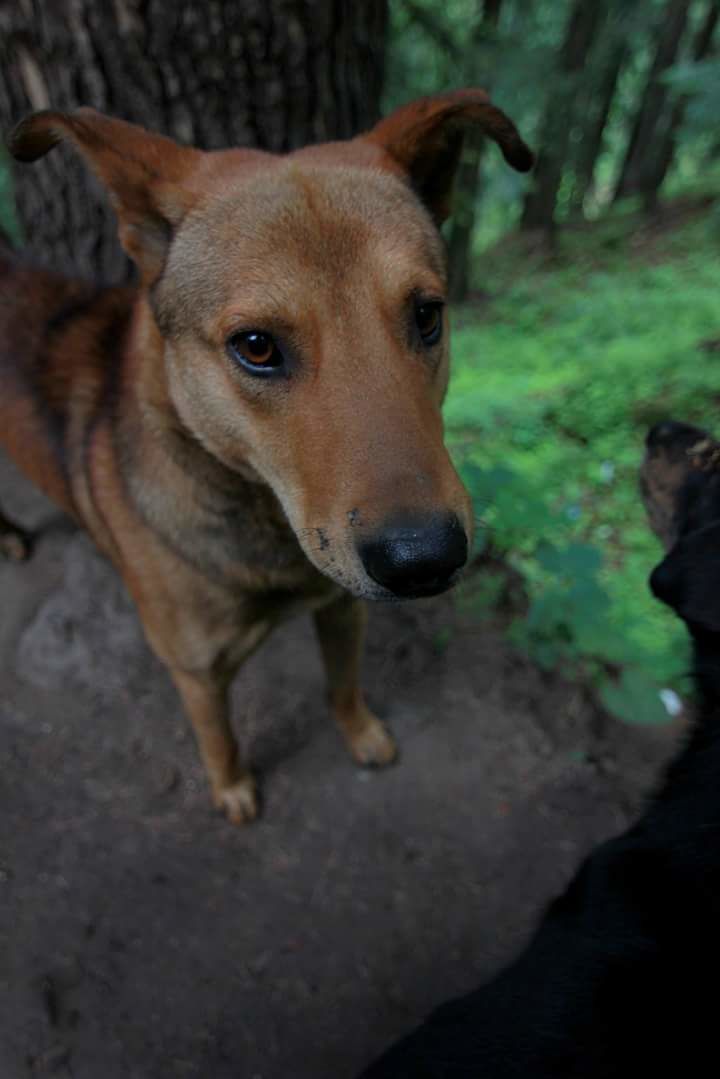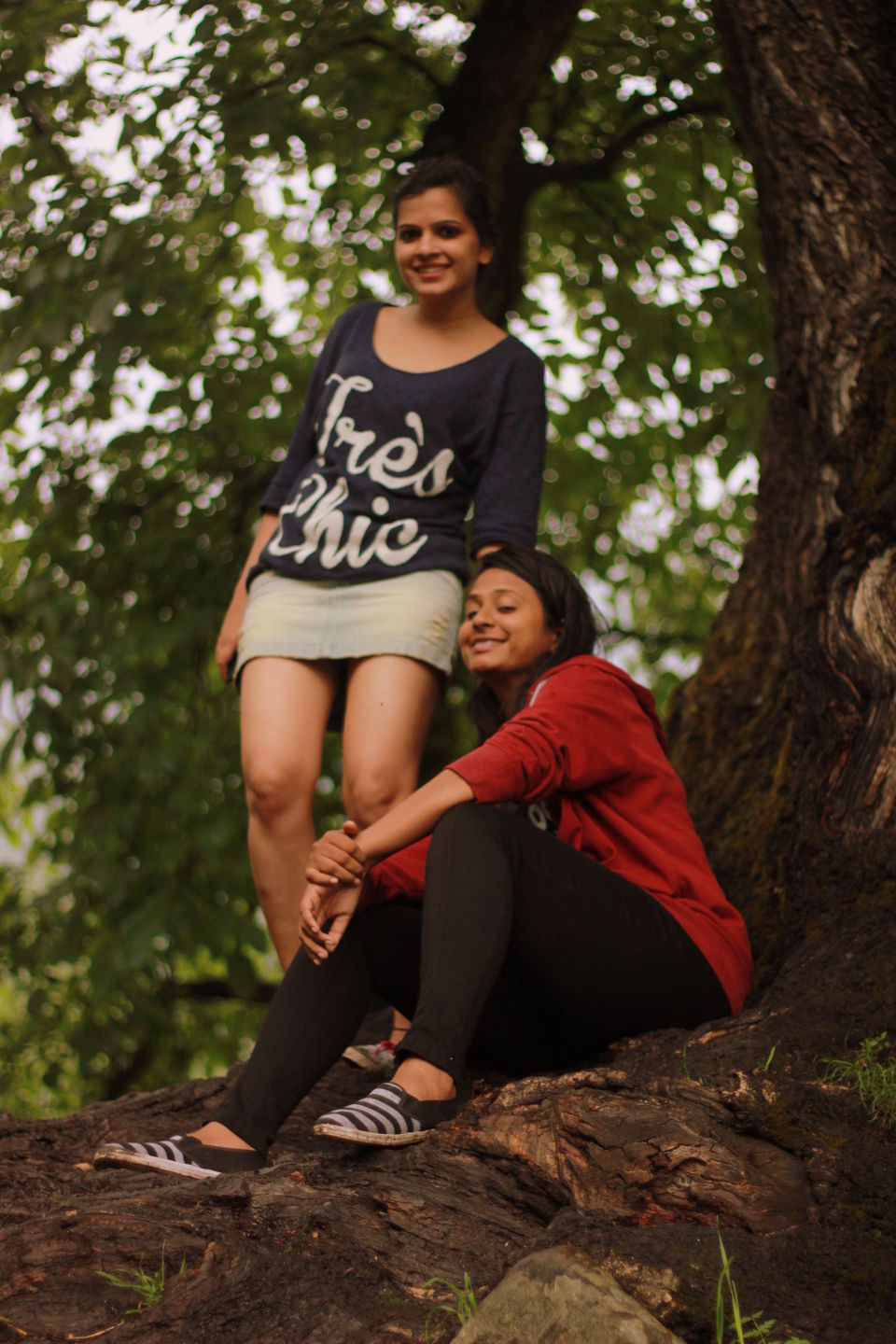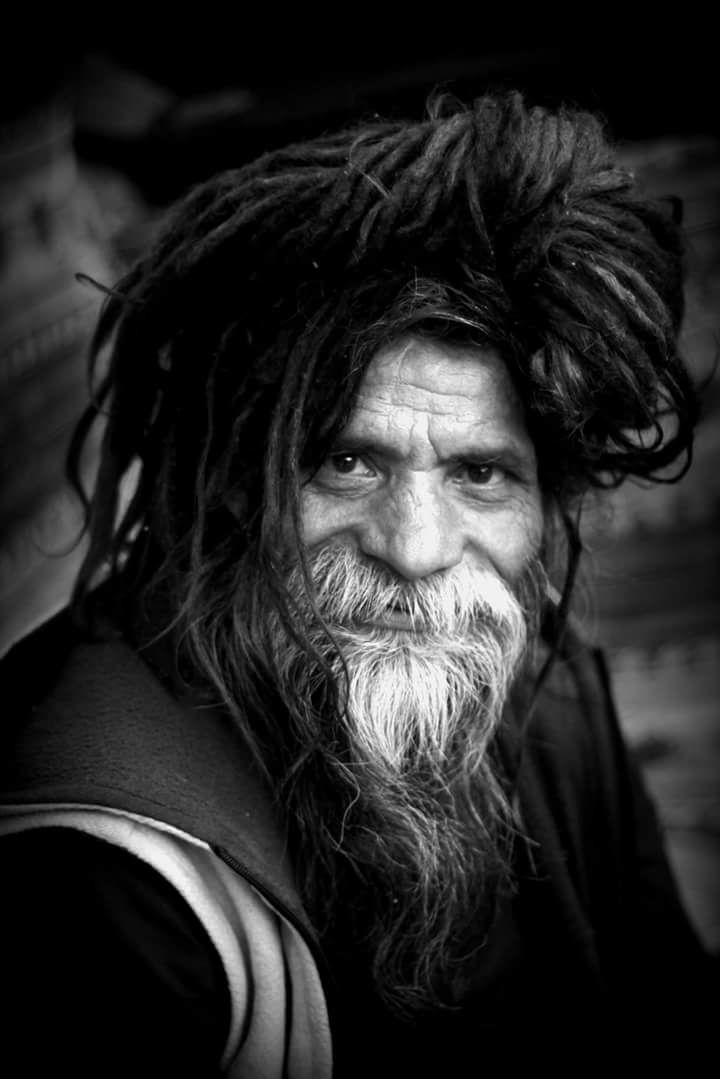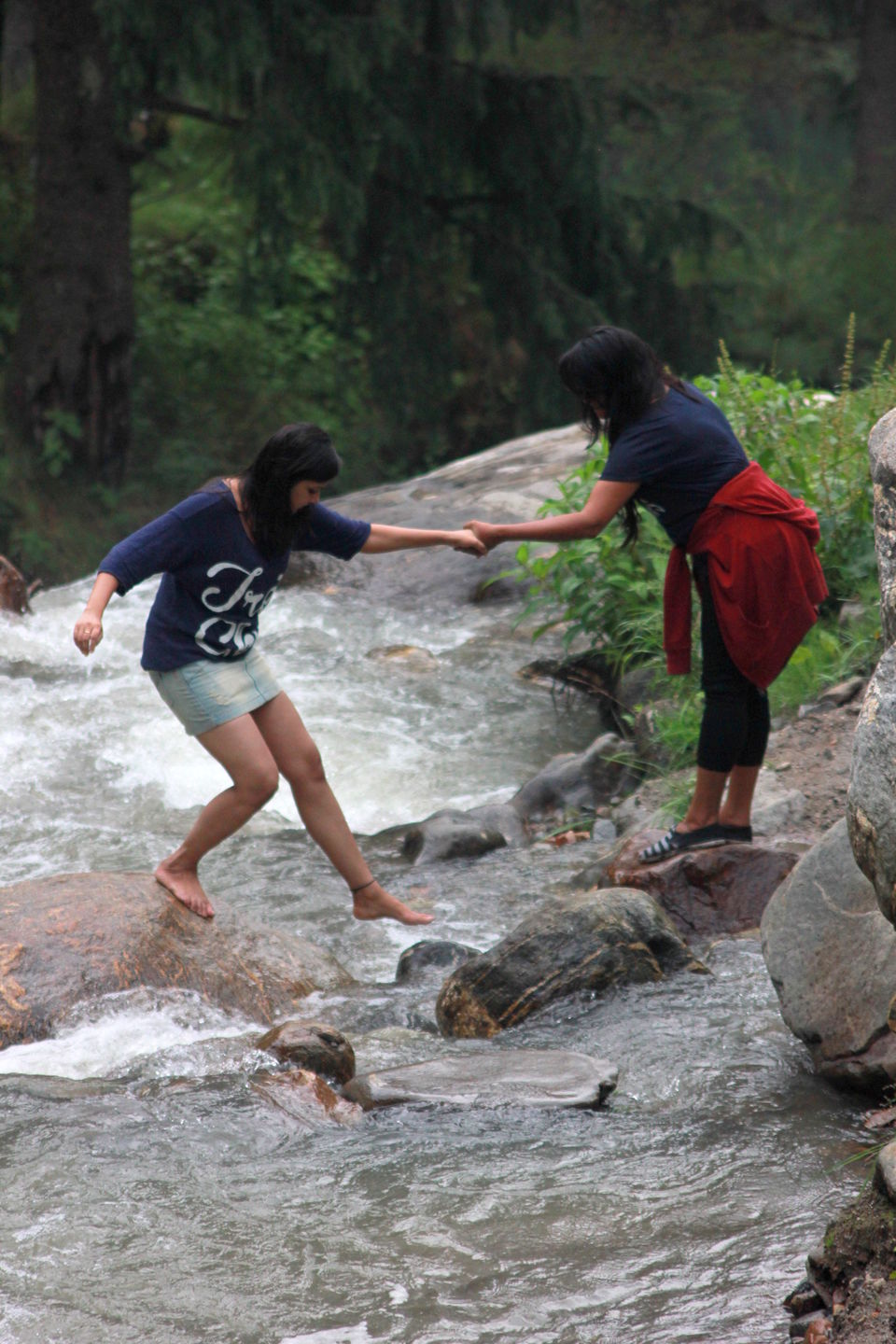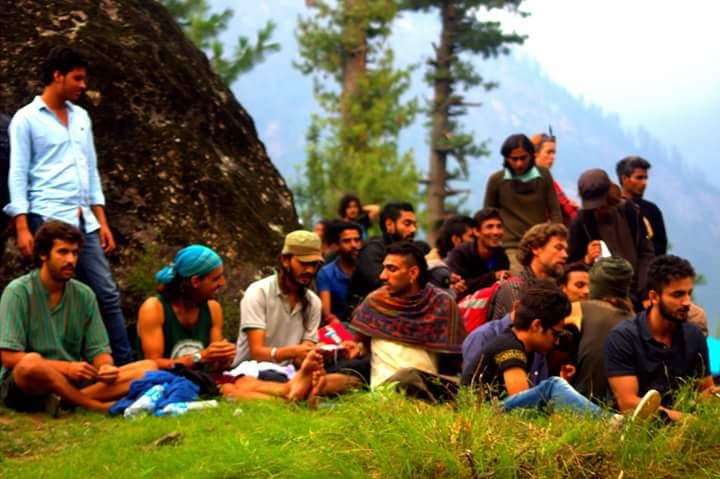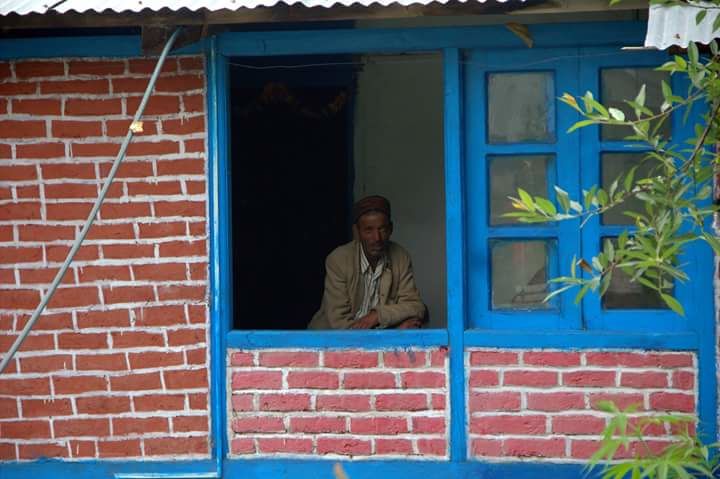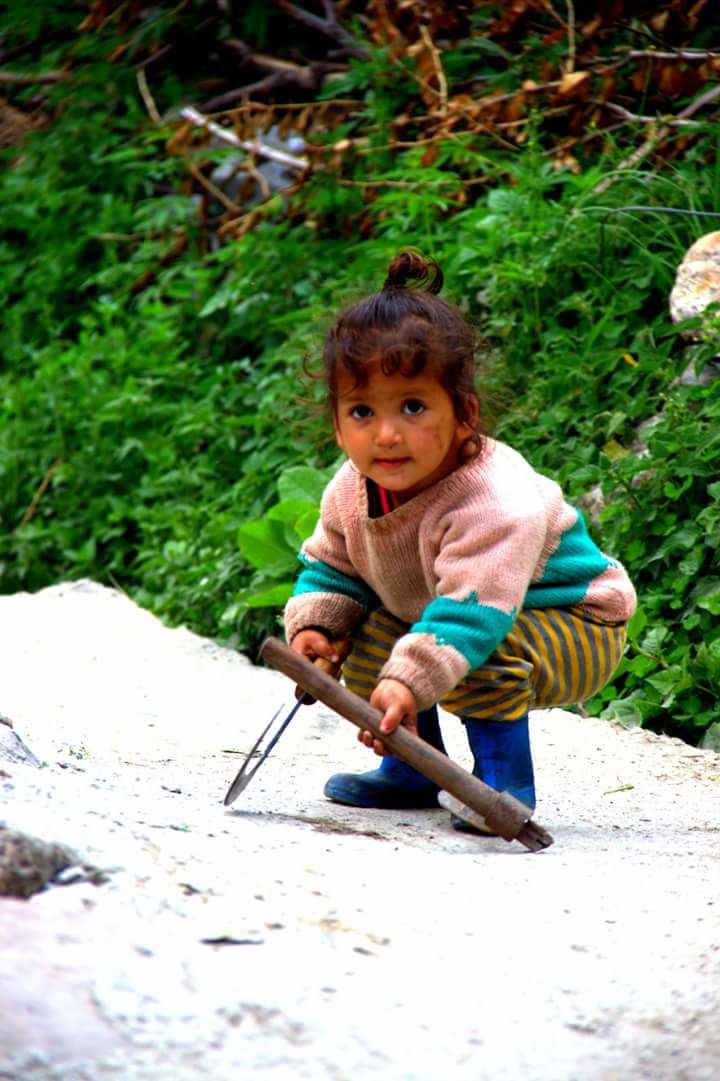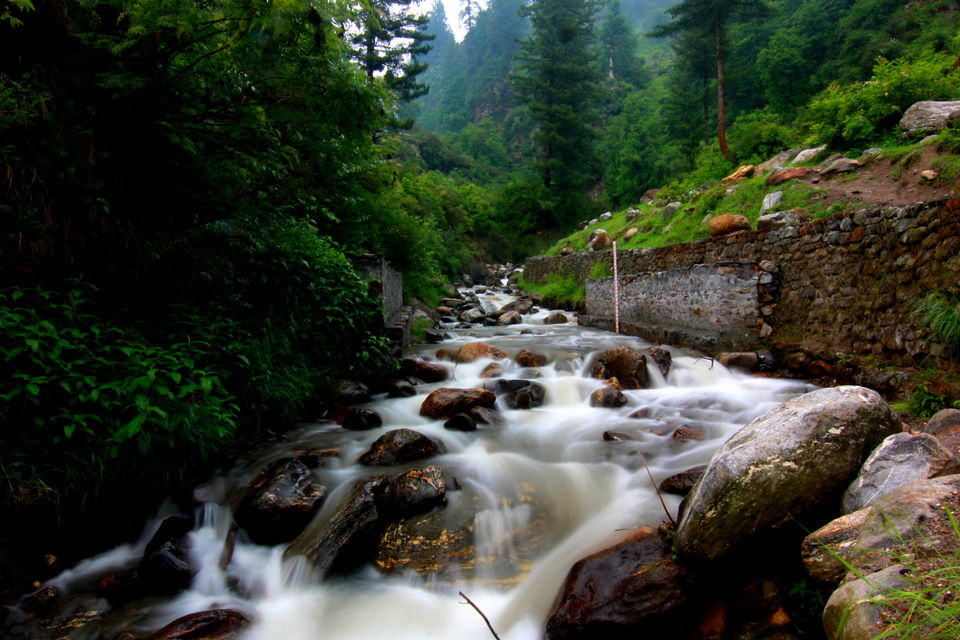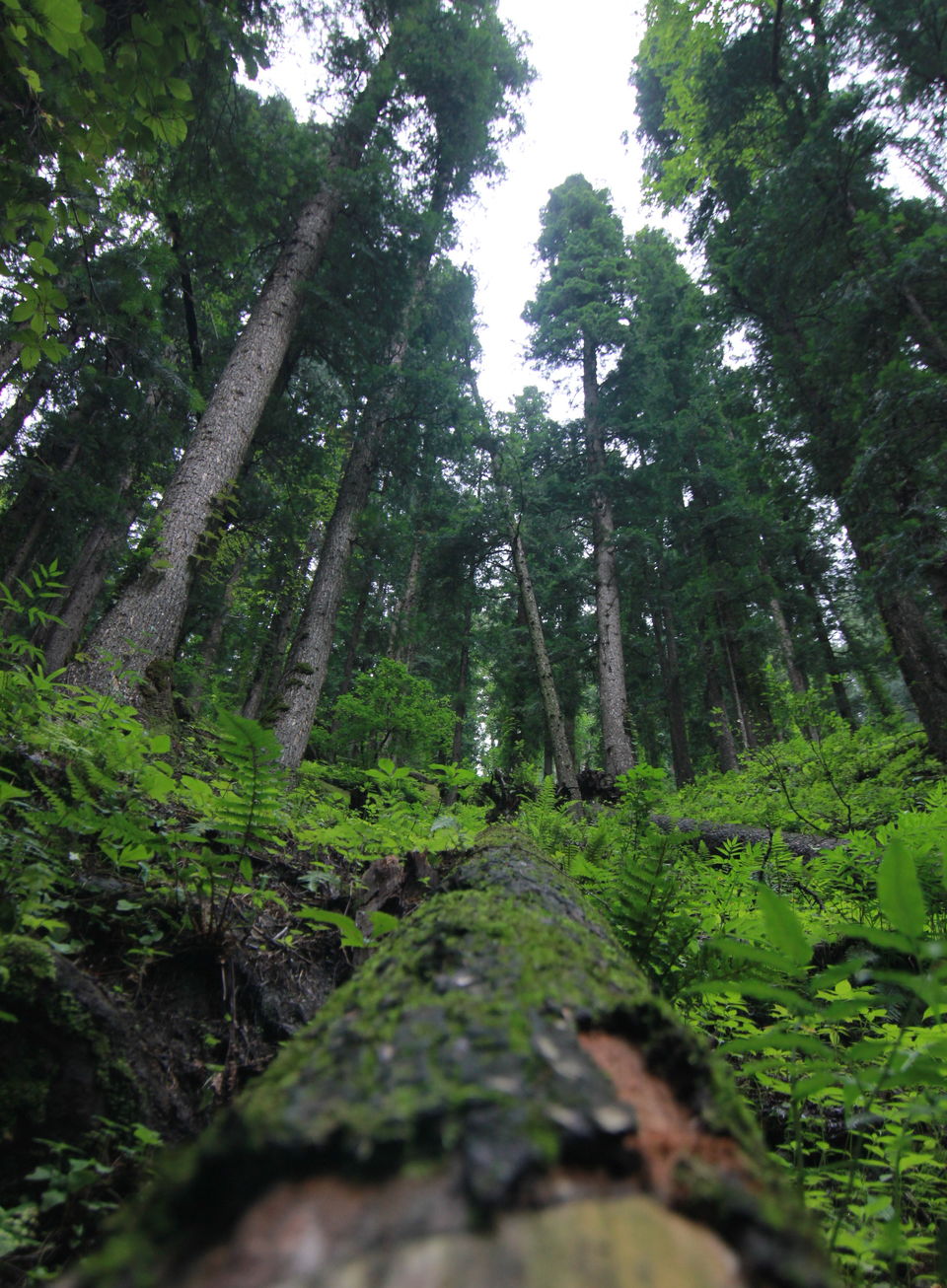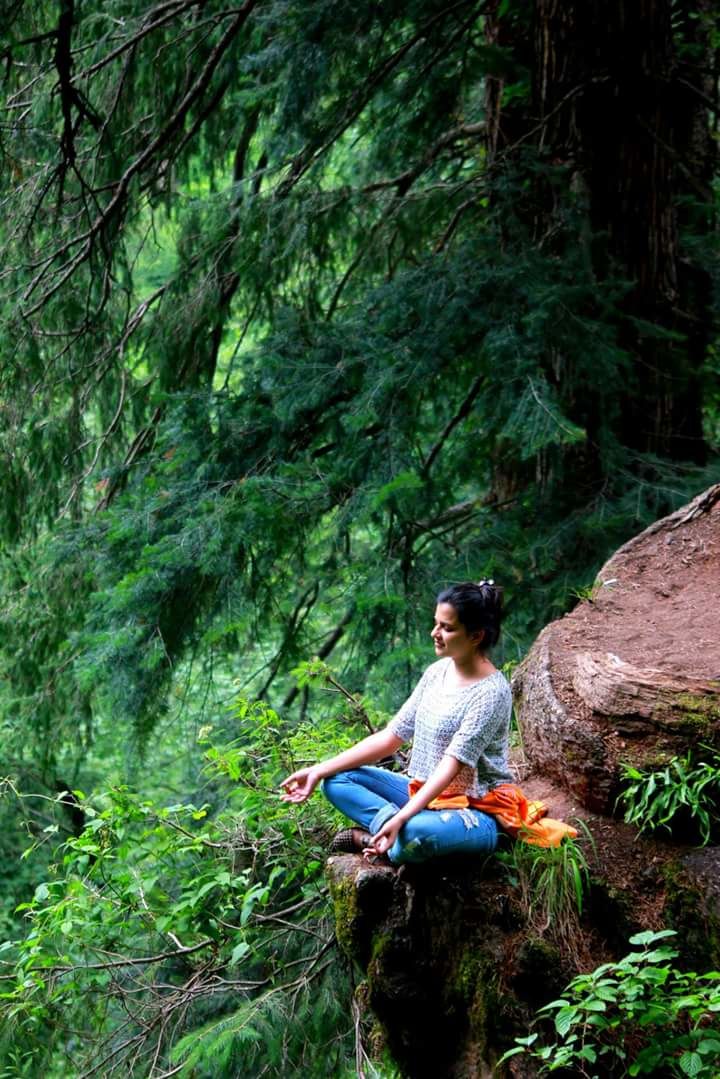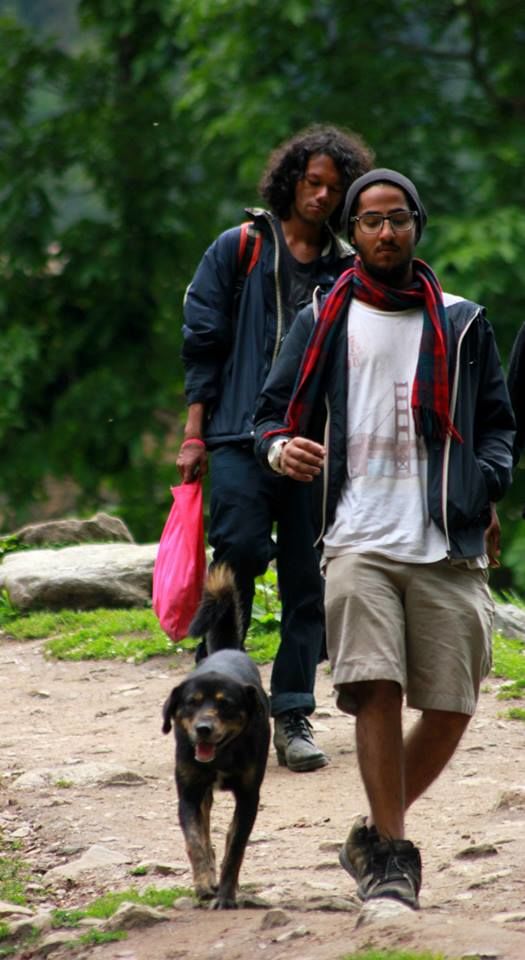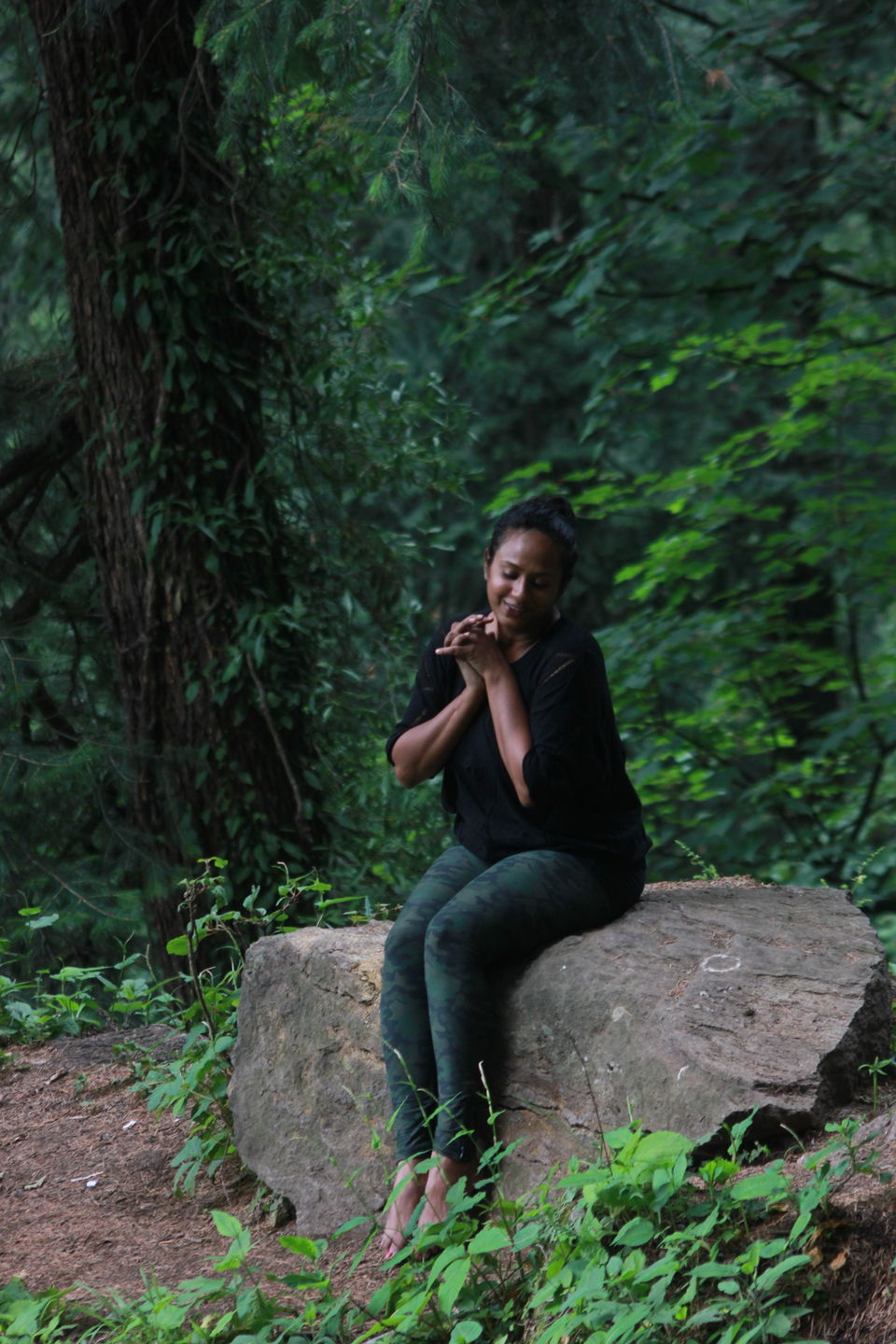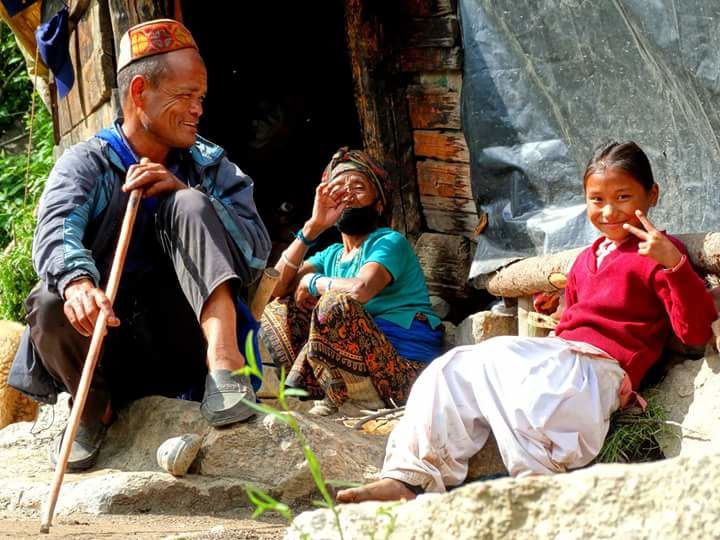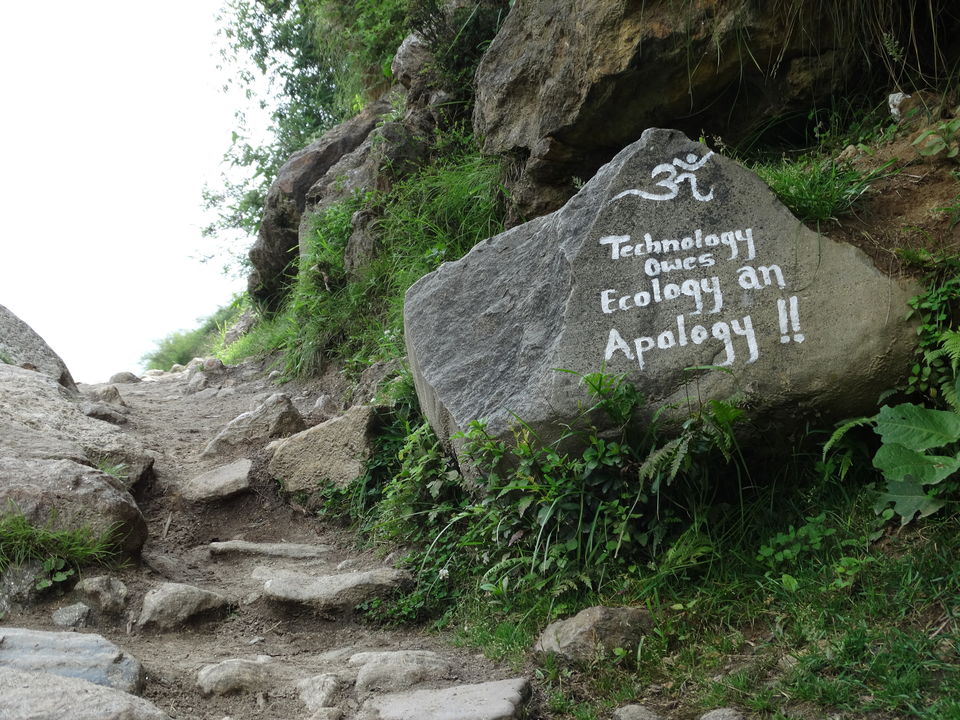 Prologue:
Parvati valley is located in the Kullu district of Himachal Pradesh. From the confluence of Parvati and Beas rivers, the parvati valley runs eastwards towards the town Bhuntar. The valley is famous for it's mythological importance in the story of Lord Shiva, it is said that Lord Shiva meditated here (Kheerganga) for 3000 years. This is where it all started for me around five years back when I first visited this valley. Being young and skeptic I entered this valley in 2010 and just got lost in the beauty of the mountains and the peace it offered. It was my first time among the majestic ranges of Himalayas and this is the place where I was introduced to the magical plant called Weed. The valley has numerous places (Malana being most famous) where Hashish is made out of the plant weed, I remember my first hit among the hills of town Kasol. It made the connection with nature even deeper for me ever since. I started to love and accept nature and that is where the journey starts. 
KASOL:
Over the years, Kasol has become a major attraction among young people seeking an escape and wanting to connect with nature. Kasol is a beautiful town in Himachal pradesh which is just 30 kms from Bhunter. Every year hundreds of Israelis come here, after three years of rigorous military training, and some of them even settle down. Kasol has also been dubbed as Mini-Israel. It was a very different experience for me when I visited here in 2010, a town full of hippies roaming in the streets, smoking chillum in cafes and rolling joints in their room's balcony. Kasol has very nice places to eat and chill. Bhoj cafe being one of them, another one is Evergreen cafe which offers much better view. There are hotels near the river and in the main lane also, you can also opt for camps at the opposite side of river that divides Old Kasol and the Kasol. There is a bridge that connects Old Kasol to Kasol, I remember this bridge being wooden and missing some planks in between back in 2010. It's renovated and is quite stable now. On a personal note, I don't prefer staying in Kasol now because over the years it has become majorly commercial and is home to most of the pseudo intellectuals staying in the valley (including the Israelis!).
Getting there: Buses run from Delhi every evening for Manali. You will have to get down at Bhunter and take another bus to Kasol.
Staying there: There are several places to stay in Kasol and you can find rooms in every range which suits you (Sunshine or Alpine hotel).
OLD MANALI:
This is a perfect place to chill in this valley. Near the town Manali and about 2km northwest of the Mall road on the far side of the Manalsu Nala stream, Old Manali still has some of the feel of an Indian mountain village once you get past the core backpacker zone. There are some remarkable old houses of wood and stone, and the towered Manu Maharishi Temple is built on the site where, legend says, the ark of the Noah-like Manu (the creator of civilization) landed after the great flood. The town has some wonderful cafes to explore (Sheshh Beshh, Cafe 1947, Moon Dance cafe to name few) offering various delicious cuisines. You can distinctively find the difference between this part of the town from the hues and cries of the new Manali which is always buzzing with tourist activity. If you are looking for a quick escape from the city this is a nice place to spend your weekend.
Getting there: You can walk or take an auto from new Manali.
Staying there: There are plenty of hotels at reasonable rates available in Old Manali (Purple Heyz, Rock top, Manalusu hotel).
MALANA:
Malana is situated on a remote plateau by the side of copious Malana river at a height of 3029 metres. Malana has it's own lifestyle and social structures to which locals have to adhere strictly. Legend says that the people of this town are the descendants of Greek soldiers of Alexander's army. It is said that some soldiers took refuge at this remote town of parvati valley when Alexander left the country. However, recent studies have found this legend to be inaccurate but nonetheless it makes a great story. Malana is believed to be one of the oldest democracies in the world. The social structure of Malana rests on villagers' unshaken faith in their powerful deity Jamblu Devta. The entire administration of the village is controlled by him through a village council. This council has eleven members and they are believed as delegates of Jamblu who govern the village in his name. His decision is ultimate in any dispute and any outsider authority is never required. People of Malana consider all Non-Malani people as inferior and untouchable which I experienced during my first visit to this beautiful town back in 2010. We were told to walk on the left side of the sidewalk, not to touch the main temple and not to touch people! I remember when I offered a few chocolates to some kids of Malana, they told me to keep it on the ground and then they will pick it up. However, over the years I have found this tradition to be fading away quickly as modern civilization crept into the town. 
Malana is famous worldwide for the Hashish that is produced and exported all over the world from here (illegally!). Malana cream or M Cream is the most strong form of Hashish that I have ever smoked. We even made some Hashish from our own hands (in 2010) by rubbing the buds of weed plant in sunlight and making a paste out of it. The main business for this whole town is sadly this only. You will find kids as small as the age of 7 selling Malana cream to the travelers visiting the town. There are two treks leading to the village, one is a long and easy one and the other is short and steep one (more beautiful also). Both treks are around 4 to 5kms. At the top, you will get to see majestic views of Chandarkhani and Deotibba peaks. Best time to visit this beautiful little town is around October end, this is also the time when harvesting of weed crop is going on the Magic valley (place dubbed by locals where all of the weed is grown in this valley).
Getting there: You can hire a taxi from Kasol to get near the Hydel power plant near Malana, this is where the trek starts from.
Staying there: Malana has many guest houses to stay situated at top of the town. They have reasonable prices too.
TOSH:
Tosh is another beautiful town of Parvati valley. It is the last accessible village, by road, of this valley. One can either take a 30 minutes trek or a taxi from Barshaini to reach Tosh. Tosh is much less commercial and is more picturesque than Kasol. I prefer staying here only when trekking to other parts of the valley, as it is much more peaceful than other places in the valley. There is one beautiful trek that leads to a waterfall in Tosh which is must visit for everyone staying at this town. Also, do try the Hash brownies they make at Diamond cafe.
Getting there: You can take a local bus from Kasol that runs in the morning to reach Barshaini and from there you can either trek to Tosh or a hire a taxi to reach there.
Staying there: Tosh has many guest houses and they all have reasonable prices too.
KHEERGANGA TREK:
Kheerganga is the magical land of this grand valley and the way to this land is filled up with green foliage that looks like decorative carvings along the path that trek makes. The walk to the trek starts from Barshaini, there is a way that goes off the road from Barshaini which then leads to a bridge after which a small village named pulga is situated, covering the bridge over Parvati river will get you to the start of the trek! The trek in itself is a 13kms treacherous walk up deep into the parvati valley but don't worry you'll get fruitful rewards up there. There are several small villages in between where you can refill your resources to keep you fit during the trek. The trek is quite dense and is filled with pine trees and different sizes of waterfalls. It takes around 4-7 hours to complete this trek depending upon your survival skills and experience in the Himalayas. After 8kms there is a famous wooden bridge (after Rudranag camping spot) which is built over the parvati river furiously flowing and making strong noises. The bridge has no railings or any kind of support sideways which only adds to the excitement while crossing this bridge and if you are looking for adrenaline rush then after crossing the bridge you can get down a little on the left side and try to cross the old natural bridge made of a dead tree covering the two points of distance between which parvati river flows. Anyway, after this point the real uphill climb starts but the beauty of trek will keep you going. After a long and tiring climb when you finally reach Kheerganga, situated at a height of 2960 meters, you will be greeted with a valley full of beautiful green meadows and surrounded by the Himalayas. It is a small place mainly full of shepherds and often you can see a number of sheep wandering in the valley. The place has some very nice cafes with really good food and music for the mountains, it is also home to hippies wandering in the valley and you can find top quality Hashish over here (at cheap rates too!). You can either opt to camp or take tent rooms that are quite easily available, and if you are on a budget trek then I would suggest you to stay at the Dharmshala located a little higher in Kheerganga. It has simple wooden rooms with a cost of Rs 200 per person in which food made by the cook of Dharmshala is included (it's Dal Chawal and Roti usually). A little higher than this Dharamshala lies the Parvati Kund, a hot water spring which attracts some religious fanatics also. A dip in the parvati kund is a must, it takes away all of the body ache acquired during the trek. In the night, the sky is filled up with billions of stars lighting up the valley. Kheerganga will always remain very close to my heart and obviously my favorite place to visit in this valley.
Epilogue: 
Over the years, Parvati Valley has become a stoner's den. Due to the appropriate weather and climate, weed grows almost everywhere in the valley and the hashish made out of it is passed onto various parts of the world. Although it is illegal but behind the curtains it is the main source of revenue for many people of this valley. People come into the valley from all over the world seeking a spiritual experience and hashish helps in enhancing it. If you look from a non judgmental point of view then it does have some really interesting benefits that we can use in our spiritual journey called life. It opens up your mind and allows you to entertain a thought without even accepting it, it is a thought instigator which forces you to question everything and judge nothing. It helps you recognize the cosmic oneness and how everything is connected to everything else. In this modern world where Matrix is becoming a reality this plant helps you navigate through it quite effectively. I am not advocating the plant but if used sensibly this plant can definitely change your life and the way you look at the world. But then again, it does have a flip side of its own. If you make a habit out of it, it will make you careless or a self procrastinating personality in worst cases and it does seem to create a psychological dependence also. As far as my case goes, this clip from a George Carlin (comedian) interview says it all:
At the moment there is a war on consciousness going on in this mad, crazy and topsy turvy world around us in which you can use this herb (wisely) to open up your mind and join the ReLoveution! Peace out folks.