On the way to Tulga, Himachal Pradesh
A small village filled with serenity and traquility.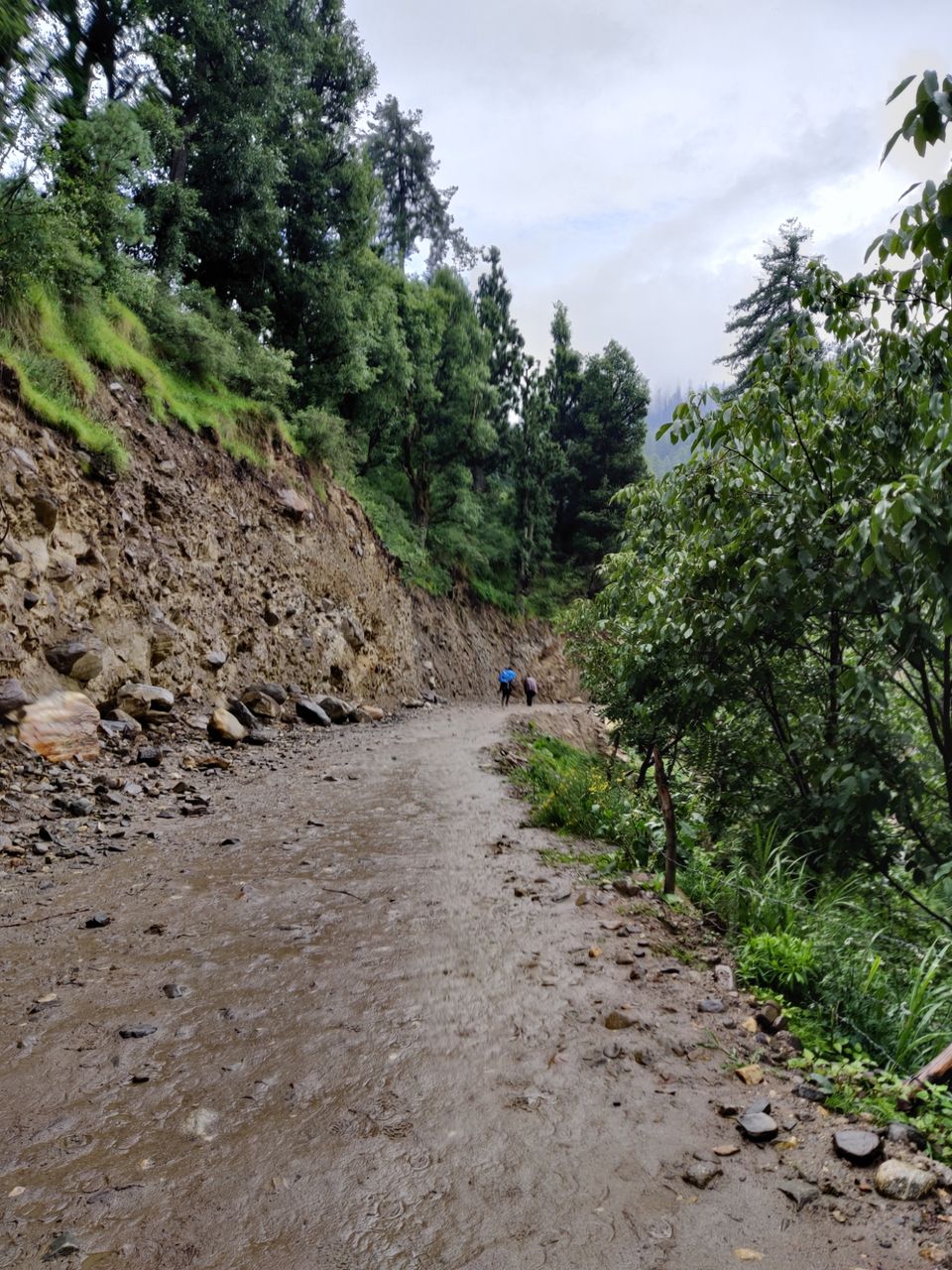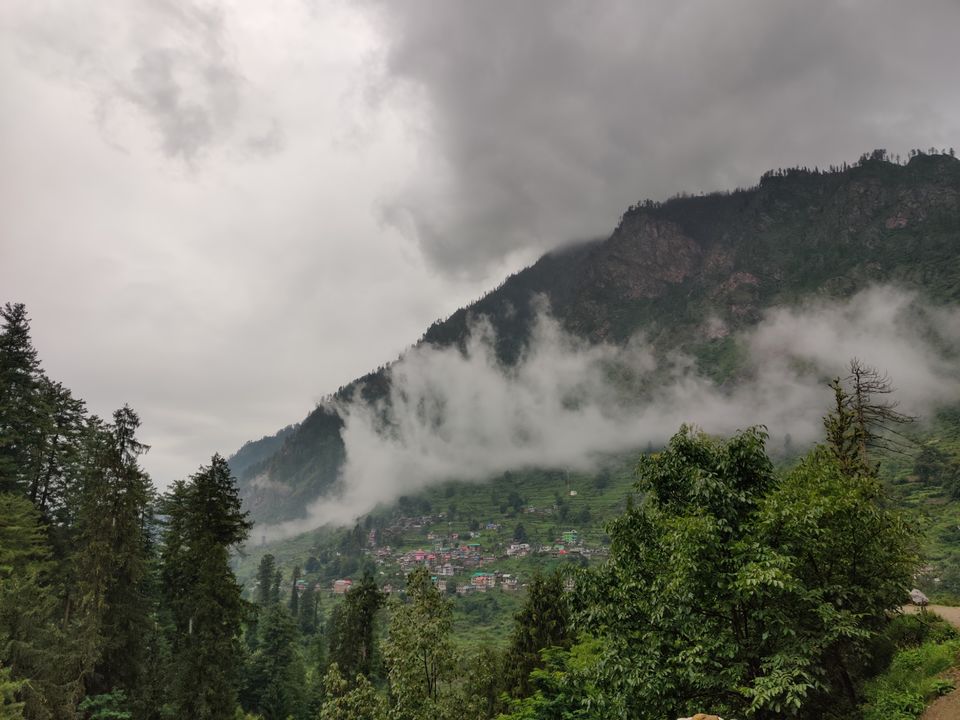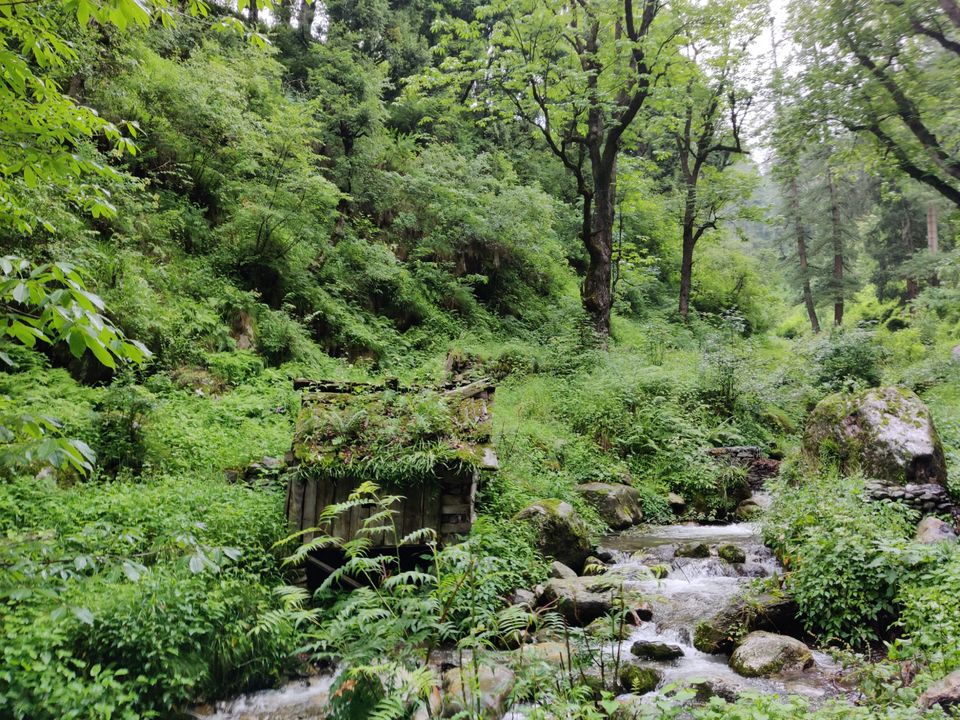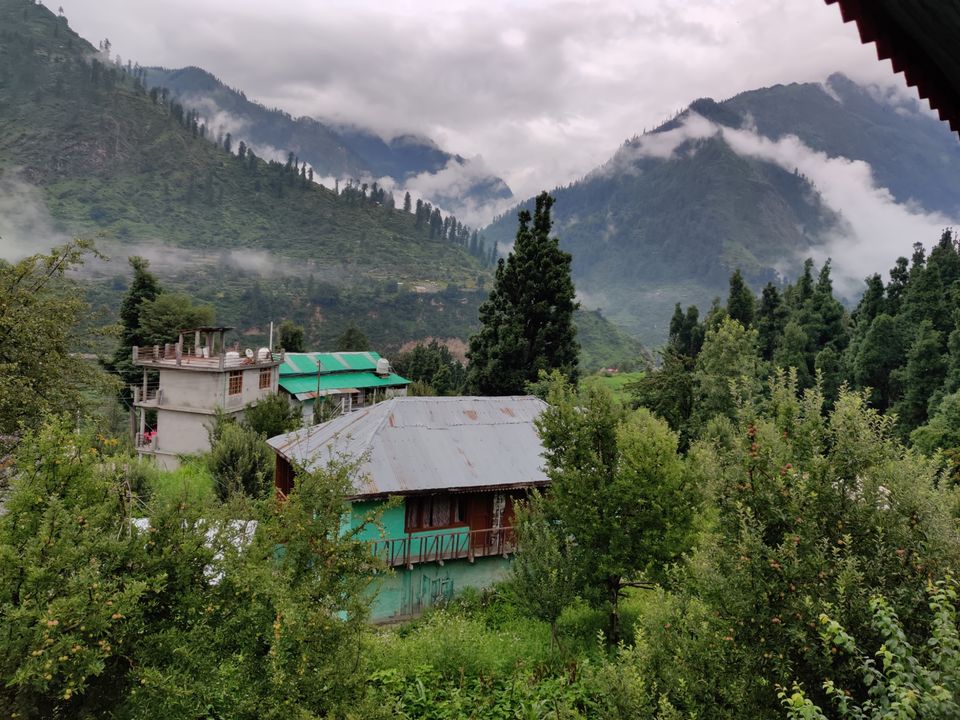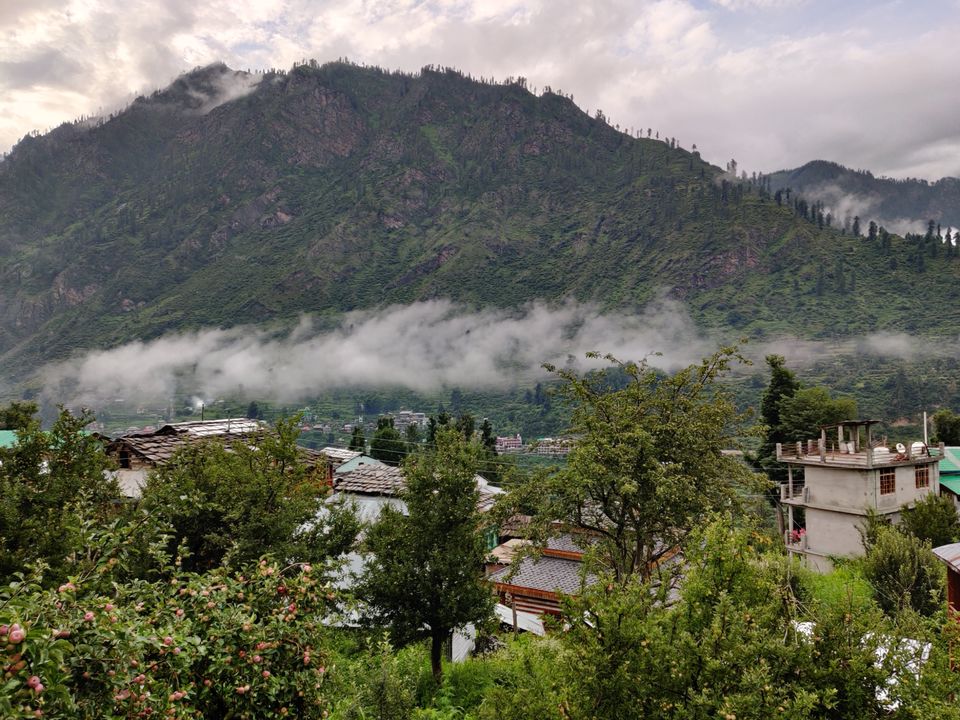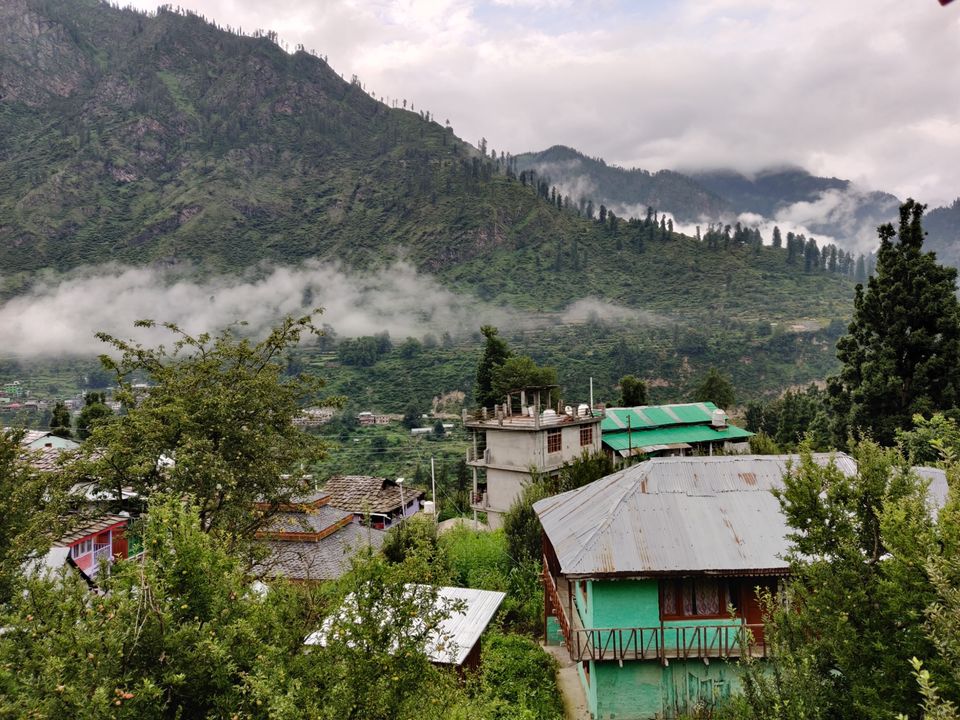 The moment we reached Tulga, we started exploring places nearby. We played around with the cute little kids and they were so happy to see us clicking their pictures and holding our cameras in their little hands.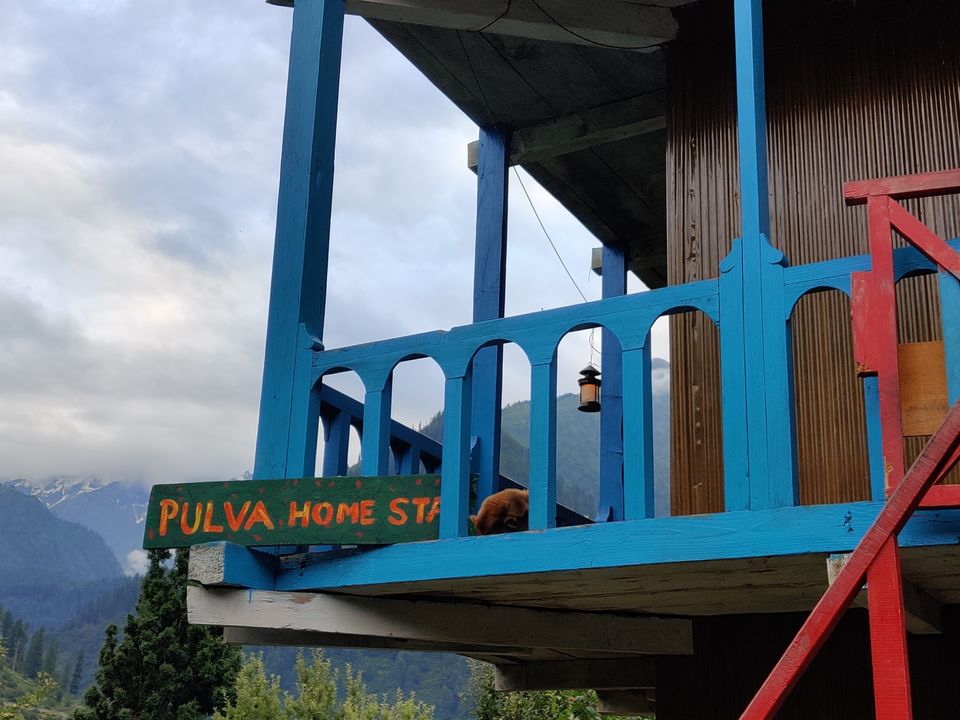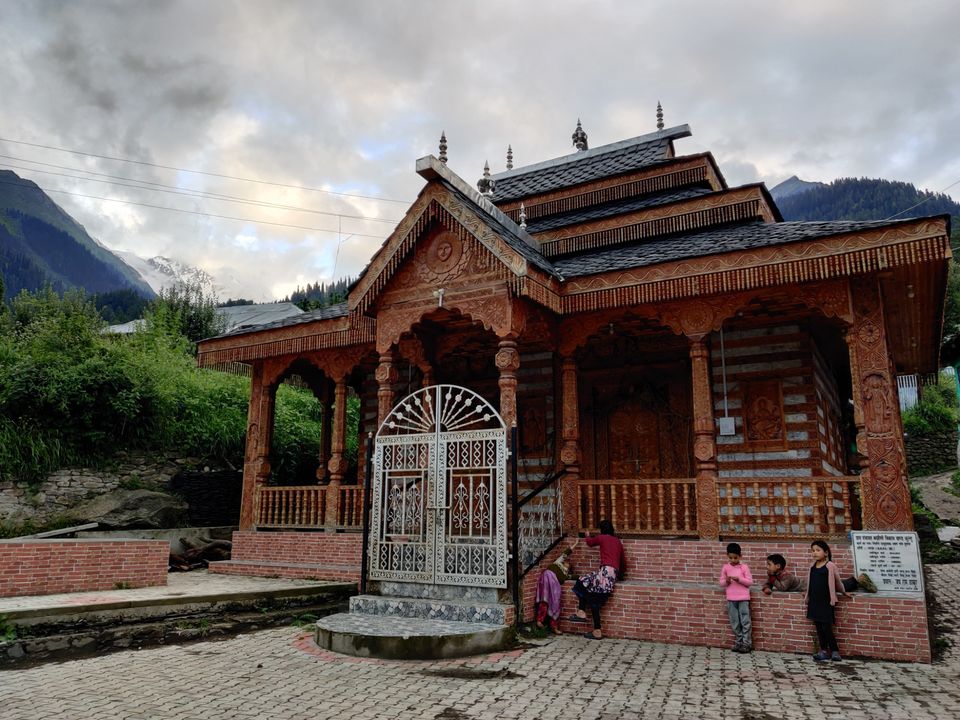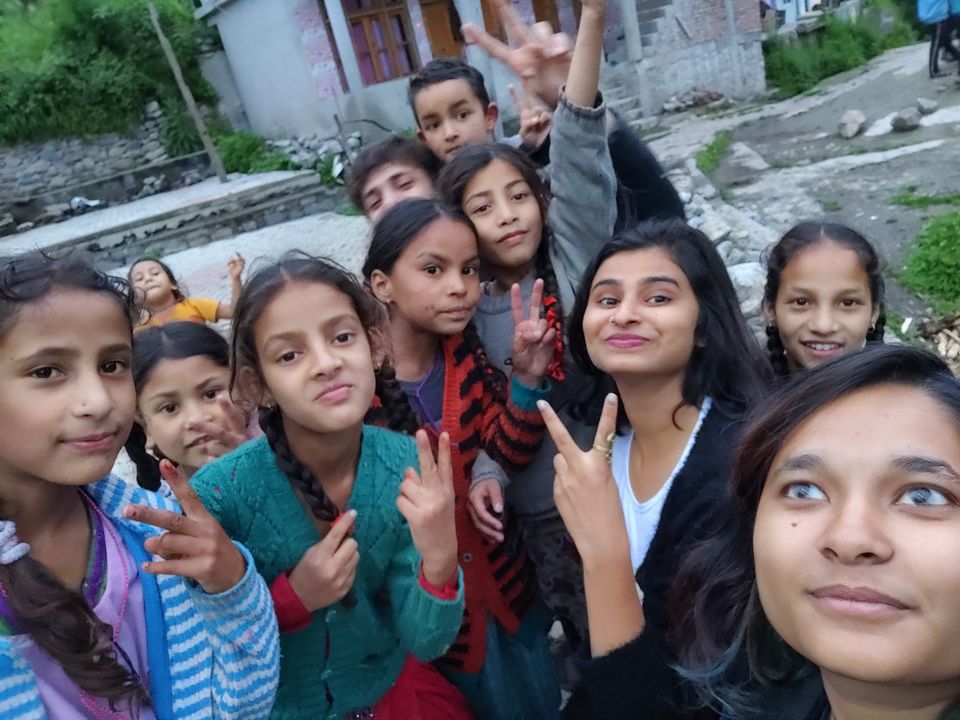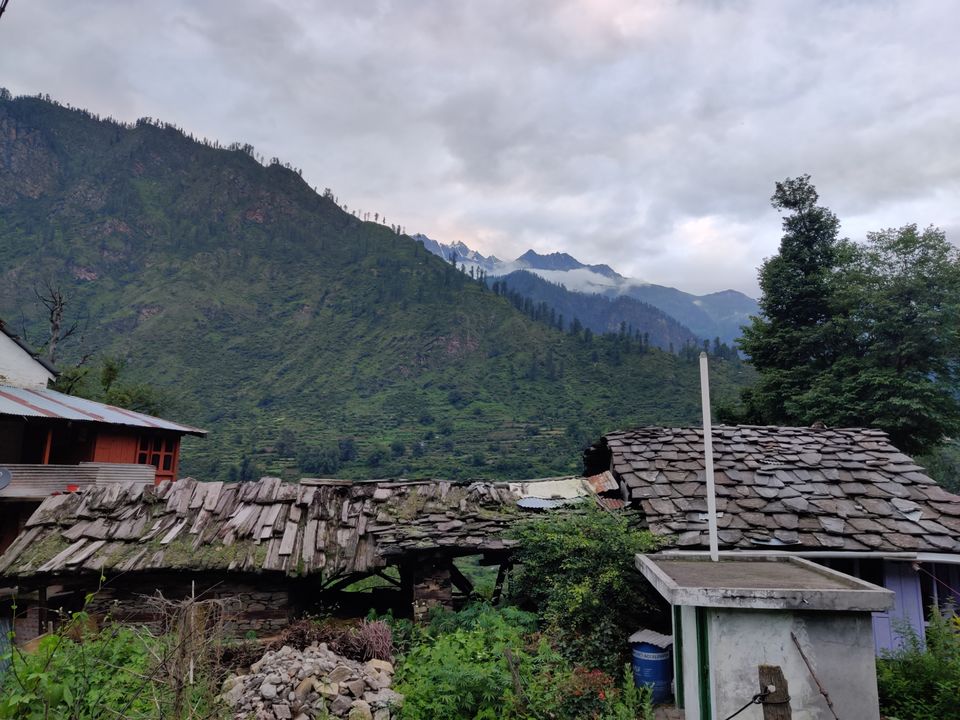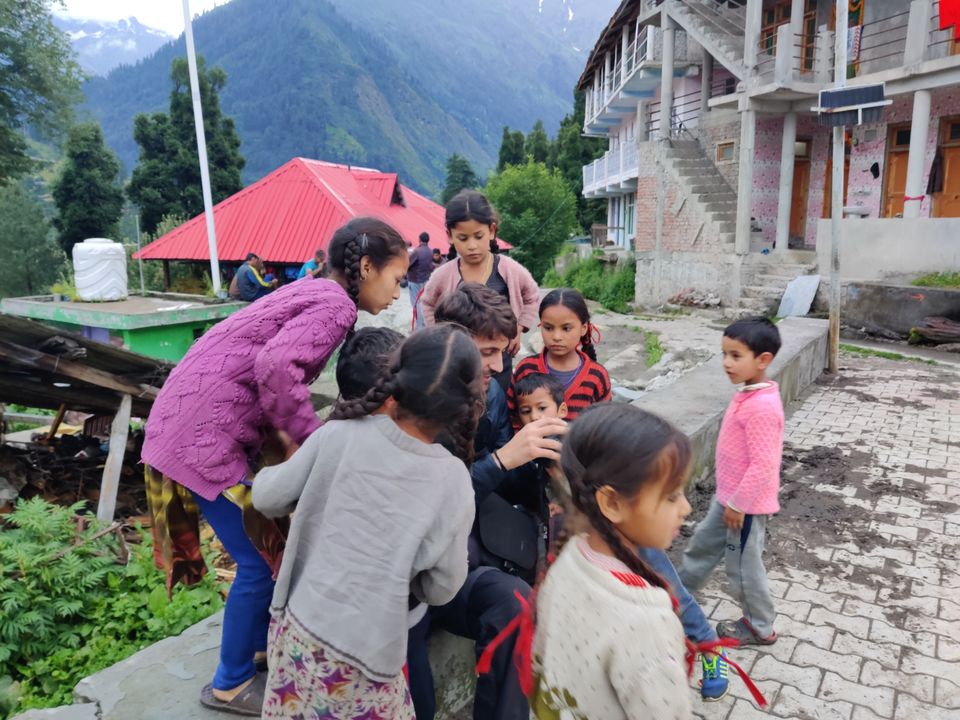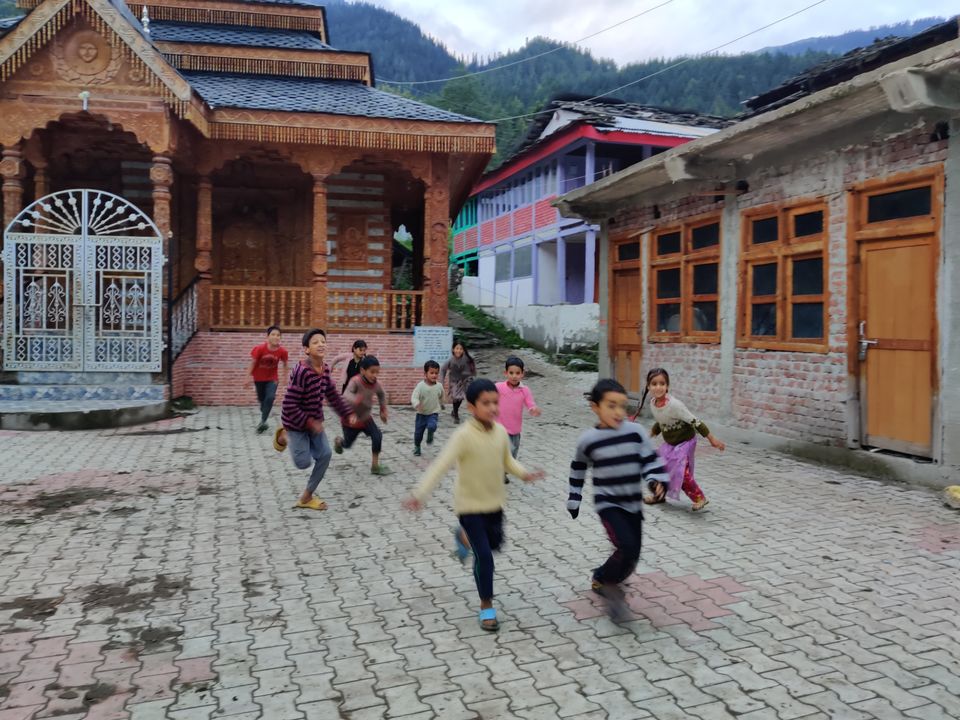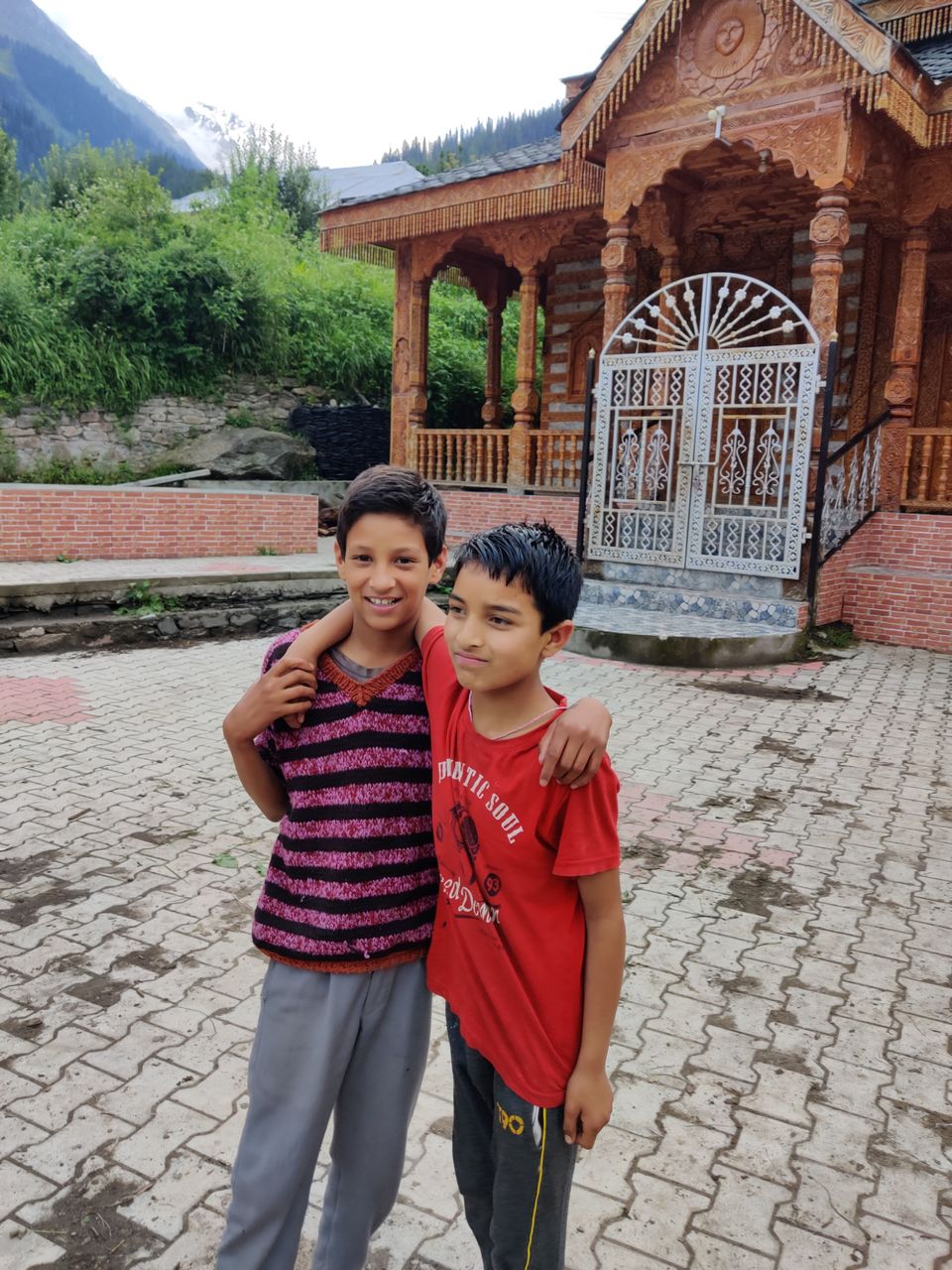 Next day woke up early in the morning, picked up the paint brushes and filled up the windows with vibrant colours. After having our breakfast, we were ready to start our trek to Bhunbhuni Pass.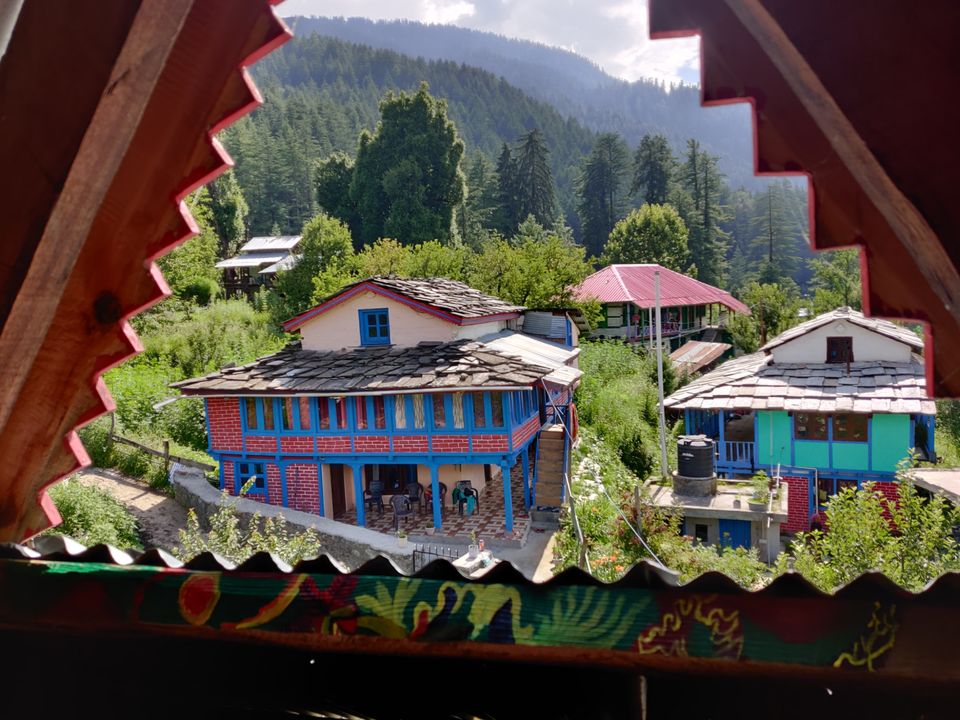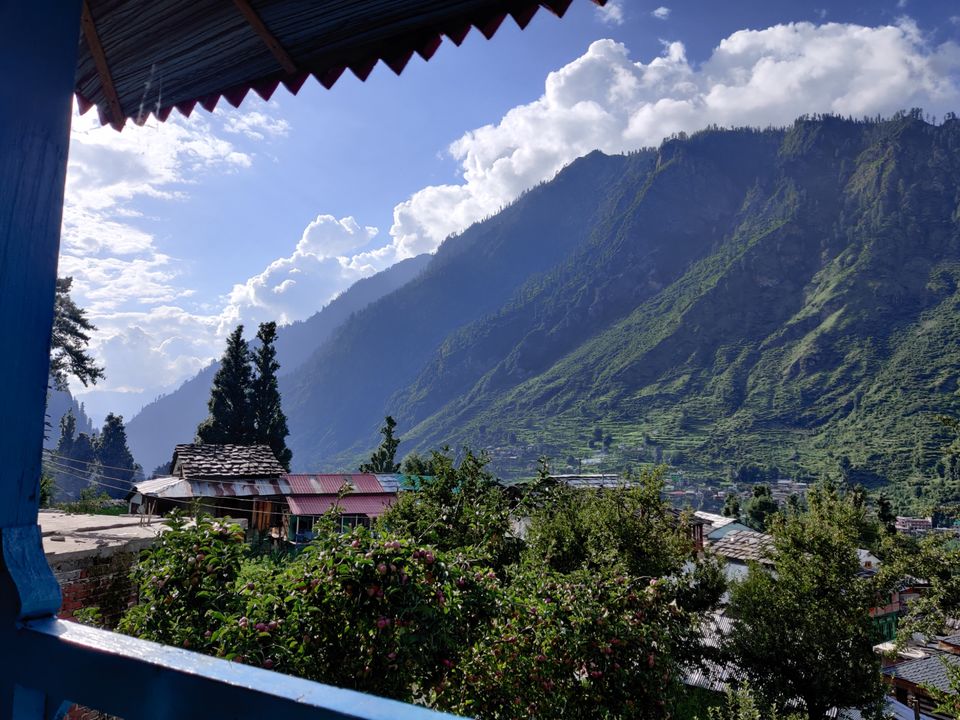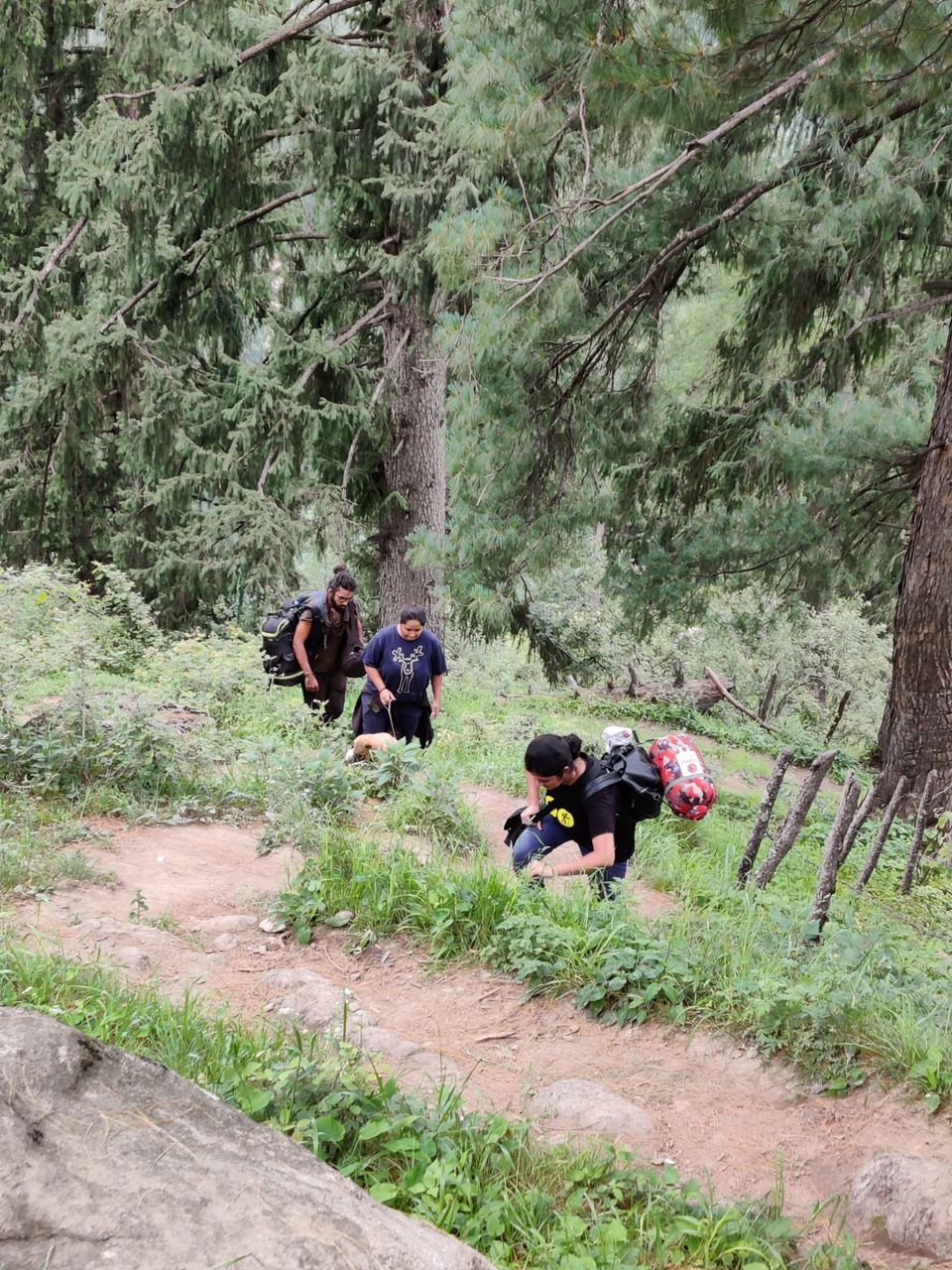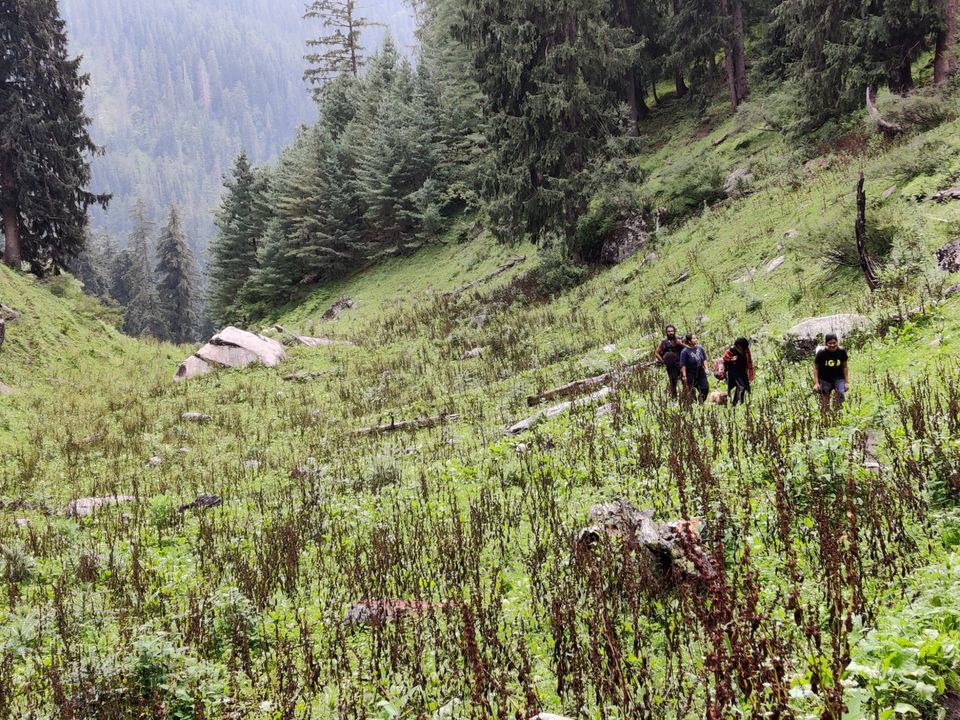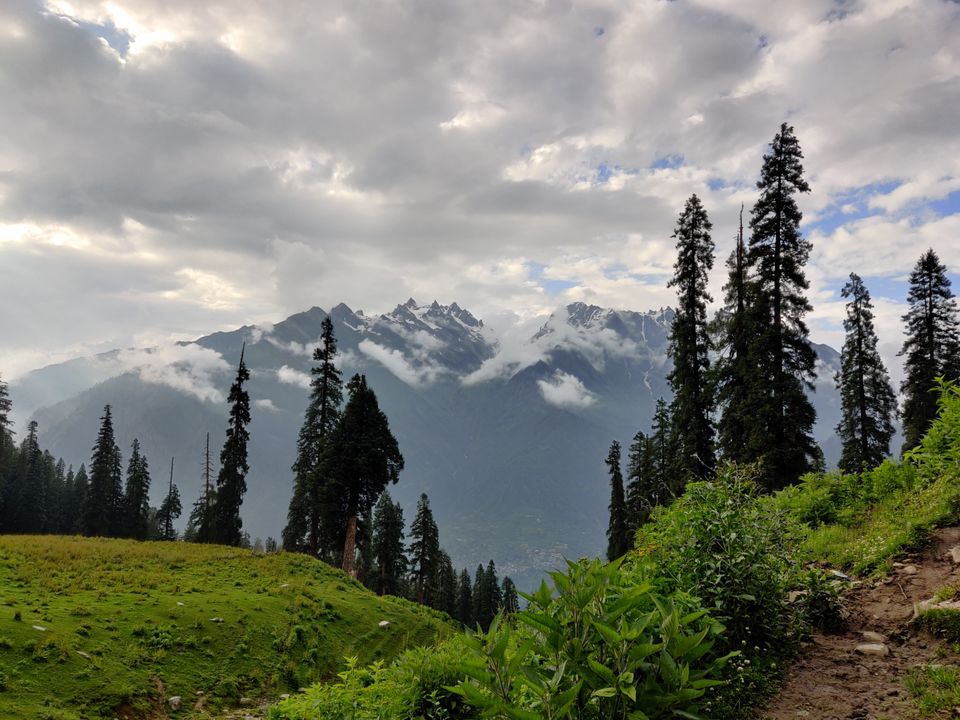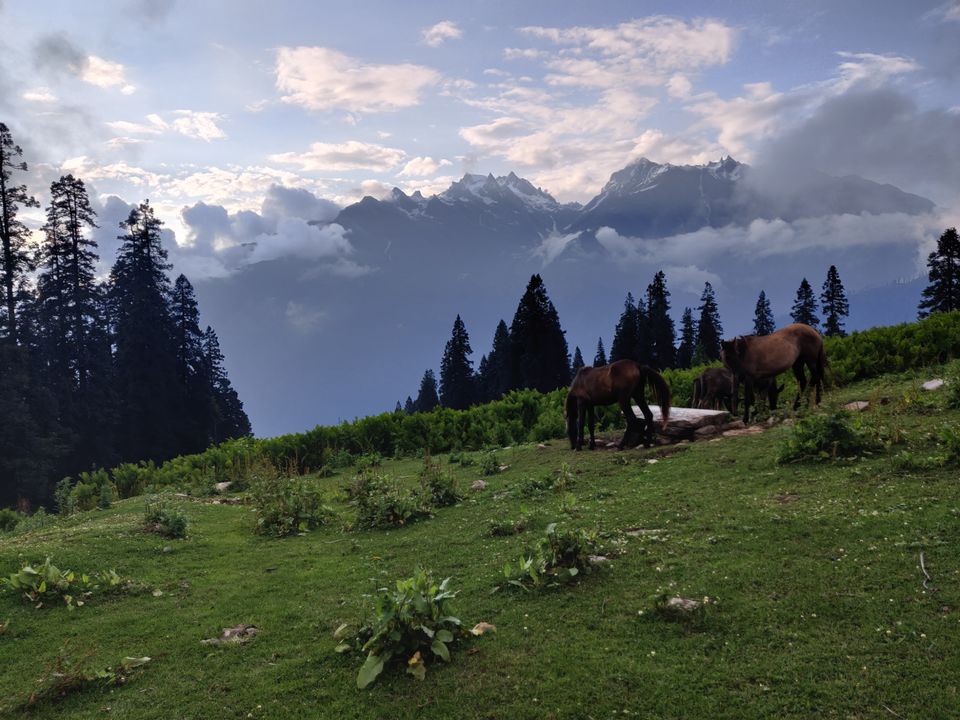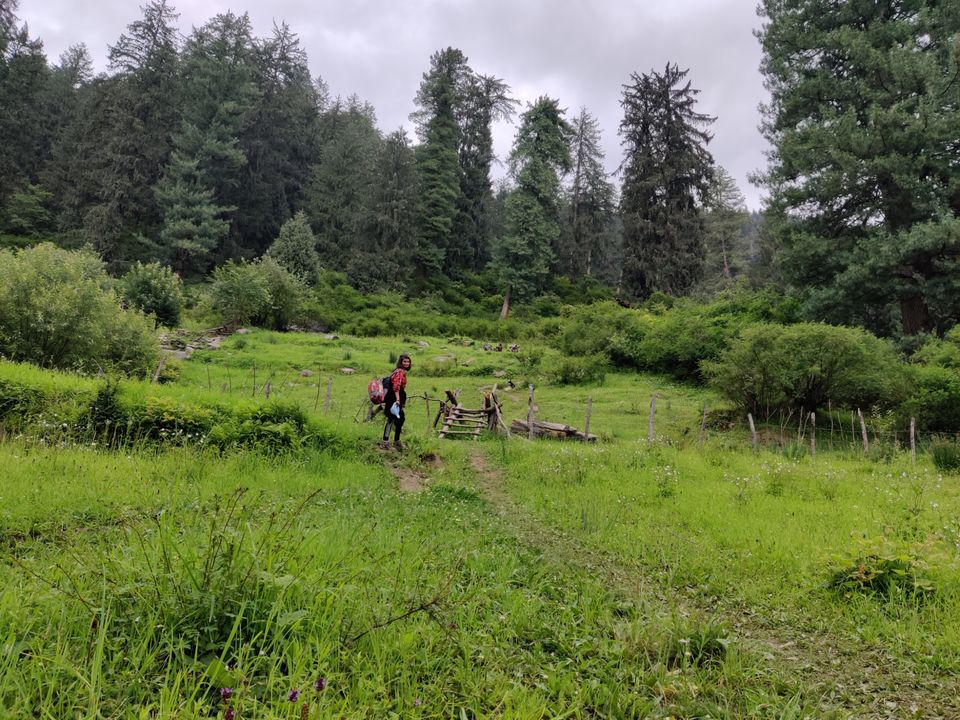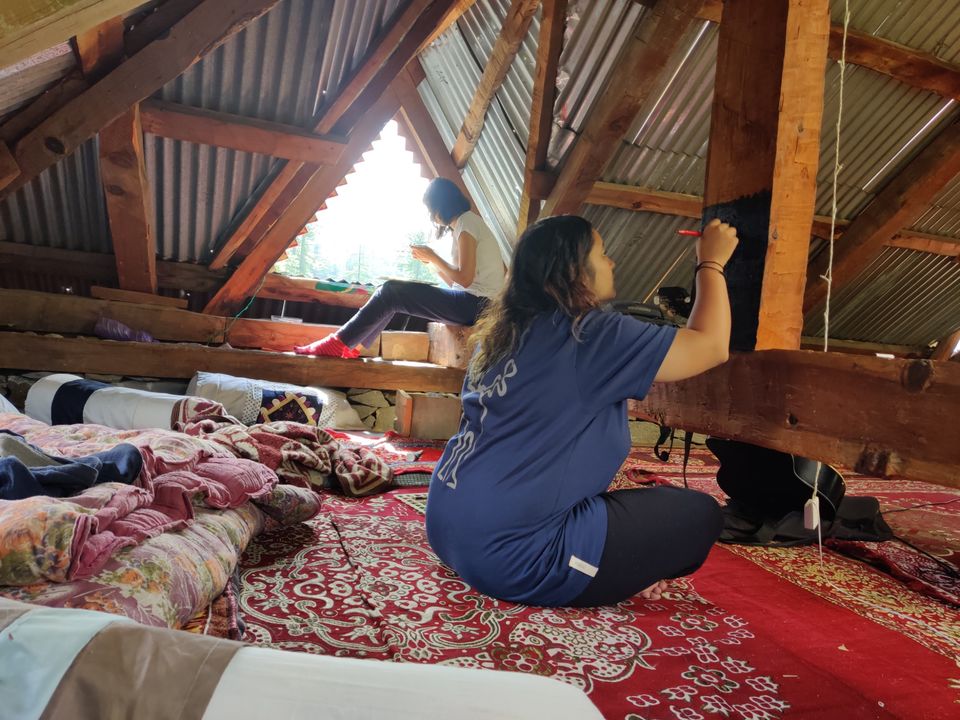 We witnessed picturesque views and mostly found ourselves admiring the magical beauty of nature. Nature has its own way to capture your soul, cleanse it and leave it free with the wings. This was our day 5. We stayed in Bhunbuni pass for a night which was a full moon night and what we experienced there is inexplicable!