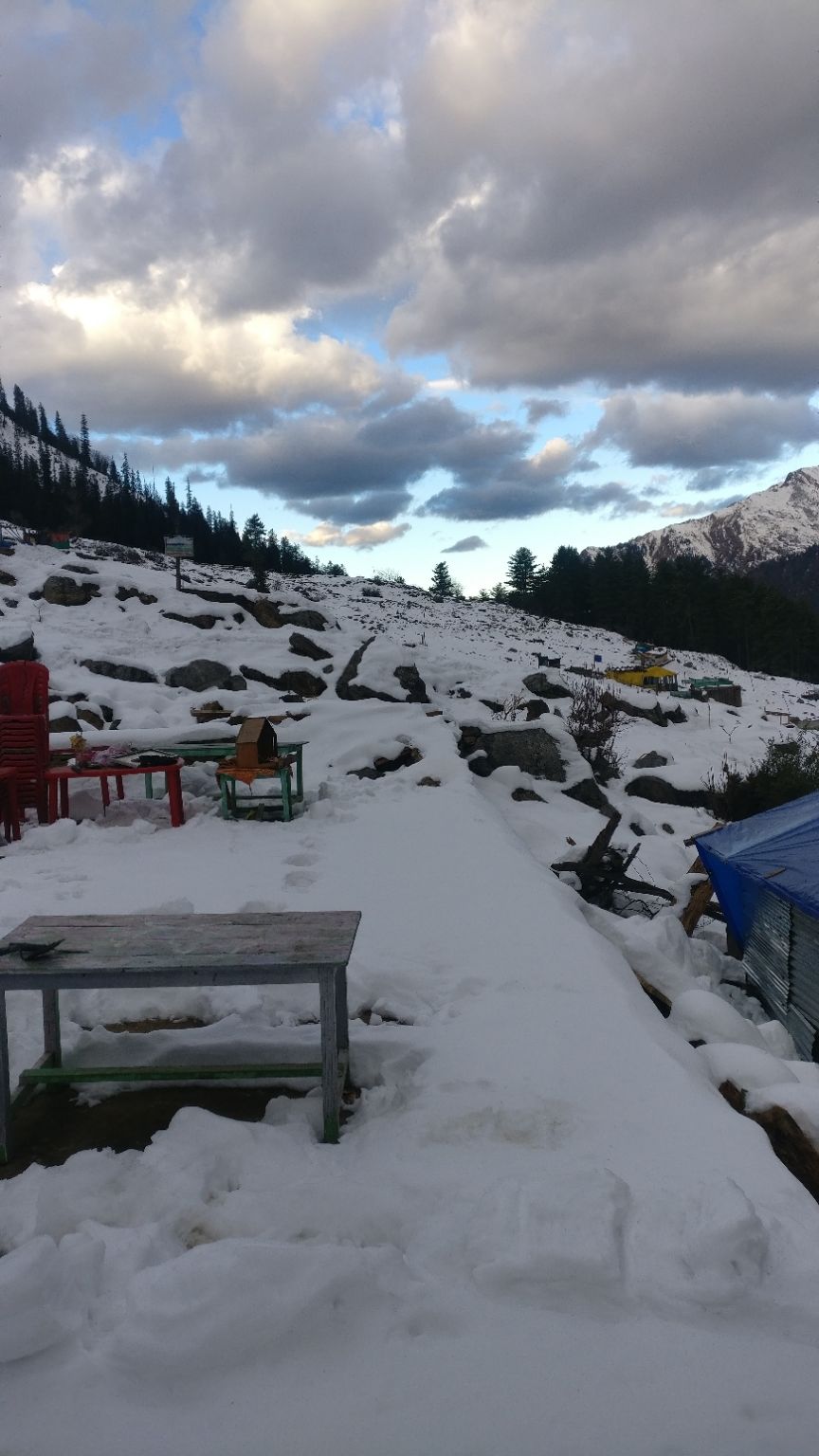 Today was planned to explore places in Kasol. We went to Jim Morrison Cafe which we had heard a lot about. After a short trek of 15 min you come across a small cafe which in itself was amazing. We were amazed by the ambience and the food here was delicious. After spending about 2 hrs here we left for Kasol market. The market has a lot of local goods and one can buy the dream catchers and jute bags and many other things. There is a German bakery in the market and the cakes here are to die for. We had dinner at a Riverside cafe that night and went off to bed early as it was going to be a big day and we were all geared up for the first trekking experience.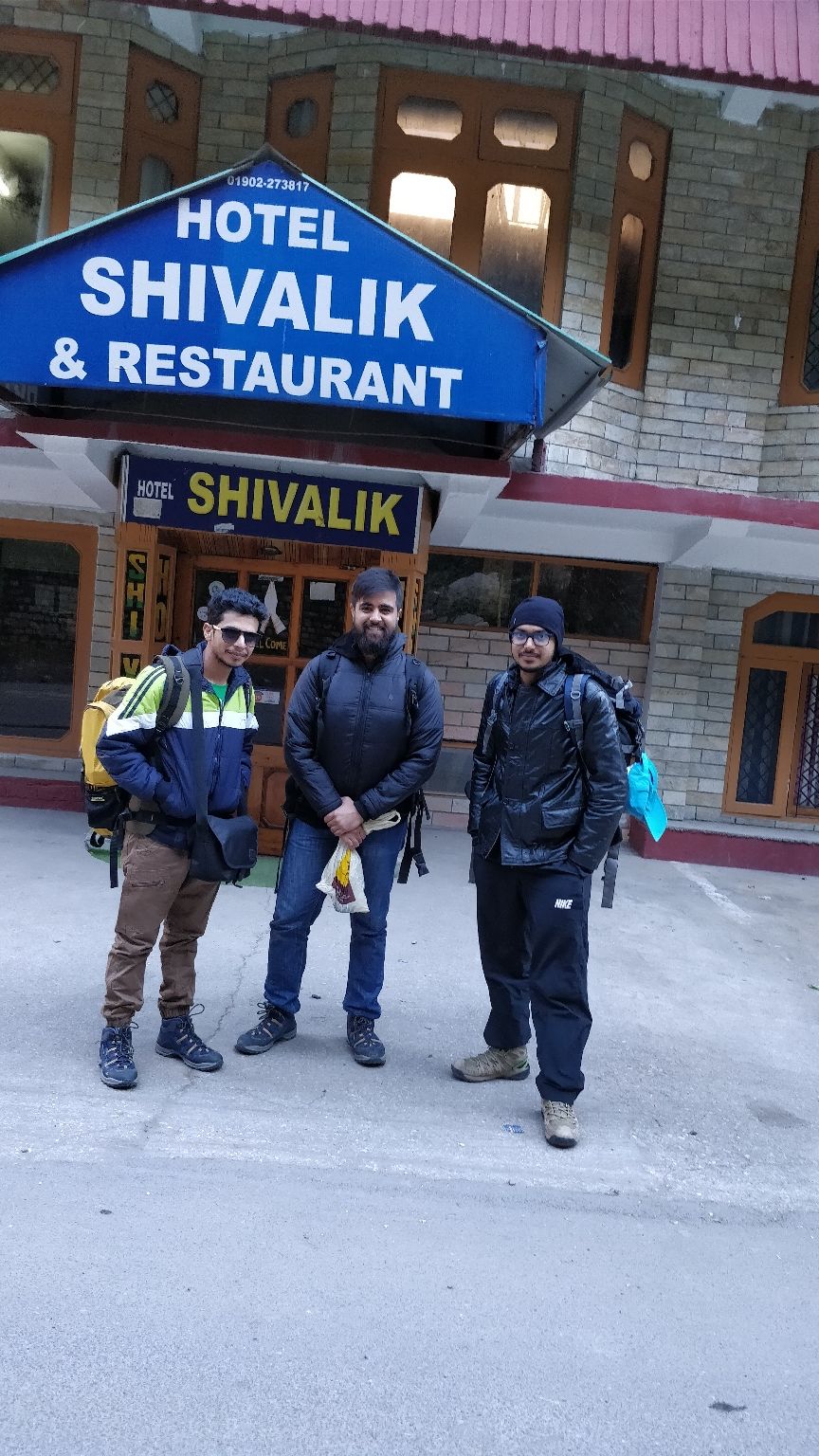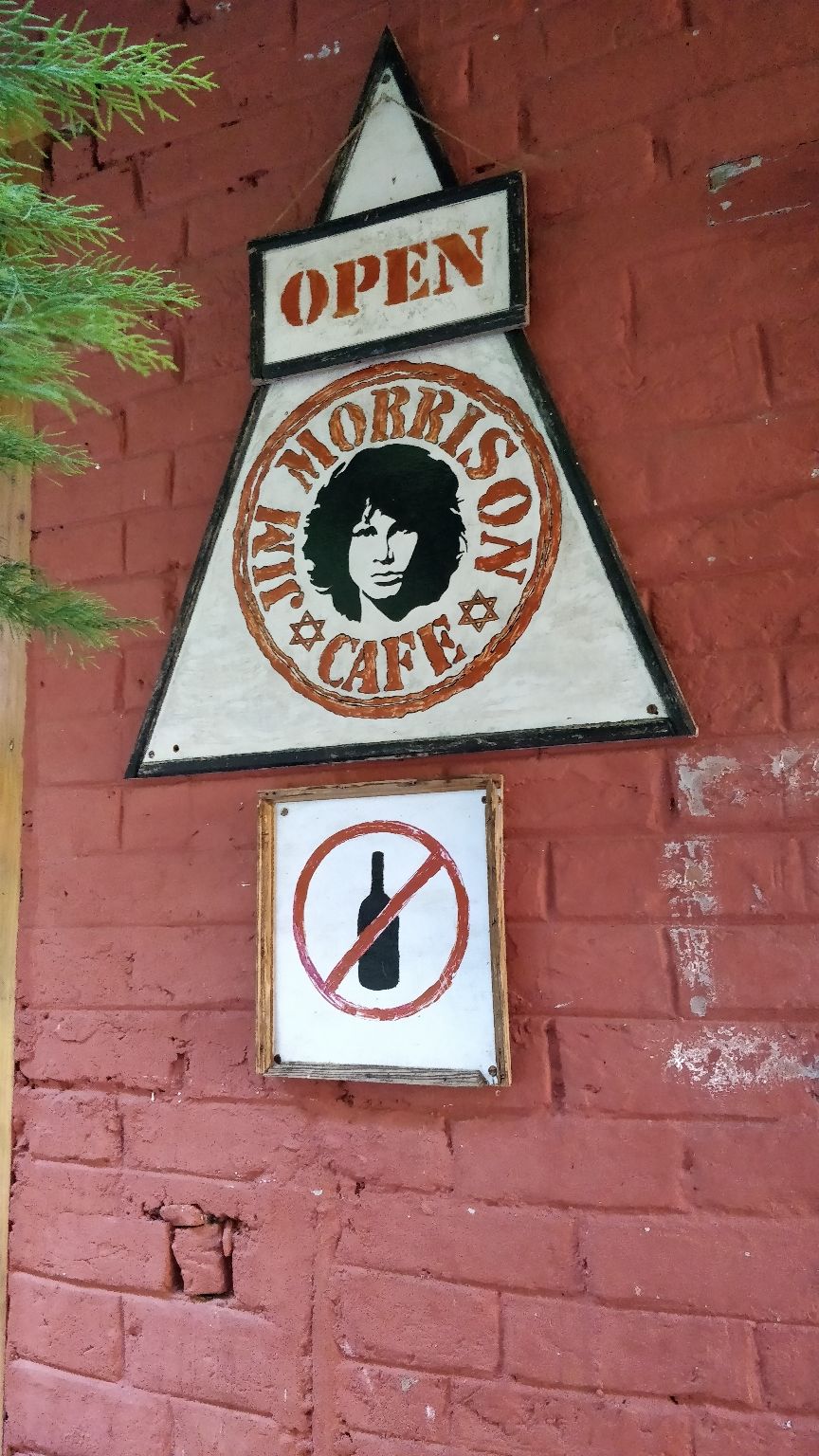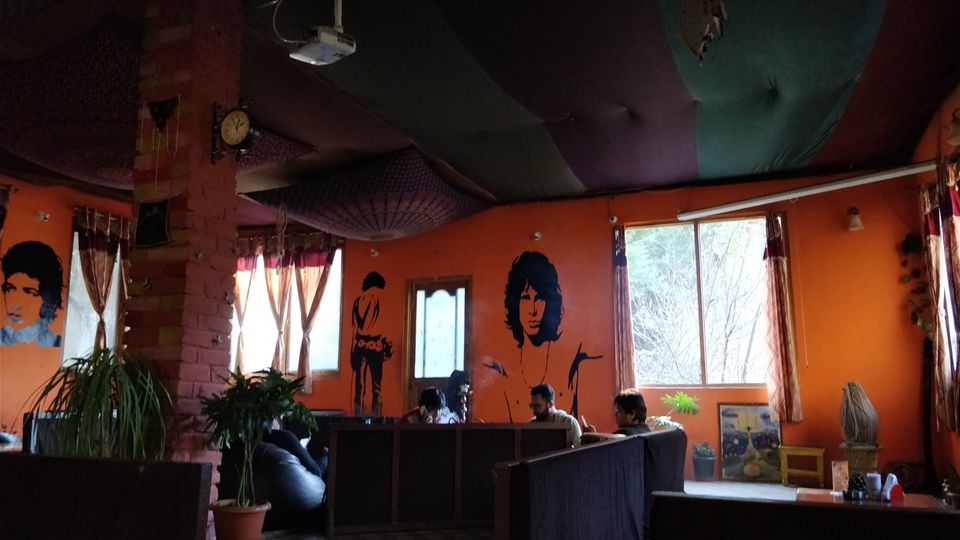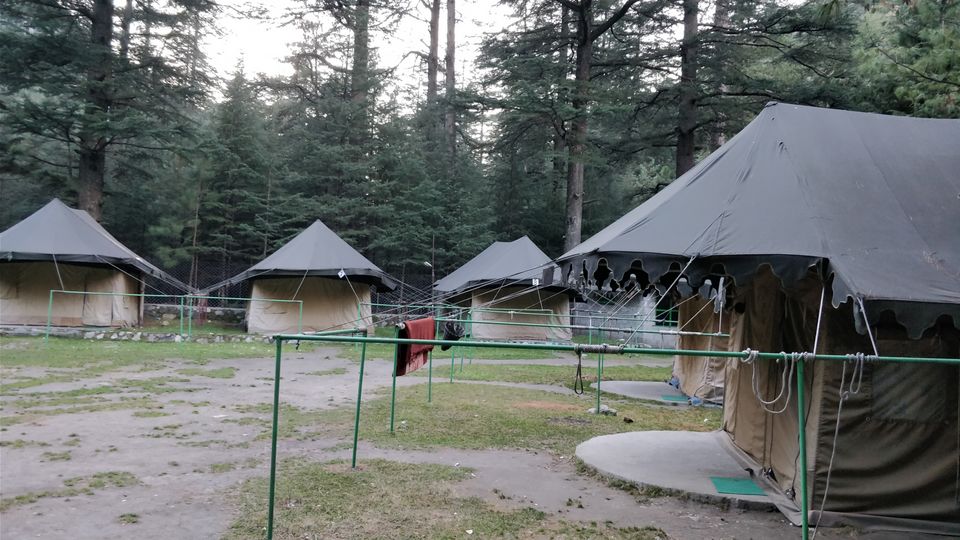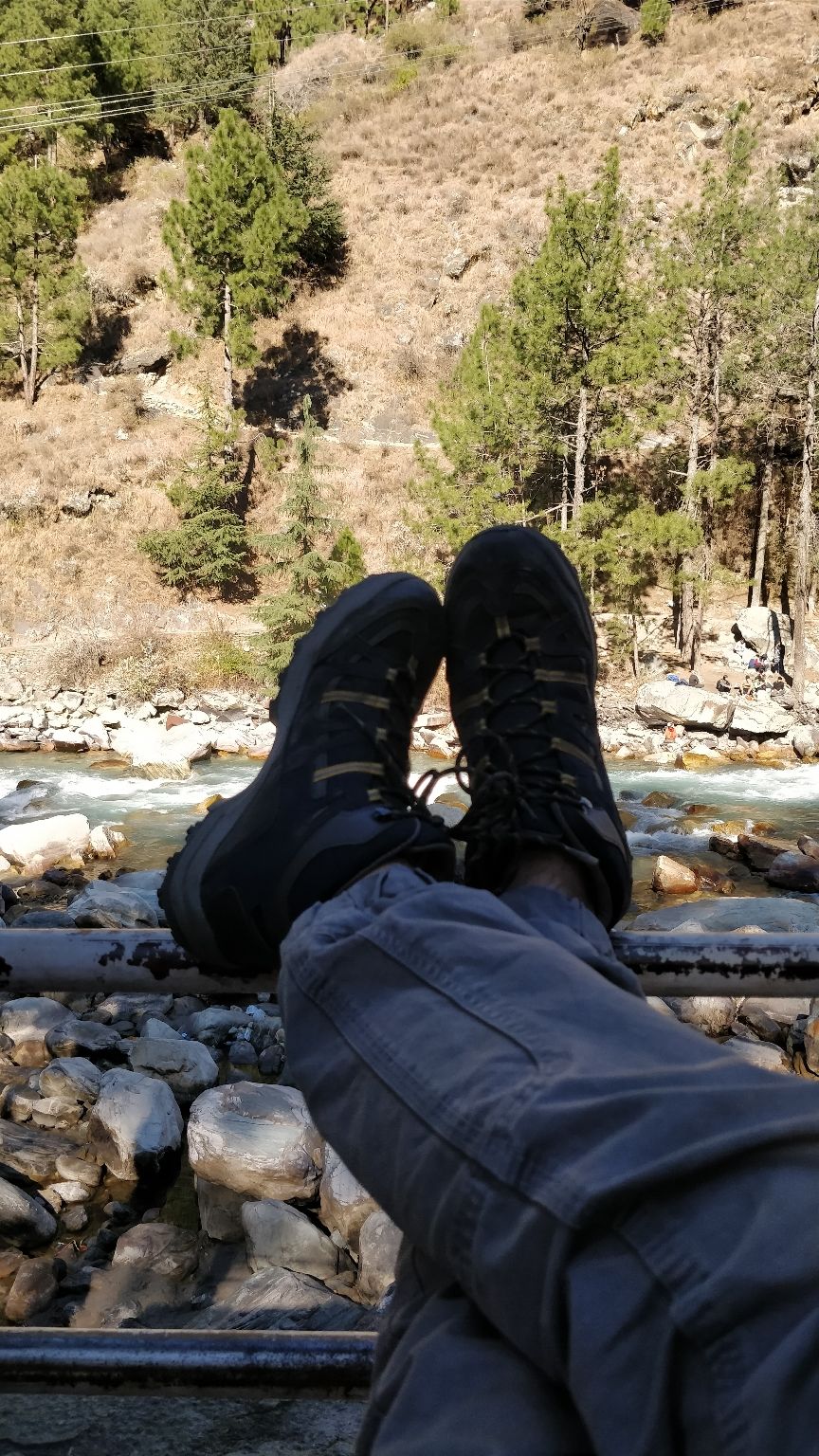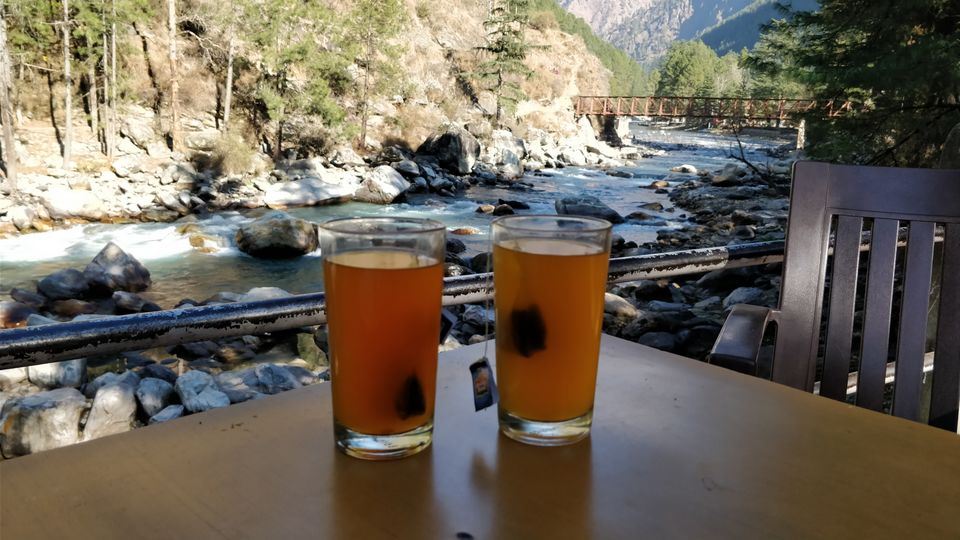 We left early in the morning for Barshaini in a taxi and there was the starting point at Hydra Power station in front of our eyes. The morning view of the river was amazing. Parvati River follows you everywhere in the Parvati Valley. We started our trek at 10 am and after clicking a lot of photographs on the way we reached a café on the way where we had our breakfast. As we were already late we knew we wont be reaching Kheerganga before 5 pm. There are 2 villages on the way to Kheerganga Nakthan Village and Rudranag Village. We reached Nakthan around 3 pm and it was just 1/3 of trek. We tried to speed up but the mesmerizing views from the valley made us stop at every spot for some photographs. Till we reached Rudranag it had already started getting dark. We stopped at the waterfall which had blue water running in full force. We stopped near rudranag café and some people on the way suggested not to continue as it was getting dark and the snow was slippery and it was very difficult to reach Kheerganga, but we decided that we will do it. We all wanted to conquer the Mighty KHEERGANGA. The trek after rudranag is tough and it has very steep terrain and the snow was making it even more difficult to walk. After a lot of hardships we finally reached Kheerganga at 9:45 pm and was struck by a feeling of accomplishment. Yes we made it to the top of KHEERGANGA. We were all tired but the atmosphere there made us forget everything. We enjoyed the snow the hot tea and magi. We stayed at Than Babas Place and people there are very welcoming. It was a night to be remembered.
Next morning we woke up early and saw the most beautiful sunrise which we had never seen before. When you are in Himalayas you have to see the sunrise that is just amazing. We went for the Hot Water Springs and the water was just perfect for the weather. Once we went in the pool all the tiredness disappeared. And the view from there is breathtaking. Snow capped mountains everywhere and a hot water pool. After the bath we headed back to our room and had breakfast. With a heavy heart and a promise to return back we left Kheerganga at 12 pm. Return journey was not as difficult as it was before. The snow was melting due to sun and we completed the trek in 5 hrs. In search for hotel we reached Alpine Guest House which has one of the best location in Kasol. The view was stunning just next to the flowing parvati river. The sound made by the river was soothing and we were in love with the place and the river.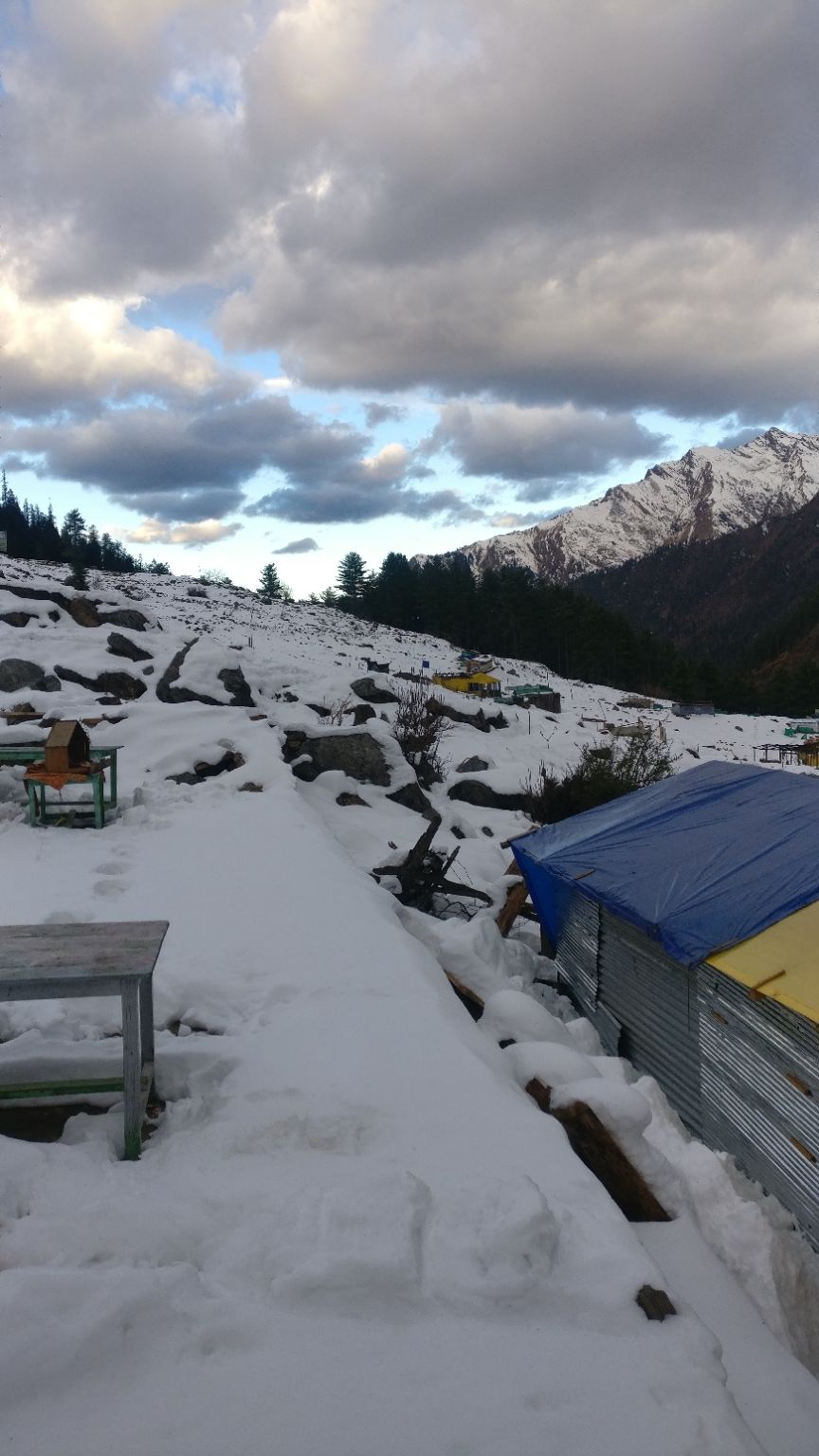 After a relaxing night at alpine we decided to leave for Tosh and explore the place. Tosh is 2 km drive/trek from Barshaini. We reached tosh at 2 pm and after checking in started exploring the place. Tosh has a different vibe and the relaxing culture here will make you forget everything in the world. There are a few café like Pink Floyd café, Pinki Didis café etc. The place has the most beautiful view of sunrise and sunsets in the Parvati valley.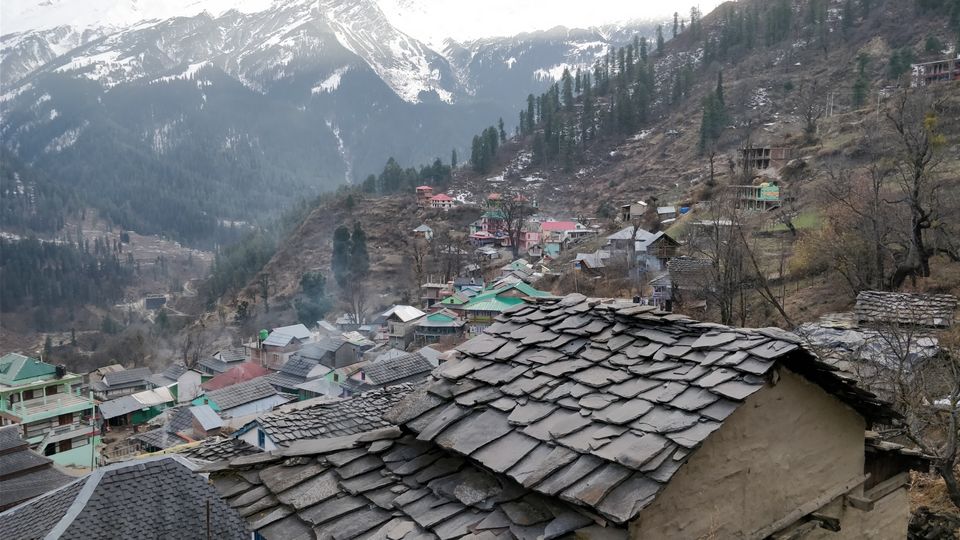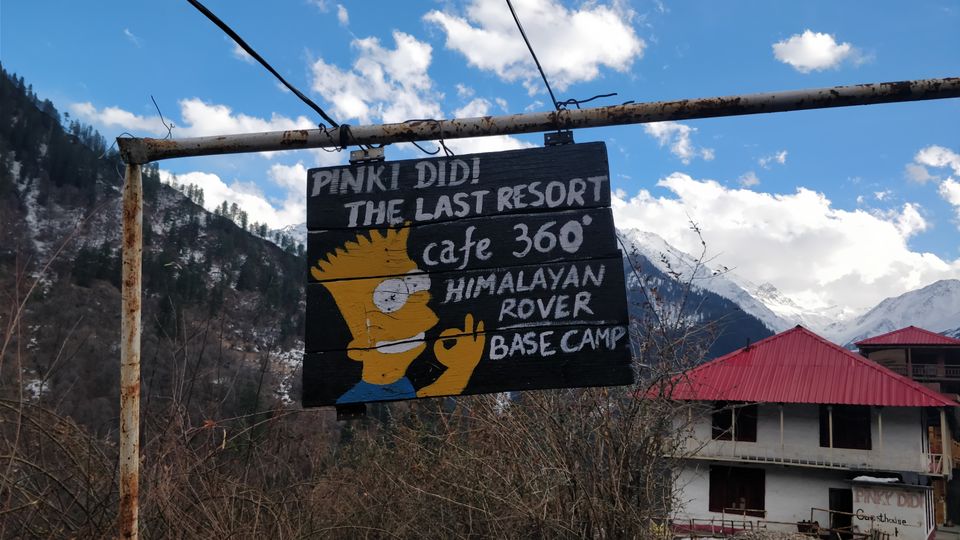 Manali was on the bucket list from a long time and finally we decided to leave for manali in the morning. Manali is a 4 hrs drive from Kasol, we stopped on the way for an adventure experience of rafting in the Beas river and the cold chilling water made that adventure a challenging one. We reached Manali in the evening and started exploring nearby places. Manali is not like Kasol it is much more commercialized and there is a huge crowd there. People who plan to take a bike ride on Leh-Manali highway rent bikes from here.
Manali-Solang- Gulaba Pass
Today we decided to take a bullet for a drive on Manali roads. We rented bikes at Rs 1200 each and left for Solang valley. There are two options for snow points near Manali 1.) Rohtang Pass 2.) Solang Valley. Due to heavy snowfall few days back road to Rohtang was closed. We went to solang and it was full of people. People mostly come there to enjoy adventure activities like Paragliding, snow skiing, rope way etc. We didnt enjoy anything due to traffic and we left Solang in search of a better place. We drove on the road which leads to Rohtang/Leh in search of a place where we can enjoy the snow. In search of it we came across Gulaba pass which is the highest point which is operational during winters. Gulaba pass was on hell of a experience we enjoyed playing in snow, making snowman , snow slides and what not. We left gulaba pass and reached back to manali at night.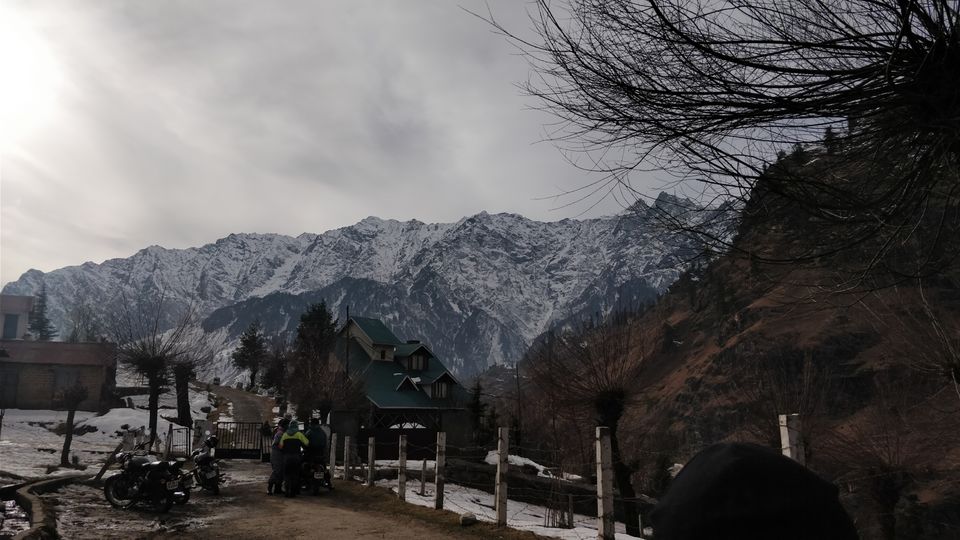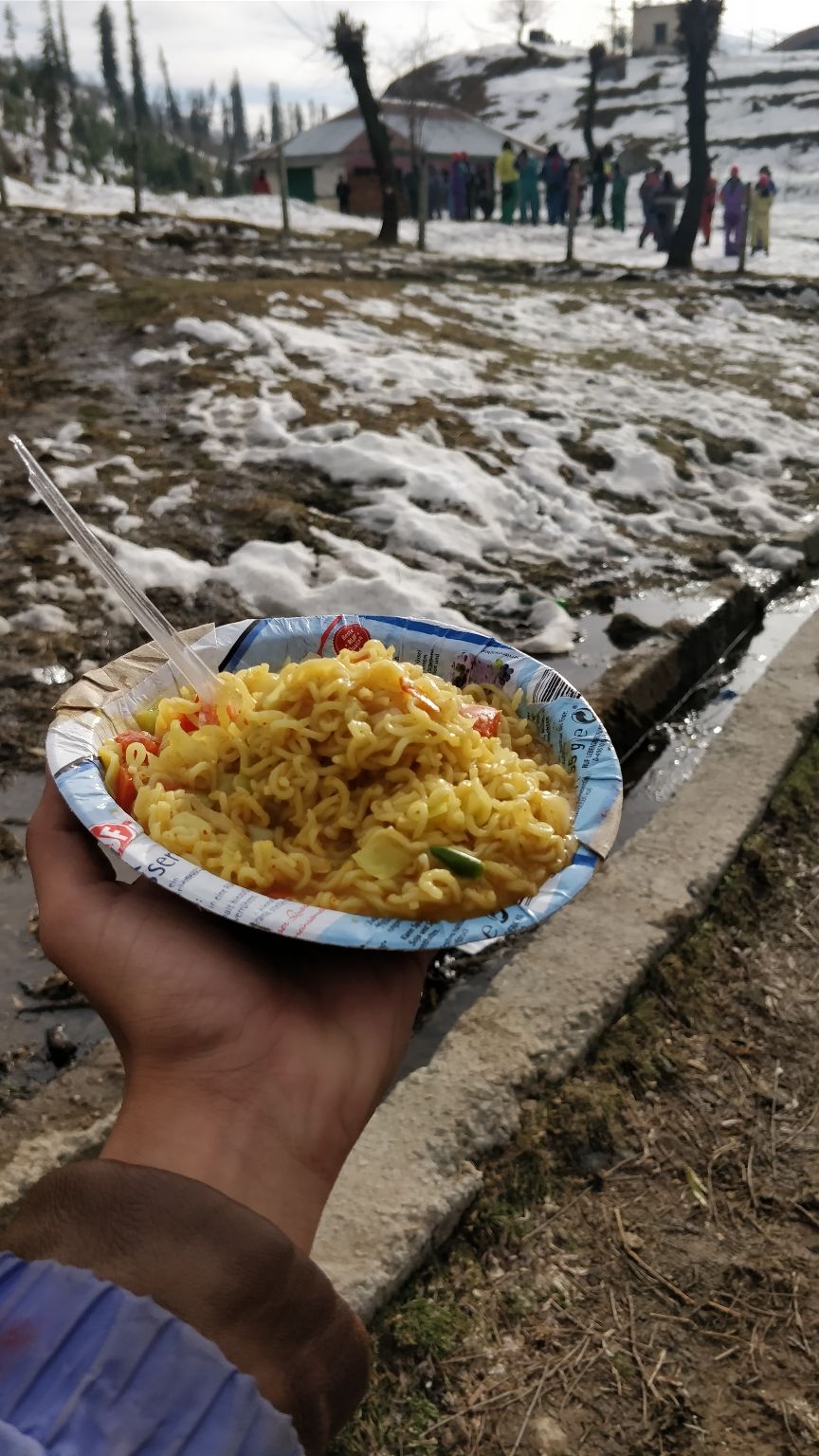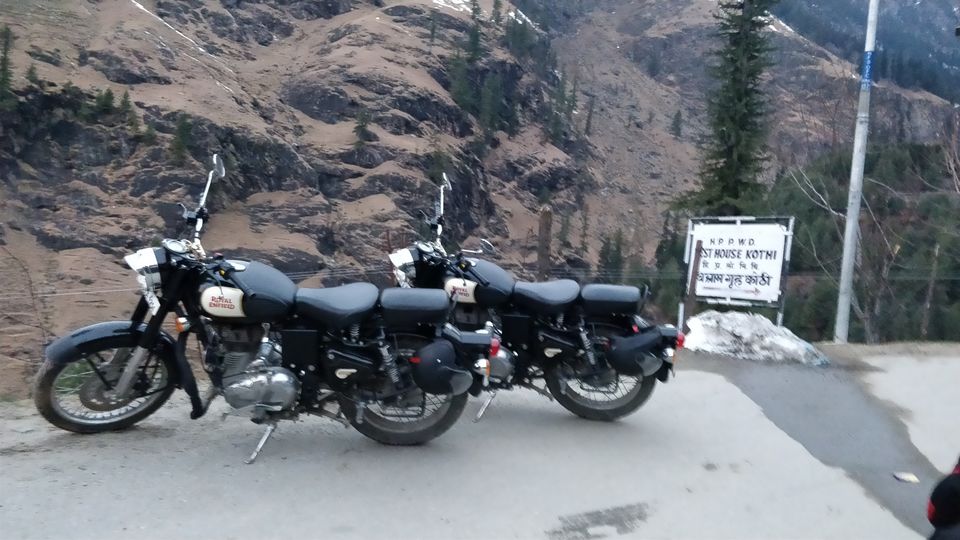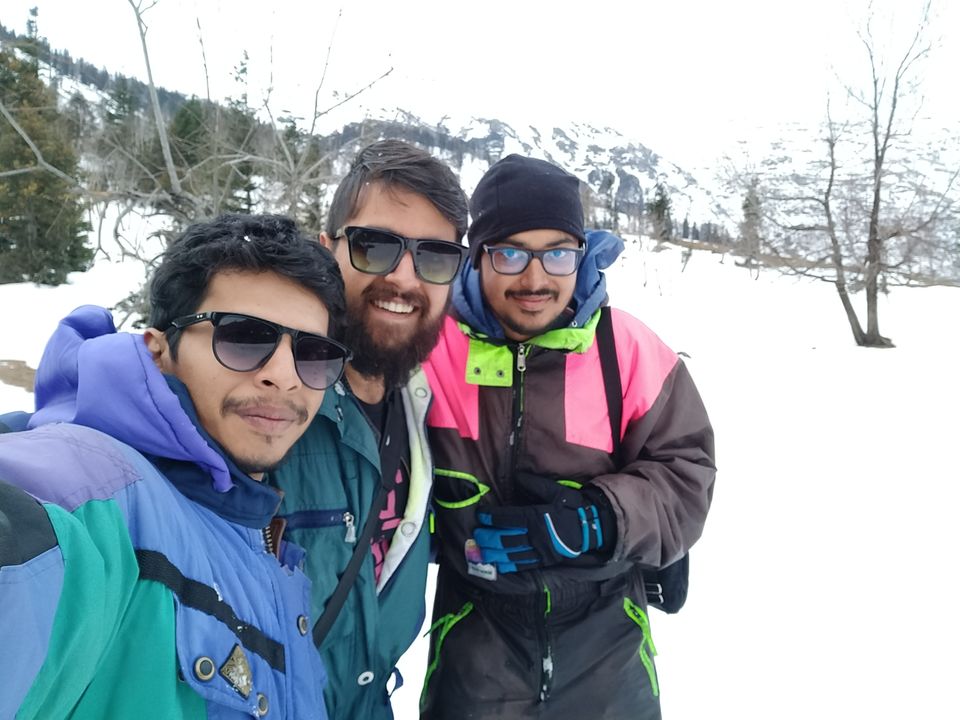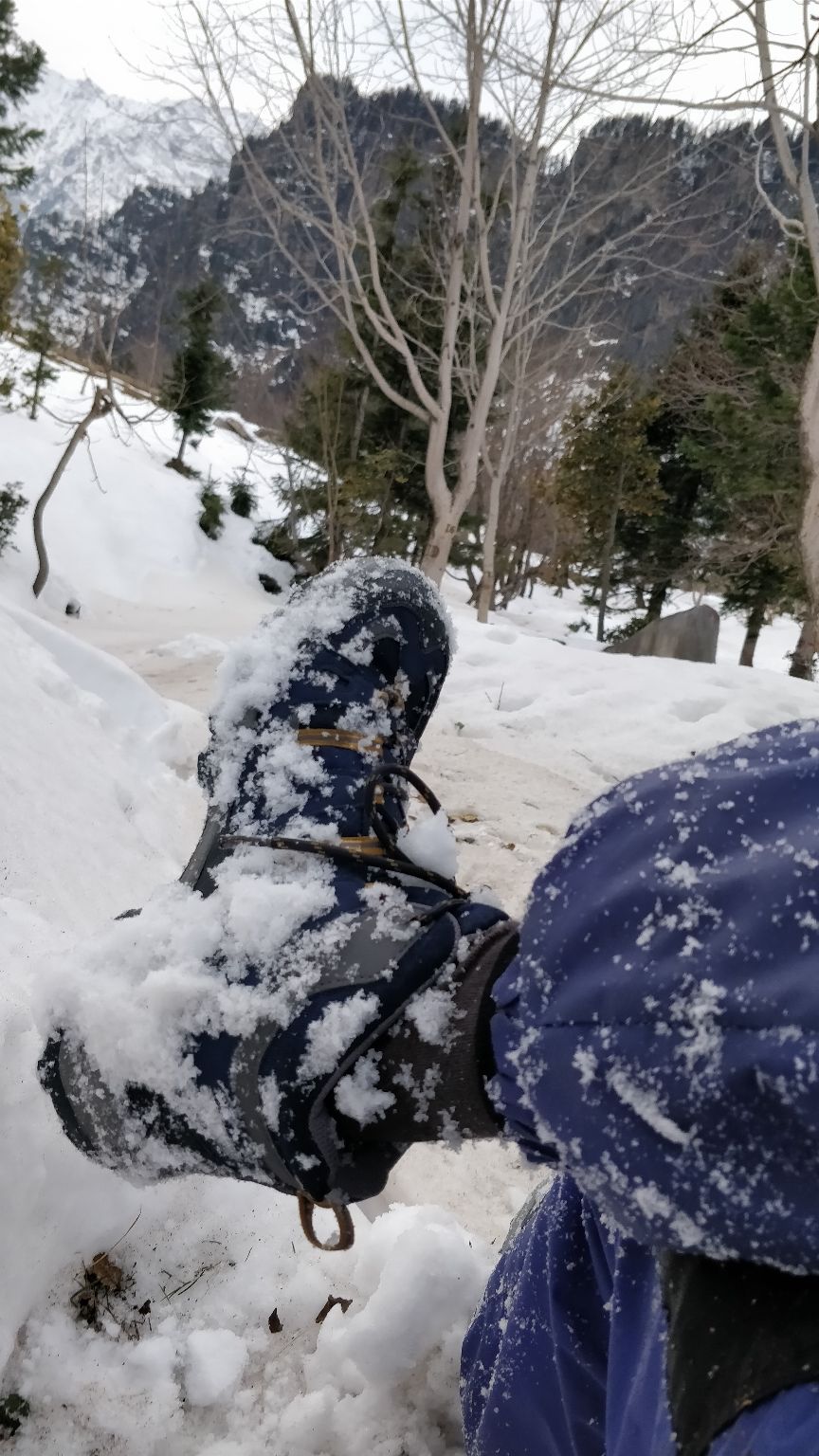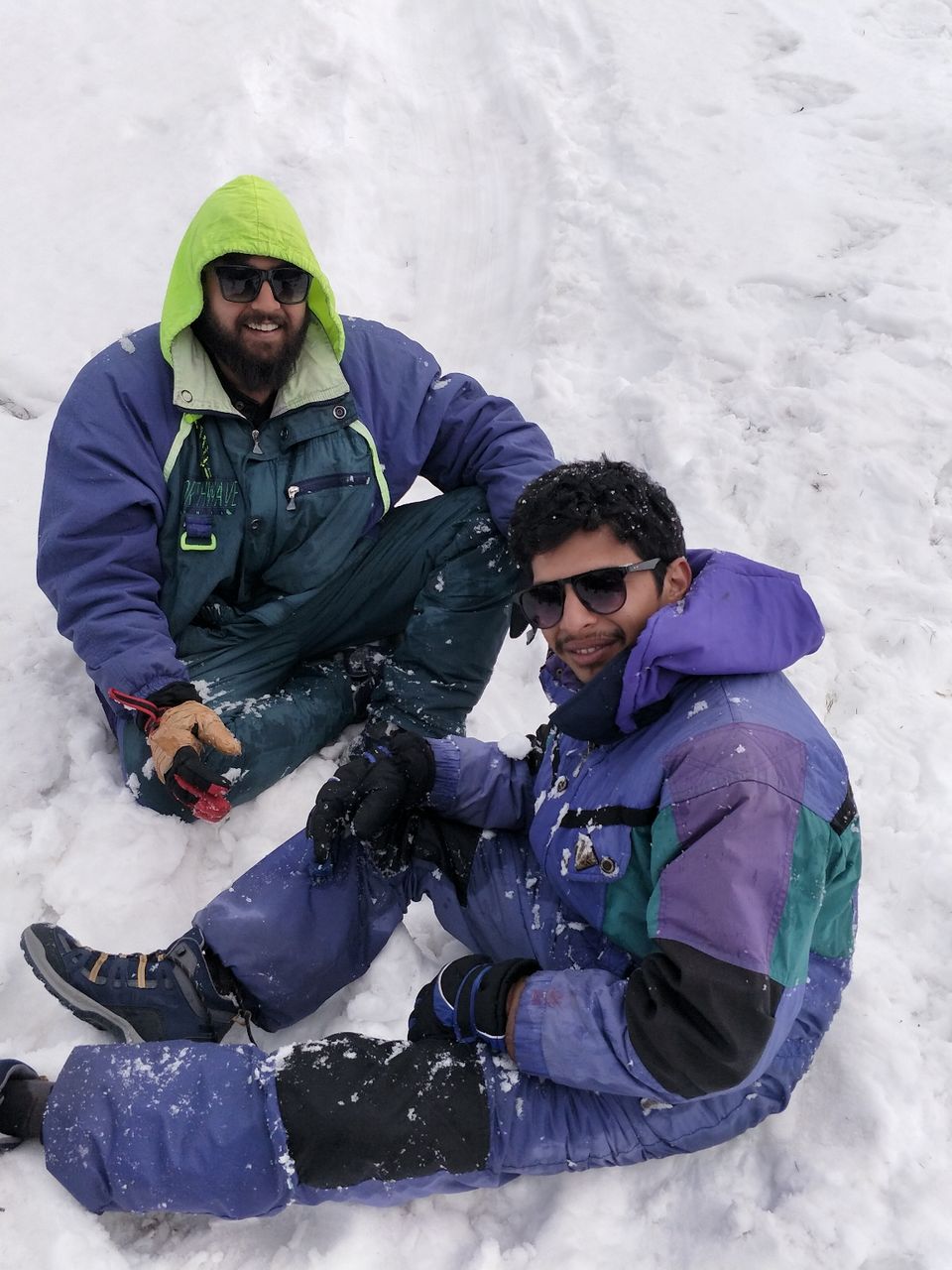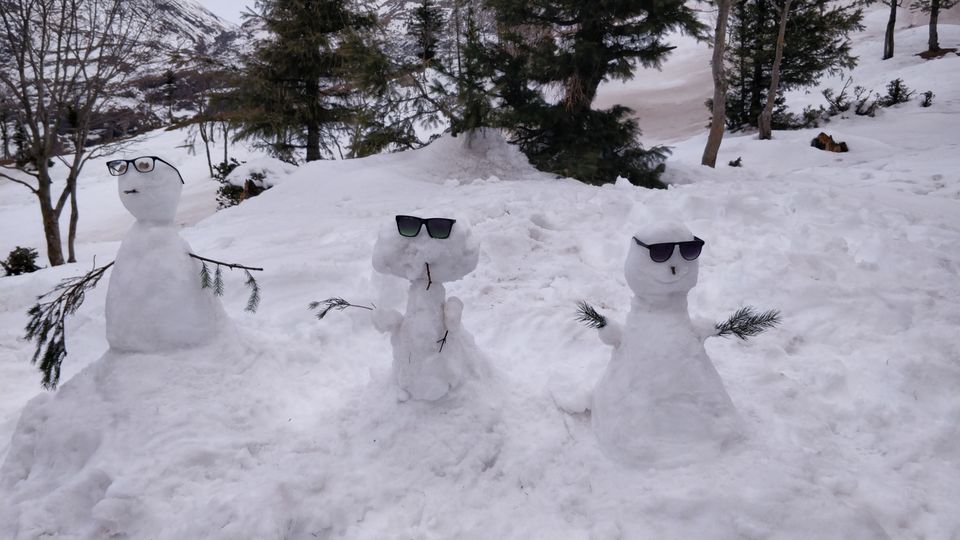 Once you have lived in Mountains no other place is good enough, no matter what you do u will miss the Mountains and when the Mountains are calling YOU MUST GO
Me and Aadi boarded a flight from Vadodara to Delhi and Karan had already reached Delhi from Hyderabad. And here it began the most awaited trip finally started on 17th December 2017. We started off from Delhi airport to the location we always heard about for all the reasons you know KASOL A MINI ISRAEL. After a tiring night journey through the breathtaking views of Himalayas we reached Bhuntar at 5 pm and searched for a bus for Kasol. In chilling cold weather and beauty of nature all around us we reached hotel.
YouTube video of the trip
https://youtu.be/sQKEdB-JWFs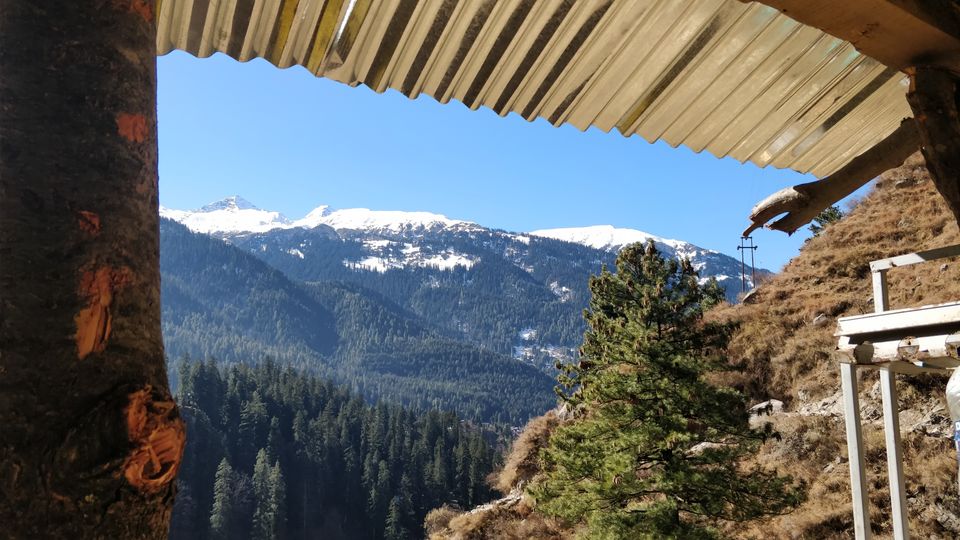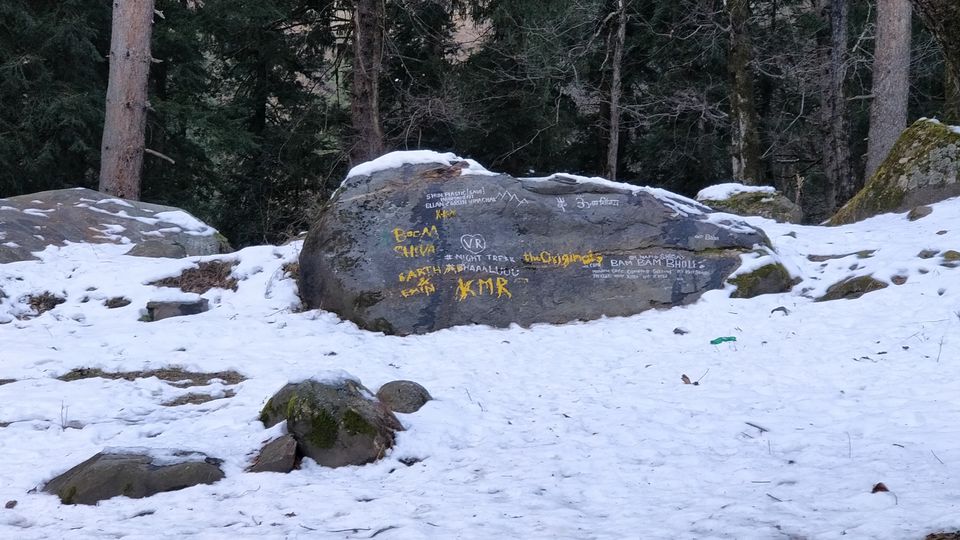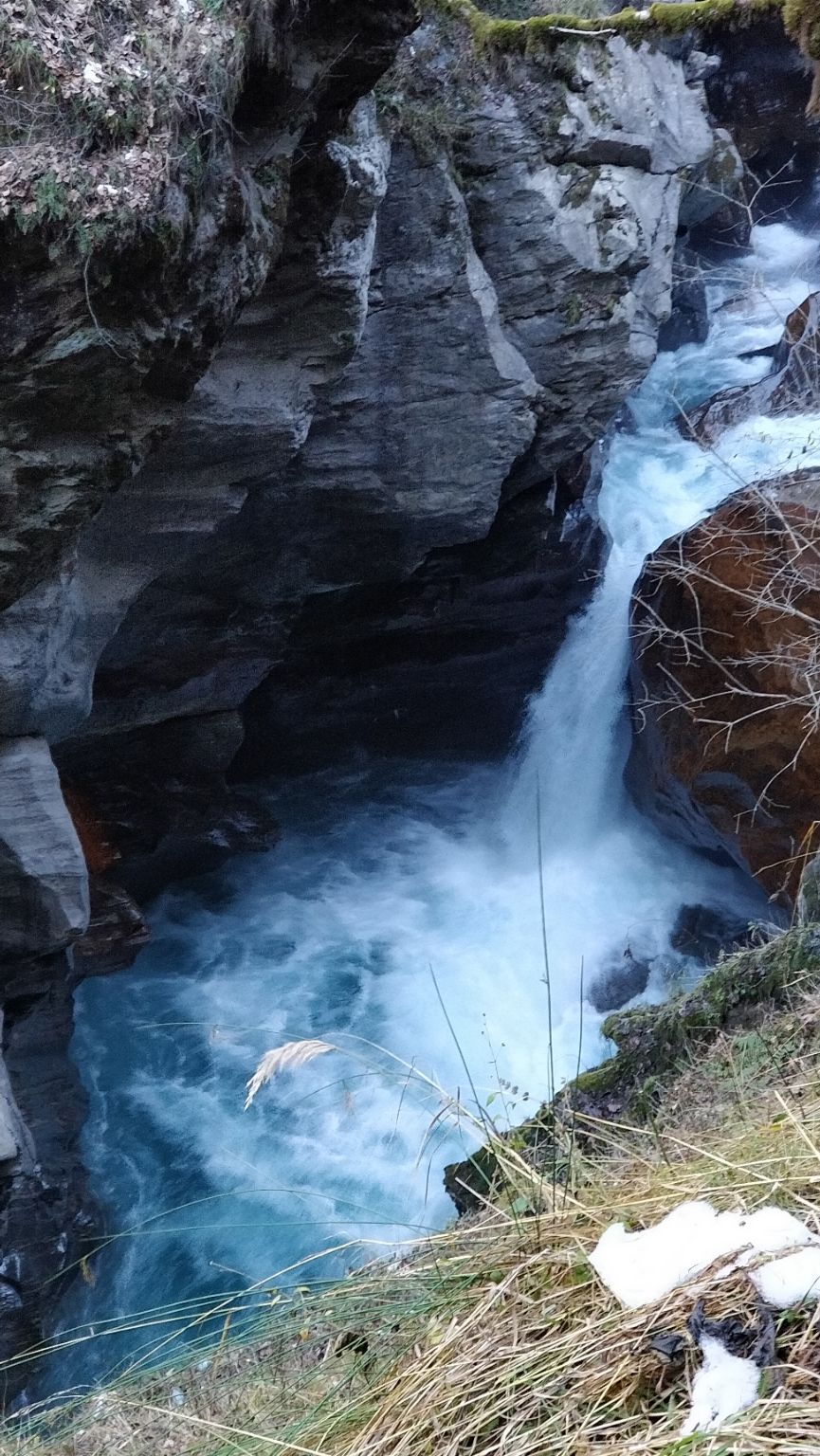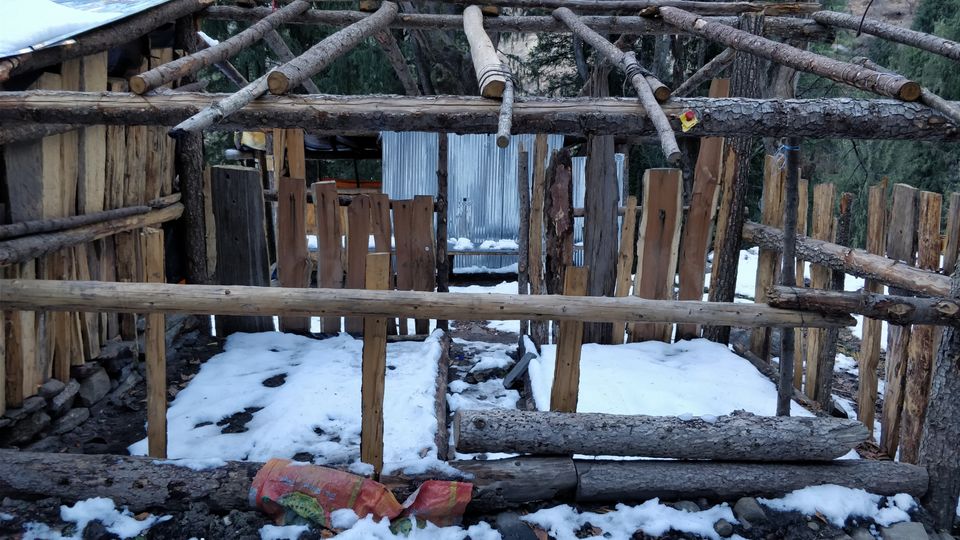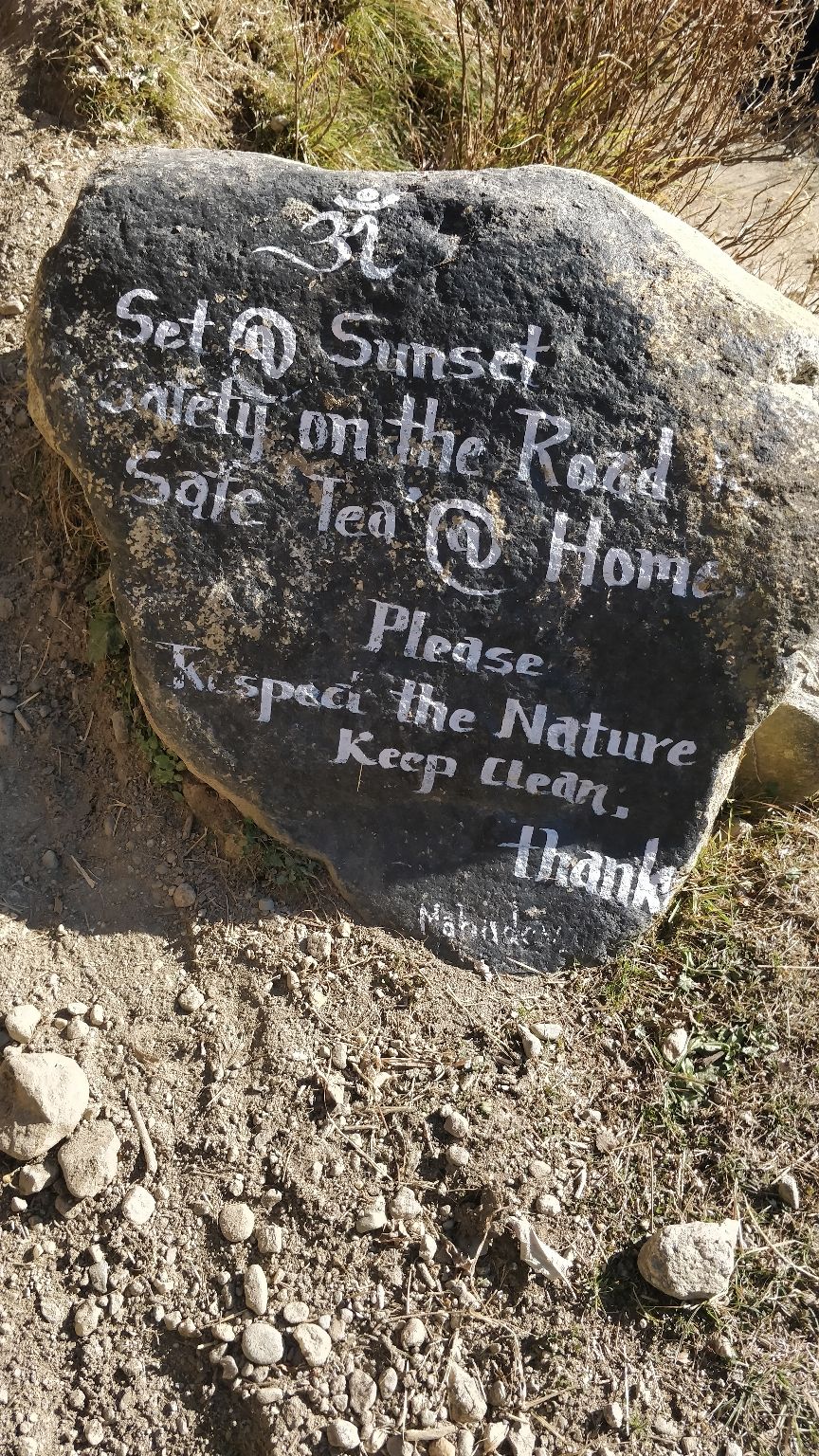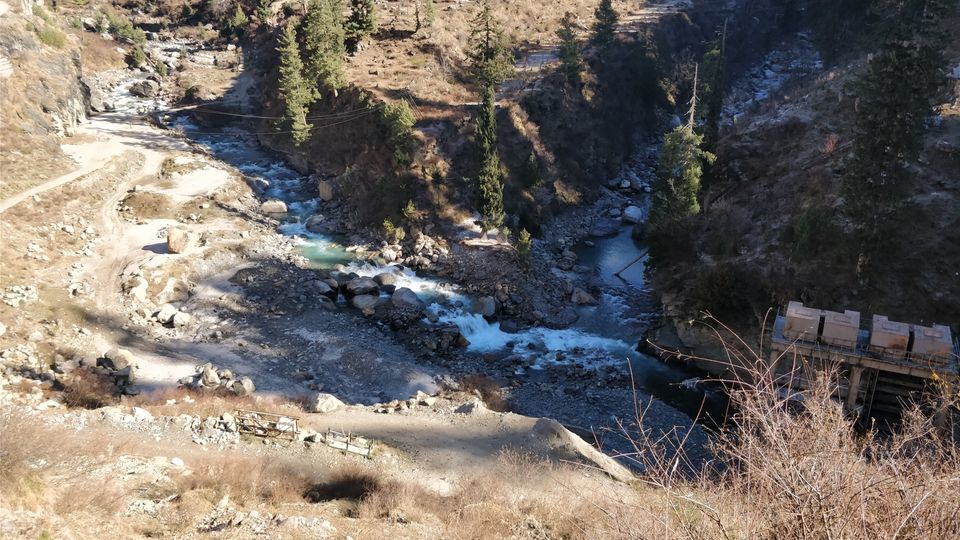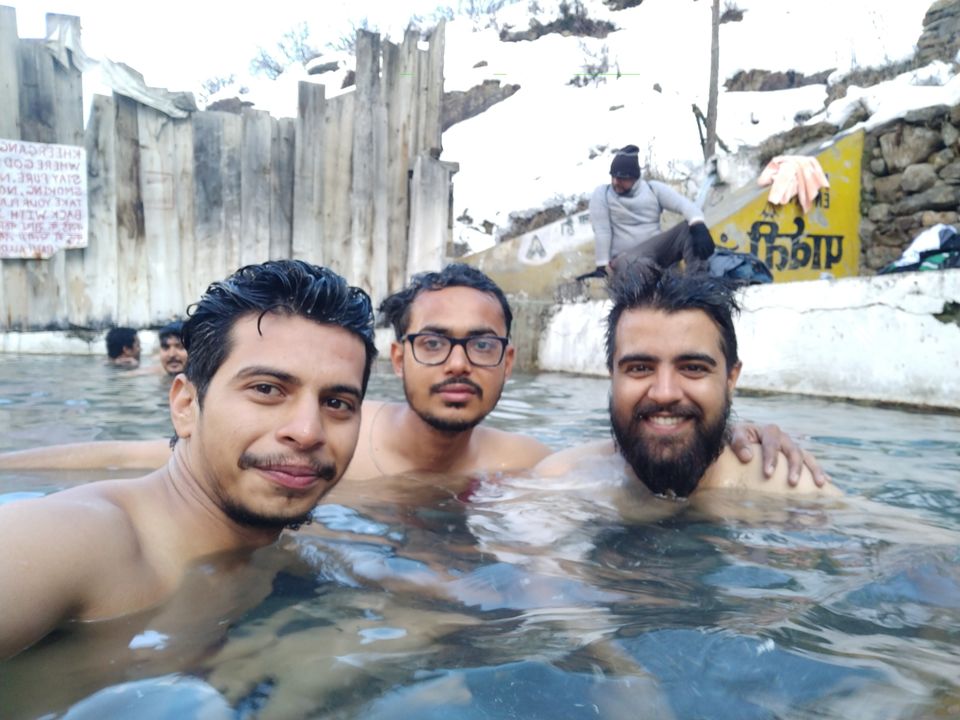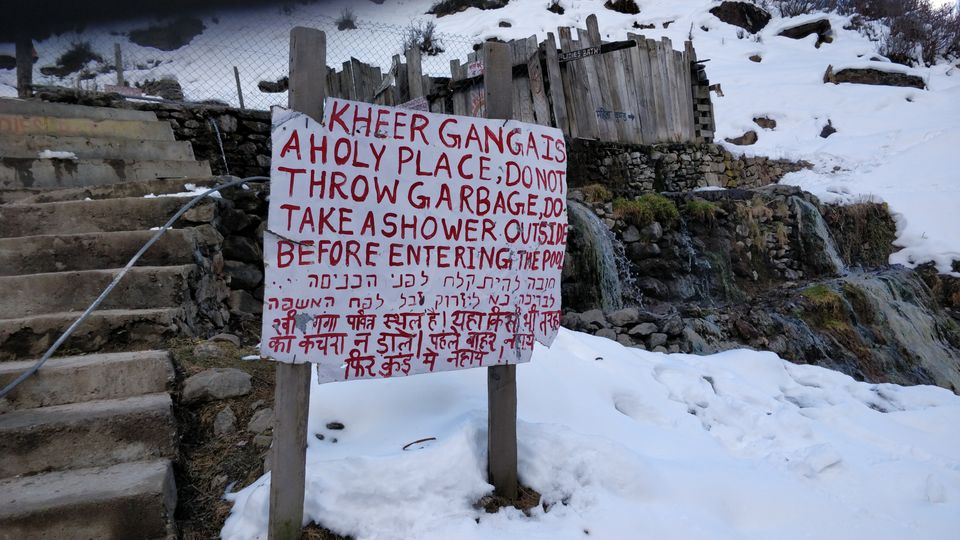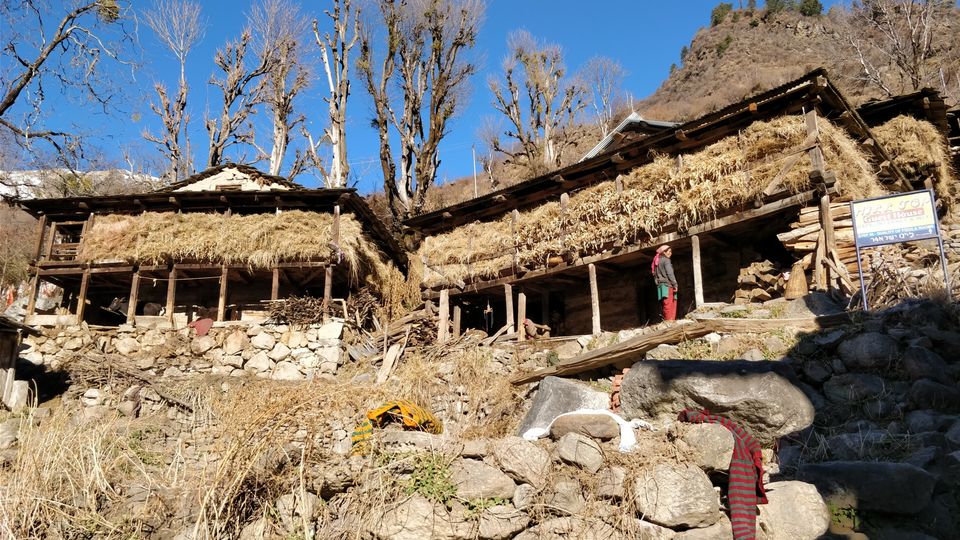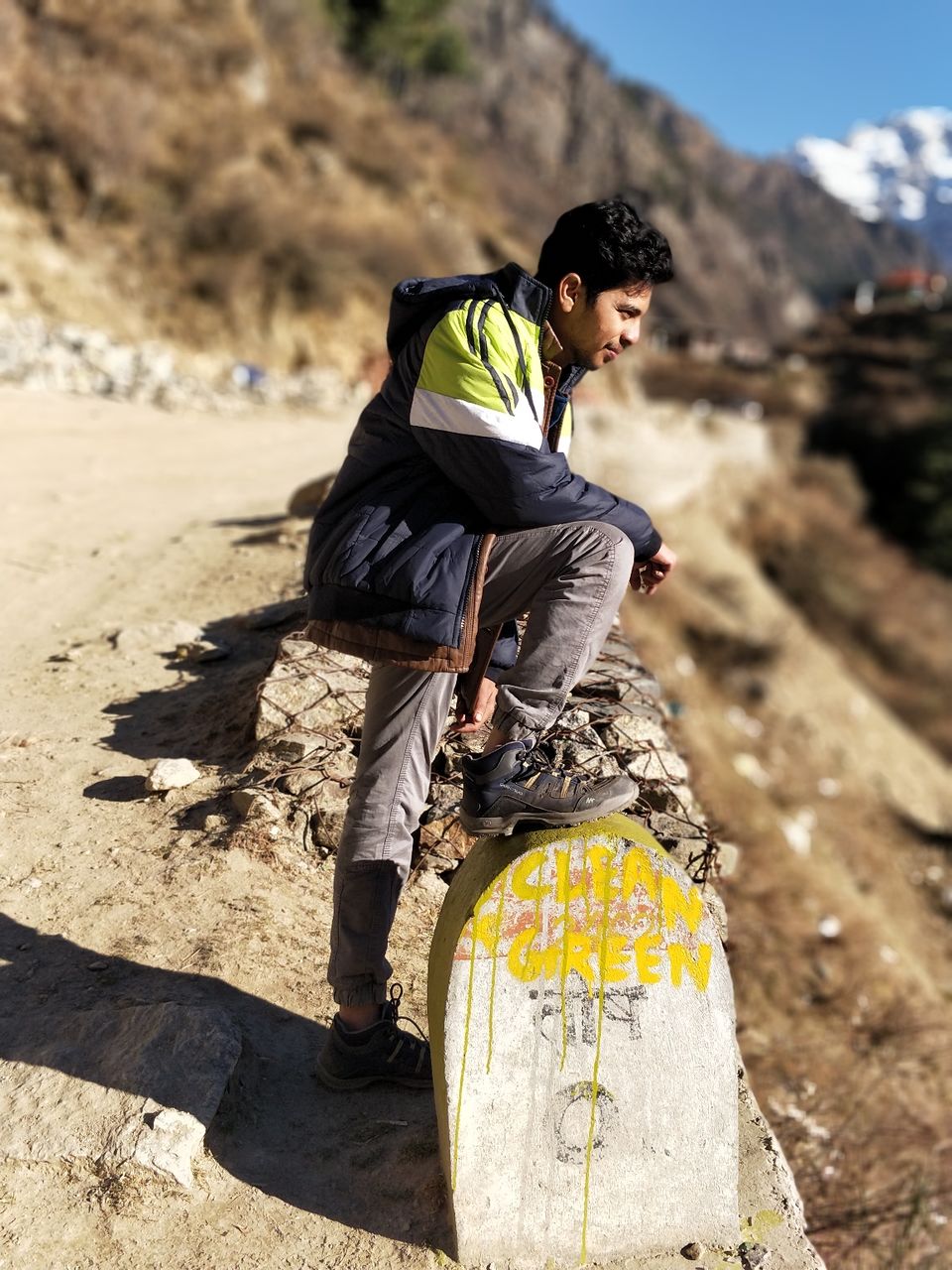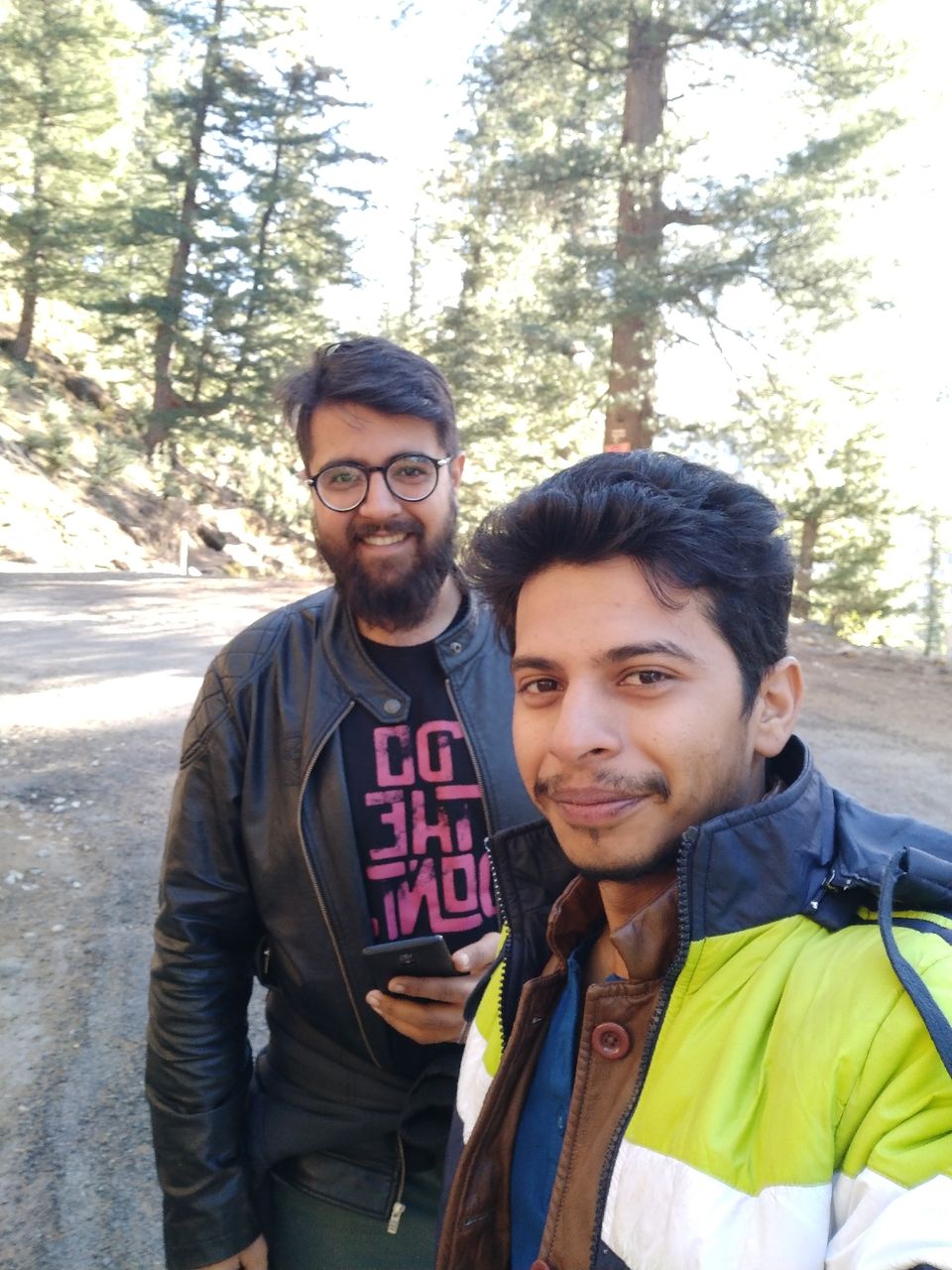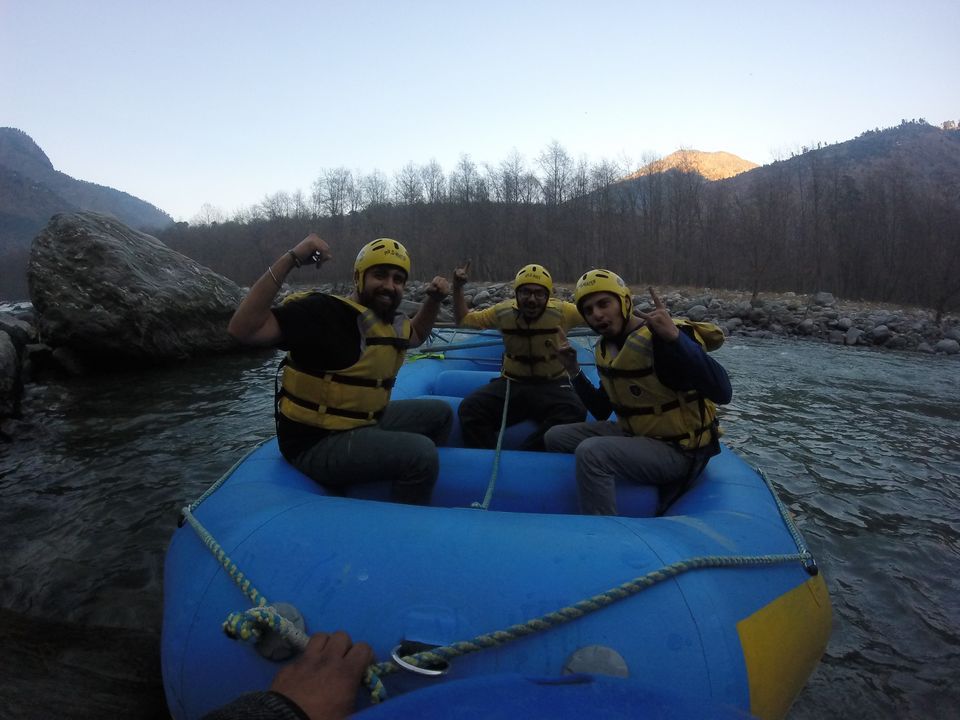 Manali-Delhi
Today was a free day in Manali and we had a bus booked for Delhi in the evening. We went to explore places like Hidimba Temple, and some cafés in Old Manali. Old Manali is a beautiful place with a lot of cafes and figure licking taste. We went to Café Bella Vista and Café 1947 both are superb cafés and food and atmosphere is overwhelming. We reached Manali Private bus stand at 6pm and said goodbye to the beautiful Himachal.
It is always the same with mountains, once you have lived with them for any length of time, you belong to them. THERE IS NO ESCAPE.