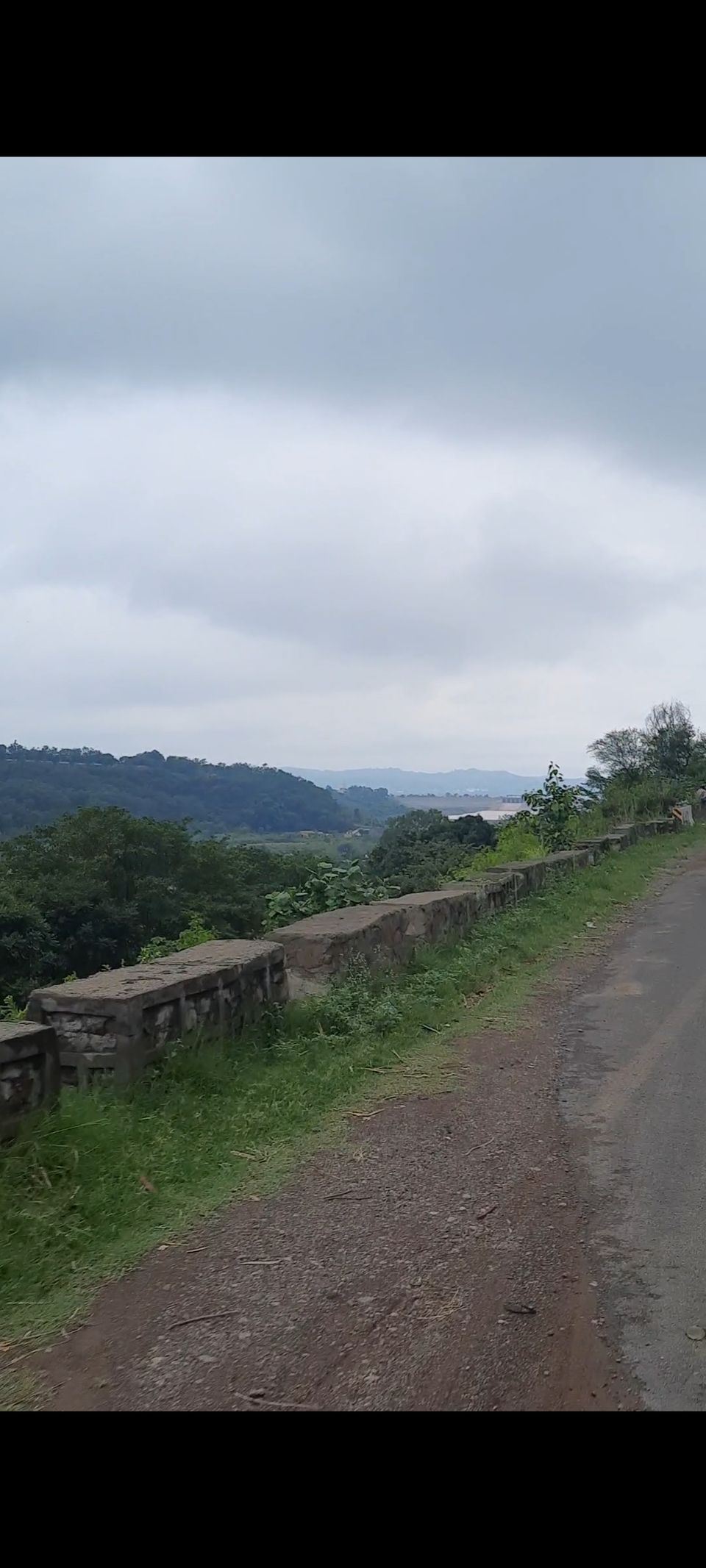 Trip to Parwanoo is just for one day. As i am living at Panchkula and the location of mountains i.e. Parwanoo is just around 20 Km away from the City Panchkula.
I ride my bike to Parwanoo from Panchkula. It takes only 30 mins to reach there because the road is very clean and clear. Just a 30mins or we can say a 20km pleasent ride/drive will give you the peaceful views of mountains.
Here you can easily spend as much time as you can. I reached Parwanoo at 4PM and today was the first Day of Monsoon and the rain was like showering. The clean view of mountains always took my breath away. Then i took a Cup of Tea from local Dhaba and enjoy the view as well as the showering rain. Tea and mountains i think the best combination.
I spend around 30 mins there in making some Videos clicking some pictures drinking tea. After that around 4.30pm i start my bike and say Bye Bye to mountains and i also said meet you soon.
It was just a quite pleasent as well as well spent day for me.
Mountains - Pehla Pehla Pyaar ⛰️💯