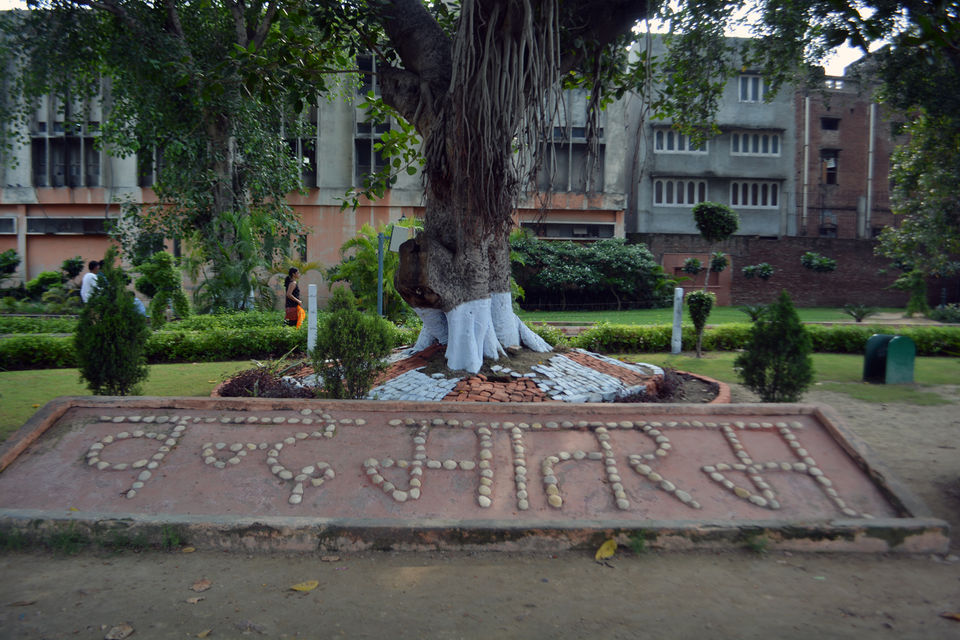 15th Aug 1947, a country was divided into two creating a line in between. Along with Gujarat, Rajasthan and Jammu & Kashmir this line passes through another Indian state, Punjab. In a very beautiful city of Amritsar in Punjab there lies Atari and Wagah to the two sides of this line.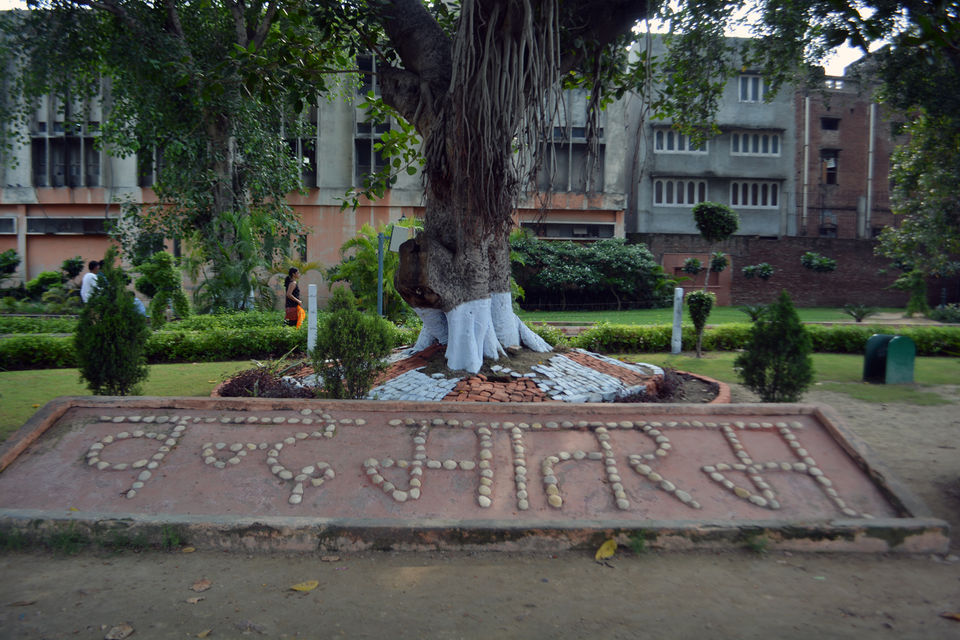 Since 1959, the national flags of the two countries are raised and lowered everyday. The flag lowering ceremony or the beating retreat ceremony which takes place in evening is the real charm and is witnessed by a number of visitors from both the sides. This ceremony is very significant and unique on the Independence day.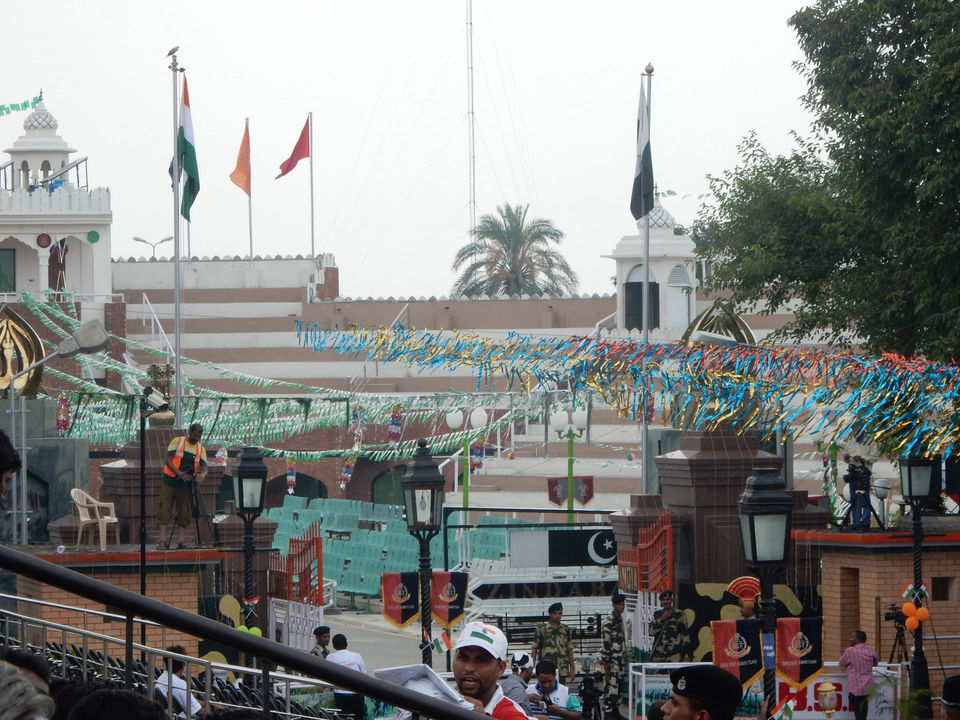 The unusual show commences with a welcome song sung by Jawans of Indian army which is then followed by numerous art and dance performances by various local and national artists. At the dusk the main parade of the Indian Army from Border Security Force reach the gate and then accompanied by the Pakistani Rangers at the other side of the gate. And then comes that moment when they open the gates and we get the enigmatic view of soldiers marching towards each other with their feet swinging over head in the air and then saluting their national flag before lowering it down from the pole and folding them in a very specific pattern.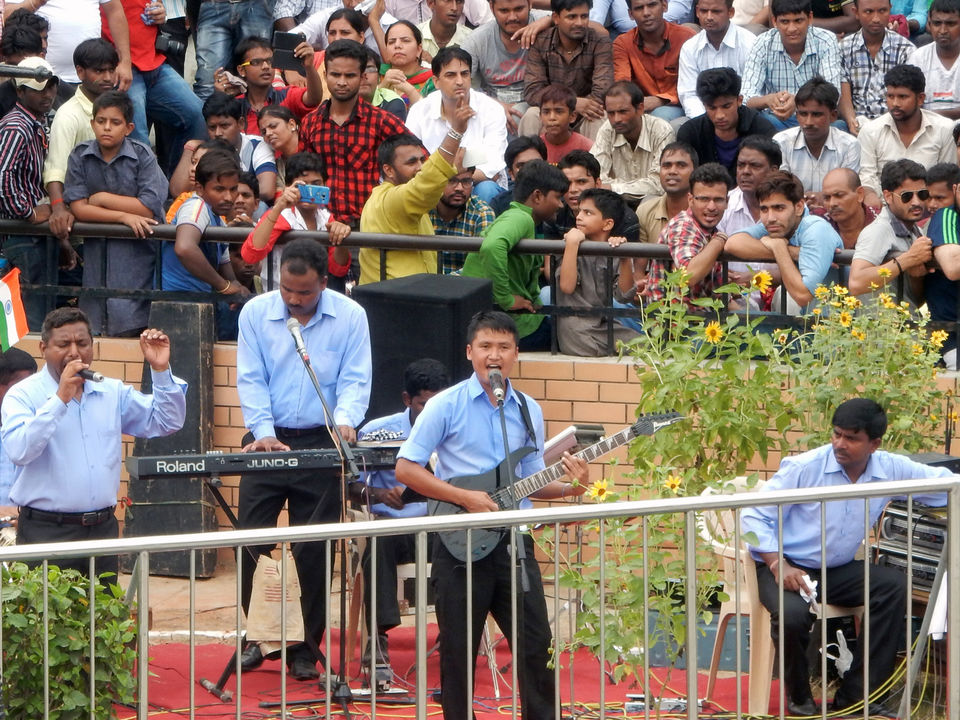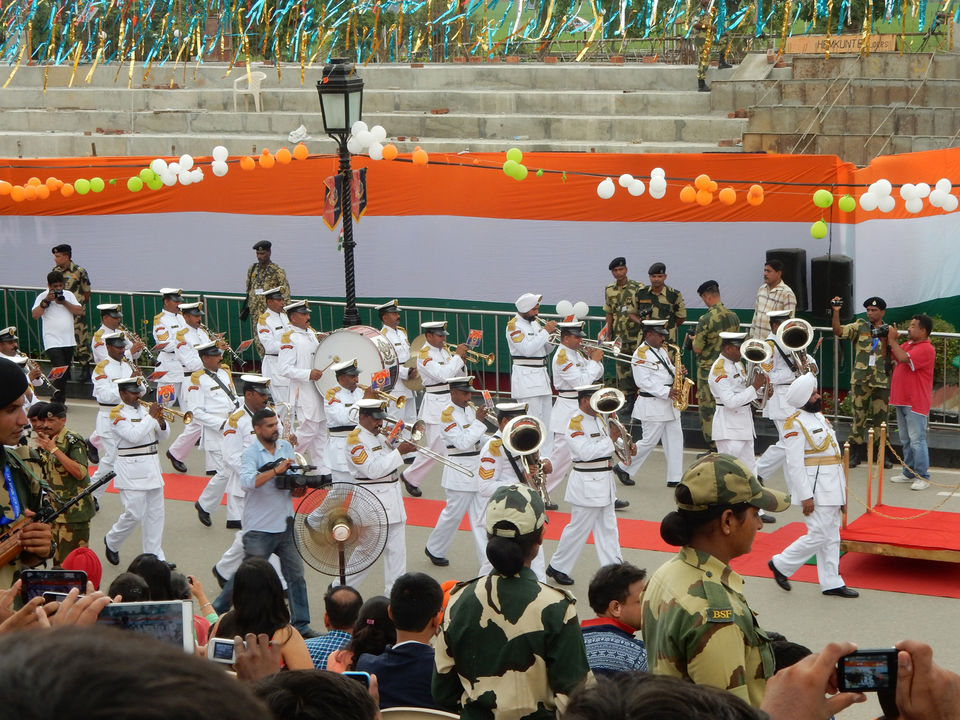 The spectators at the stadium, overflowing with the patriotism explode shouting, Vande Mataram and Bharat Mata Ki Jai, repeatedly long after the end of ceremony.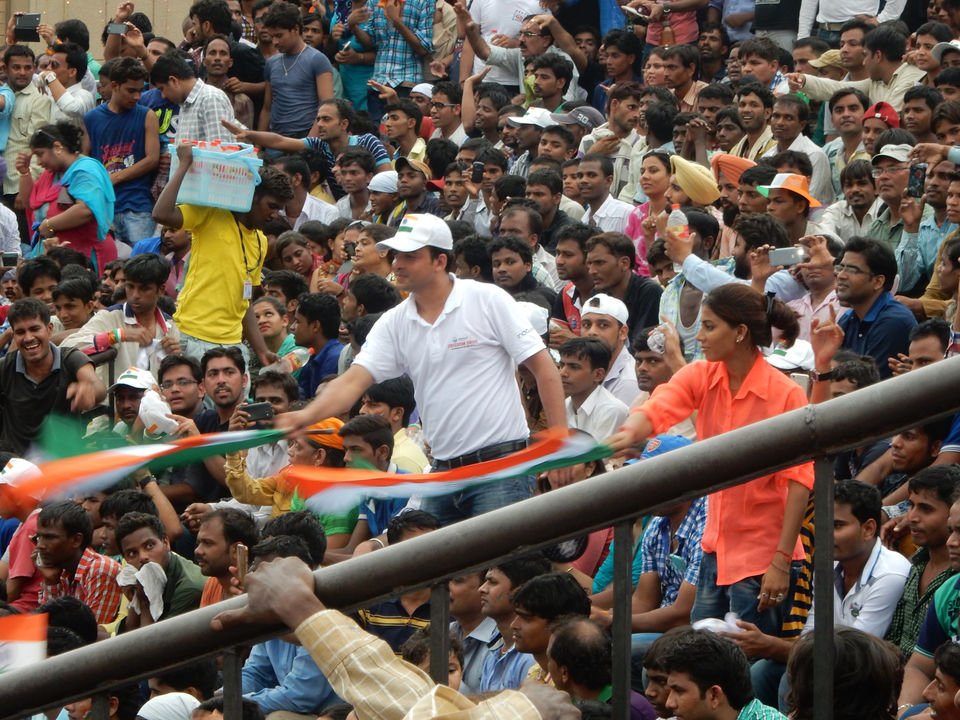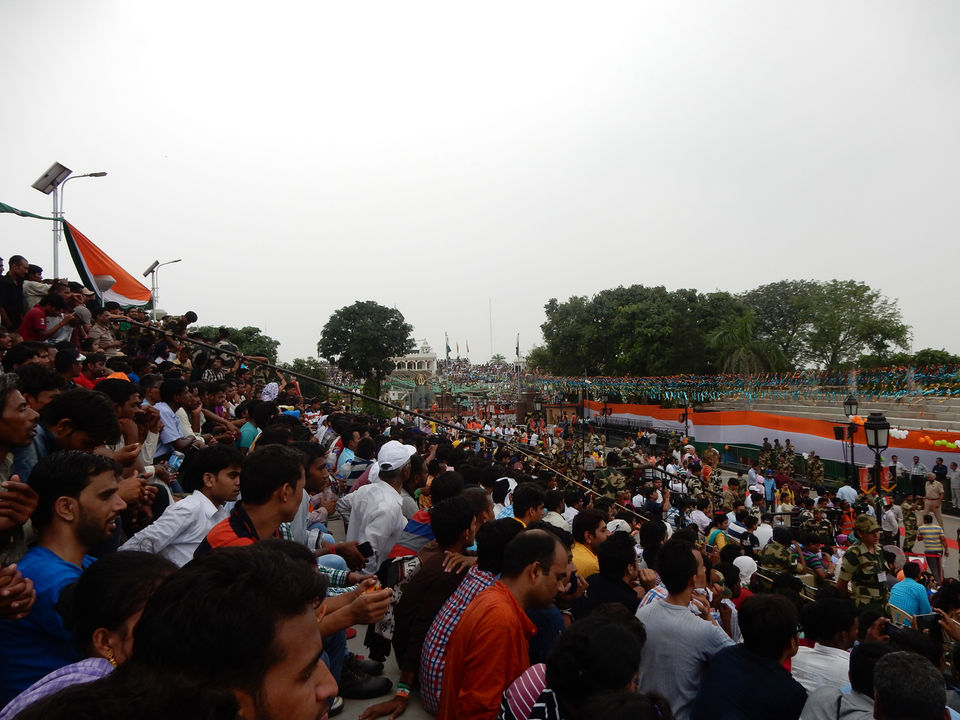 To take this everlasting experience of a lifetime with you come as early as around 2 pm to take better seats. Wagah Border is 28 km from Amritsar city on NH1 also known as Grand Trunk Road. After paying a visit to the golden temple and jalianwala bagh in the morning you can book an auto-rickshaw from outside of jalianwala bagh for drop and pickup for Rs. 600-1000(book early and negotiate for cheaper price).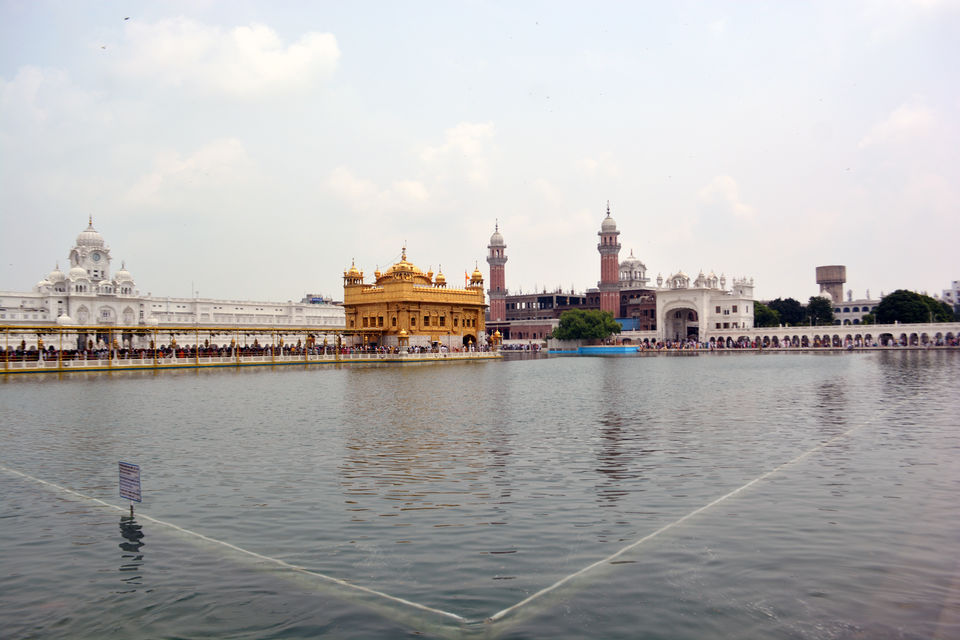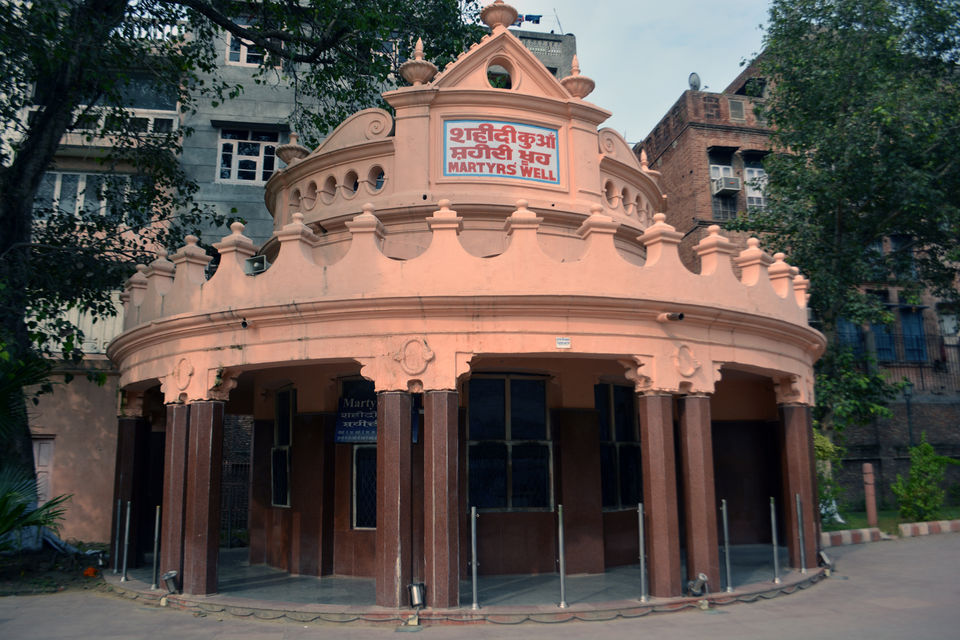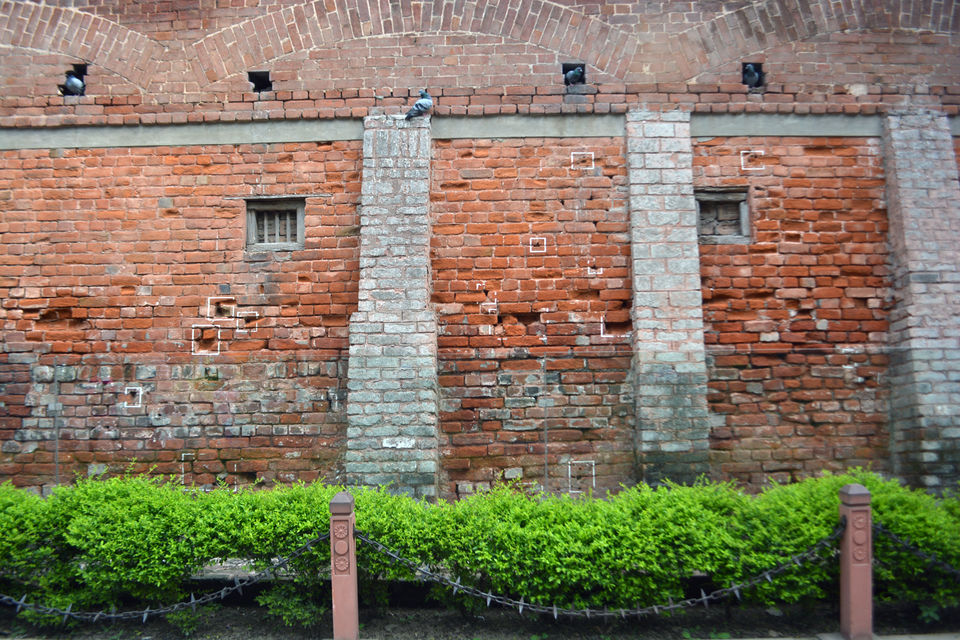 Leave auto at the Sarhad Restaurant. Have a delectable lunch and drink the famous punjabi lassi. No need to carry extra water bottles as they are easily available at the stands. It is going to be very hot in August in Amritsar, so be prepared. Carry a hat or scarf to cover yourself. From there a bus will take you to the first check point from where it is one kilometer walk to the Swarna Jayanti Dwar or the main stands. Try to go with no or less bags, as this will allow you a quick access through multiple checkpoints. Do not miss the arms and ammunition exhibition before the main entrance point.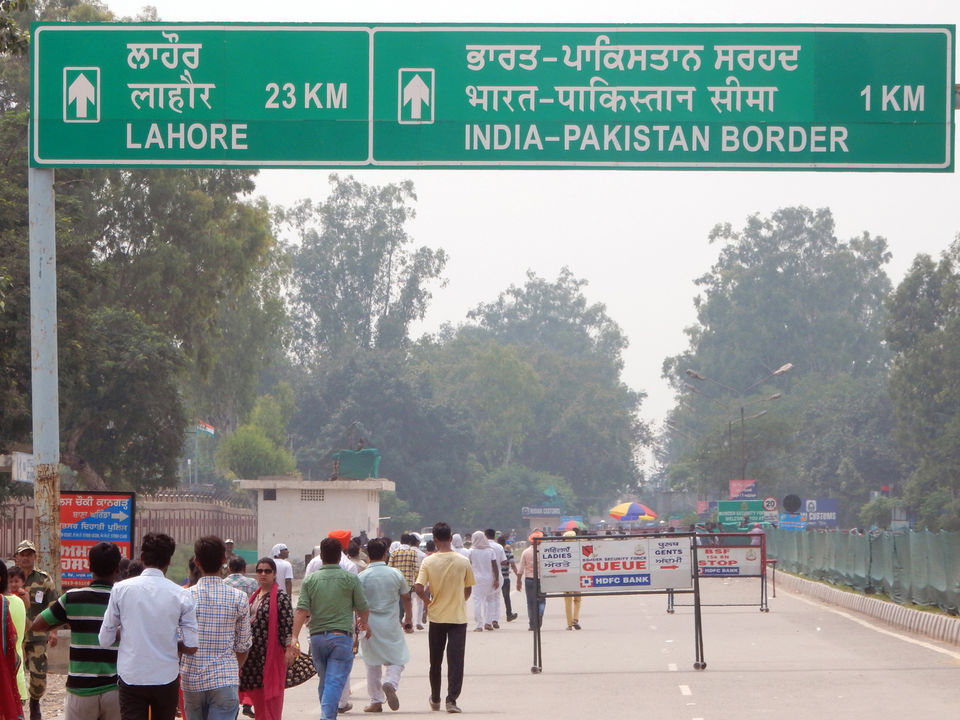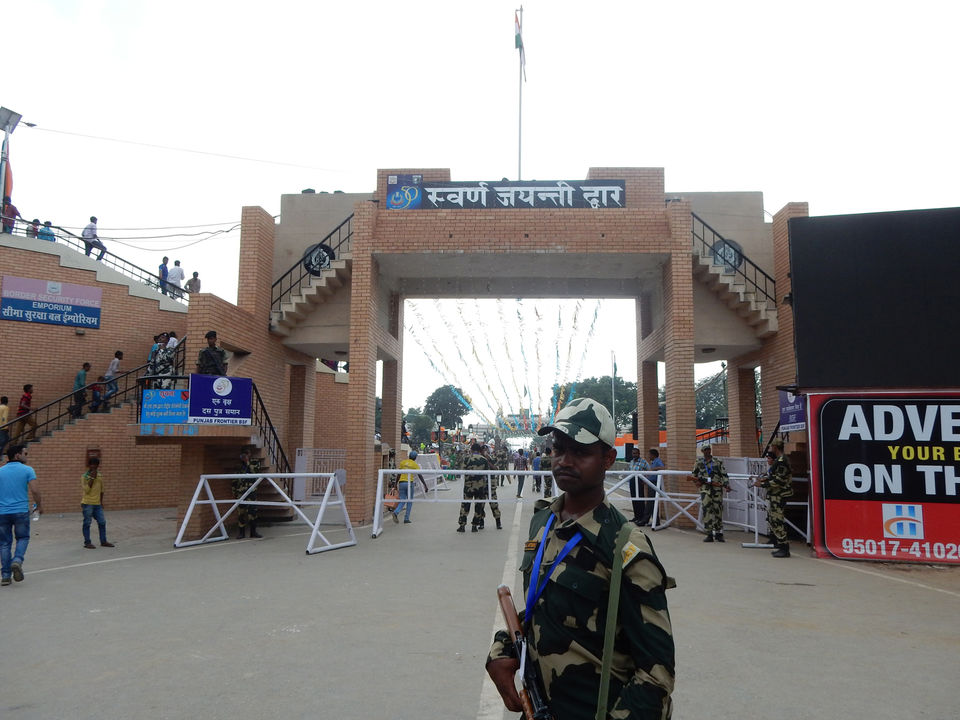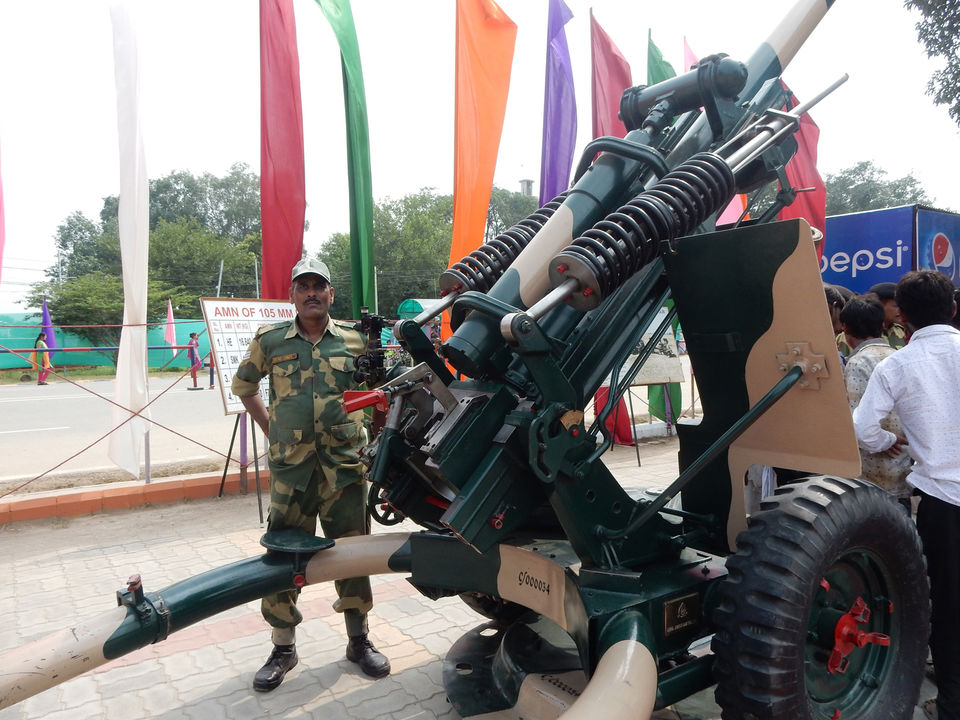 Independence day is not just a holiday. It is a day to remember the martyrs of our countries. Pay respect and homage to their sacrifices. It is a day to celebrate and be patriotic. It is a day to be at Wagah Border.