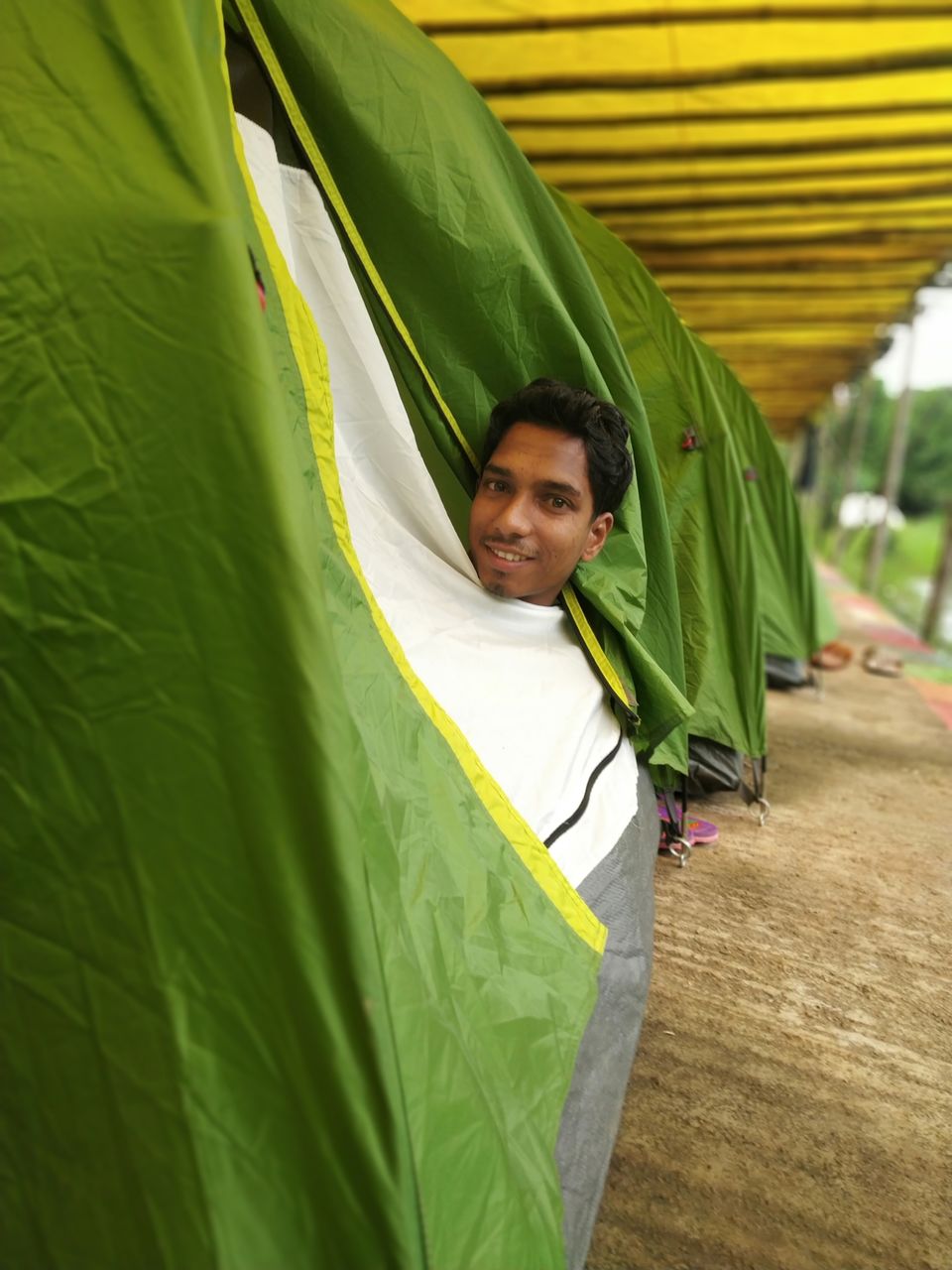 I have never been to the 🏕️ before. So it was first experience of Camping at famous camping site of Maharashtra obviously at Pawna lake camping.
Going for stay at hotel and going for camping is different fun. And if you for camping in group then it add more fun to your camping. You will have more chit chat, topics etc.
We had decided to go before a month ago but it was getting difficult day by day to go there because of heavy rain in that area and nearby area also, so Vendor was also not confirm its going to be camp on that day or not.
Another difficulty comes in when we had booked train tickets and it was confirmed but when it's come to time to go train's were cancelled from same day to next 4-5 days. Finally we decided to go by car when vendor declared it's going to be camping there at site because of good climate but certainly of continious raining.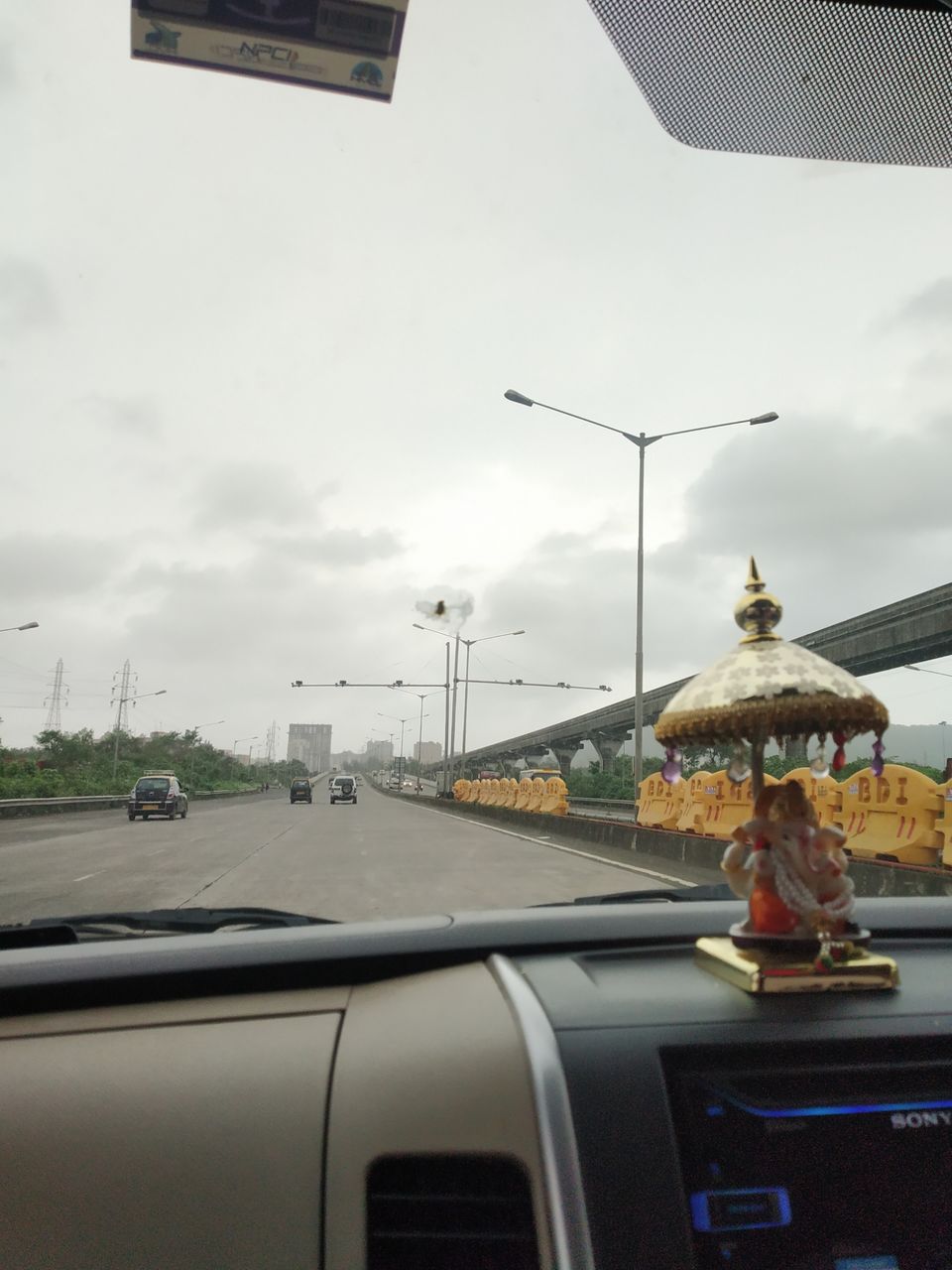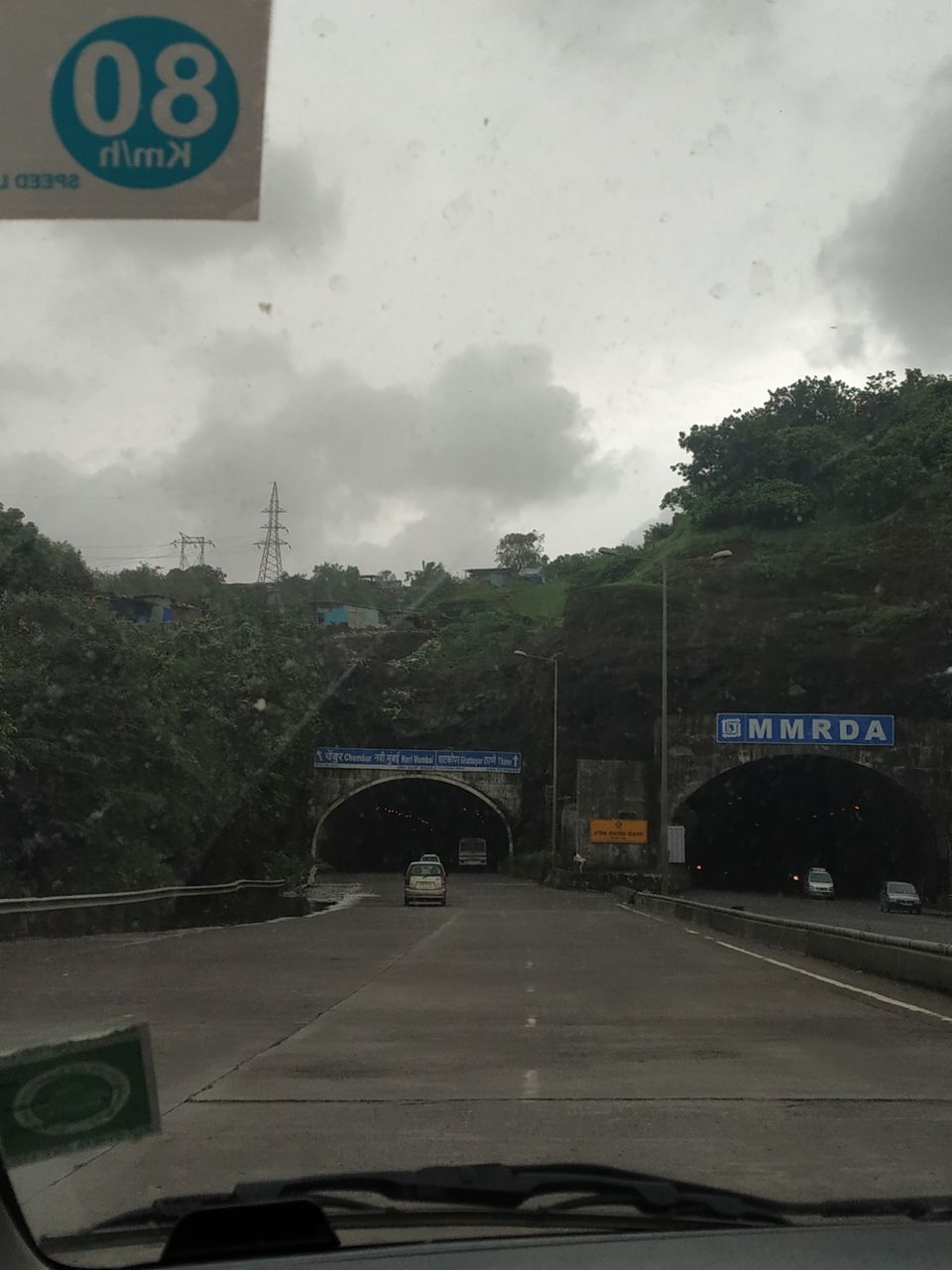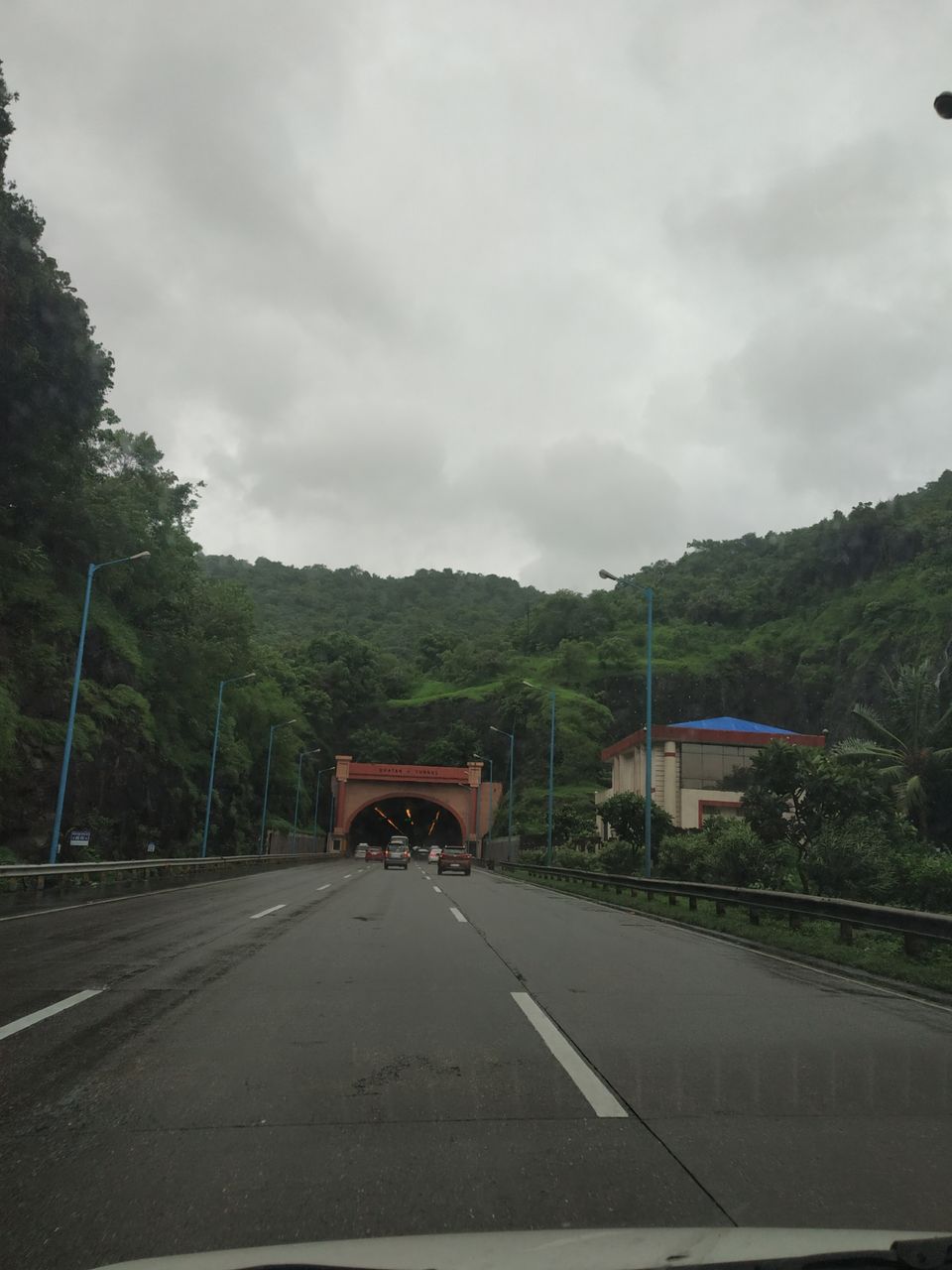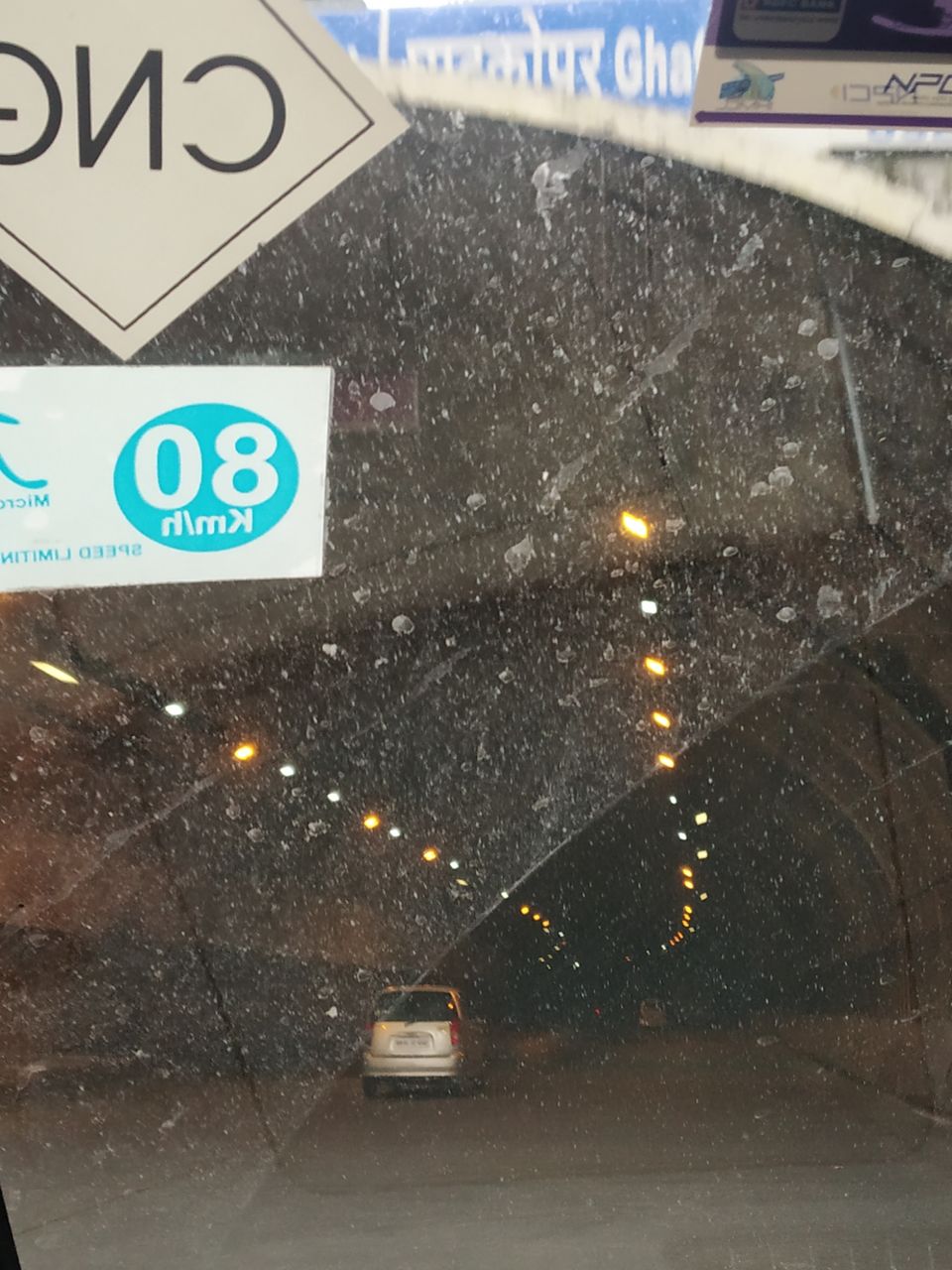 We reached lonavala Railway station around 10:30am by Cab. It was good journey though and we rated good ratings to driver also. From this we decided to catch train for Malavali station and from there we were going to catch Auto for Bhaja waterfall and visapur Fort.
The first place we visited in our this journey was bhaje water because it was near to Malavali station by Auto. It's was crowded because of monsoon and water flow was heavy from Top to bottom. We had clicked some pictures over there and went for breakfast.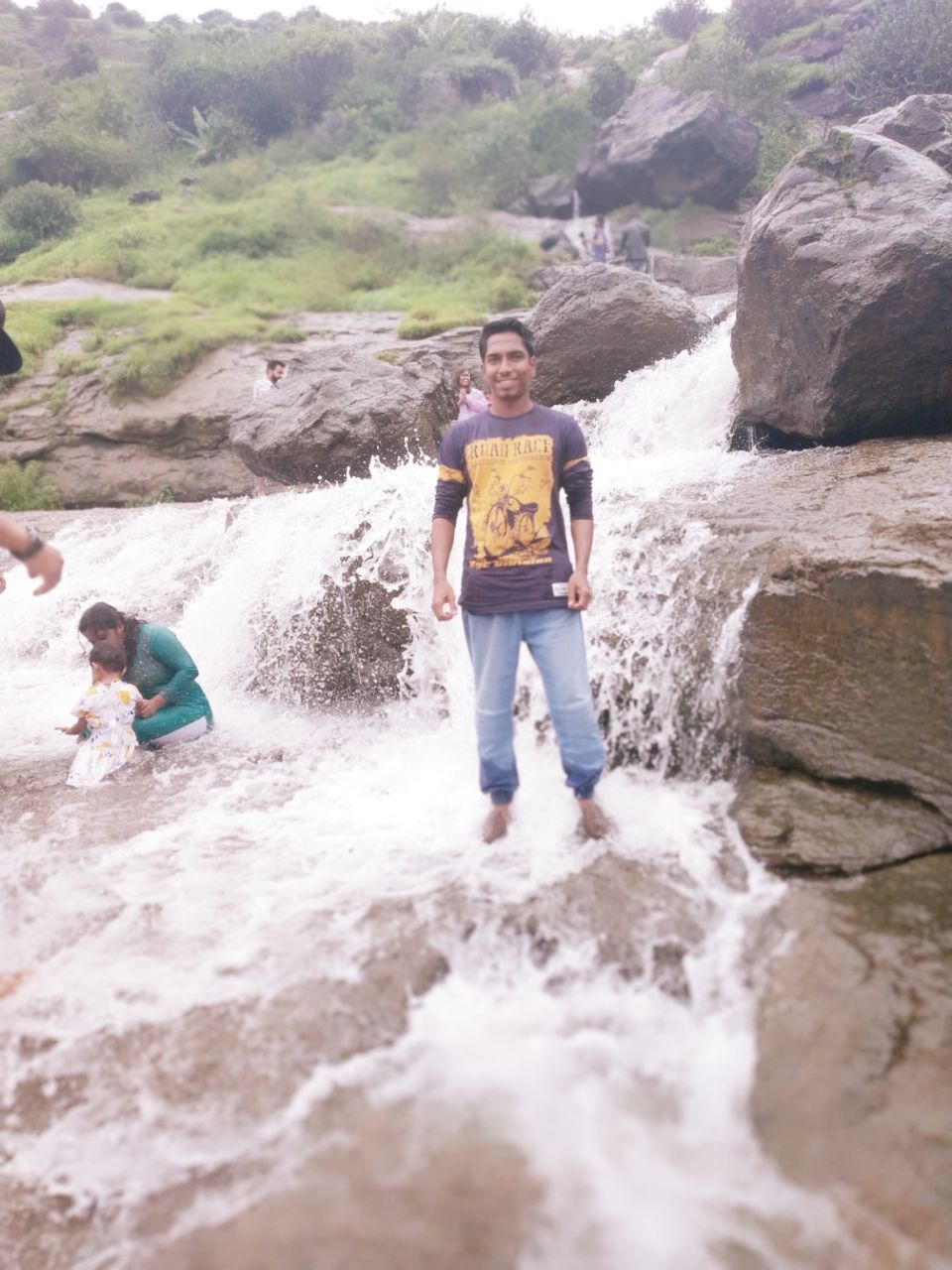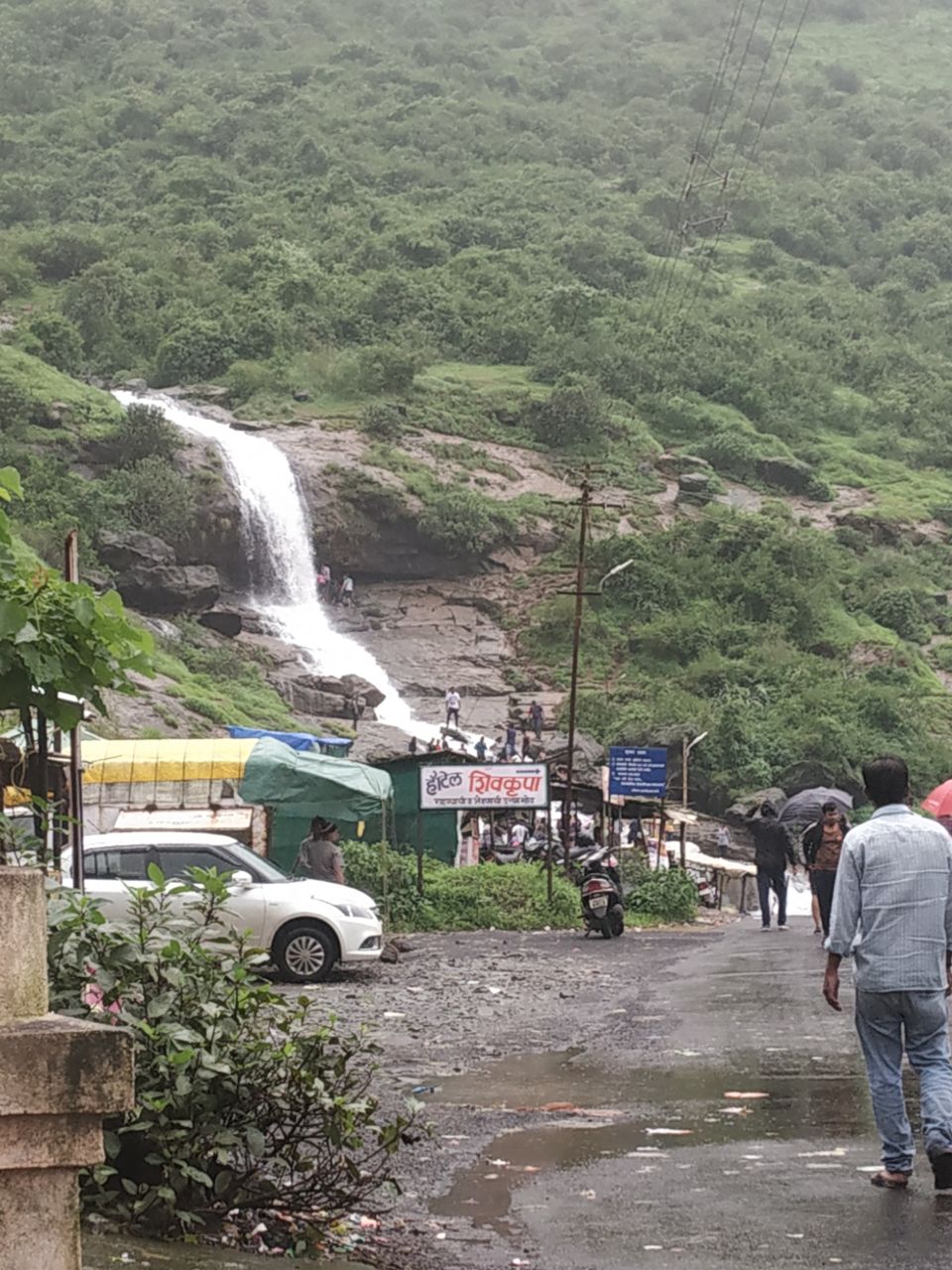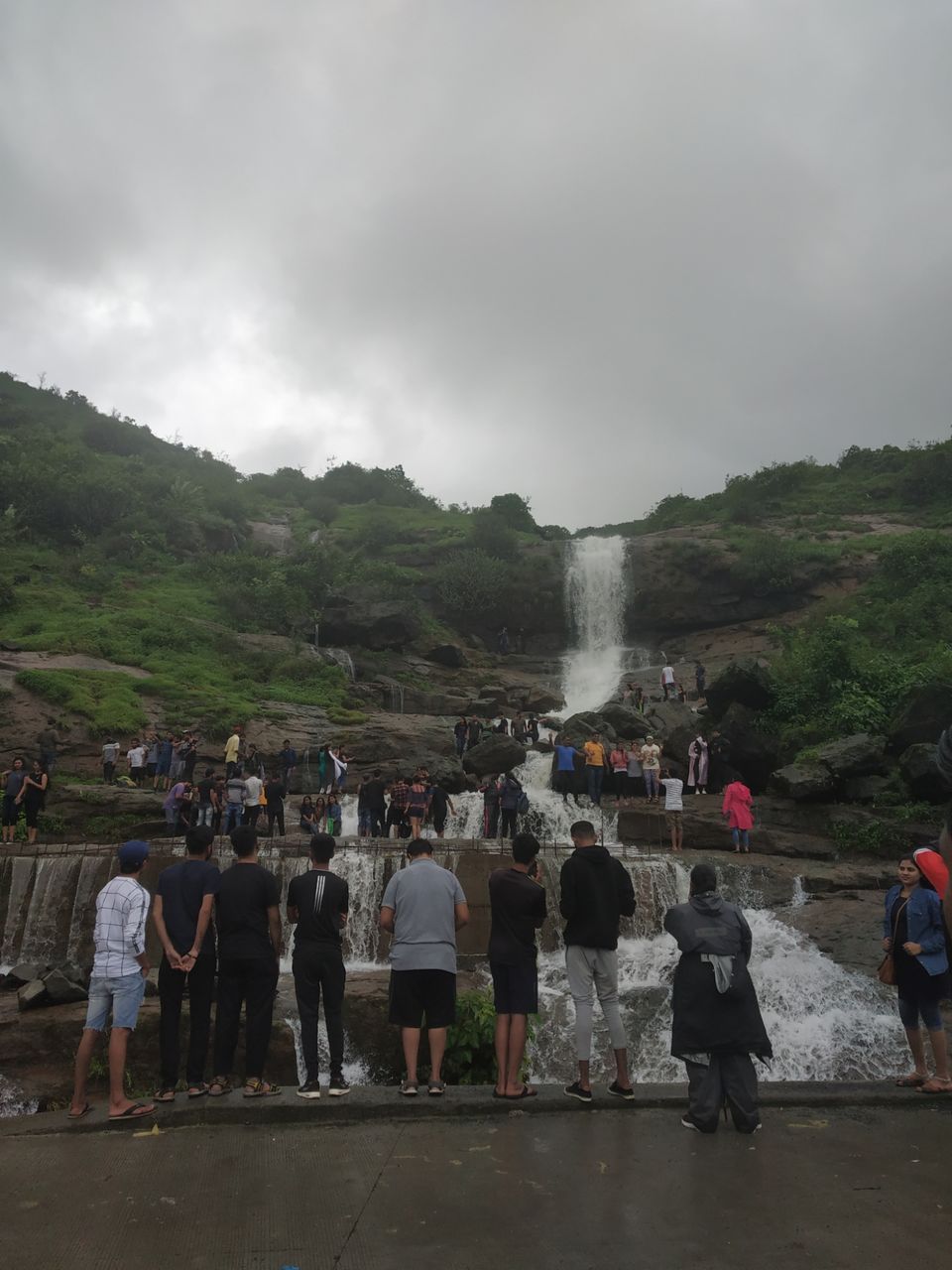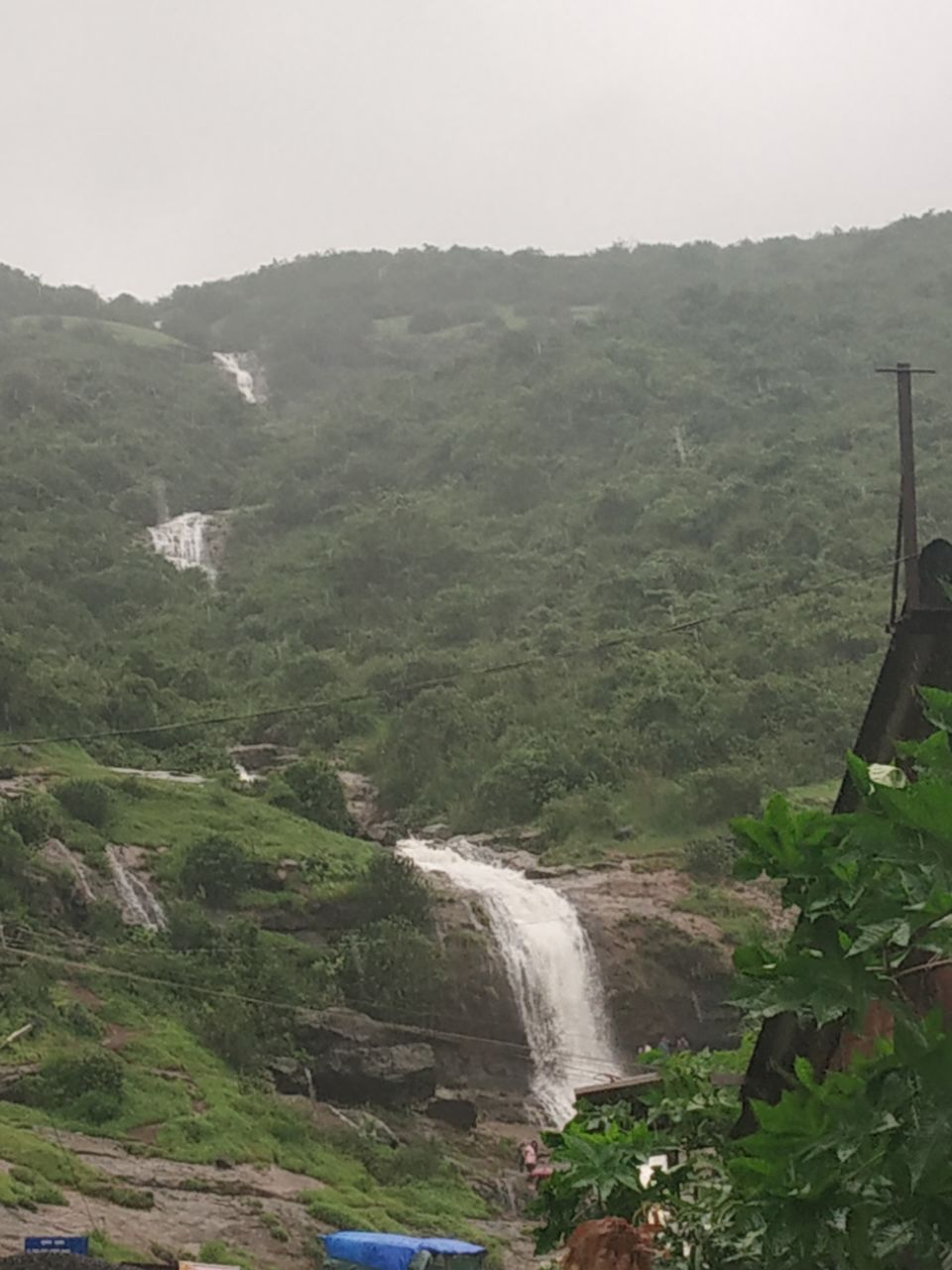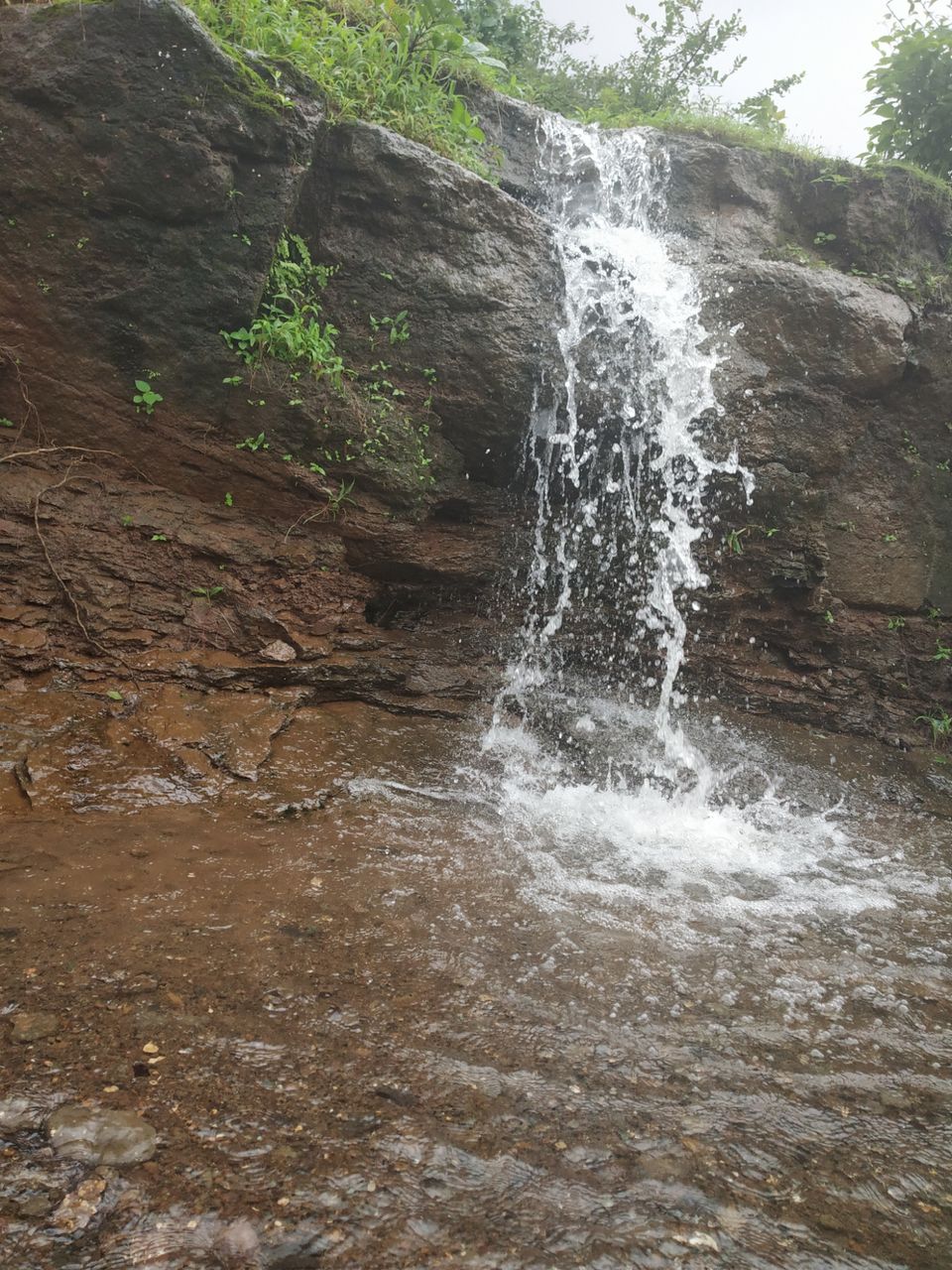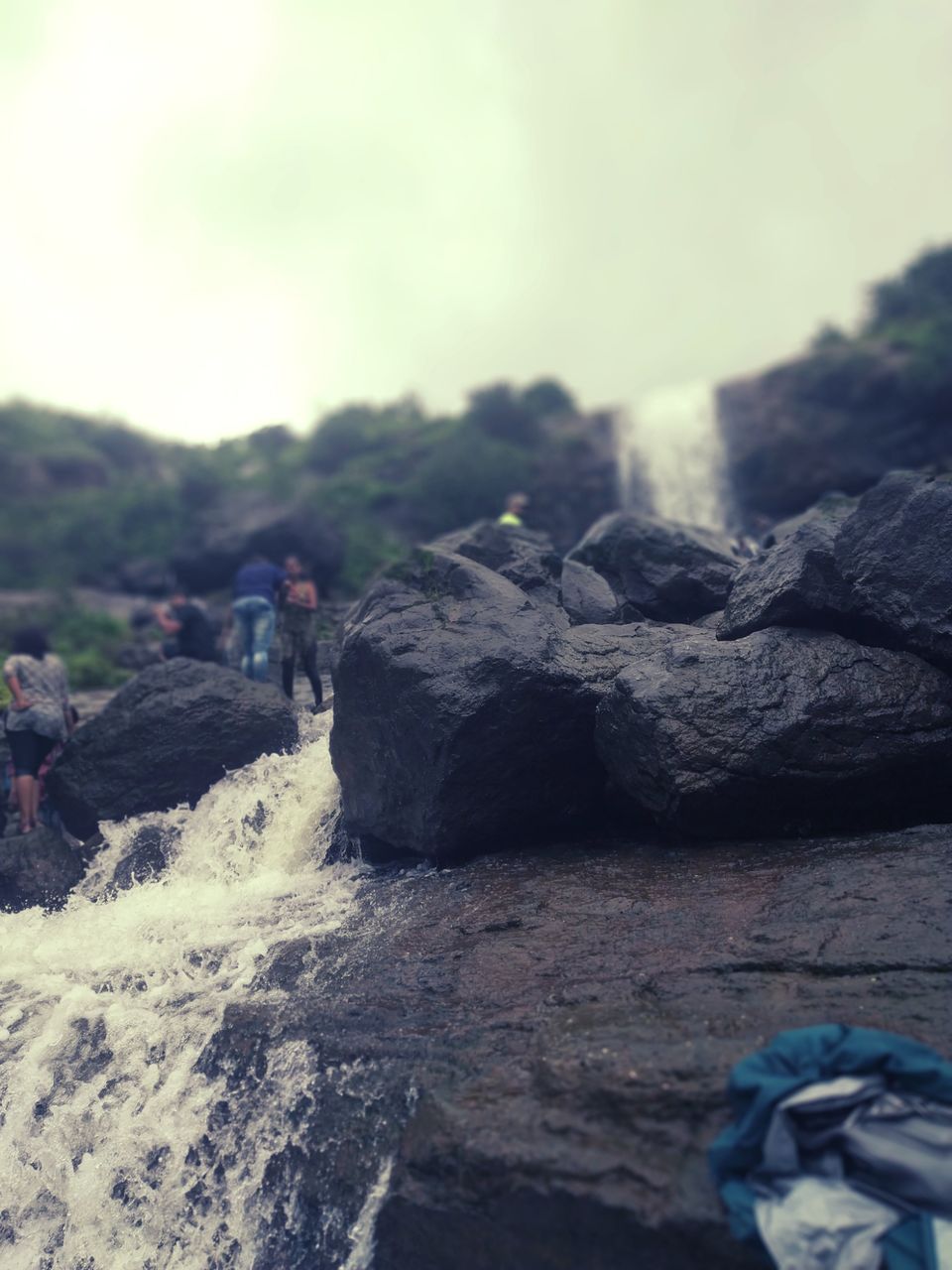 Post Breakfast we decided to go directly at our camp site at pawna lake but when we saw distance it was more than 30km from there so we got Tempo because no vehicle was Available at time. We waited but we didn't get any vehicle to there so we decided to go by Tempo only.
Advice- it's good to go by  car or you can hire hire car specially while visiting Lonavala.
We reached there after a hour but good thing is we reached in Check in Time. We get Kanda Bhaji and Tea in breakfast. Some things was not working there like electricity, etc because of continious raining, But They had backup of generator. We got our tents, Though it was raining we spent some time in tent before barbeque and dinner. Veg Barbeque was good as compared to Non veg but dinner was so Good and tasty. We enjoyed our dinner.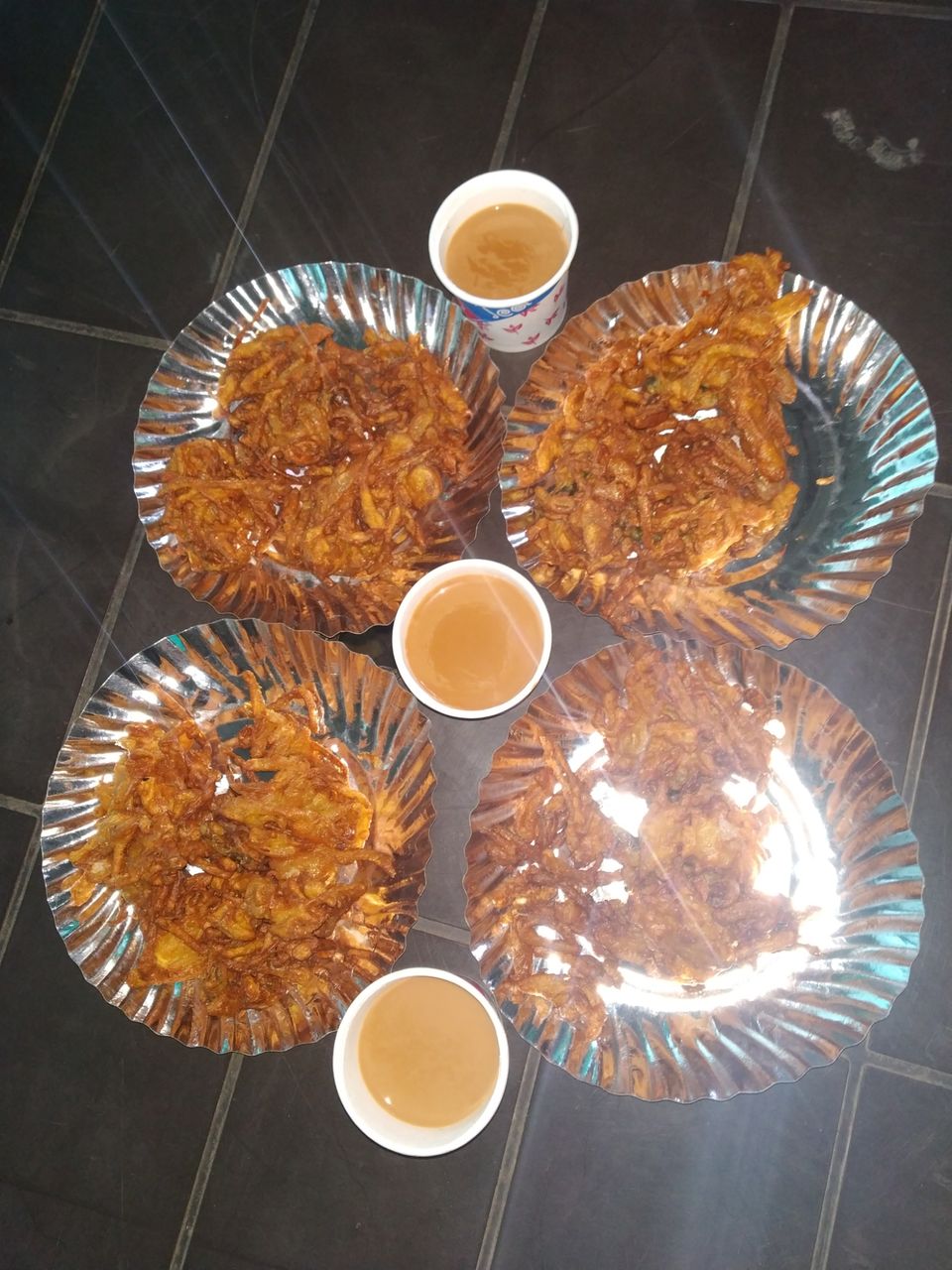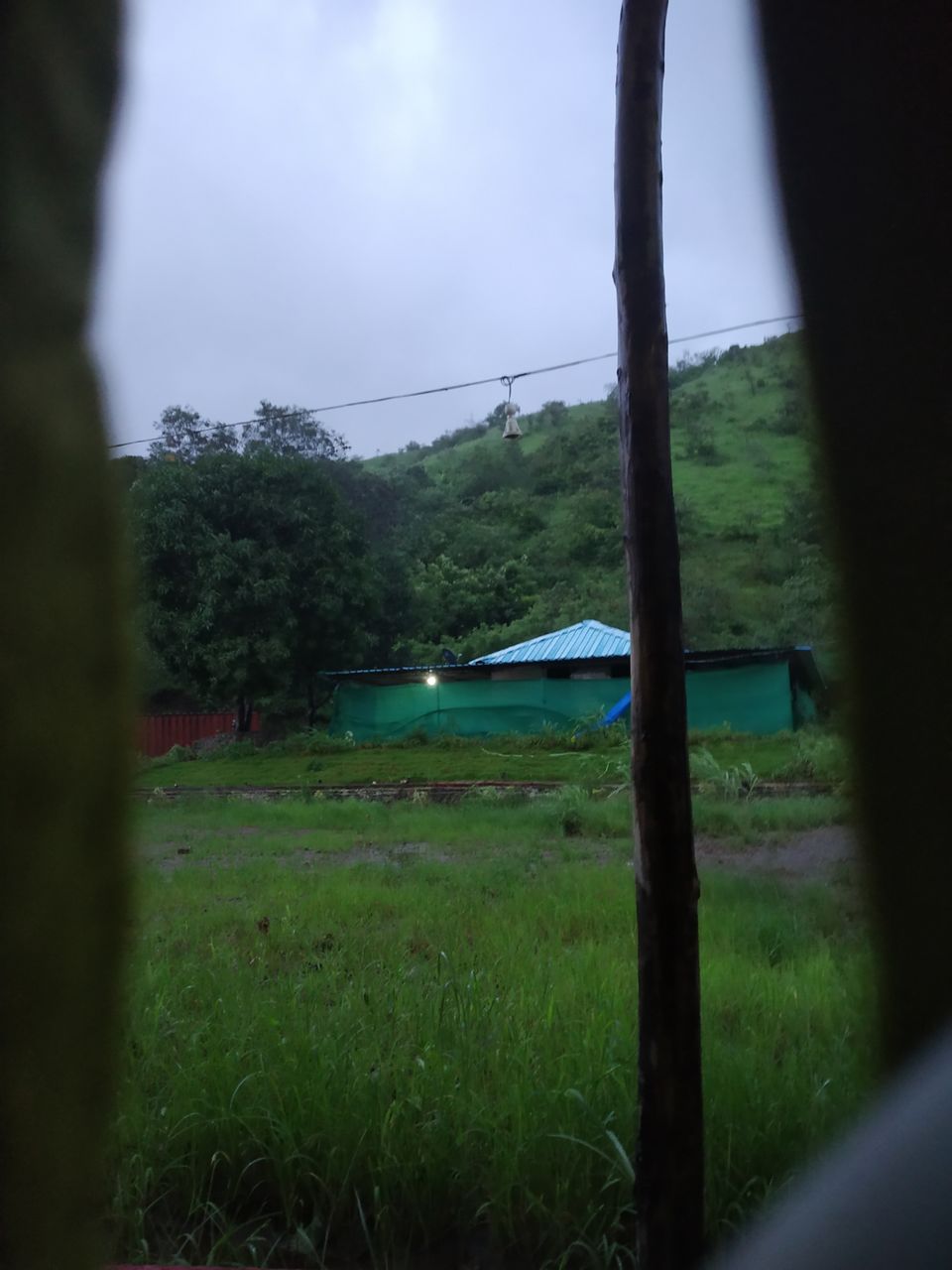 We had good sleep in tents. It was raining throughout the night. In morning climate was good so we went for walk near Pawna lake.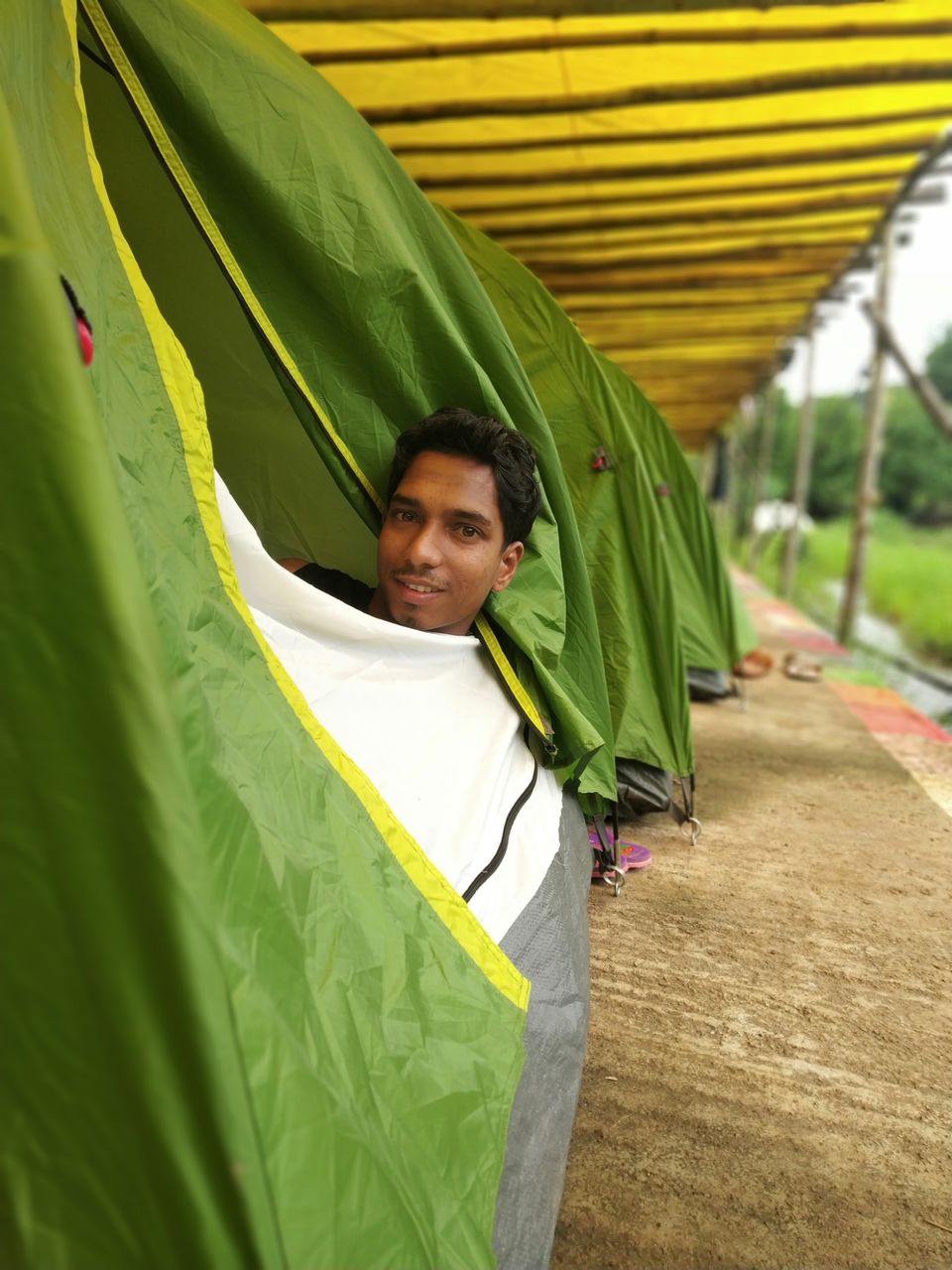 We got Kanda pohe and tea in Morning breakfast. There are so many camp's are there around lake side.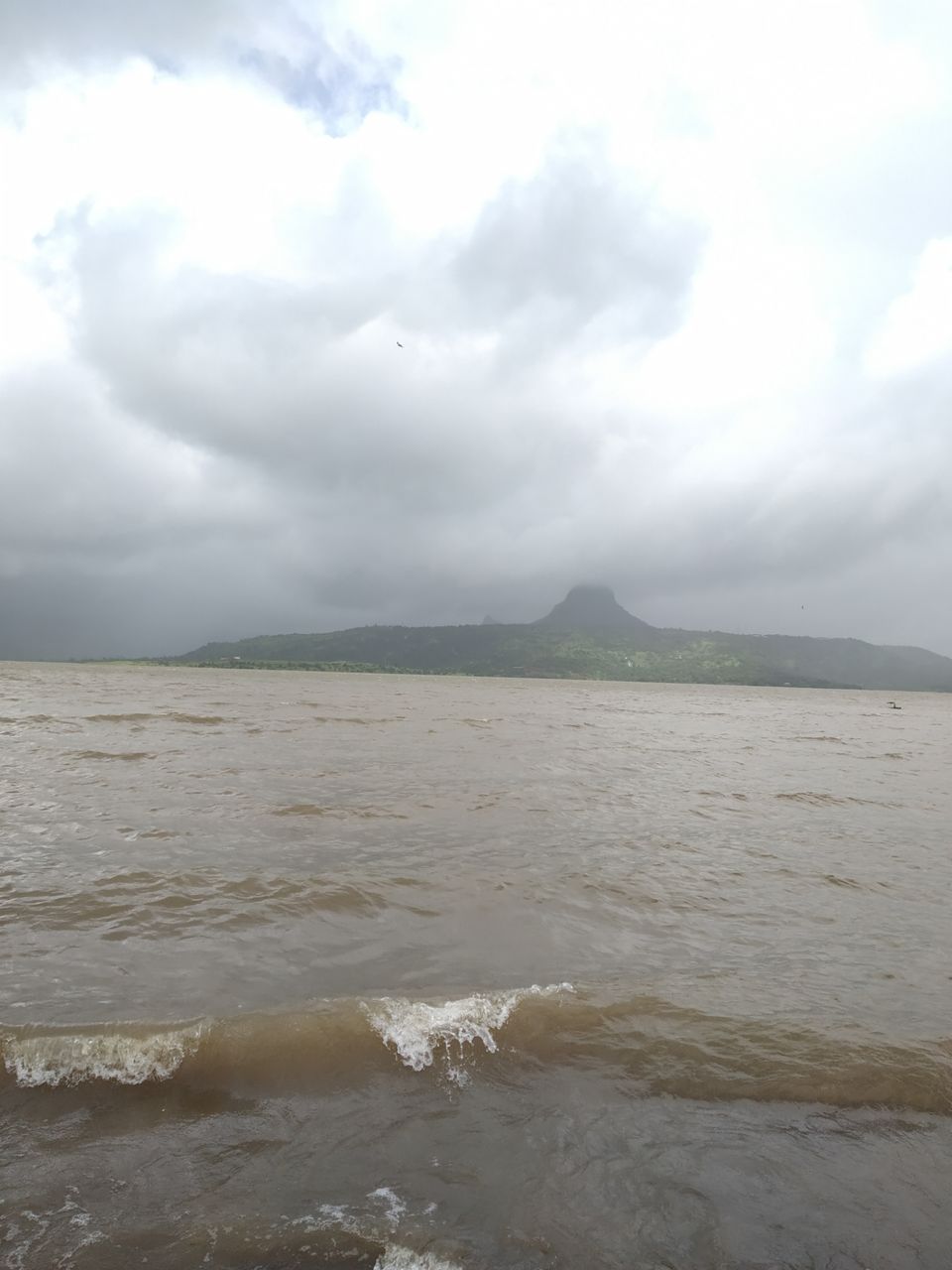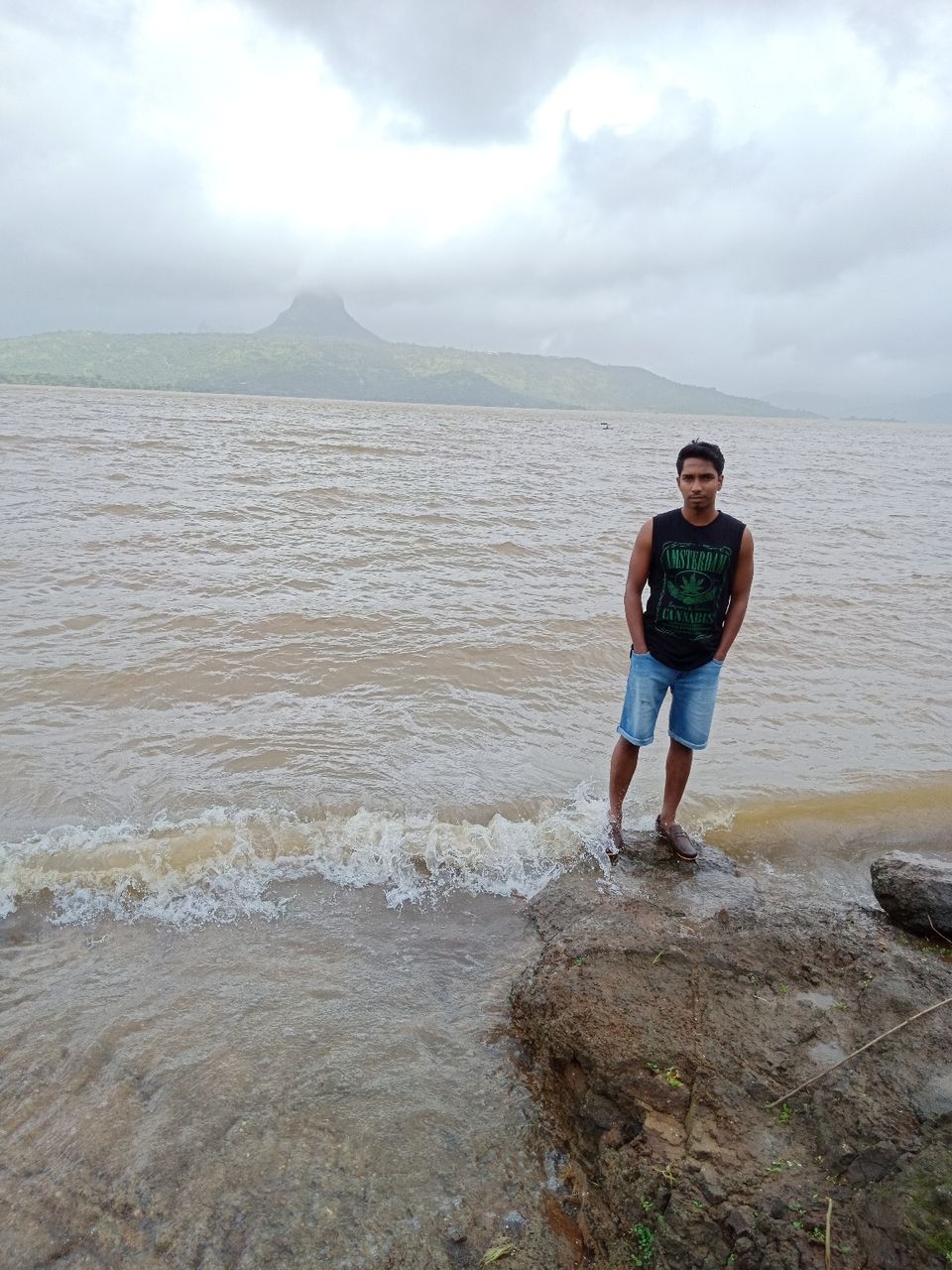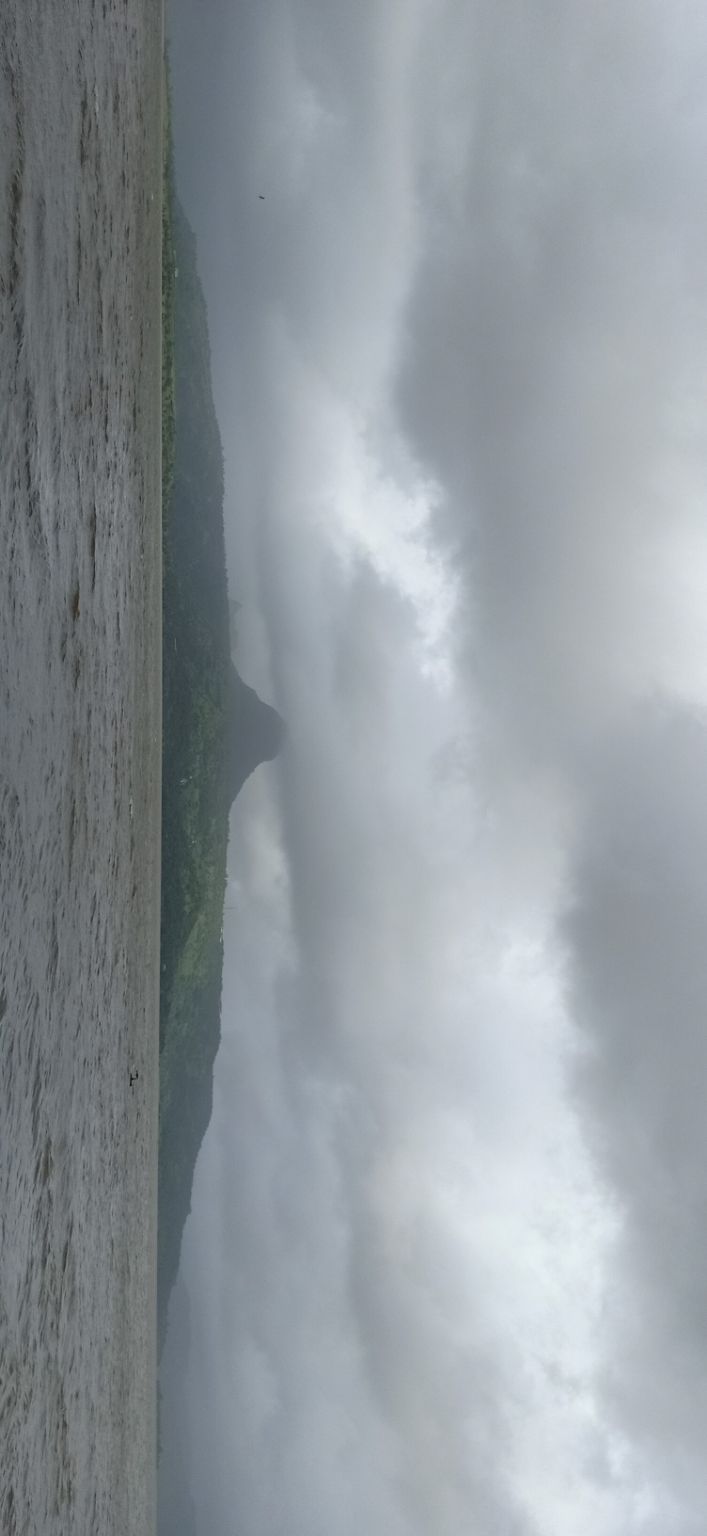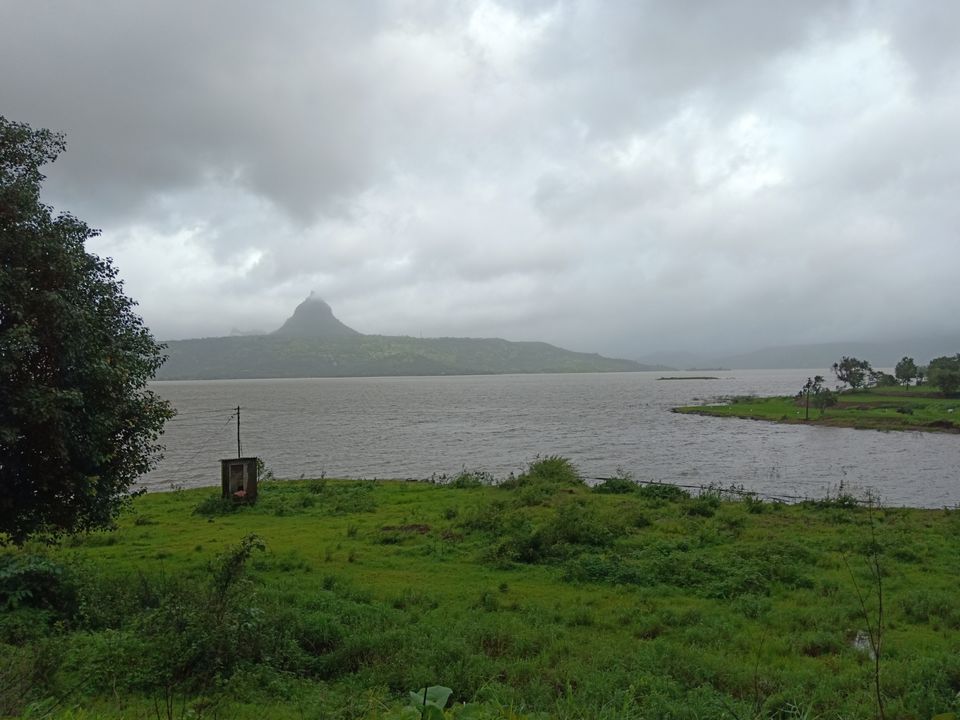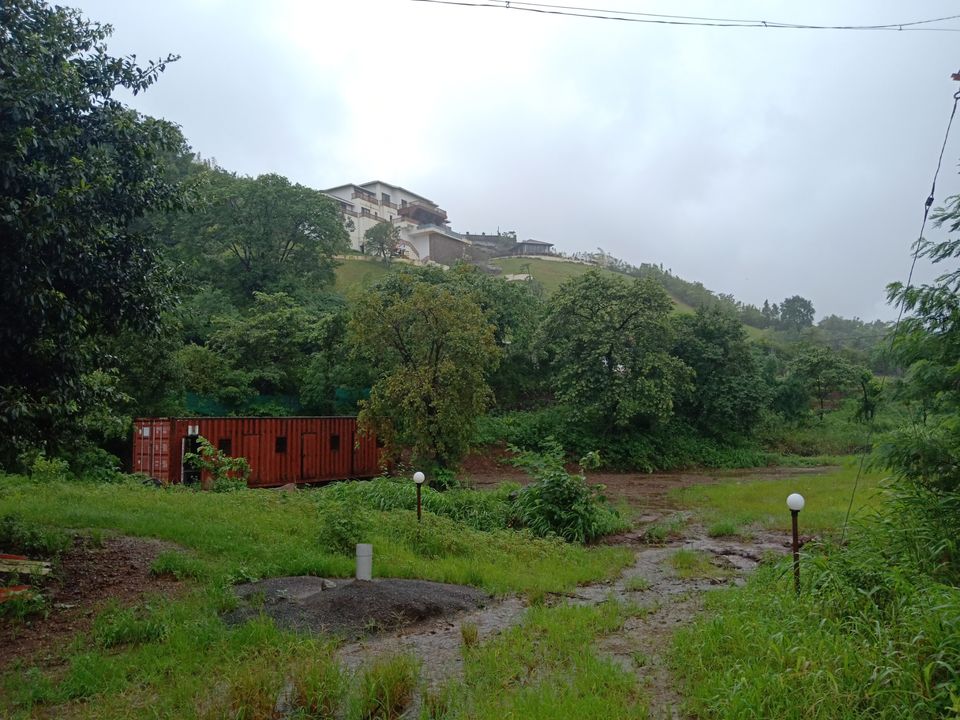 we came back at our camp site within half an hour. We request to vendor to hire cab for us till Lonavala station and we left from there. Overall experience of camping was great and we really enjoyed it. I Would love to do Camping again and again.
How to reach Pawna Lake Camp-
By Road-
56Km From Pune & 119Km from Mumbai.
Advice - don't Book cab till Lonavala station because pawna Lake camp is too far from Lonavala station, Anyone can charge you 1.5k to reach there from lonavala because it's more than 30km inside.
By Train -
Lonavala Railway station- 36.5km