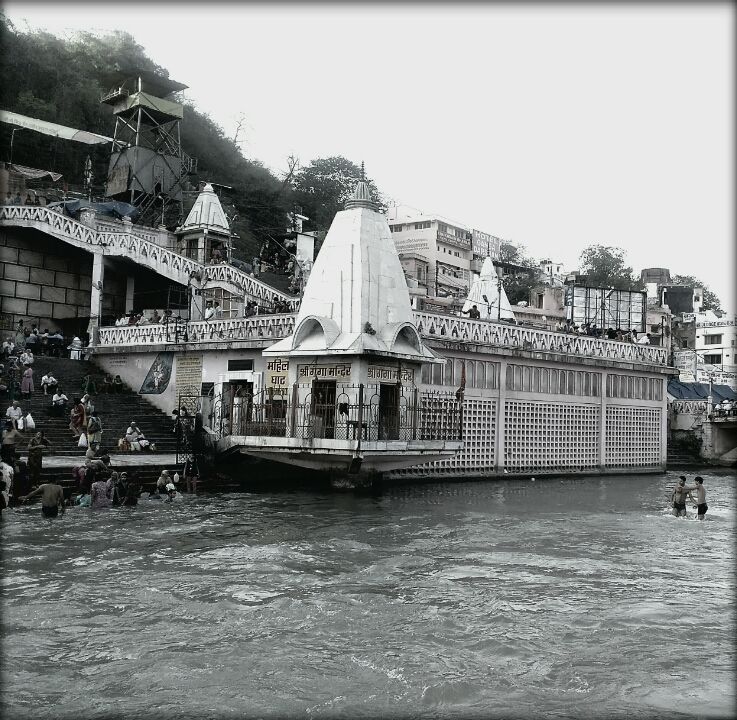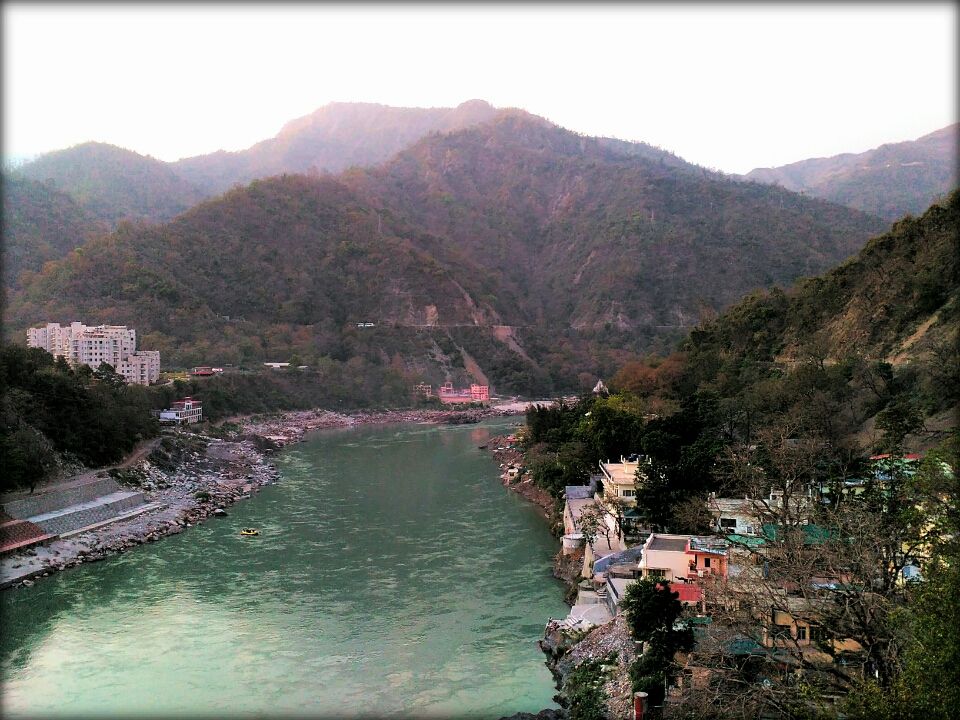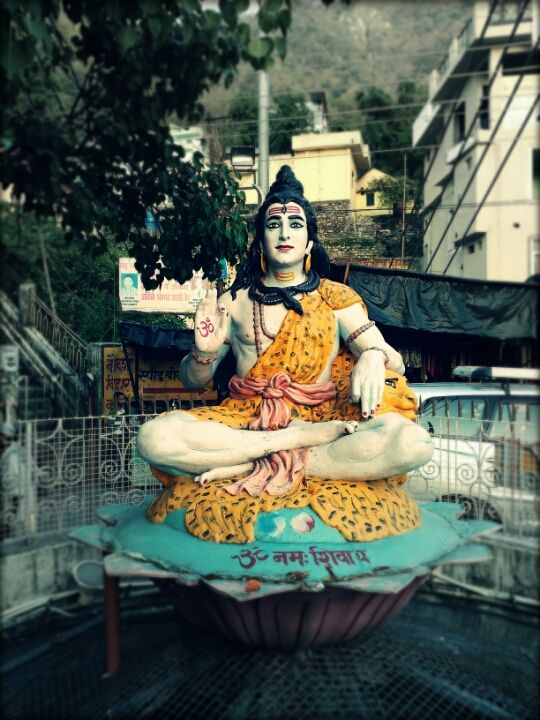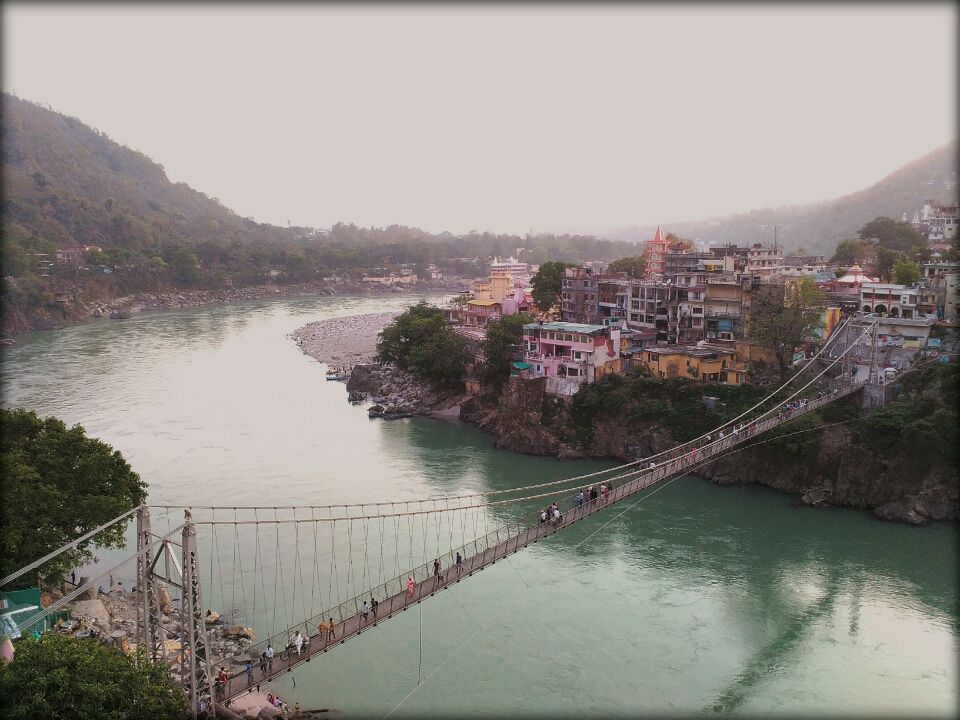 Gateway to the God – Haridwar
Haridwar contains of two words Hari & Dwar. Hari means god and Dwar means gate. Haridwar means gateway to the god. Haridwar is an ancient city and it is one of the most sacred cities in India. Haridwar means gurgling of river Ganges, innumerable temples, enchanting hymns and the divine holiness.
Jai Ganga Maa, Har Ki Pauri is a famous ghat on the banks of the river Ganges in Haridwar in Uttarakhand state in India. This revered place is the major landmark of the holy city of Haridwar. Literally, "Har" means "Lord Shiva" who is the god according to shaivite Rishav school of Hindu theology, "Ki" means "of" and "Pauri" means "steps". Lord Shiva and Lord Vishnu are believed to have visited the Brahmakund in Har Ki Pauri in the Vedic times.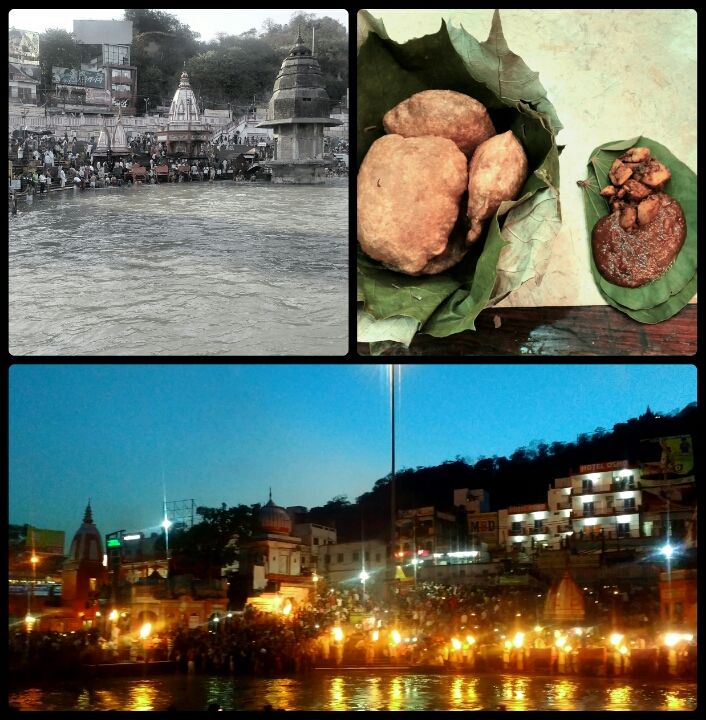 Clockwise: 
Har ki Pauri.
Famous Puri aloo (must try).
Evening Ganga aarti.
"Hari Om"
 Land of Peace - Rishikesh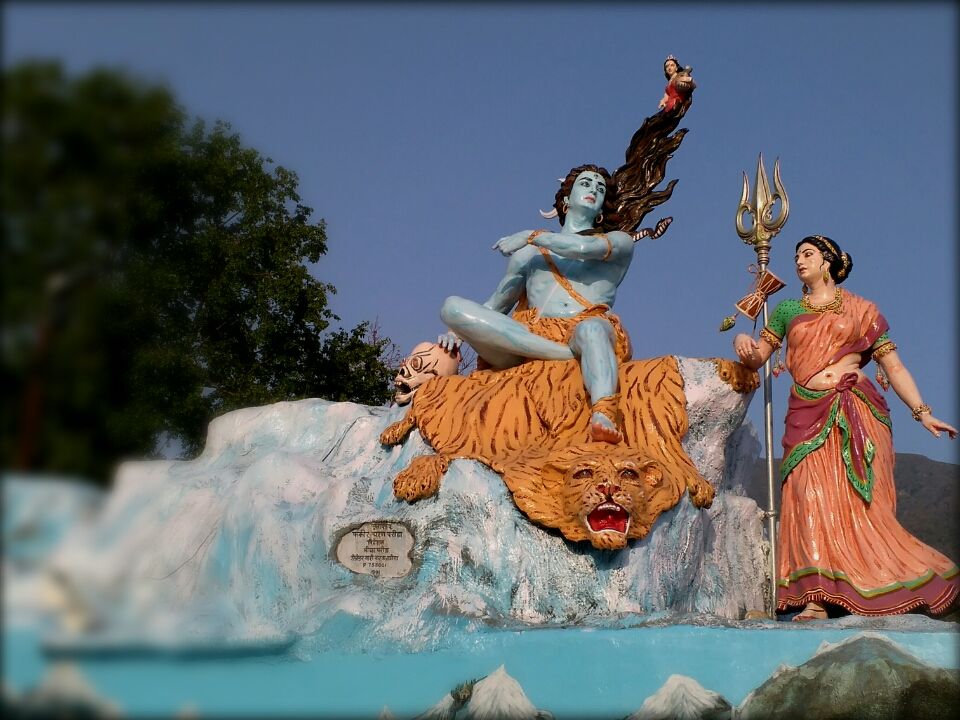 Rishikesh, also known as the "Place of Sagas" is a spiritual town surrounded by scenic beauty of the hills on three sides. The whole place is considered to be sacred as it is believed that meditation at this place leads to attainment of salvation.Rishikesh is a small town in the northern state of Uttarakhand in India. Scenically located where the Ganges River comes down from the Himalayas, Rishikesh is also the Gateway to the Himalayas. The Char Dham Yatra (Four Shrines Sacred Journey) ideally begins from Rishikesh.
People come here in search of god, root of yoga and adventure. However, I went in the search of finding myself.After taking solo journey to Manali and McLeodganj, I thought why not explore land of gods to try and experience something different.Spending a night at Haridwar and I left for Rishikesh in the morning.Journey to Rishikesh from Haridwar itself is beautiful. I had booked a room in a hotel far from main town of Rishikesh to stay away from the hustle bustle of the town.I checked with a local guy on how to reach ghats (religious spots near sacred river Ganga), and he suggested me to walk by the river and reach at the spot which is approximate 9-10kms. And that's it, I decided to start my journey.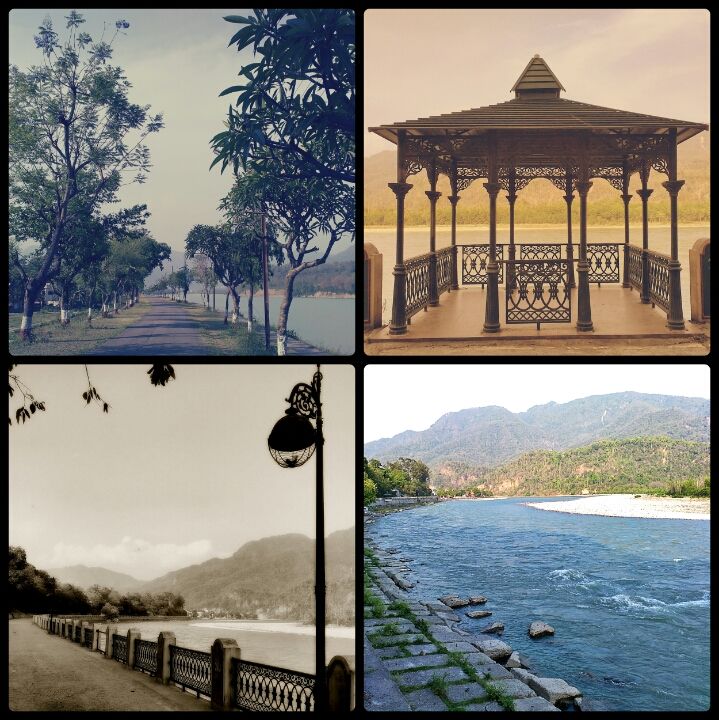 Local with a smile on his face said "Yeh Rishikesh Ka Marine drive hai, aapko accha lagega (This is Marine drive of Rishikesh and you will like it - referring to famous Marine drive of Mumbai). And trust me, it was " A walk to remember" - Beautiful and serene.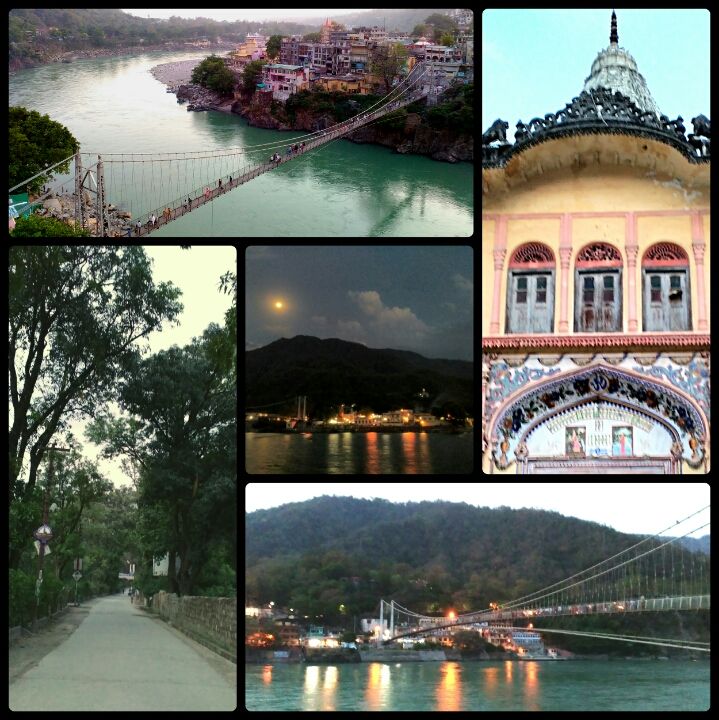 I visited places like Laxman jhula, Ram jhula and near by temples which was beautiful however the place that surprised me was the walk through mango plantations and peaceful ashrams on the other side of the river. Blissful.
I found what i came for, and that's Peace!And finding peace within me is like finding God within myself.
"Om namah Shivay"