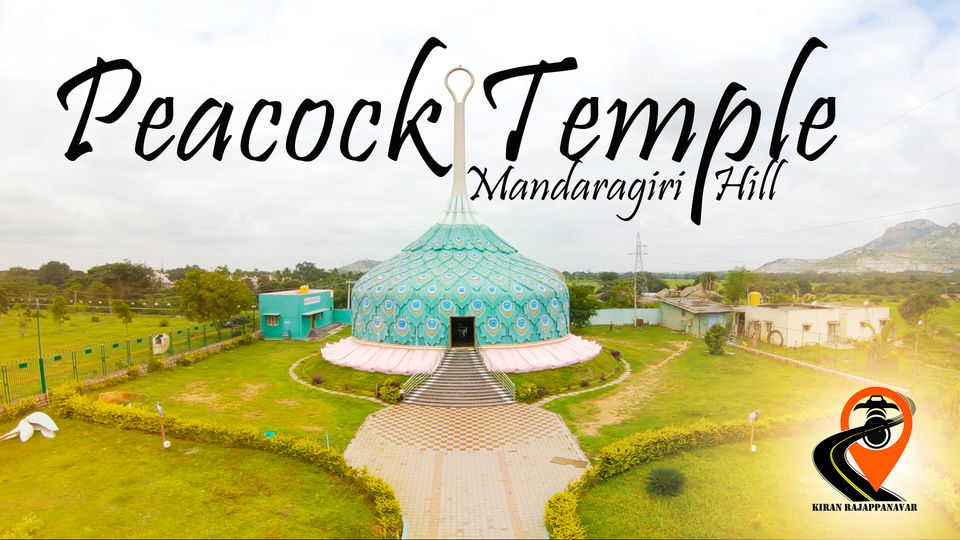 Mandaragiri Hill, also known famously as peacock Temple. The Hill rock is located at just 70 to 80 KM from Bengaluru(Bangalore) Karnataka, India. This Hill also called as Basadi Betta. where the Peacock temple as well as Basadi Betta is known for Jain community.
on the base of the Hill, you find two temple of which one is Mahaveer Temple, a tall Mahaveer Statue is located and on other side you find the Guru Mandir. which is known as Peacock Temple.
Trek to Hill is very easy, approximately 400 to 500 Steps to reach the top. on top you find three temple which where constructed somewhere around 12th and 14th century. interesting point is also there is a POND on the other side of Hill top.
SUBSCRIBE | LIKE | SUPPORT | SHARE
Music : https://www.youtube.com/audiolibrary/music?nv=1
watch updates on social media
Social Meida Details :
Instagram : https://www.instagram.com/kiranrajappanavar
Facebook : https://www.facebook.com/profile.php?id=100003689929146
https://www.instagram.com/p/B2bCdlol3JC/?utm_source=ig_web_copy_link