Find the inspiration for your next mountaintop trek in one of these stunning photos.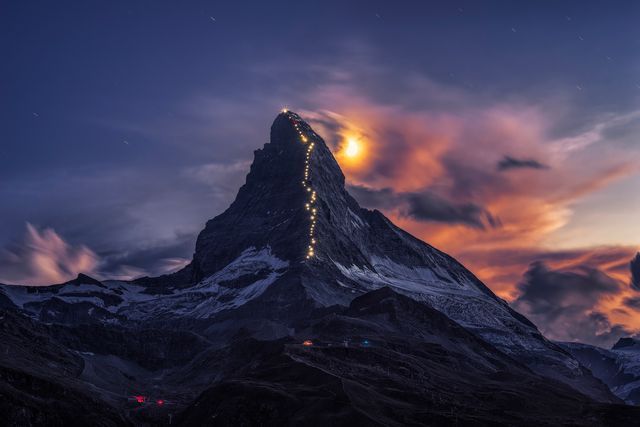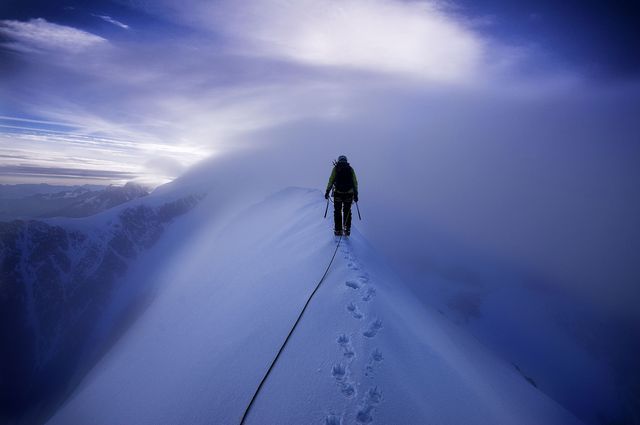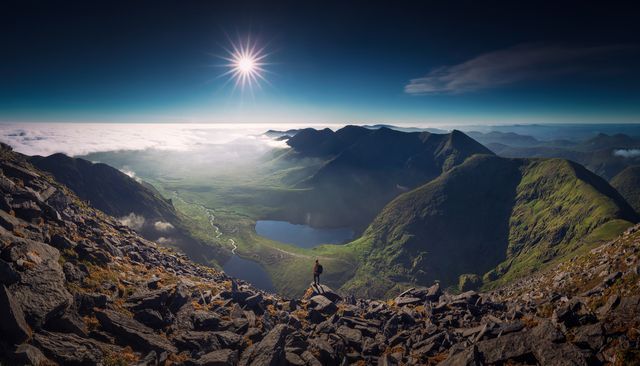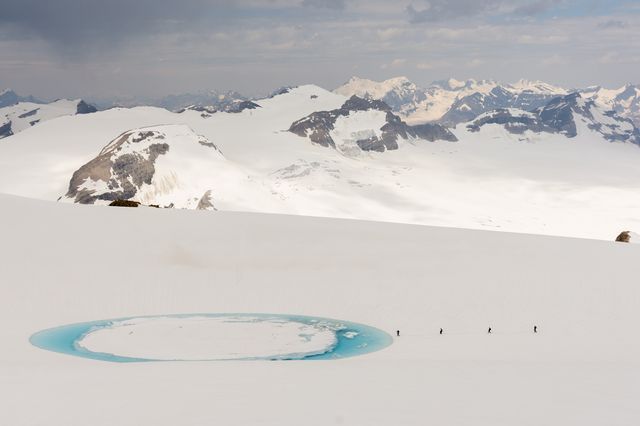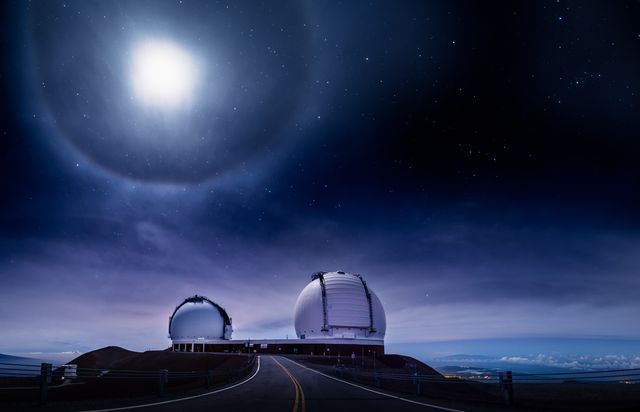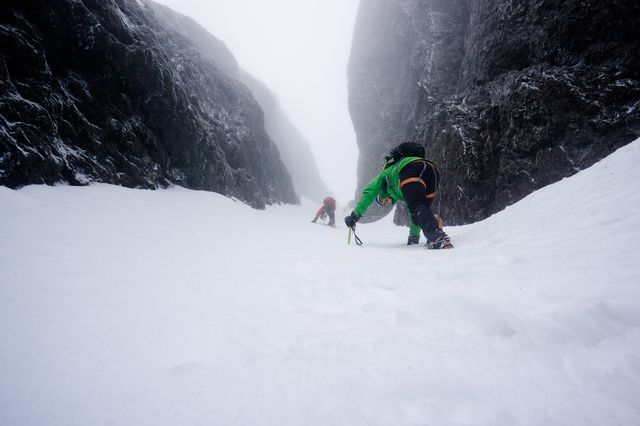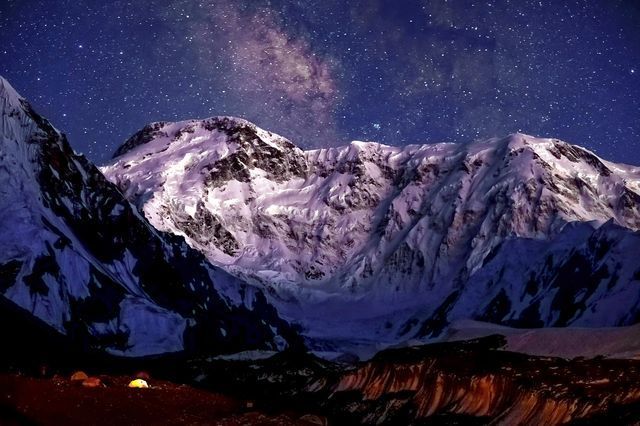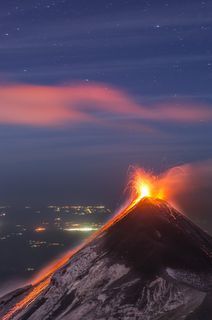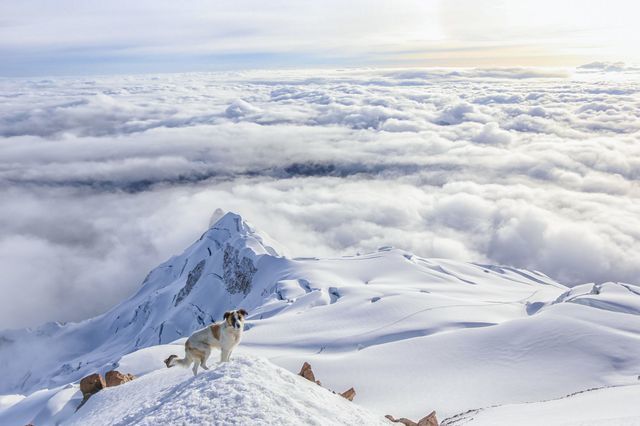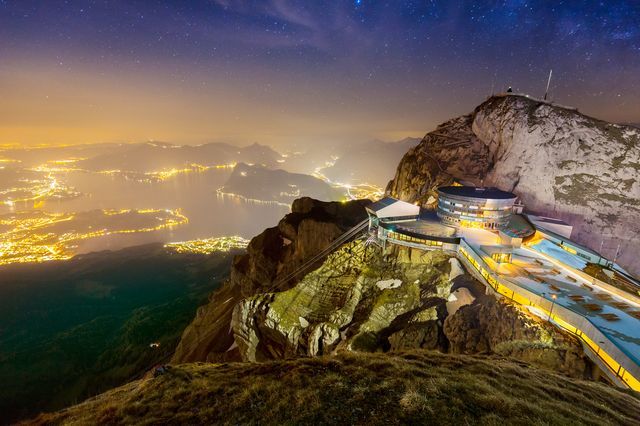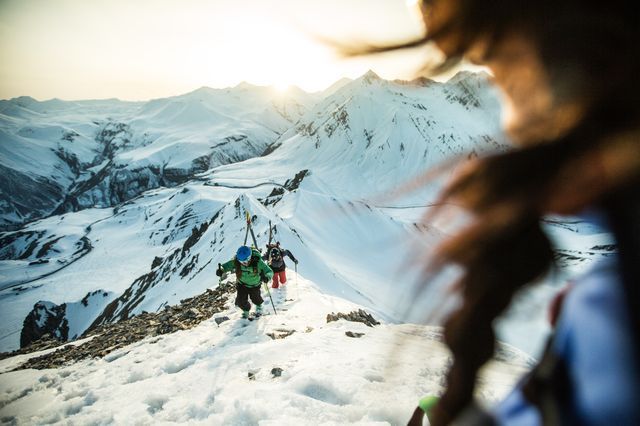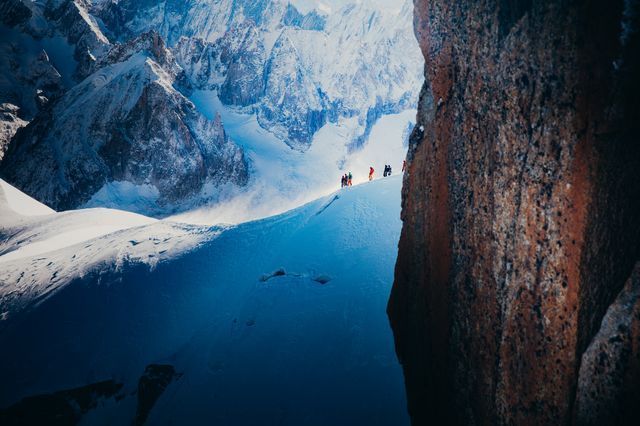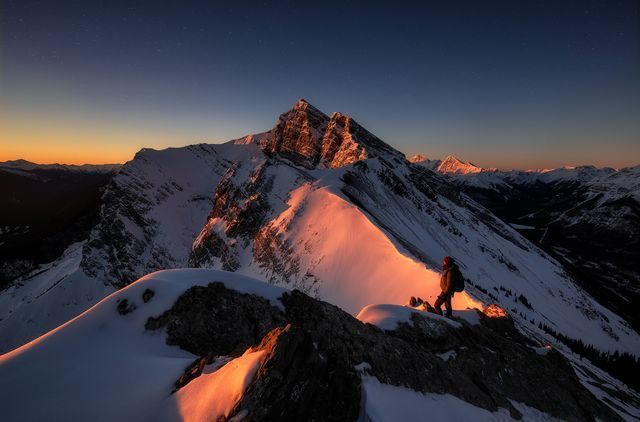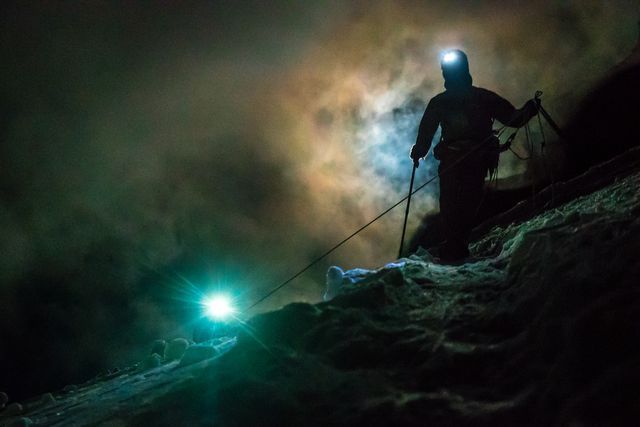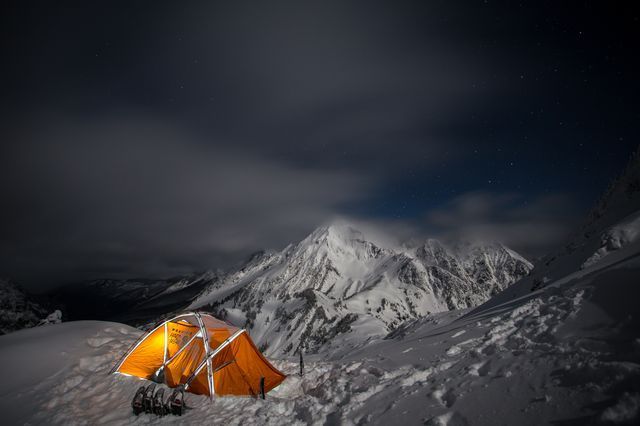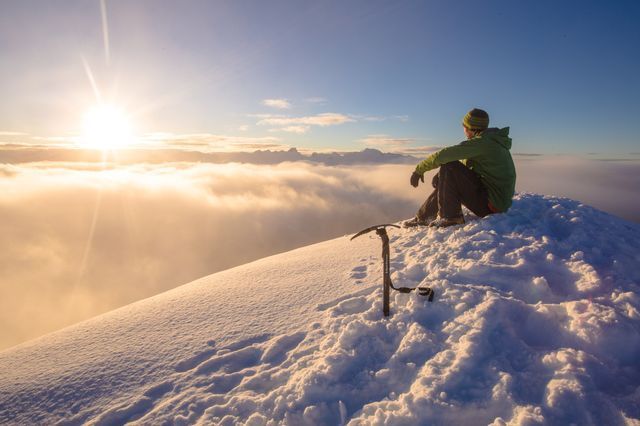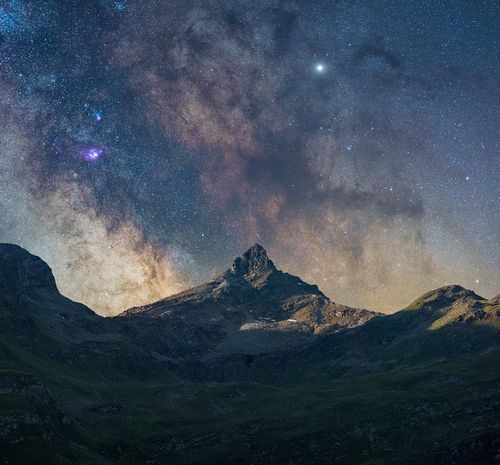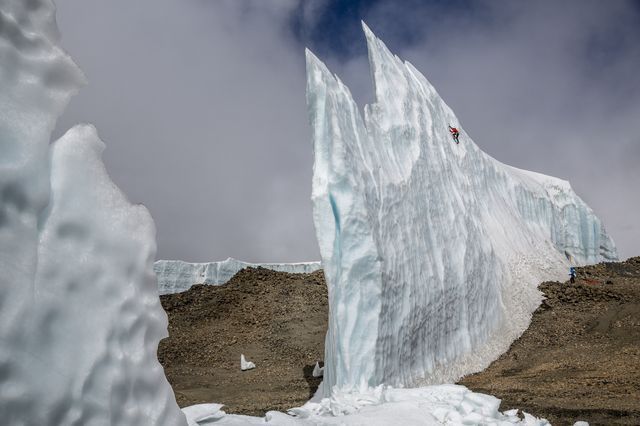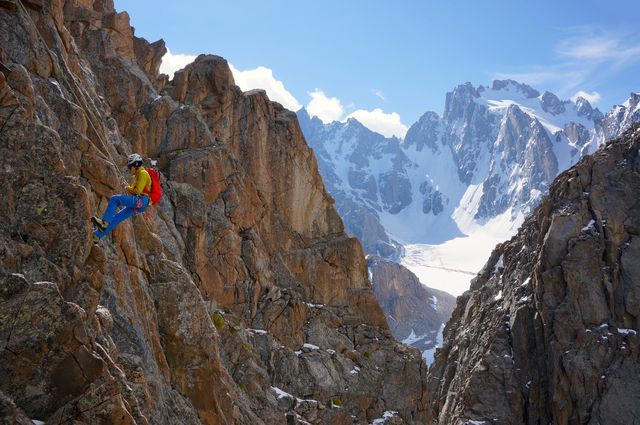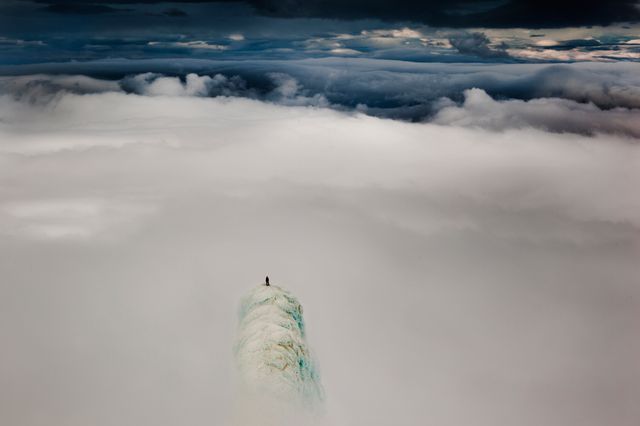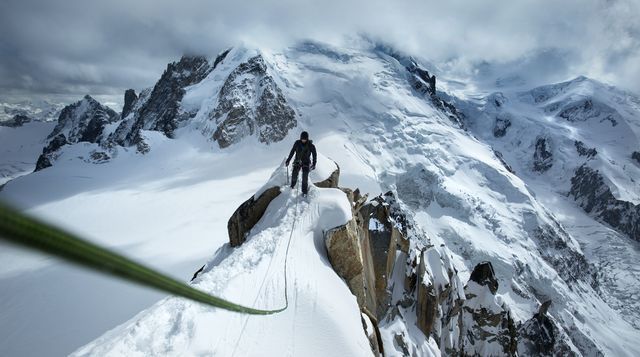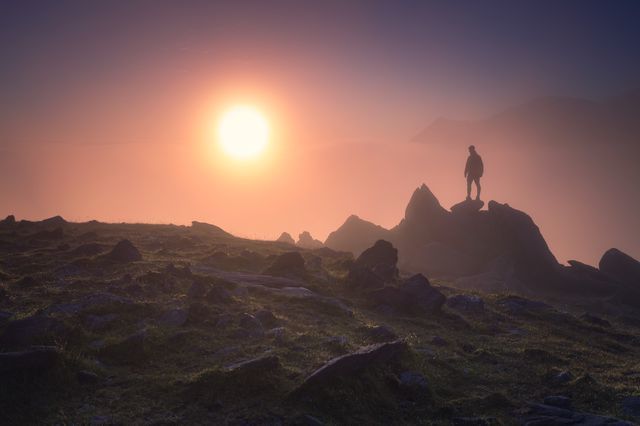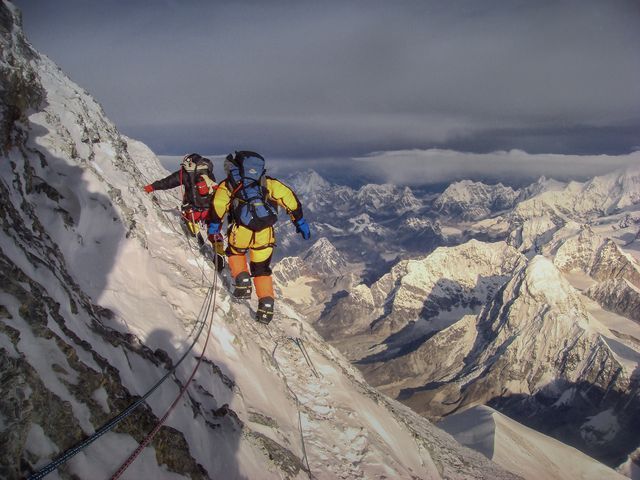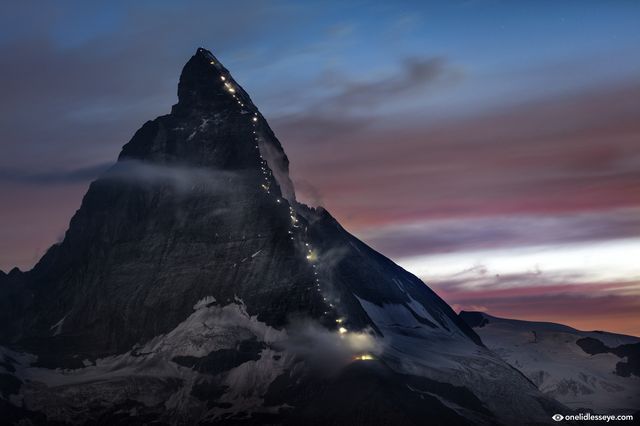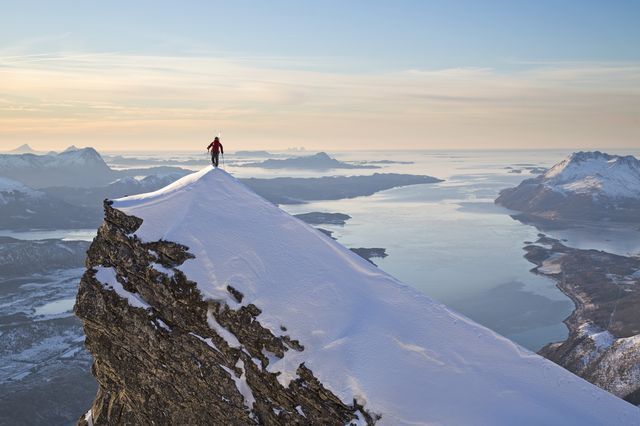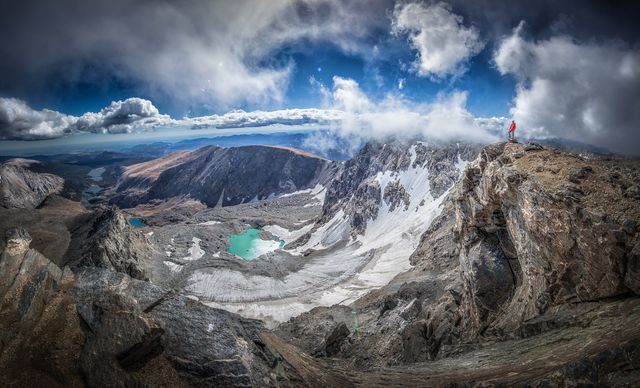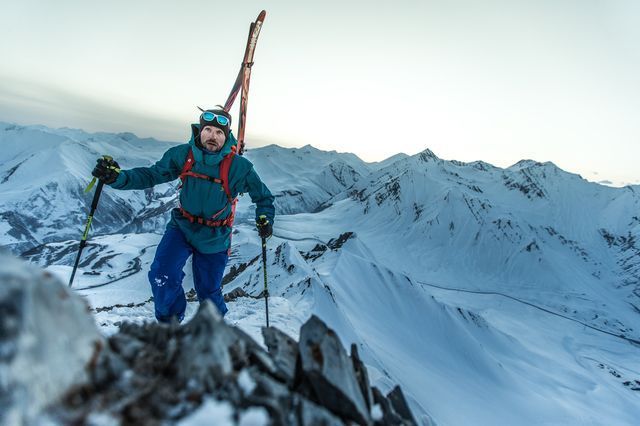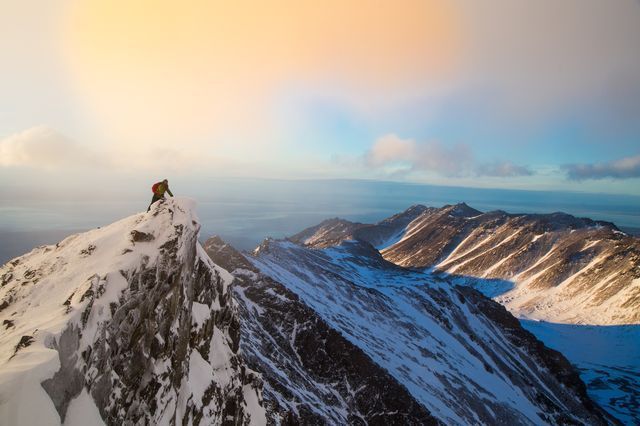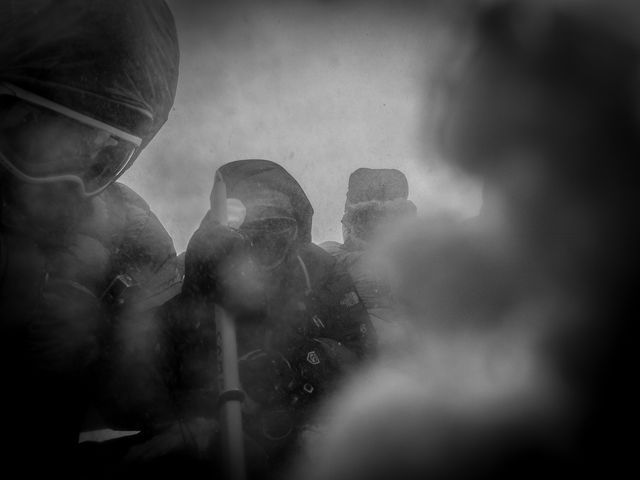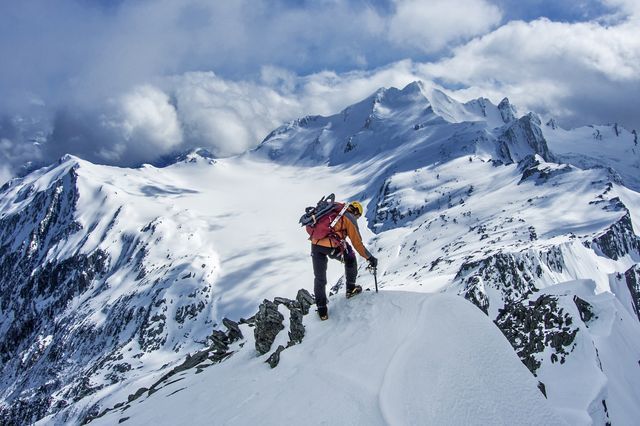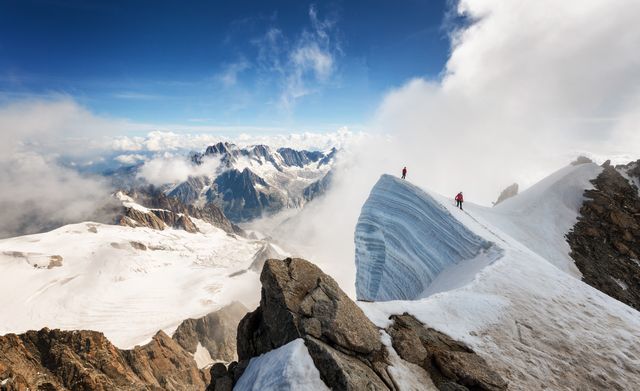 From snowy summits in Switzerland to grassy peaks in Ireland, mountains offer hikers the opportunity to take on a challenge, test their limits, and catch breathtaking views. These 31 photos showcase some of the best mountaintop vistas in the world. Set aside your fear of heights and get inspired for your next altitude-friendly adventure.
And you can go for treking, hiking, rock climbing, camping etc in Indian states also like Himachal Pradesh, Uttarakhand, Sikkim, Kashmir and its neighbouring country Nepal which is the gateway of Mt. Everest.
So frnzzz,,Keep Travelling Keep Exploring. Best of luck. ;)