•🚆Travel by local train From Thane -neral till 8:00 am.
•🚐Travel by private vehicle till Base Village by 9:30 am.
•☕Breakfast at the Base Village.
•🔆Start our trek by 9:30/10:00 am
Reach the Top, Lunch(Tiffin), Explore & Descend.🔝
•🏞Reach the base till 4:00 pm.
•☕Evening Refreshments.
•🚆Start the return journey, reaching Thane by 7:30 pm tentatively.🔙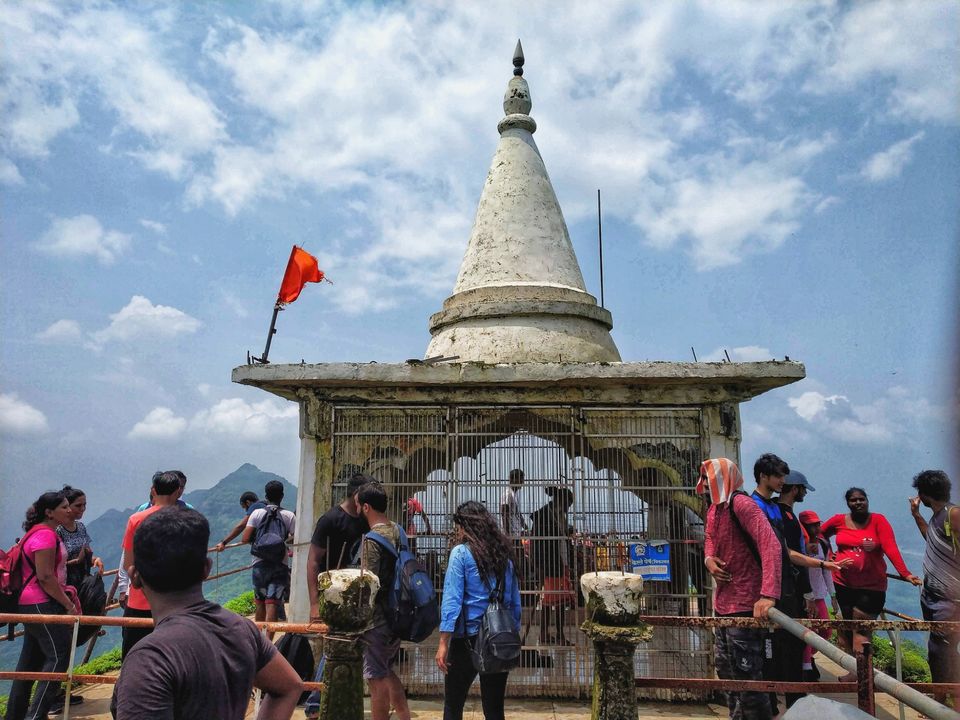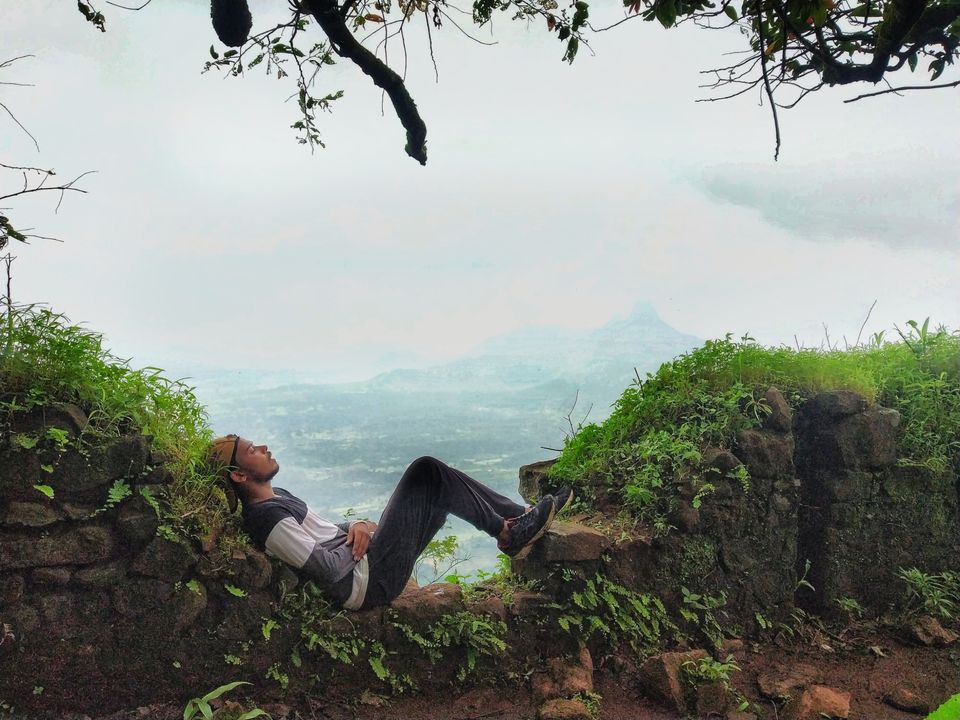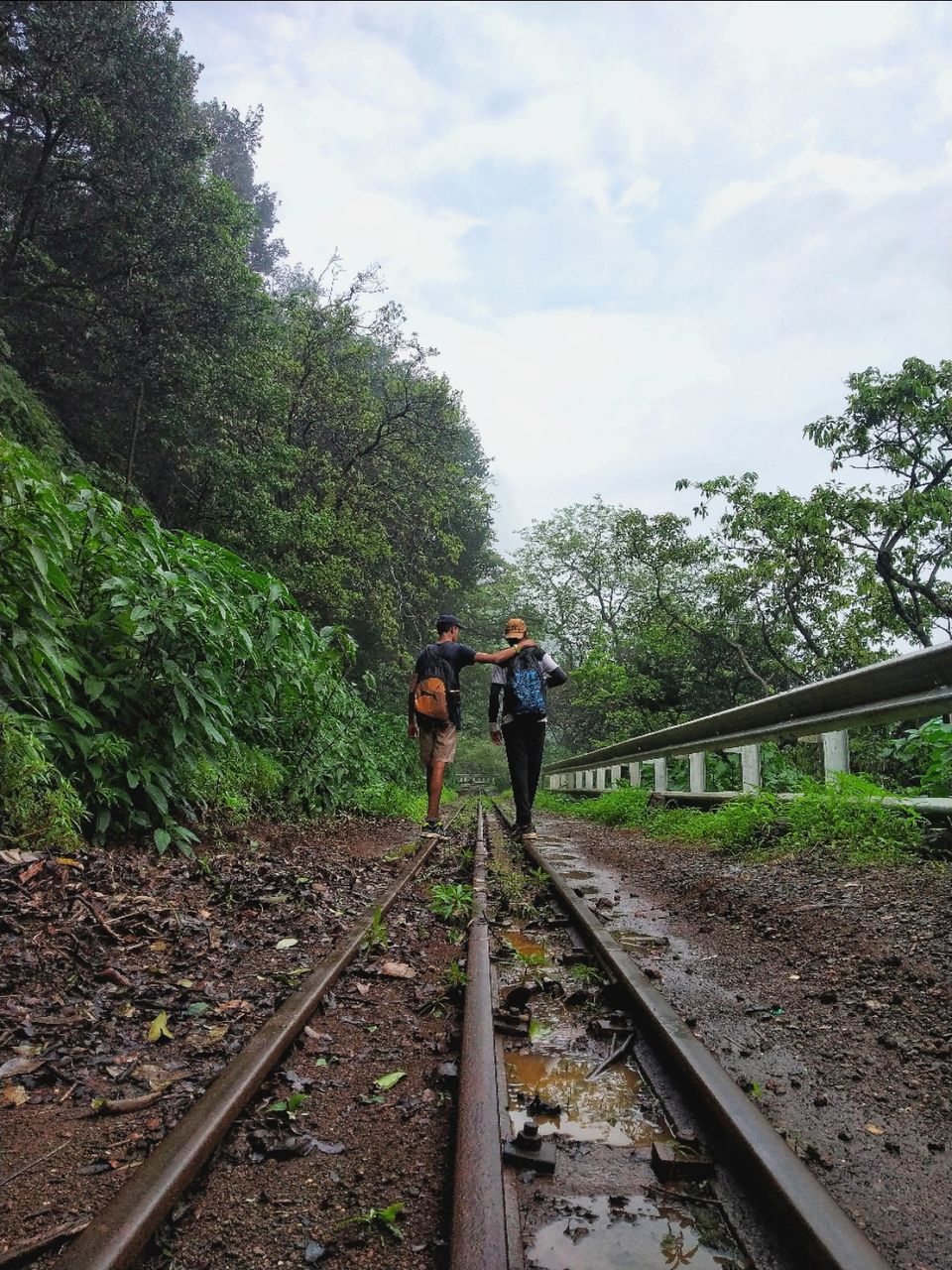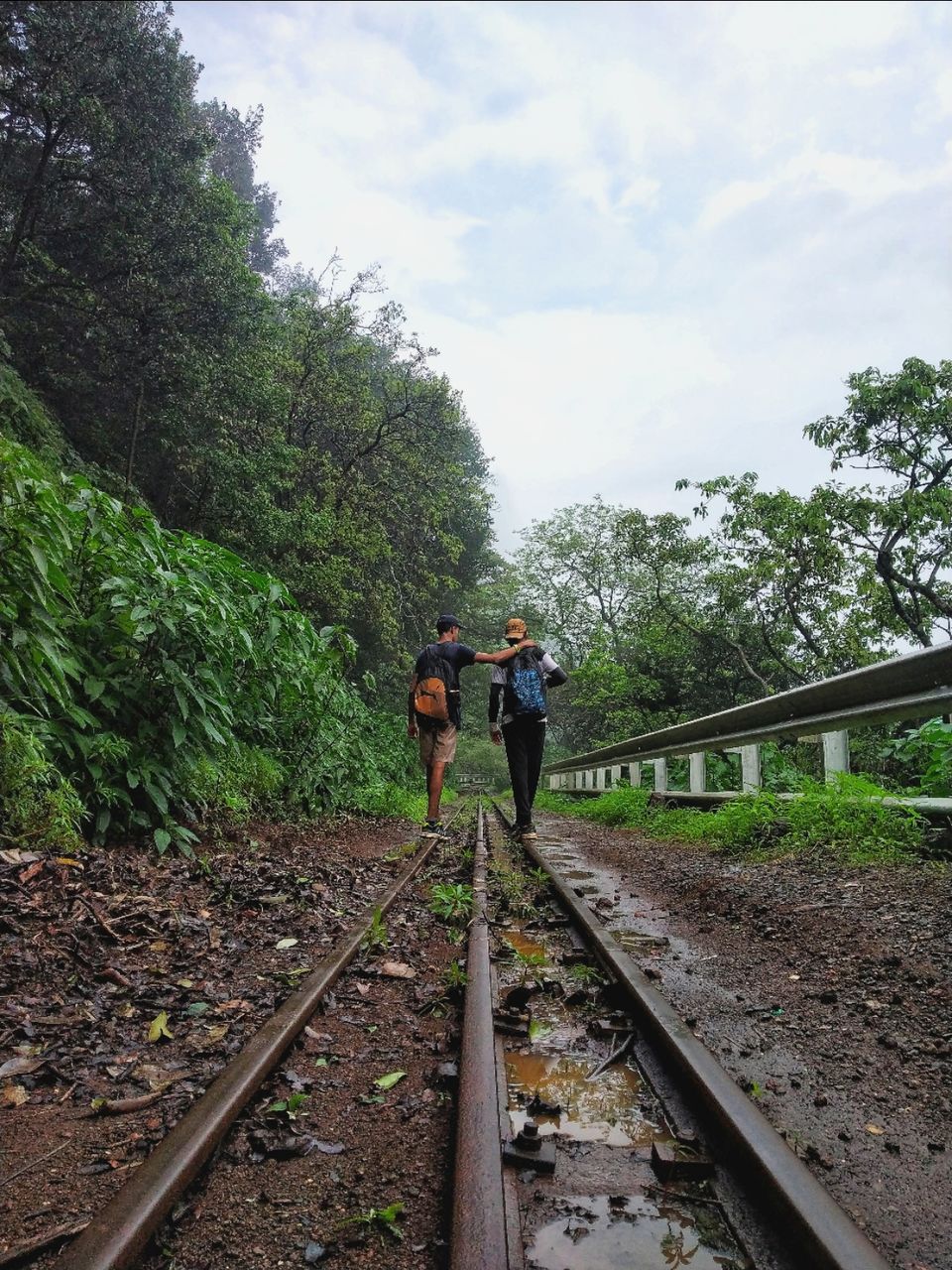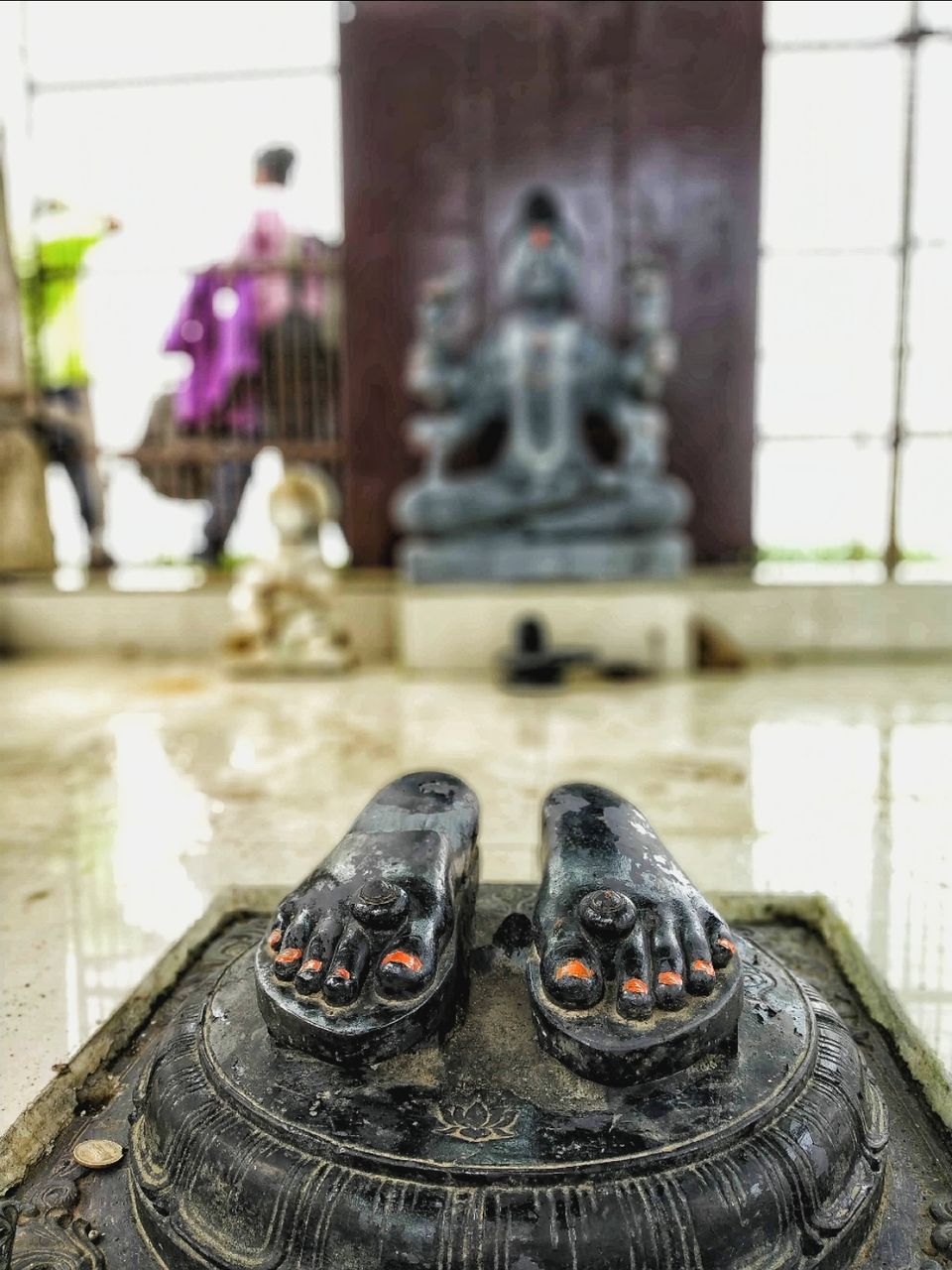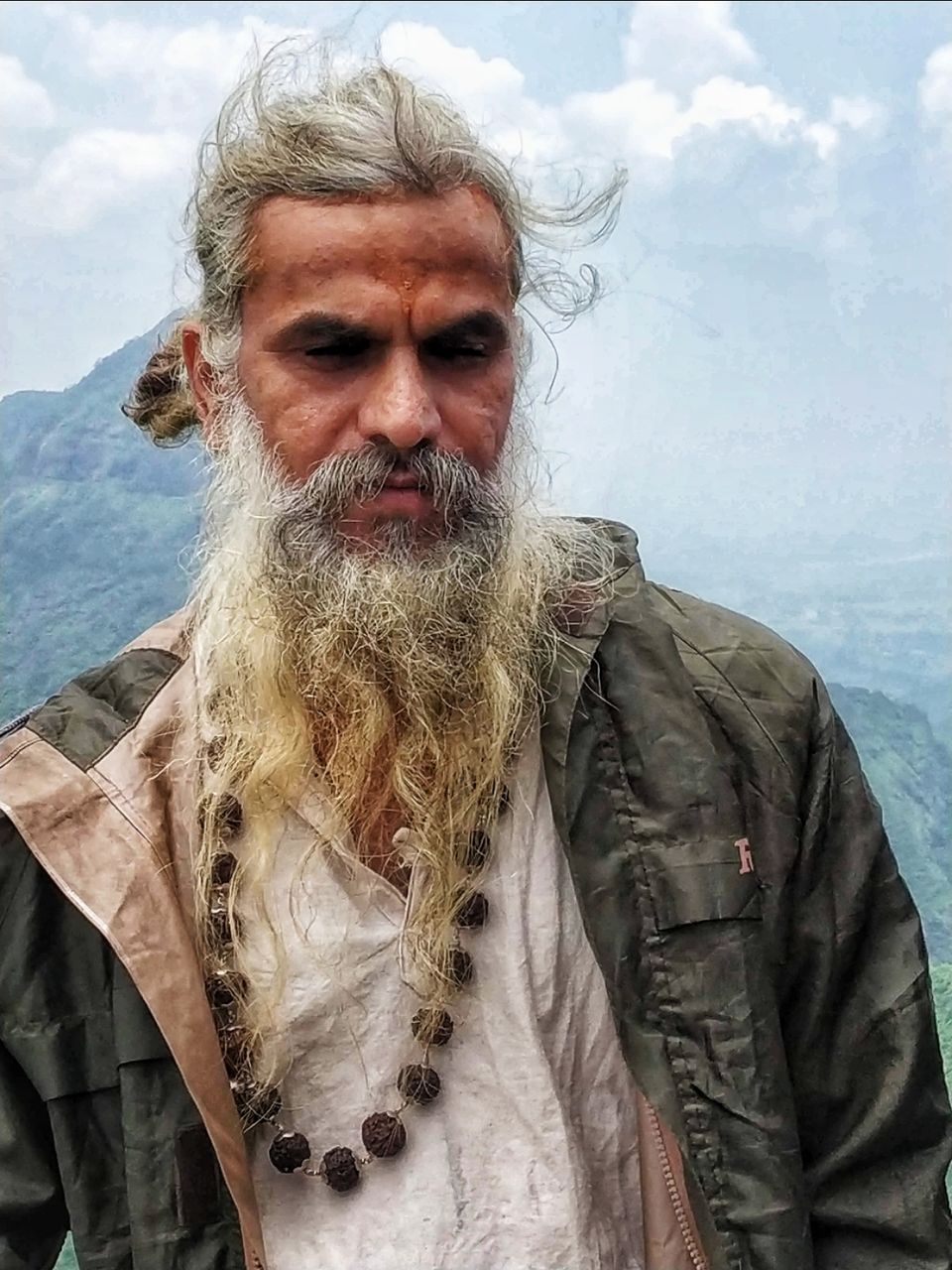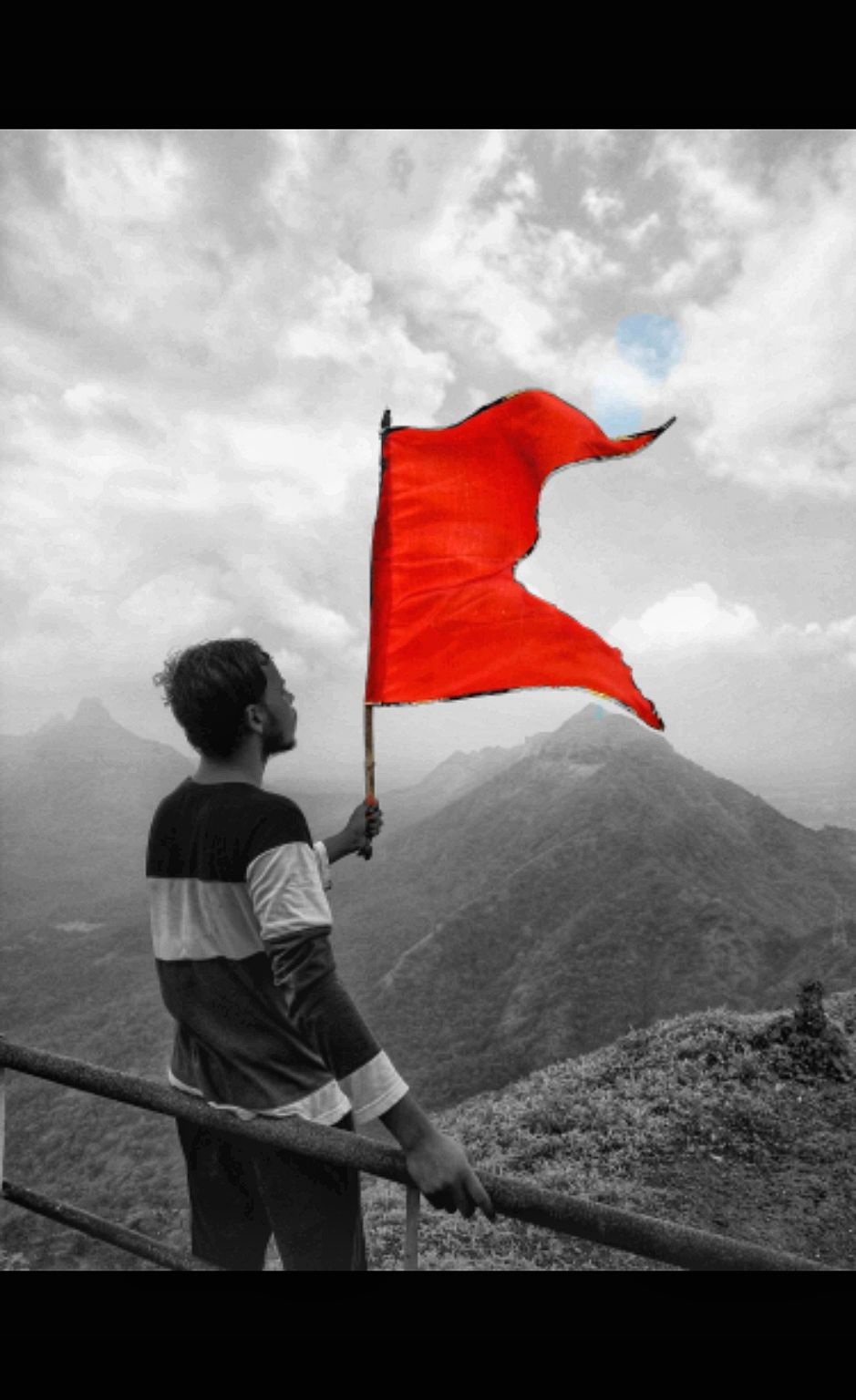 Trekking near Mumbai to Peb Fort or Vikatgad around 4 km from Neral Station a very enjoyable trek in Monsoon season passing through a local village, waterfalls this trek offers all ladders, rock patches, caves, dense forest, ridge walking. Trek can be combined with Matheran visit or you can trek till Panorama point Matheran till here. Excellent for new trekkers a village guide or guided tour will make the trek more enjoyable.
PEB FORT HISTORY :
It is assumed that this fort derived its name Peb from the 'Goddess Pebi' at the base of the fort. Historical references clearly indicate that Shivaji Maharaj used the caves on the fort as silos for grain storage. The cave on the fort is occupied by disciples of Swami Samarth, a great saint. They have contributed a lot to development on this fort from last ten years. They have managed successfully to keep the cave and the fort clean, and maintained the dignity of the fort. Near to this cave are meditation caverns, which are underground. These caverns are still in good condition. One has to crawl into these and only one man can enter at one time. In monsoon two of these are filled with water. On the top we can go by climbing the wall of the fort. On the top we can see some remnants. The main attraction here is the bastion on the topmost part. This faces the mountain of Matheran. Here we can clearly see the ridge connecting mountains of Matheran and Peb. When we stand here we feel to be at the top of the world. On the other side of the fort is a temple of a deity. Here is a big cistern. The disciples are constructing a good temple here. We can reside here for some time.The beautiful waterfall on the way is the main attraction here. Surrounding scenery looks marvelous from the cave in the monsoon. From here we also see the pinnacles of Navara-Navari, Bhatoba and Irshaal, along with forts of Chanderi, Prabalgad and Malanggad and also Nakhind. This trekking is pleasant in all seasons.